DELHI (21st-24th DEC, 2016)
I made a quick visit to Delhi recently and I have to admit that this city is so underrated.
Honestly, too many people warned me from Delhi because of how the media portrays the city as the rape and pollution capital. I was somehow worried and had double thoughts about vacationing in Delhi, but once I landed there I found the exact opposite of what the media says about Delhi.
In fact, the roads are extremely clean, the weather is breathtakingly amazing and the skies are clear.
GETTING THERE
Delhi is accessible by air, road and railway but I preferred taking a flight from Mumbai to the Indian capital instead of travelling by either a bus or a train because if you pick to go by a train or a bus, it'll take you a minimum of 16 hours to get there but if you are on a tight budget and have enough time and patience so obviously you'll enjoy your train travel or bus ride.
AIRLINES
I decided to go for @Jetairways since it is one of the best airline companies in the entire globe and an Etihad Airways partner.
AIRPORT EXPERIENCE
I landed in Indira Gandhi International Airport Terminal 3 and I was really surprised by the services provided at the terminal and the three minutes that the airport took just to get my and the other passengers' luggages on the belt.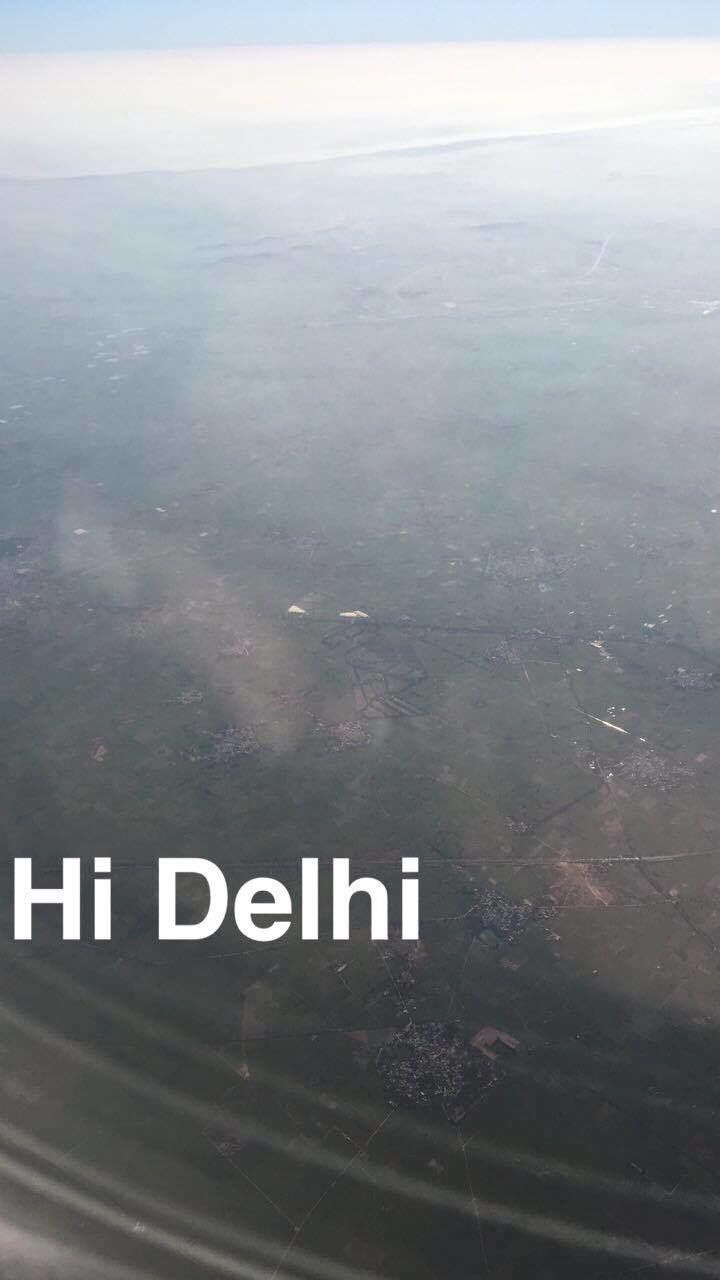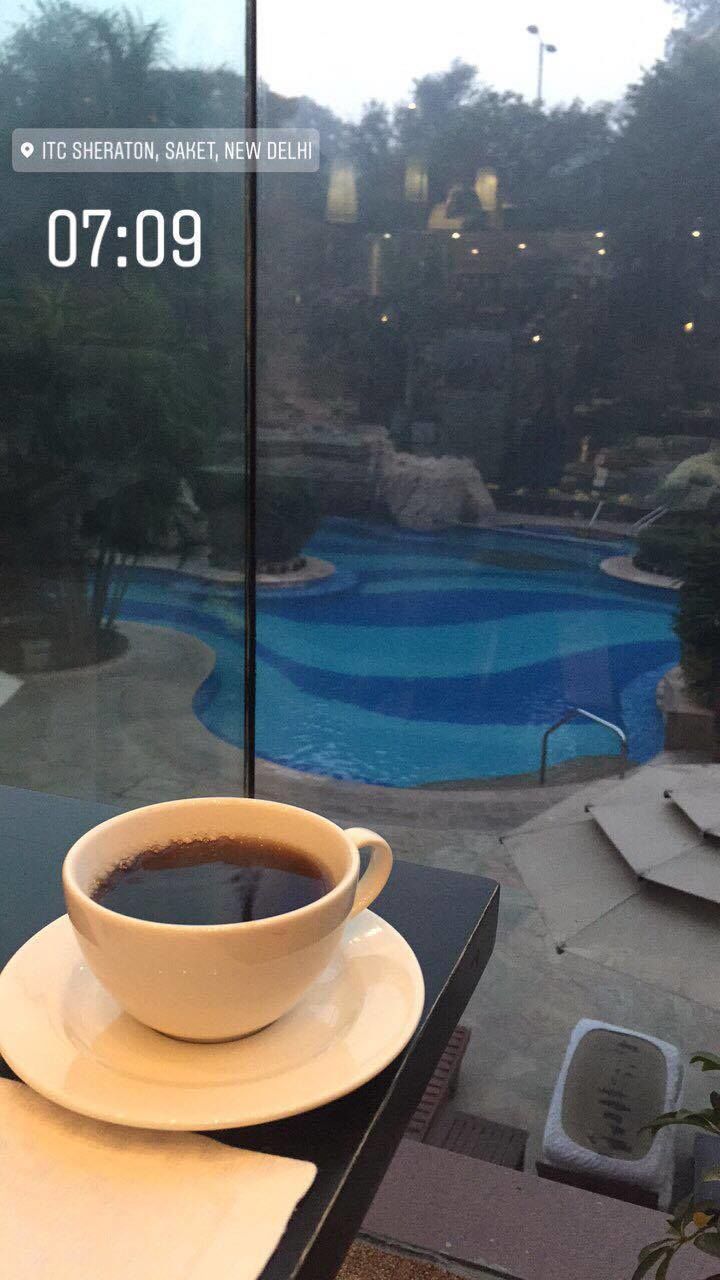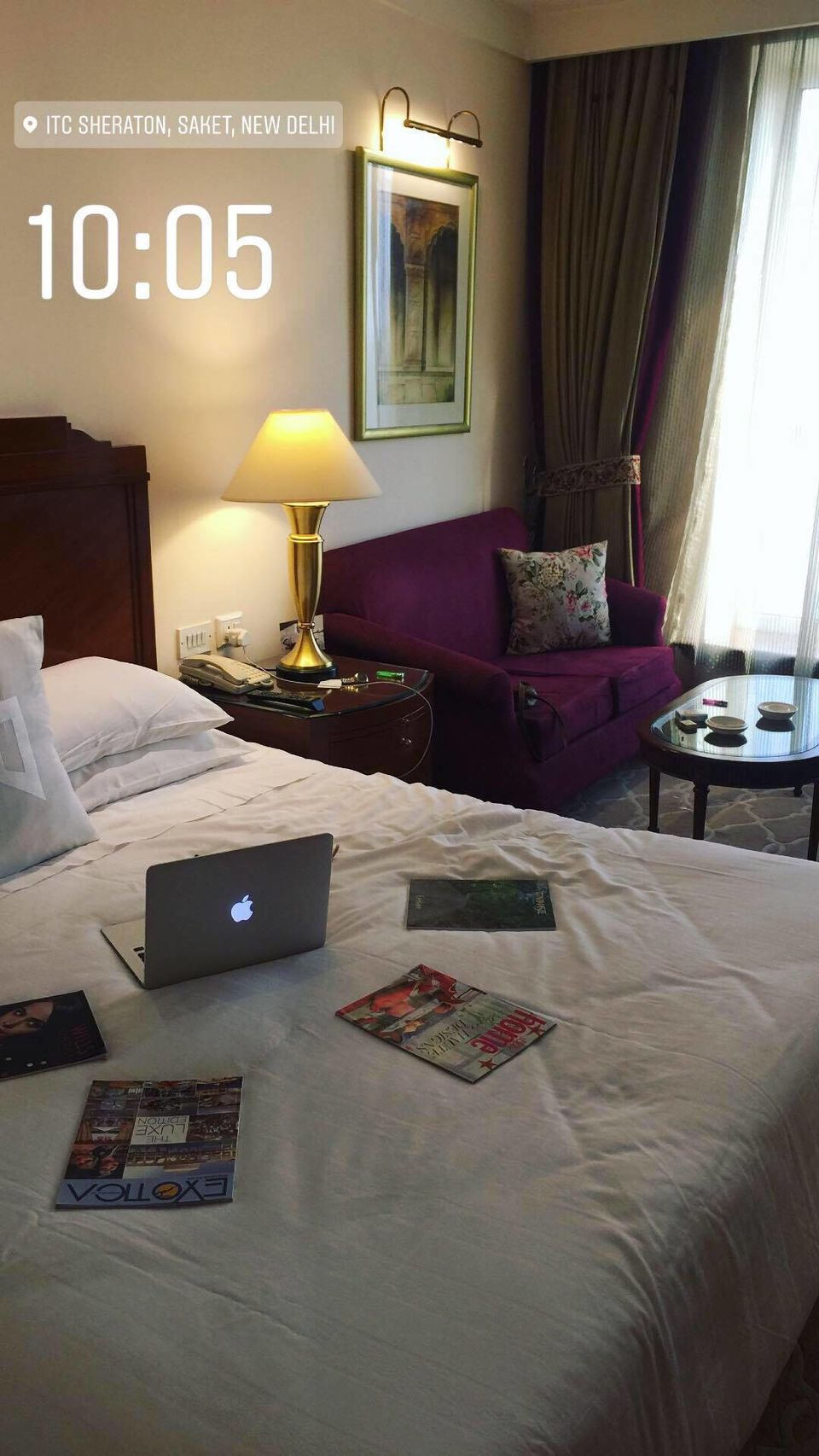 ACCOMODATION
I booked my stay at @ITC Sheraton, Saket, New Delhi a couple of days before my arrival and honestly, it is one of the best hotels I have ever stayed at in my entire lifetime. I was really flattered by the way the hotel staff welcomed me and how they always managed to keep a smile on their faces and greeted me by saying "Namastey" and sometimes "Namaskar".
The staff pampered me everyday by sending me Indian complimentary desserts with a note of their ingredients and how they're made.
I have really loved their Laddoos and Gujiyas.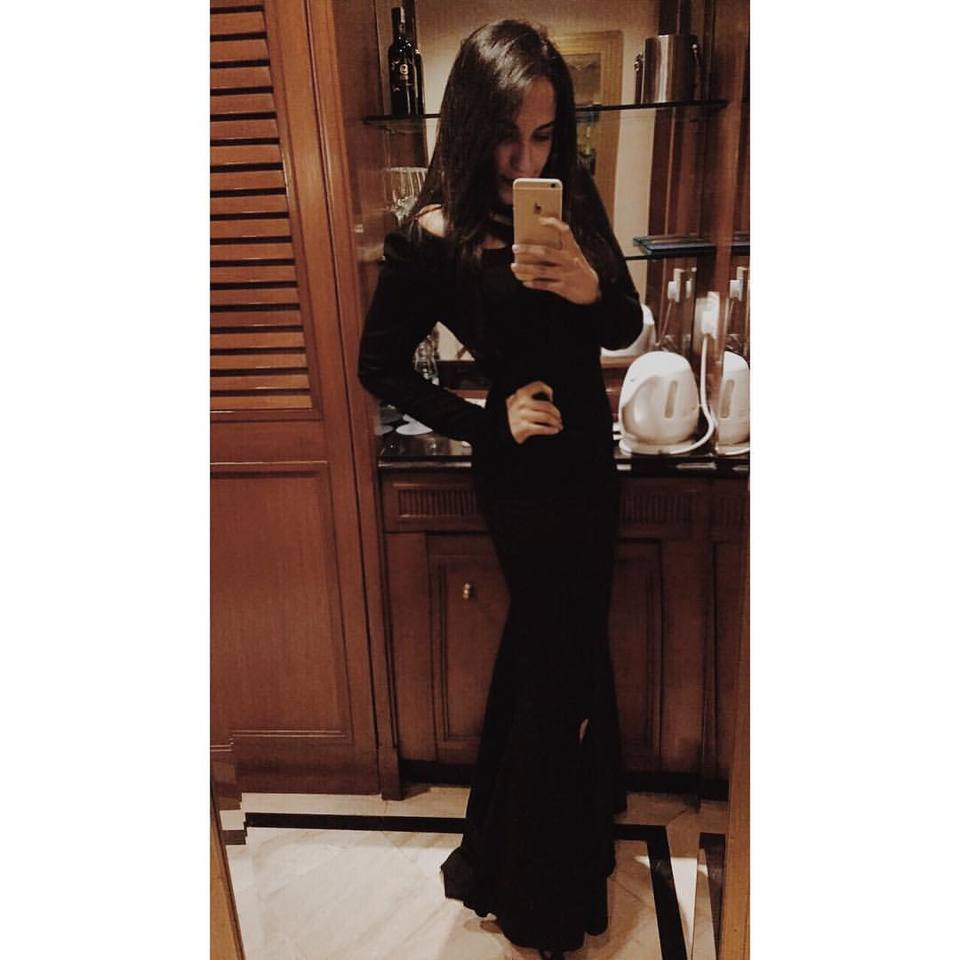 SAFETY
You'll definitely not going to be either raped or robbed, if you visit Delhi! Obviously there will be some chances of such crimes to happen but will only occur if you walk alone at late night in a shady street. And such crimes happen not only in Delhi but also in every city on earth. Delhi is an extremely vivacious city and resembles nothing of what is being mentioned about it in the media.