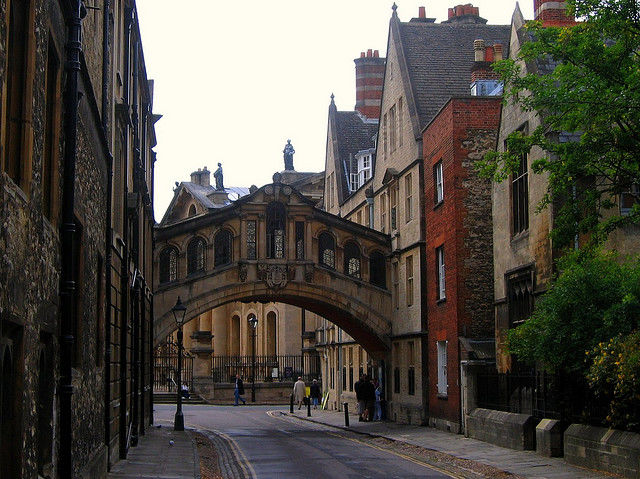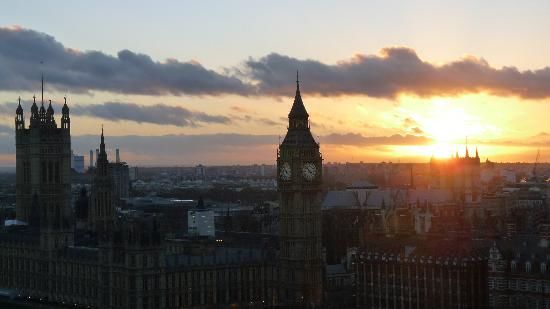 First of all, the idea of visiting London is always filled with excitement but then the thought of staying in the third biggest city of Europe only for 3 days, seems heartbreaking. If you really want to experience the life, 5 days stay is perfect. However, something is always better than nothing. Undoubtedly, you would like to cover everything- famous landmarks, monuments, restaurants, shopping and of course the nightlife. But when you have been 3 allotted days, the plan has to be comprehensive, leaving some of the places for the next visit. So, here are some of the unavoidable things in London that you must see to overcome the typical dialogue coming from your friends and colleagues, 'How could you miss that!' 
Natural History Museum
If you think, Natural History Museum is just another gallery stuffed with ancient artefacts, historical information or stories of great achievements then you are making a mistake. This museum exhibits 80 million items and specimens from various segments of natural history. Natural History Museum is particularly famous for its exhibition of dinosaur skeletons and ornate architecture. It has free entree and the experience received the moment you enter the hall is stunning. An enormous diplodocus skeleton cast is present inside a Victorian architecture based building leaves you in a state of awe irrespective of your age. Try to avoid the rush hour, if you really want to get the feel of walking in a room full of dinosaurs. 
Borough Market
If you are a foodie and want to take a look at the local bazaar, Borough Market would be an ideal place. This place is known for gourmet goodies, which are not only ample but fresh and healthy. You would find heaps of fresh fruit and vegetables, cheese wheels, crisp organic breads, sea food platter and every another tempting ingredients that a food lover would love to have. Borough Market dated back to 13th century, sprawling near London Bridge. So, if you are planning to have a short meal in the morning, enjoy the burger, hog roast, falafel, raclette at affordable rates. If you have arrived London on Friday, try to visit the market on this very day because it gets crowded on Saturdays. However, you cannot trade your days when you are in London only for 3 days.
British Museum
Yet another museum, you just cannot miss this when you are travelling to London, because of its amazing collections. There are nearly 8 million objects that are worth looking at. However, mummies take the attention of the visitors here. These dated back to 2686 B.C, representing ancient Egyptian view on death and the afterlife. British Museum enlightens you about the world from its very young age. If you are coming for the first time then do not miss the Lindow Man, Rosetta Stone, the Sutton Hoo ship burial and the Lewis Chessmen. There is so much to see that you need to visit a couple of times to complete your museum trip. So, select the 'must see' rooms that can make your London visit memorable.
Regent Park
After you are done with the museums and monument sightseeing, how about spending some time with the nature? Make your way to Regent Park, which is considered as the finest open space in London covering 410 acres of land. Initially this was only for the royals but later it was opened for the public. Originally, this was the hunting ground for Henry VIII and today the park host number of shows, festivals and attractions, which are impossible to miss. London Zoo is right next to this place, if you are travelling with a child, he or she would love the visit.
Now that you are in Regent Park, what is your plan for dinner? If you are ready to try out something different, Indian platter can be a great option. There are number of Indian restaurants in London and Veeraswamy is a renowned one among them. It is situated in a prime location overlooking Regent Park. Being an old, you would get a royal feel and the beautiful interior adds more flavour to the classical Indian cuisines that has been served to the guests, since 1926 in London.  
There is so much to see and experience in London, 3 days might seem less. But when you are getting an opportunity to travel, why not see the best things of the royal city.