The very first day you come to know about the city is that, this city never sleeps.
First thing to do is get a good hotel for yourself. I would recommend Hotel - At Sea Residence. The best part of this place is on its right is walking street and on its left is beach view and yeah! on the ground floor there is bar, where you can enjoy Thai Boxing & Thai Girls. Rooms Prices are affordable and its up to you how much you can negotiate.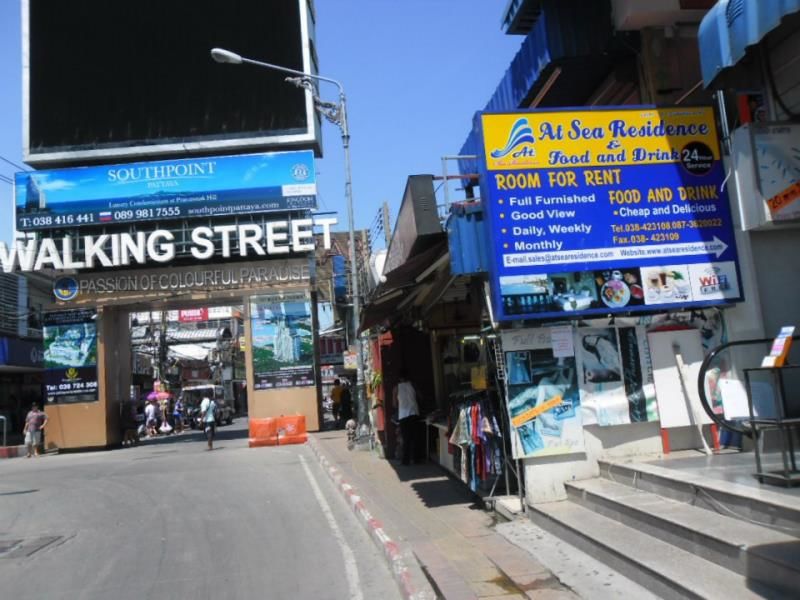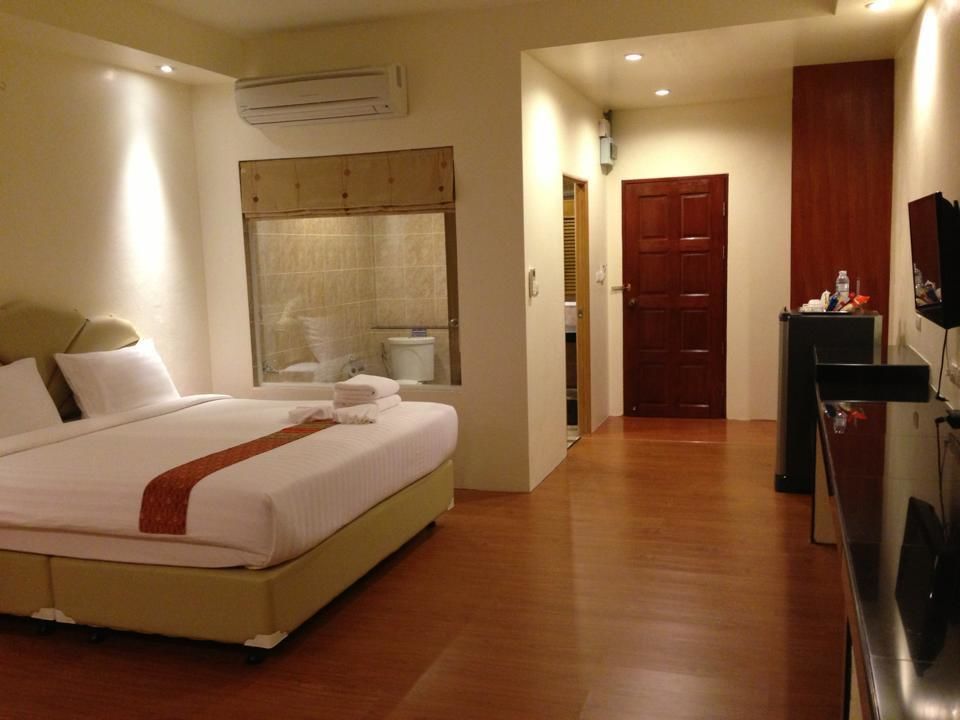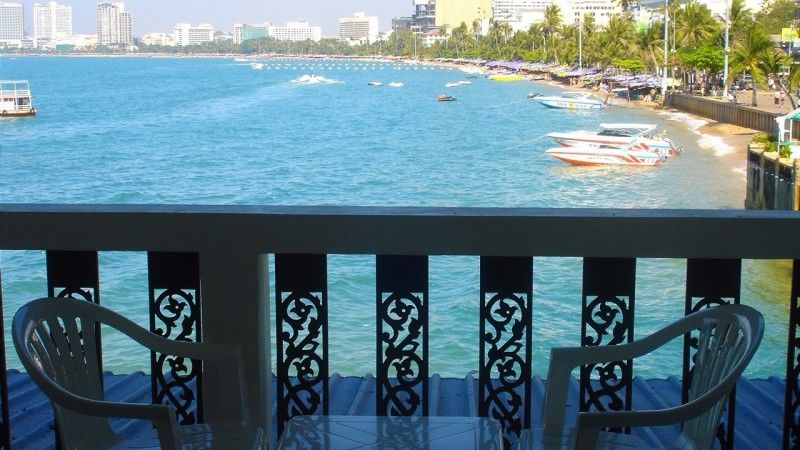 Second thing you must do is prepare yourself for the night call. Because in night the street of trips know as 'Walking Street' going to attract you & you can't ignore it. So, its better to prepare yourself.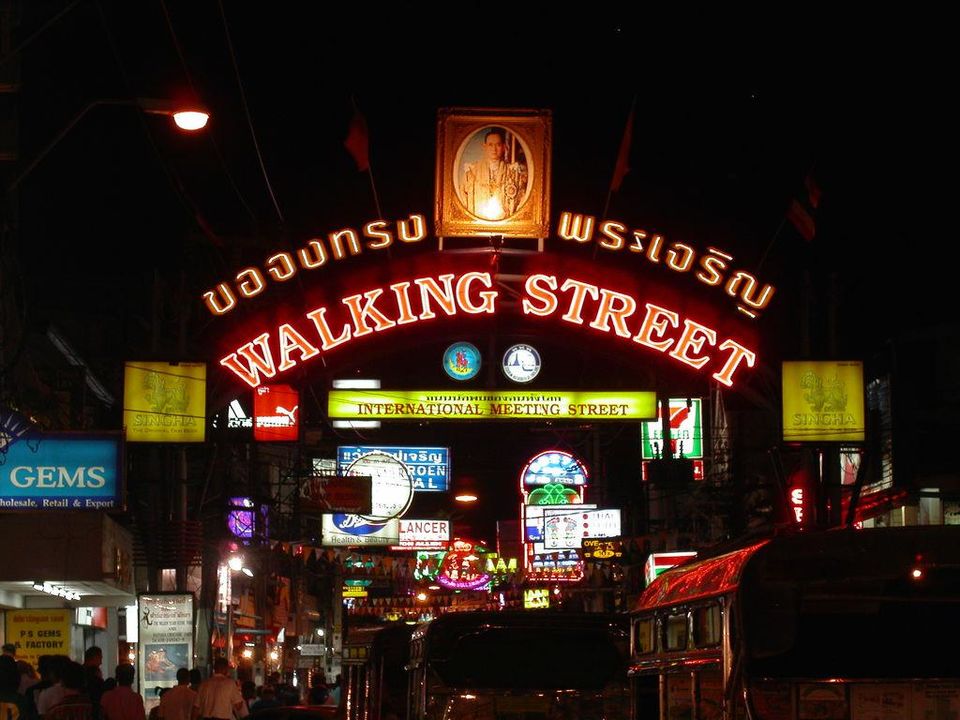 There are lots of things to do in walking street, it's full night entertainment. As you enter the walking street you will find lots of girls standing outside the clubs holding the bar menu in their hands.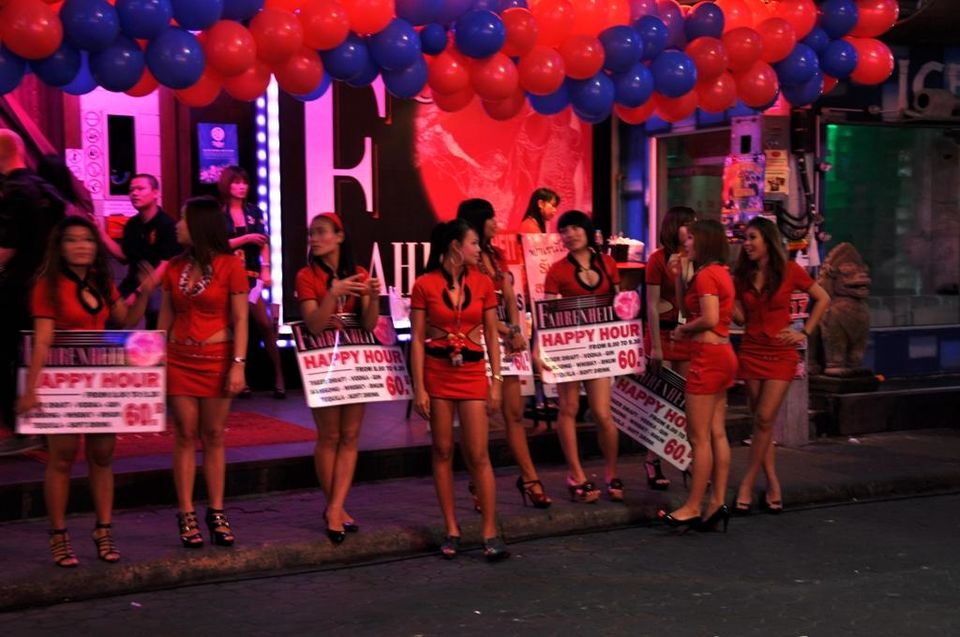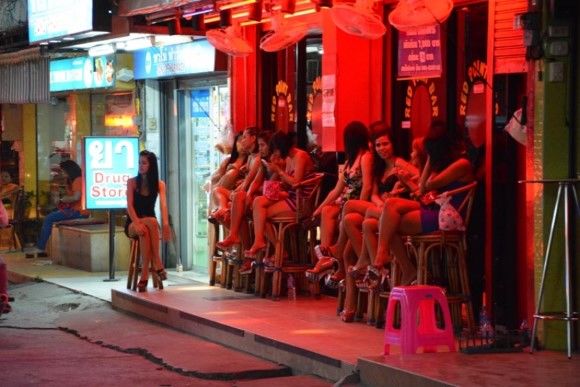 At some places some Rock Bands were performing live which will take your trip to next level and then some street shows will encounter in your way...like Street Dance,Magic Show...etc
After having a good walk if you want to try for clubbing then some of the clubs you must try for good music & good ambience like Mix, 808, Lucifer Disko TK, The Pier Disco Club..and if you want some indian music with desi crowd try Nasha club. The best part is just get high and drop yourself in the arms of the walking street but beware of 'Lady Boy'
So, after having energetic night next day you can plan for sight view of the city, with lots of shopping option as street shopping, mall shopping or you can sit and spend the day in beach side cafes with good music, drinks, sea food with view of beautiful sunset.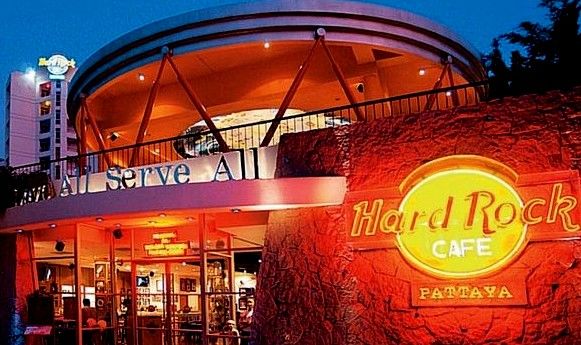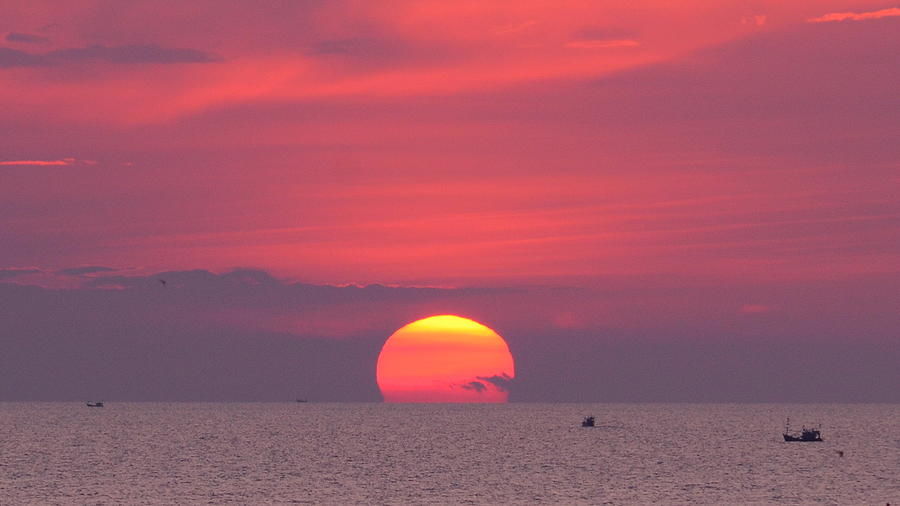 One day goes for water sports like Sea Walk, Scuba Diving, Parasailing, Banana Ride, Jet Ski Ride because you can't ignore them. I would recommend if you go by packages for this sports otherwise it will cost you more, there are some indians you will find offering you the packages for sea walk and scuba diving.If you had enough days then you must go for scuba which will cost for around 3500 baht but if you are short of time and short of budget too and still want to have water adventure then for sea walk try to negotiate till 1800 baht which will include your pick from hotel, Under Sea Walk Ride(Video Recording), Ride on Jet Ski, Banana Ride, Parasailing and Meal..If you don't find anyone offering all this at 1800 baht package then there is one place Maharaja Restaurant there you will find a guy name Satnam..and yeah for Indian food you can also try this restaurant as an option.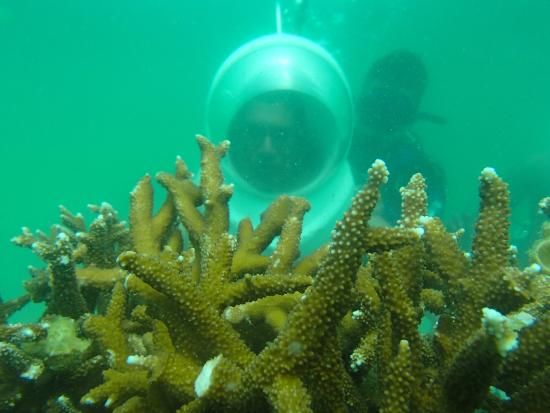 P.S - This is how i spend my three days in Pattaya....please share what can be done more over there because this city has lots to do..!!
Frequent searches leading to this page:-
Thailand tour package 3 days 2 nights, Thailand tour package from Chennai, Thailand tour package from Delhi, Thailand tour package