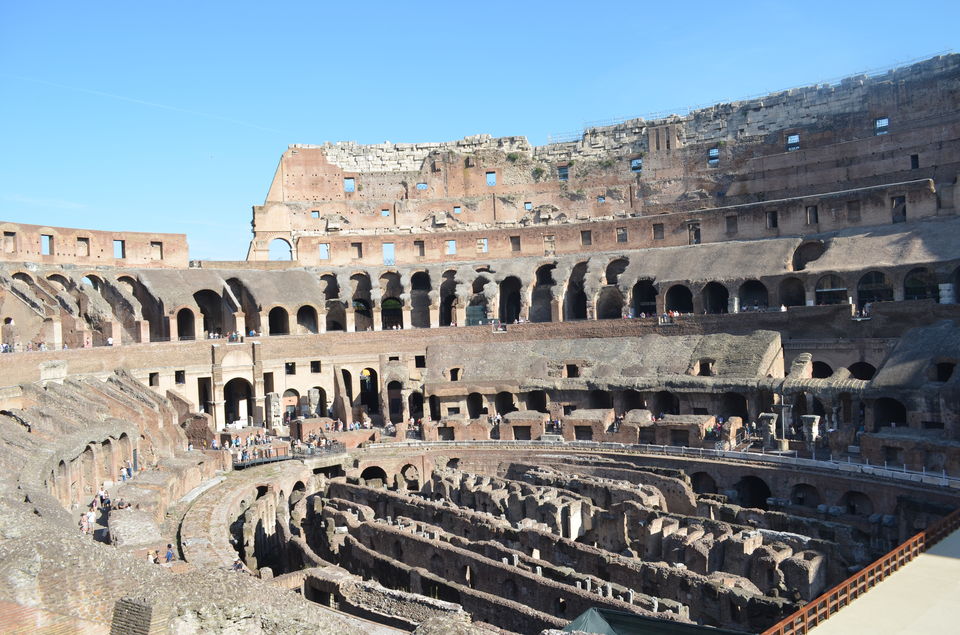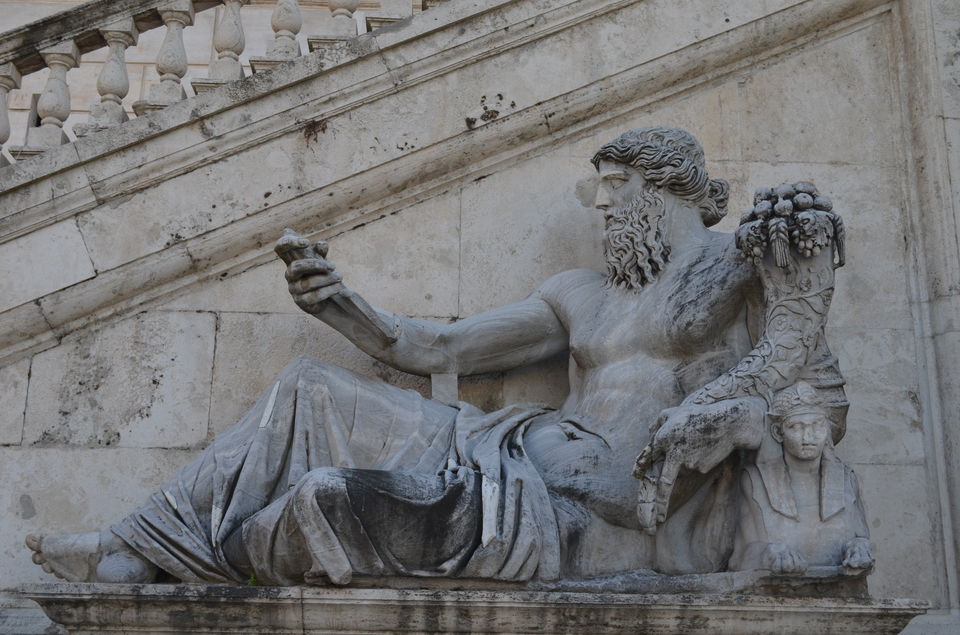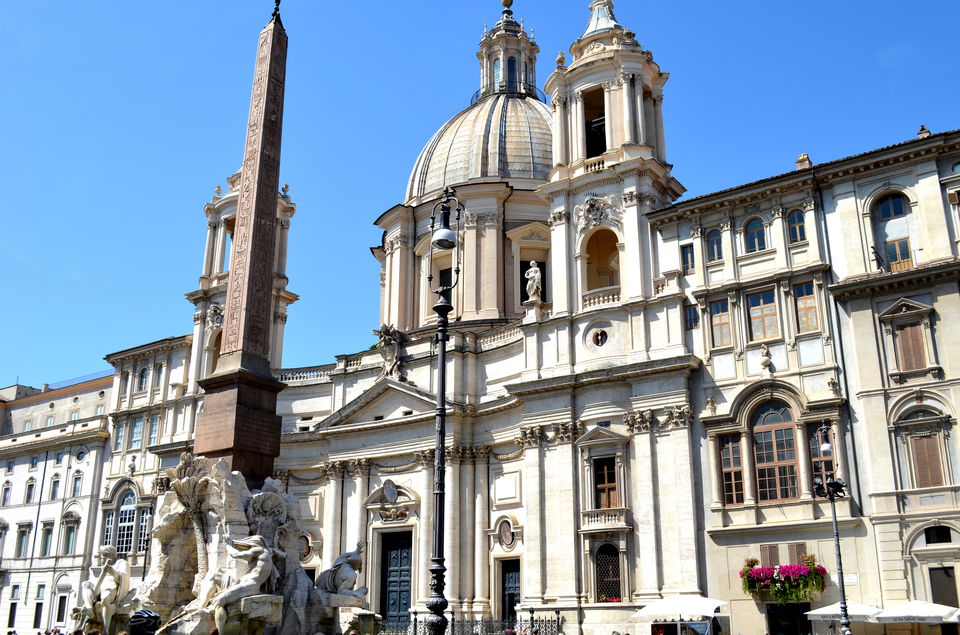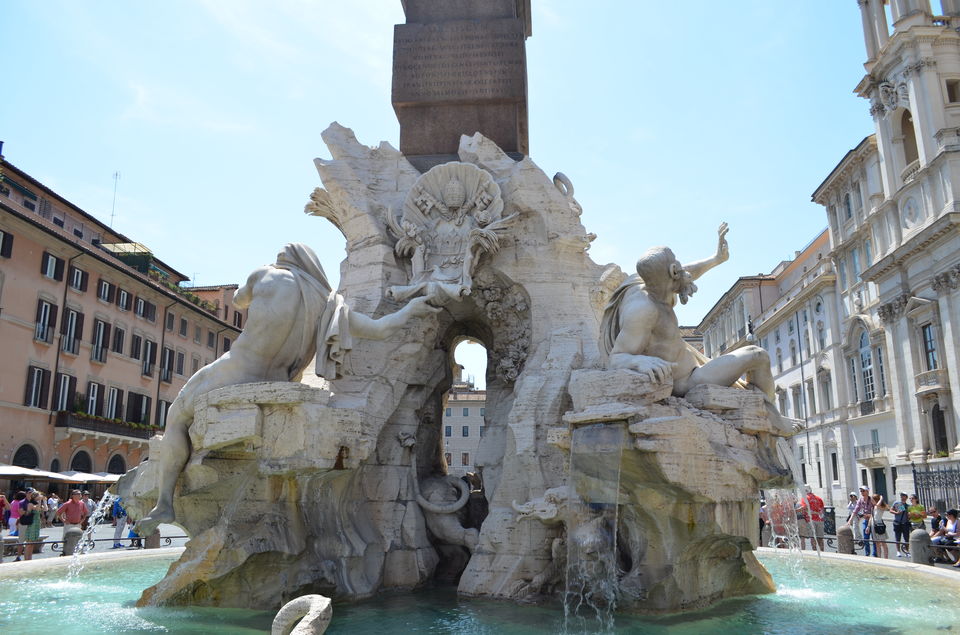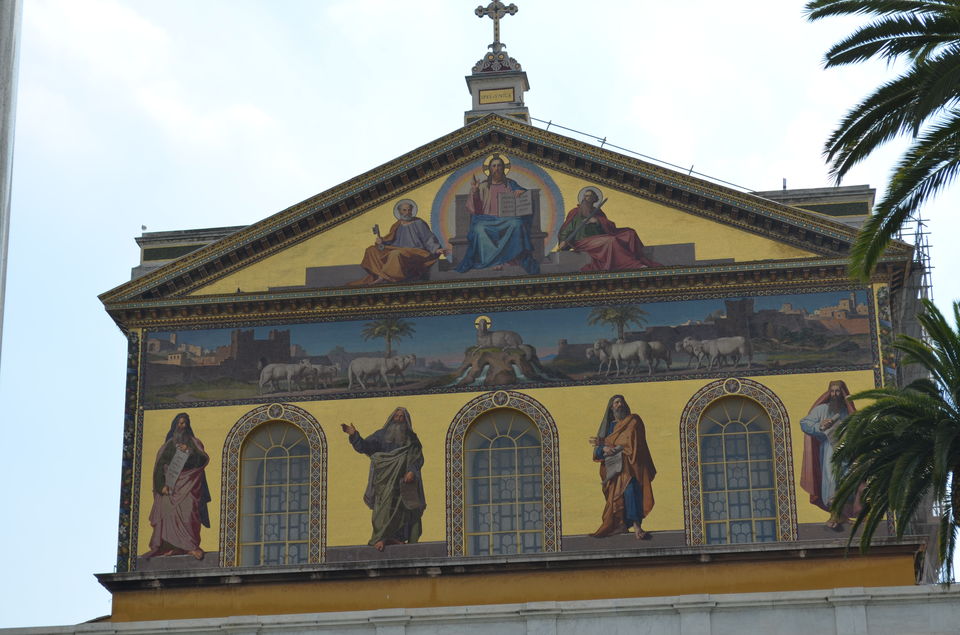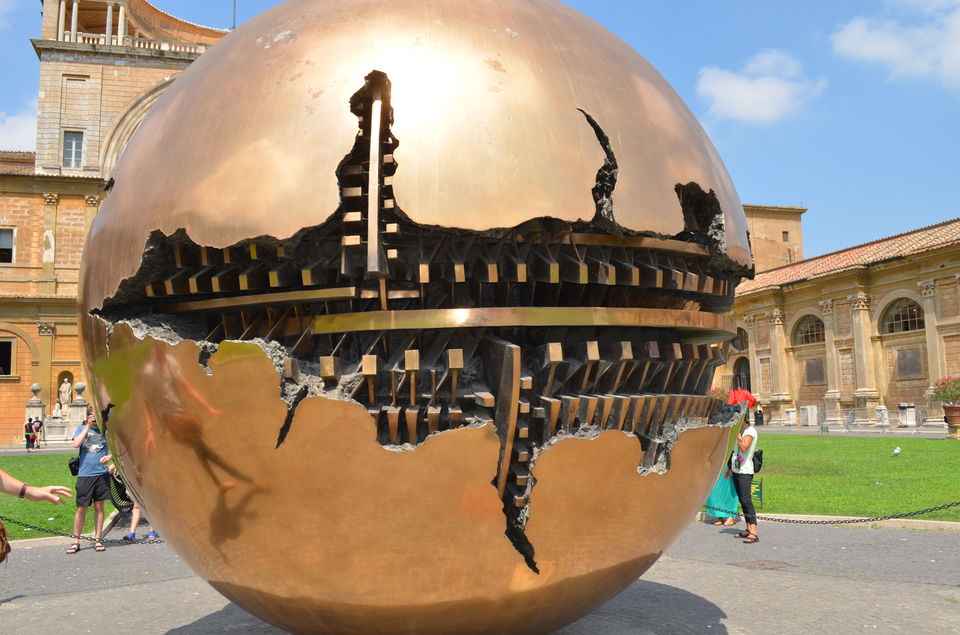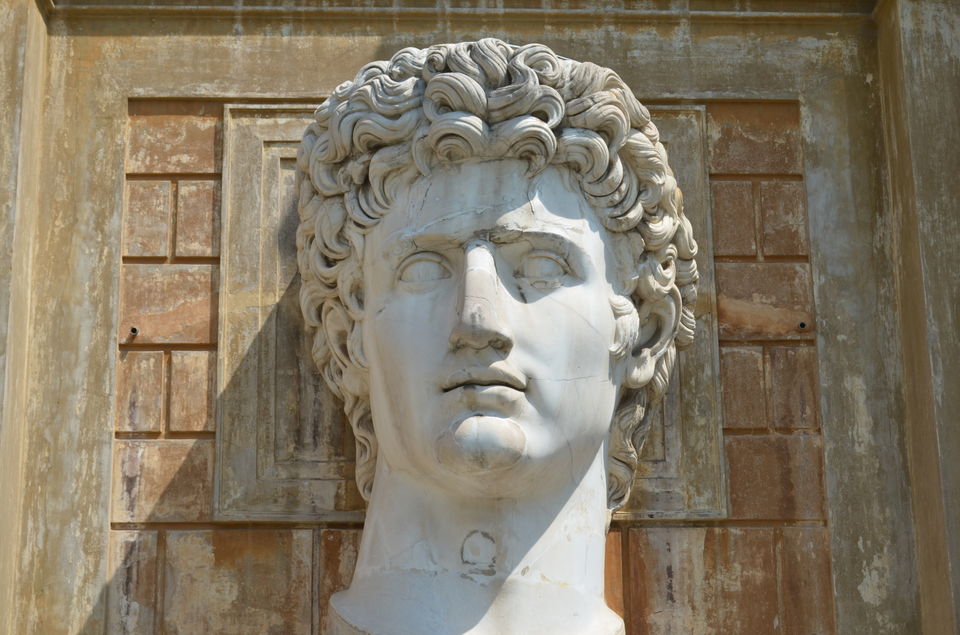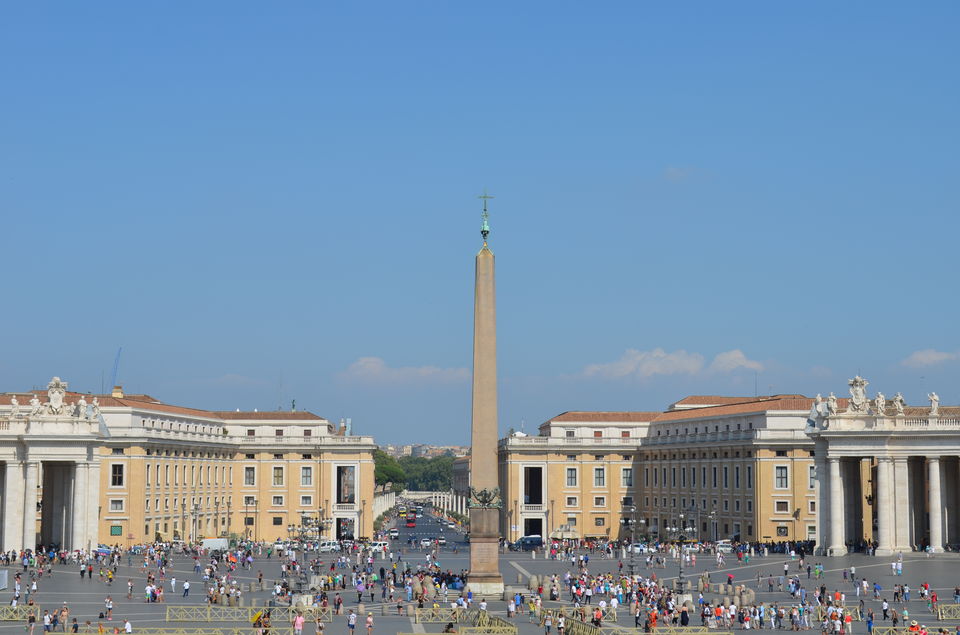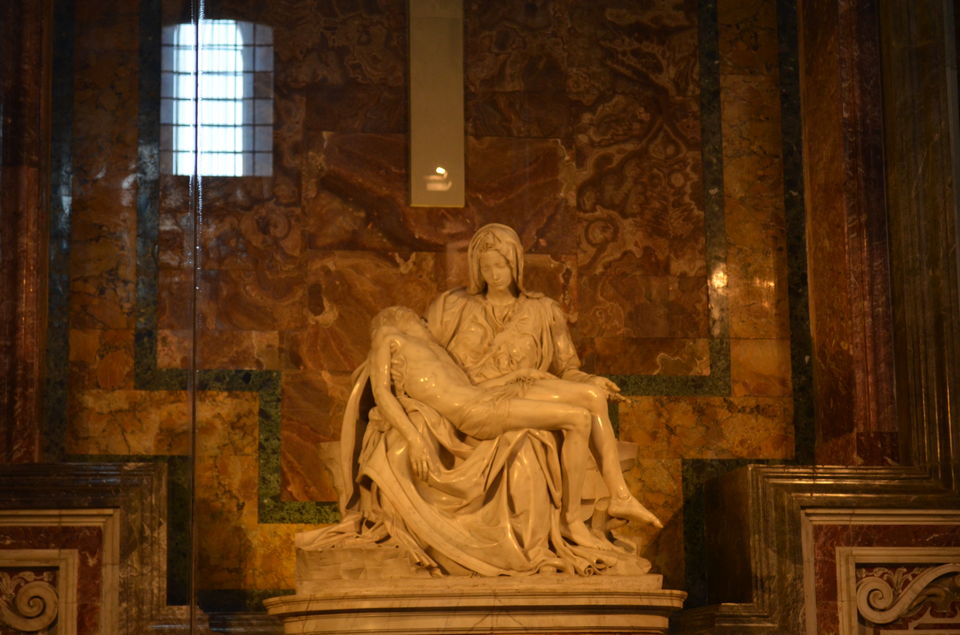 Rome is a city blessed with history, art, architecture and delectable food! I visited the Eternal City in August 2014 with my husband on a three day trip and thoroughly enjoyed exploring the numerous attractions the place has to offer. 
Must see attractions: The Colosseum, Roman Forum, Pantheon, Piazza Navona, Roman Steps, Vatican Museum and St.Peter's Basilica, The Four Major Churches of Rome
Best Way to Travel: Metro Train. Buy a day pass that allows you to travel more for less. Keep change handy in case you want to buy individual tickets inside the station.
Travel Tips: Wear comfortable shoes and stay hydrated because there is a lot of walking and standing when visiting Rome's attractions. Be careful with your belongings when traveling in trains (Rome's stations are infamous for pickpockets)