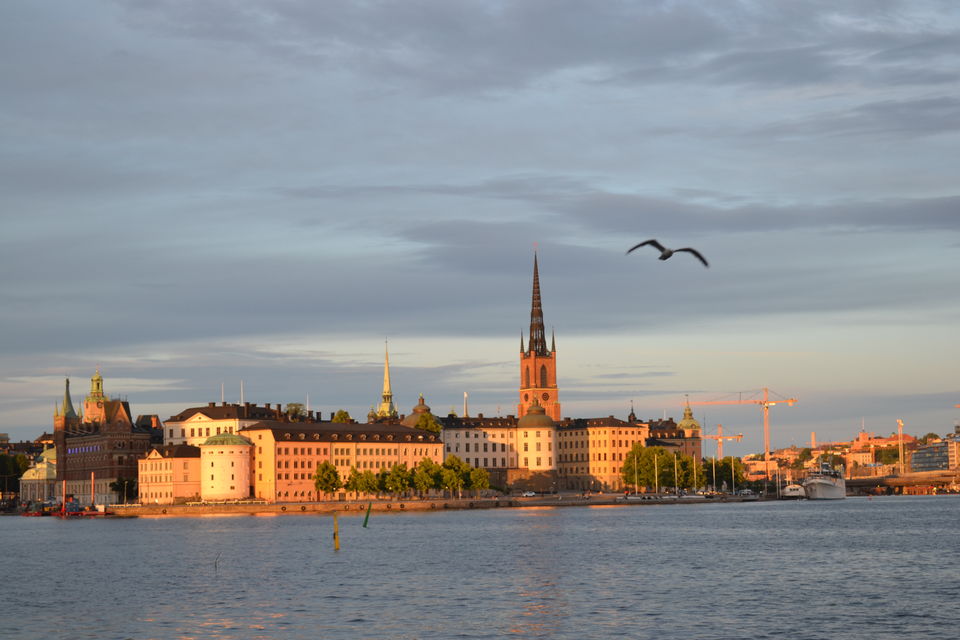 It will be an absolute understatement if I say that I loved Stockholm! It is hands down, my favourite city I visited in Scandinavia.
The city is a melting pot of history, architecture, high end fashion, lip smacking food, cultures and so much more! It is the perfect amalgamation of the old and the new and has something for everyone. Sweden is one of the most progressive and environmentally friendly countries in the world.
While planning a trip to Norway, my husband and I were in constant discussion whether to include Sweden in our itinerary or opt out. (Visiting Scandinavian countries is an expensive task). We are glad that we finally decided to visit Stockholm.
I am sharing a small sneak peak into our 3 days in Stockholm.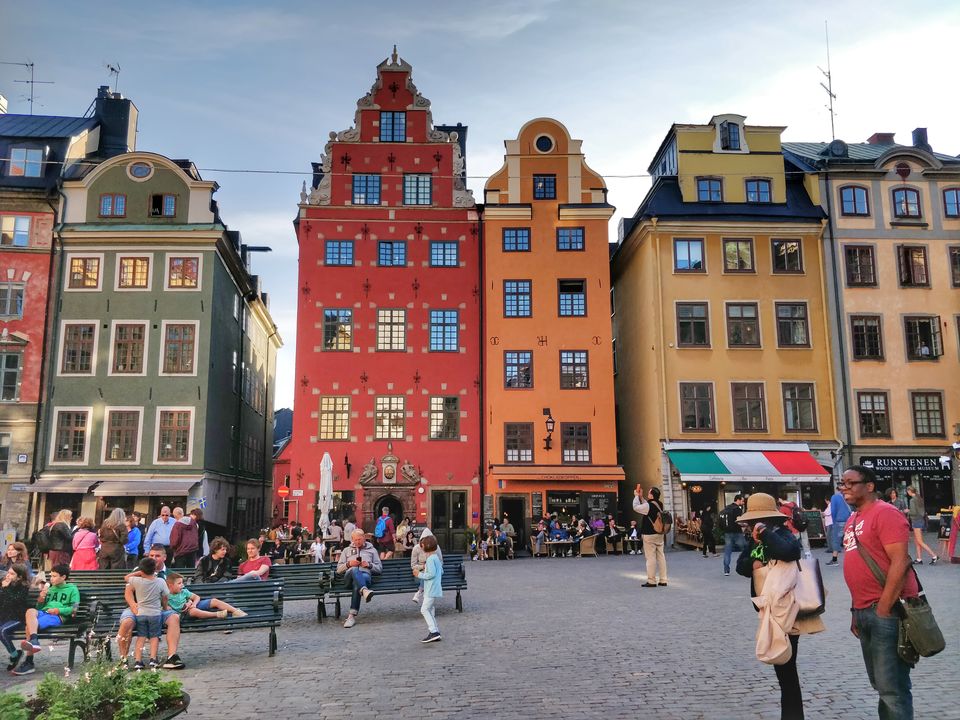 Day 1
Our first place of visit in the Scandinavian triangle was Norway. We took an hour long flight from Oslo to stockholm- Arlanda. We reached post lunch, since we changed two flights and mostly wanted chill before heading out. (Tromso- Oslo- Arlanda). After a quick shower and bite, we headed out to Gamla stan or the old town.
The narrow cobbled lanes lead you up to the historic and beautiful Gamla Stan, which had once witnessed public massacres and blood baths. There is a lot to see like the Noble prize museum, Stockholm cathedral, Riddarholm church, Royal Palace.
Since we reached Stockholm by late afternoon, most of the museum were closed. We decided to walk around Gamla stan and explore the magnificent architectures. The tiny alleyways are perfect for photo-shoots. There are plenty of walking tours that you can choose from like ghost walk, stockholm by night, food tour and so much more! You can head to www.stromma.com or www.stockholmpass.com for more details on the tours.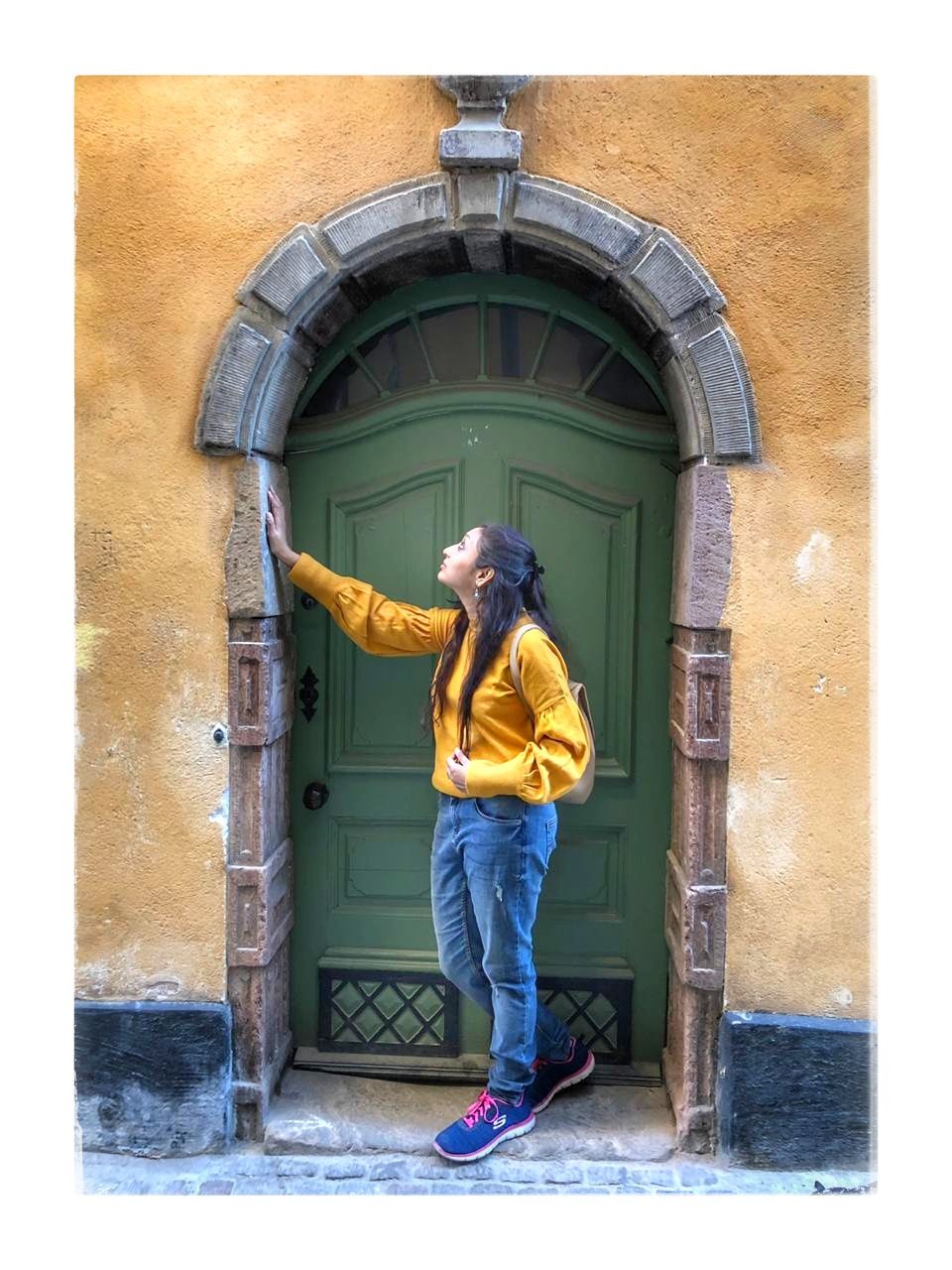 Do try to get a cup of coffee and the famous Swedish Cinnamon roll at the tiny shop- Chokladkoppen, if you every manage to push your way through the maddening crowd. The locals call it the art of ' Fika' or a relaxing coffee break one must take everyday with their friends and colleagues. Another reason why I loved Stockholm!
We walked down to the City Hall across the bridge. The beauty of this place is its location where you can get stunning views of the Riddharholmen and Sodermalm islands. It is a great place to enjoy the water front during the sunset with the sound of water and a glass of wine.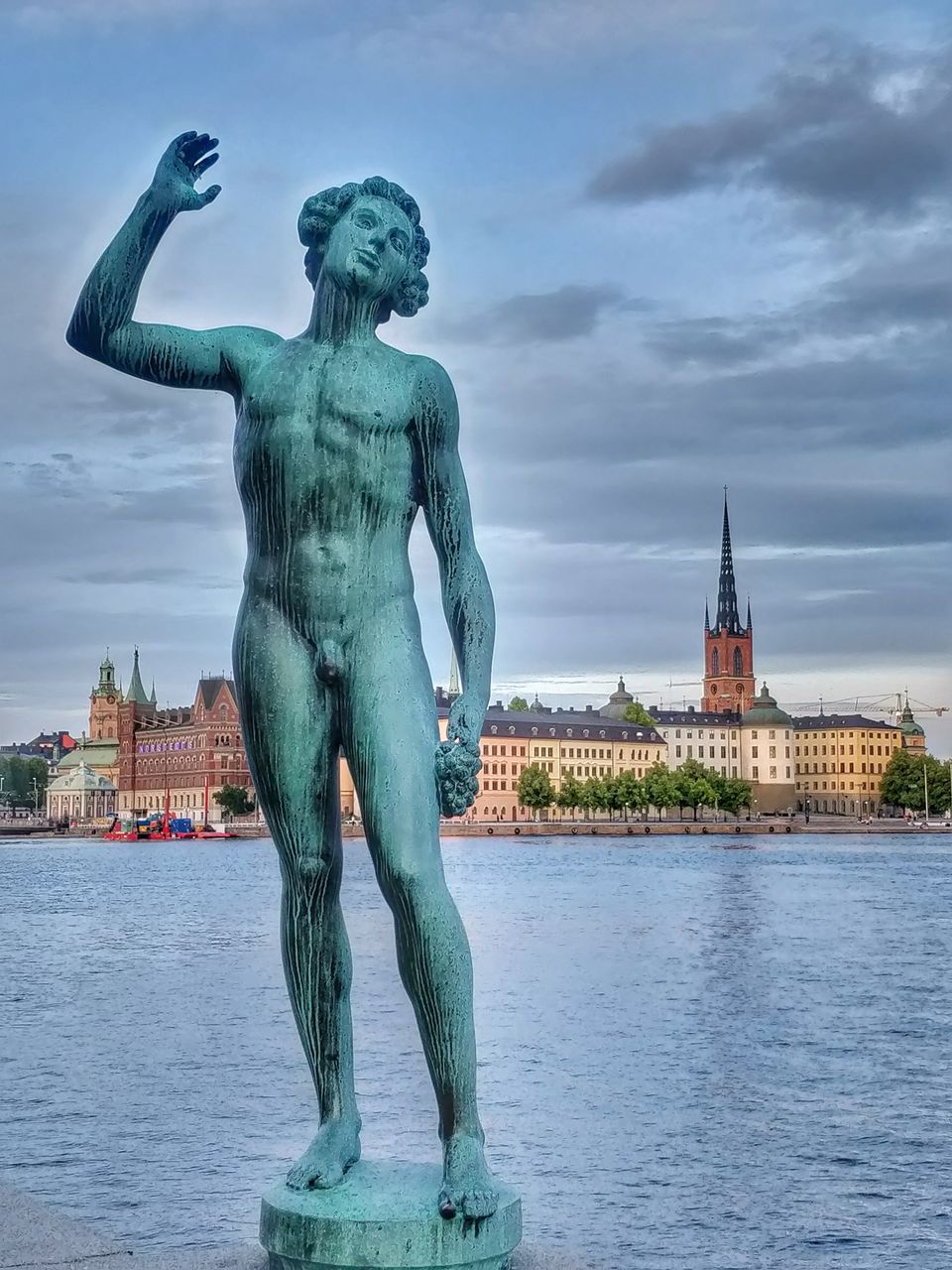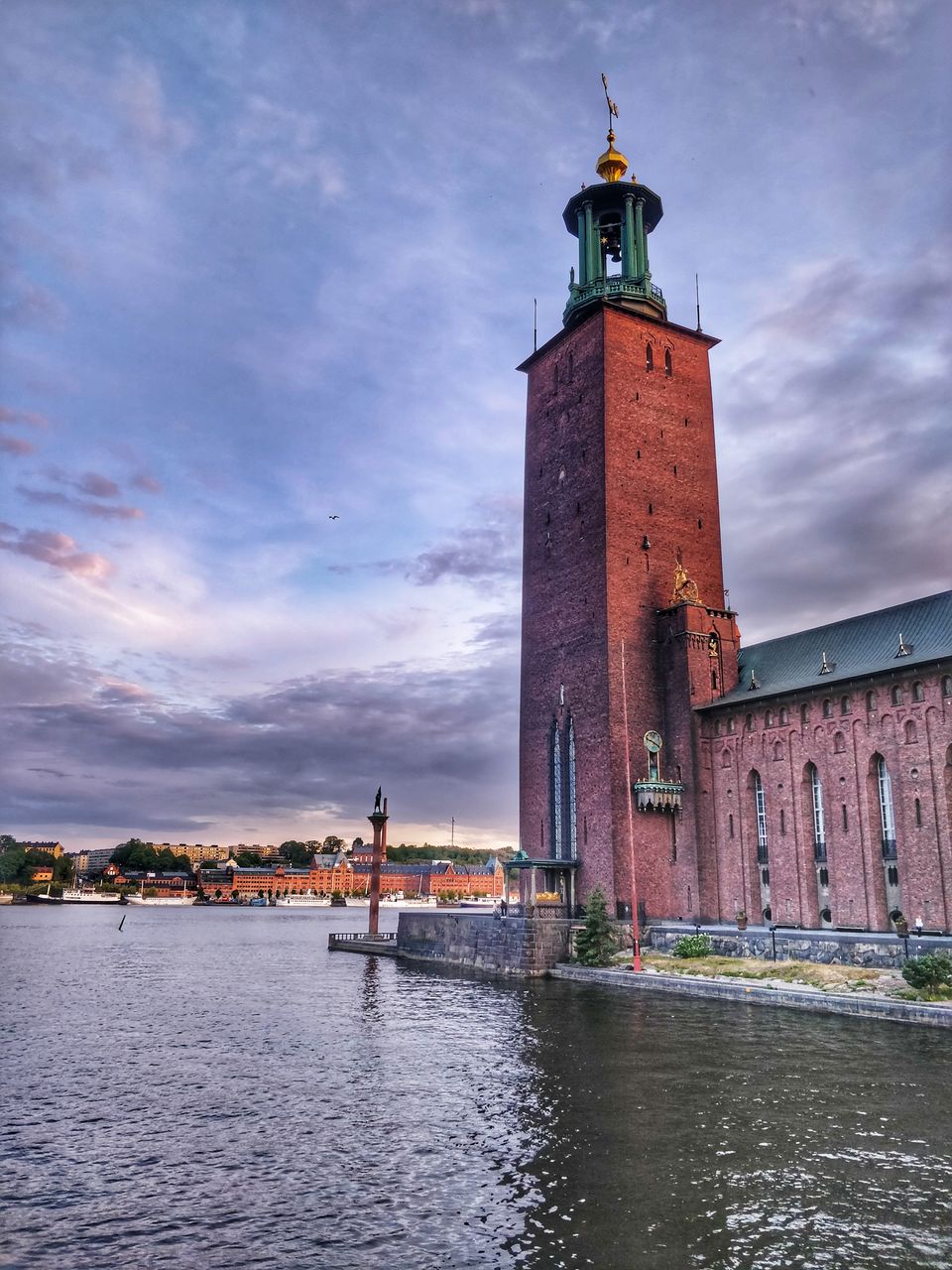 Day 2
After a good night's sleep and plate full of Swedish desserts at breakfast (Yes, I have an extreme case of sweet tooth!), we were ready for day 2.
First stop of the day was The Royal Palace, one of the largest palaces in Europe and the official residence of His Majesty The King of Sweden.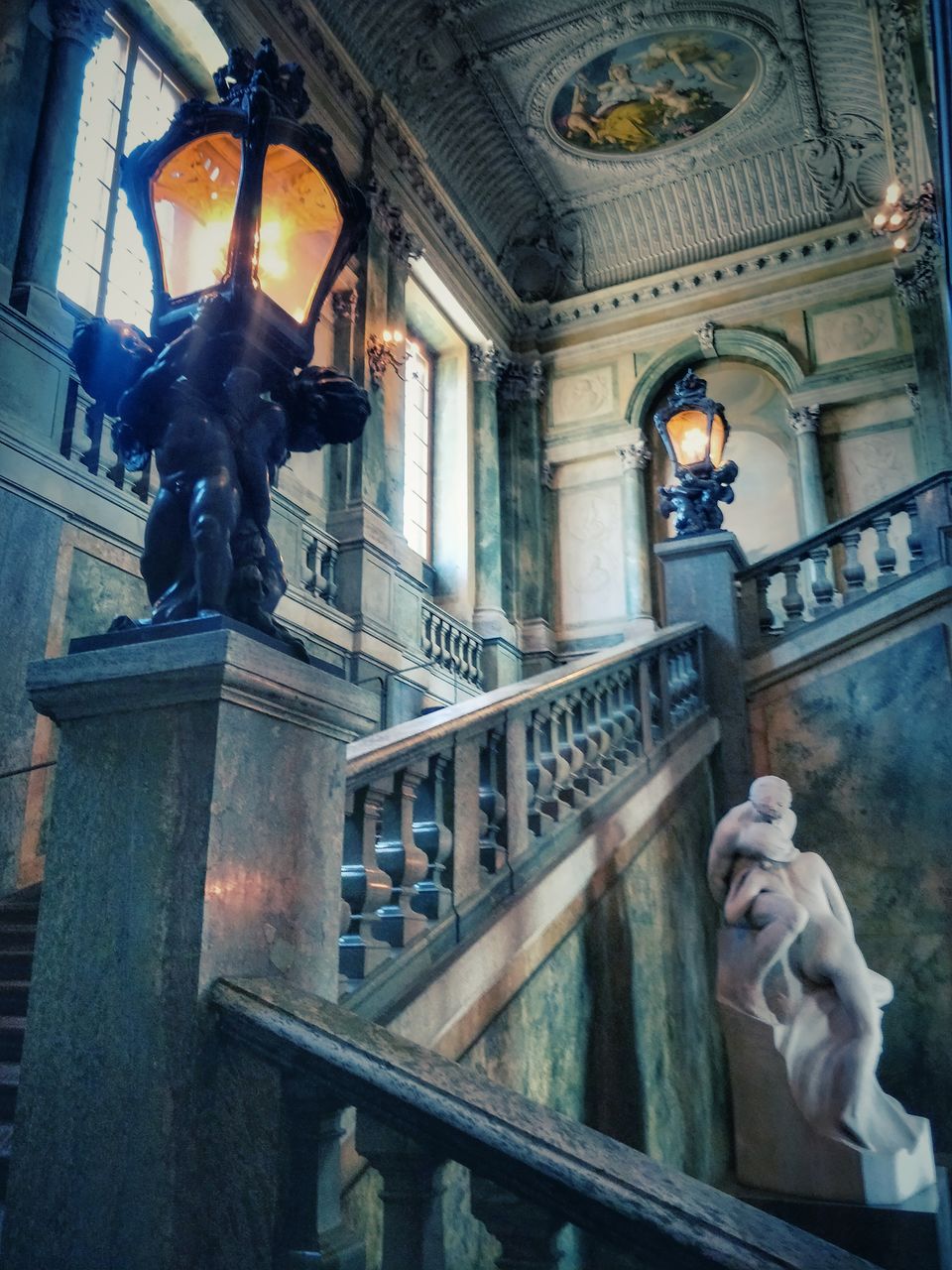 As we made our way through the Gamla stan, we were greeted Italian style structure of the Royal Palace. If you think that the exteriors are impressive, wait till you see the grandeur inside! Even if you are not a history buff, you must buy a ticket to experience the magnificence of royal life. The museum opens at 10. A.M and single ticket includes tour of the treasury, the kroner museum, museum of antiquities and the living quarters.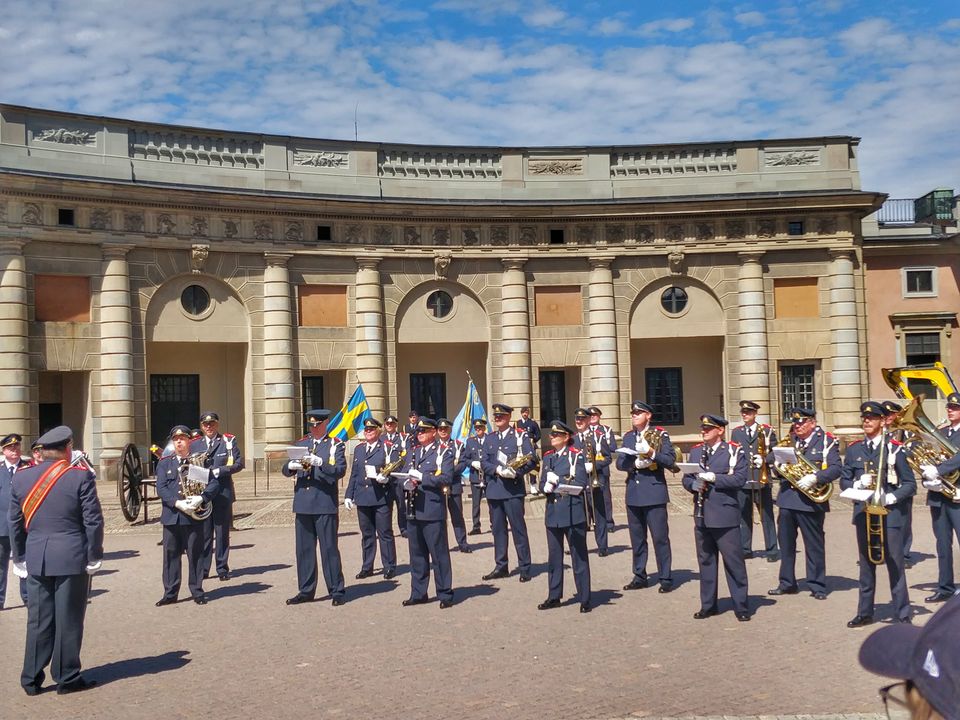 There is a changing of guard ceremony everyday at 12.15 pm. We managed to see the incredible marching band and parade which goes on for 45 minutes. You can check the schedule on this website.
https://www.forsvarsmakten.se/en/activities/events/the-royal-guards/changing-of-the-guard/
Next stop on our itinerary was Djurgarden, one of the most popular tourist attractions in Sweden. The island, connected by ferry boasts of vast areas of forest and multitude of museums. (ABBA musuem, Nordiska museum, Skansen open air museum, Vasa museum and many more). It is practically impossible to see everything in few hours, so we decided on Vasa museum.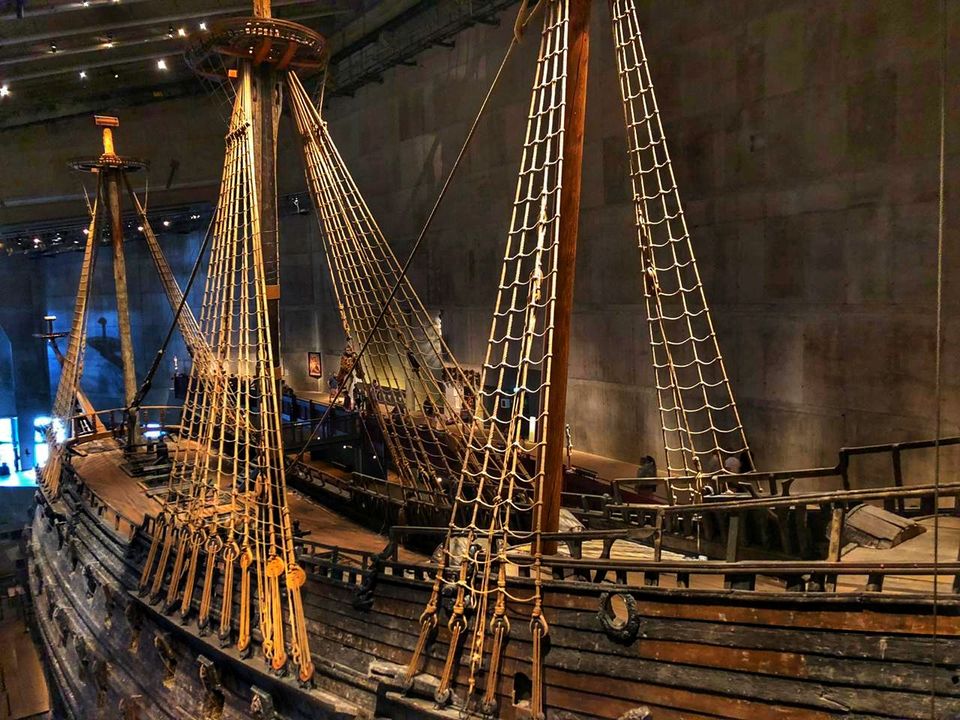 Even if you are not a history buff, you must see a real Viking warship with your own eyes! The 4 stories high museum houses 69 meter long warship that sank on its maiden voyage in 1628. The wreck was salvaged 333 years later. The reconstructed vessel, is splendidly adorned with hundreds of carved sculptures. You can easily spend 2 hours looking at the 10 different exhibitions.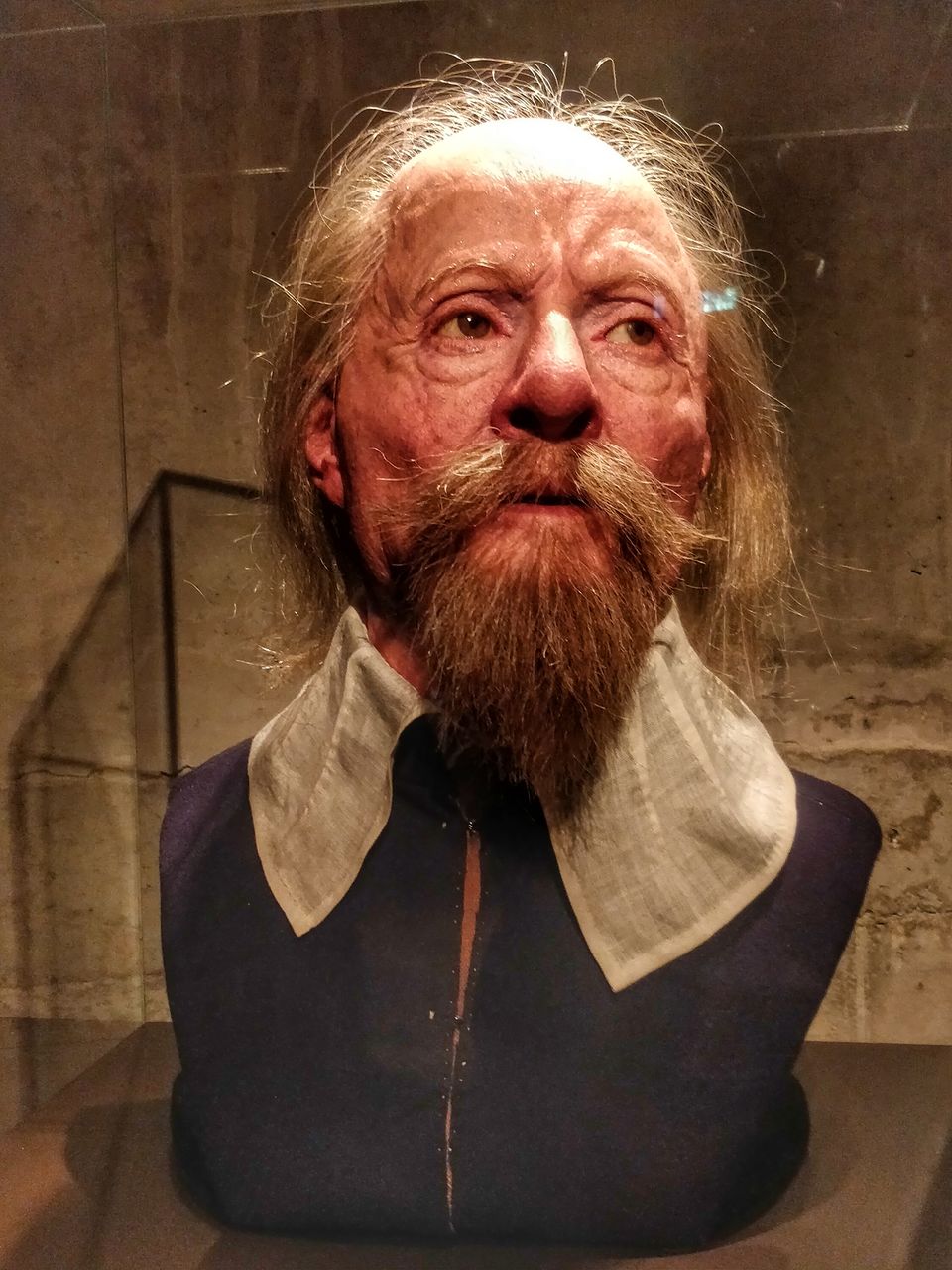 Rest of the day we spent roaming around Djurgarden and sampling some local food. The location is simply idyllic for long walks, photoshoots and coffee. You can also visit the amusement park- Gruna Lund, right at the entrance. We decided to skip it, as we had planned to visit Tivoli Garden, Copenhagen, which was our next destination.
Don't forget wear comfortable walking shoes and map.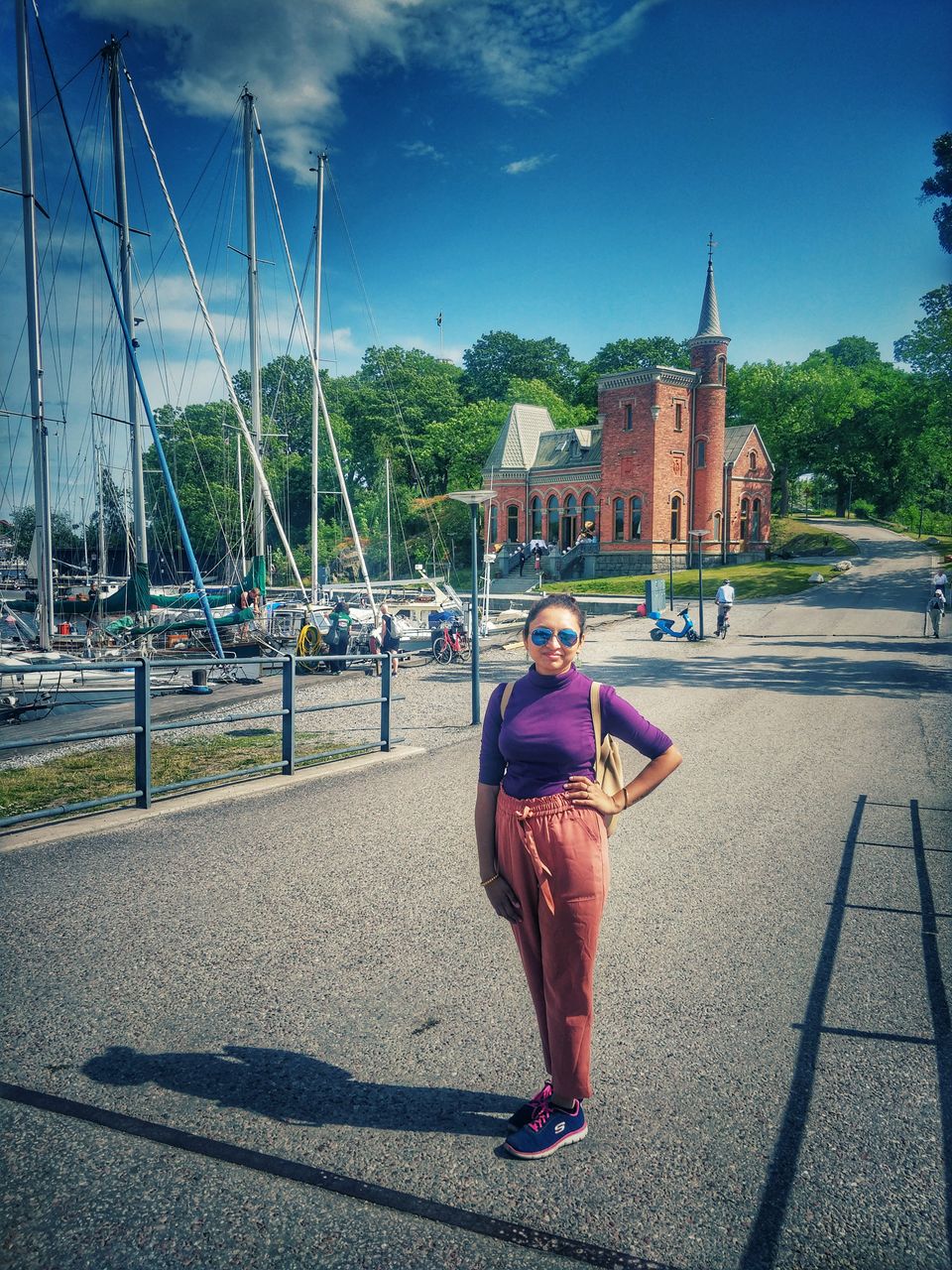 Day 3 was all about long walks, coffee and hoarding up on chocolates! We ended our fantastic tour of stockholm with a visit to the Ice bar by Icehotel. Be ready for a once in a lifetime icy experience, in silver capes, ice sculptures and ice mugs. It is recommended to make reservations in advance due to extreme rush.
Other siteseeing options
Check out different neighbourhoods of stockholm and what it has to offer.
1. Drottningholm Palace- The private residence of the present Swedish Royal Family
2. Fotografiska Art Museum
3. Erickson Tower- for the view of the entire city.
4. Normalm is the commercial heart of the city with wide range of shopping options and the Royal Opera house.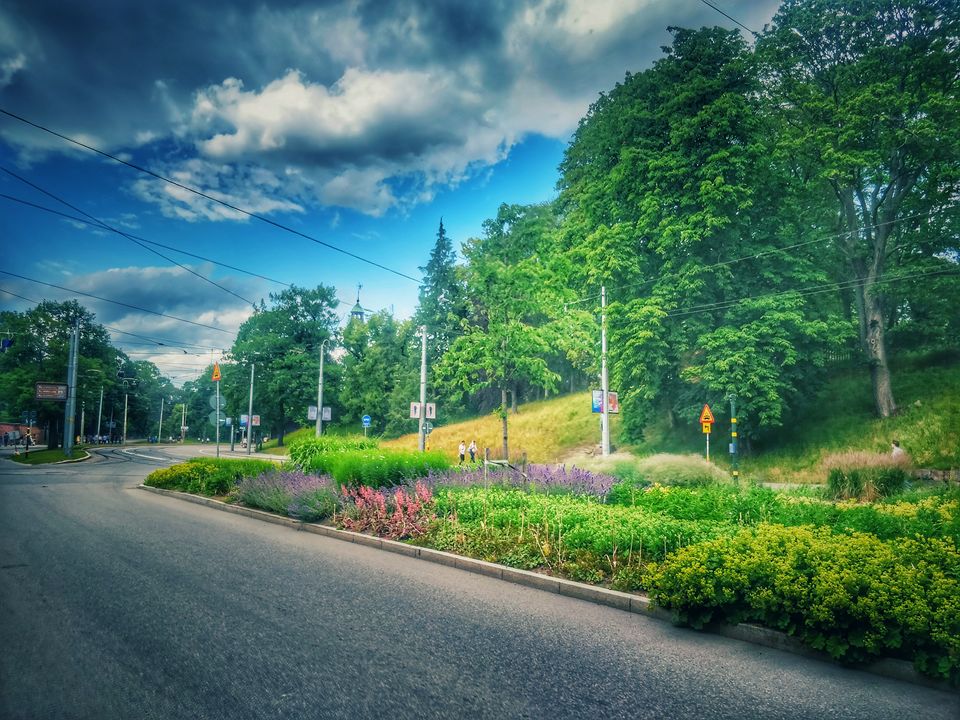 5. Ostermalm- one of the poshest areas of stockholm, it hosts some excellent pubs and restaurant.
6. Sodermalm- This boho district is an amalgamation of modern architecture alongside iconic historical buildings.
7. Archipelago tours.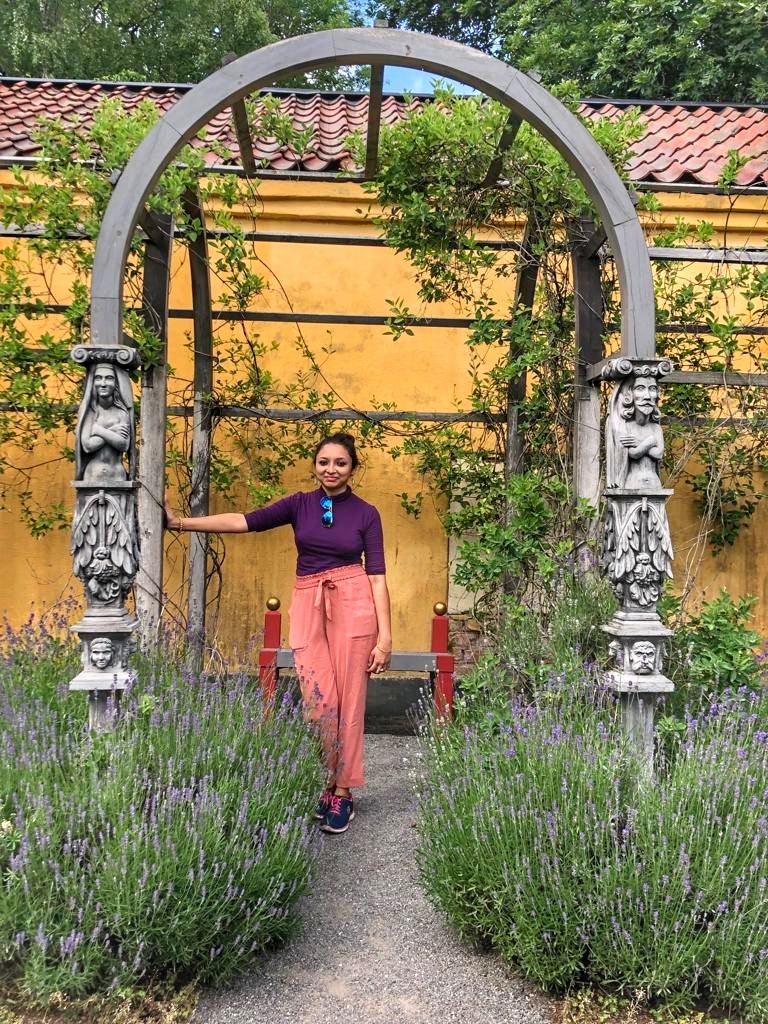 Best time to visit? June to August.
How to get around- most of the tourist attractions are in and around the old town and can be covered by foot. The metro or Tunnel Bana is the next best option. You can purchase a day pass ( or the number of days you are there) or simply book online on the spot. You can also try out their remarkable and one of the most scenic ferry systems in the world.
Tips-
1. Many places in Sweden including hotels, restaurants, hostels and cafe has switched over to cards only and dont accept cash. So do carry your international credit card and some form of identity proof along with you.
2. Owing to its seaside location. Stockholm can get chilly even on a sunny day. Don't forget to pack a jacket.
3. Carry a good pair of walking shoes, the cobbled roads can take a toll on you.
4. There are plenty of eating option from varied
Hope this has been useful.
Happy Journey!