Arive At shirdi Airport Wednesday evening and rest all night after that in morning head towards saibaba mandir get Thursday Arti and Take prasad in prasadalay it's absolutely free and taste is very awesome. And after get some gifts for family members and head towards shani shingnapur for darshan Of Shani maharaj.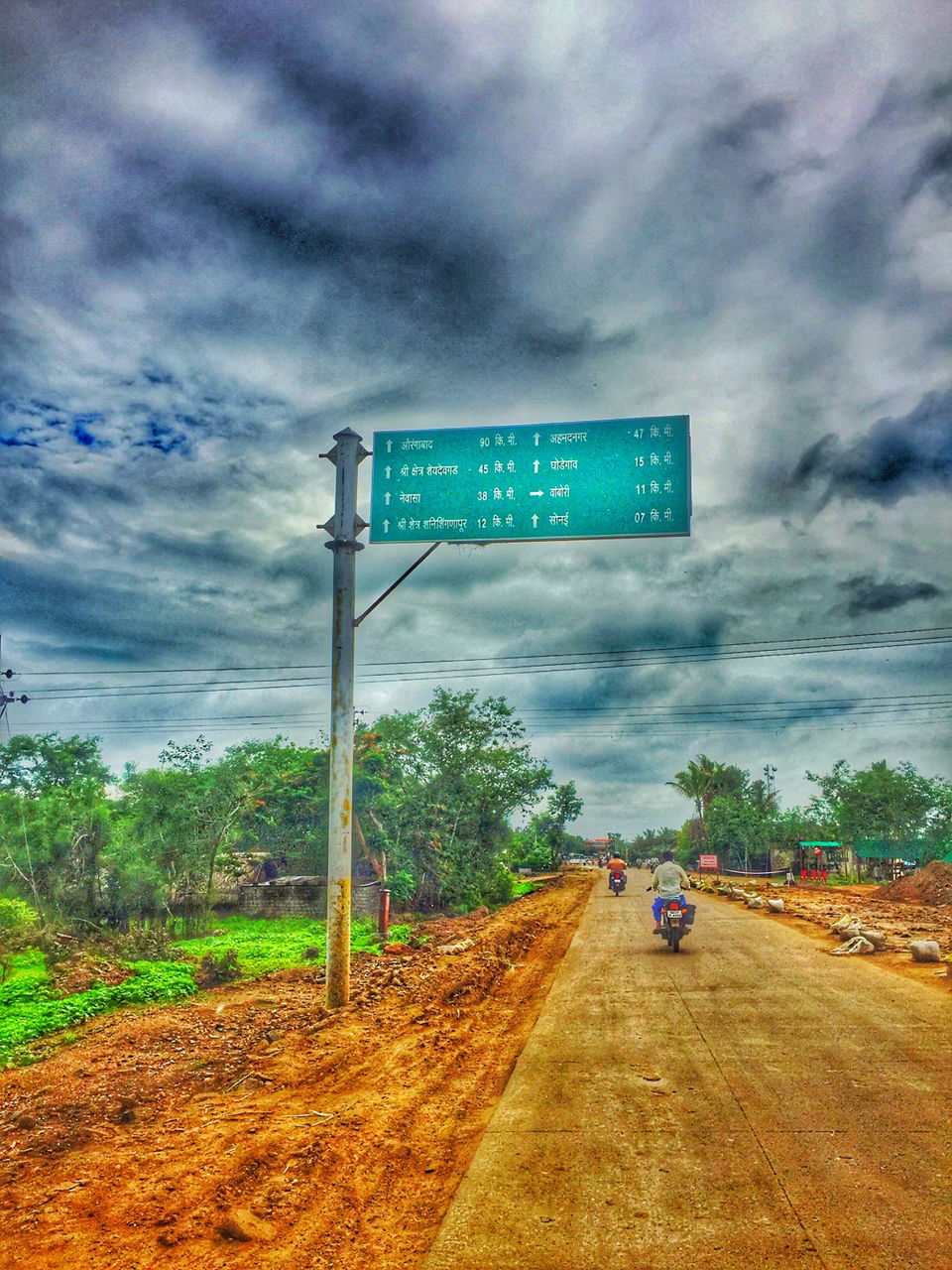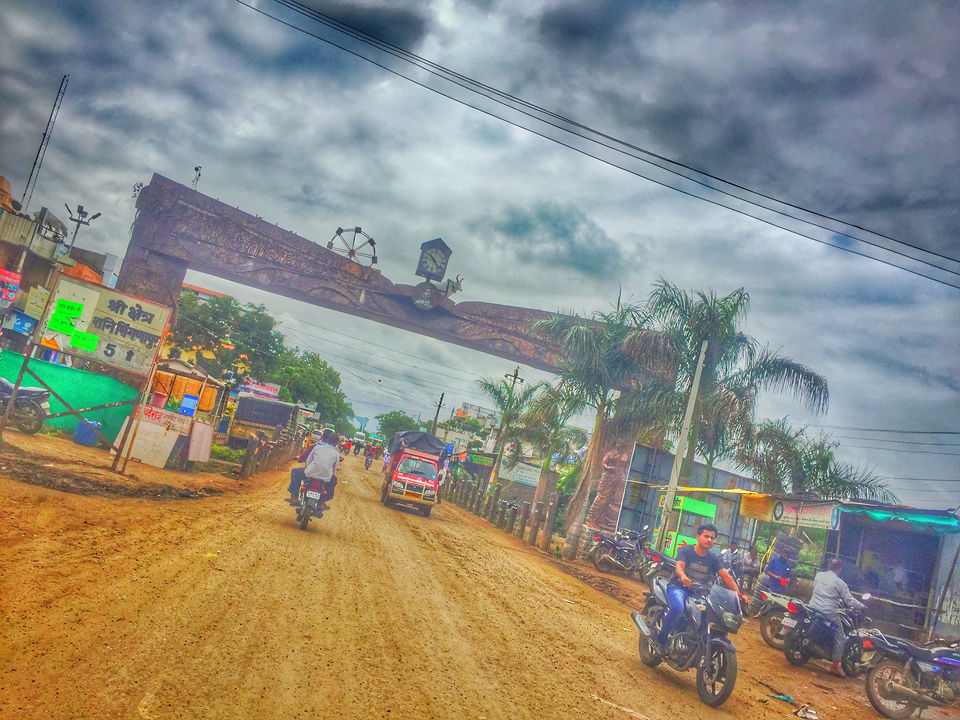 At Day 1 you should stay for night in shani shingnapur and rest in after Early morning you can visit Shani maharaj temple and get arti and pooja. After you can get prasad of coconut ???? burfi you definitely like that prasad and buy it for your family members also its cost 15rs.
After that take some nap in your room and head towards aurngabad for take flight to your city.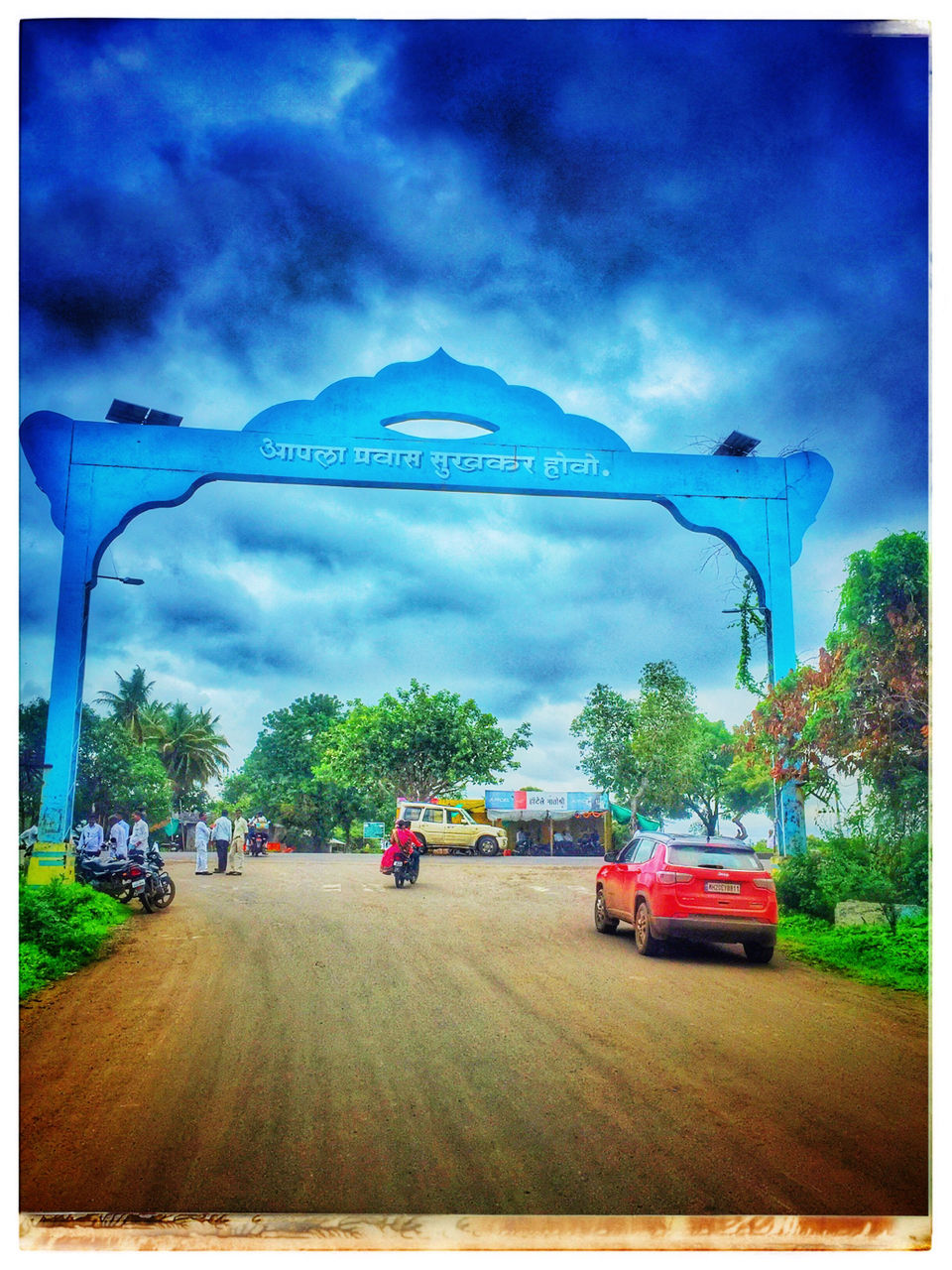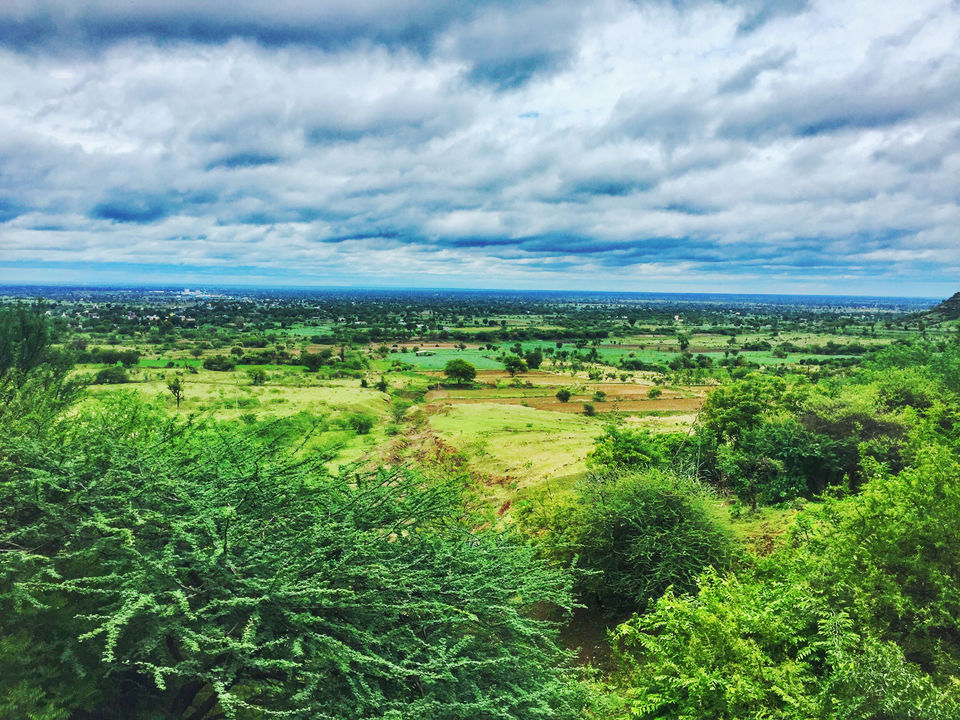 In this day you can visit Bibi ka makbara in Aurangabad. And some food and board to you flight ✈️.
This is all about 3 days trip to Maharashtra.