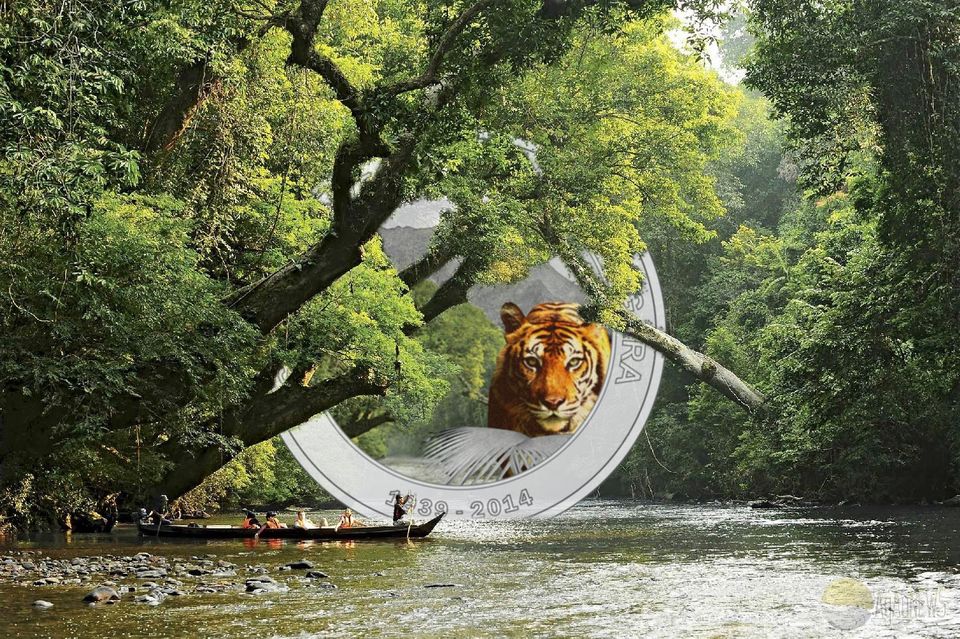 Liberate yourself from hustle & bustle of city life. There is no traffic jam, no punch card, no hectic schedule and no project deadline. Throw yourself back to nature – experience, discover and enjoy Taman Negara, the Malaysia's oldest rainforest.It enveloping a sprawling tropical rainforest that's said to be million years old; home to tigers, macaques, bird species and the humongous flowers of the rafflesia plant (parasite) is sheltered here.
Excited to visit Taman Negara? How will you travel? No worries, just take a bus from your desired location and reach the oldest national park instantly. Booking online tickets from redbus Malaysia makes it easier and convenient to travel.
Taman Negara National Park is the perfect place if you love rainforest, jungle trekking, mount climbing, caving, fishing, camping, wildlife and many more. It is one of the most popular ecotourism destinations in Malaysia.
Three things that will raise your spirits and make you plan the next trip to Taman Negara:
1. Luminous Mushrooms-During the night the forest comes alive; you will find animals and plants that you haven't seen in daylight. Nothing can be compared in sighting luminous mushrooms and lichens glowing on the forest floor like bright little fairy lights of some magical land!
2. Undisturbed indigenous tribes-There are people called Orang Asli, meaning "original people" in Malaysia. They call themselves the Batek and they are said to be the first people to have settled in the Malay Peninsula. They've thrived by hunting and gathering food from the forest. What's special about them? This population is untouched by modernization and still survives by using their ancient traditions. It is always very educational and astonishing to observe such an enduring tribal group.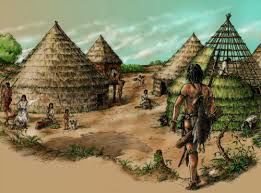 3. Rapid Shooting-This is quite different from white-water rafting, where you navigate the boat through rapids. For rapid shooting, you will sit on a wooden boat while a boatman will be speeding upstream through bubbling rapids, similar to an amusement park ride. The boat would shake if it hit a gushing stream of water and splashing water strike you. Be prepare to get wet!