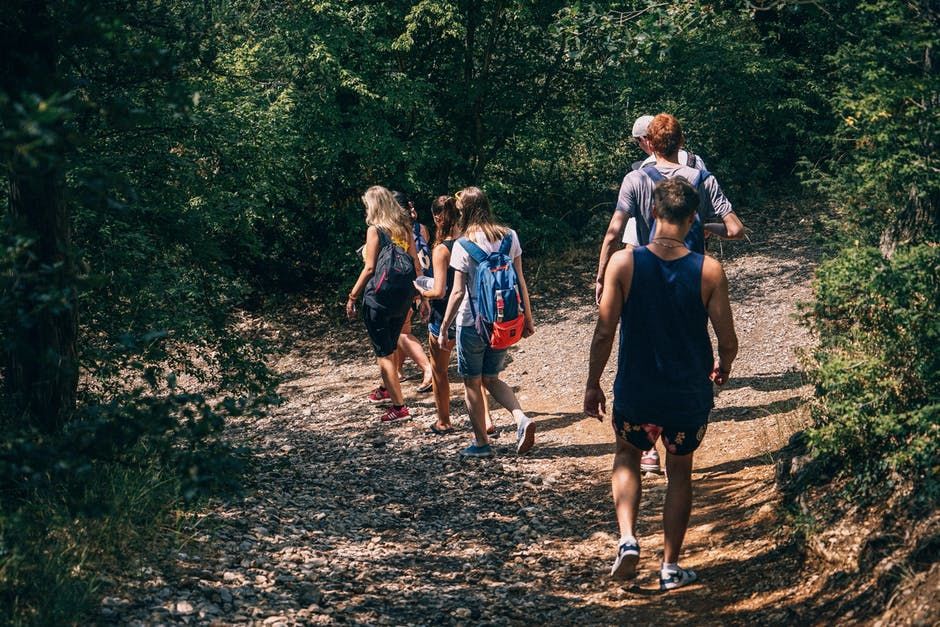 Planning to take a break from your mundane life and go camping? Great!
Camping can help you relieve stress and also give you some peace of mind. A lot of youngsters, these days, go camping in the hope of spending some days away from the busy metros. While most people take their own vehicles while camping, you can book cheap domestic flights if you can't drive up to the destination.
But before you begin your journey, here are some things that you will need to carry with yourself. Remember that campsites are usually far away from cities so you may not be able to find a lot of basic amenities there.
Pack Perishable and Nonperishable Food with You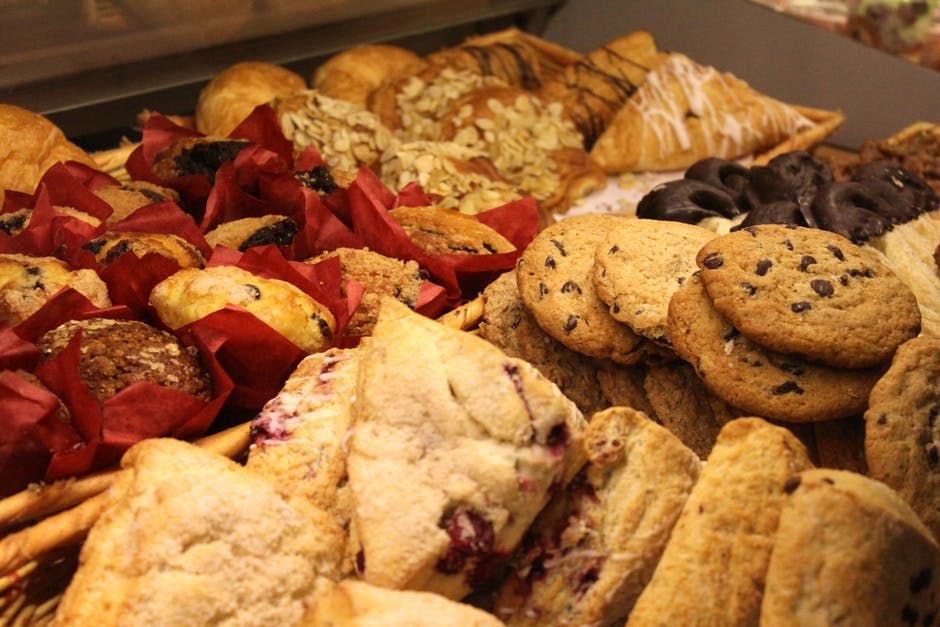 When you are going camping, it's important to ensure that you have adequate food with you. If you are travelling with kids, it becomes all the more necessary to pack dry snacks and munchies for them. You can pack in raw or marinated meat,vegetables, and grains. However, if you want to save time, put all of these items in separate zip locks so that you can use them as you need.
When it comes to snacks, take cakes, biscuits, dry fruits, and other such things that can be eaten when you don't feel like eating. You could also take ready to eat meals that can be prepared by just pouring hot water over them.
A Few Tools to Help You Set Up Camp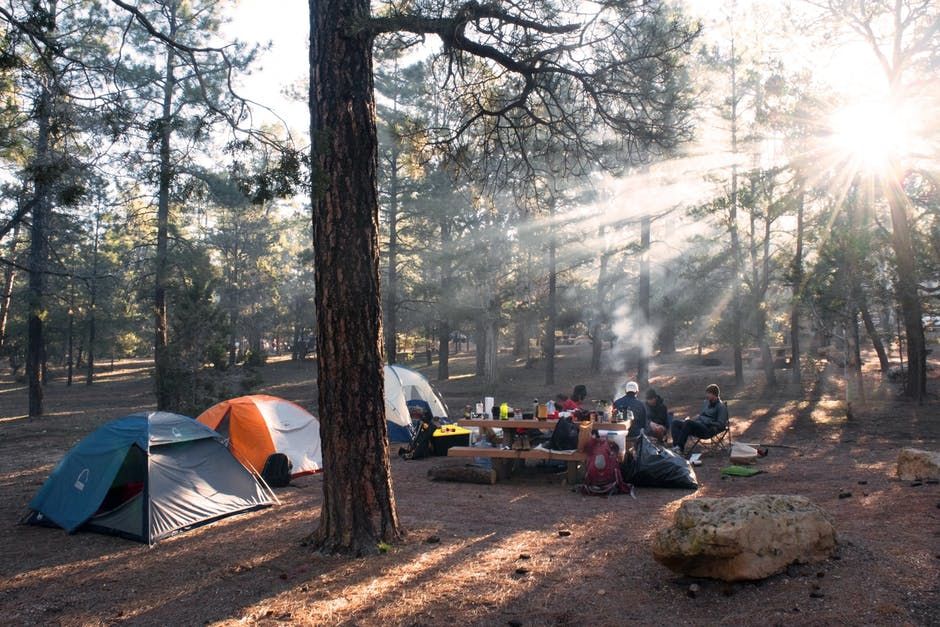 You won't have access to electricity when you go camping, so it would be good to carry battery operated lanterns and flashlights with you. You should also carry small spades to dig holes when you are putting up the camp. Apart from these, you might want to pack in fishing rods if you will be camping near the river.
Also, make sure that you have garbage bins with you so that you don't end up littering the place. Get camp forks from your nearest store if you are planning to cook while camping. You should also get a bottle of citrus oil to pour into small ant holes. You can also put it around your tent so that in case animals approach it, you can set the trail on fire.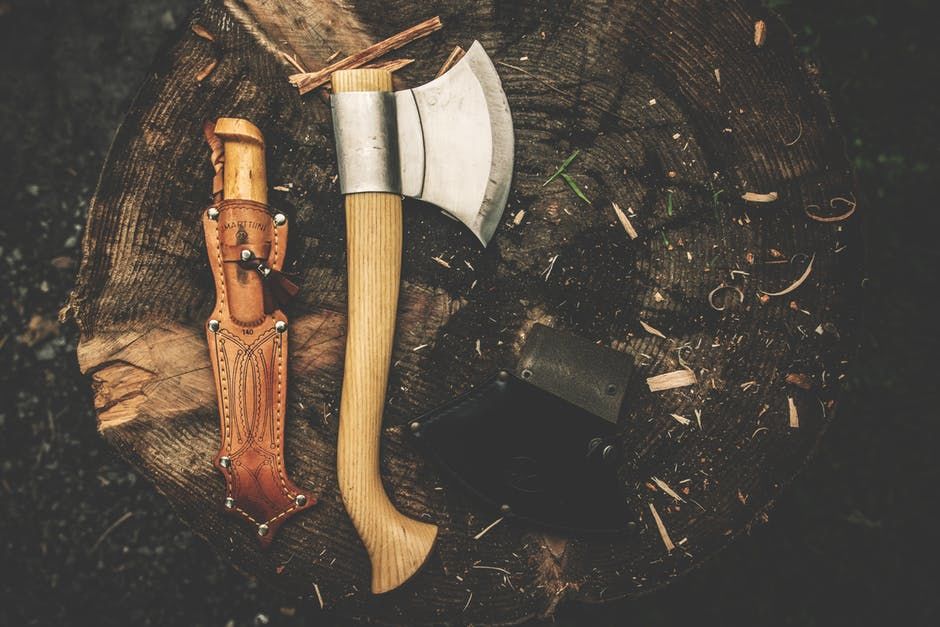 Board Games, Frisbees, and Balls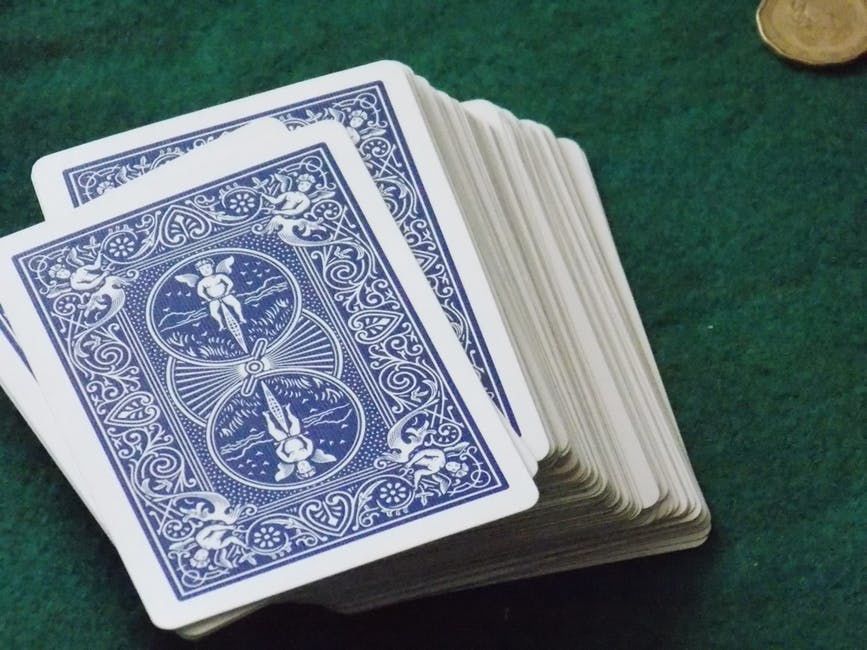 Make the most of your camping experience by enjoying outdoor activities with either your co travelers or fellow campers. You can carry things like frisbees, balls, and basketball so that you can play games on the site. When you are too tired, you can indulge in a game of cards, Scrabble, or any other board games that you like.
Apart from these essential things, don't forget to carry a well-equipped first aid kit with you. It's the most essential thing you will need on the campsite.