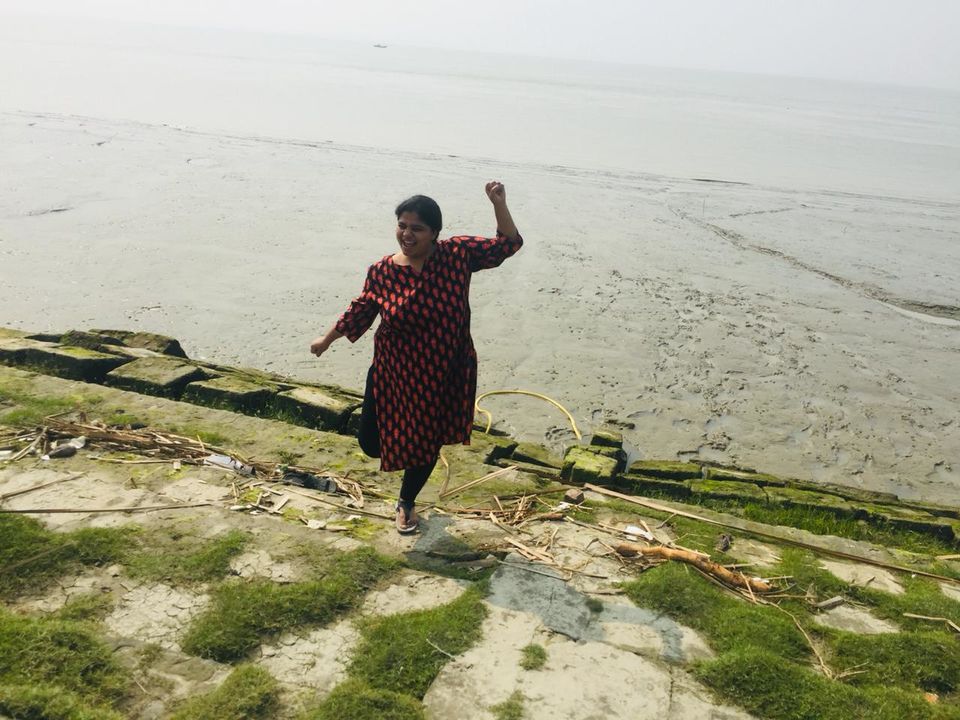 I was always fascinated by Kolkata – a city of cultural diversity, rich heritage, intriguing history, literature, Durga puja, lip smacking 'sandesh' and River Ghats. Getting an opportunity to work in Kolkata made it simpler to turn my fascination into travel rendezvous. As against my usual way to meticulously planning the travel itinerary, I thought to explore Kolkata organically, engage with local culture and let myself loose in the chaos of 'City of Joy'. That's how I found myself in the company of two wonderful ladies who were also excited to experience 'Tagore city'.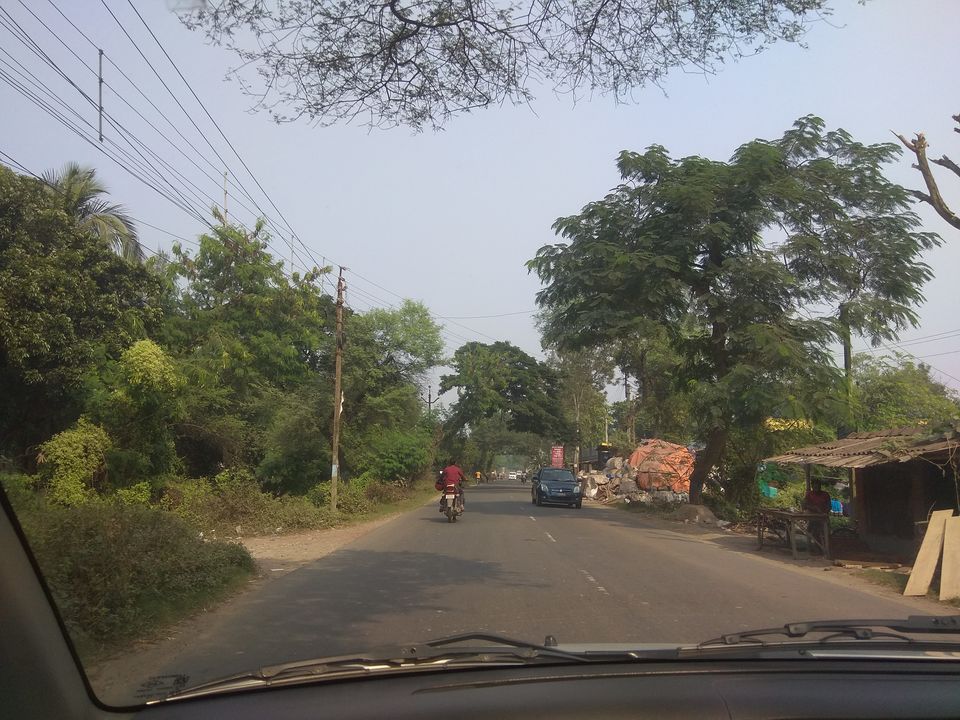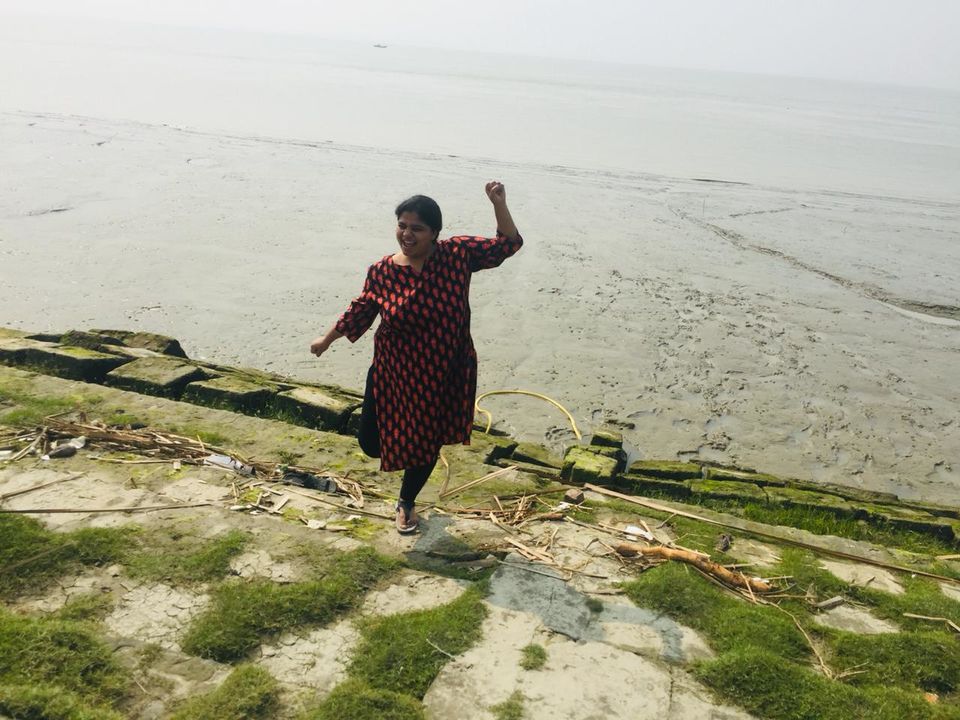 Our first destination was Diamond Harbour which is situated on the southern coast of Hoogly. It is the very spot where the Ganges takes a turn towards south to join the Bay of Bengal, and one can witness the confluence of the holy river with its final destination.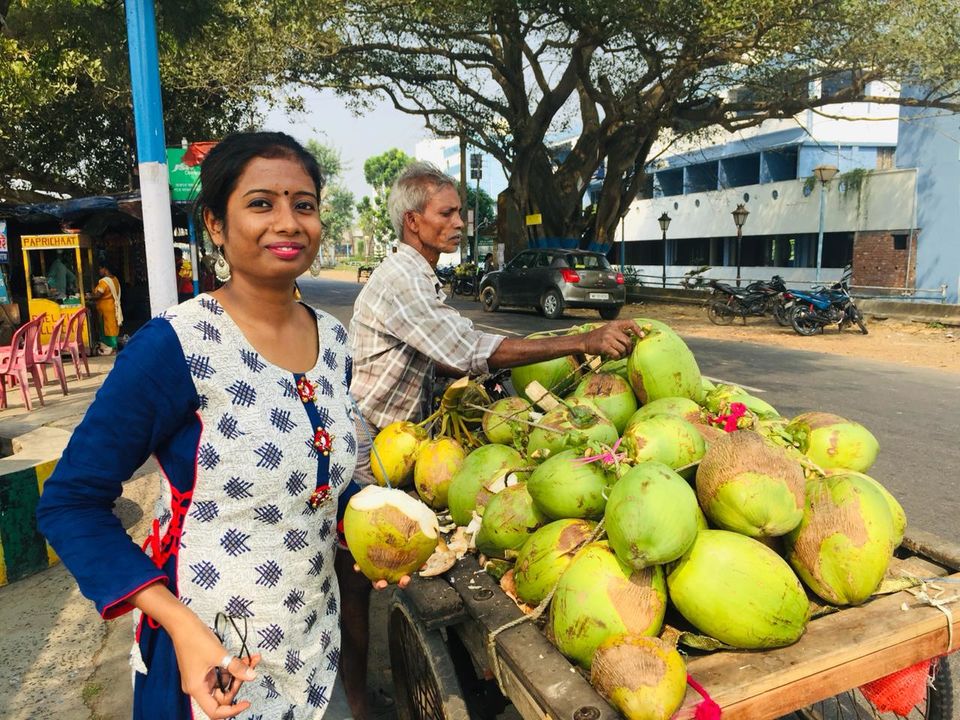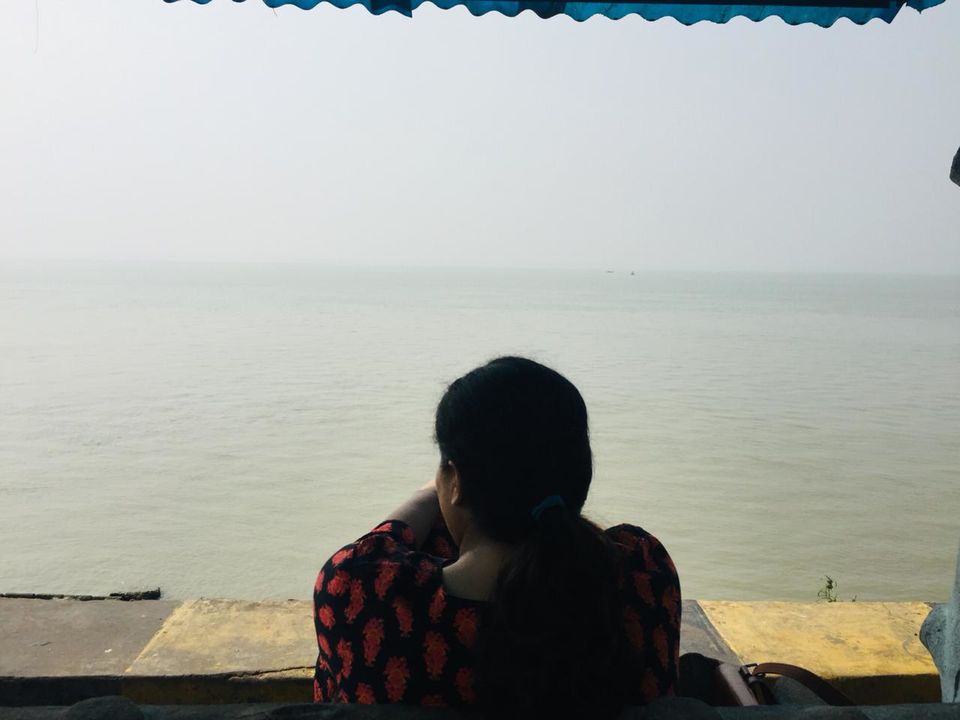 The serenity and enchanting beauty of this place captures your heart in ways that one can only experience by being there.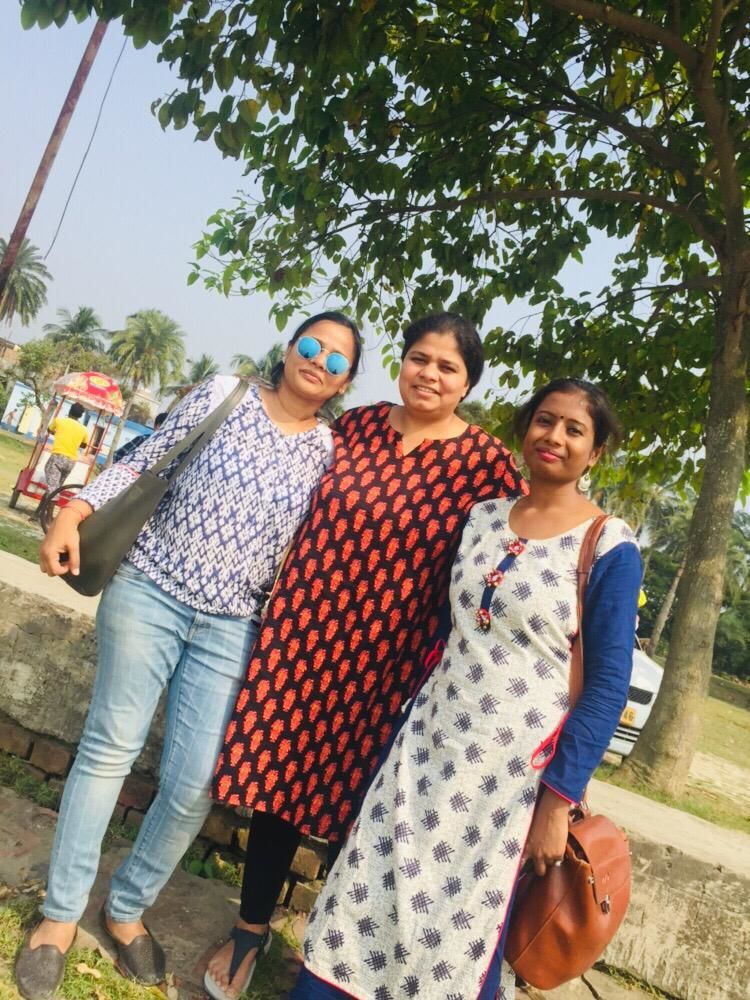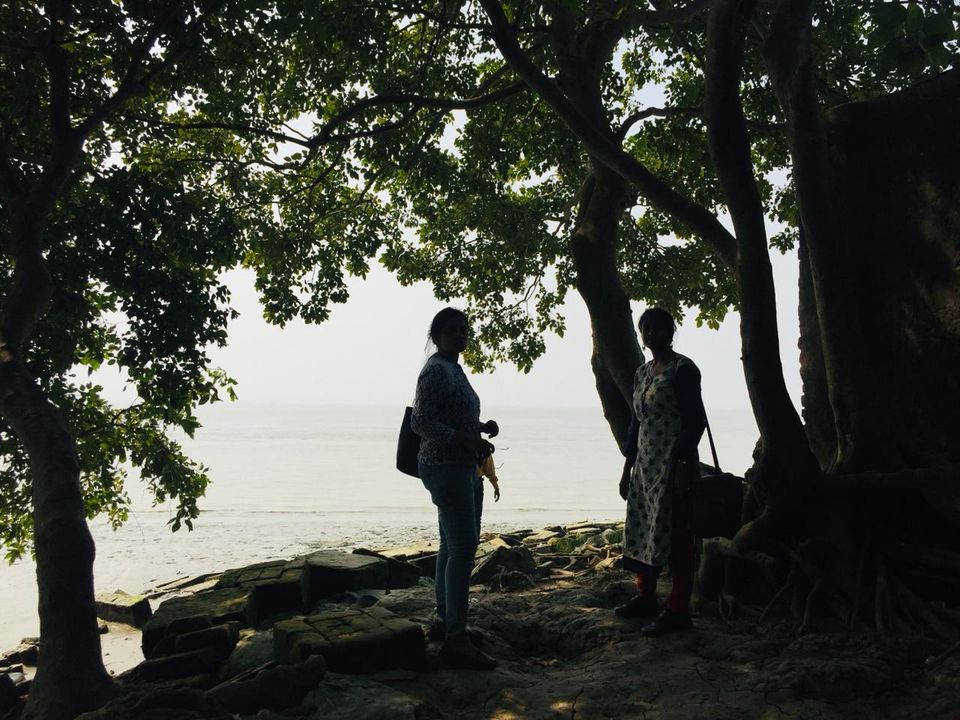 The scintillating stretch of the water, unpretentious layout and quaint atmosphere, Diamond Harbour truly attracts one's attention to spend hours just contemplating thoughts, viewing the magic of river or just a leisure walk that make you feel belonged.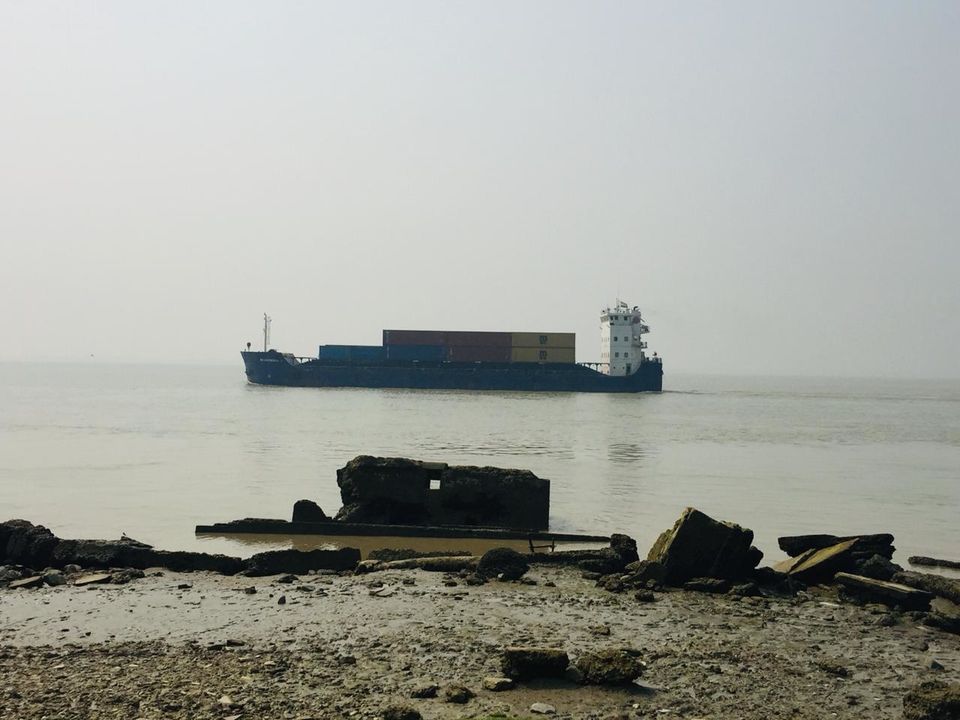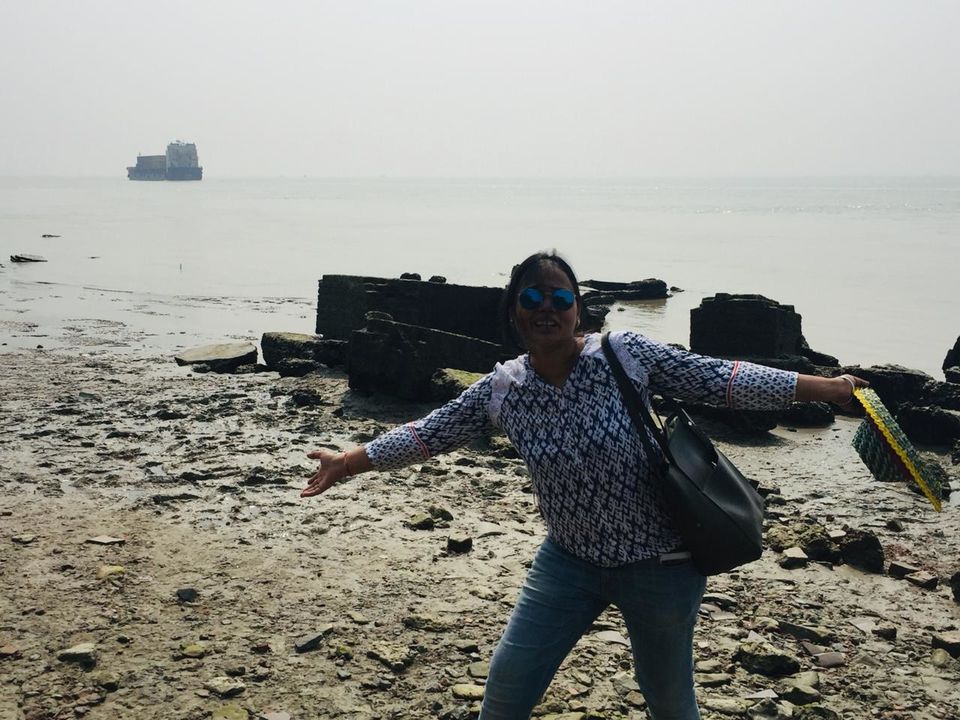 While taking the stroll, we came across local vendors who were selling the traditional crafts, having conversations with shopkeepers running the stalls of tea and snacks and listening to tell-a-tale about this place was fun!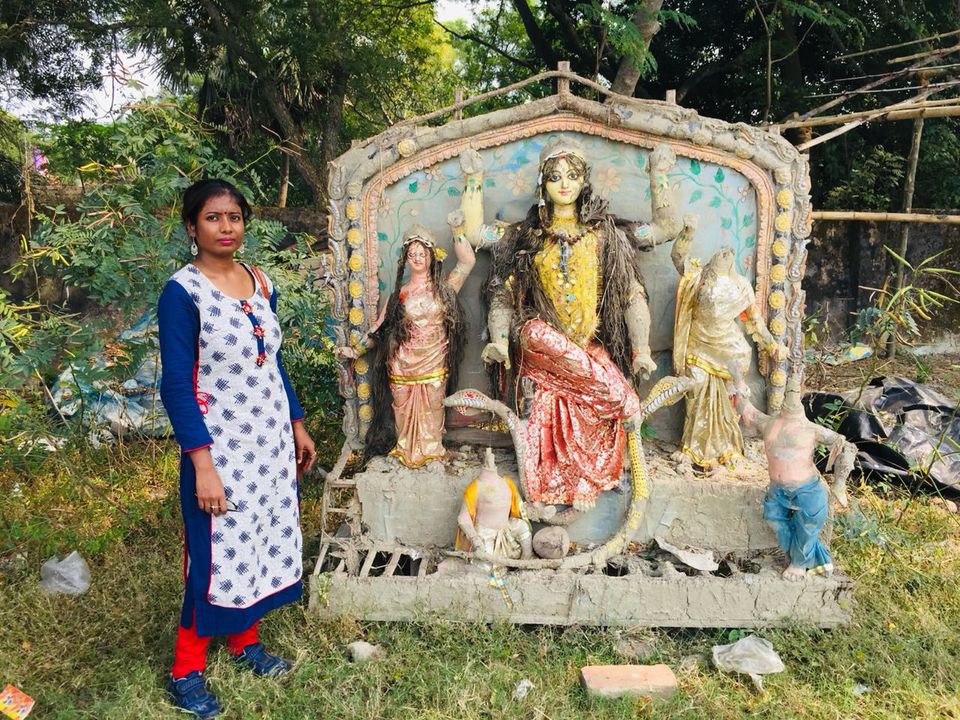 One of the local person guided us to the supposedly picnic spot, though the place/shore was not clean but it offered a breath taking view.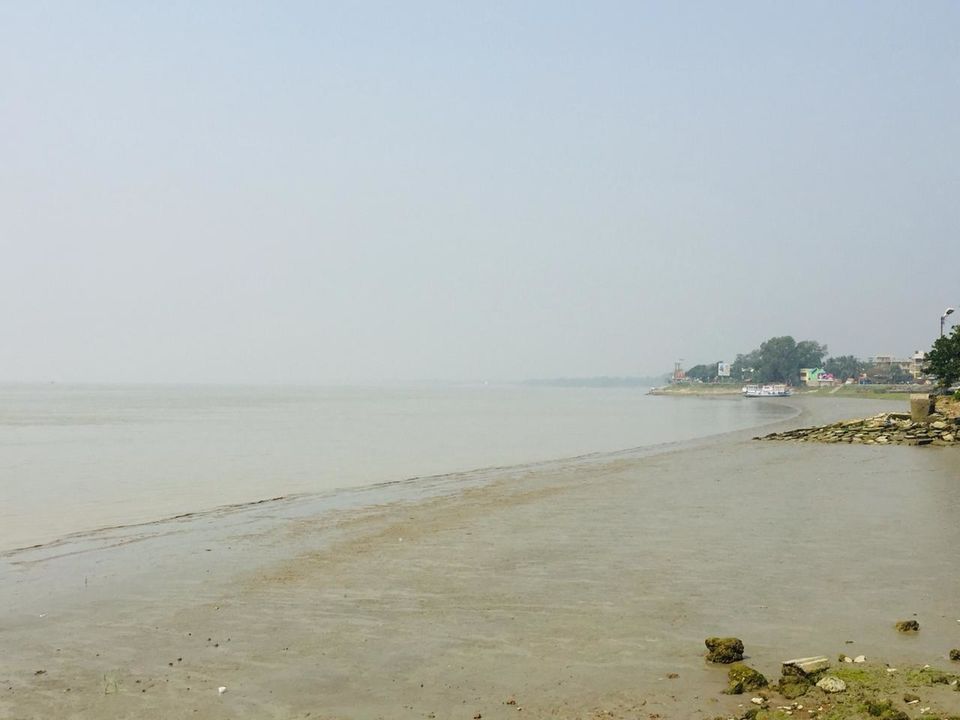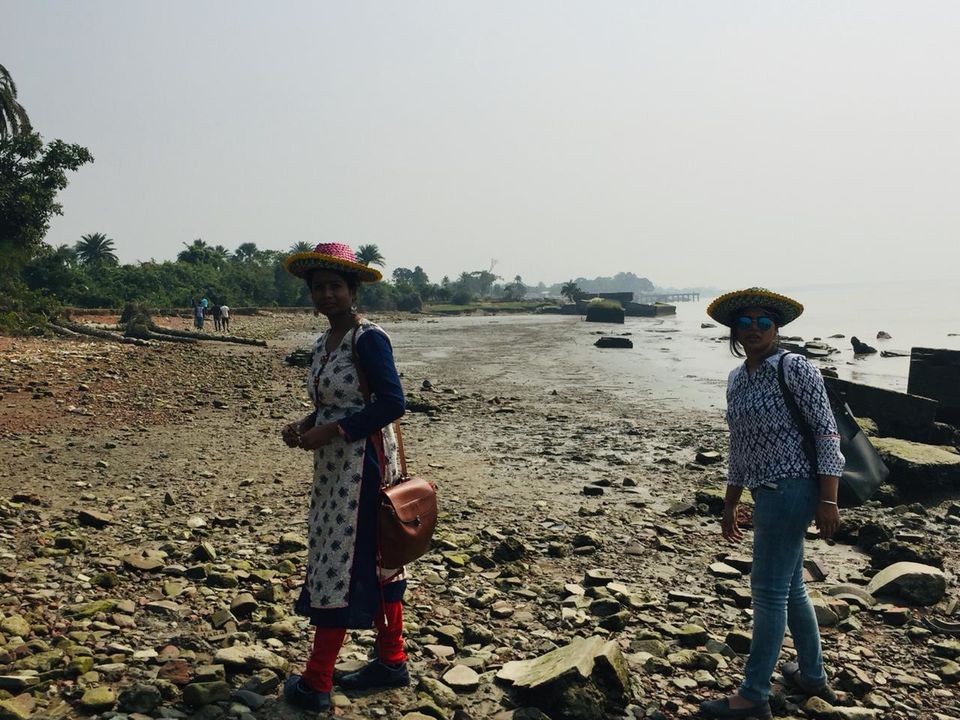 After spending 3 hours basking in the enigma of Diamond Harbour, our next stop was white marbled beauty 'Victoria Memorial' which is truly an epitome of grace and elegance. It was built in memory of Queen Victoria to celebrate her 25 years of rule over India.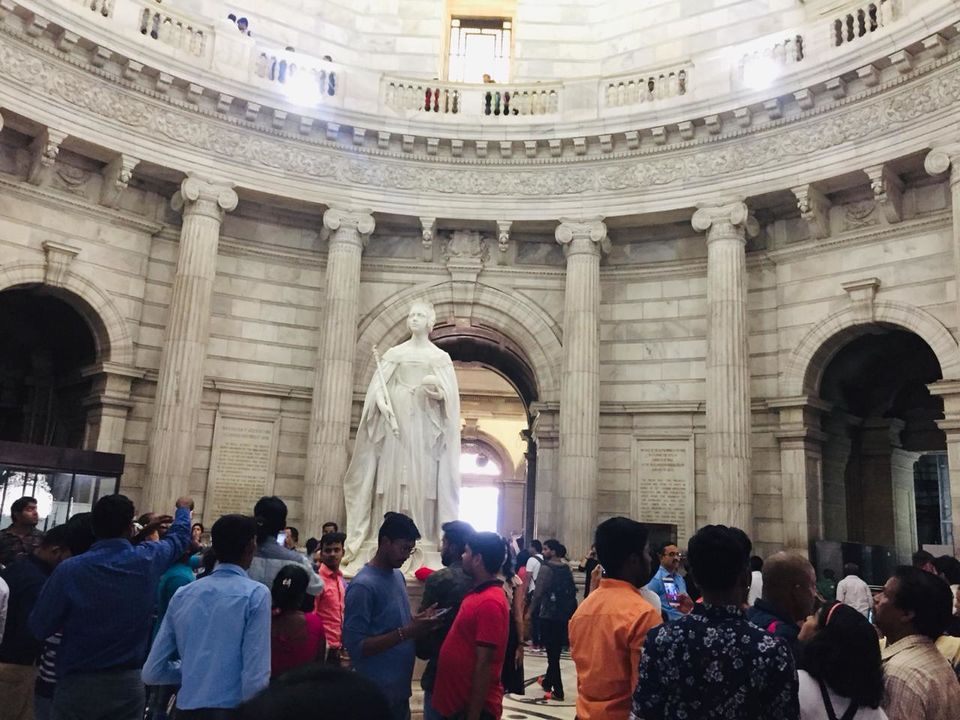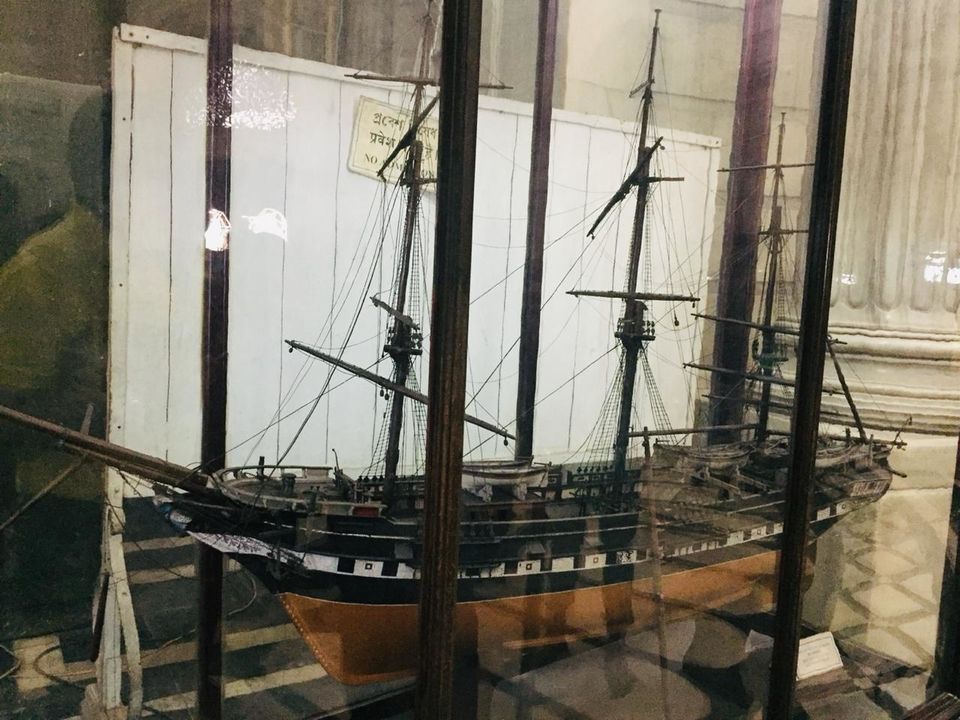 Lord Curzon, the then Viceroy of India, undertook the task of putting up this magnificent monument as a symbol of power and authority of Queen. The intricate memorial not only bears testimony to the British rule in India but also stands out as an example of refined and excellent architecture in that era.

The Victoria Memorial boasts of an assortment of paintings that date back to the British period and some other displays including the remains of Tantiya Tope.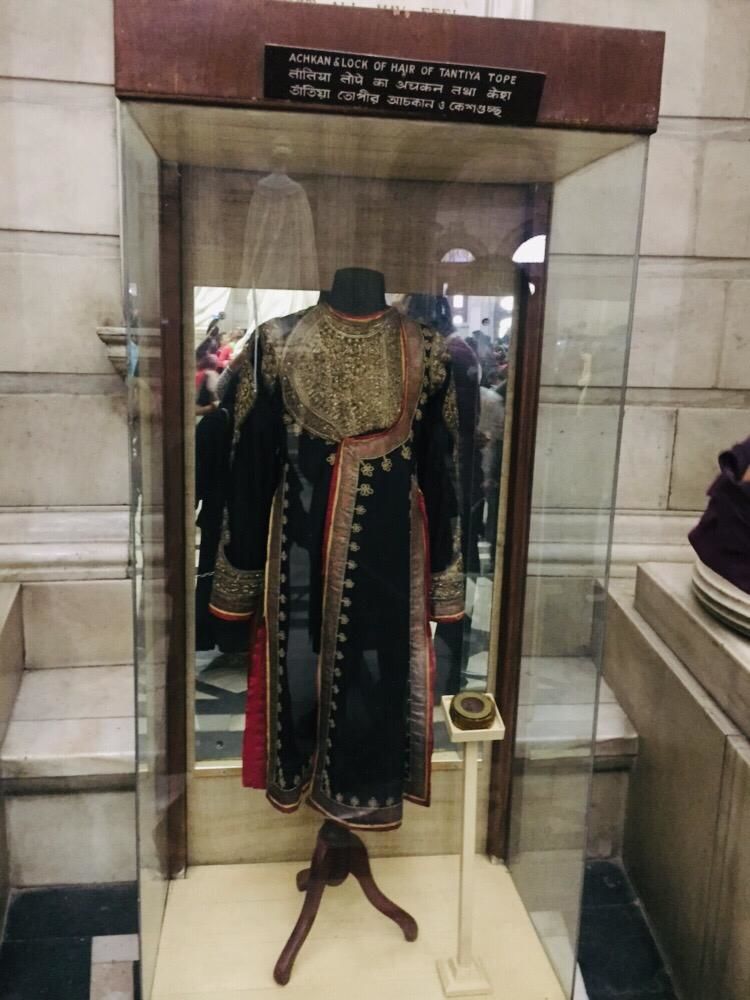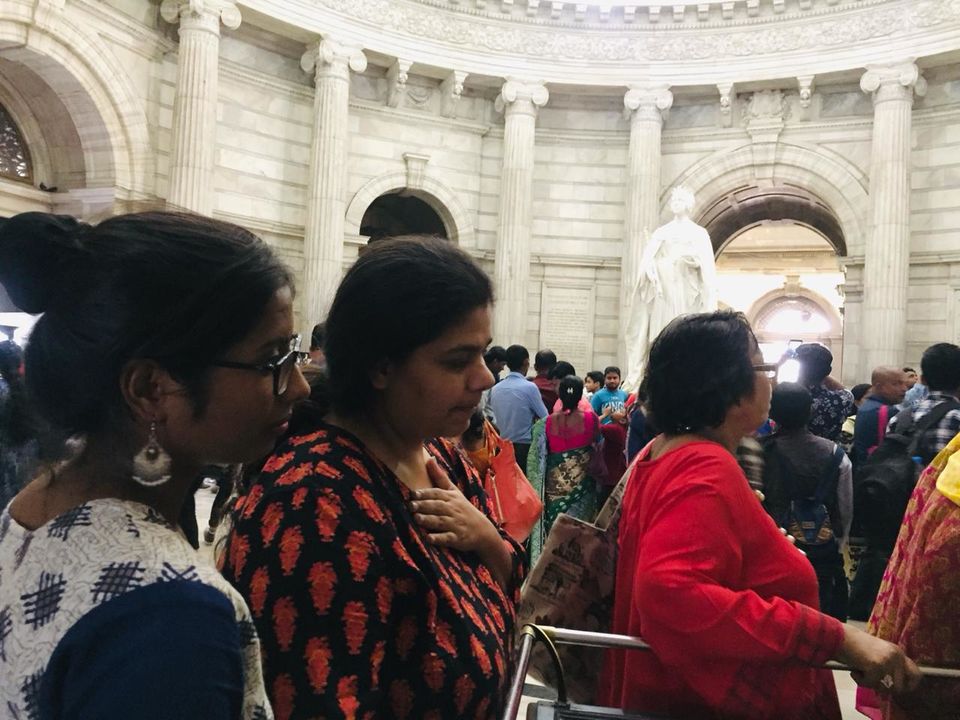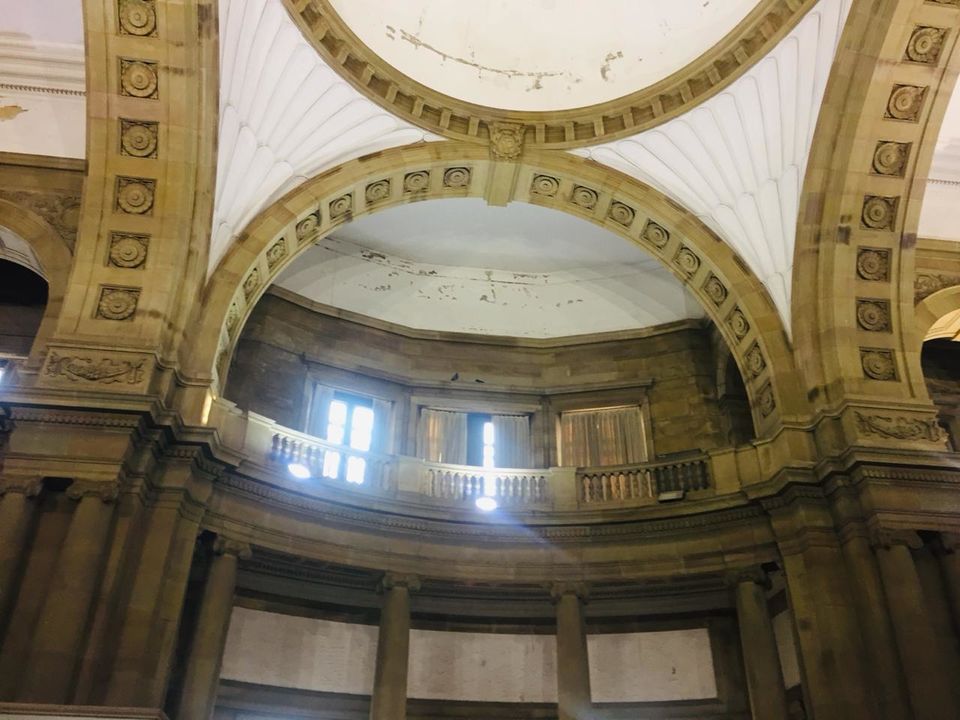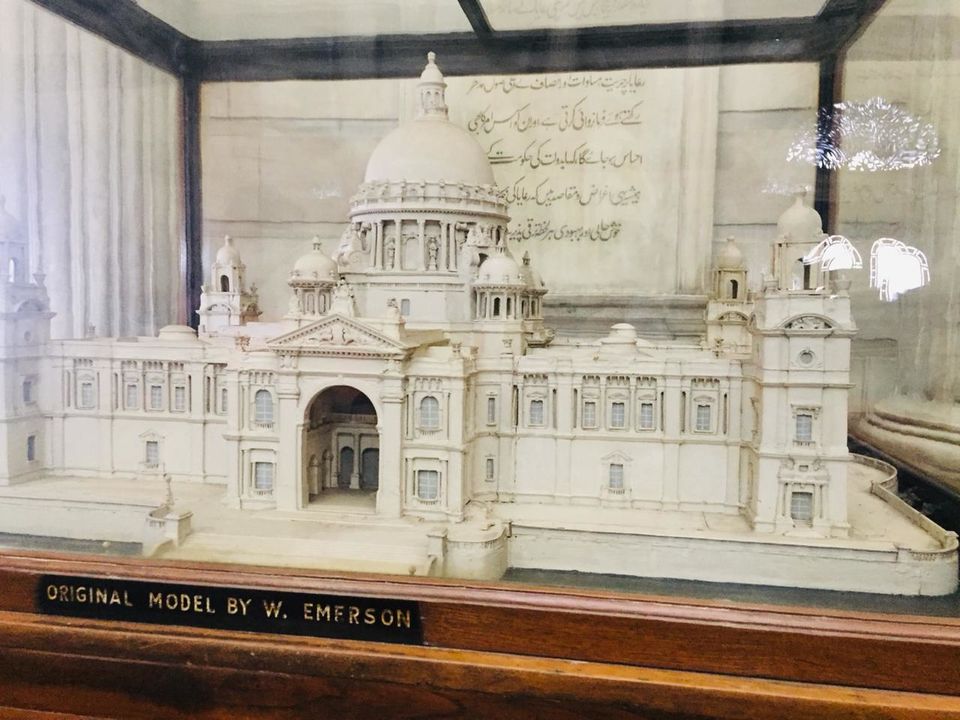 It was interesting to know that though it was built in the memory of Queen Victoria, but she never visited here. The lush green and well-maintained garden, which spreads over 64 acres, has numerous statues and sculptures in it. The sixteen-foot tall bronze statue of victory, mounted on ball bearings at the top of the memorial, serves to heighten the overall appeal and grandeur of the entire complex. There are particular timings where you can avail the facility of guide free of cost. It is very crowded all the time especially on Sundays.
There are some really amazing food stalls outside Victoria Memorial, don't forget to gorge on chat, omelette and tea!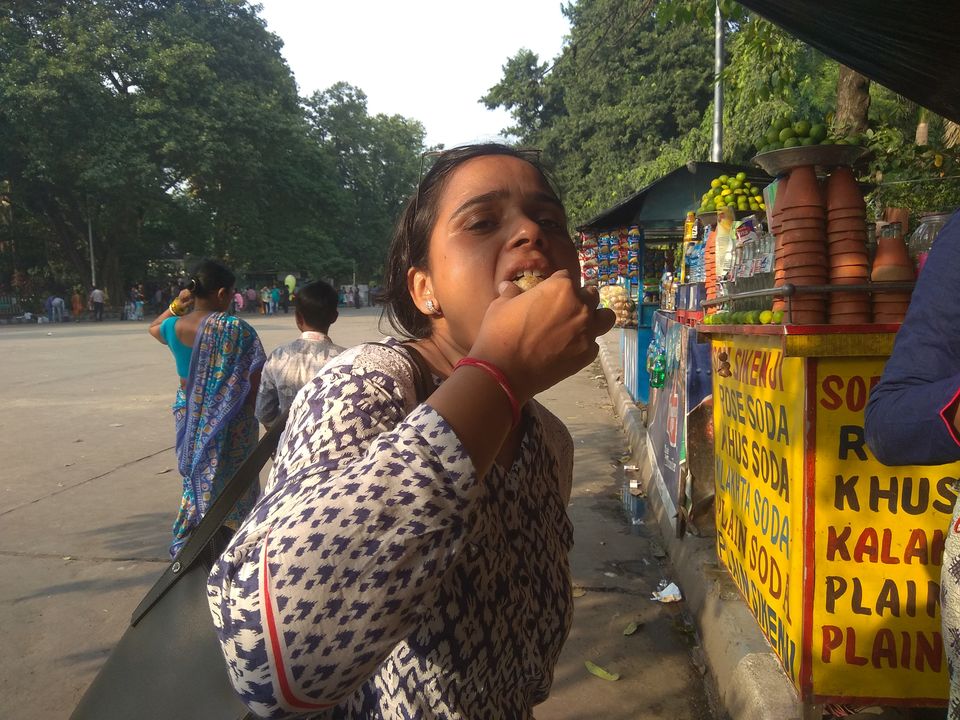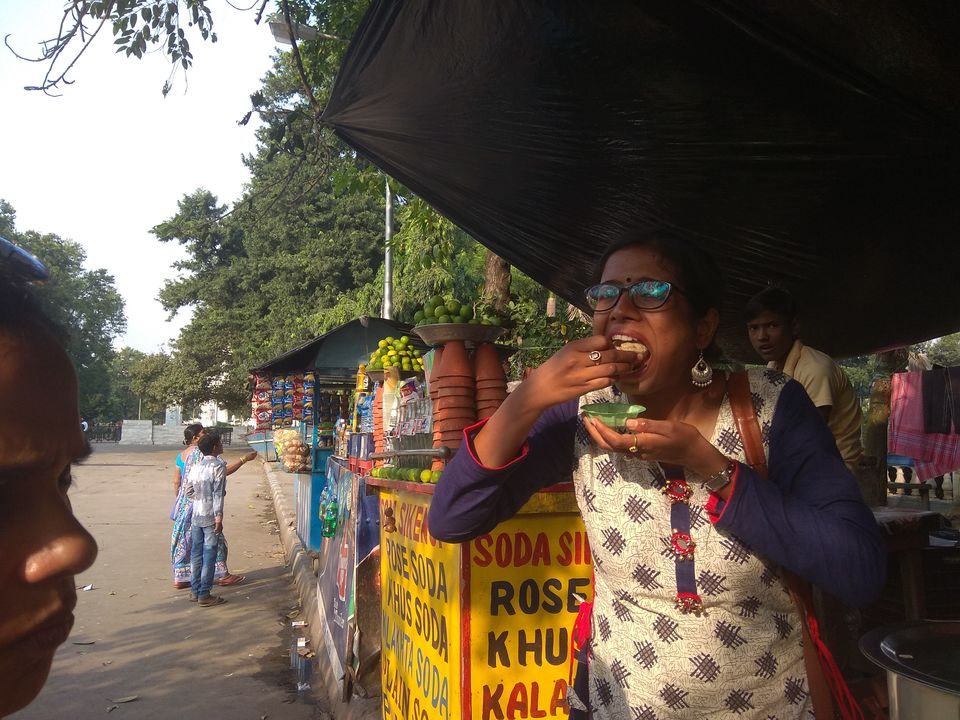 Our next destination was New market which is popularly known as shopper's paradise – it is one of the oldest shopping areas, dating back to the colonial era. You can find almost everything from clothes, gym wear, fancy pants, sarees, purses to accessories at very reasonable rates.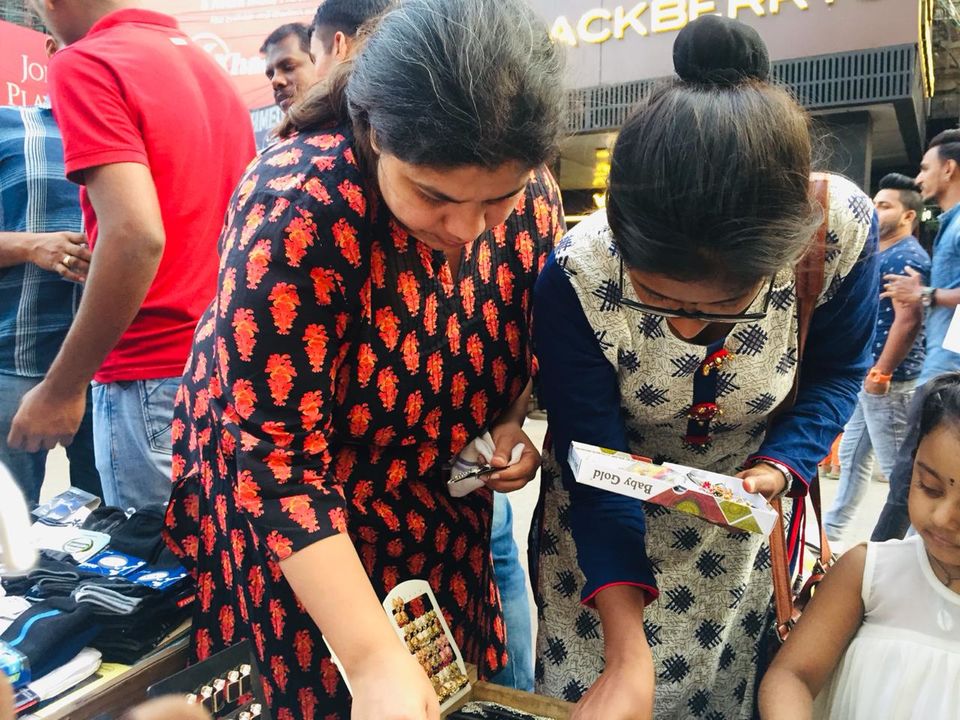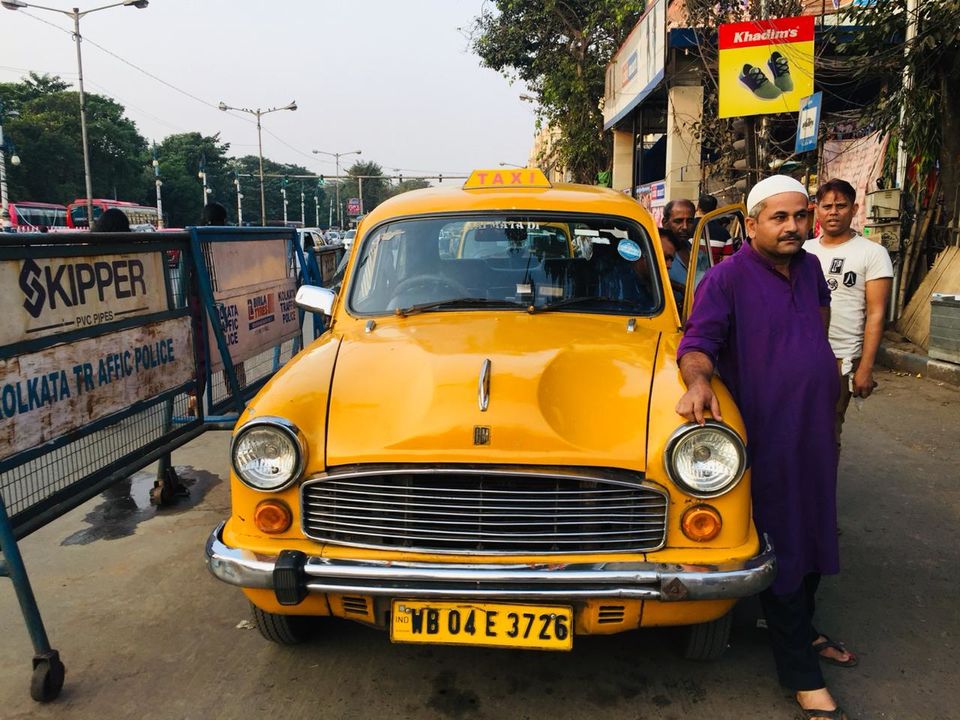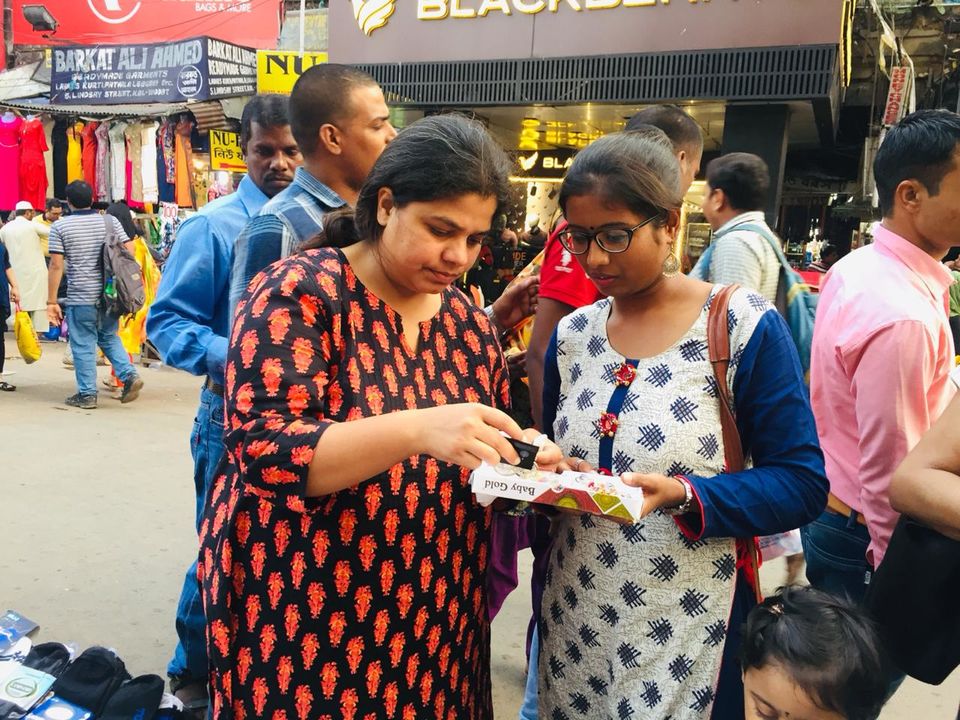 We got variety of earrings at mere cost of Rs 30/piece. Another interesting aspect of this market is assortment of vendors/shops/stalls of similar items being clustered in a block making it orderly and convenient for shopping.
Witnessing the grandeur of Howrah Bridge, also known as Rabindra Setu is a must for everyone who visits Kolkata. It is a massive steel structure which is considered as one of the longest cantilever bridges of its type in the world.

It extends across the Hooghly River and connects Howrah and Kolkata, carrying a daily traffic of over 100,000 vehicles and countless pedestrians. I was awestruck with this iconic landmark that stands tall with mesmerizing lights and view.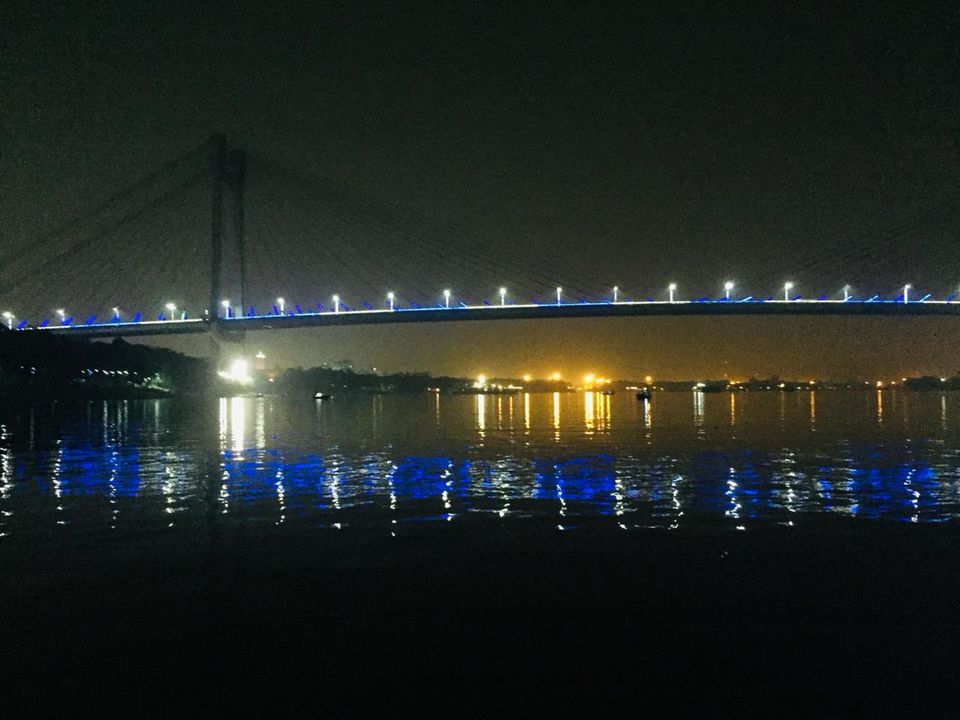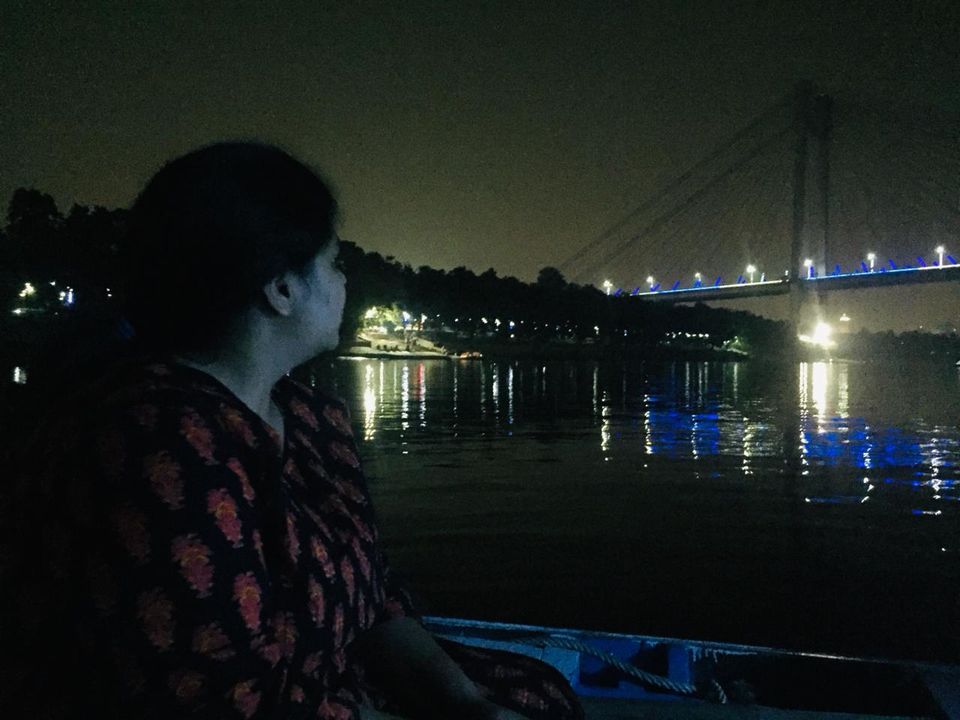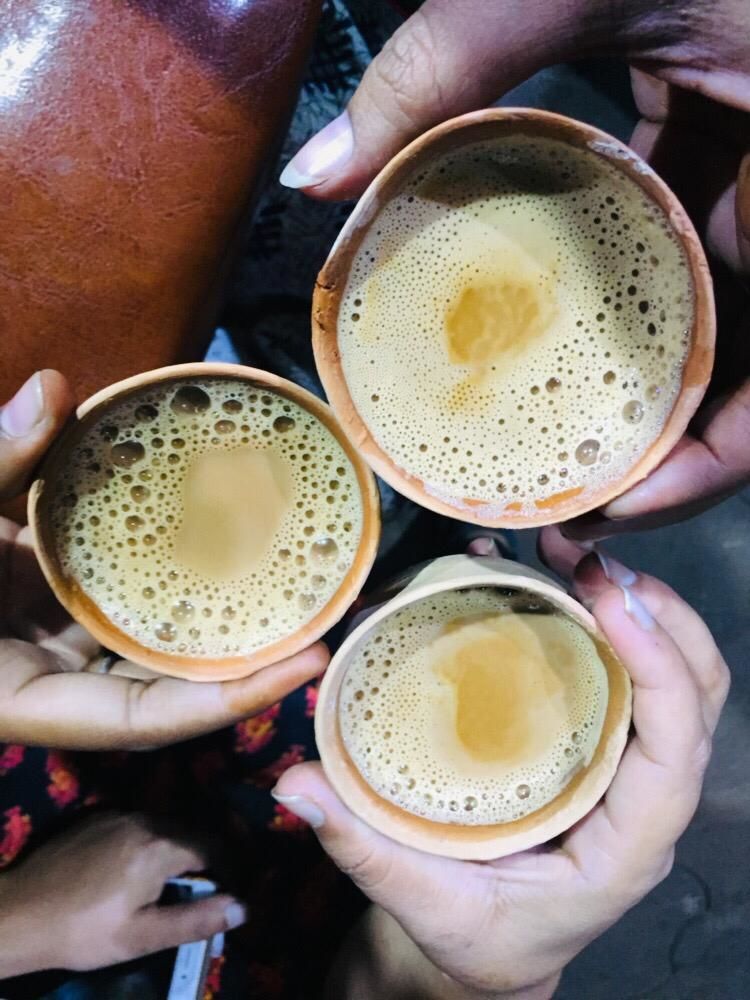 Our journey in Kolkata culminated with the boat ride in Hoogly River witnessing the enchanting sunset and enjoying the peaceful moments while walking through the illuminated paths, landscaped garden and fountains along the Princep Ghat. One can find people jamming around, playing guitar or musical instruments near the Ghat much to the delight of visitors.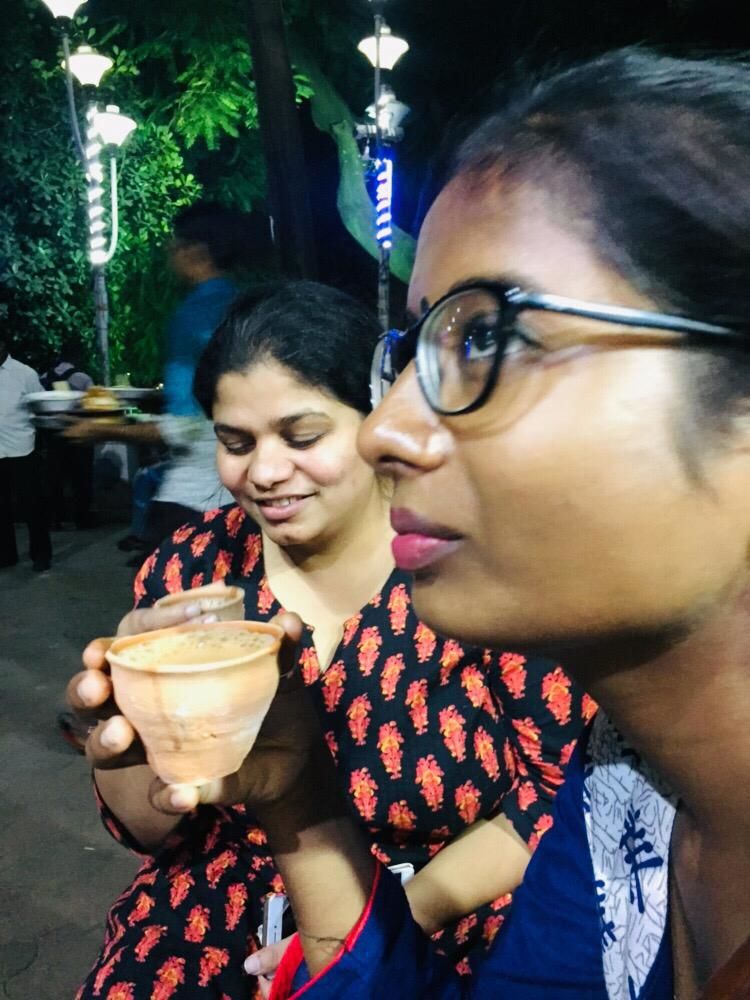 There are number of street stalls in the area from where one can get cuppa of chai and snacks!