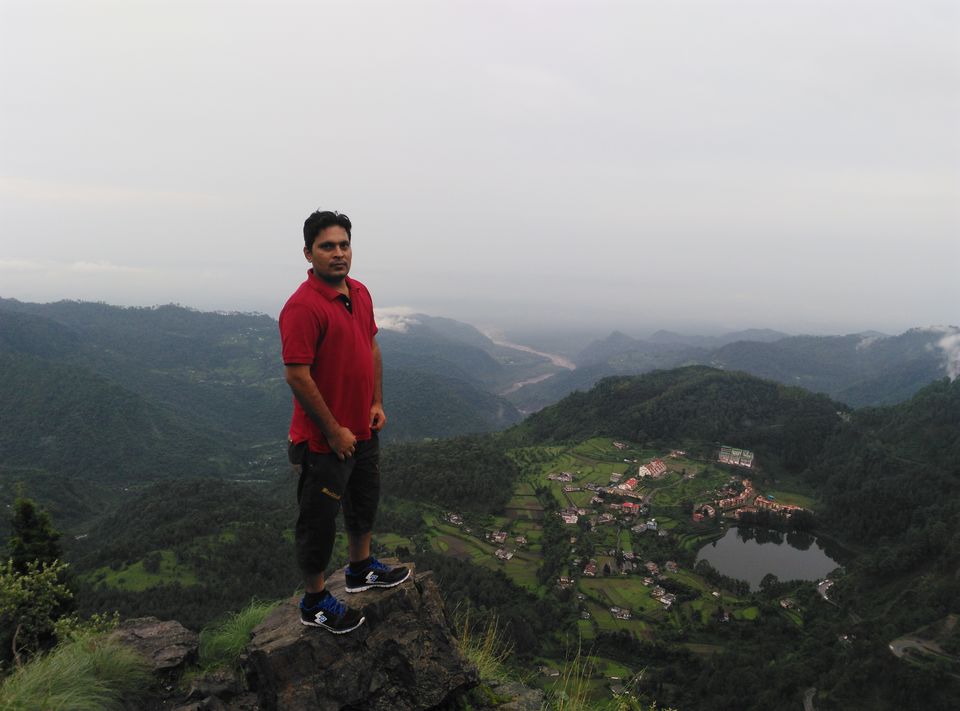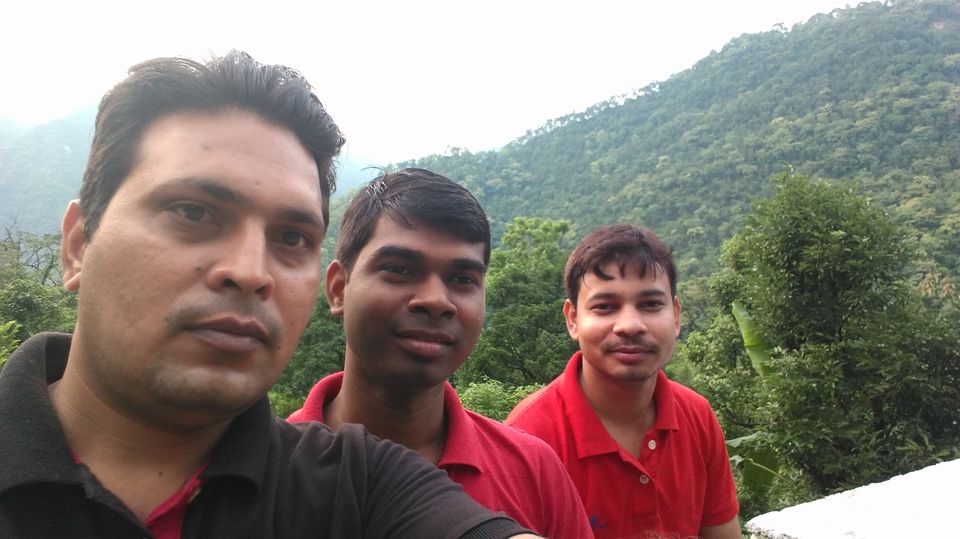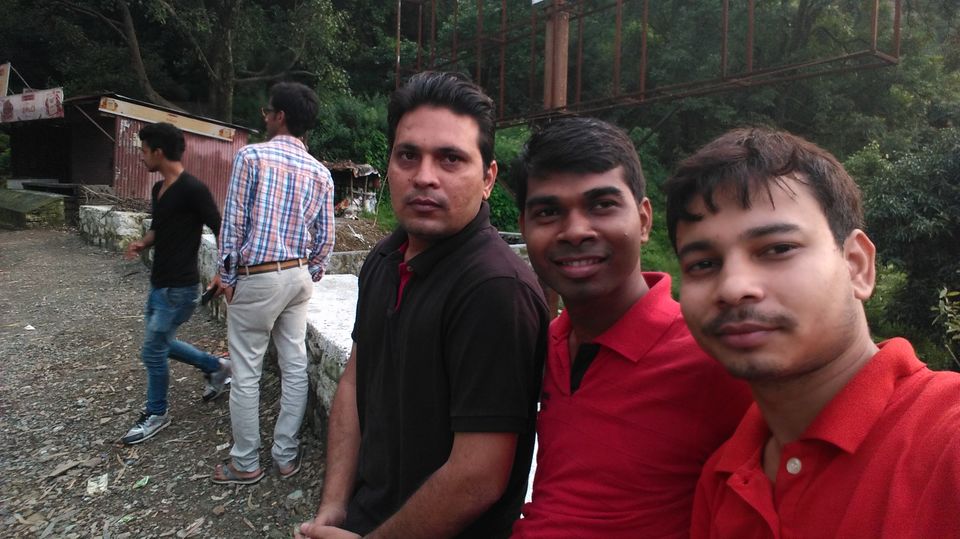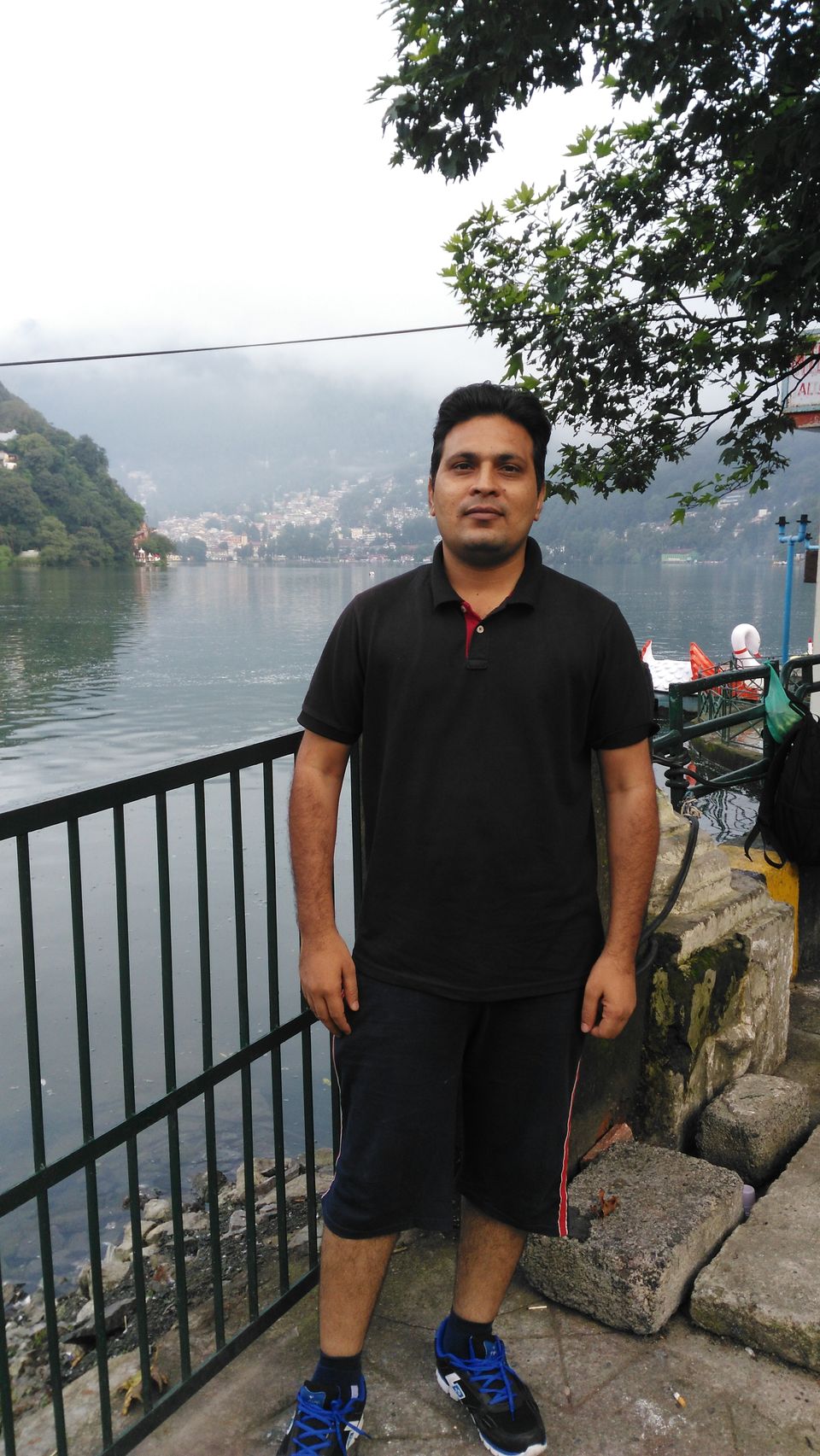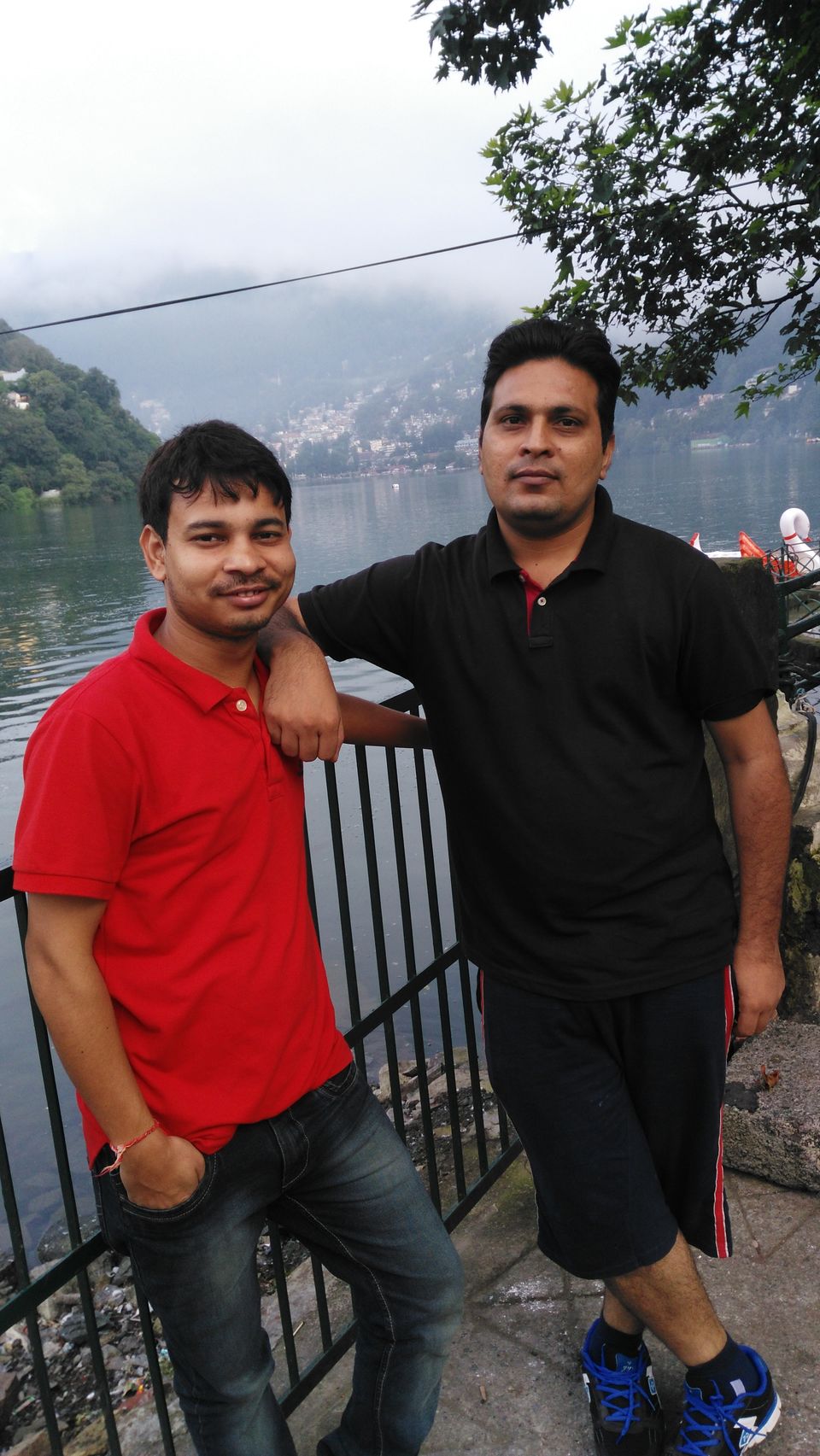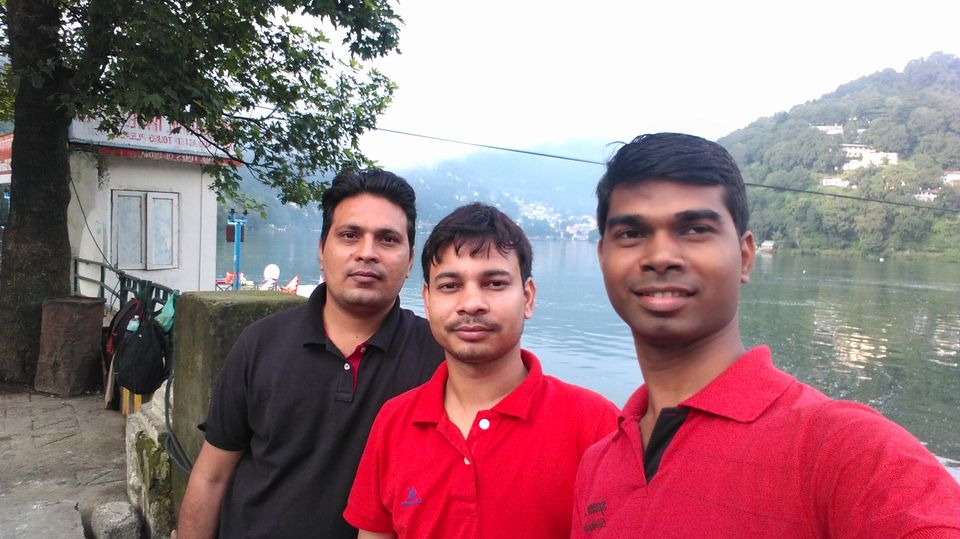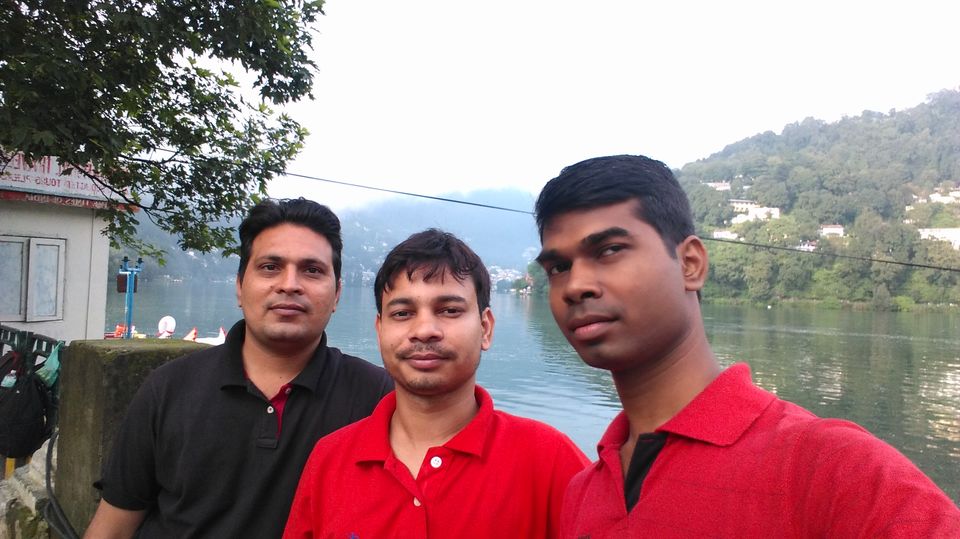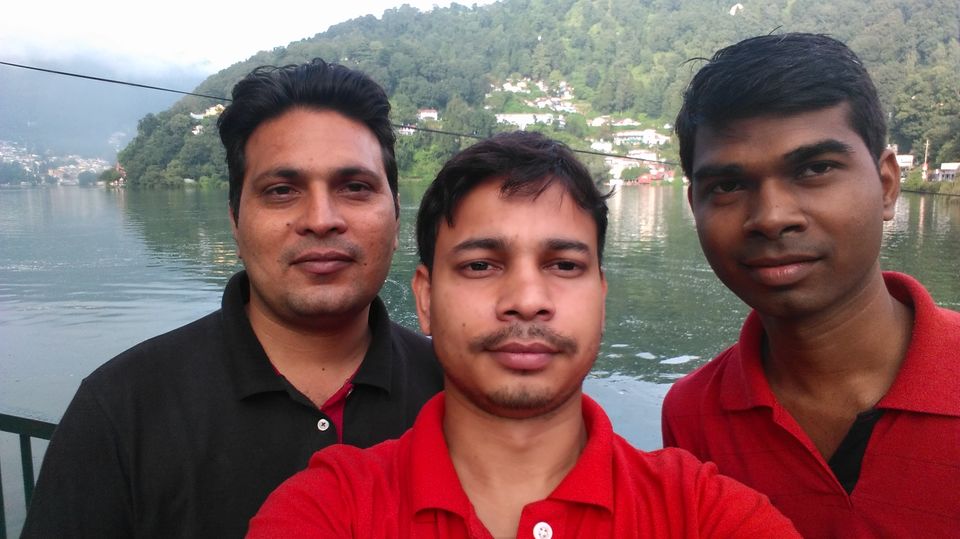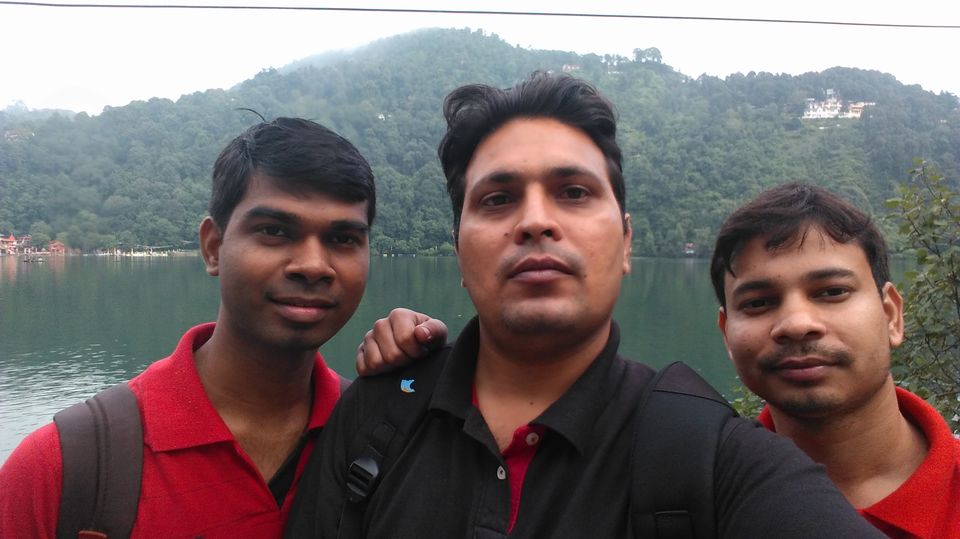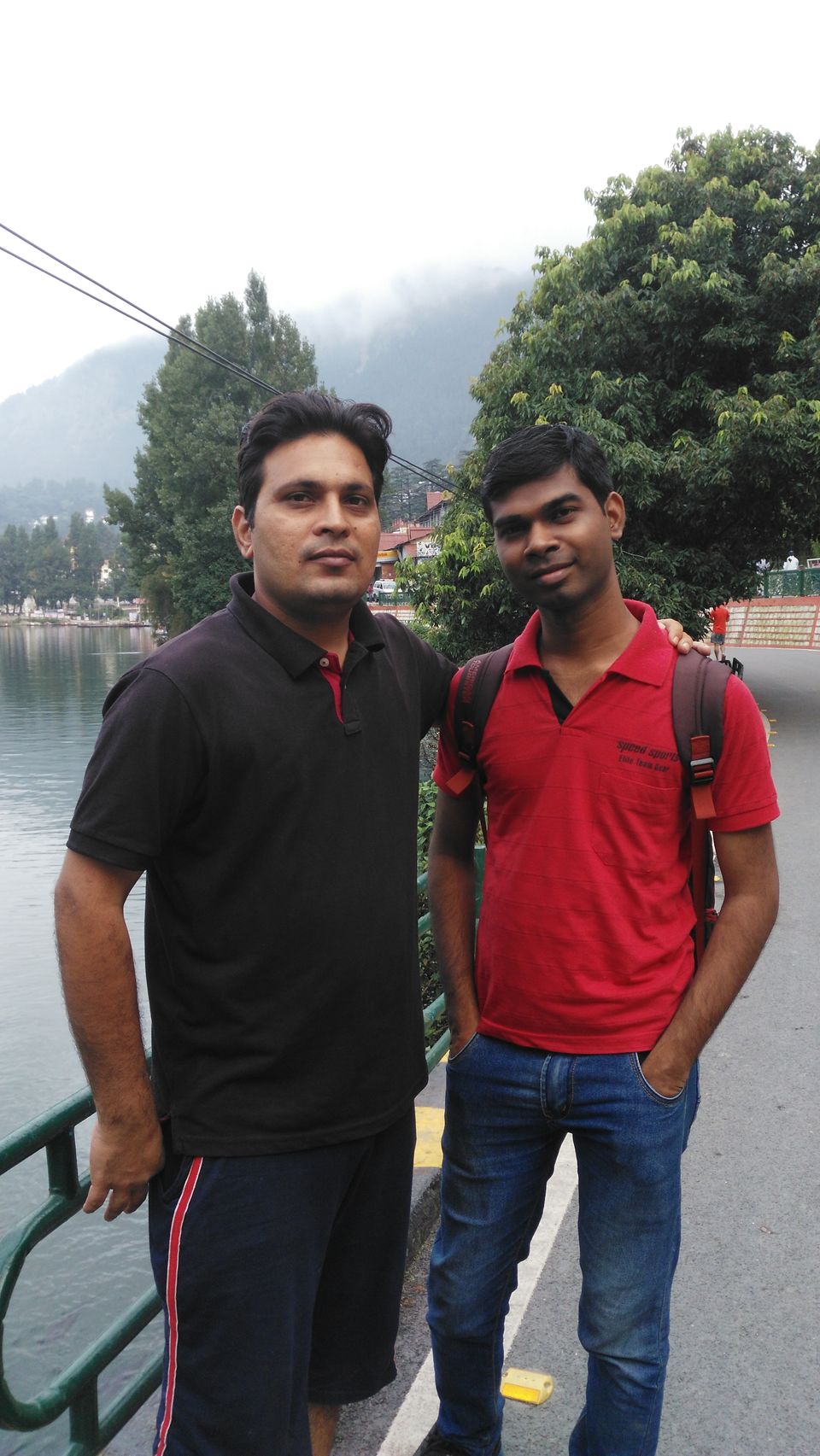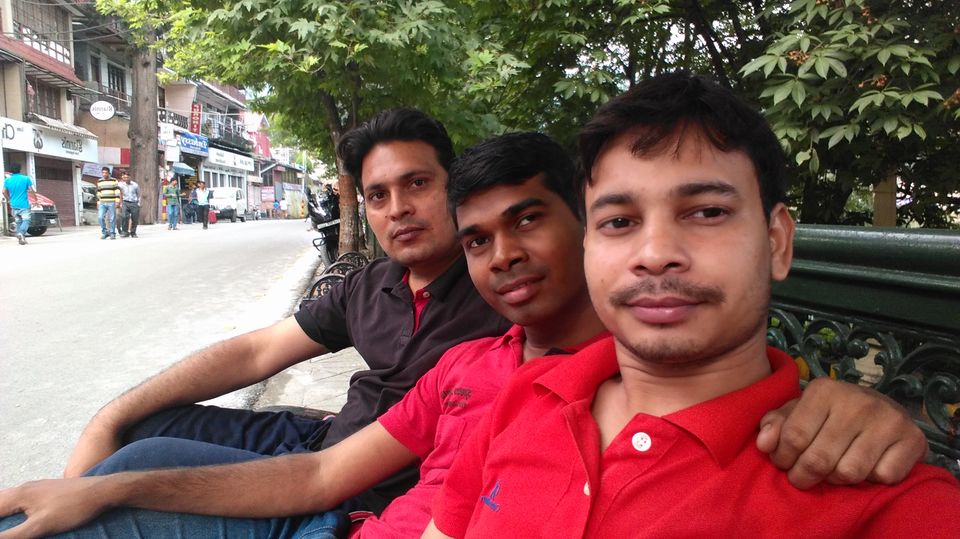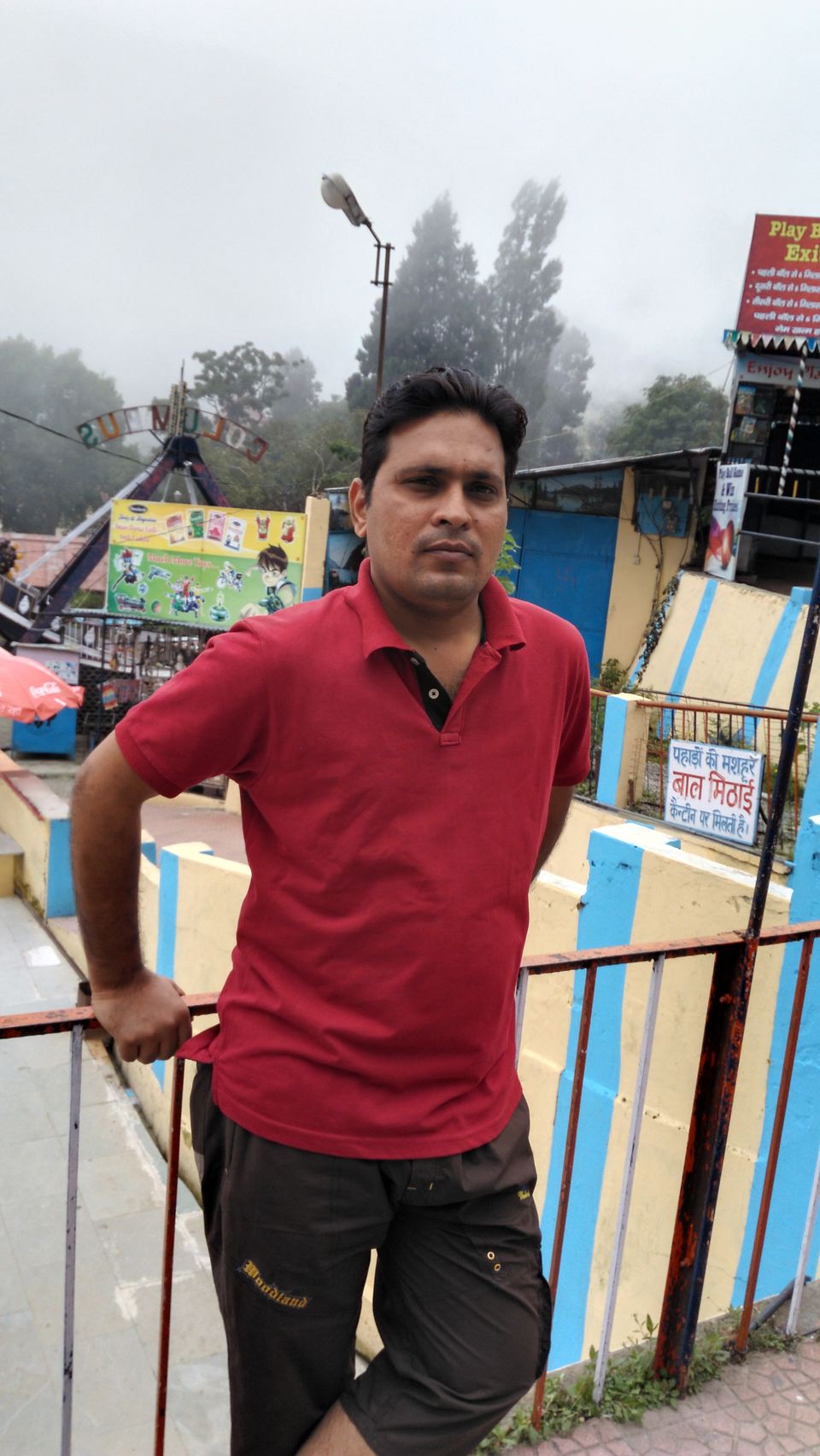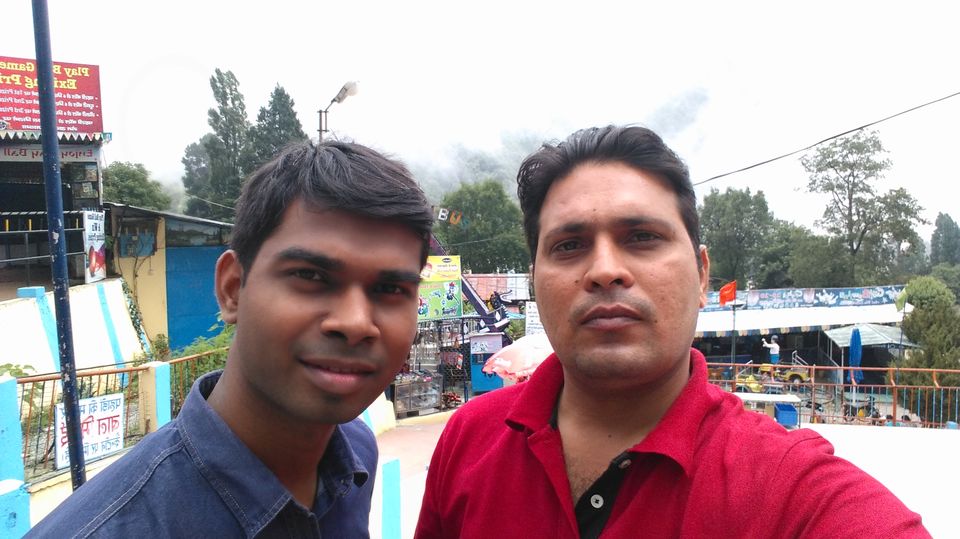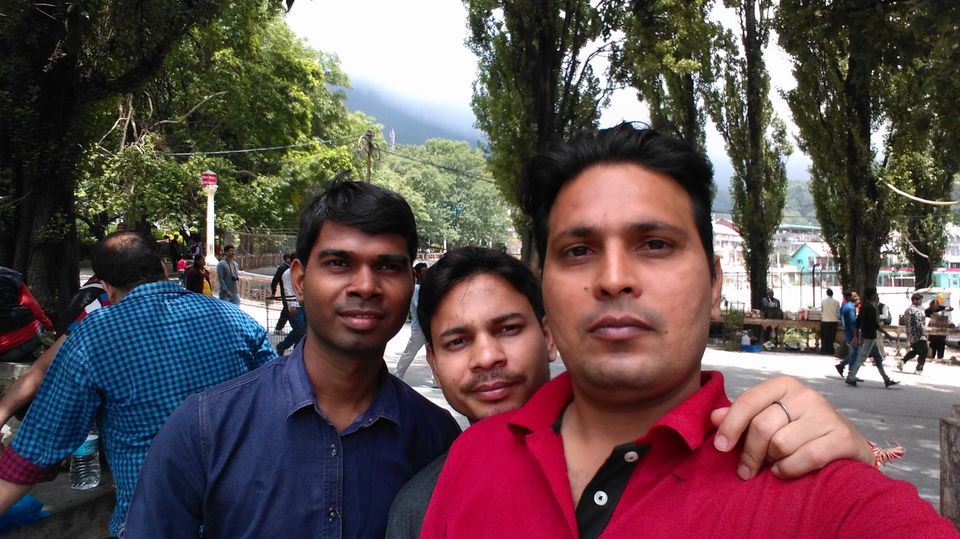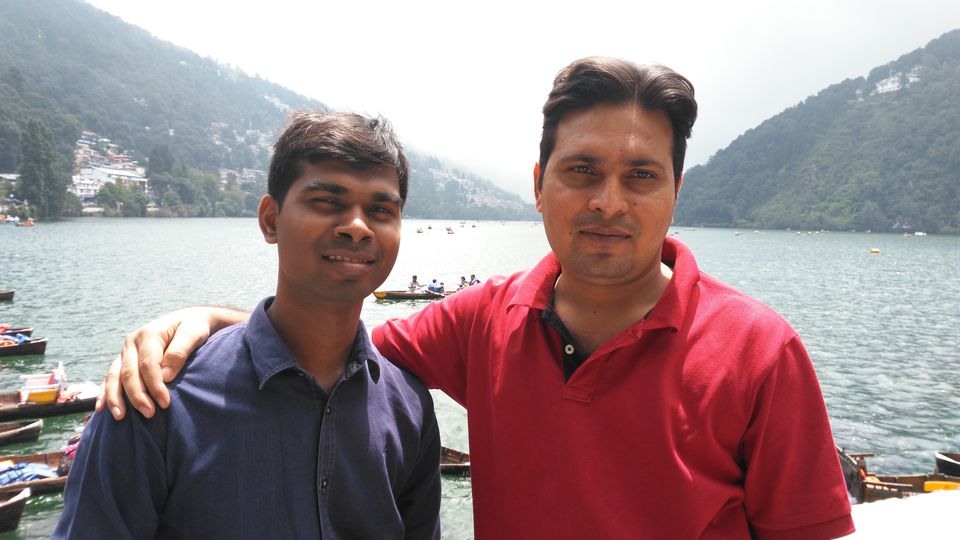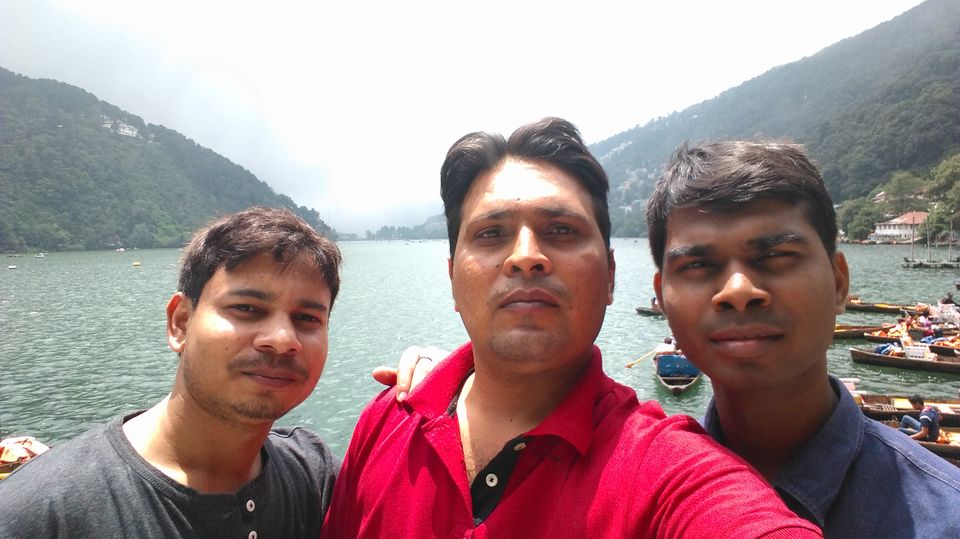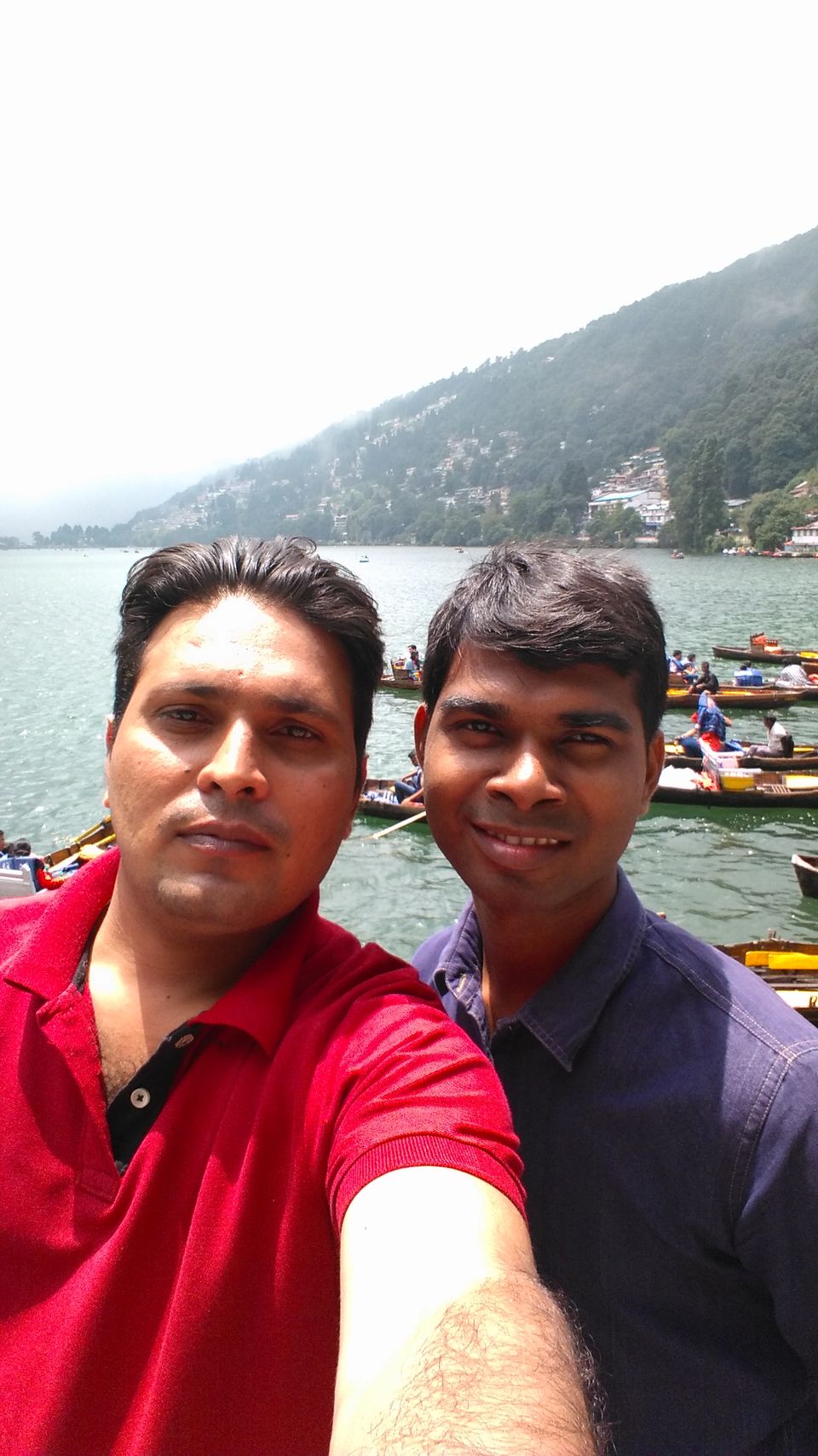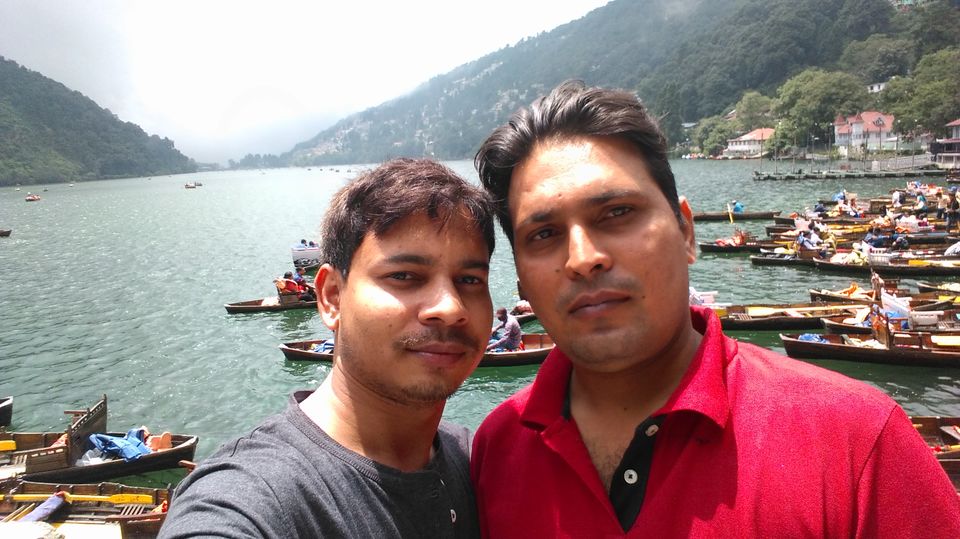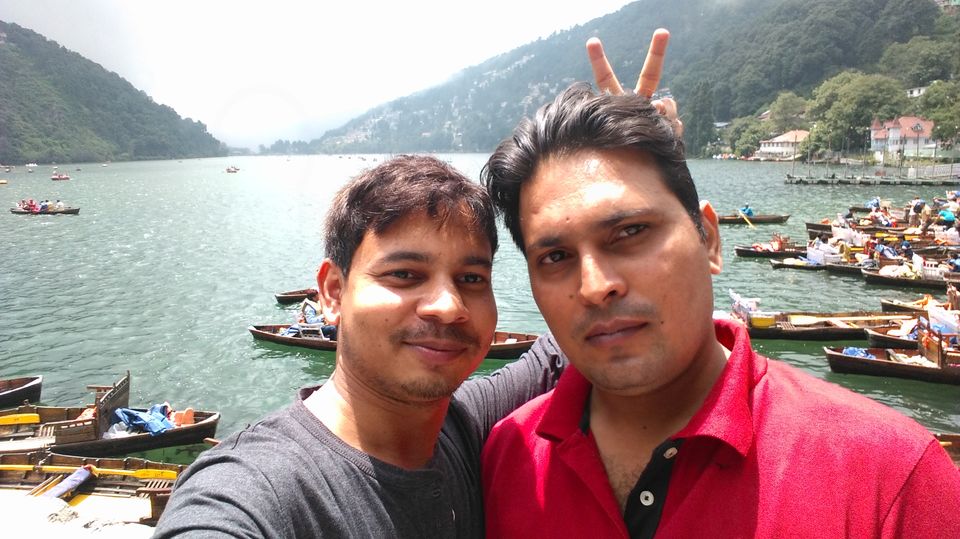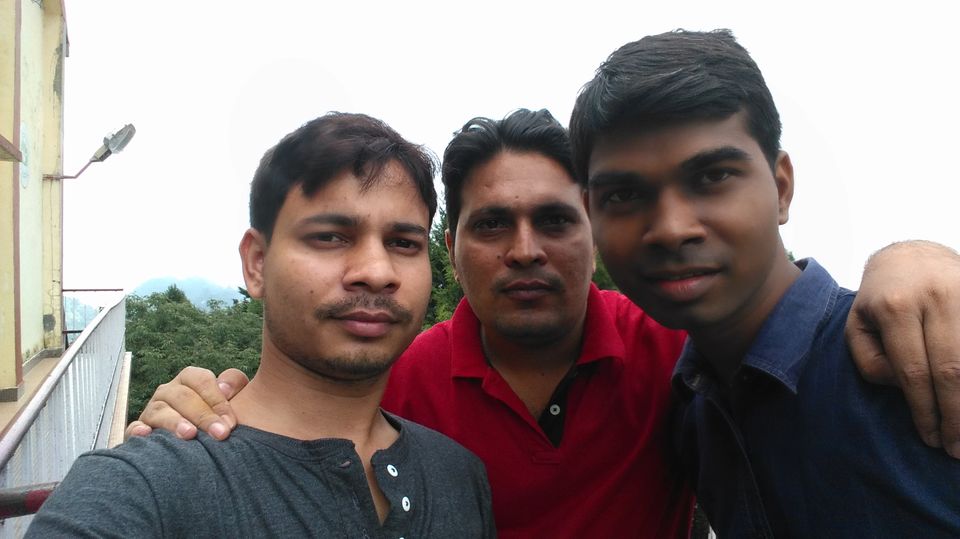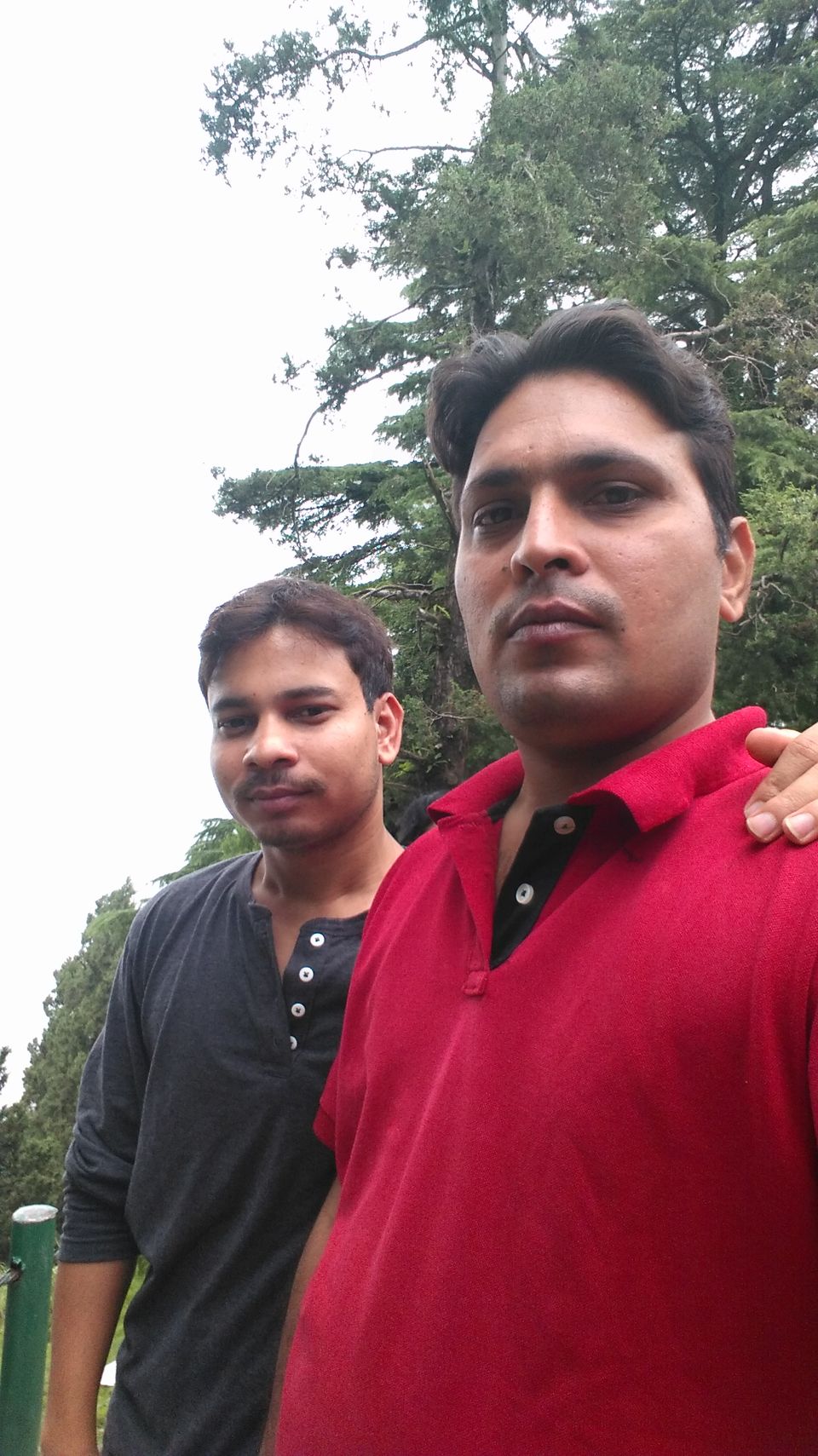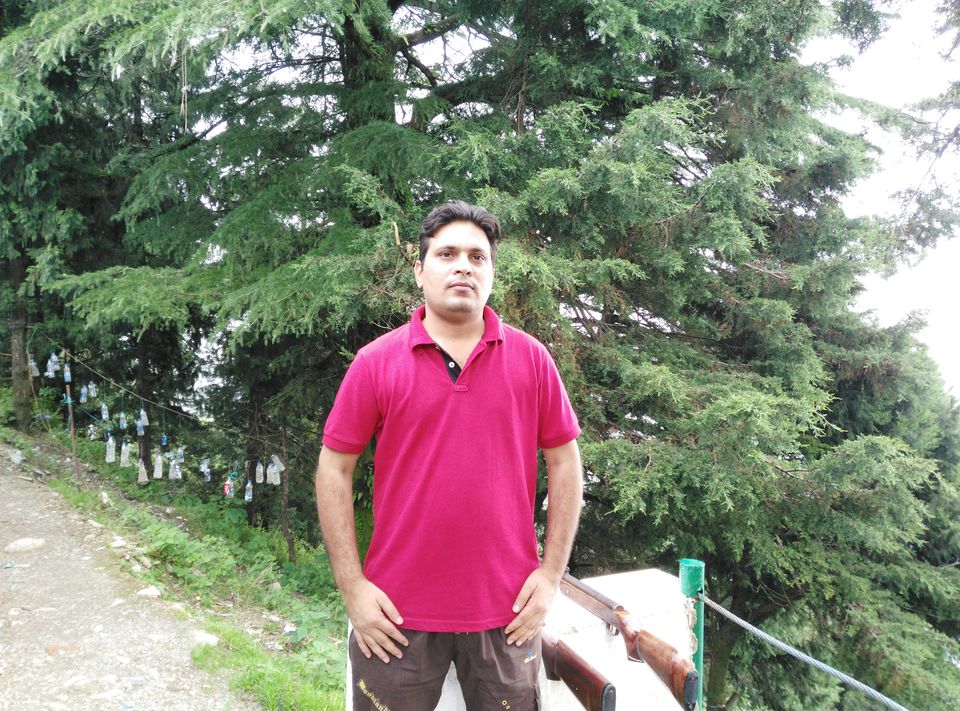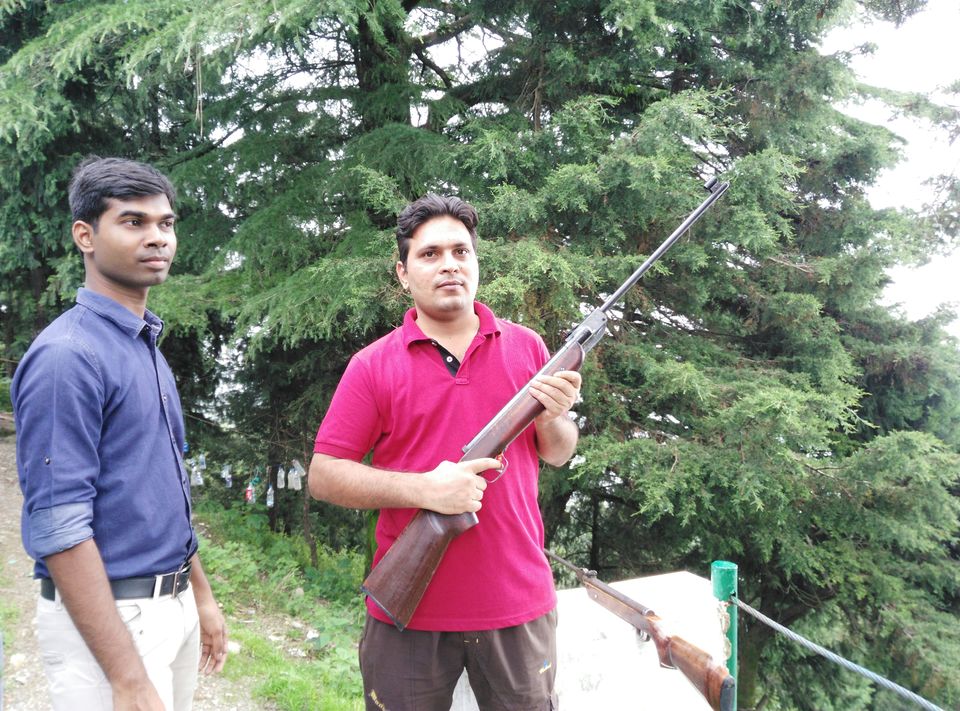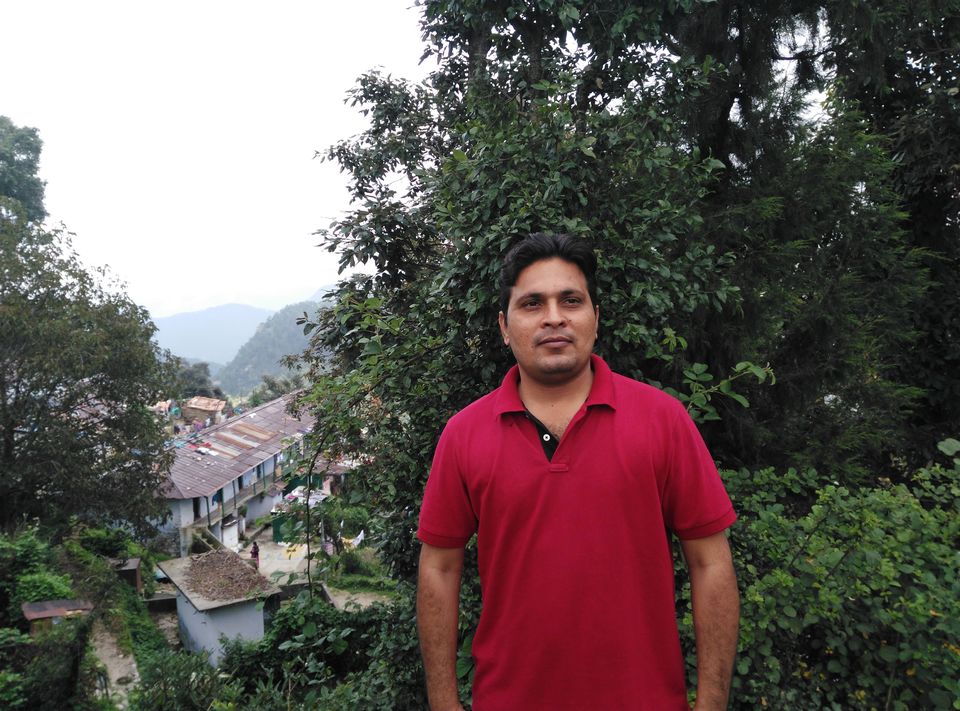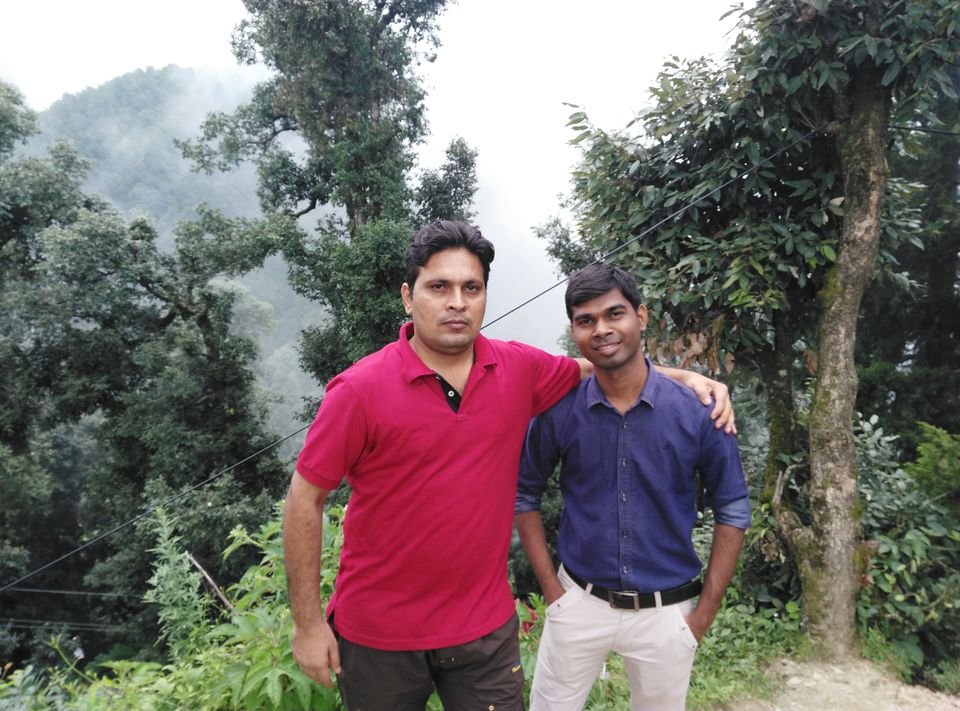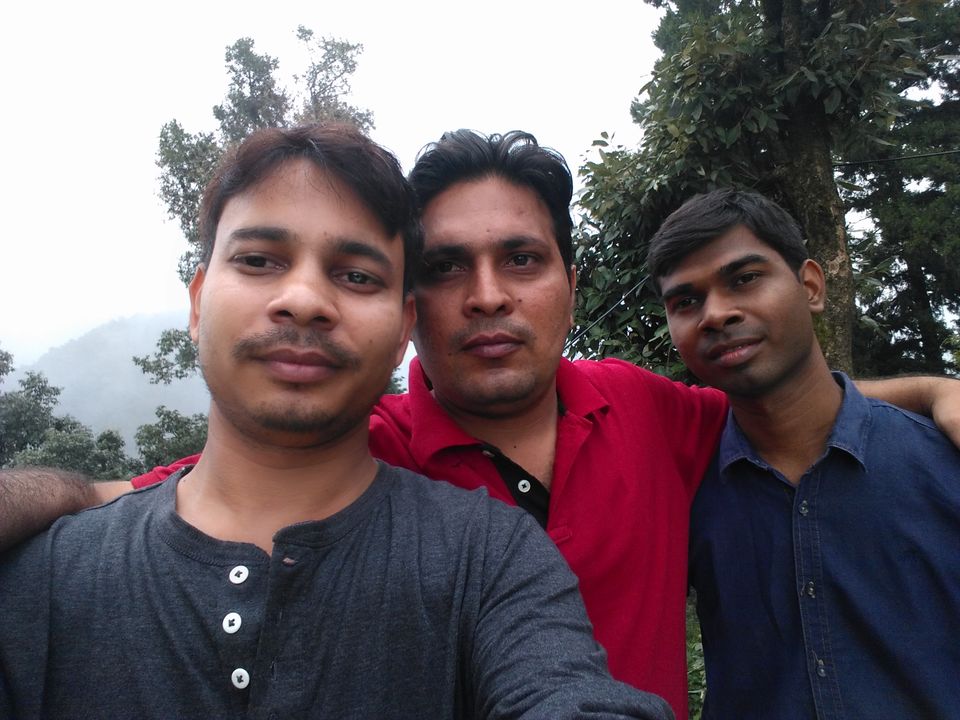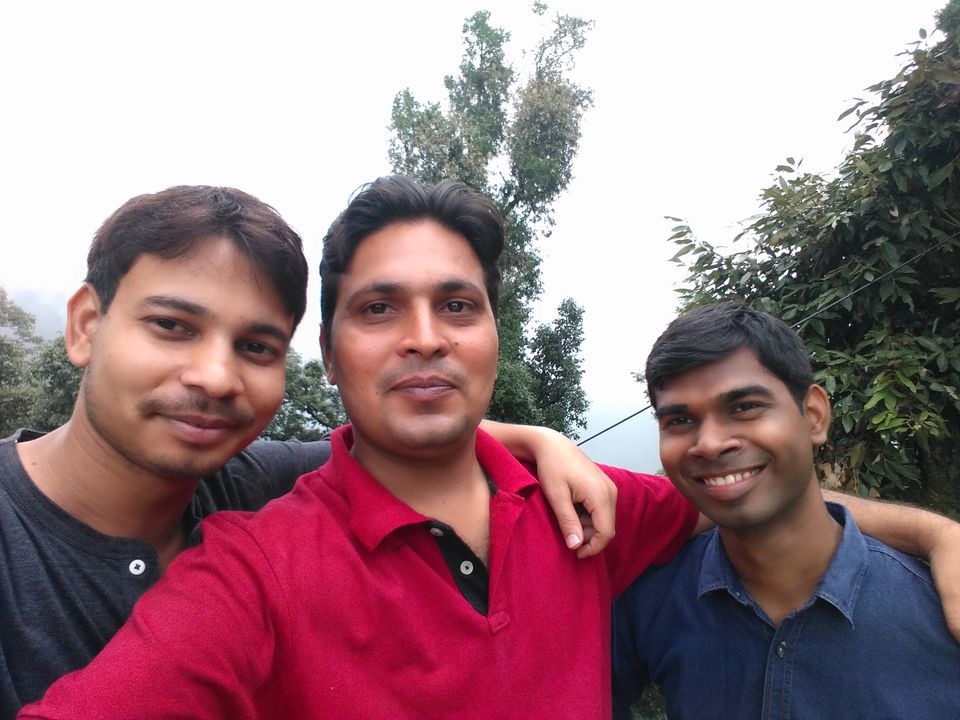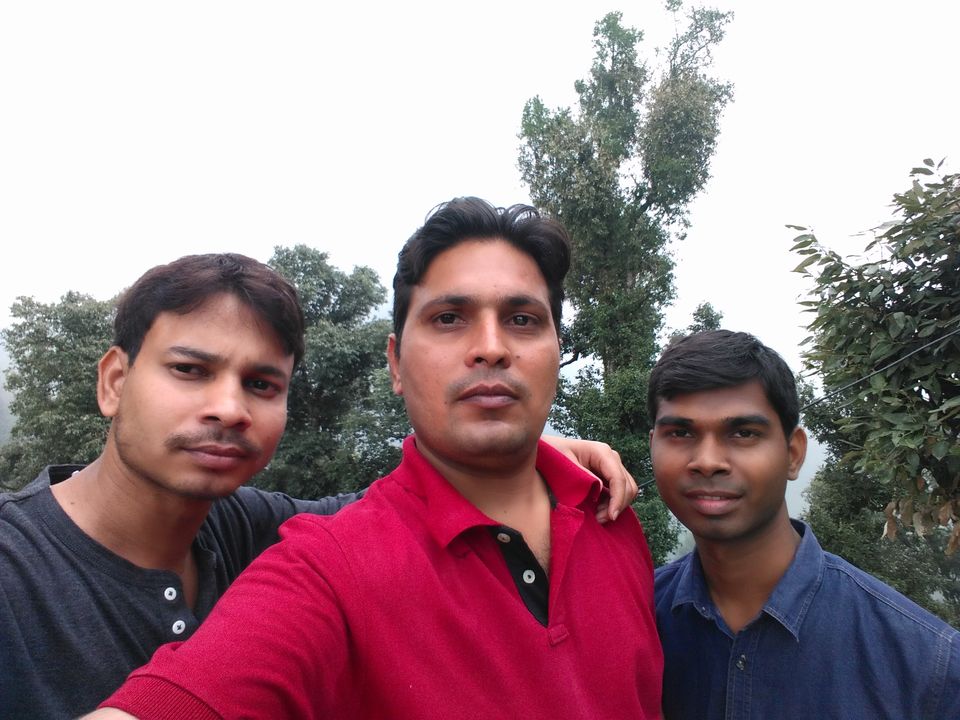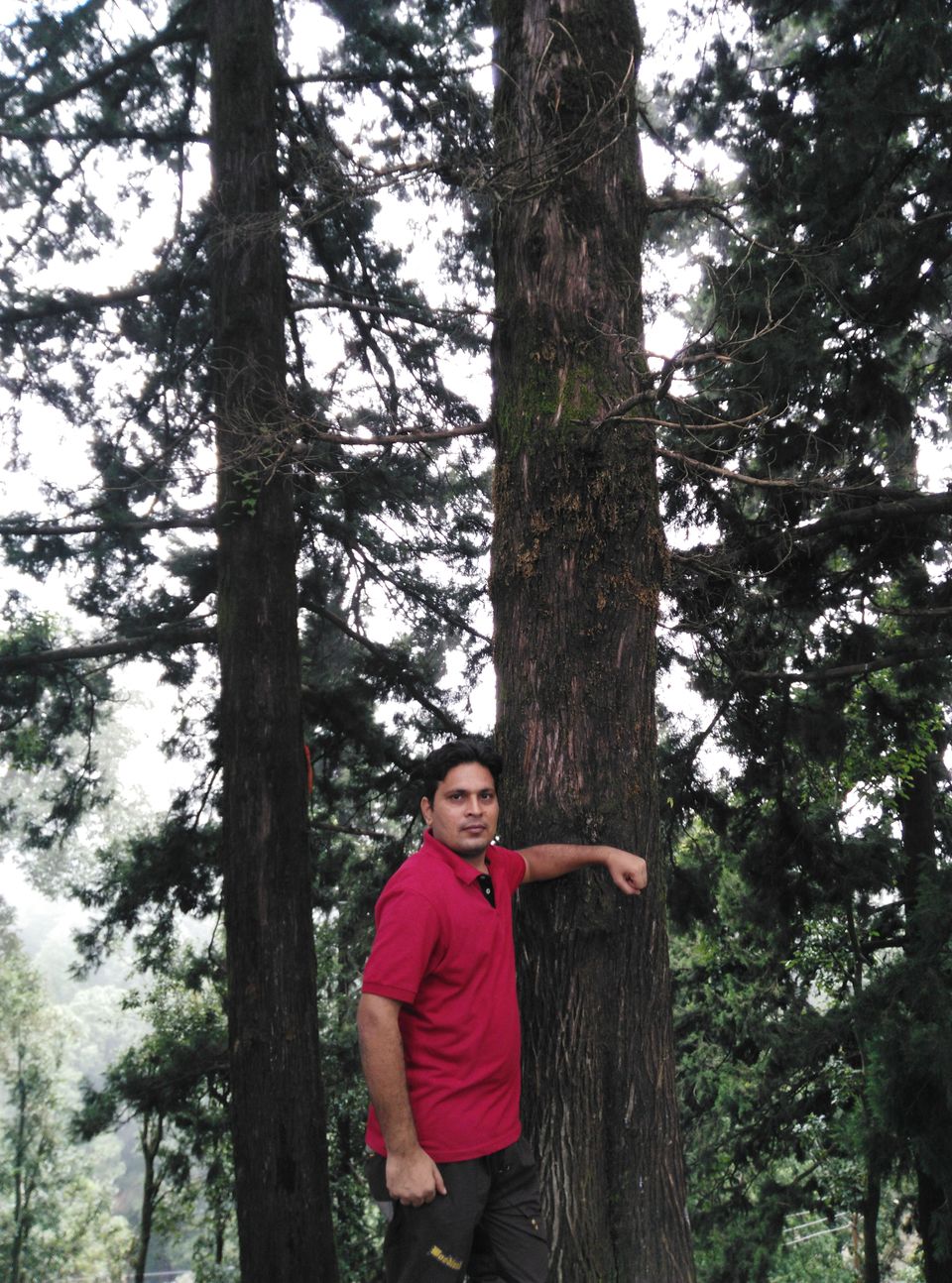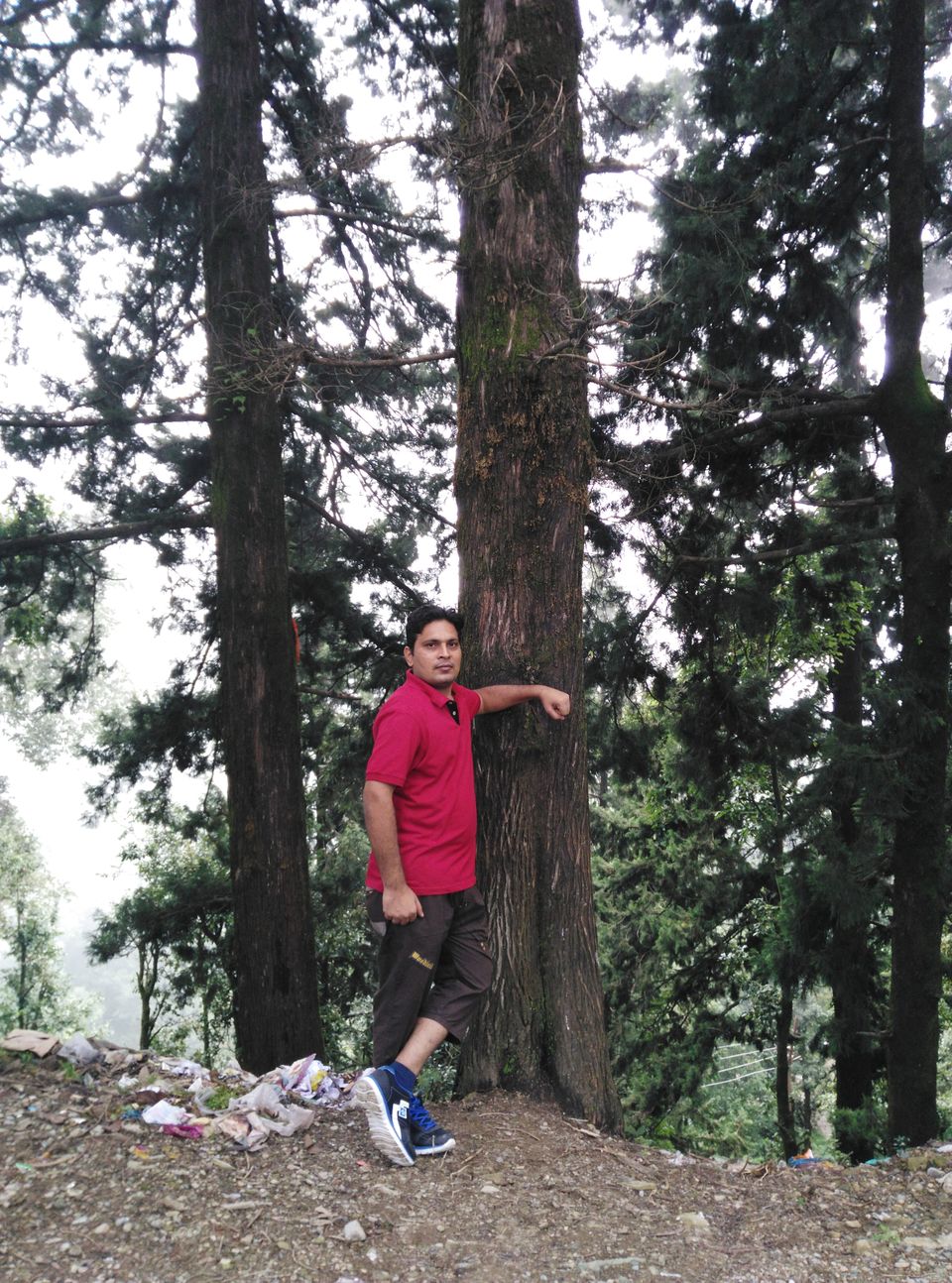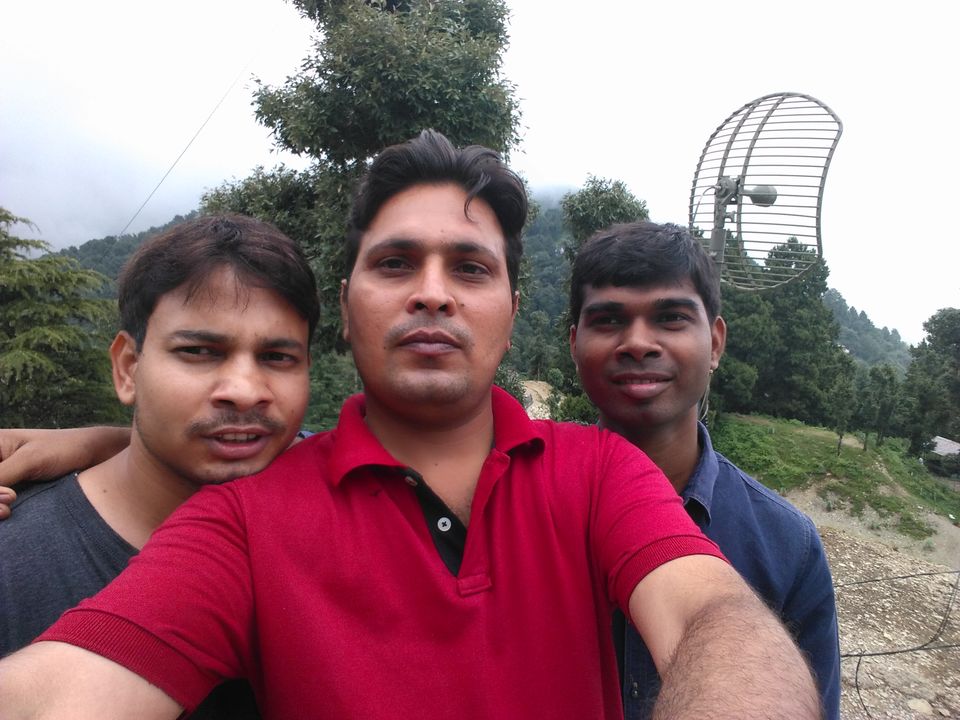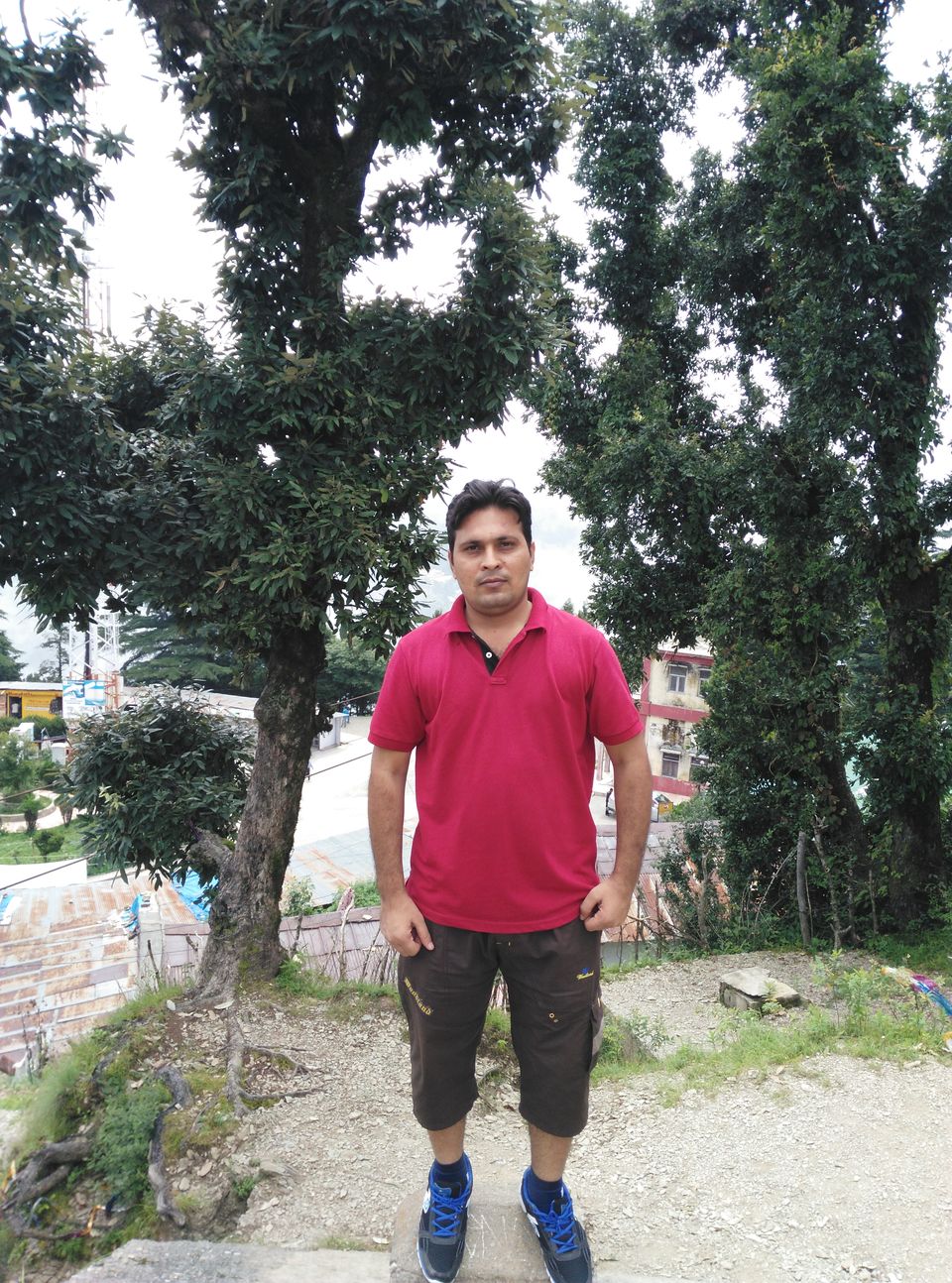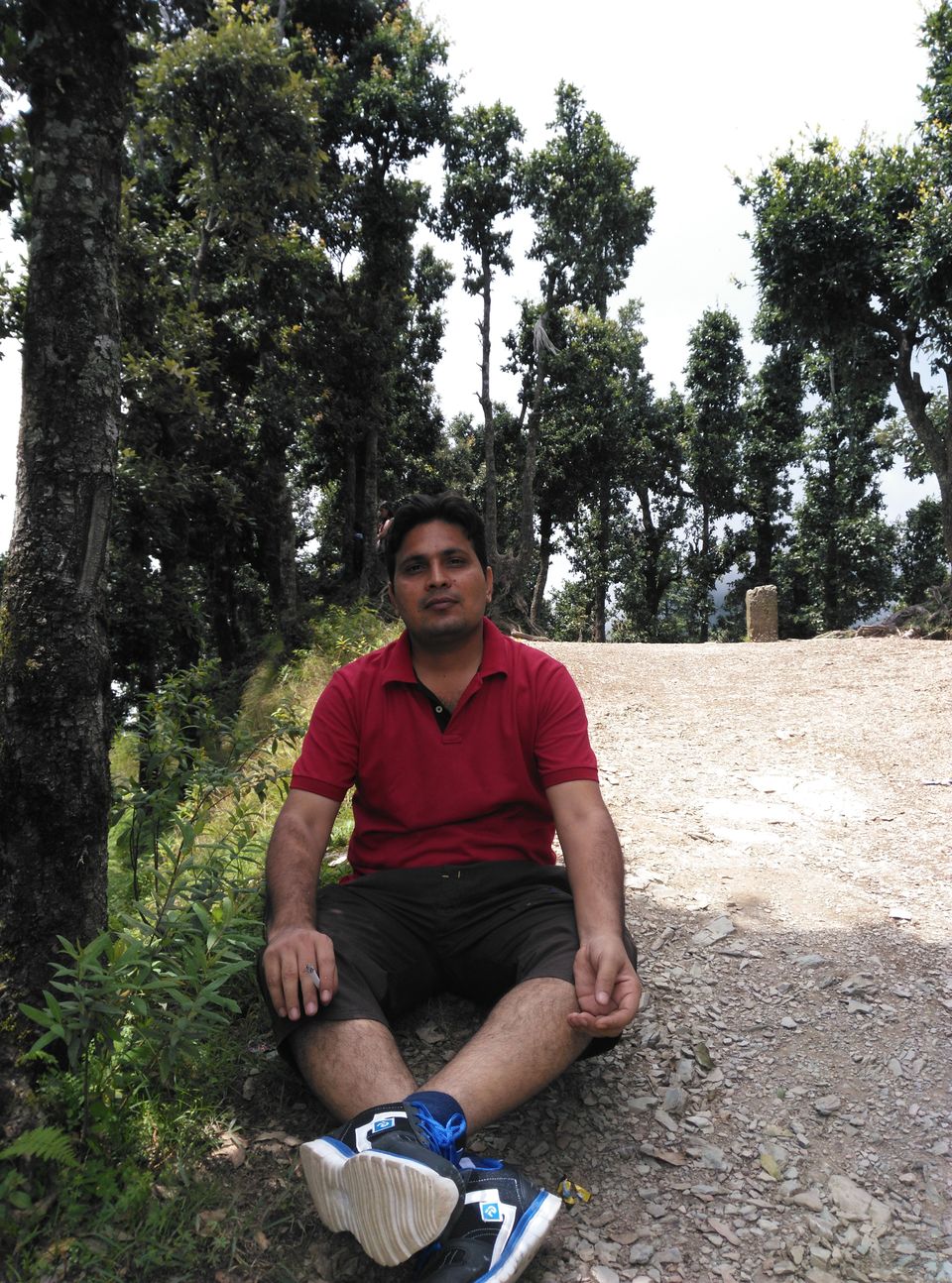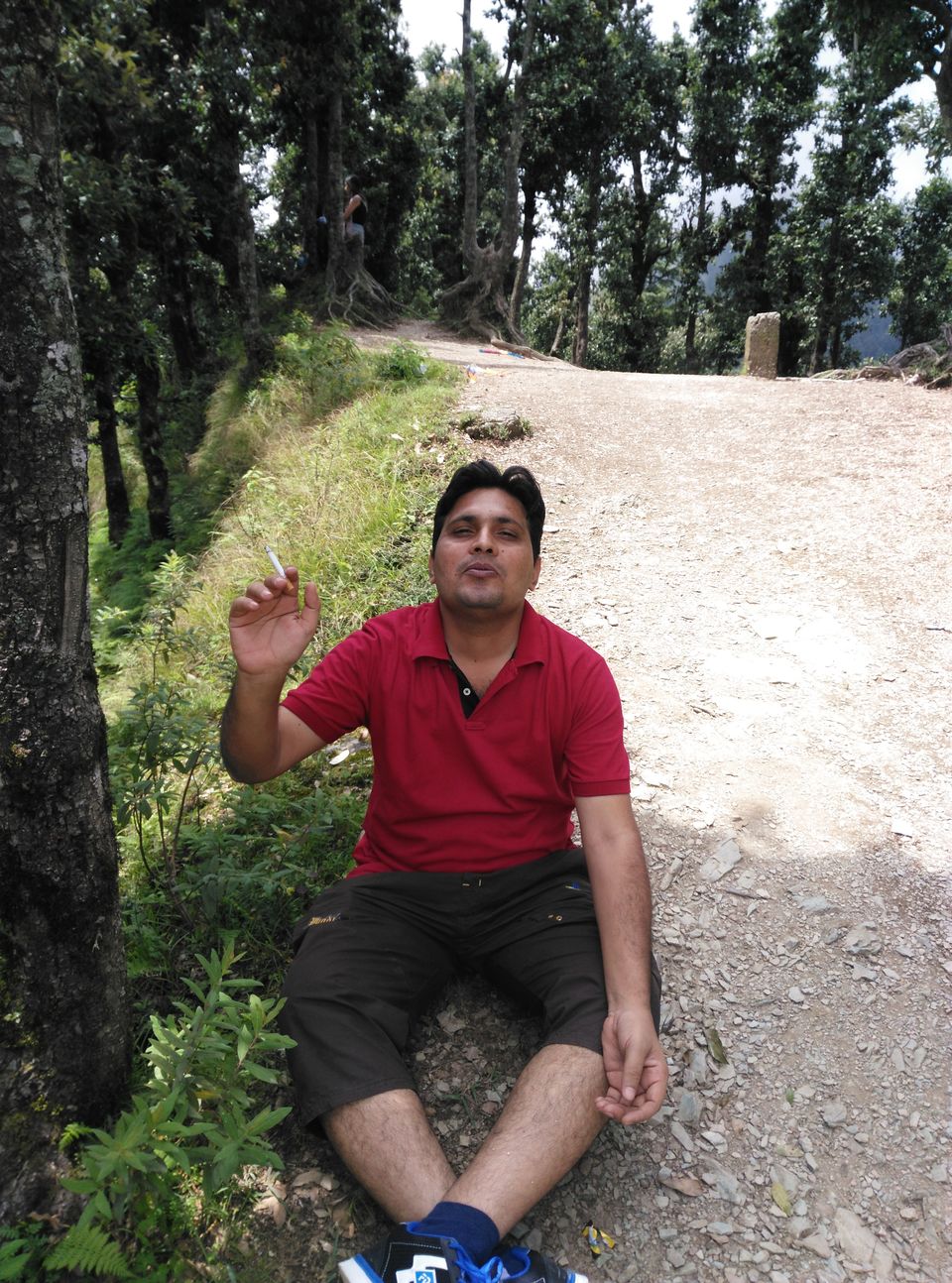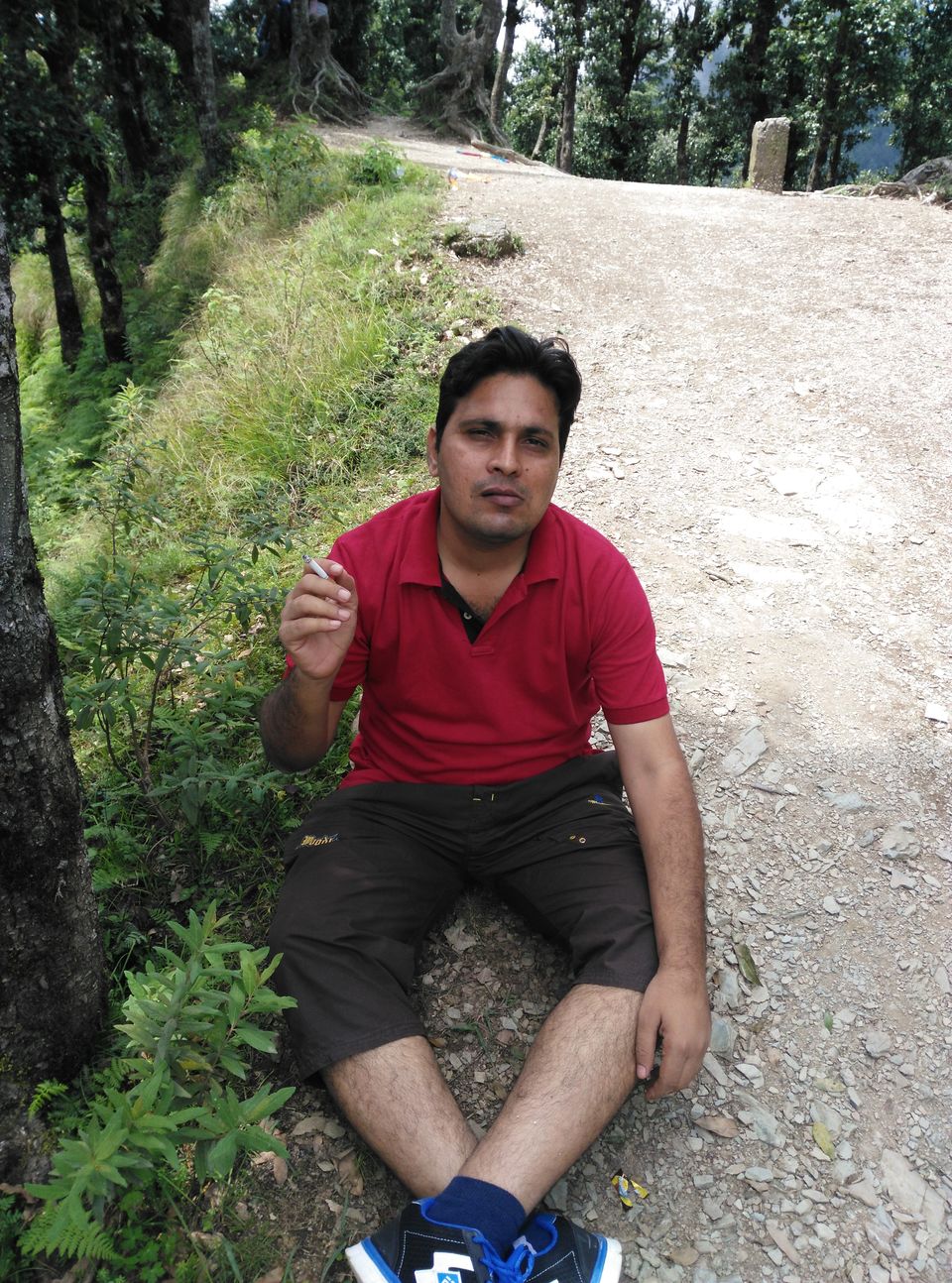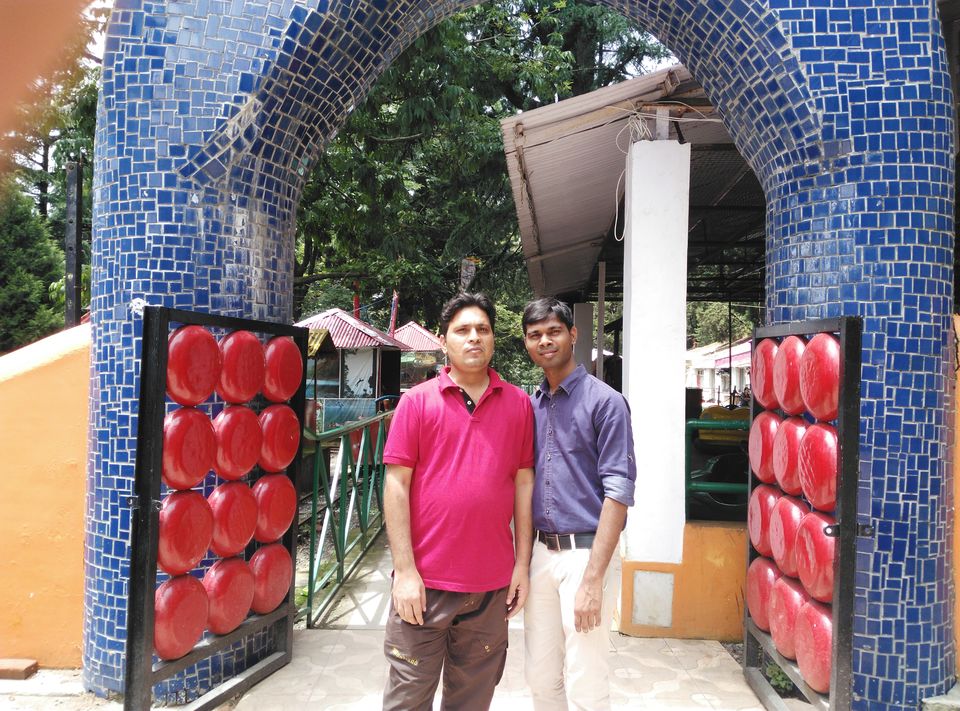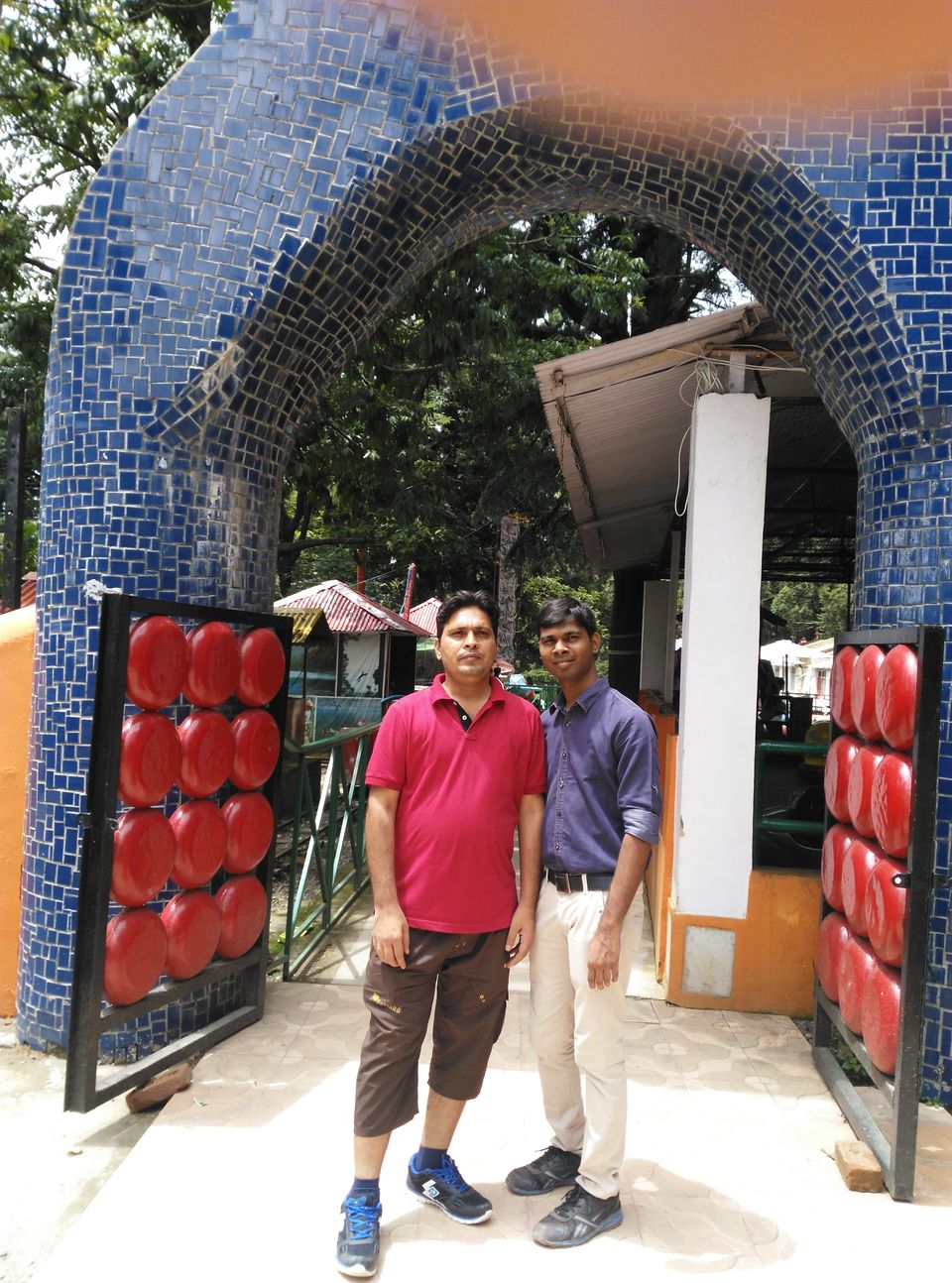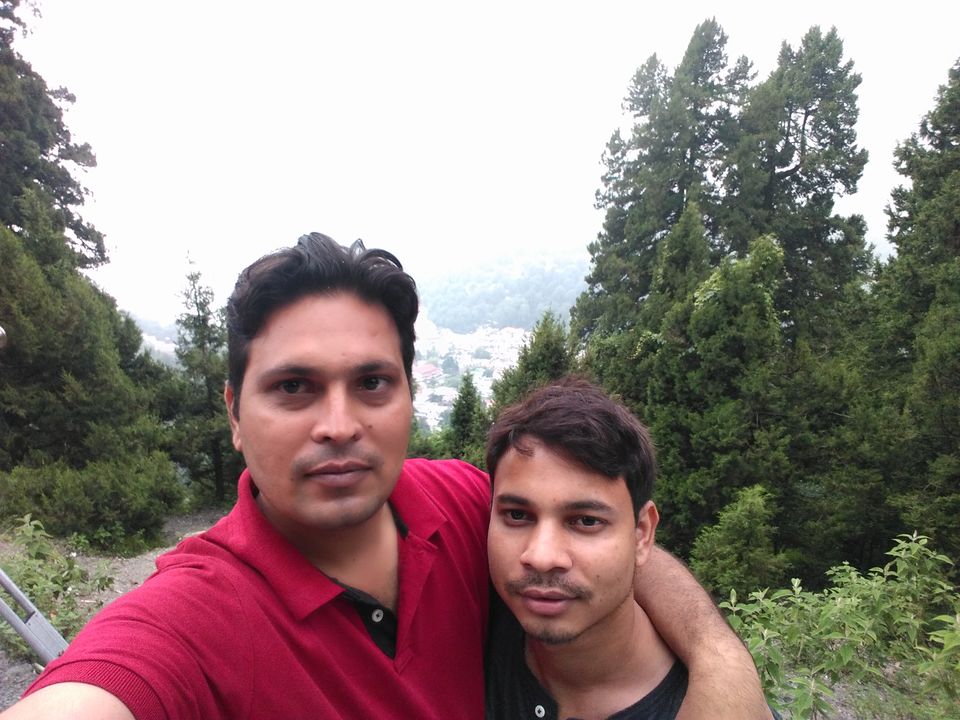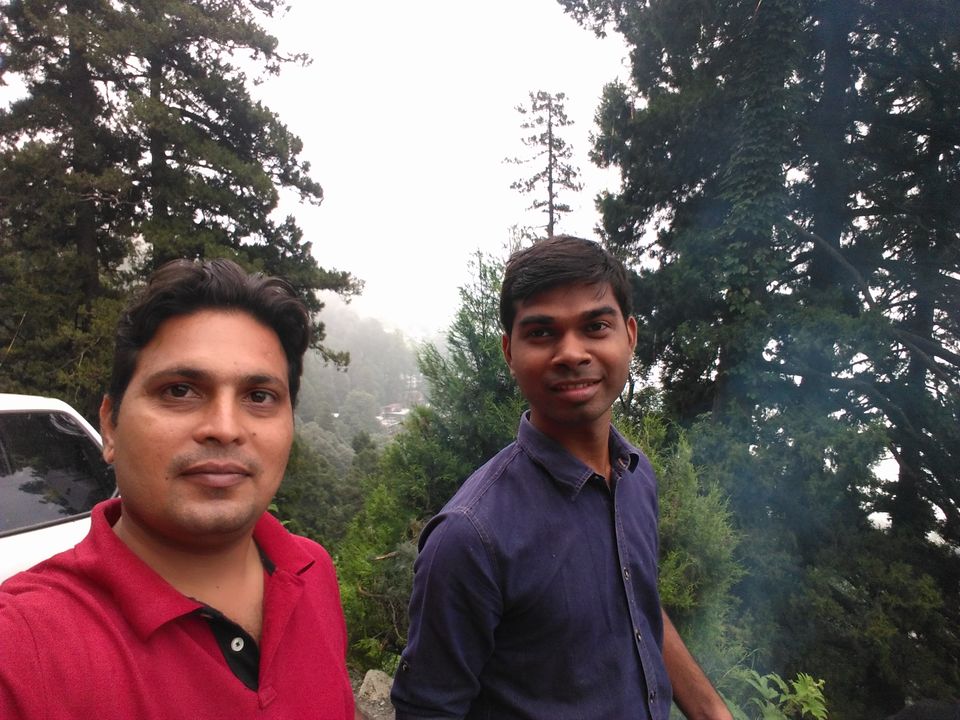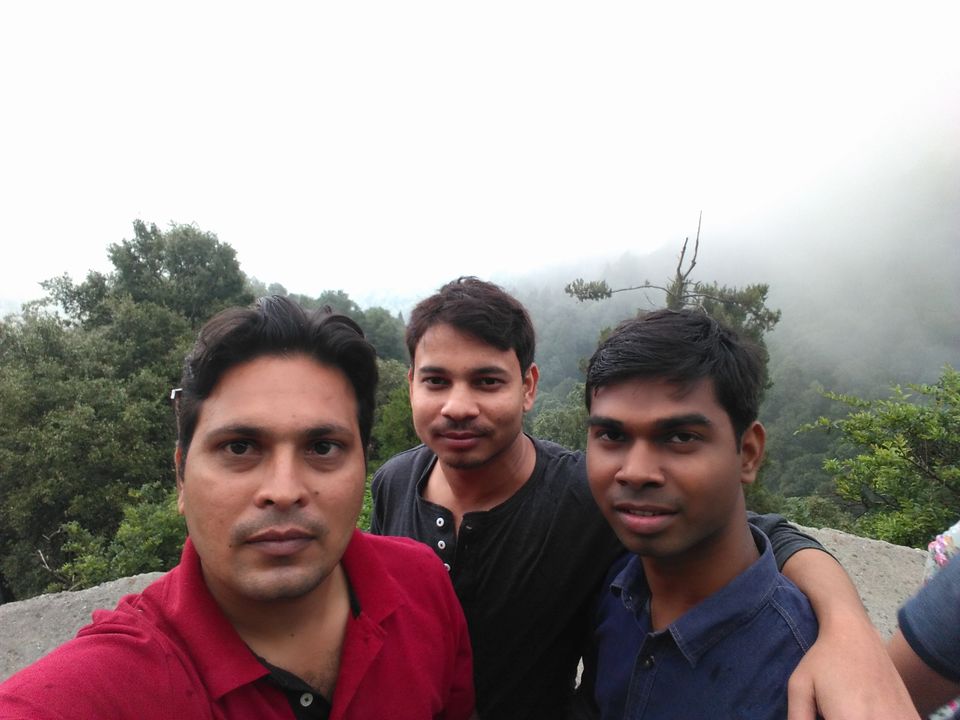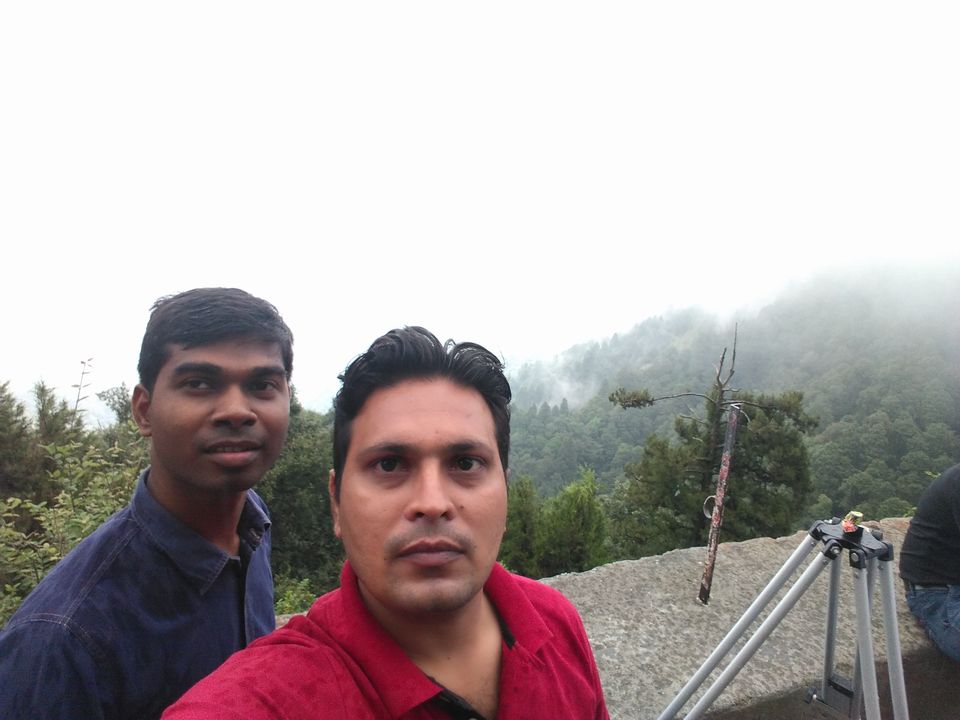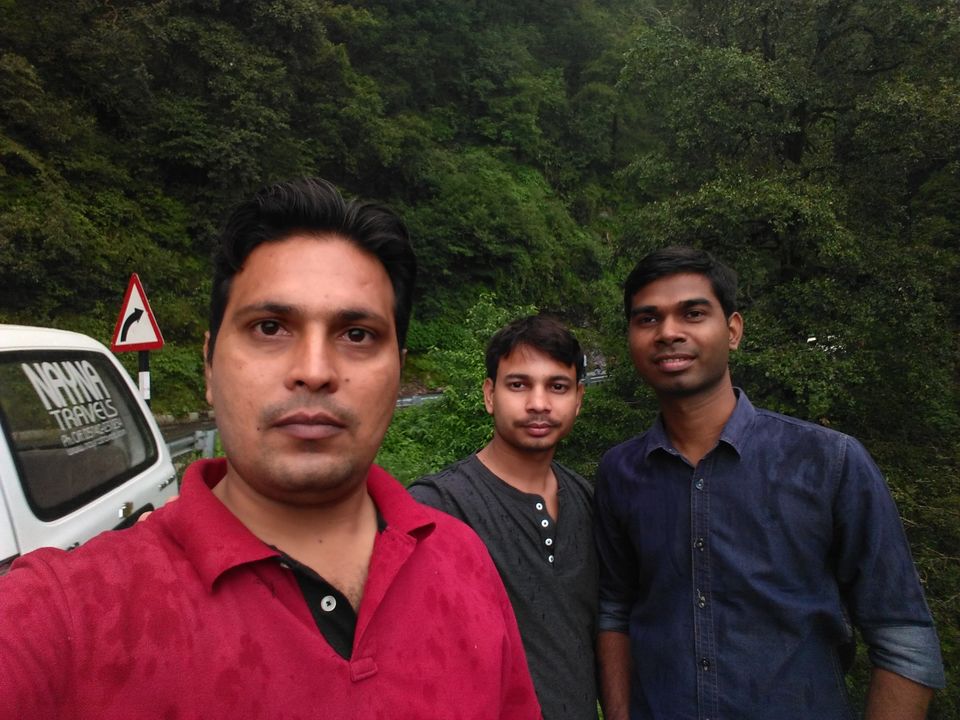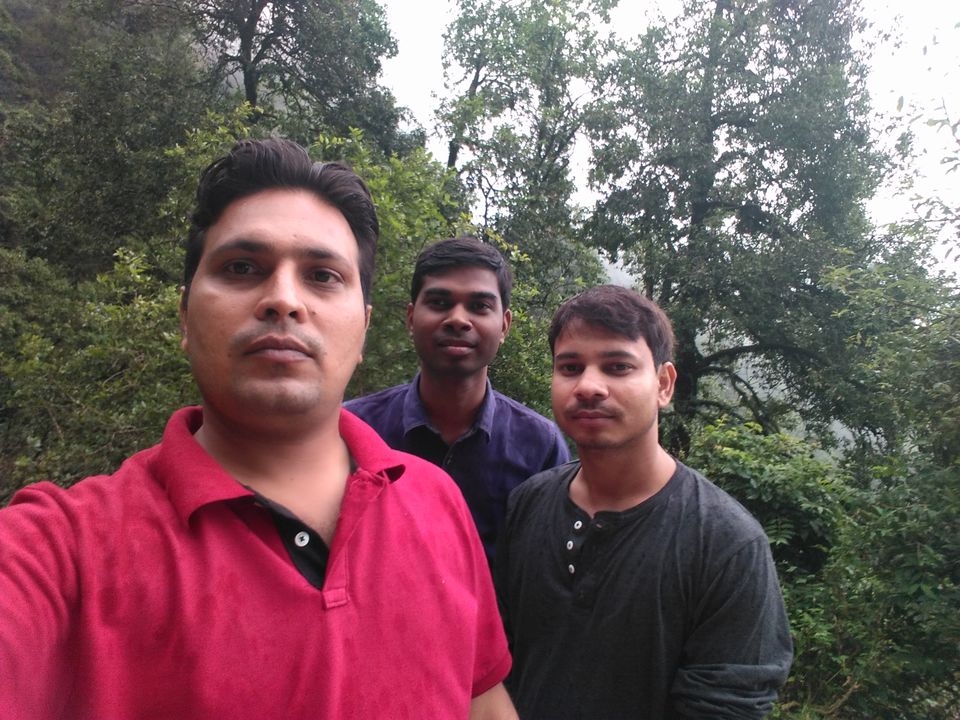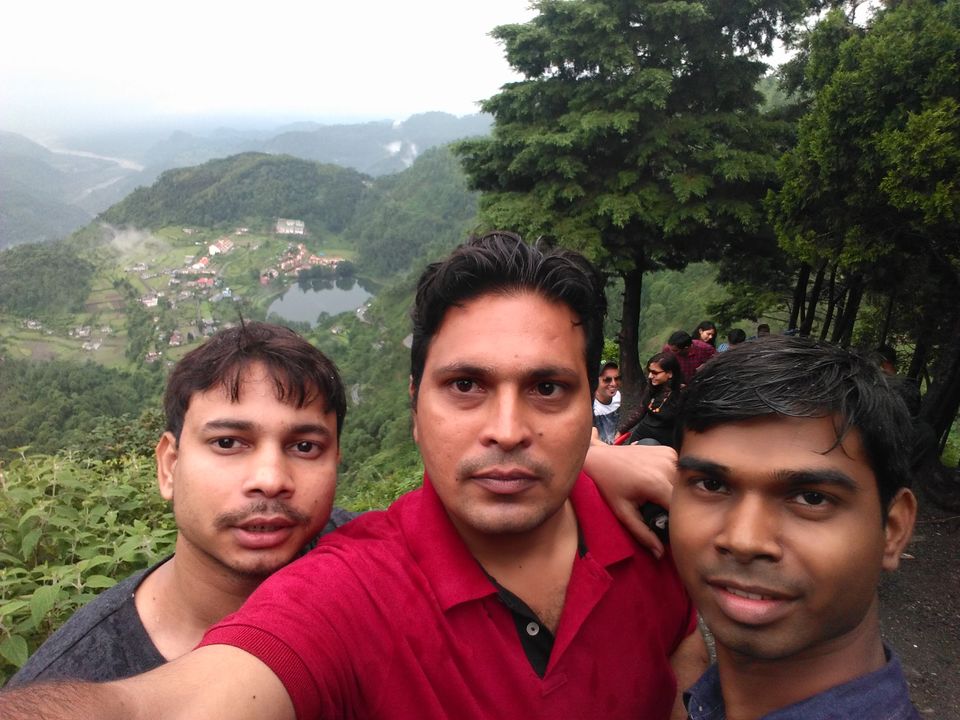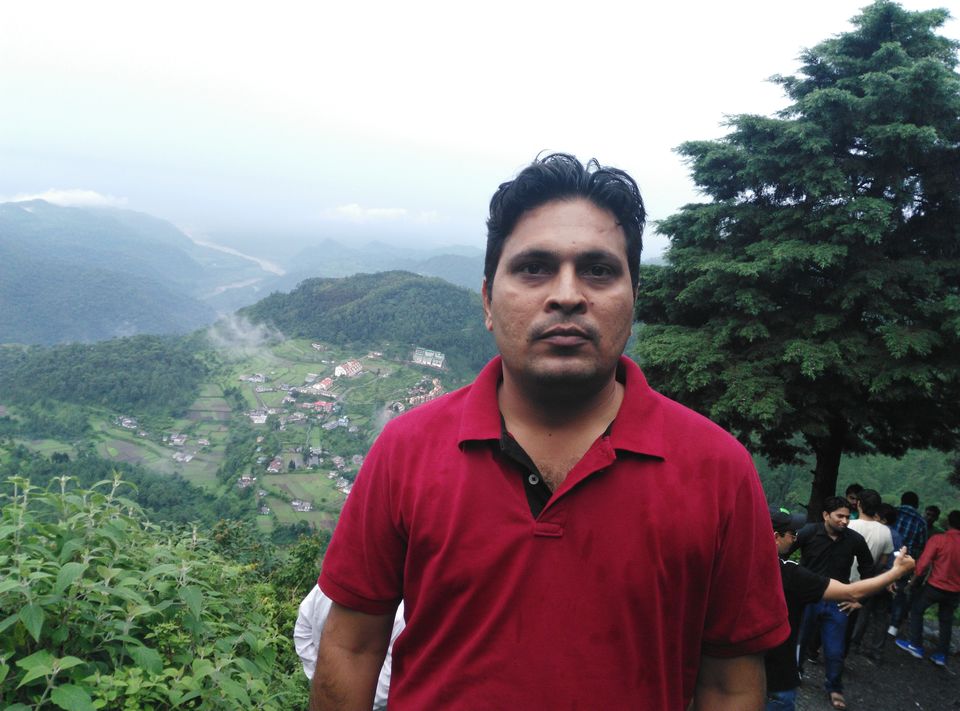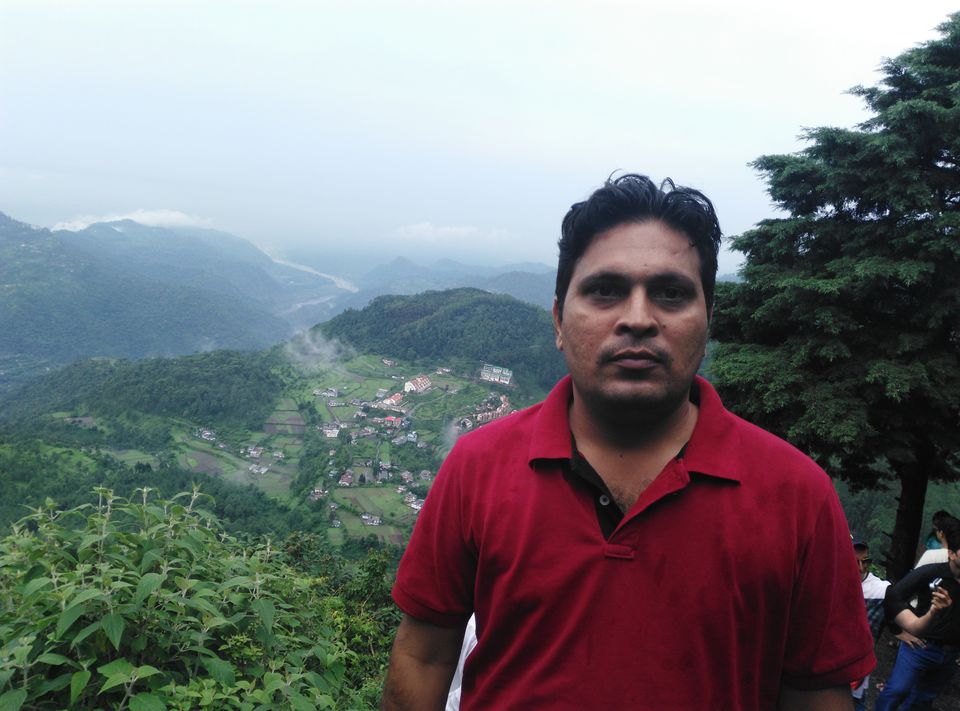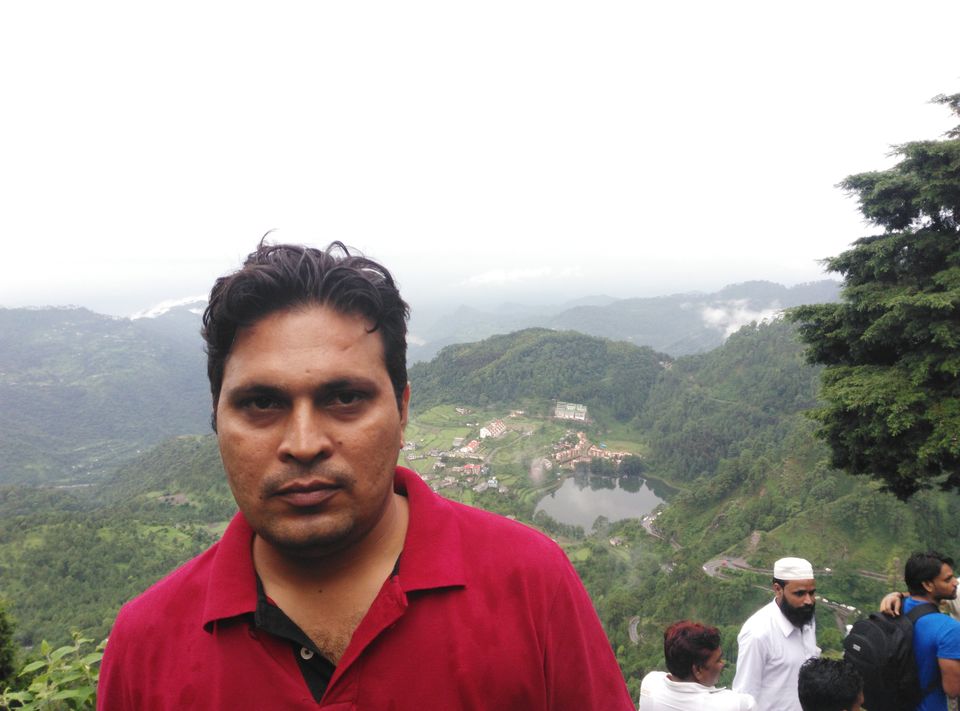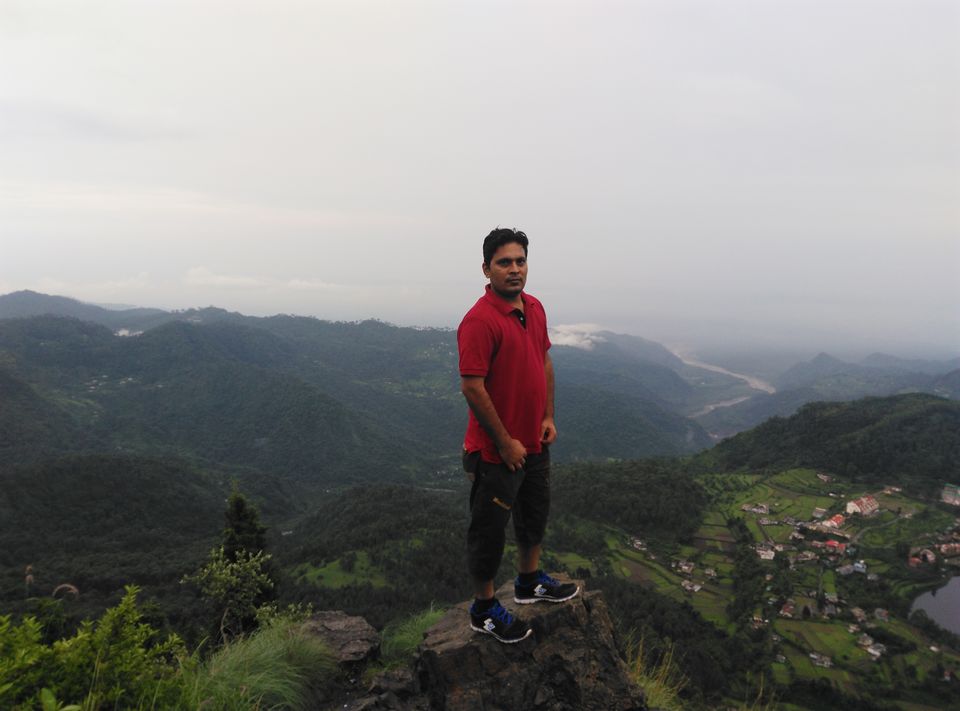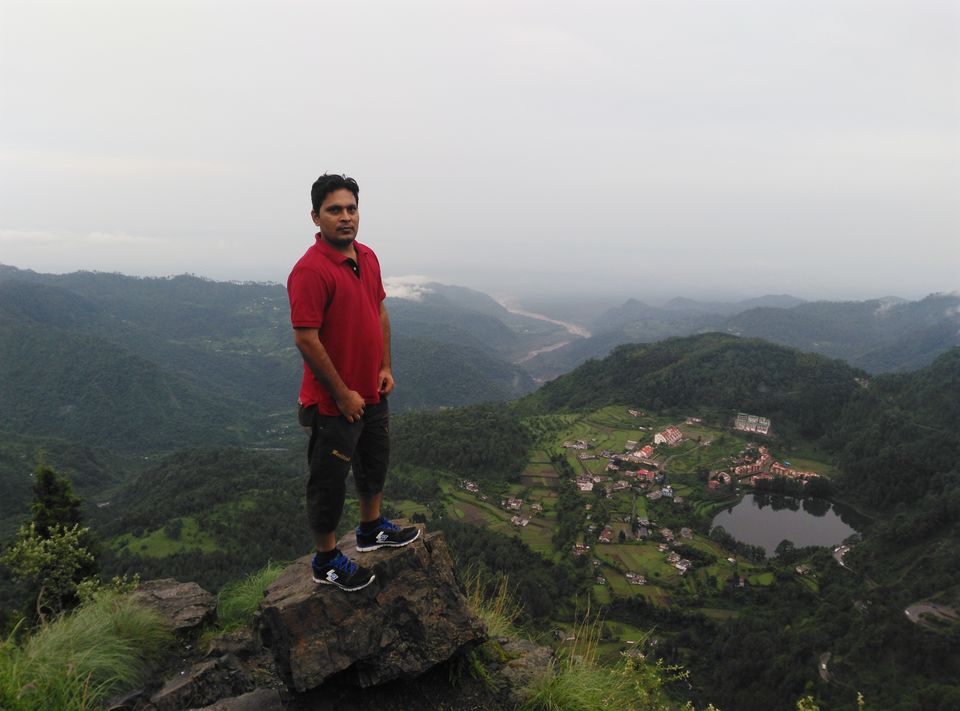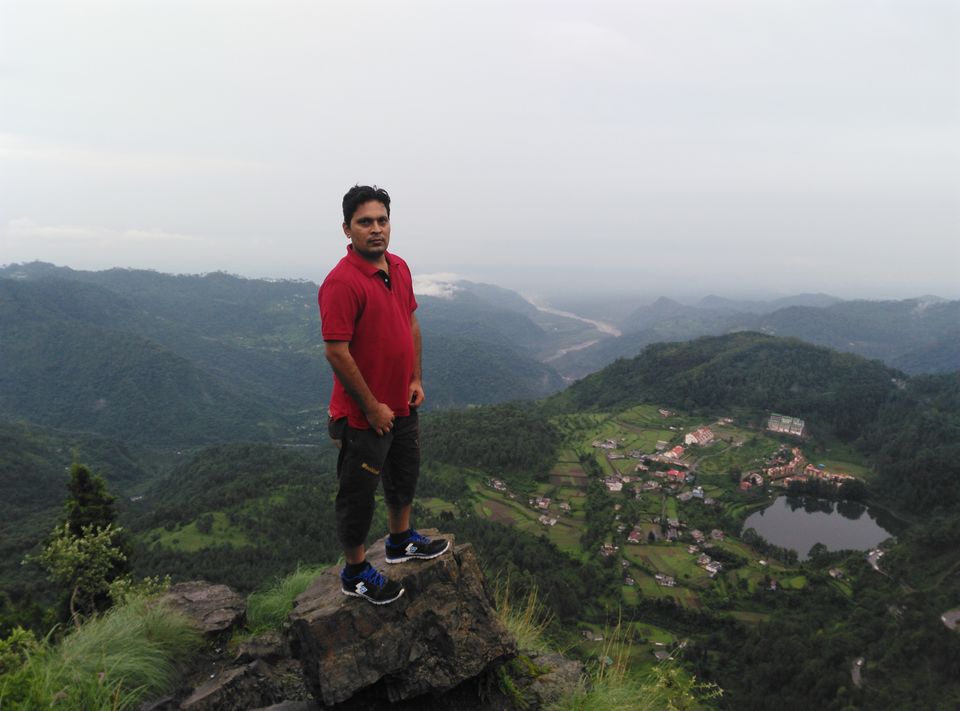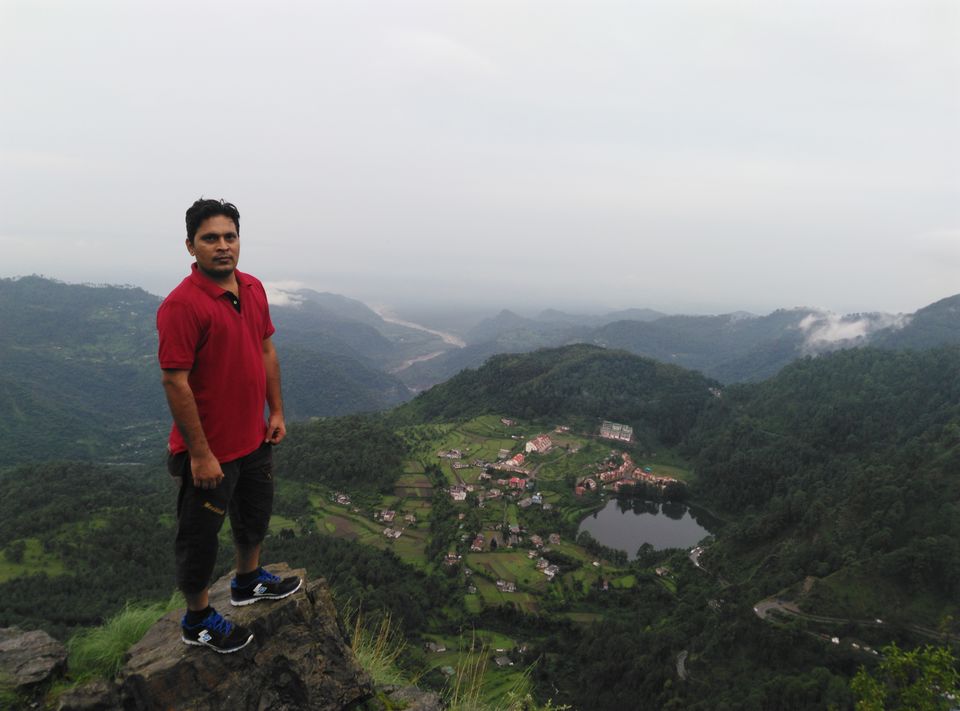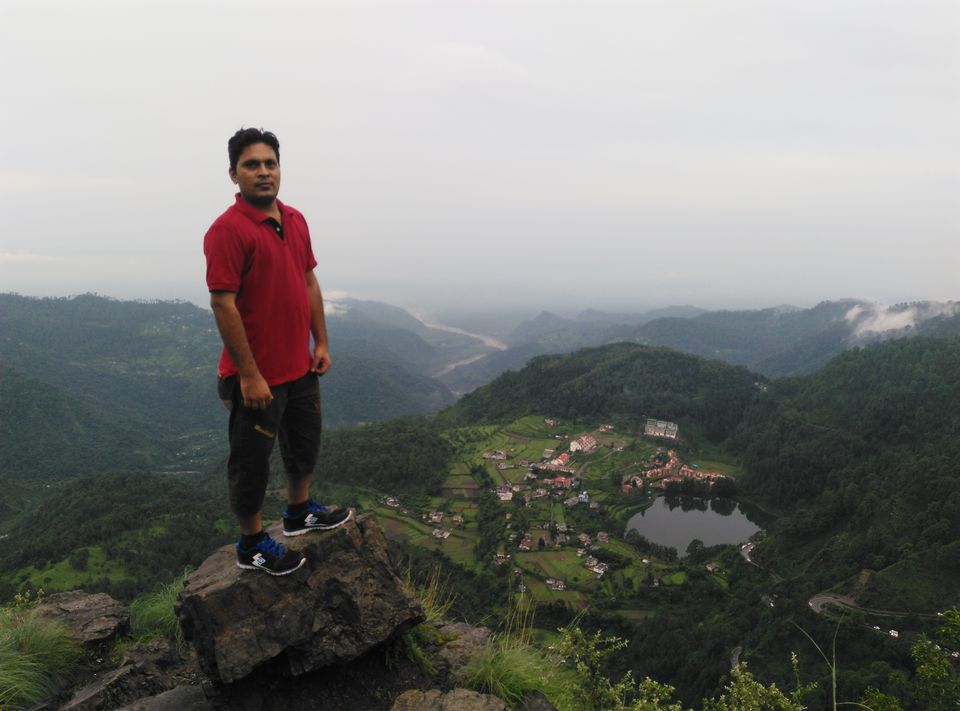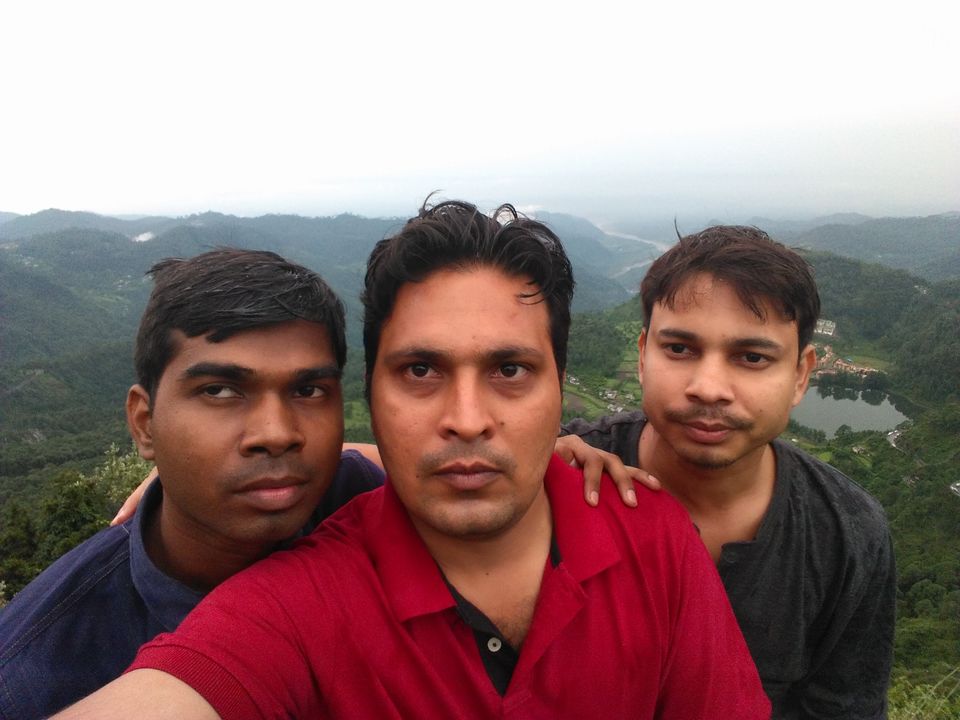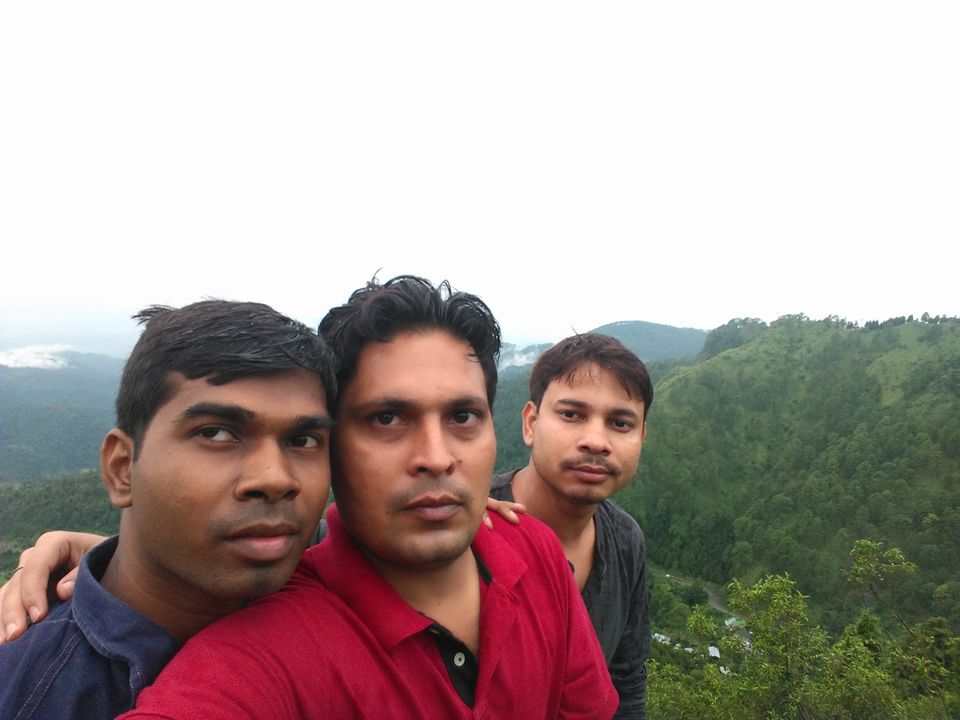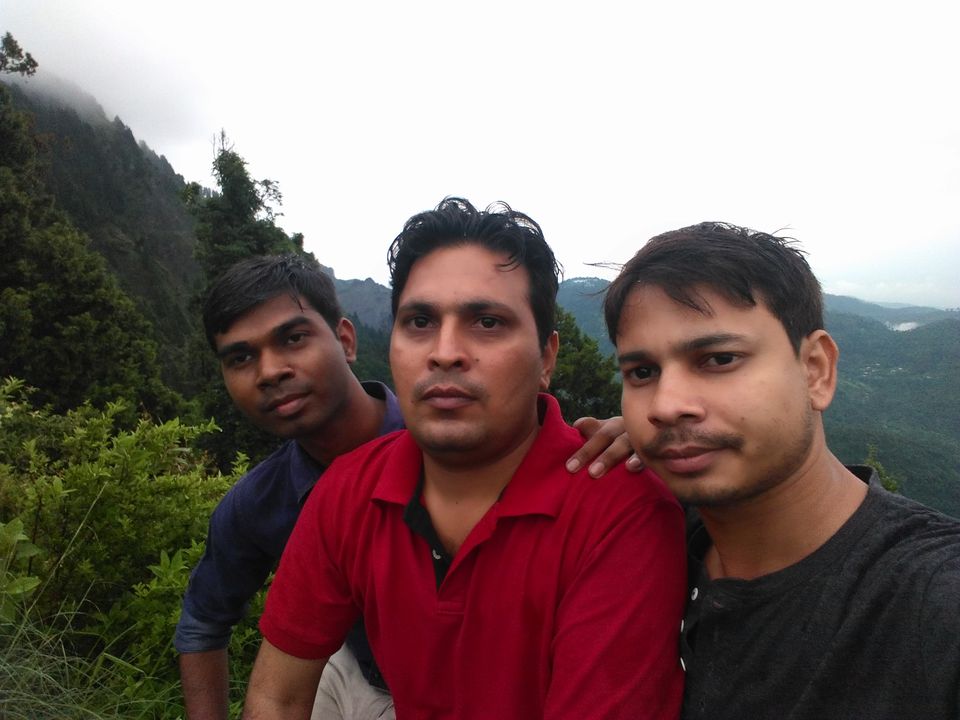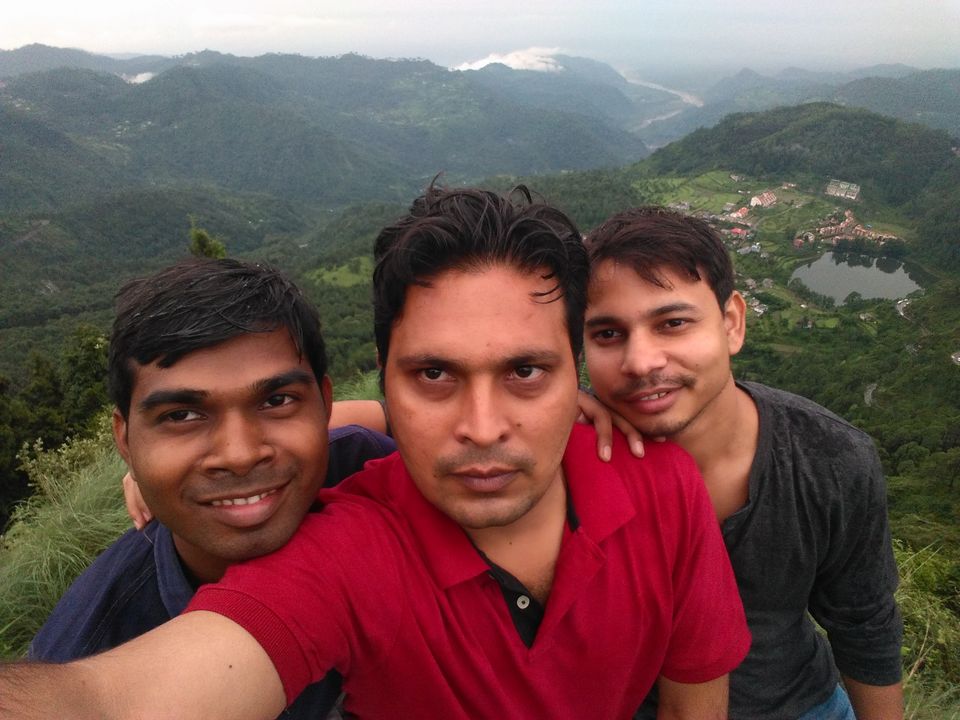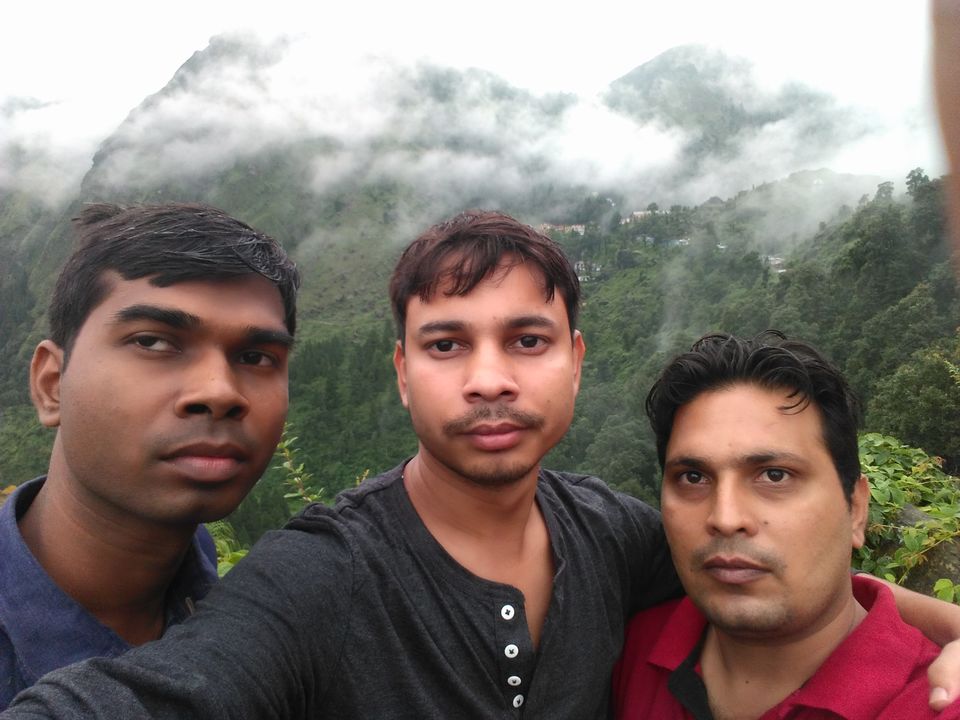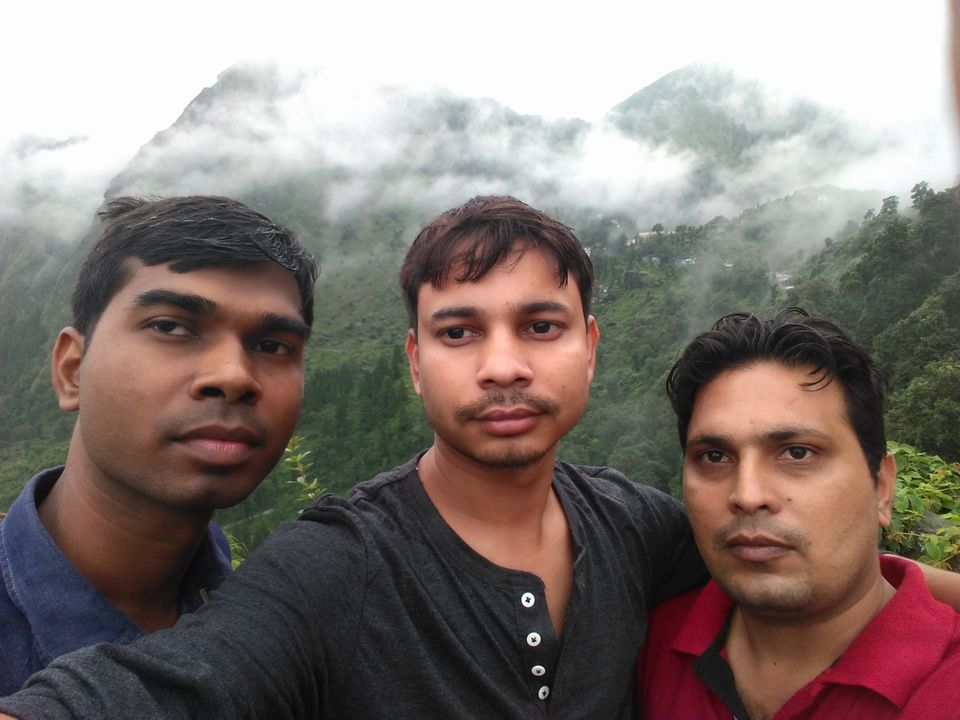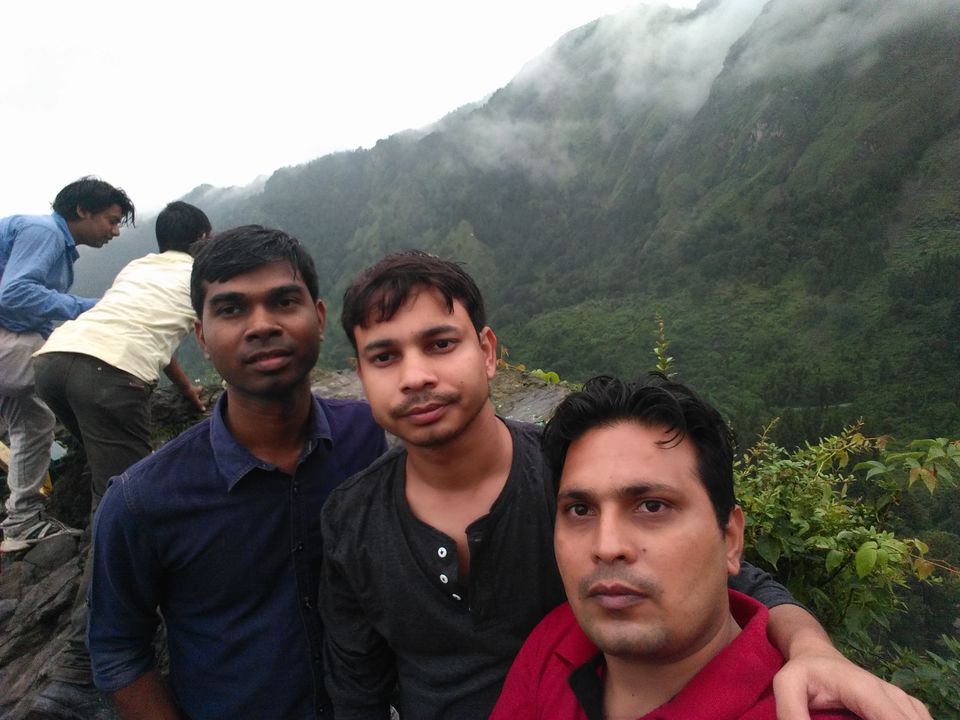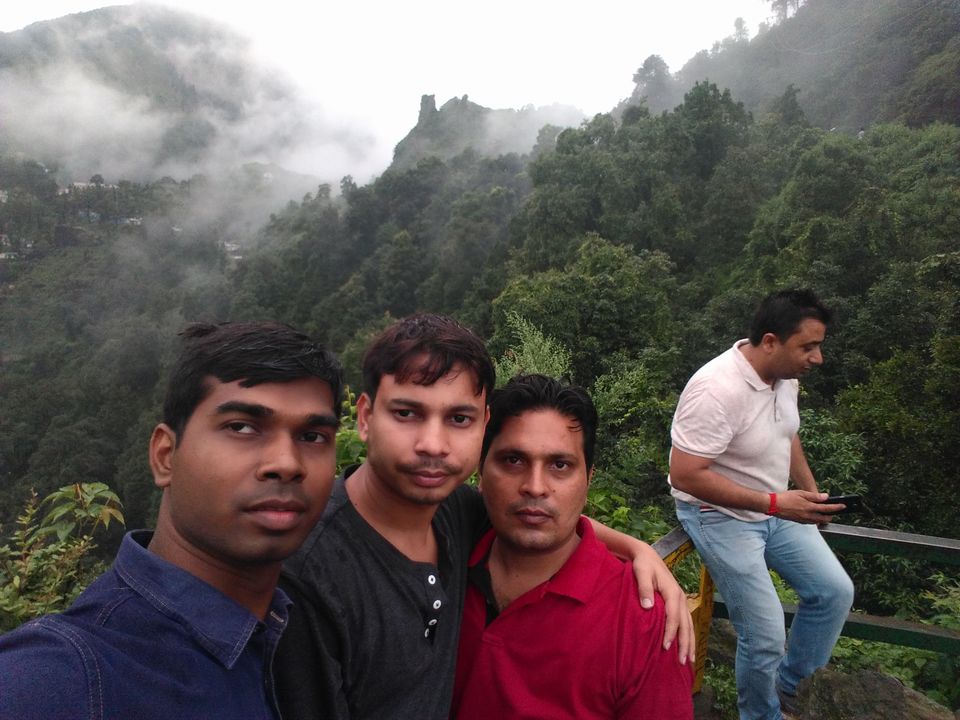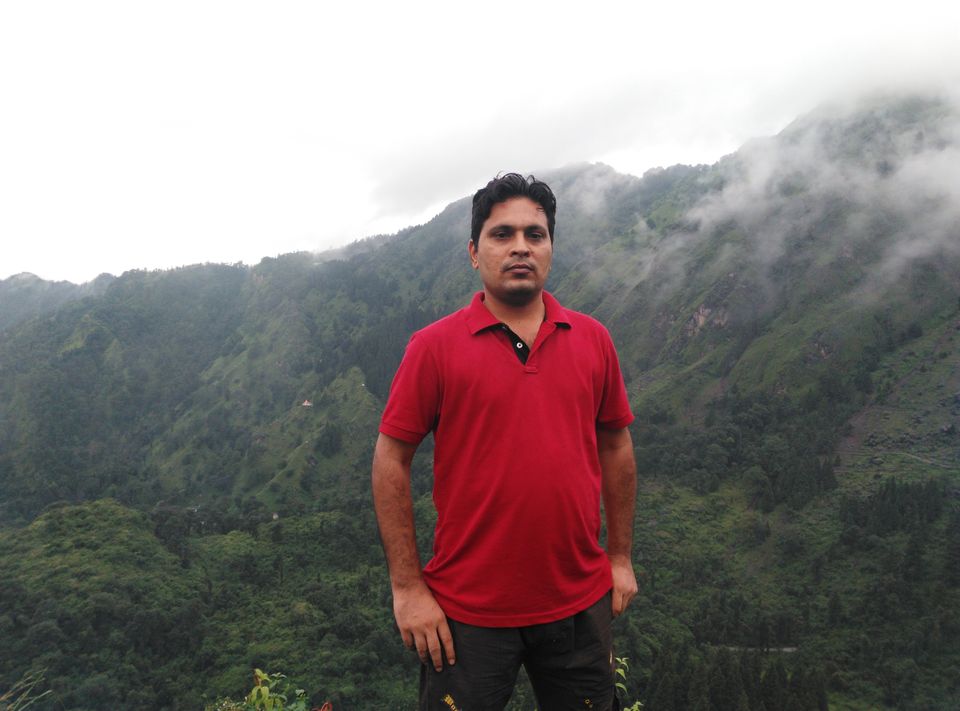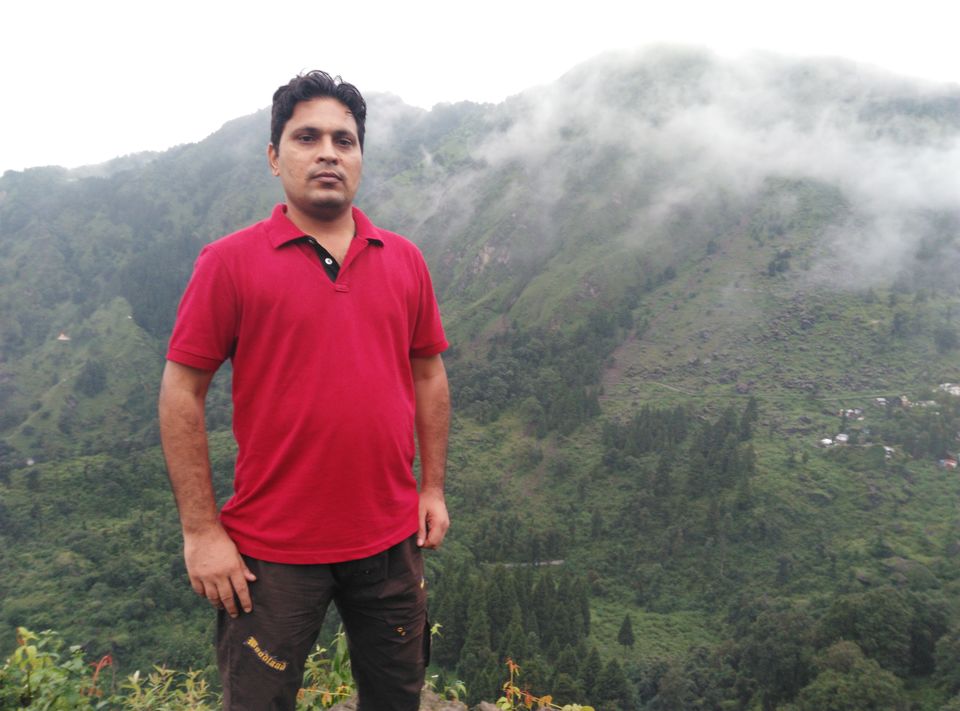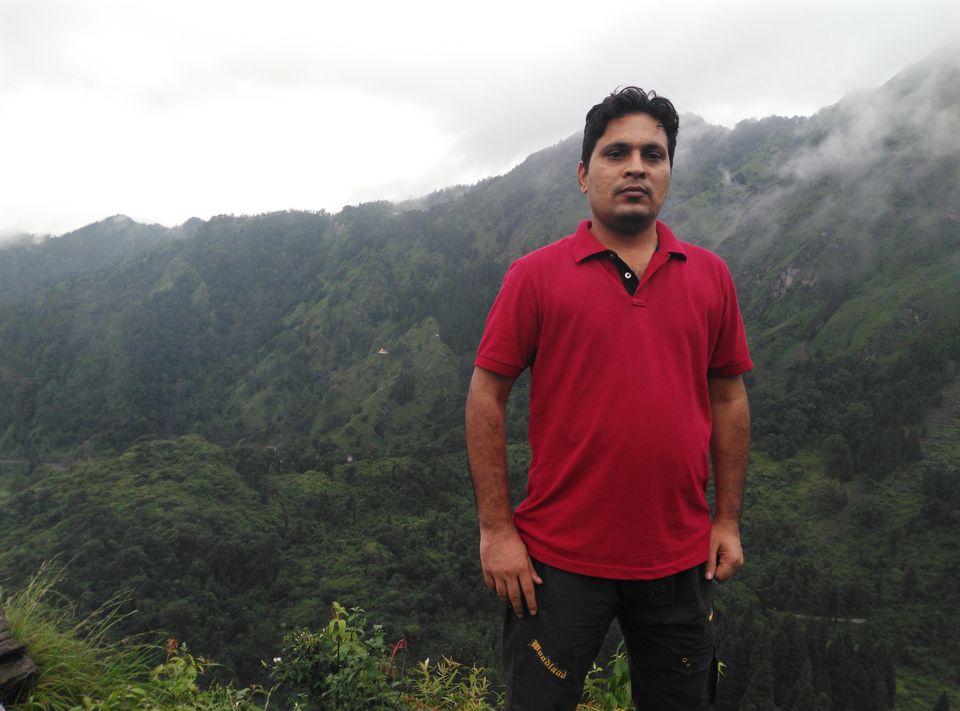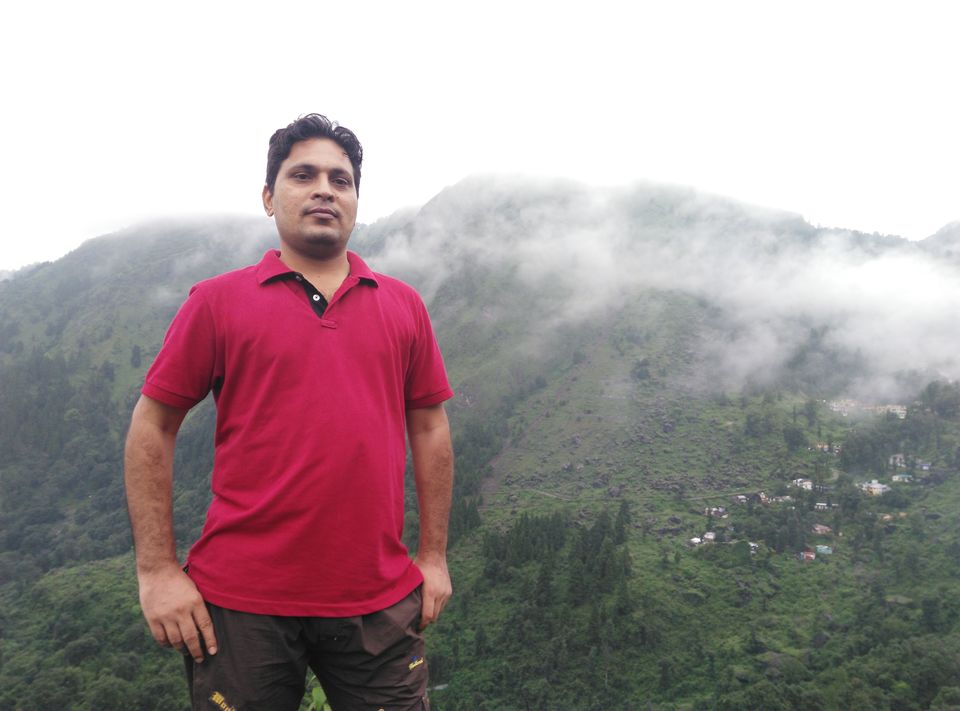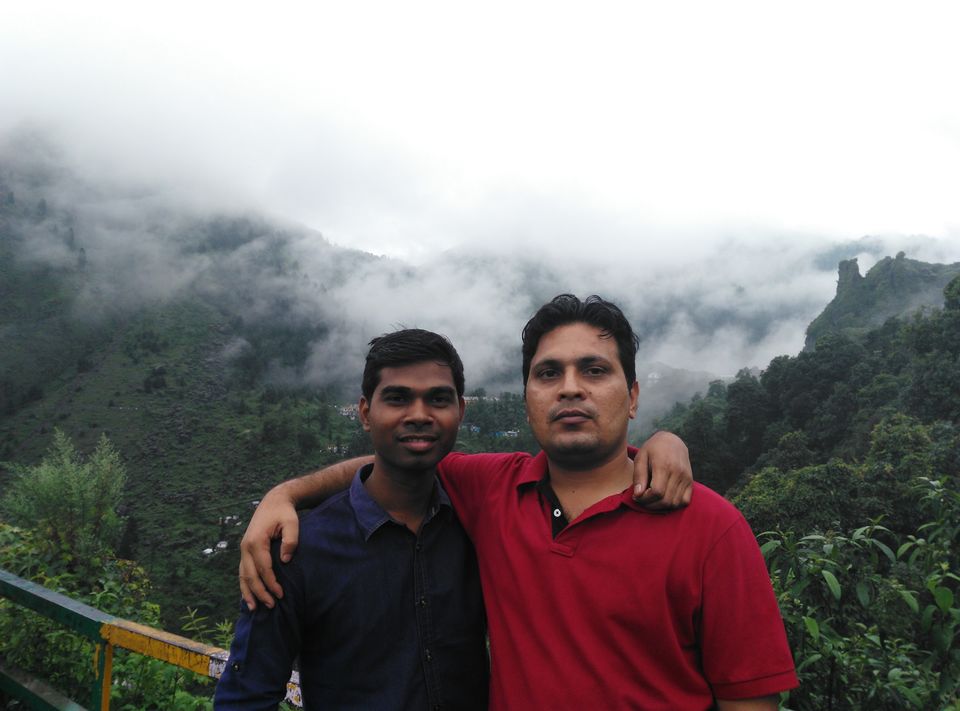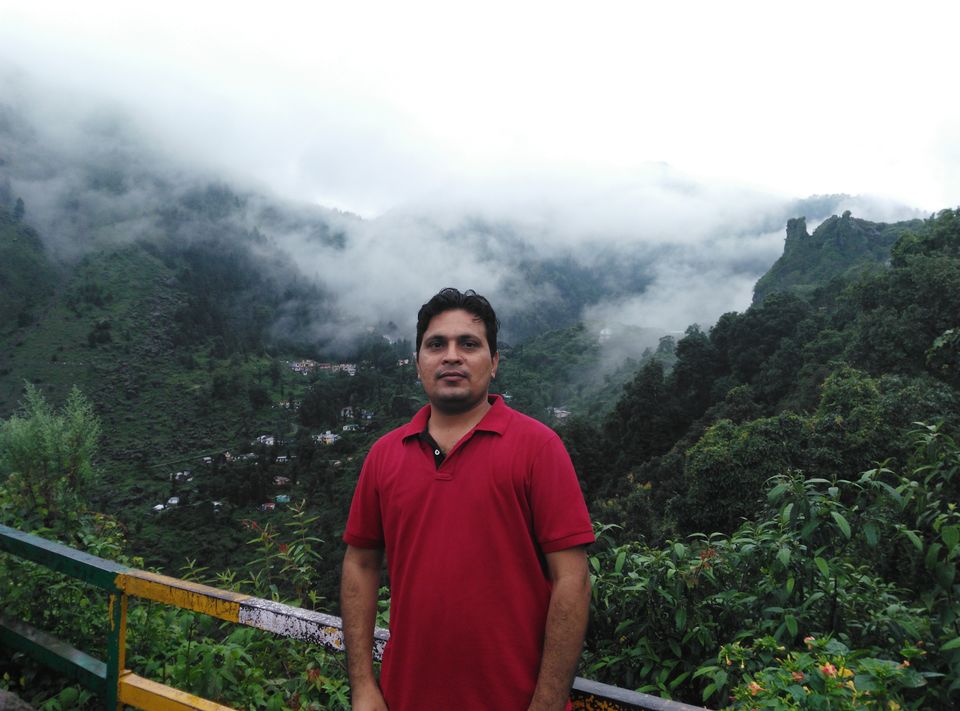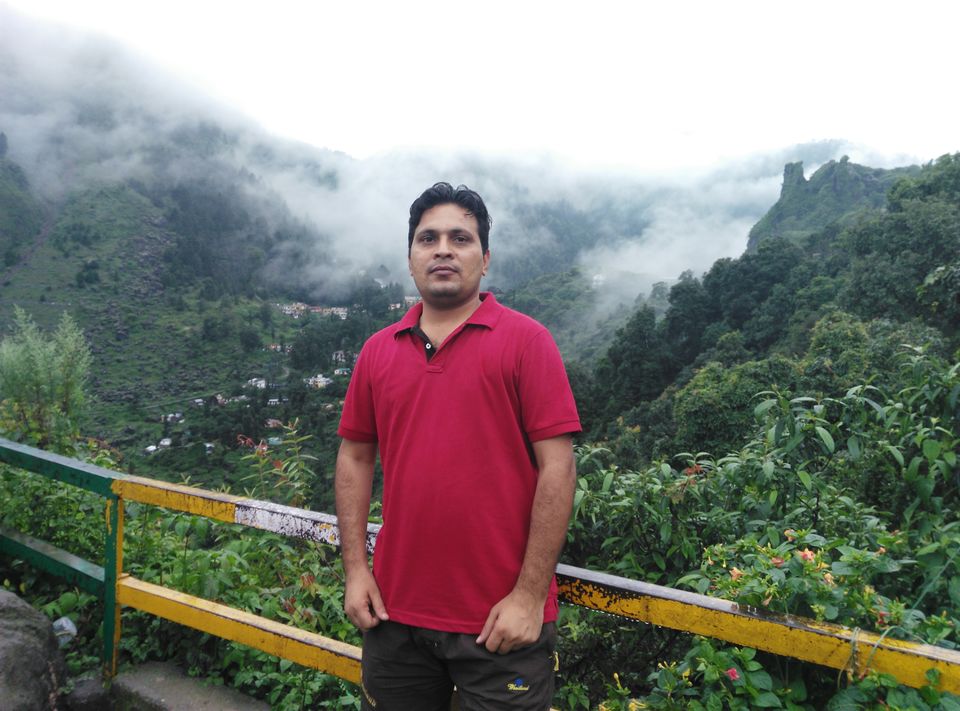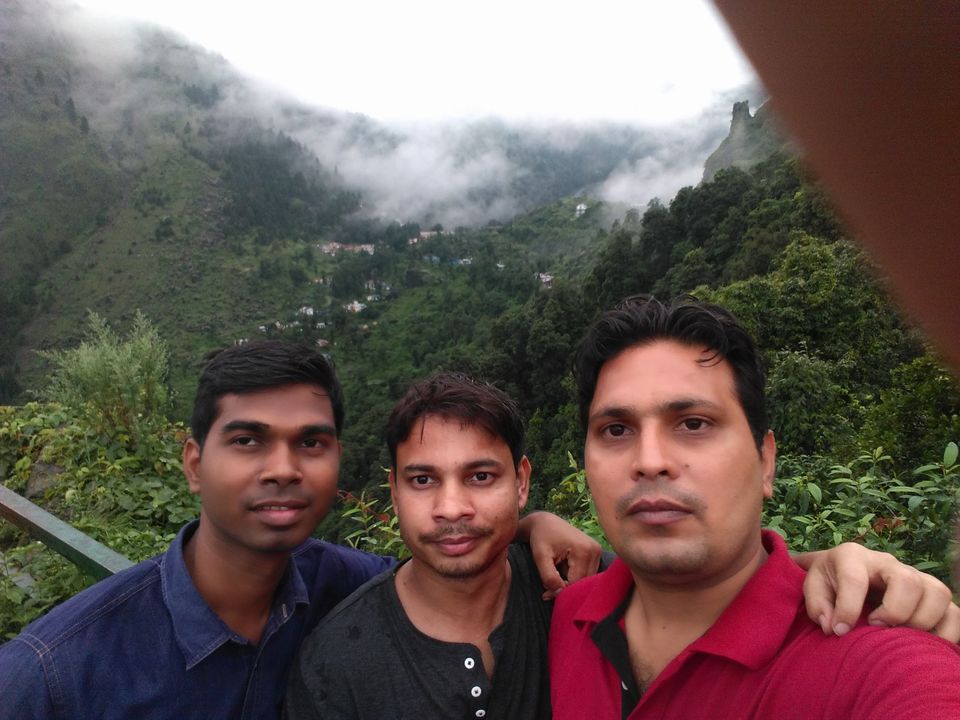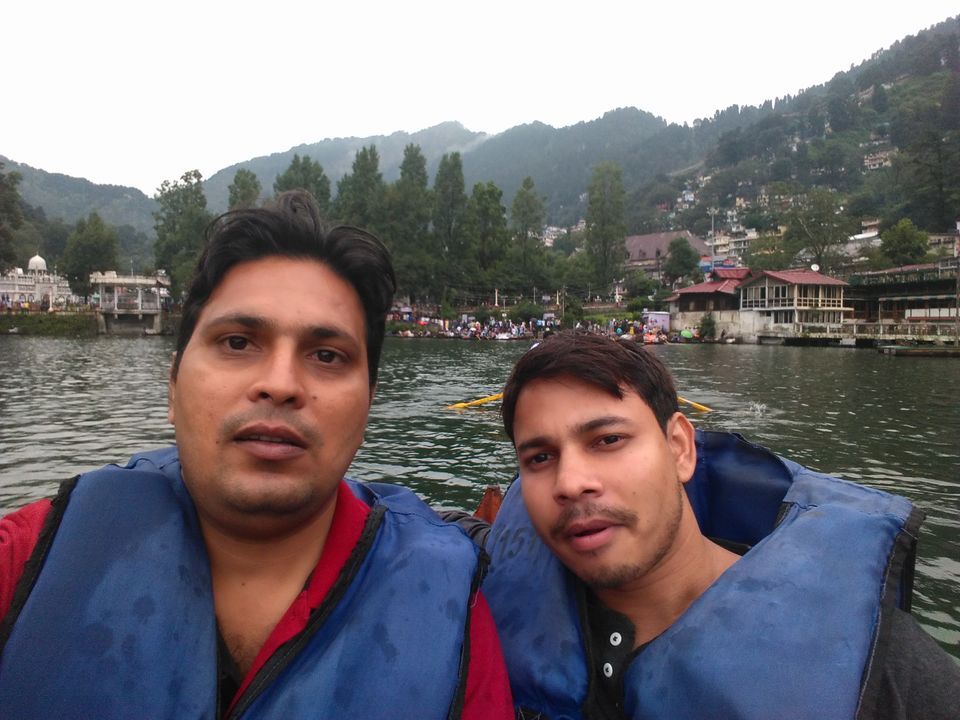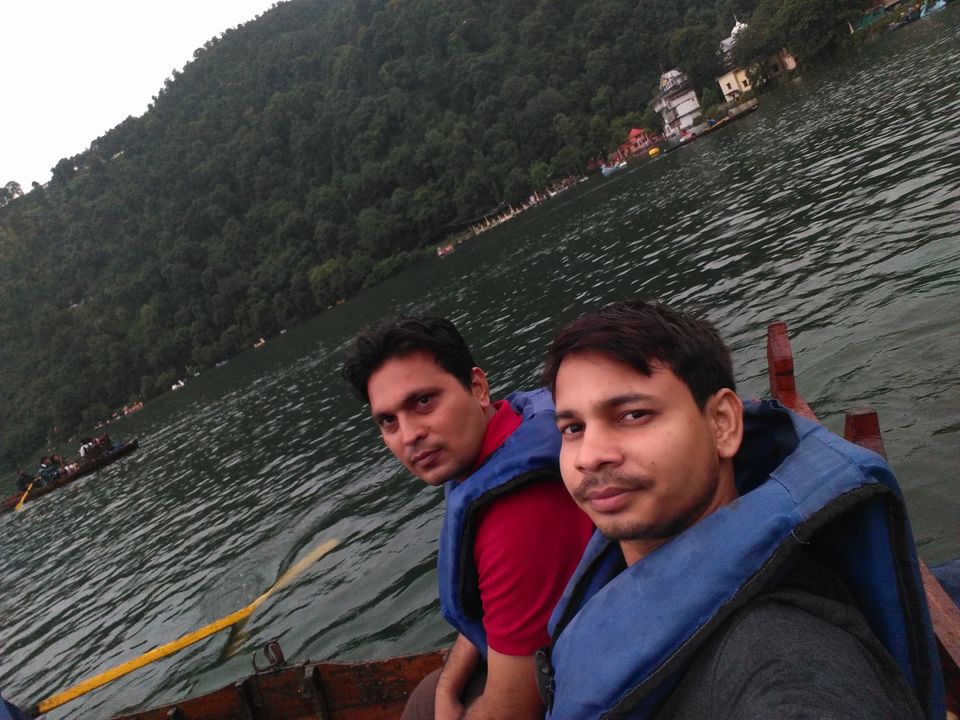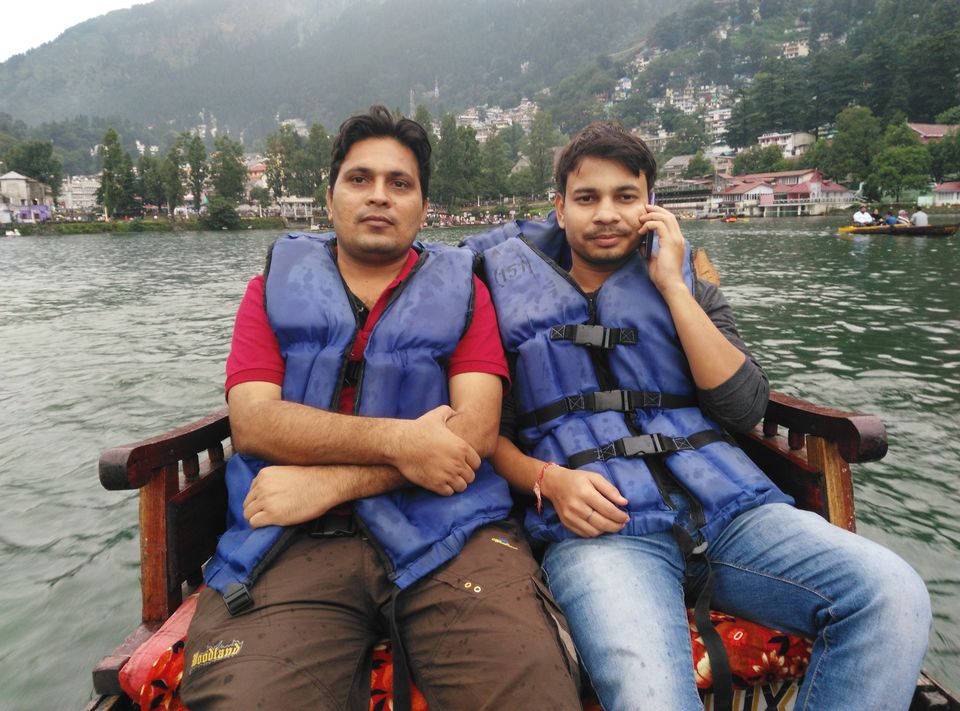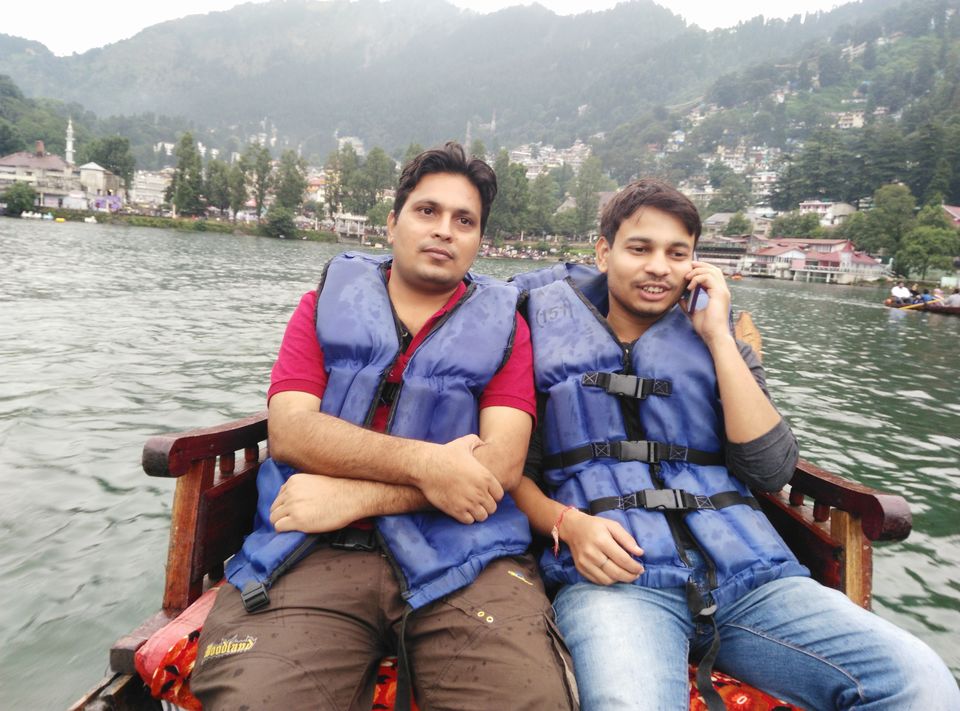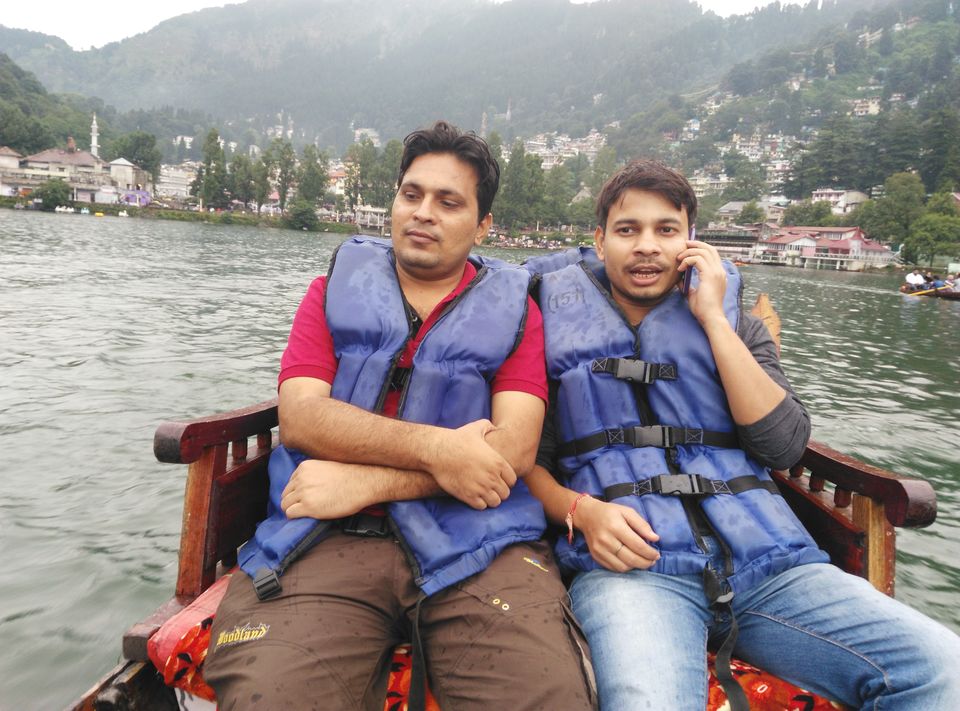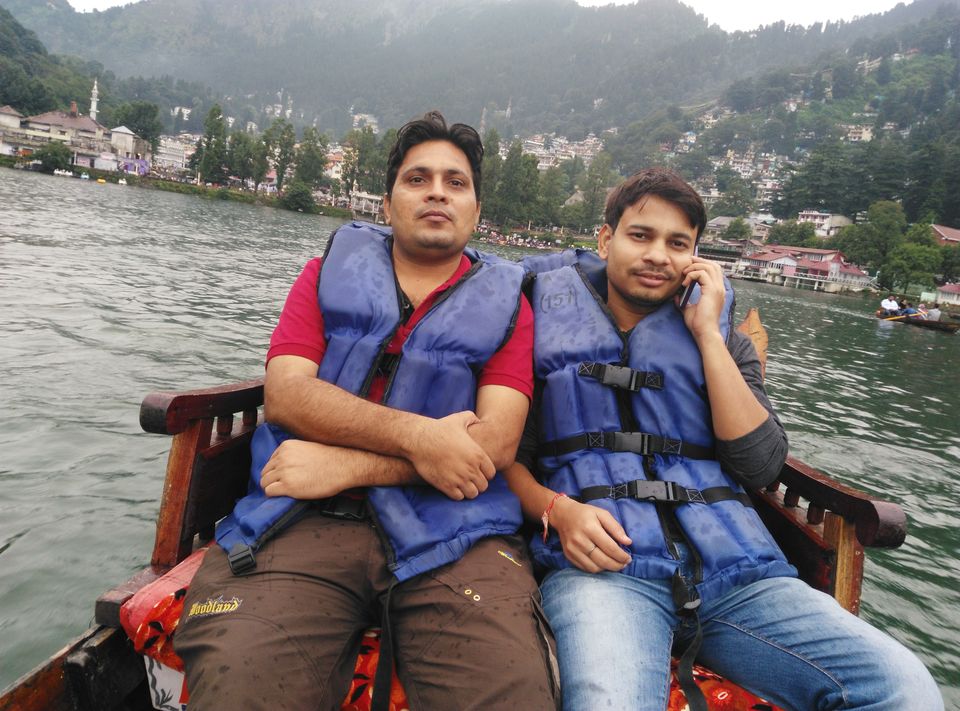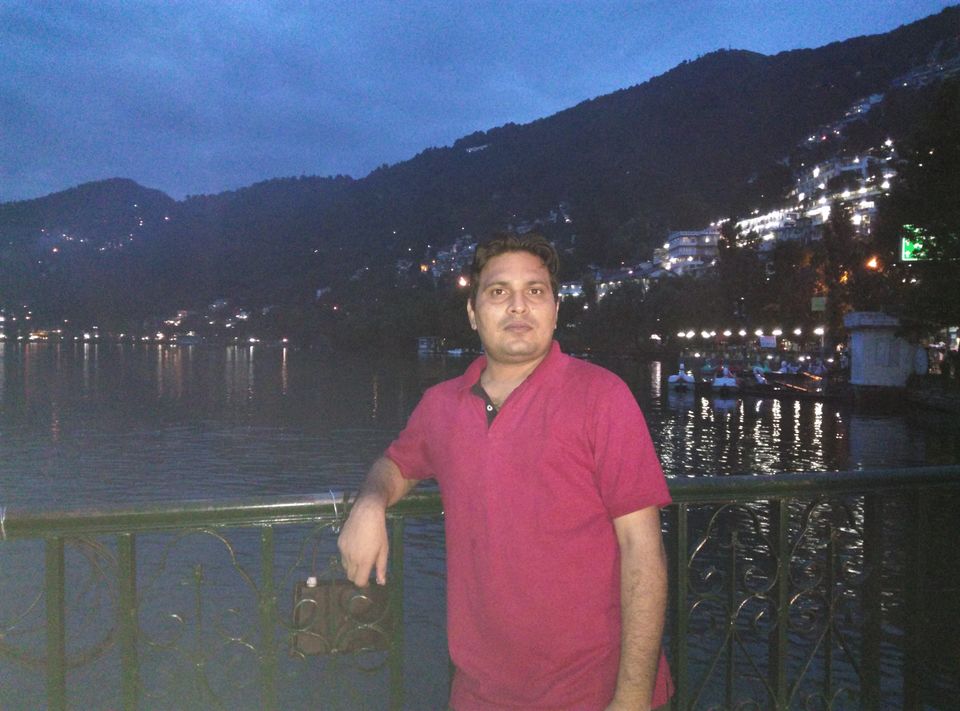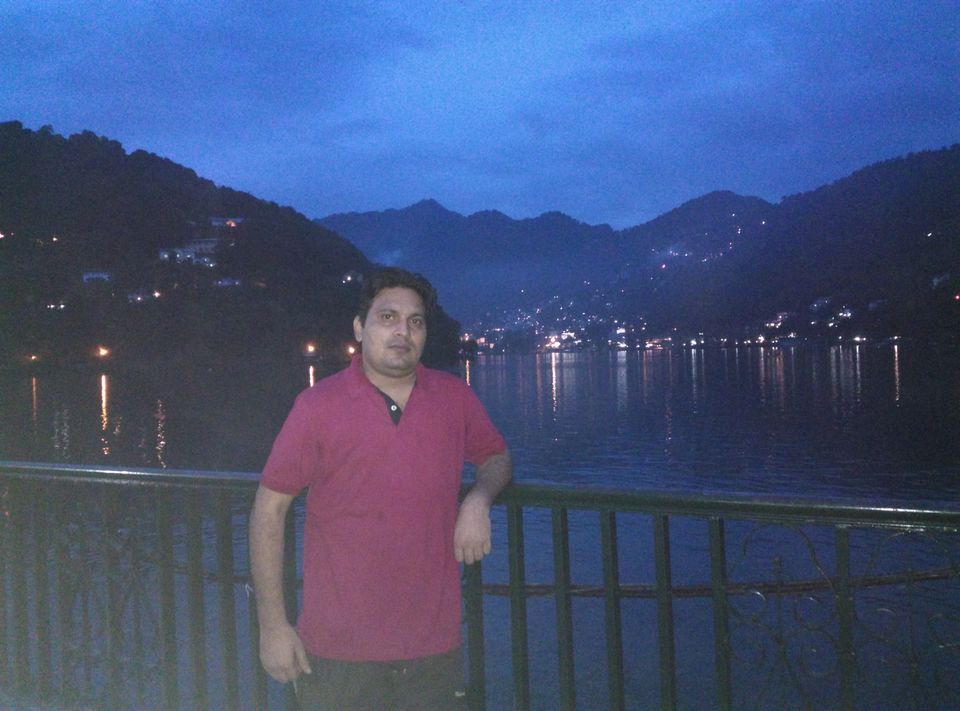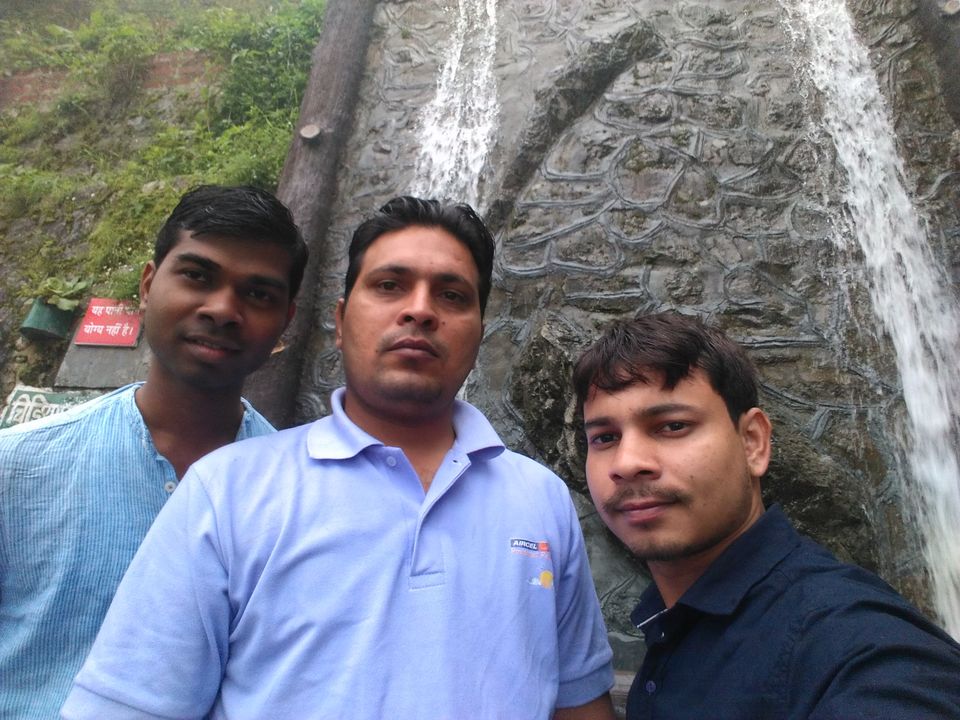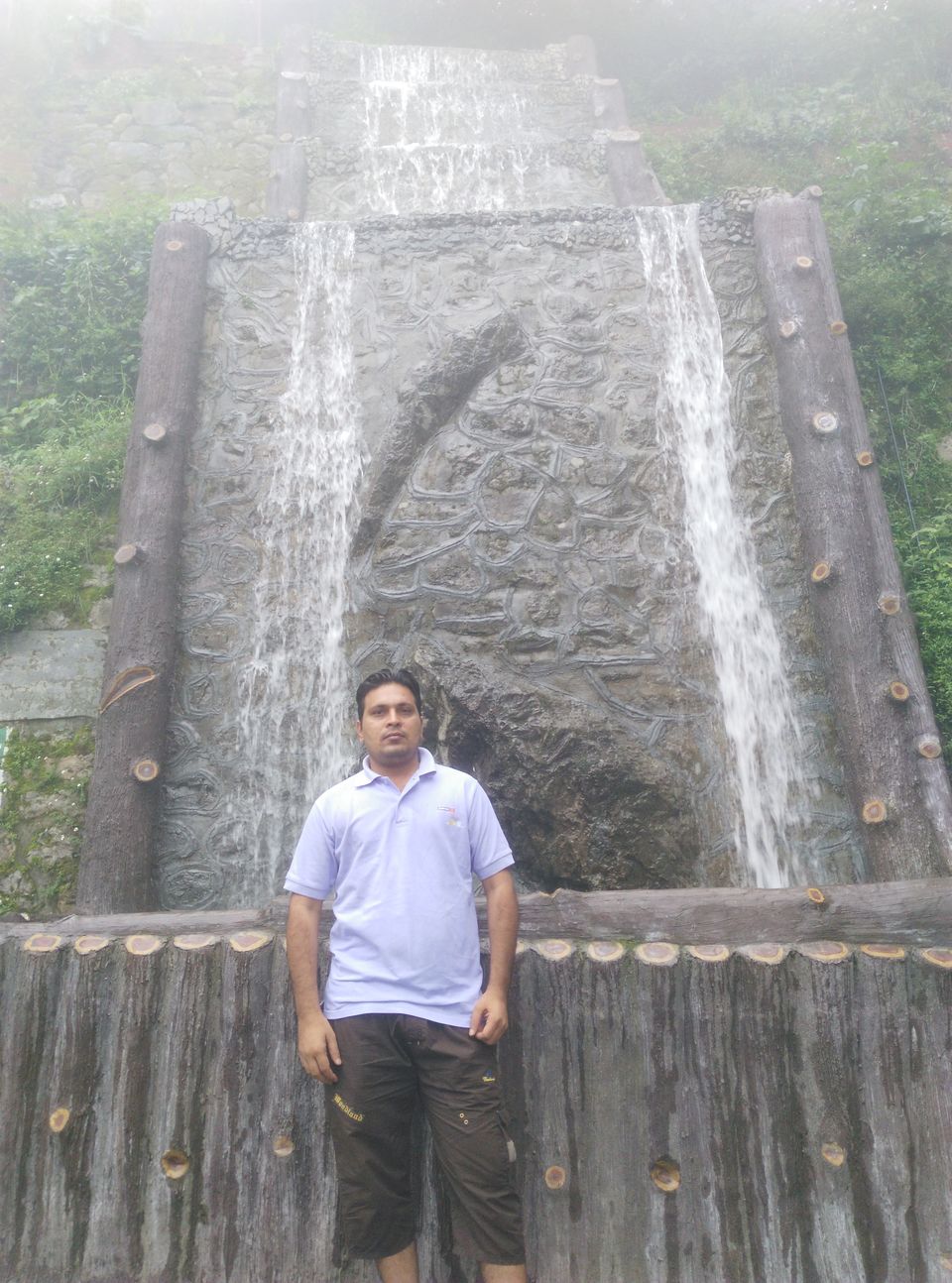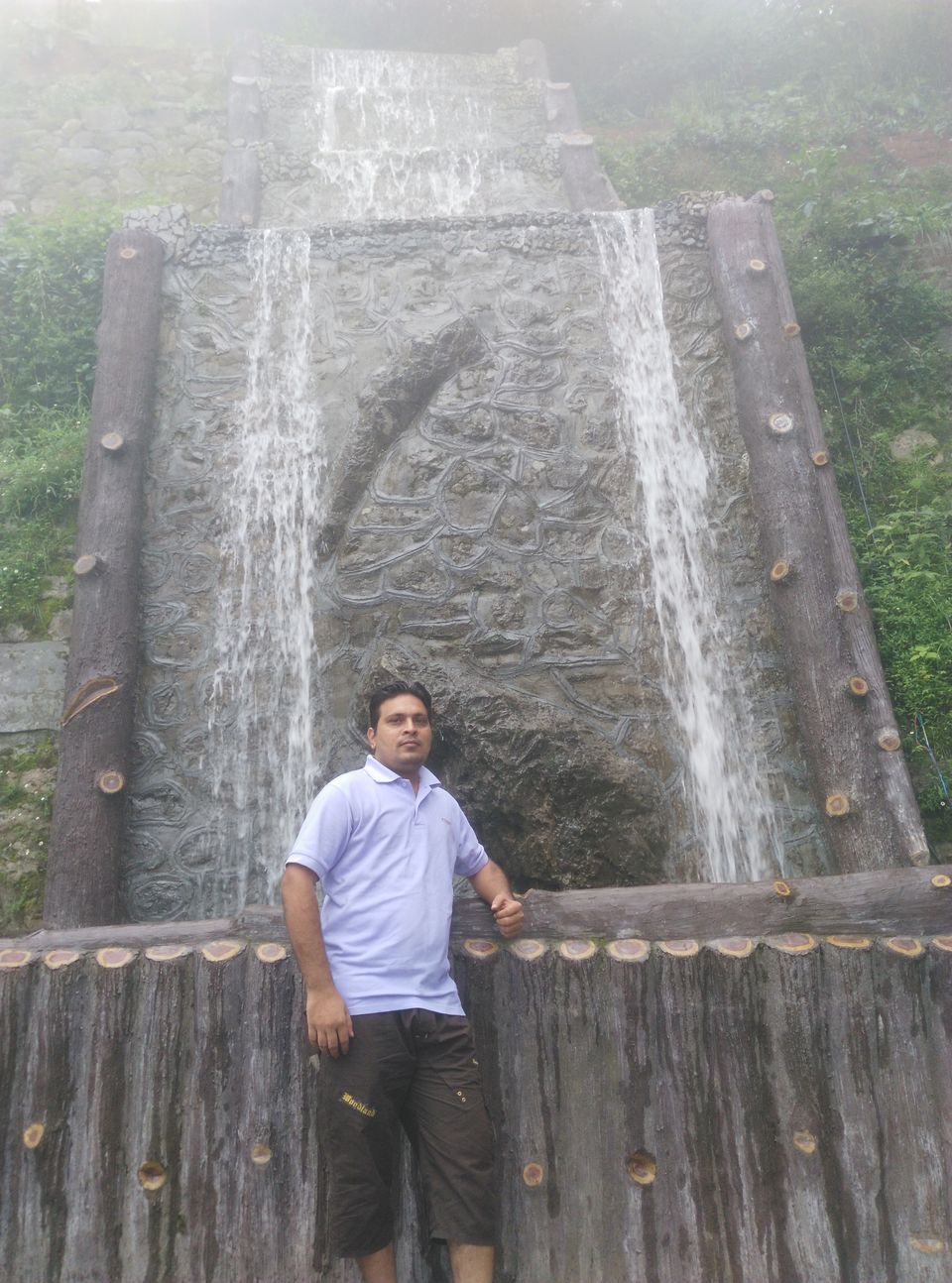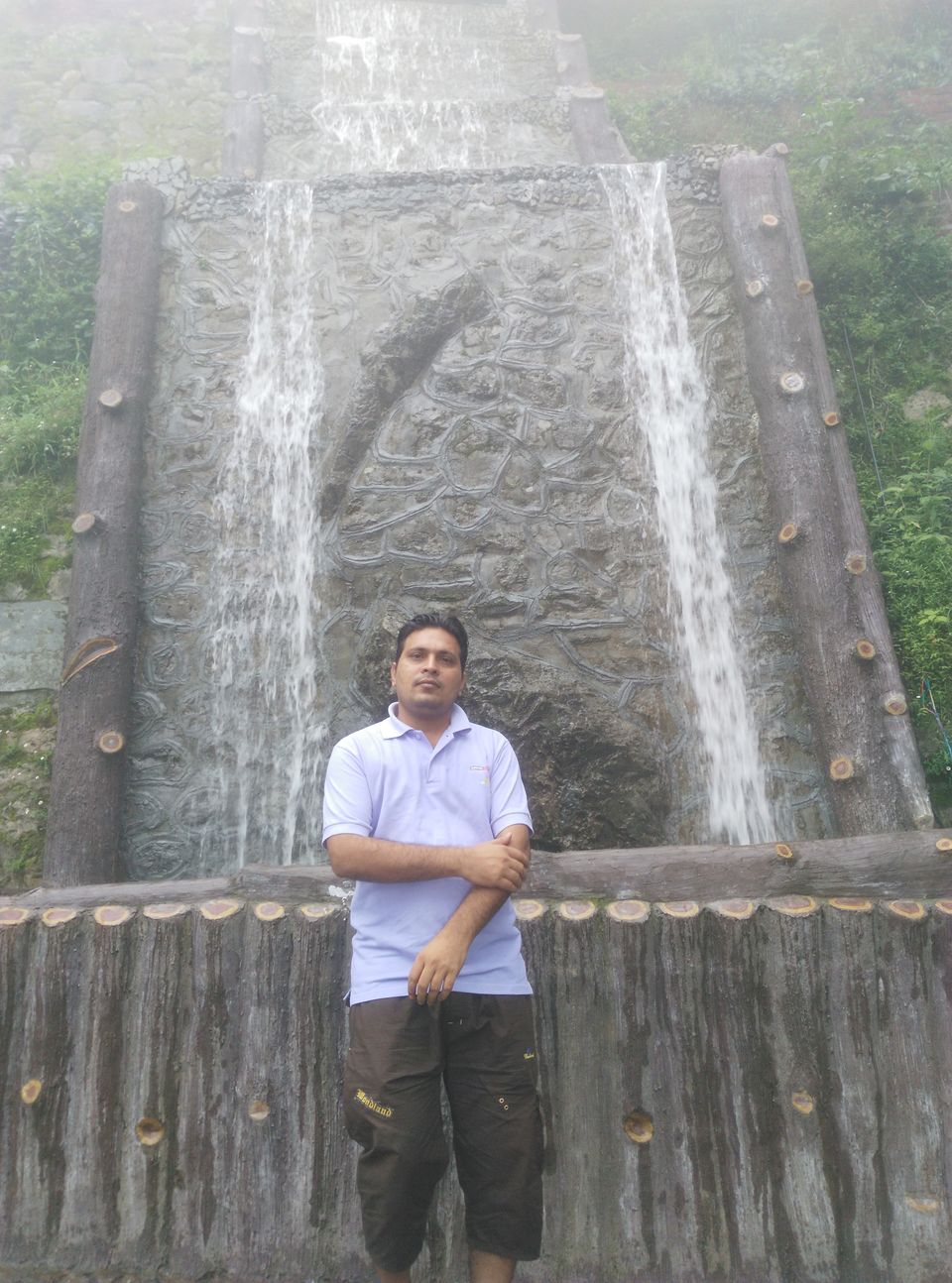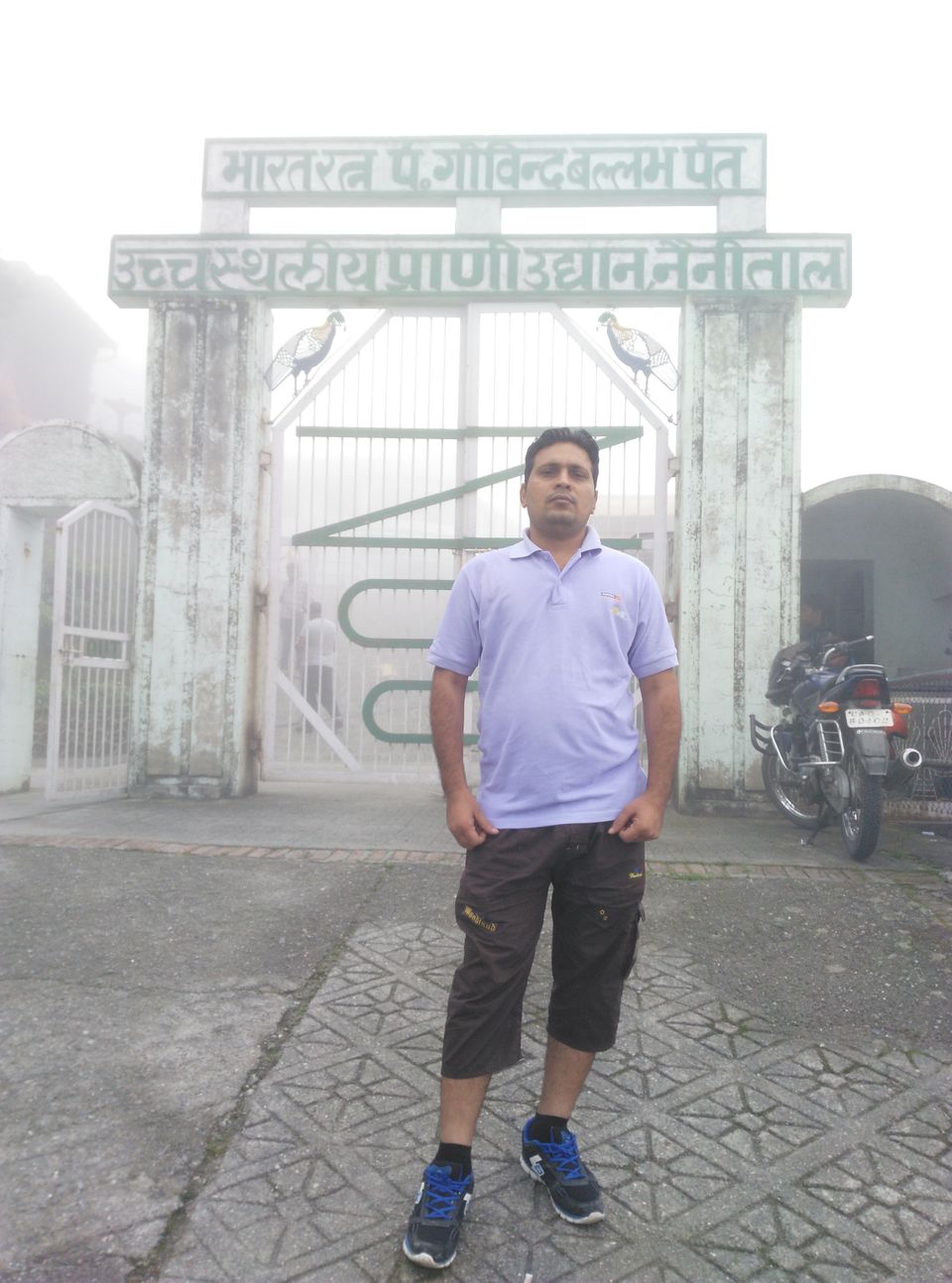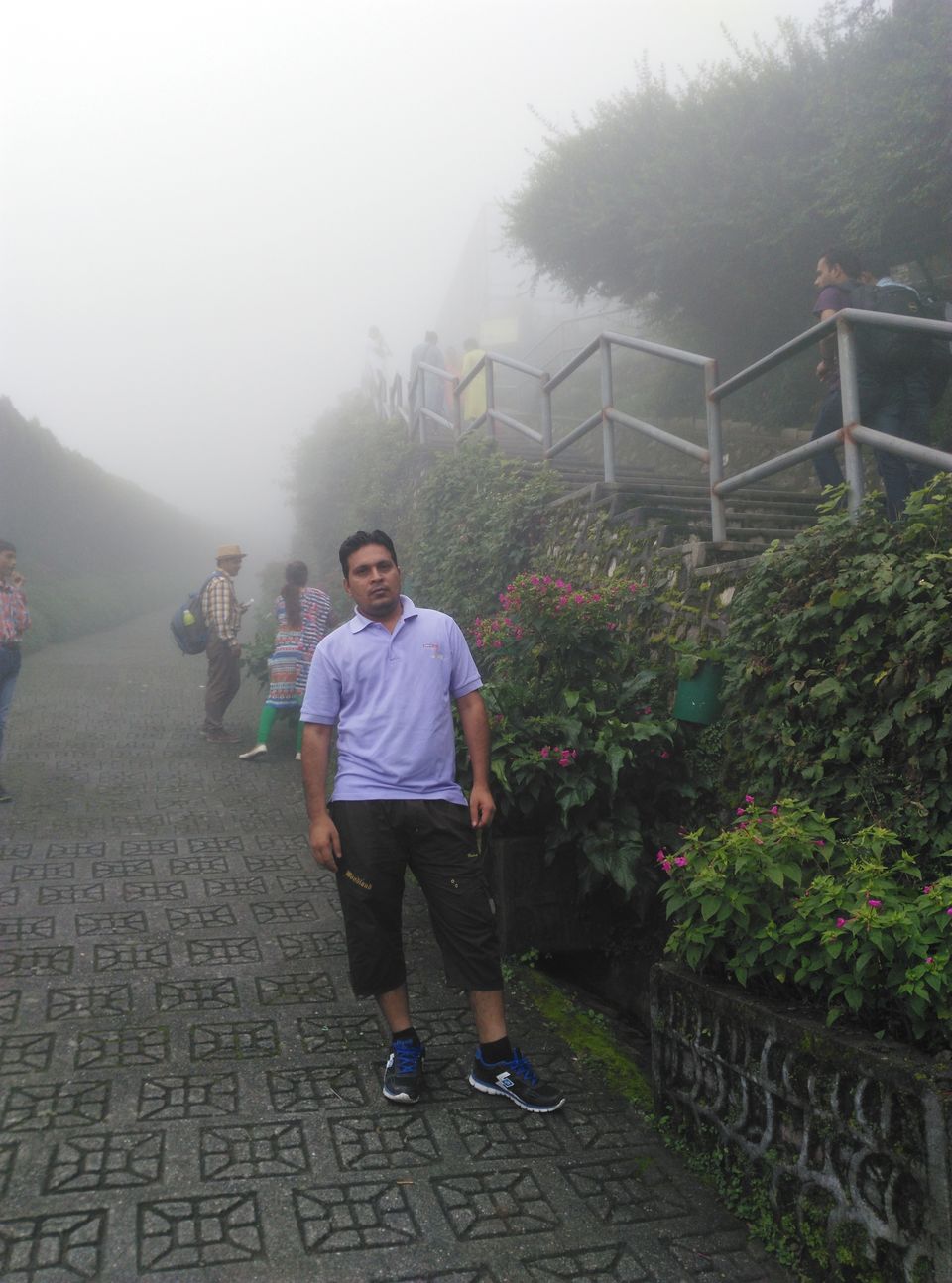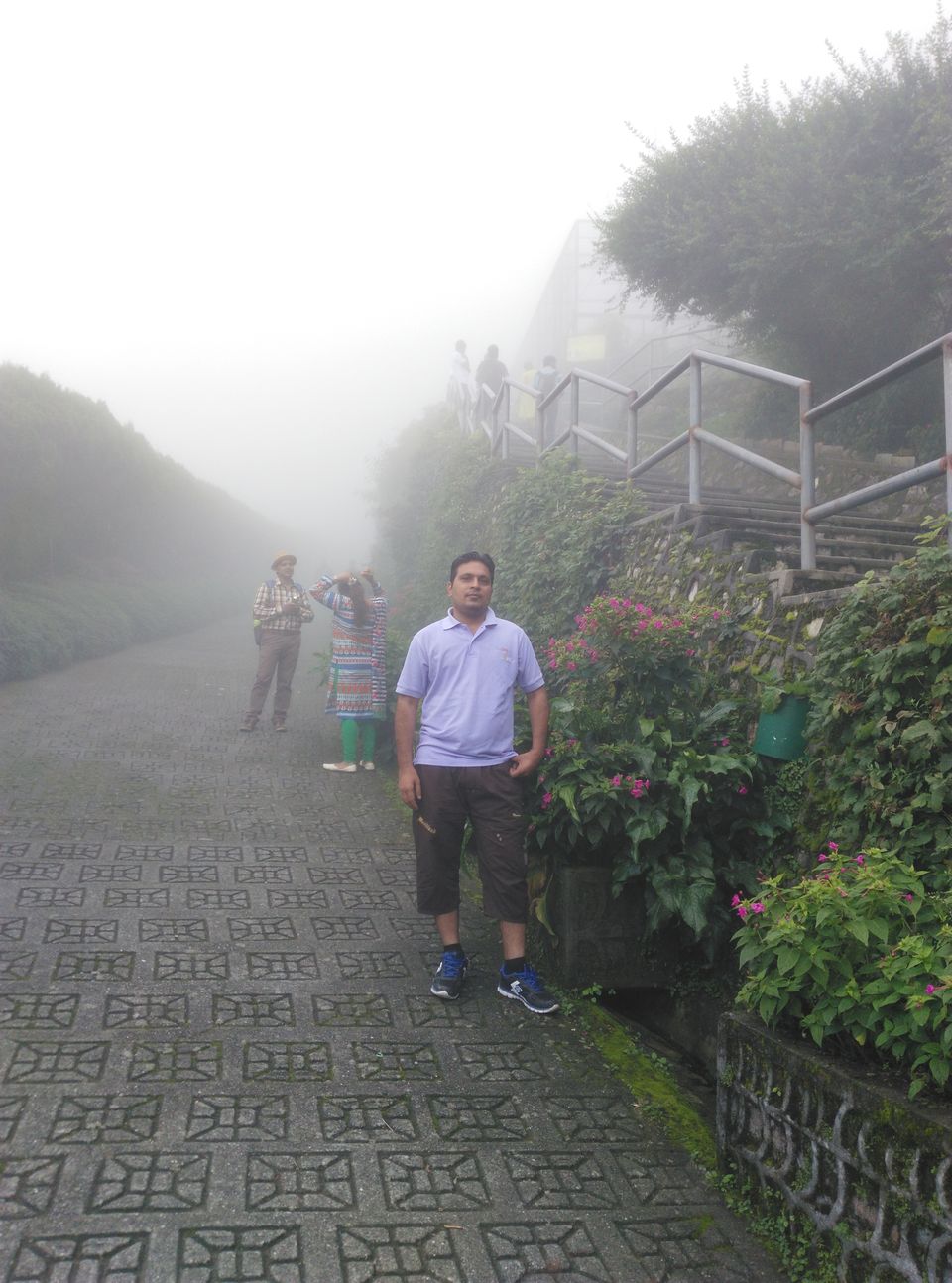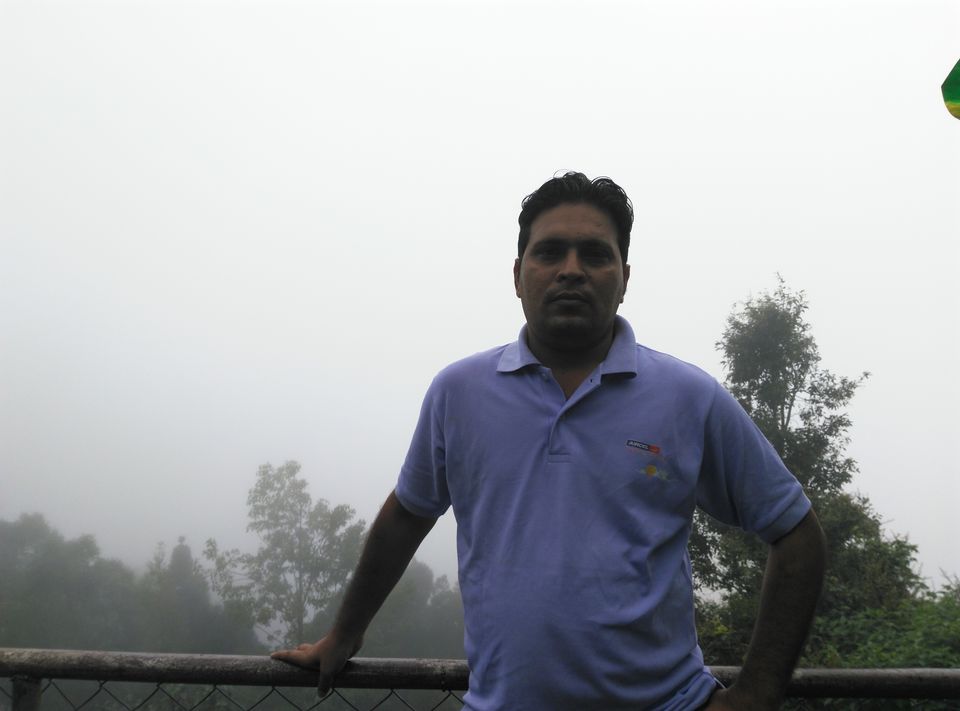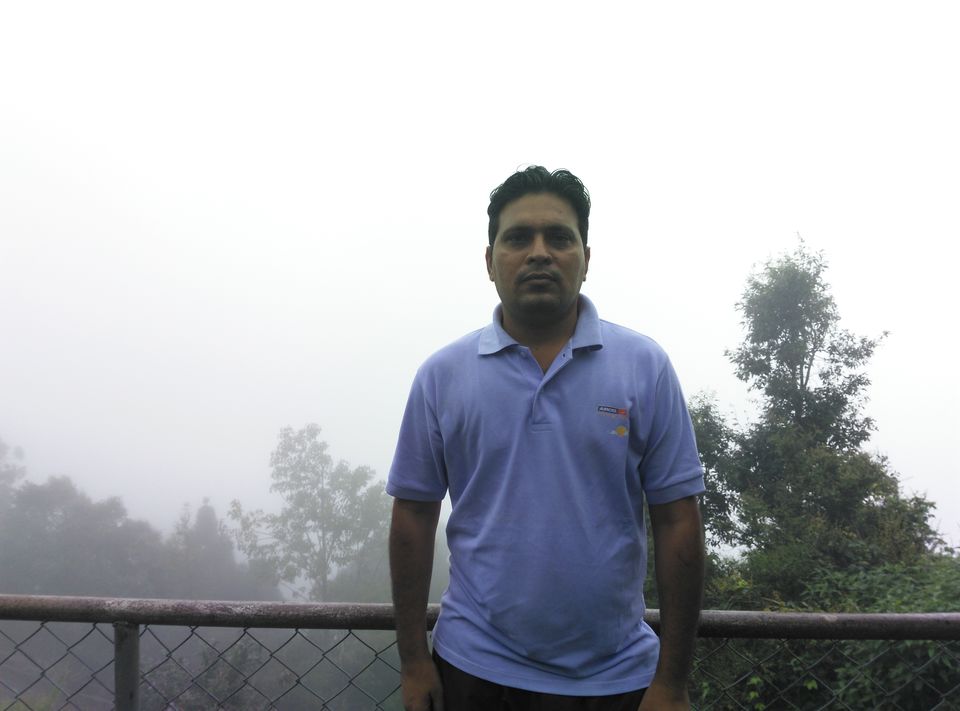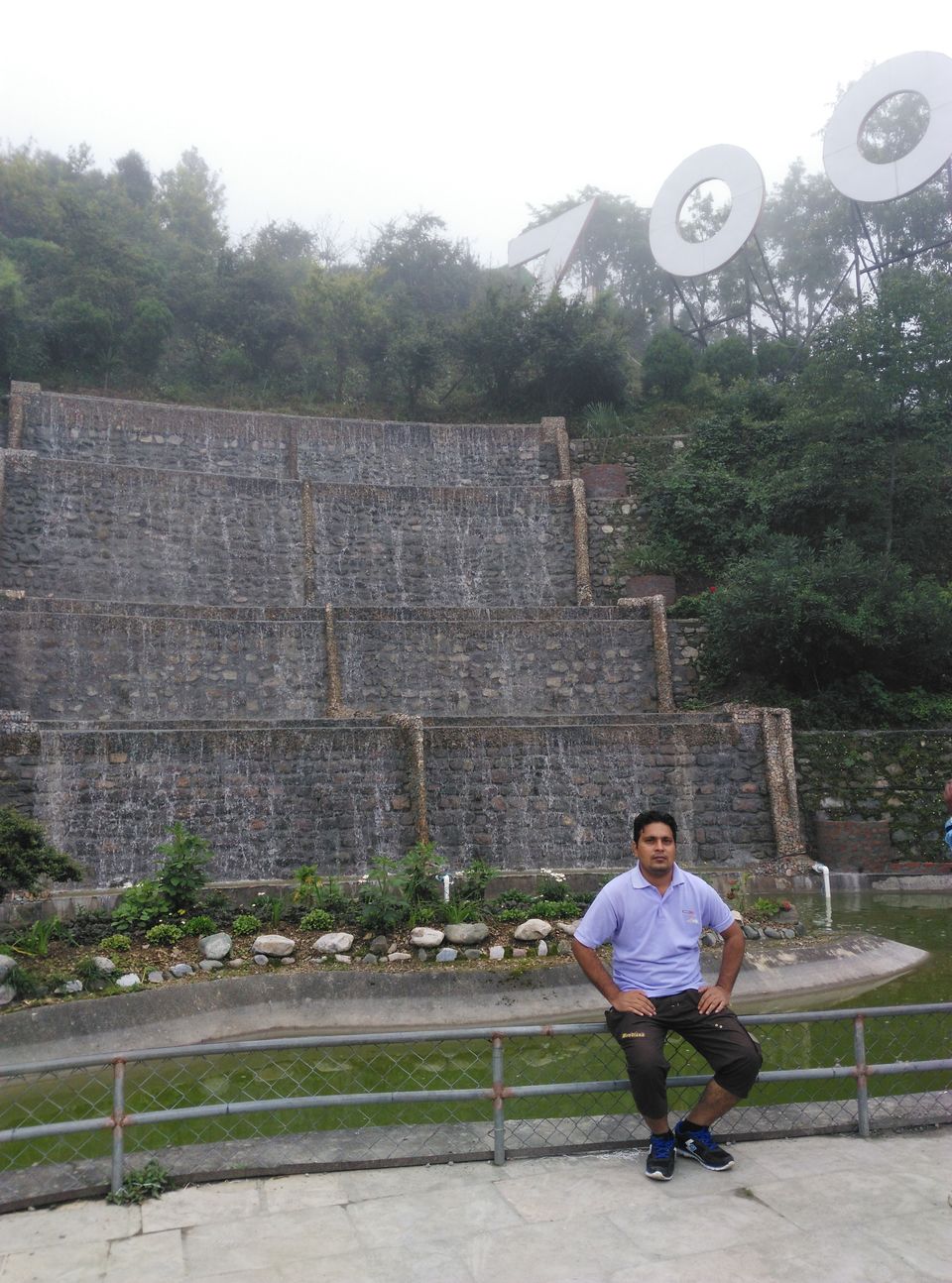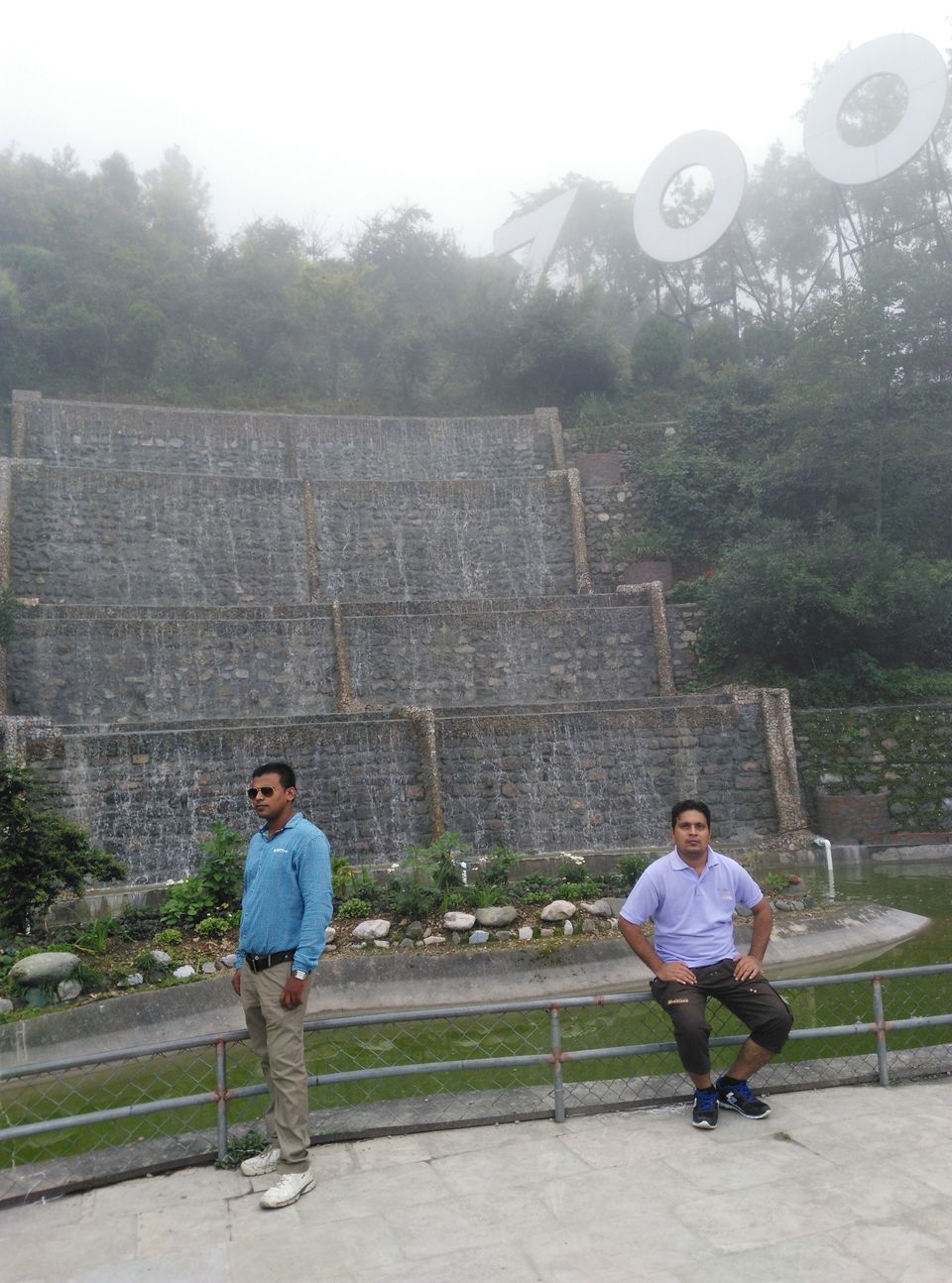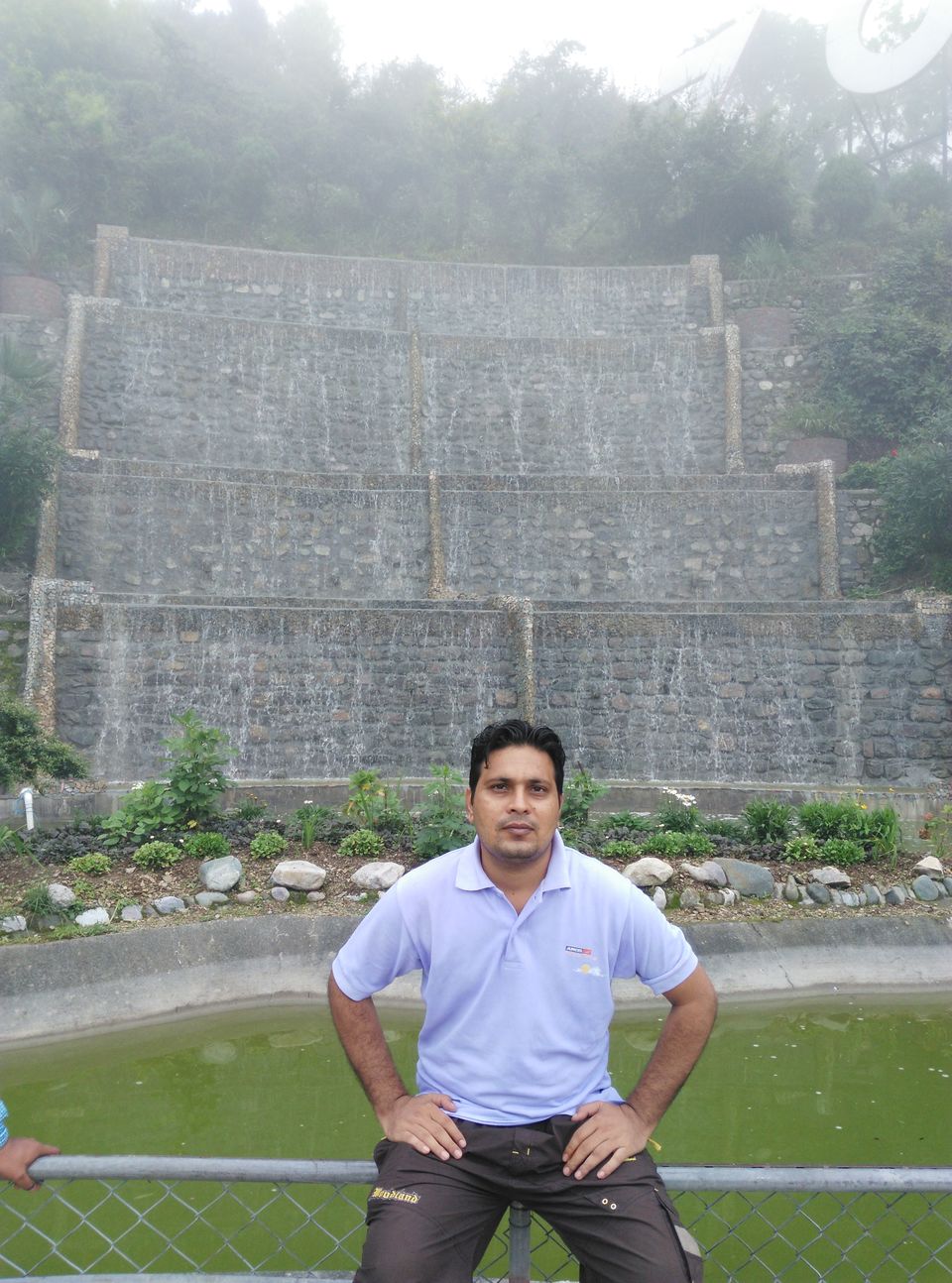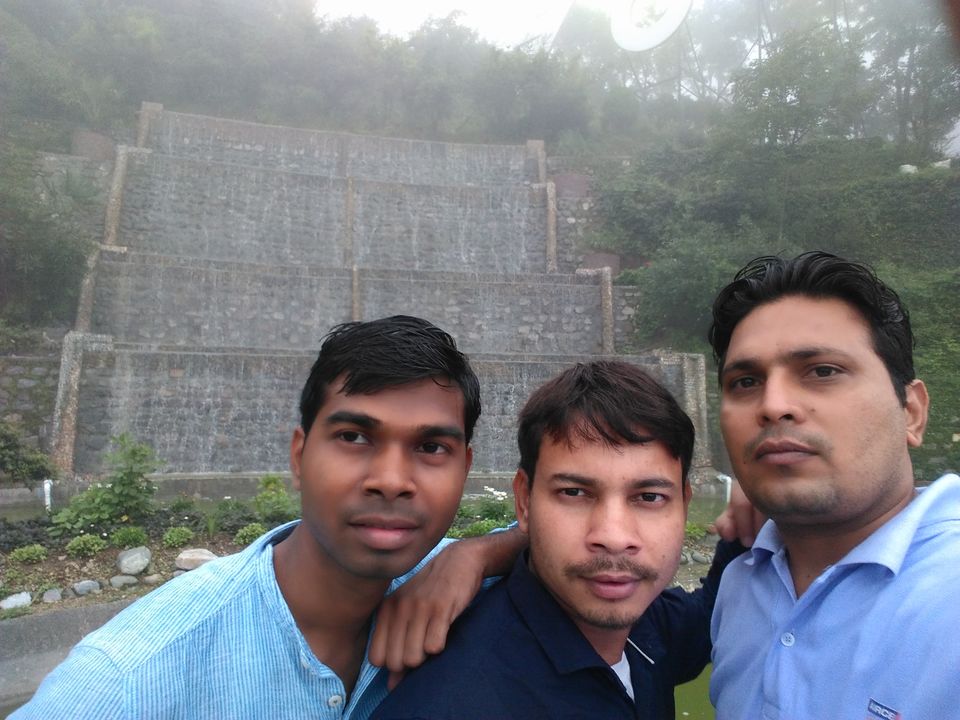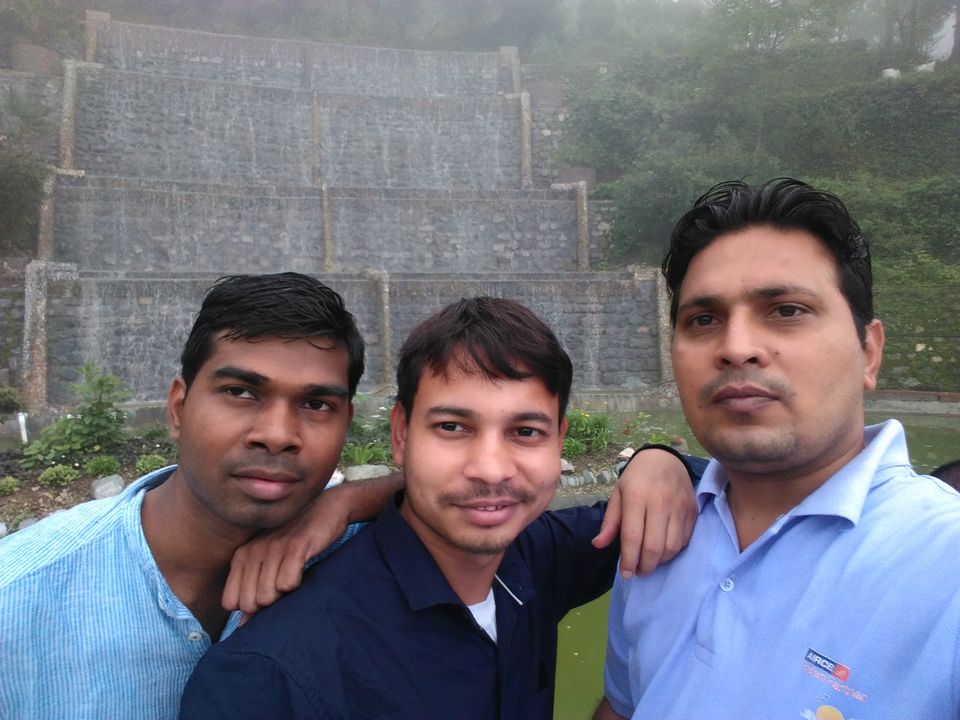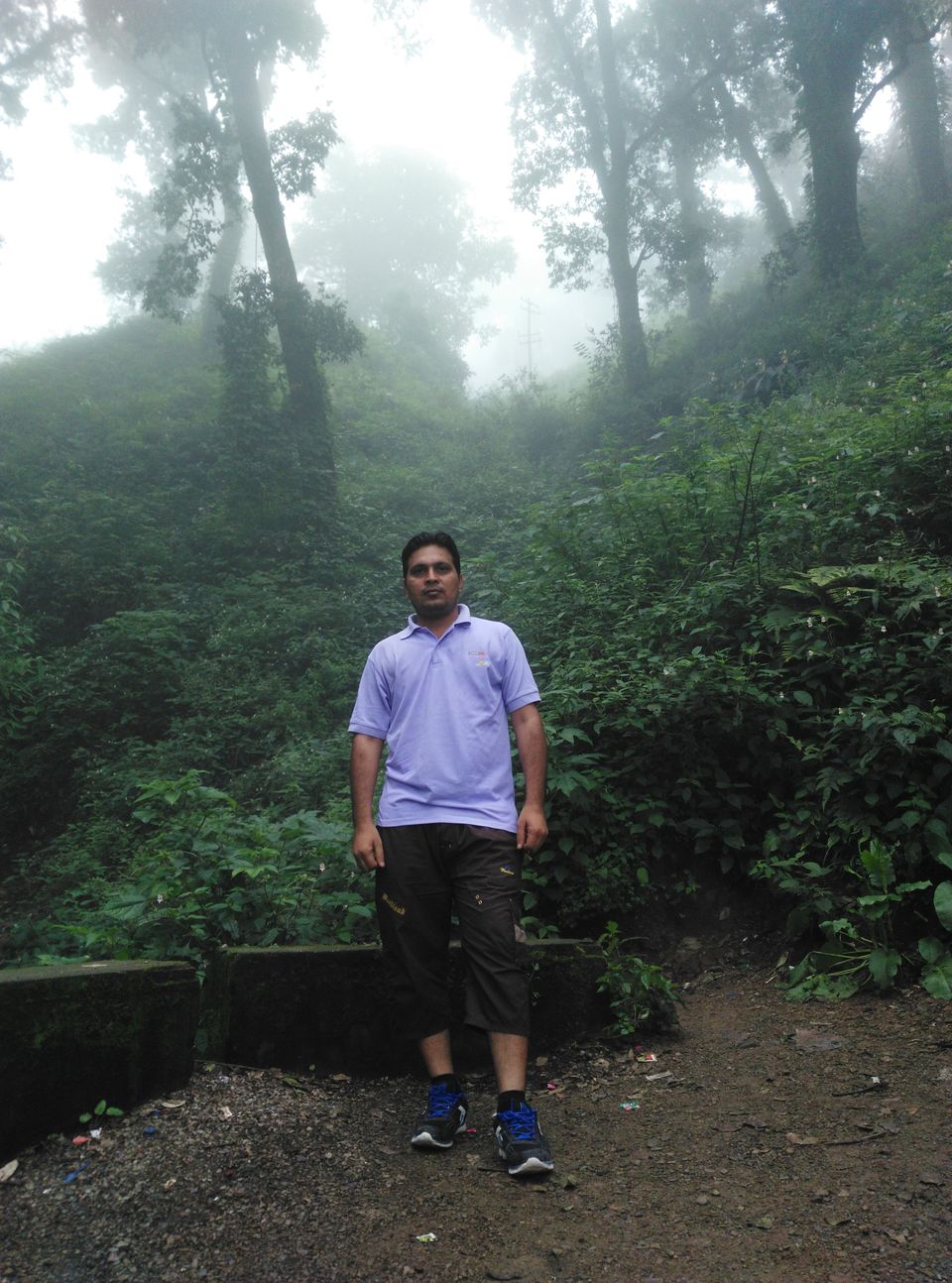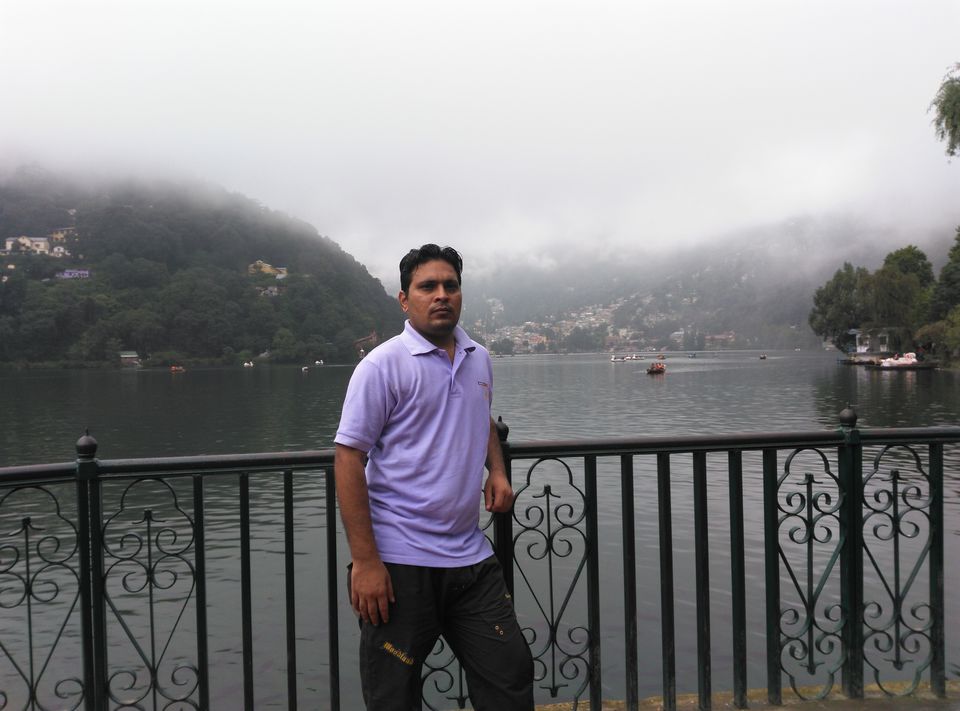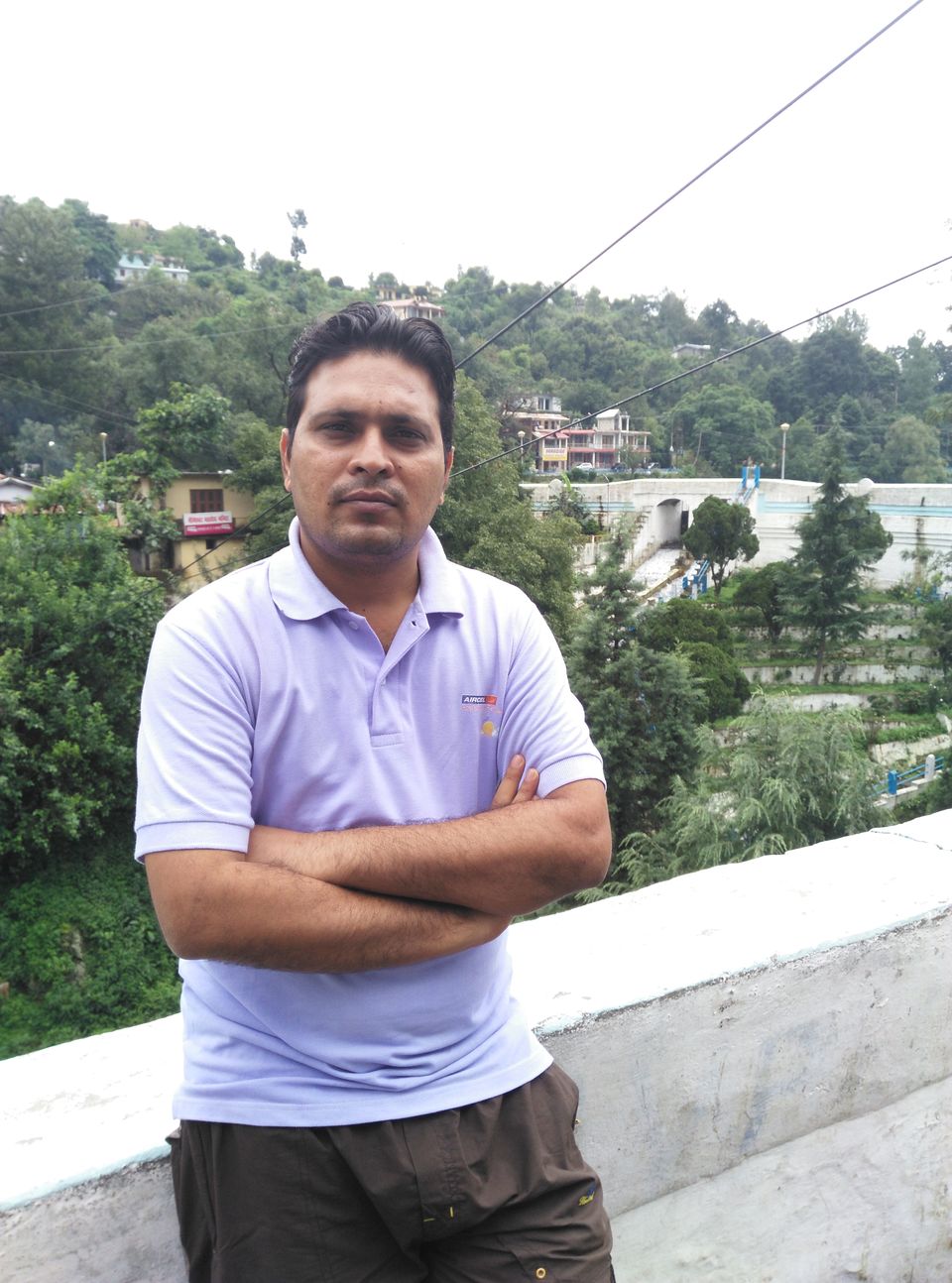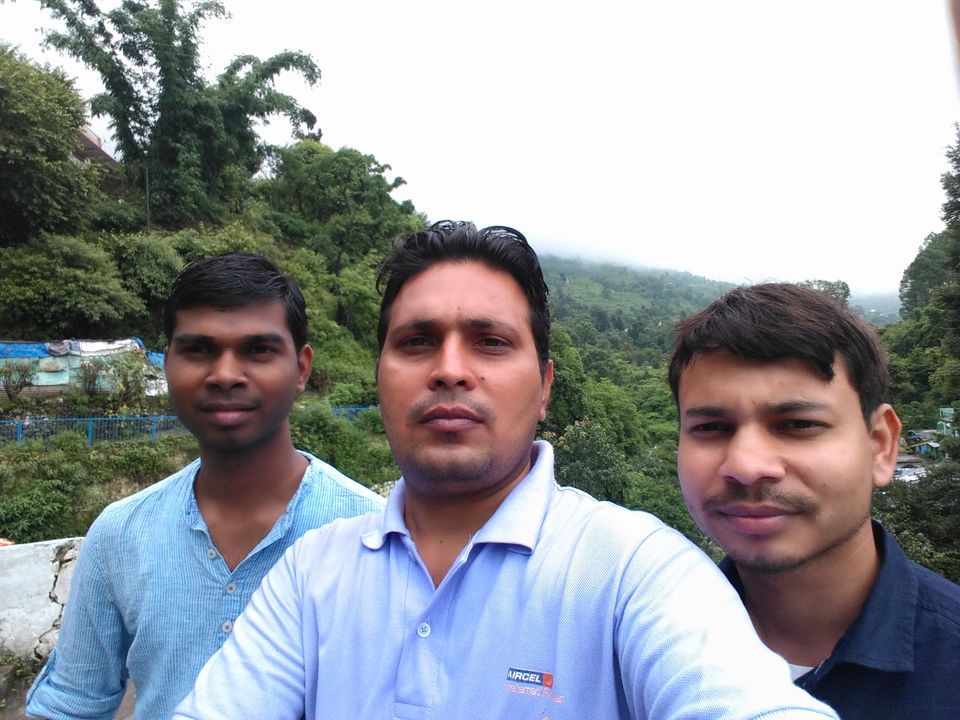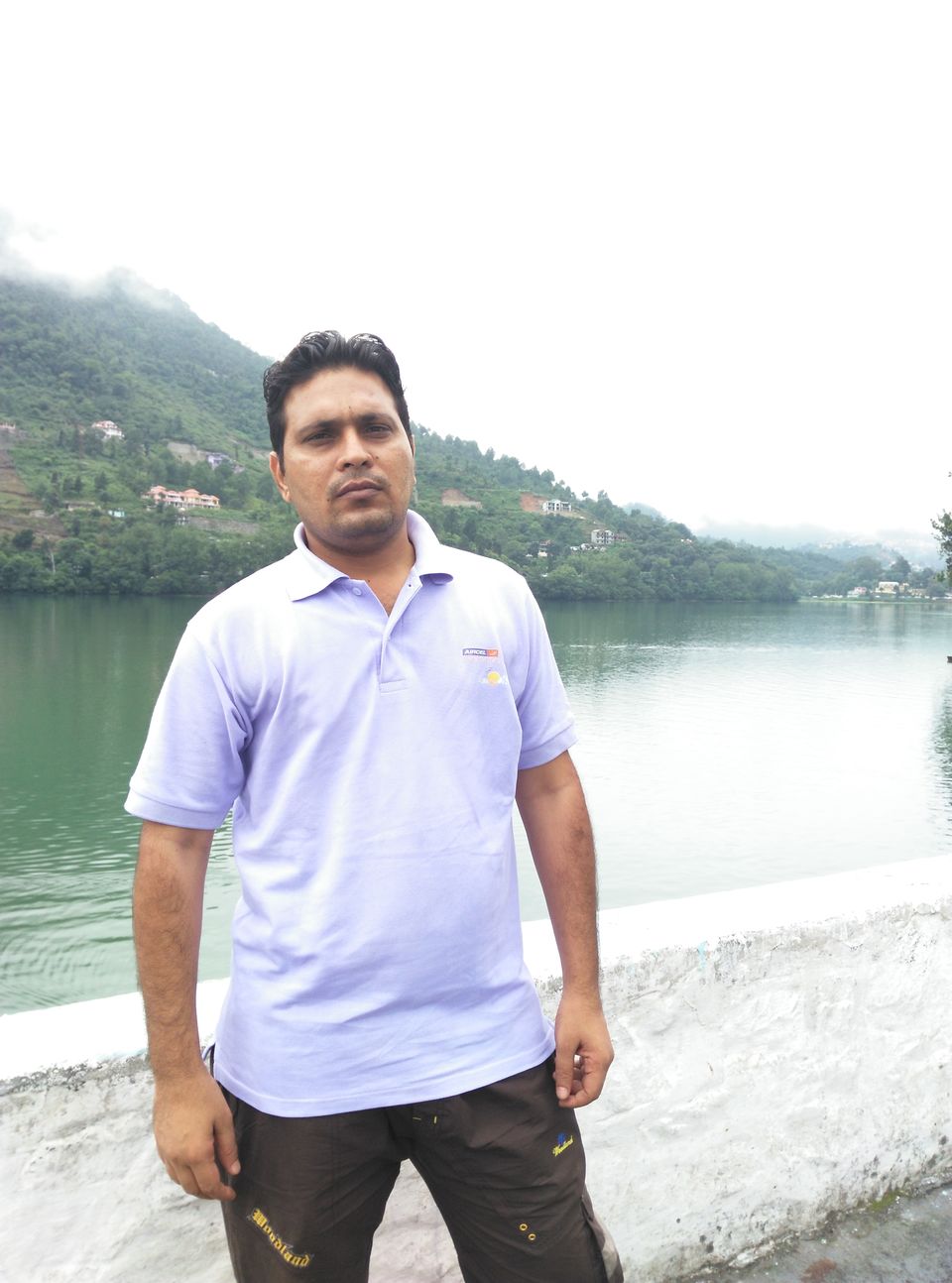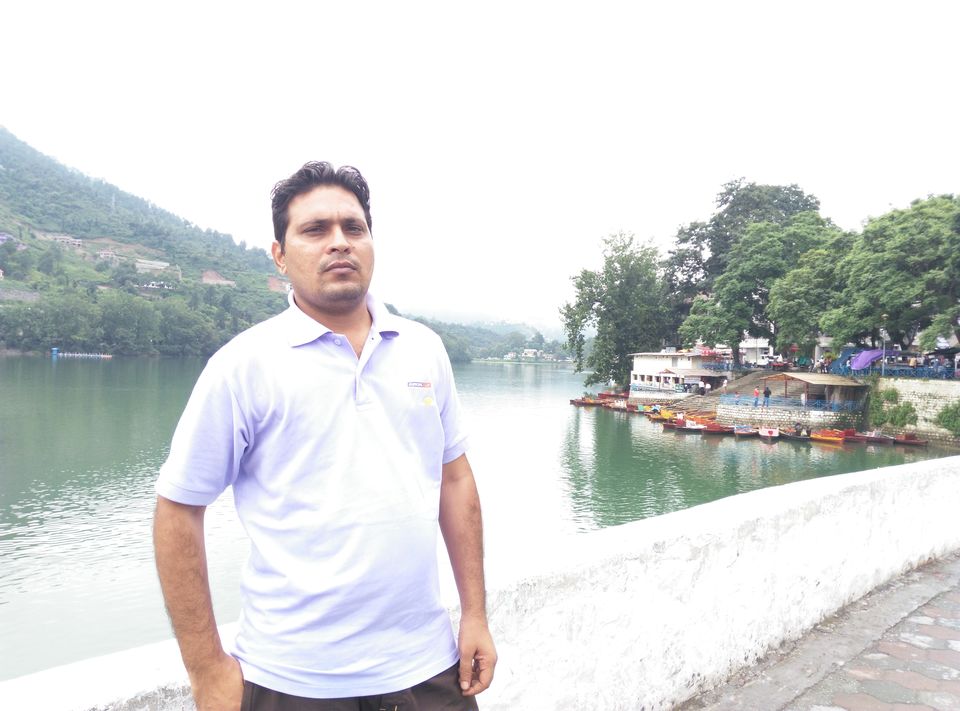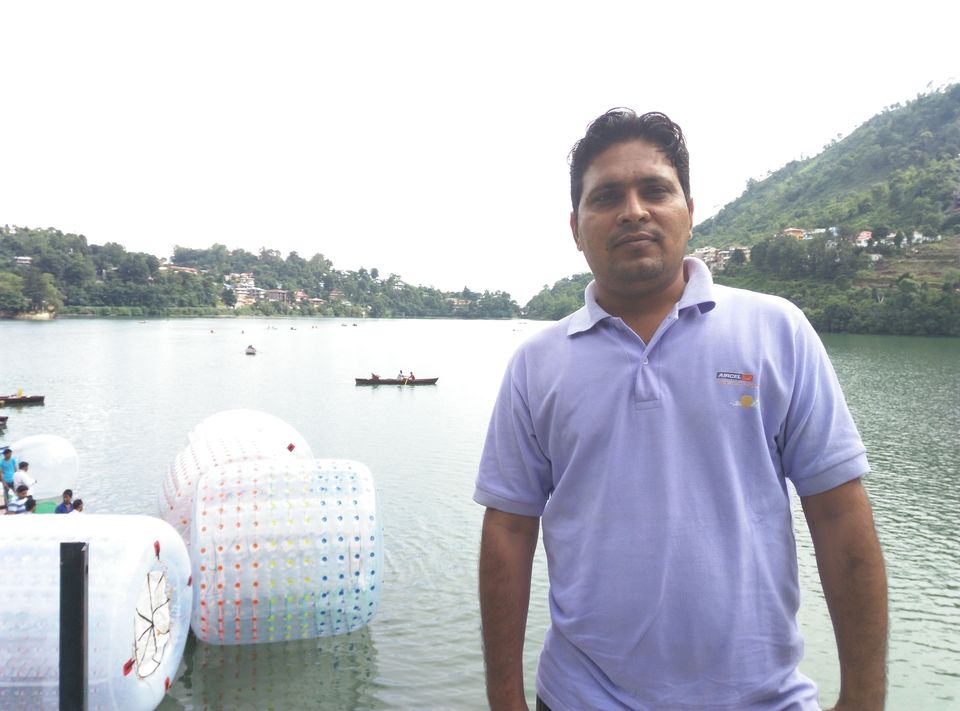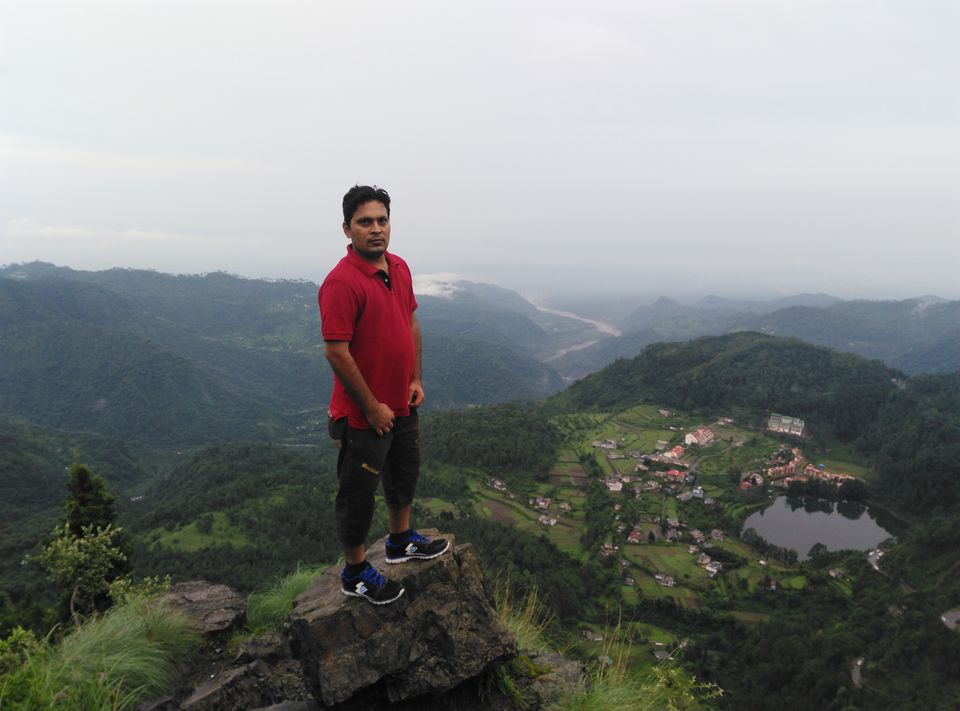 It was a great experience by train for me because I boarded into a train and went to Nainital by train, at 10:40 pm. Train started from Old Delhi Railway Station and I took my seat. Compartment was really clean and warm at night. I was fully satisfied with Railway management. Then I slept there for the whole night and early morning I reached Kathgodam.
We have started the trip from Kathgodam Railway Station. After reached Nainital through shared bus which charged Rs 50 Per Person, we checked-in Hotel (Rs. 1000 for 3 People) , after some rest we went to Ropeway office which situated next to our hotel we got the Ticket for Ropeway which was Rs 150 Per Person where waiting time was 1 Hour to board.
We reached Tiffin Top by Ropeway but weather was not so clear so we were unable to See the China Wall & Himalaya Mountain Range (1 Hour stay Time allowed in Tiffin Top). After that we hired a Taxi (Alto) for Rs 700 for Local Sightseeing like Cave Garden, Himalayan Peak, China Peak, Land Ends, Lover's Point, and Suicide Point etc. Lands End is really a very beautiful place. After that we did boating in Naini Lake, the boating costs Rs 210 (Approx. Half an Hour).
There is Veg & Non-Veg food available in Nainital but expensive, you can get good Hotels within you Budget.
There is shuttle services available for the Nainital Zoo at Rs 30 from Mall Road & Entry Fees of the Zoo is Rs 50. Timing of the Zoo is 9:30AM to 4:30PM. Zoo is closed on Monday. We went in zoo, spend some time at their & start out for Bhimtaal. We took shared Taxi from Nanital  to Bhuwali then Bhuwali to Bhimtal. After spend some time in Bhimtal Lake, we took again shared taxi to Kathgodam . We boarded the train from Kathgodam & our Nanital Trip has been end