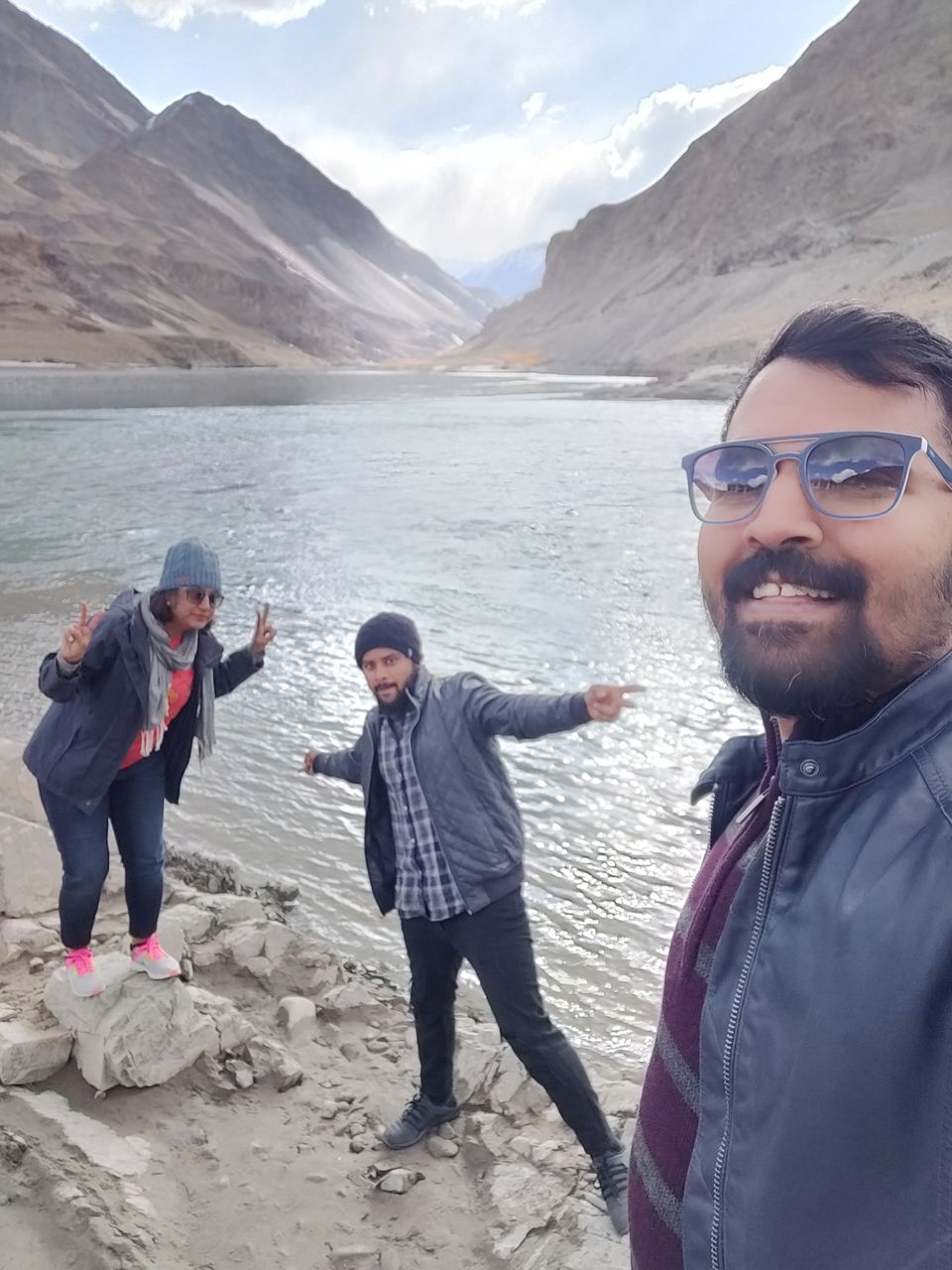 A Late night Journey from Bengaluru - Delhi - Leh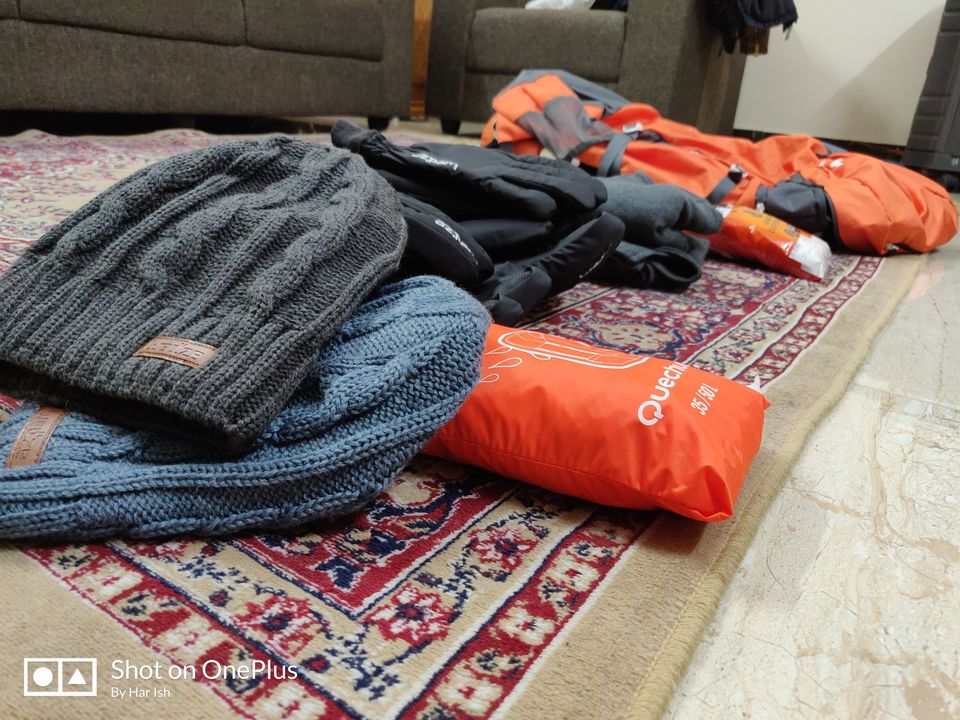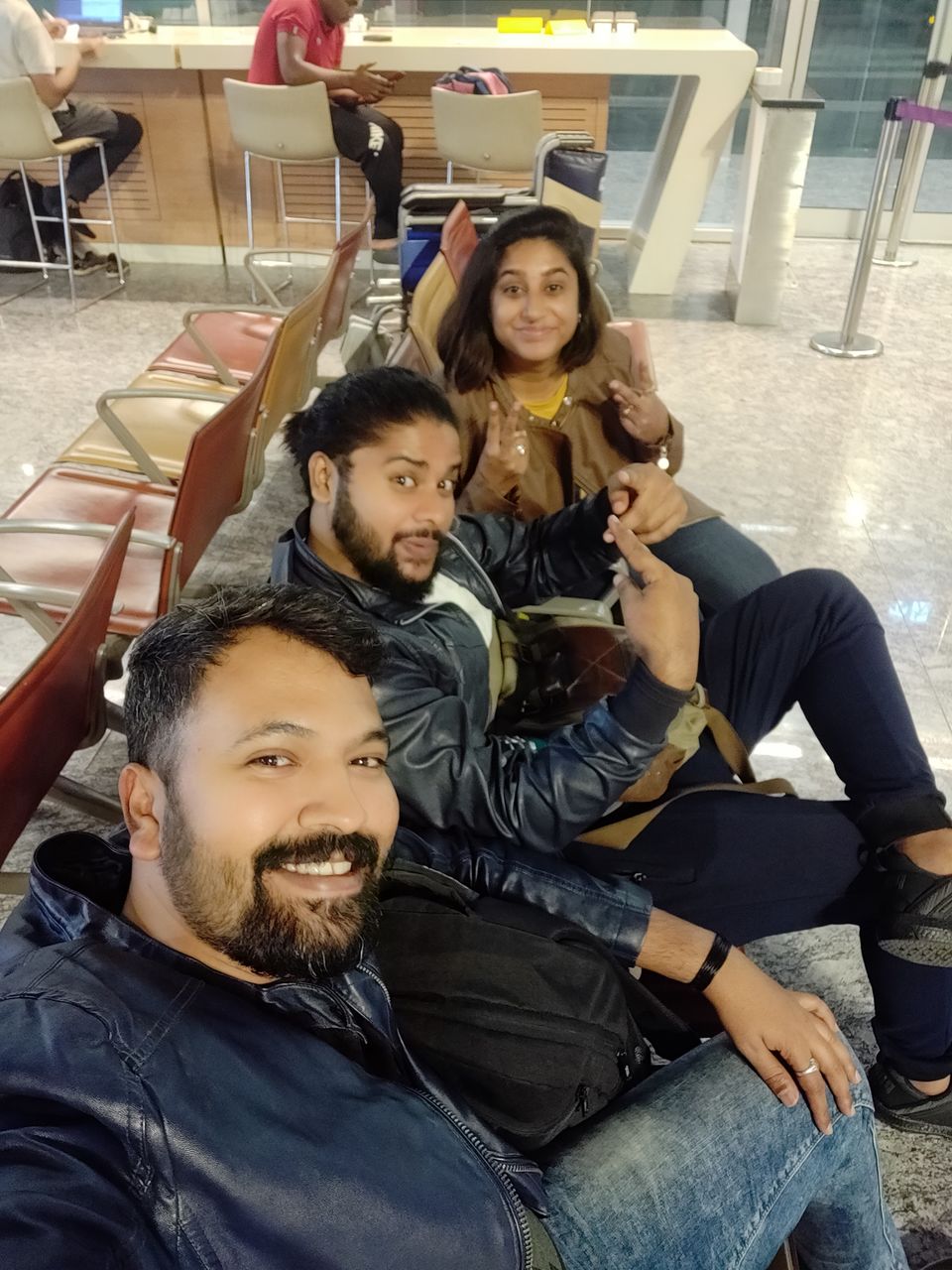 Day 2 : The Magical & Magnificent Leh
Leh, a high-desert city in the Himalayas, Originally a stop for trading caravans during the existence of Ancient Silk Road, Leh is now known for its Buddhist sites and nearby trekking areas. Massive 17th-century Leh Palace, modeled on the Dalai Lama's former home (Tibet's Potala Palace), overlooks the old town's bazaar and mazelike lanes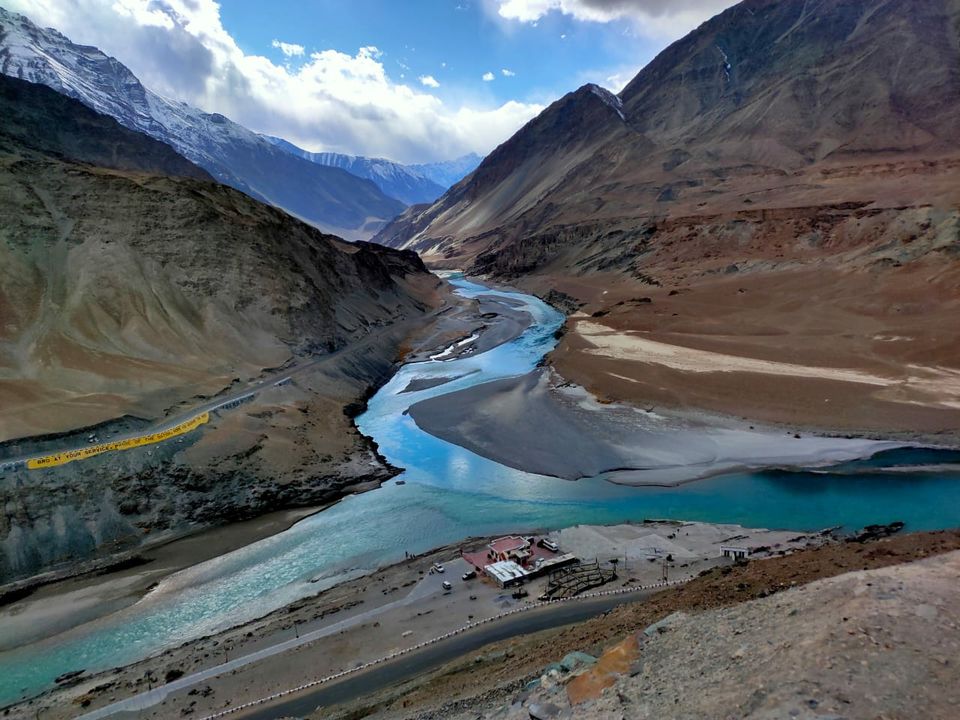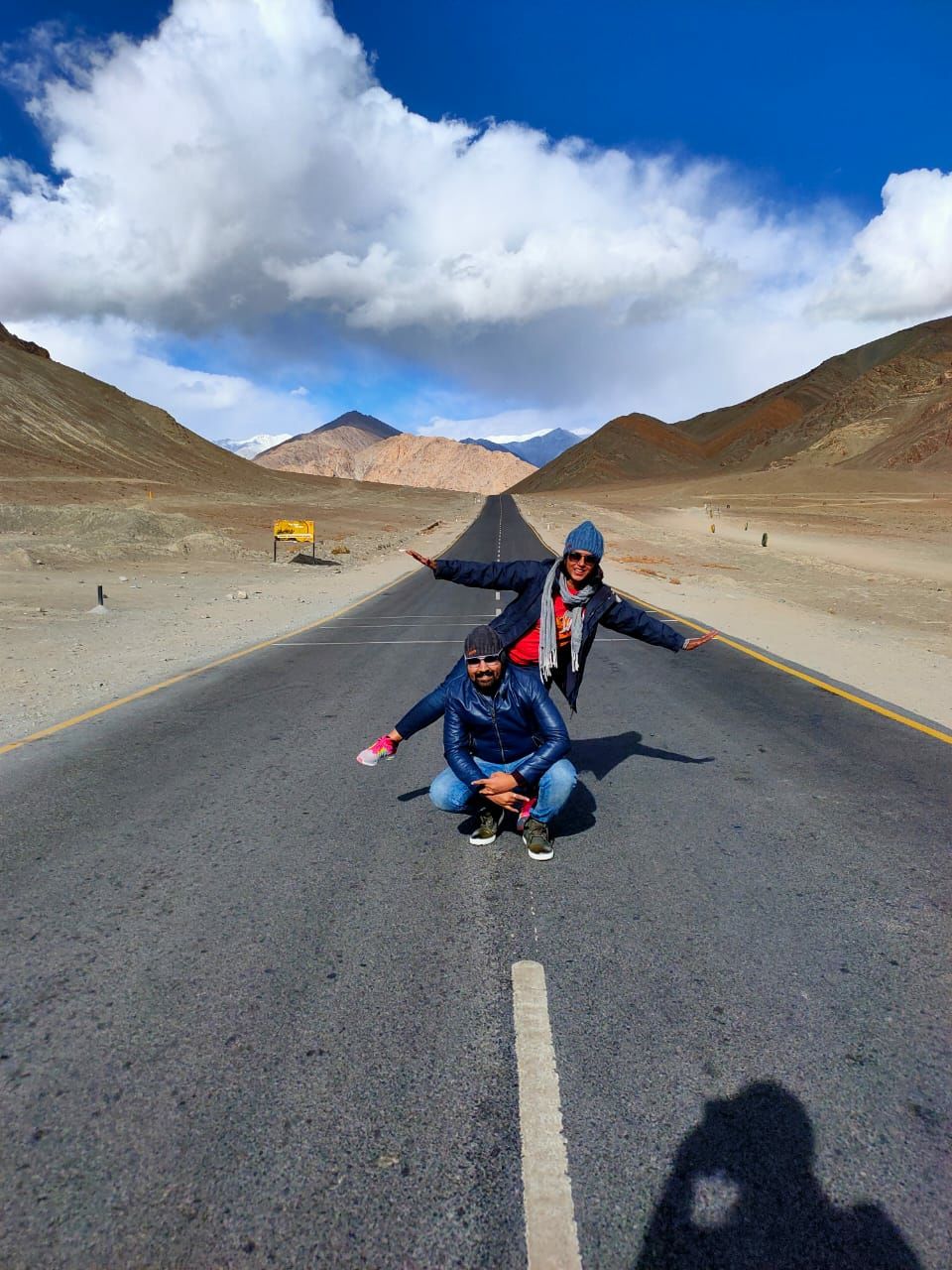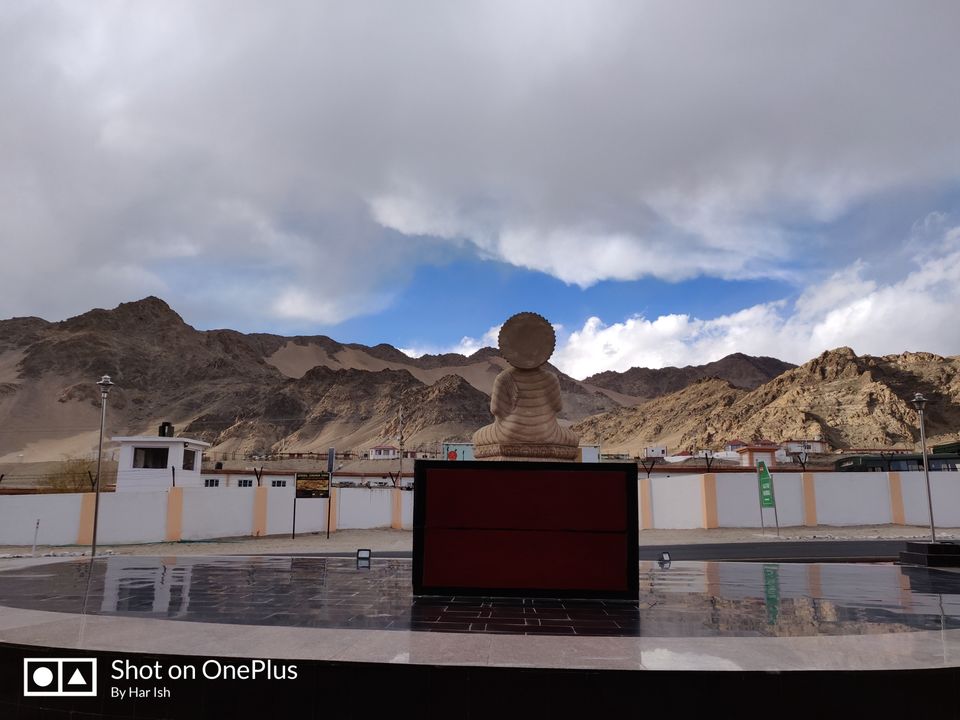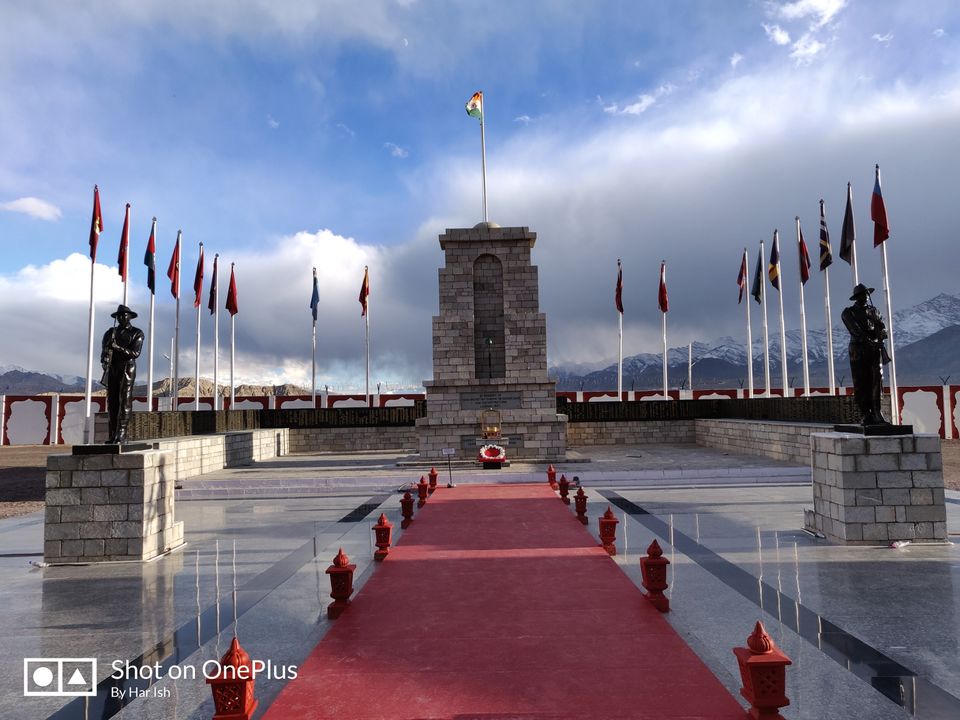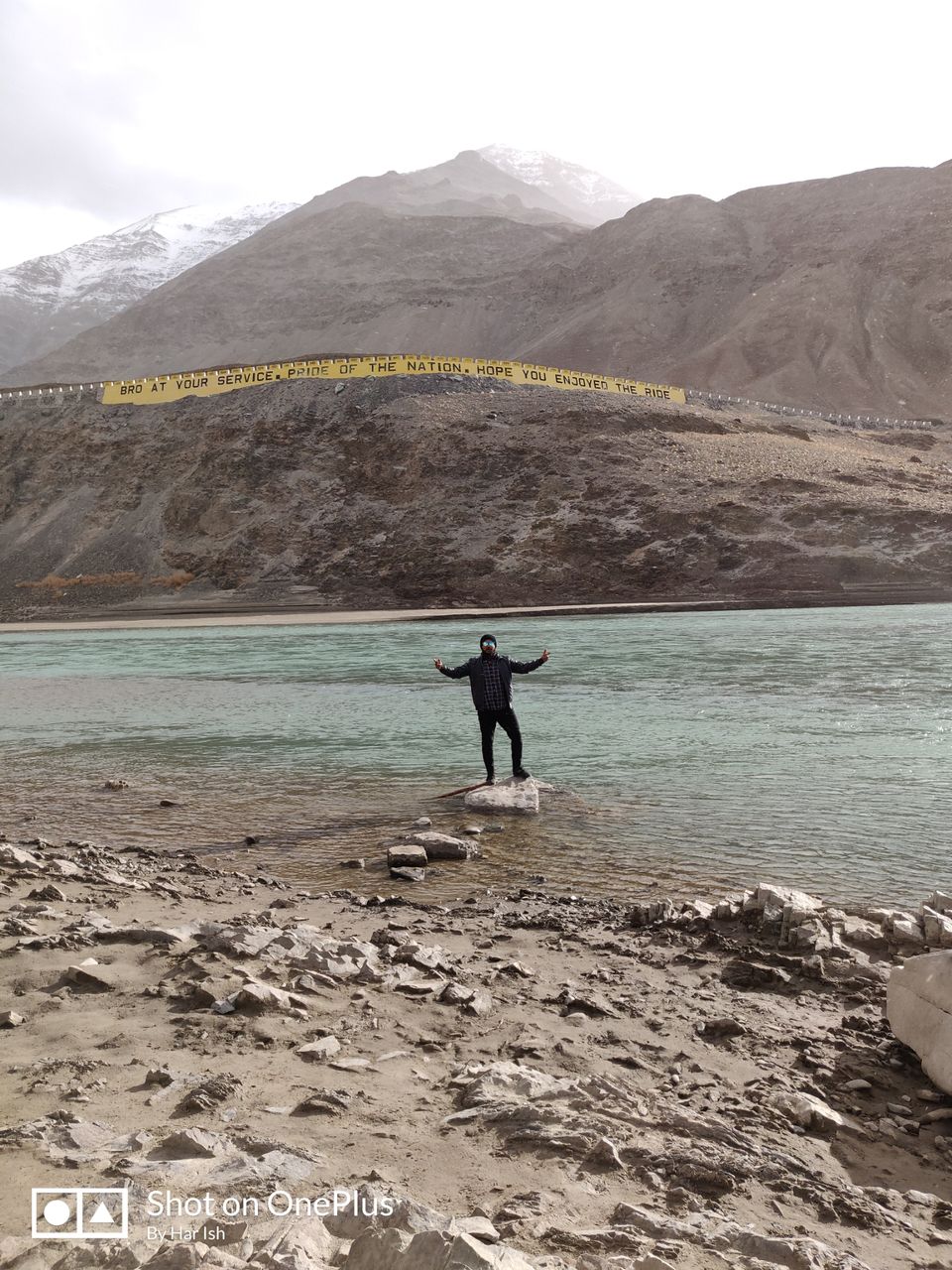 Enroute to Nubra Valley via Mighty Khardung La
Nubra Valley is a high altitude cold desert with rare precipitation & very scant vegetation. The Shyok river meets the Nubra / Siachan river to form a large valley that separates Ladakh & Karakoram range. The Shyok river is a tributary of the Great Indus river.
Note : Indian citizens are required to get an Inner Line permit to visit the Great Nubra Valley
The Diskit Monastery - It has a statue of Cho Rinpoche ( Crowned Buddha) & several images of fierce gaurdian dieties...
The Hundar - It's a village famous for its Sand Dunes & bacterian Camel, which is located on the banks of Shyok river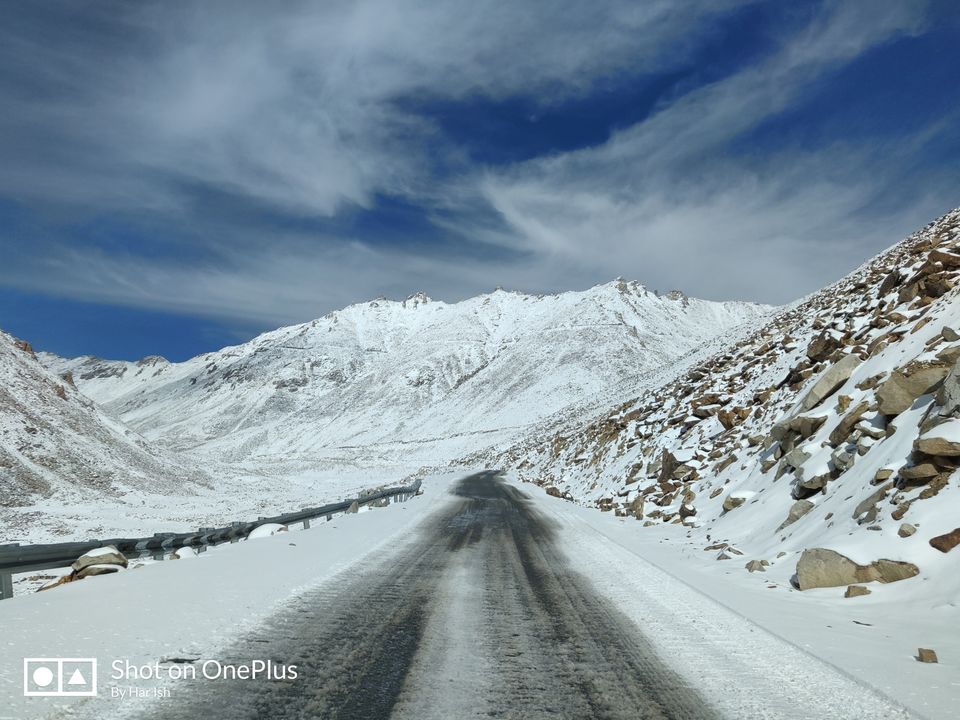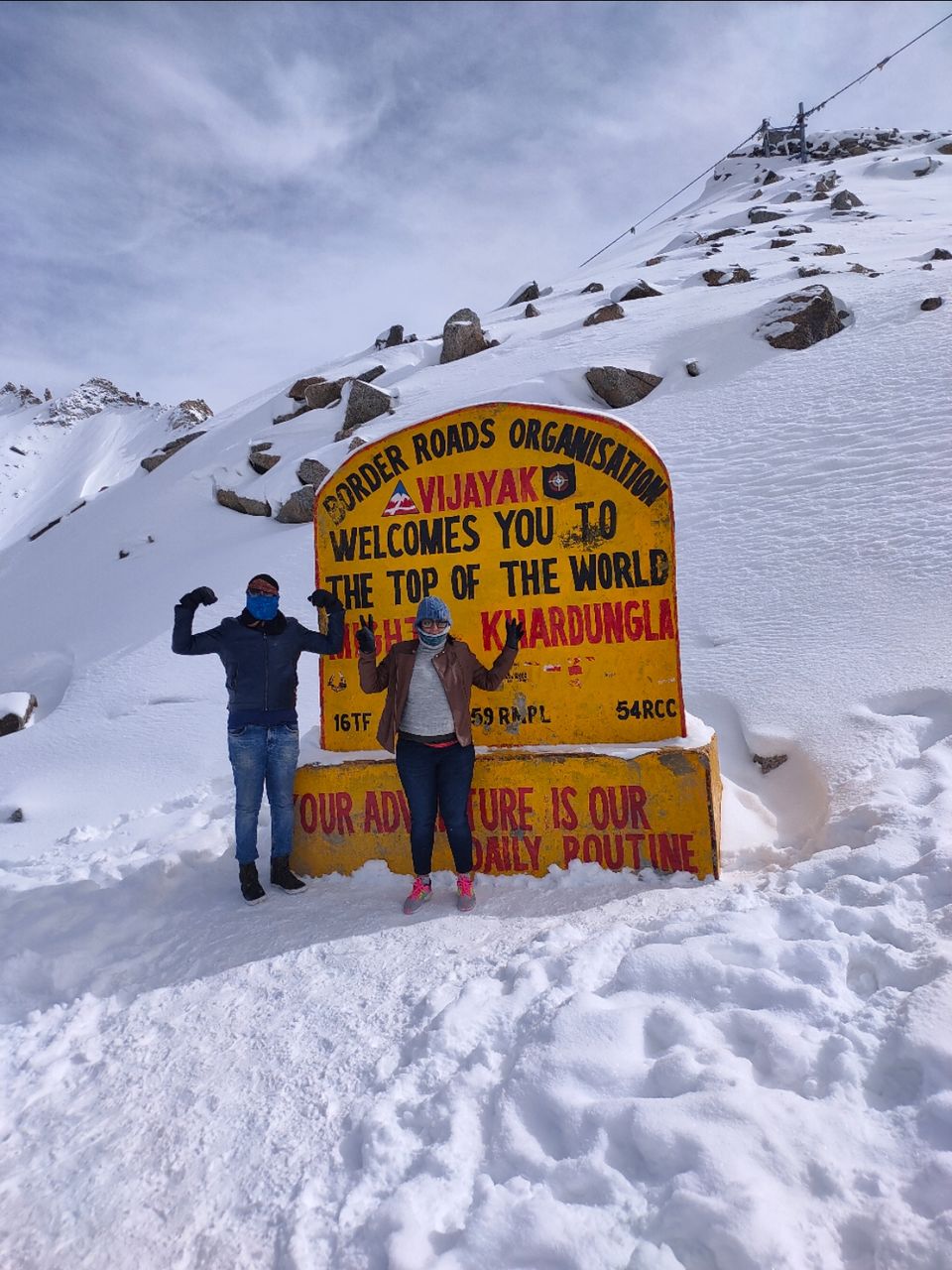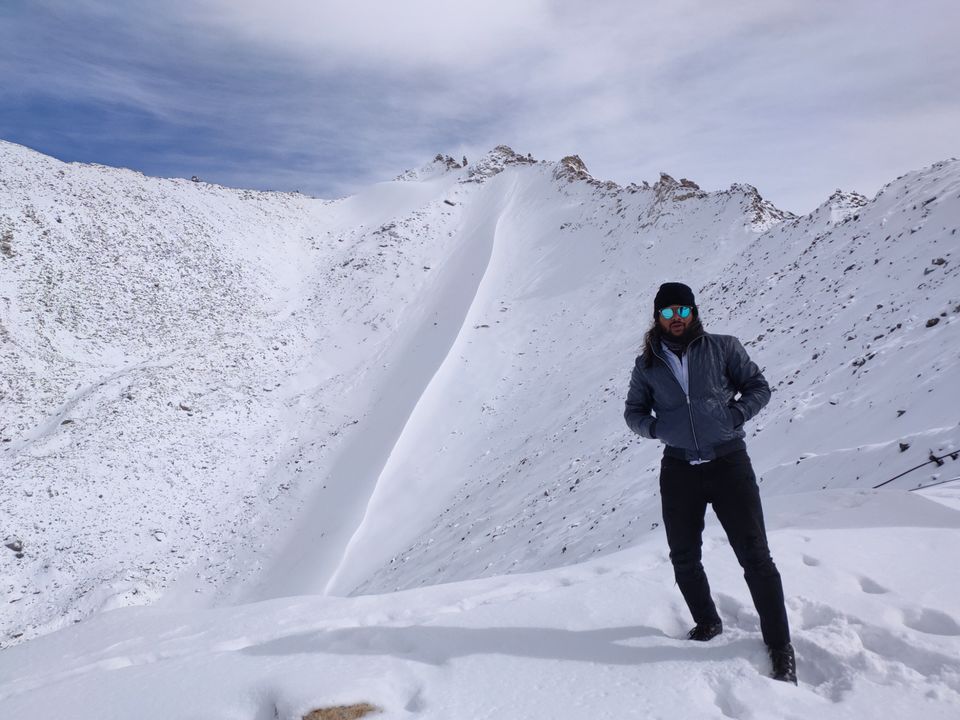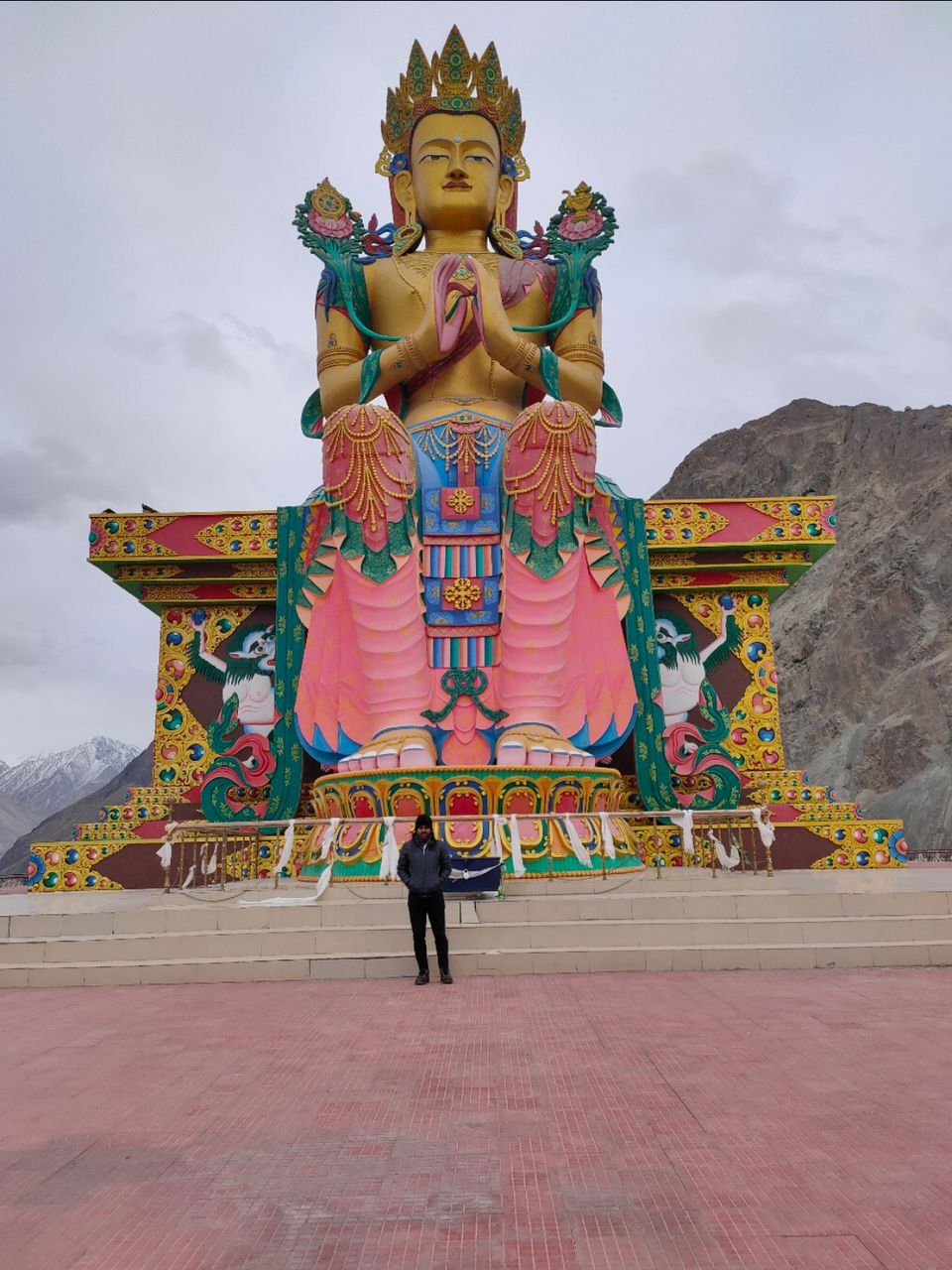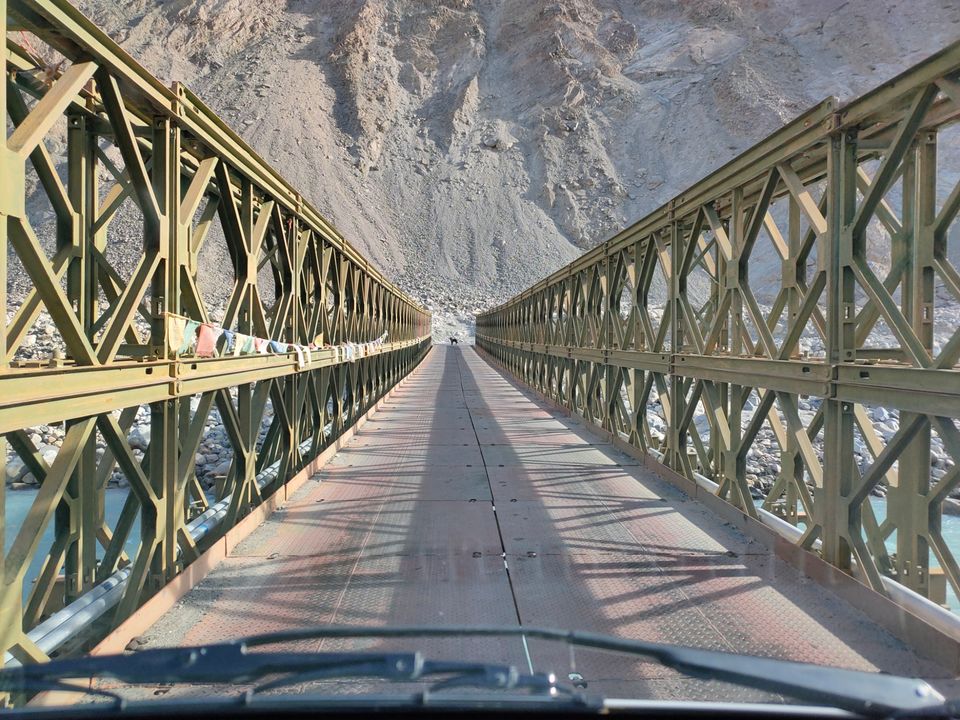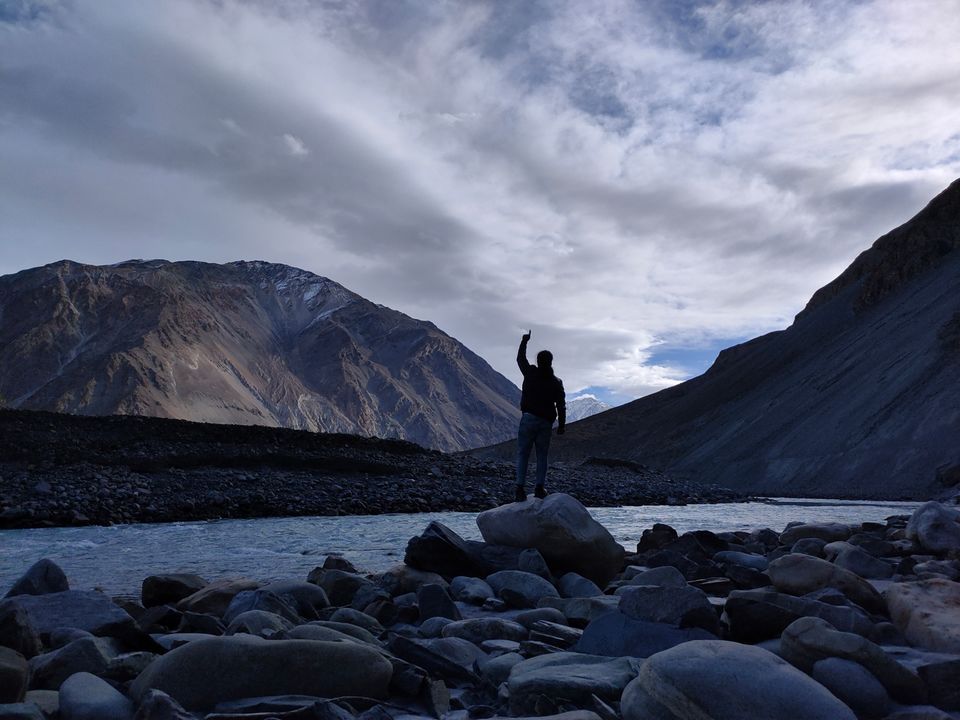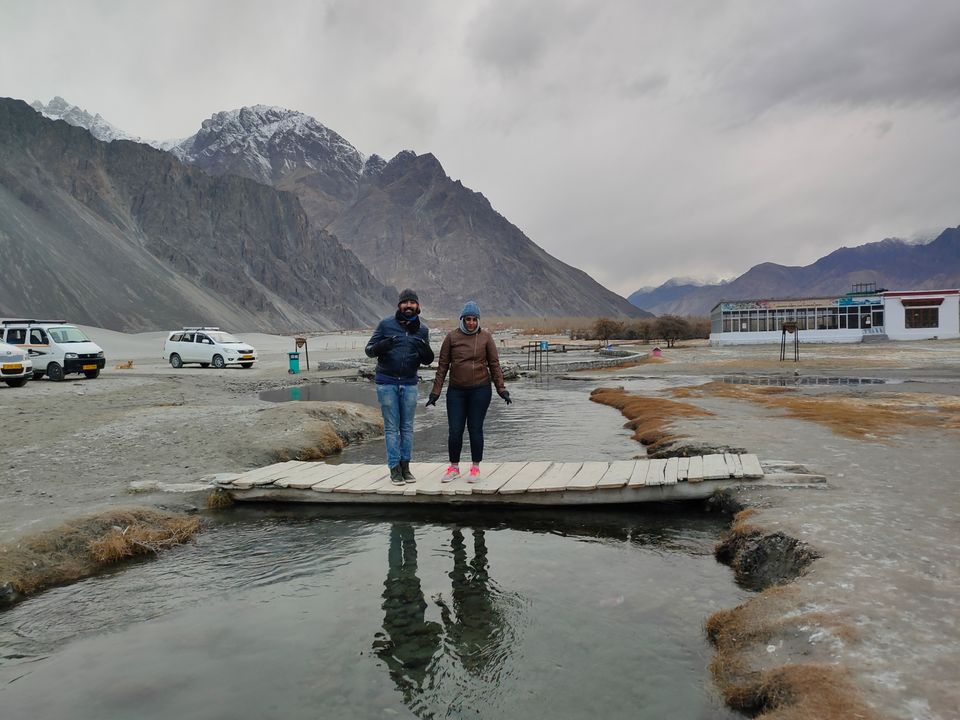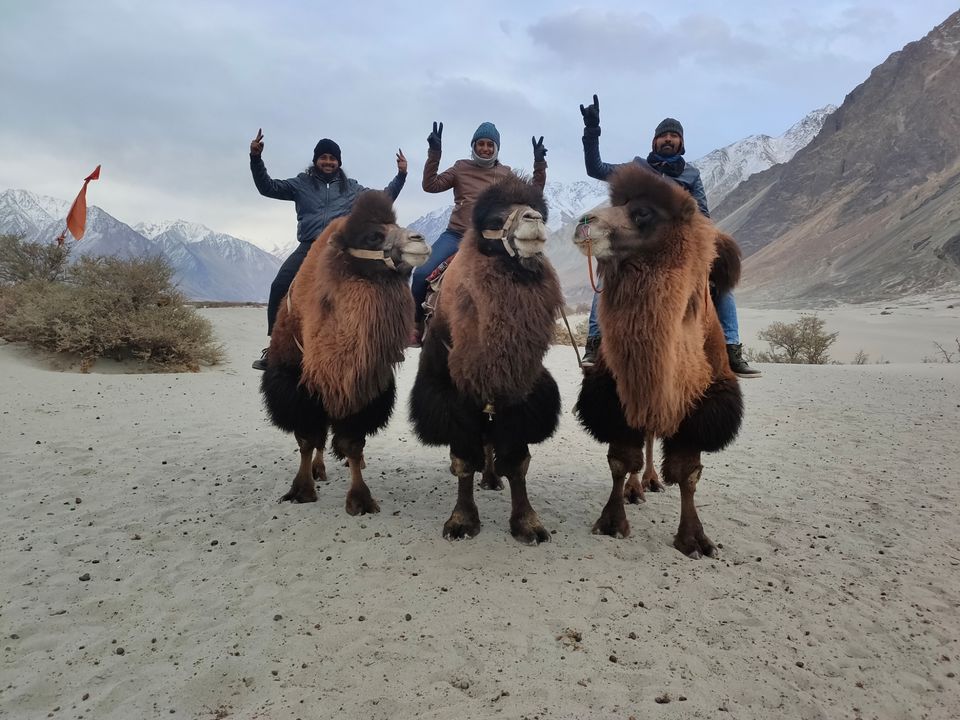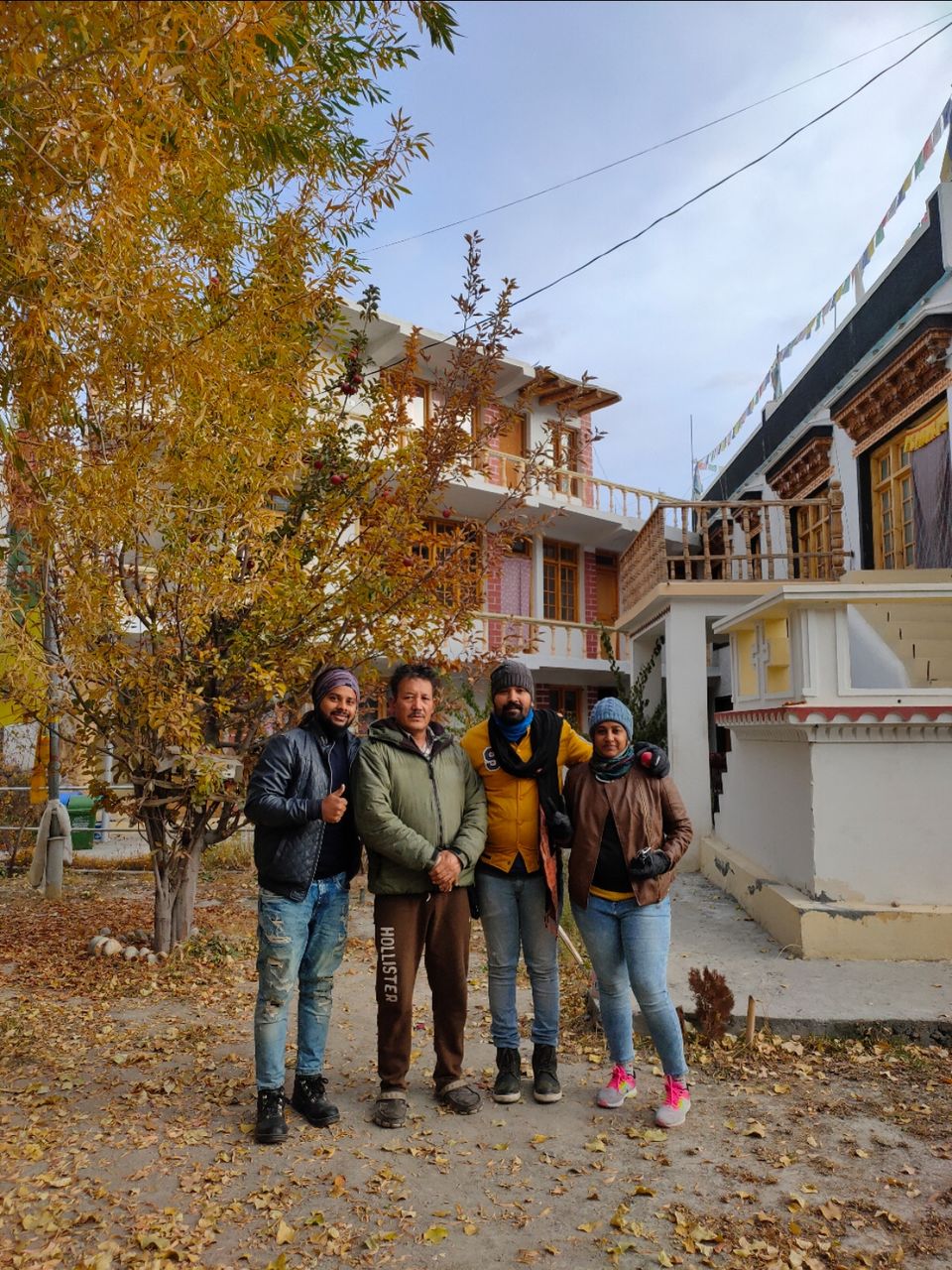 Nubra Valley to World Famous Pangong Lake
Pangong Lake, is situated at a height of about 4,350 m (14,270 ft). It is 134 km (83 mi) long and extends from India to China (Tibet). Approximately 60% of the length of the lake lies within the Tibetan Autonomous Region.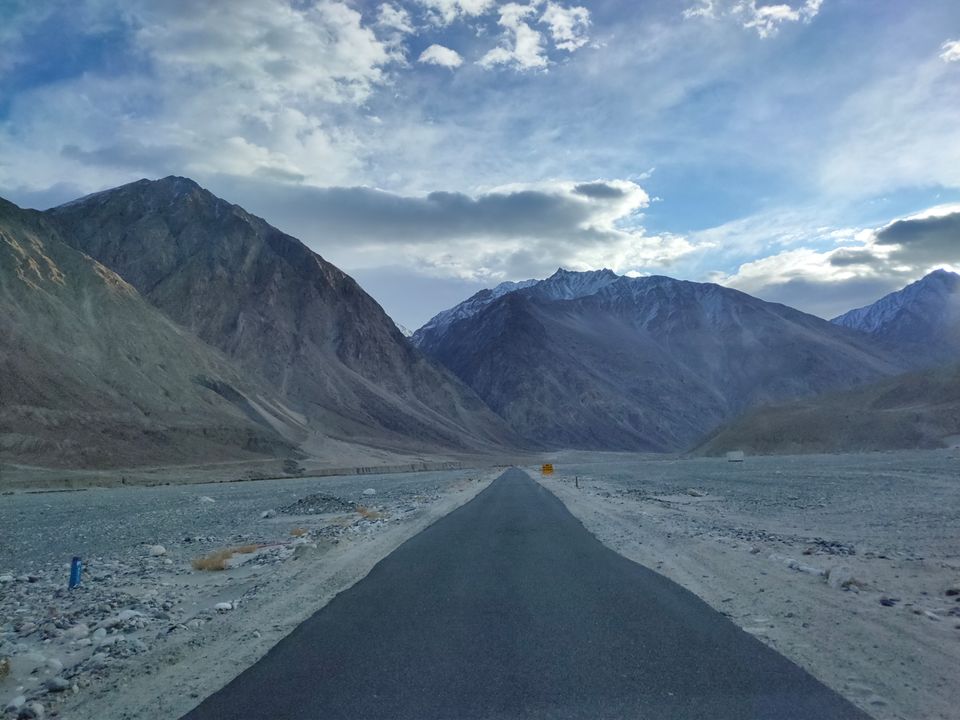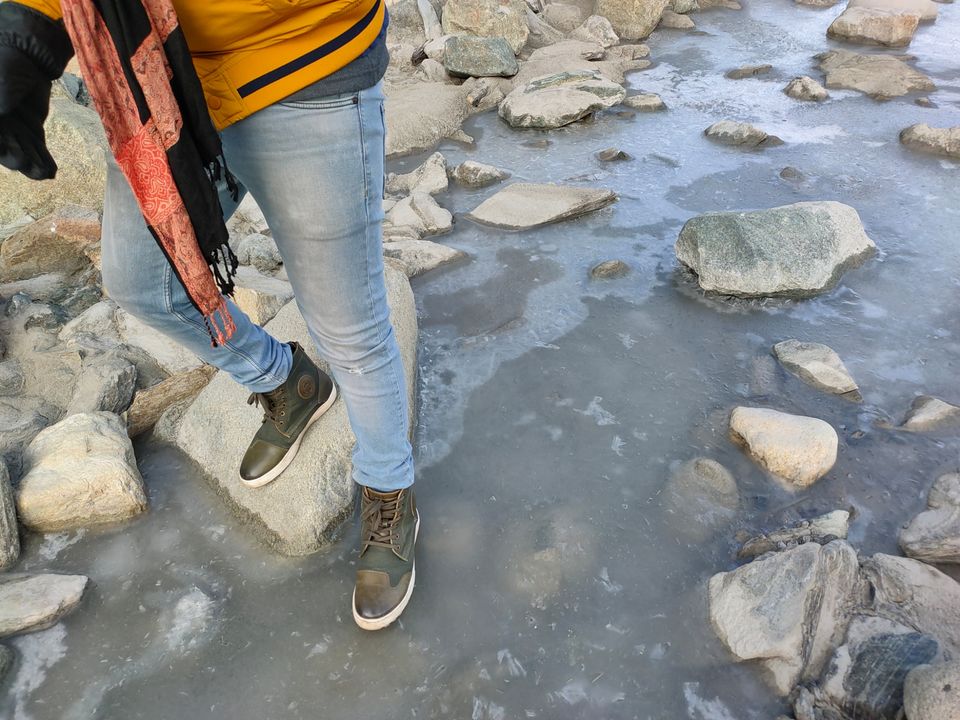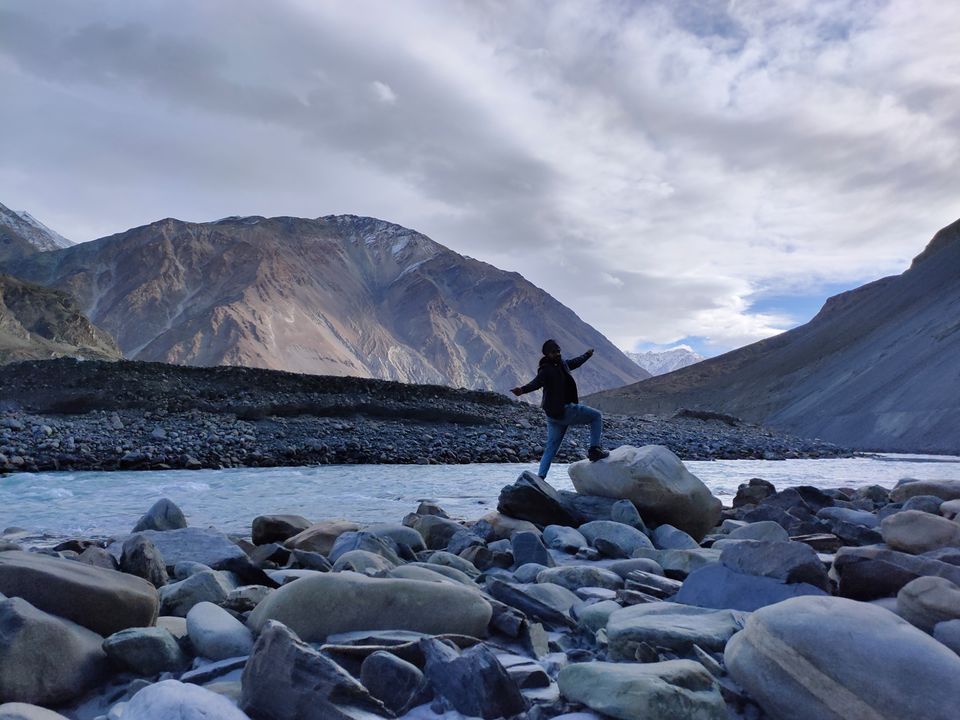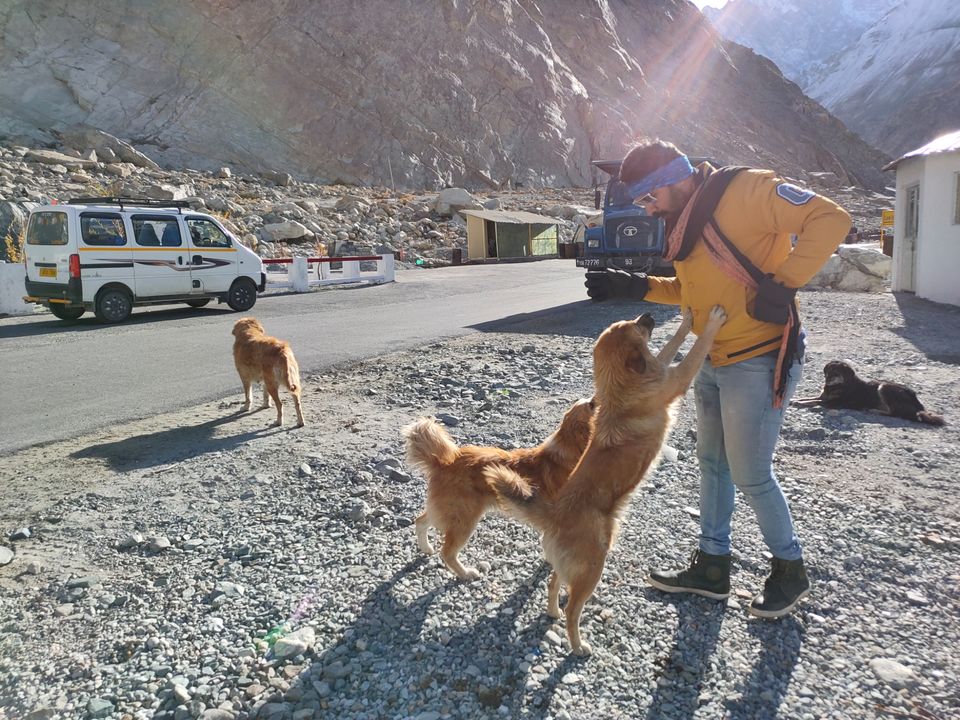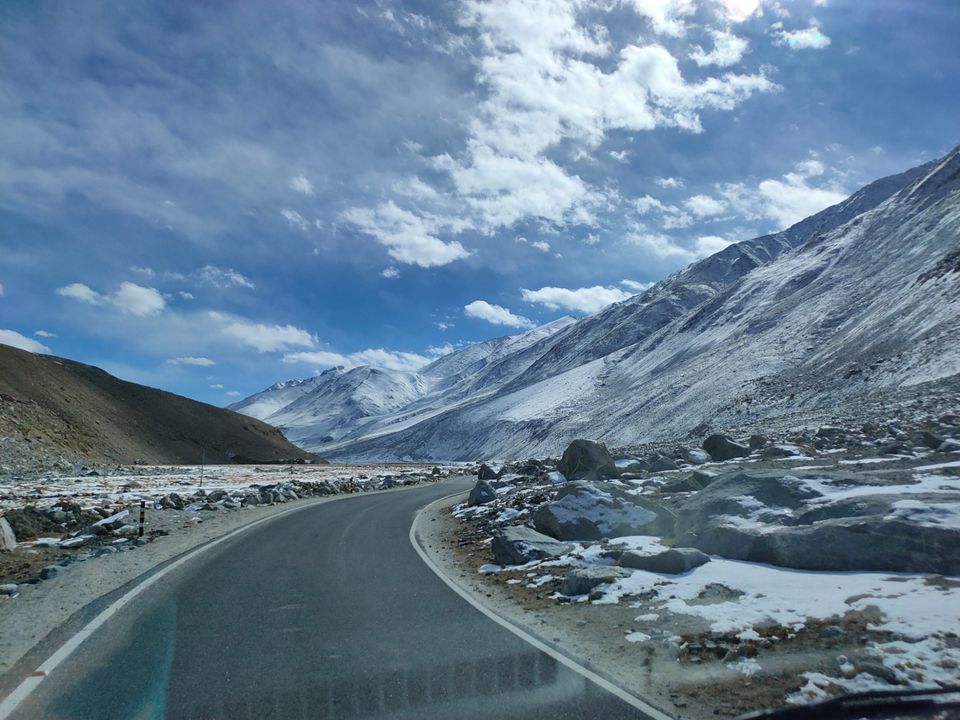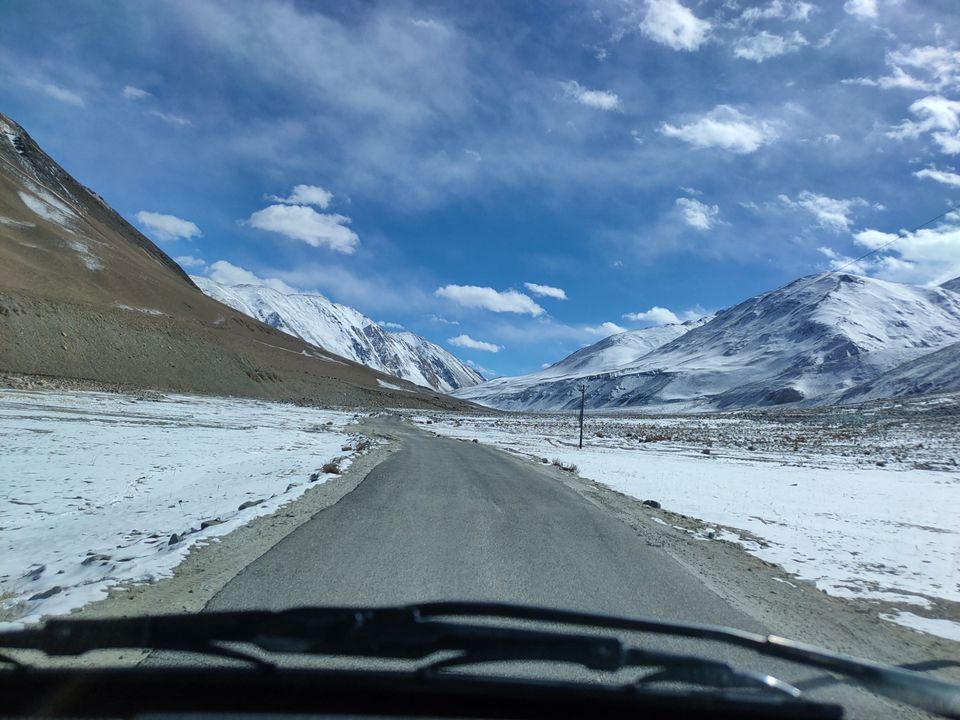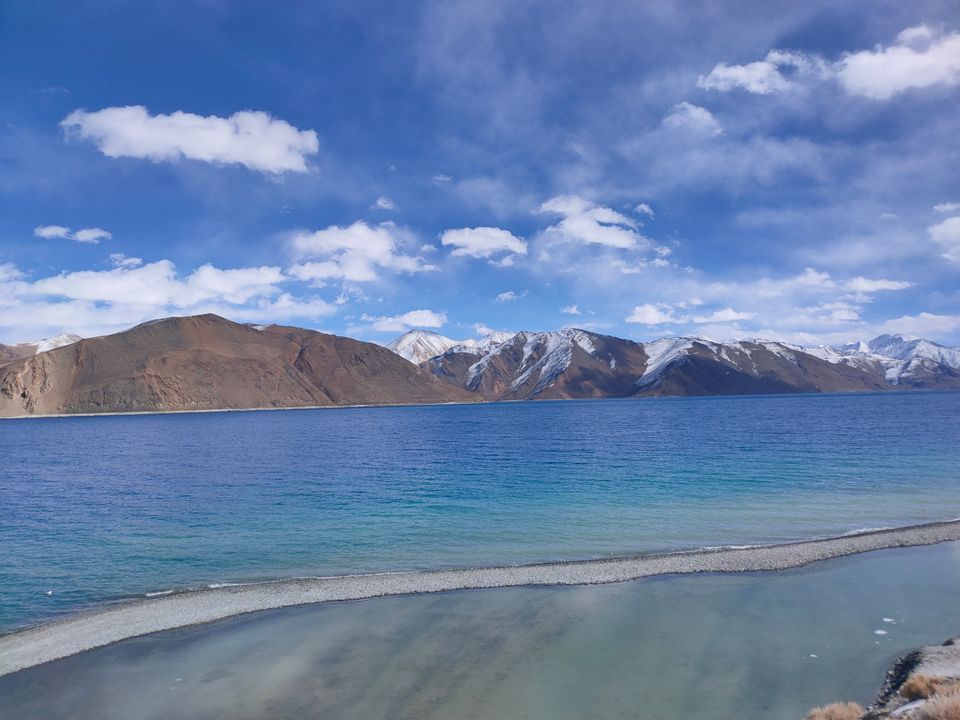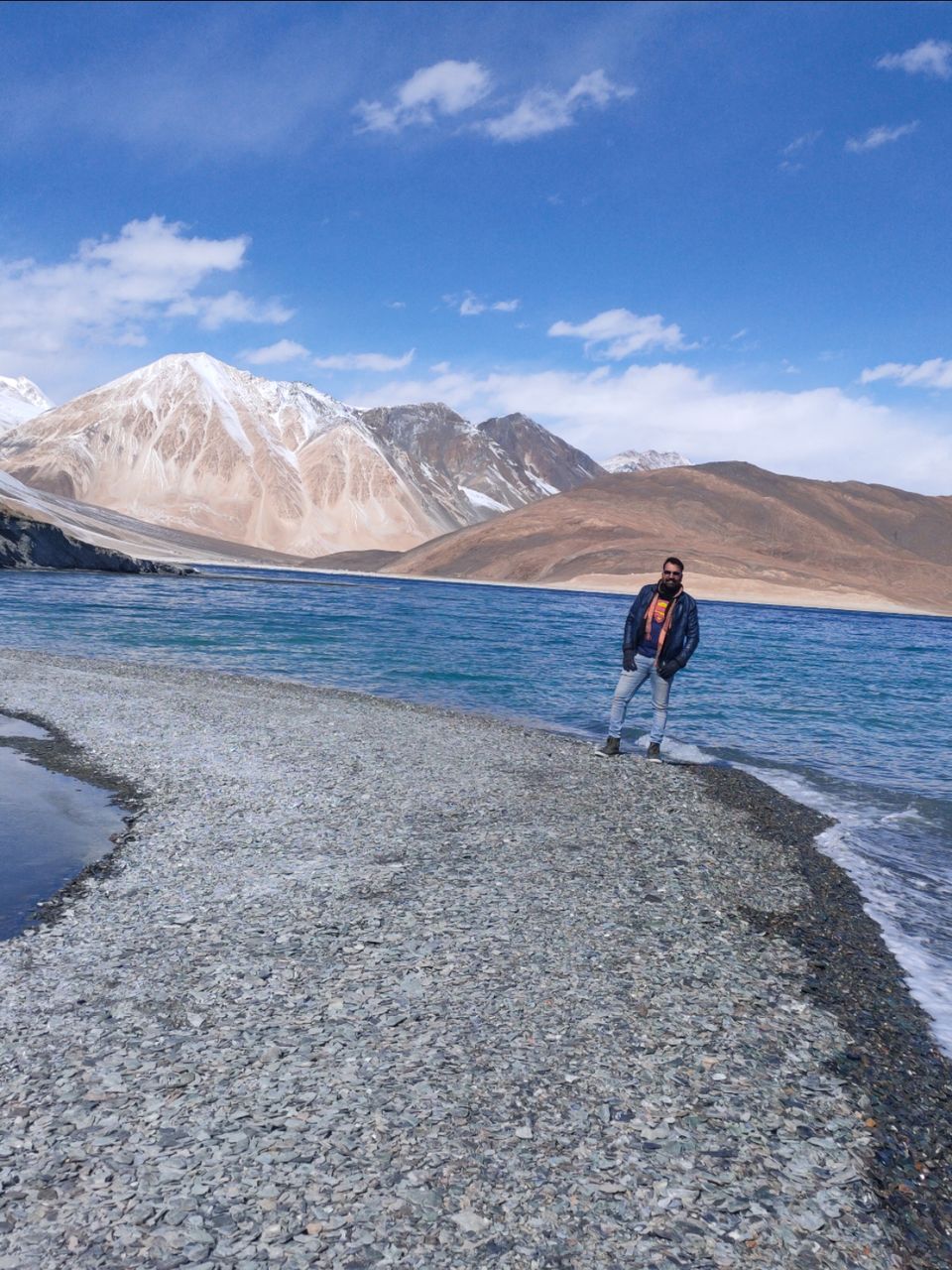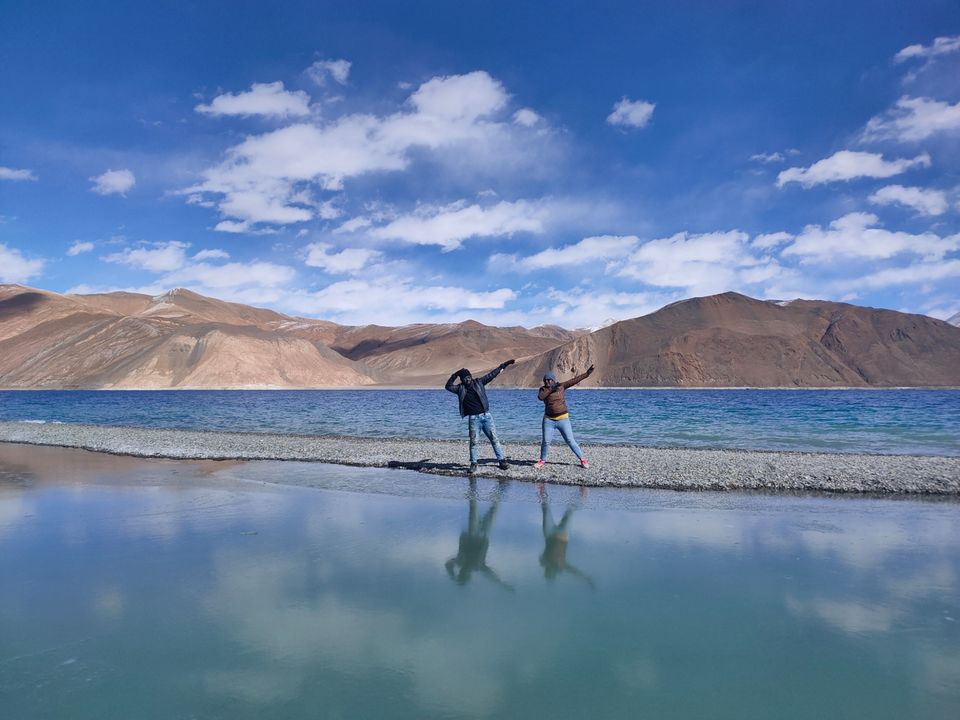 Pangong to Leh City via Chang La
The Chang La is situated at a height of 17590 ft.  It is claimed to be the second highest motor-able road in the world . Chang La is approached from Leh via Kharu and Sakti village by an asphalt road. The climb is very steep and requires a careful drive. The stretch of 10-15 km road on either side from Chang la is loose dirt and slush. During the summer months specifically the tourist season, small streams appear across the road, making the climb a challenge for the bikers. The descent from Chang La towards Tangtse or Darbuk is again very steep. As per the medics, it is advisable to not stay at the top for more than 20-25 mins as it could be detrimental to health owing to its high altitude