You know that thrill you experienced as a kid when your parents said, "This weekend, we go camping!" Life and its many responsibilities meant you had to put a stop to that absolutely freeing experience of living out in the open under a sky full of stars. The next time you visit Malaysia, before you set out on a shopping spree, take some time out to truly soak in the country's abundant beauty by letting your inner child be happy and go camping!
Travelling to Selangor and Pahang to reach these camping sites is made easier by Redbus, you can board any one of the many express buses that ply the route. What's more? You can even book these bus tickets online to save up on time.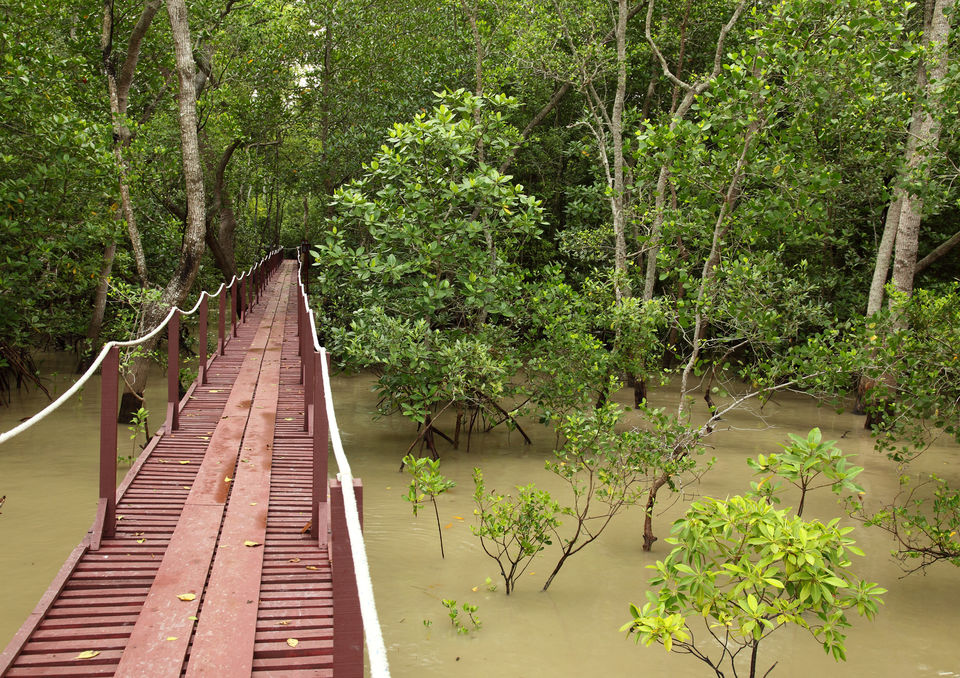 Kuala Selangor Nature Park, Selangor: Filled with a number of trails and spread out over 240 hectares, the Kuala Selangor Nature Park is noted for its birdlife. So spread that sheet across and wake up to pleasant, chirpy bird calls.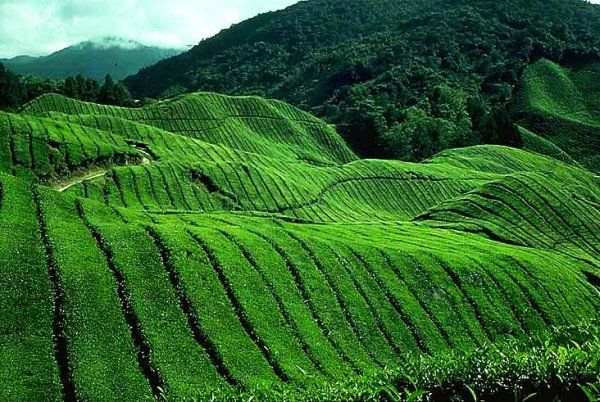 Cameron Highlands, Pahang: Known for its hiking trail, you can set camp here post that or also book a tent for yourself at the Sg Pauh campsite nearby.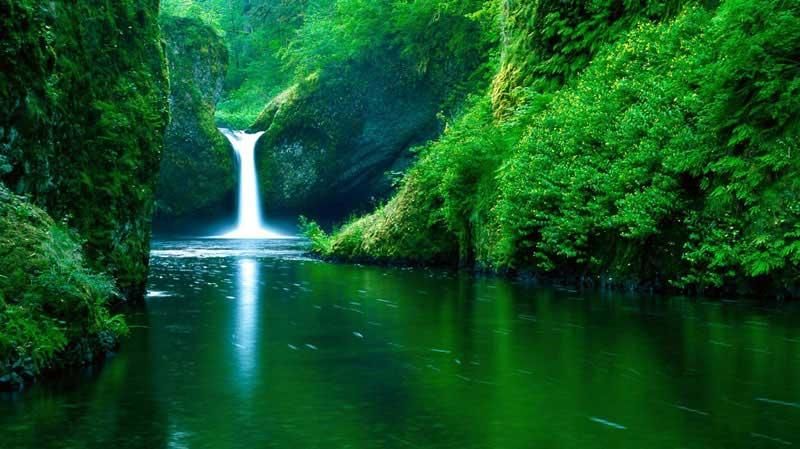 Kenong Rimba State Park, Pahang: A 120 square kilometre forest park where aside from camping, you can also visit a bat cave, go trekking in the jungle and swim in the river. Everything that a beautiful holiday needs.