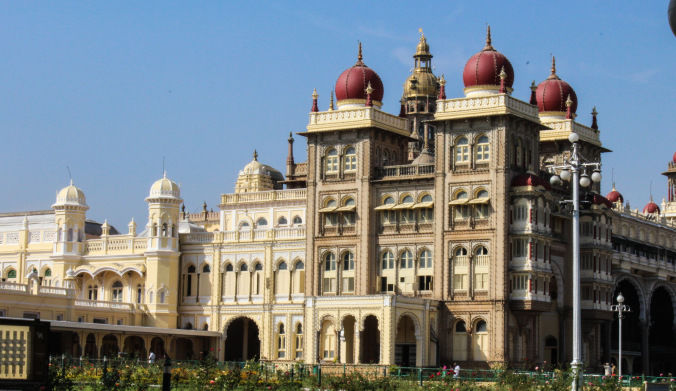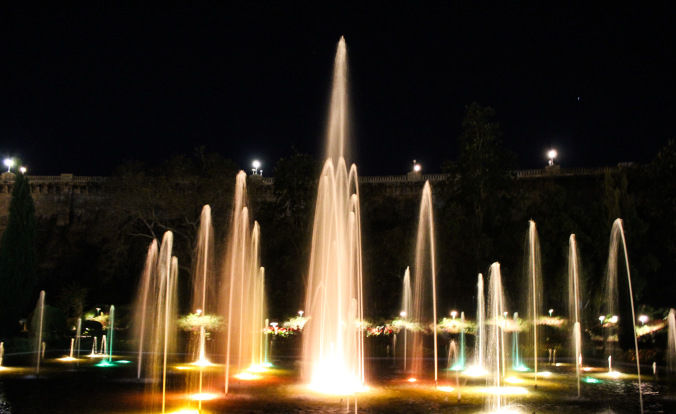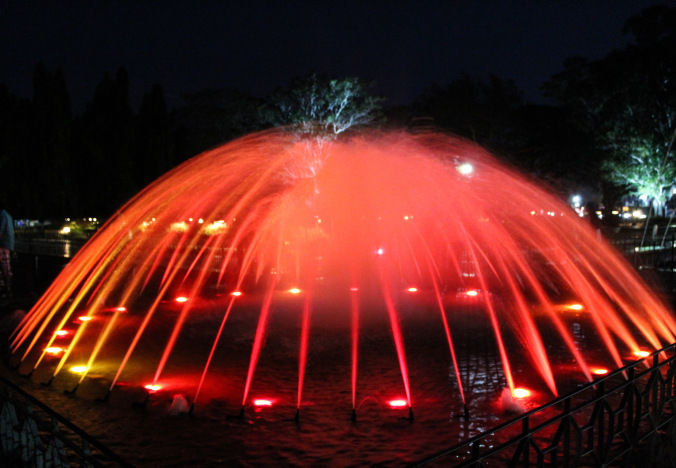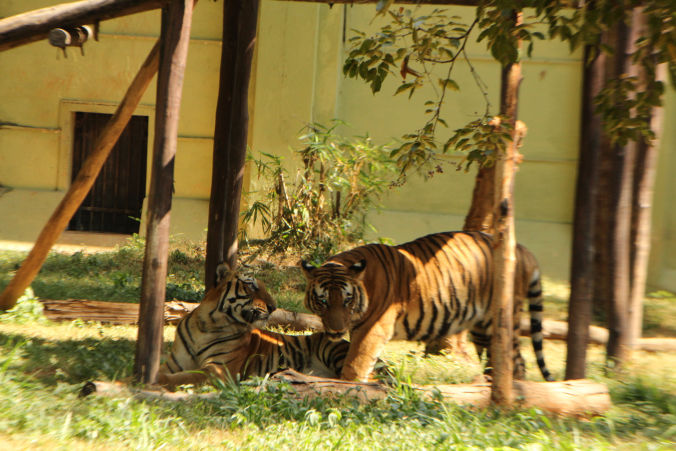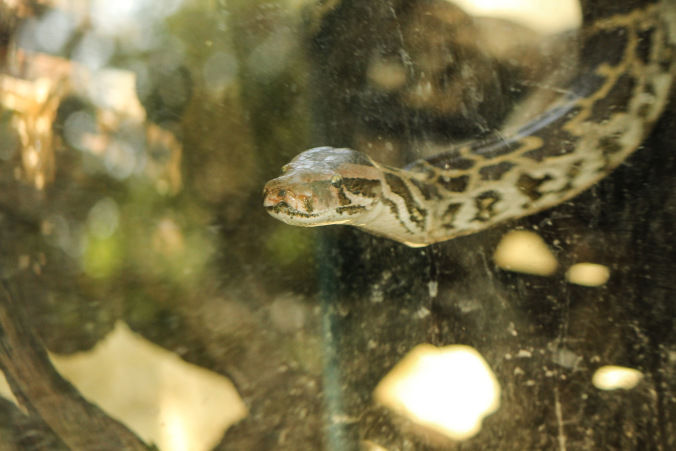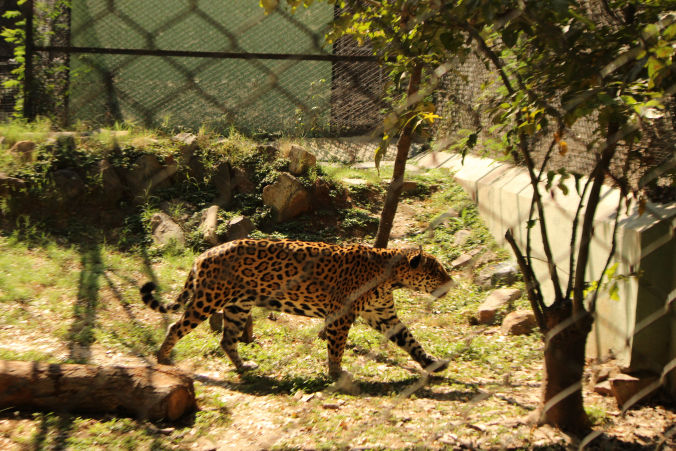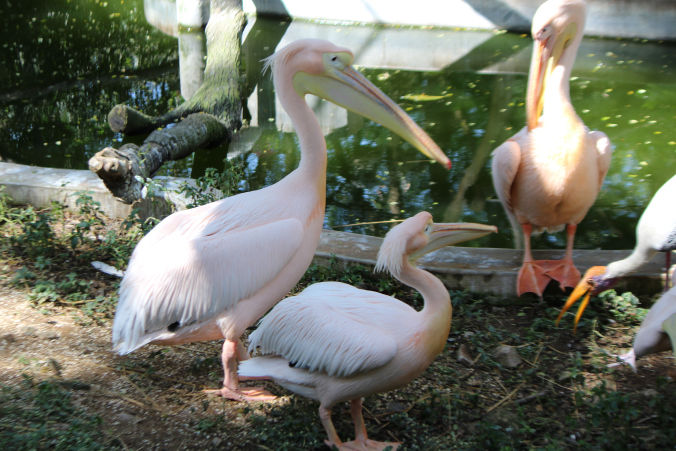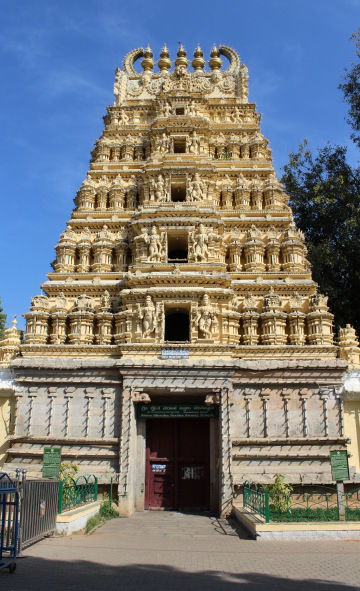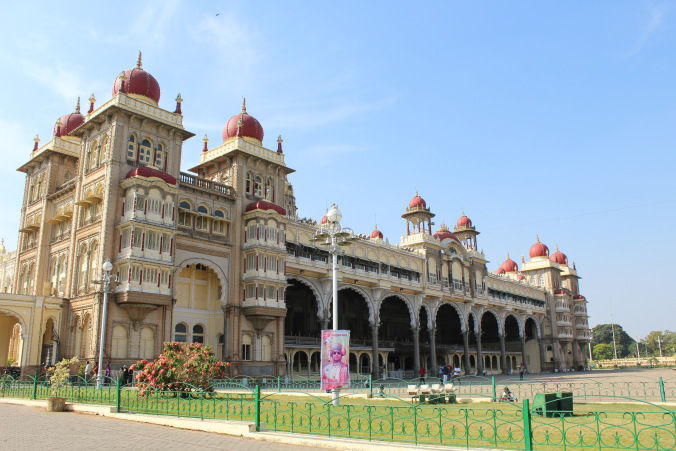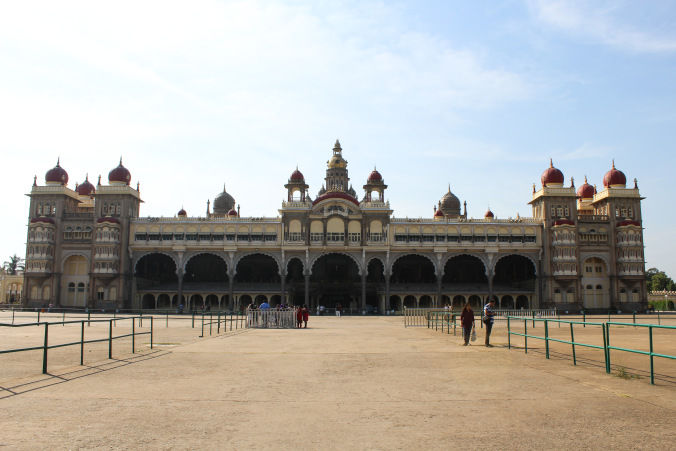 So far, most of my blogs were based on places in North India, so let us break the trend and let me take you across 3 different cities in South and West India.
Yes, in my next series of blogs, I will take you around 3 distinct and beautiful cities of India, starting with Mysore, then Hyderabad and finally my very own city, Aamchi Mumbai.
Let's start our Tri- City tour with the city which was voted as cleanest city in India as per Swachh Bharat rankings- Majestic Mysore !!
Well, there are endless places one can visit in and around a city, but considering limitations of time and budget as well, I found that if you are on a 1 or 2 day visit to Mysore, you should not miss on these places.
1. MYSORE PALACE
Mysore Palace is one of the most popular and famous tourist attractions of Mysore. It is the official residence of Maharajas of Mysore. Architecture and History enthusiasts will surely enjoy the beautiful blend of Indian, Gothic and Rajput designs inside the palace. And for rest of us, the grandeur and majesty of the palace is pretty enough to impress. The tour around the palace  usually takes around  1 to 2 hours.
Palace Timings: All days- 10AM to 5.30PM
Illumination timings : Sundays & Public Holidays :7pm-7.30 pm.
If possible, try to visit on a Sunday evening, as the entire palace is illuminated with over 96,000 lights !! The view is astonishing.
2. Mysore Zoo
If you are an animal lover and want to see all your favorite species at one place, Mysore zoo is the place for you.Mysore zoo is one of the India's oldest, popular and largest zoo in terms of area. The zoo spreads across 157 acres and is home to a variety of birds and animals.
Mysore zoo is very well maintained, preserved and kept as natural as possible. Their adoption scheme is also a success as many celebrities  and cricketers have adopted different animals.
Zoo Timings :  8.30AM to 5.30 PM ( Closed on Tuesdays)
3. Brindavan Gardens
Brindavan Gardens again is a popular and major tourist attraction of Mysore. It is situated on the outskirts, about 20kms from Mysore. The major reason behind its popularity are the musical fountains and Brindavan Gardens was among the first to start this technology in India. However in today's time, musical fountains are no novel for us, yet it is fun to watch locals grooving and singing with the music around the fountains.The garden looks ordinary during daytime, but in evening when the entire garden is illuminated, it turns spectacular !
Timings : Everyday 6.30 AM to 9.00 PM
Well these are just 3 places I mentioned here, however one can also visit St. Philomena's Church, Chamundeshwari Temple, Jagmohan Palace depending on personal tastes and preferences.
That's it..
But wait !!
How can a trip to Mysore be complete without a delicious Mysore Dosa !
So our next stop will be the City of Nizams- Hyderabad, till then good bye and keep travelling !!
This trip was originally published on Amateur Traveller.