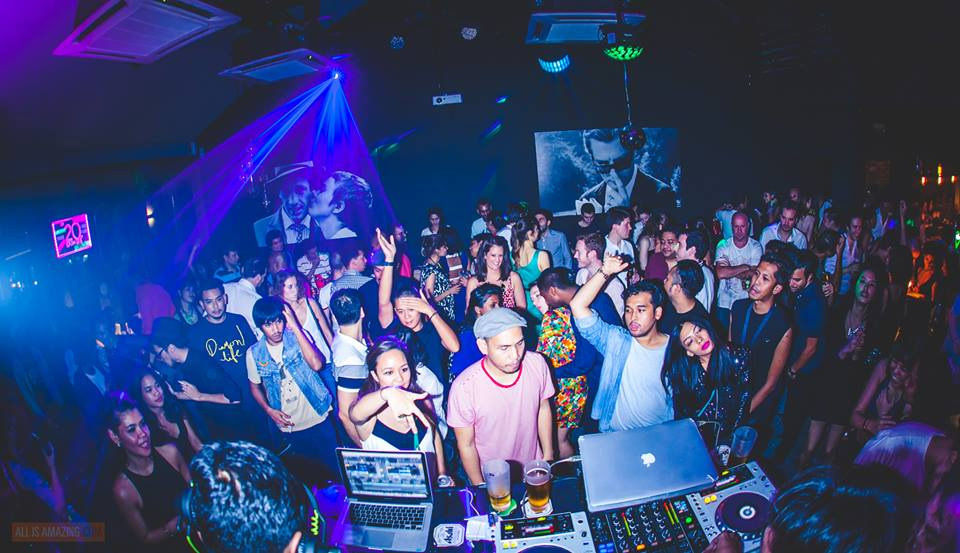 Kuala Lumpur is home to dazzling nightlife, with almost all types of hangouts, from posh hotel bars to techno dance clubs and everything in between. Looking for a place in KL that knows how to treat the fairer gender? Just board an express bus from your desired location and reach KL in no time, book online tickets from www.redbus.my. Then look no further than three of the latest in ladies' night offerings listed below.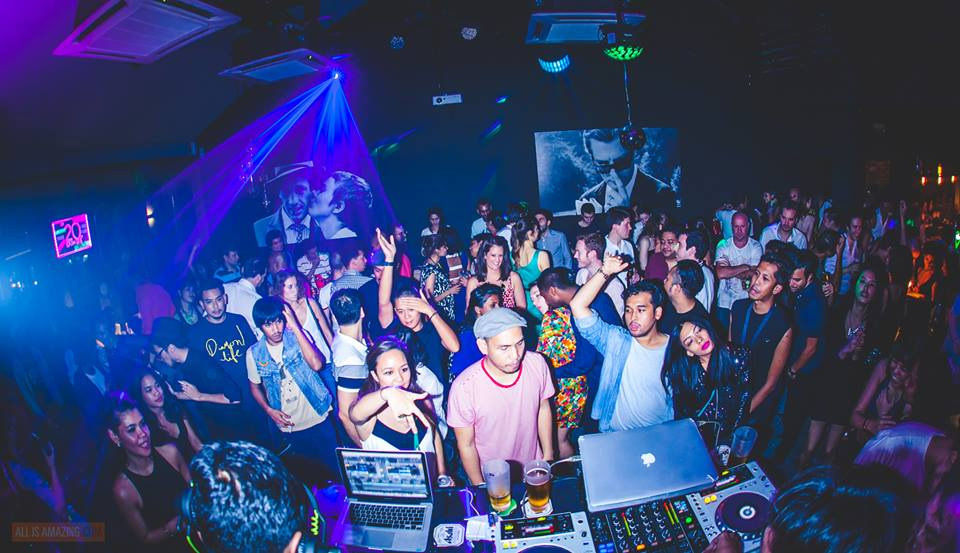 In the honour of women all around the world, on selected nights, some clubs offer free drinks and other perks for ladies, ensuring that there is plenty to love about them. They stick out for all the right reasons and if you are a woman we are sure these nightclubs are soon going to become your favourite barging grounds.
1. Wednesday @Sky Bar- Ranked as one of the most exclusive nightlife venues in the city, you will not be able to resist Sky Bar, set your foot on the 33rd floor of Traders Hotel KL. Quite possibly the coolest venue in KL, ladies head here on a Wednesday and they drink for free.
2. Thursday@ twenty.one kitchen + bar- After all who could resist a place that allows you to dance till 03:00am and pull out your best interpretive dance routines. They have night dedicated to ladies on Thursdays, when women drink free designer cocktails.
3. Tuesday@ Vertigo- Vertigo's lively crowd creates a vibrant post-dinner atmosphere on most nights. The place stands out for its LED-lit dance floor and good snacks on regular days – but on Tuesdays it goes one step further. Not only do women enter for free but also get two free drinks (brandy, gin, rum or whisky) and you get to bring in two of your friends – no matter their gender – at no cost, making it a great place to head to if you like to party in packs.