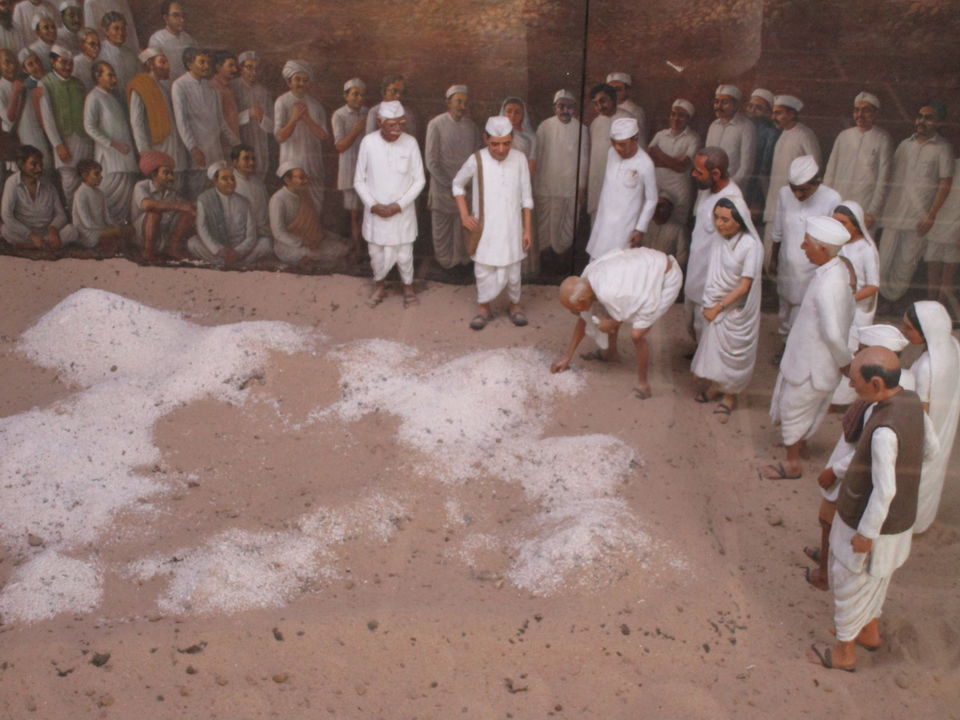 Food: 4/5
Ambience: 4/5
Transport: 4.5/5
 People: 4/5
Overall city rating: 4/5
Average time in reaching Ahmedabad
From New Delhi – 15 hrs. (1 day) From Mumbai – 8 hrs. (Overnight journey)
From Chennai – 30 hrs. (1 ½ day) From Bangalore – 30 hrs. (1 ½ day)
From Hyderabad – 23 hrs. (1 day) From Kolkata – 30 hrs. (1 ½ day)
(Source: irctc)
Average time taken to reach Rann of Kutch from Ahmedabad: 8 hours
                         Cheap Hotel recommendations
                                    www.hostelworld.com
                                       Best Places to eat
Athiti Dining hall
Swati Snacks
Ahmedabad, an industrial cum twin city of the capital Gandhinagar has justified with its tag for being India's UNESCO World Heritage city. Ahmedabad might not be a location for adventure tourism, but its culture and people can make your day in Ahmedabad worth every penny. If you are on your way to Rann of Kutch, here is why a 1-day stop in Ahmedabad is a well time spent.
People
The hospitality level of Ahmedabad is one of the best I have ever seen in my travels. The Auto drivers here are friendly and charge only on their round-shaped meter basis. People here like being extroverted, which made me realize why Gandhiji chose the path of non-violence towards India's independence. As he quoted: "In a gentle way, you can shake the world". However, beware of the fact that they are very strict in terms of finances, which in turn made Gujarat an entrepreneurial state of India.
Food
The hotel staff said one of the reasons why Gujaratis are warmer hearted than the other states is due to their food culture. Most of the Staple dishes are made with Love & Sugar/Jaggery, thereby making Gujaratis, a people with sweet tooth. I have tasted the Gujarati Thali & it was delicious. The Thali had items like sweet dal, sweet khadi, dal baati, sweet khichdi & sweet samosa. Snacks like Bakarwaad made me eat more of it.
Heritage
Ahmedabad is a land of heritage tourism. You will find tourism spots celebrating India's history and culture. Visiting the famous Sabarmati ashram & Sardar vallabhai Patel museum gives you a deeper understanding of India's strategy towards independence. Taking a glimpse of Siddi Sayed mosque on your way will make you appreciate its beauty & thank its architects.
Here are the famous tourist spots to visit in a day
Sabarmati Ashram
Vintage Car Museum
Sardar Valla Bhai Patel Museum
Siddi Sayed Mosque
Jamma Masjid
Final thoughts: I recommend you to visit Ahmedabad & you will fall in love with the environment. Do visit there if you are on your way to Rann of Kutch.
Happy Journey ????
Disclaimer: This city review is based on my perception and view; please let us know if you have any issue with this article. Please do not copy or steal my article. Thank you
For more stories join us at Cityravel