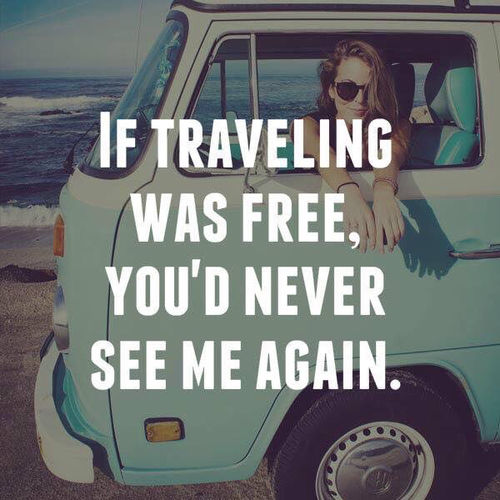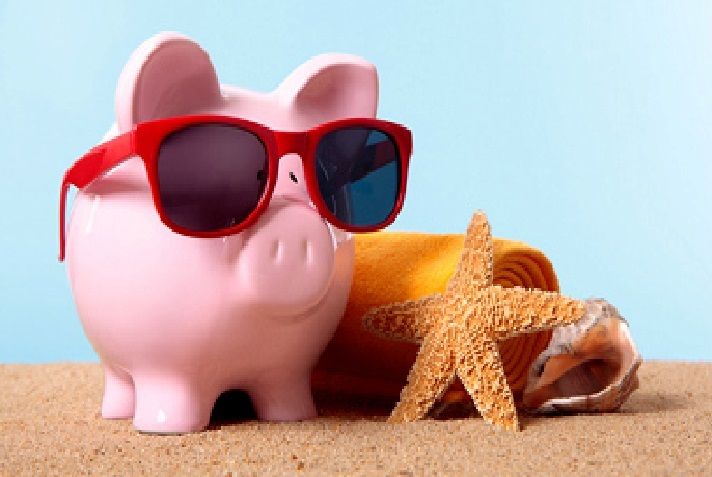 I just love this quote" If travelling was free, you'd never see me again".
It just makes me want to pack my bags and go but then I look at my bank account and all my plans go wooooshh!!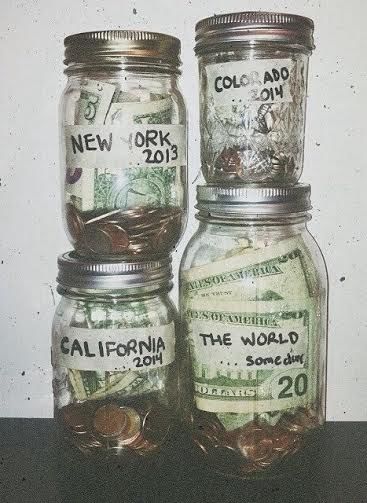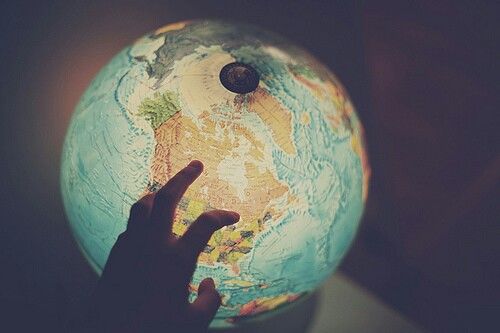 I wonder can I actually travel for free?? All you guys who have the same thoughts as me, here are 3 ways that would help to travel for free or lets says at an extremely reasonable cost.
1) WWOOF: It stands for World wide opportunities on Organic farms.
I'll give you a little brief about what actually wwoof is about, Its an organization started in 2013, in which you can either be a volunteer or be the host. So if you have a farm, smallholding, garden, allotment, vineyard or woodland and follow organic or sustainability principles, you might consider opening your home to WWOOFers.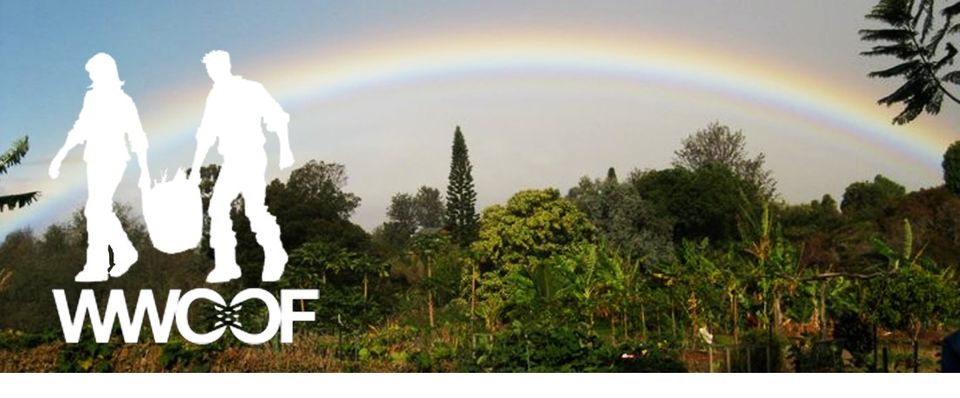 Now coming back to our main concern, i.e. travelling, for that all you need to do is to volunteer with WWoof to work in their organic farm for 4-6 hours in fair exchange for a full day's food and accommodation. They are located in 52 countries so that's like a fair amount of choice you have .
So now your food and accommodation are taken care of, all you need is to manage your flight expense.
2) Crowdfunding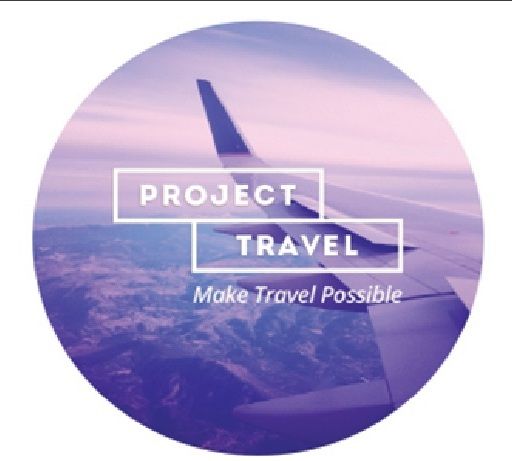 This is an interesting option to go for,You may be thinking …..errr….. why would someone want to like fund my trip?? Like is that really an option??
Yes, it definitely is, you can actually get your trip sponsored by the people, The people you have never met, or maybe met, maybe an old colleague, neighbor … It could be anybody.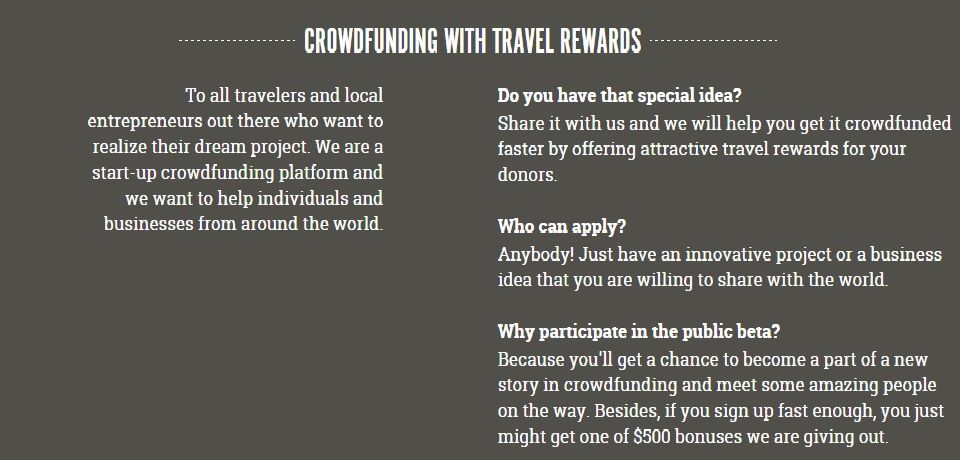 All you need to have is a good story, a good campaign, a good project and voila your trip can be sponsored.
Good example of crowd funding are the famous tea stall owners Mohana and Vijayanwho recently got crowdfunded for their USA trip, so far 2.5lakhs has been collected.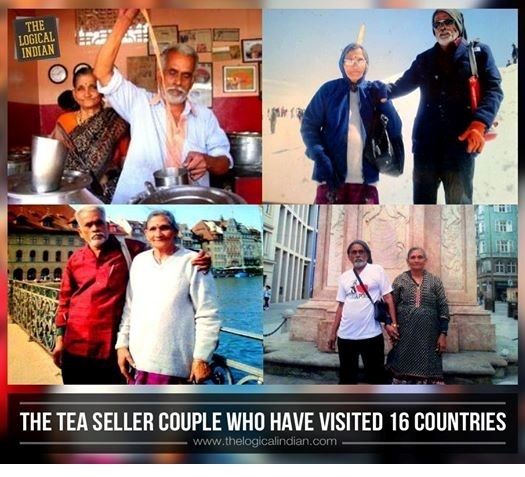 3)      Hodophilia – The love of  travelling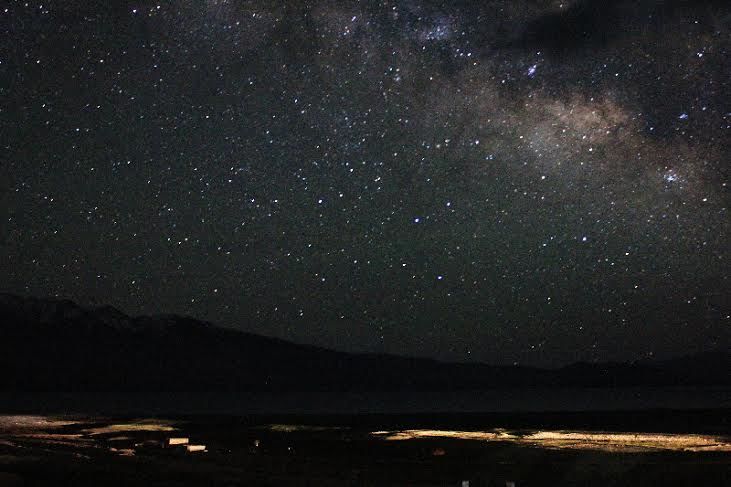 If you want to encounter enlightening people, experience countless culture, discover free life then this option is for you.
This requires a lil hardwork from your side, you need to get out of your comfort zone, have a strong mental aptitude, challenge yourself and you can actually travel for free.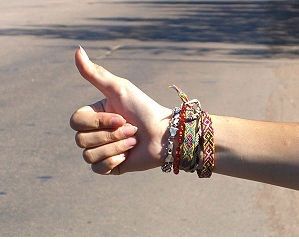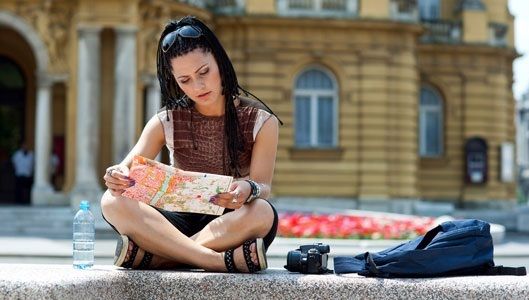 To get started, you need to know about the place, the routes, maps, the whereabouts , develop your hitchhiking skills, be free to spend some nights under the sky, or maybe camping, and you are good to go.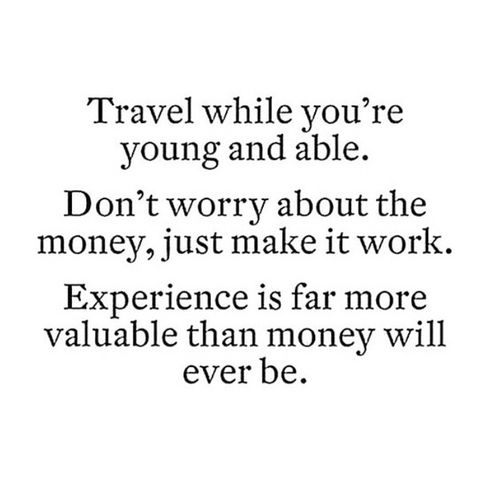 For the love of travel, AMEN!!