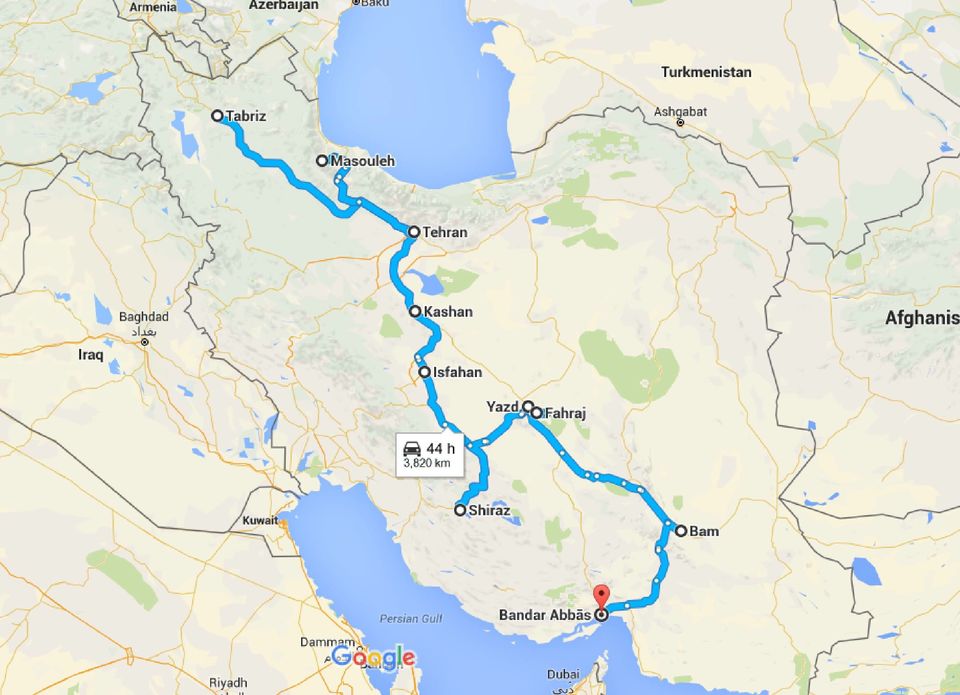 Distance: 4100 km
30 days
October 2015
Bazargan (Turkish border)
Tabriz: 3 days
Tehran: 4 days
Masuleh(and back to Tehran): 2 days
Kashan: 3 days
Esfahan: 3 days
Shiraz: 3 days
Yazd: 5 days
Fahraj (and back to Yazd): 2 days
Bam: 2 days
Bandar Abbas: 1 day.... boat to Dubai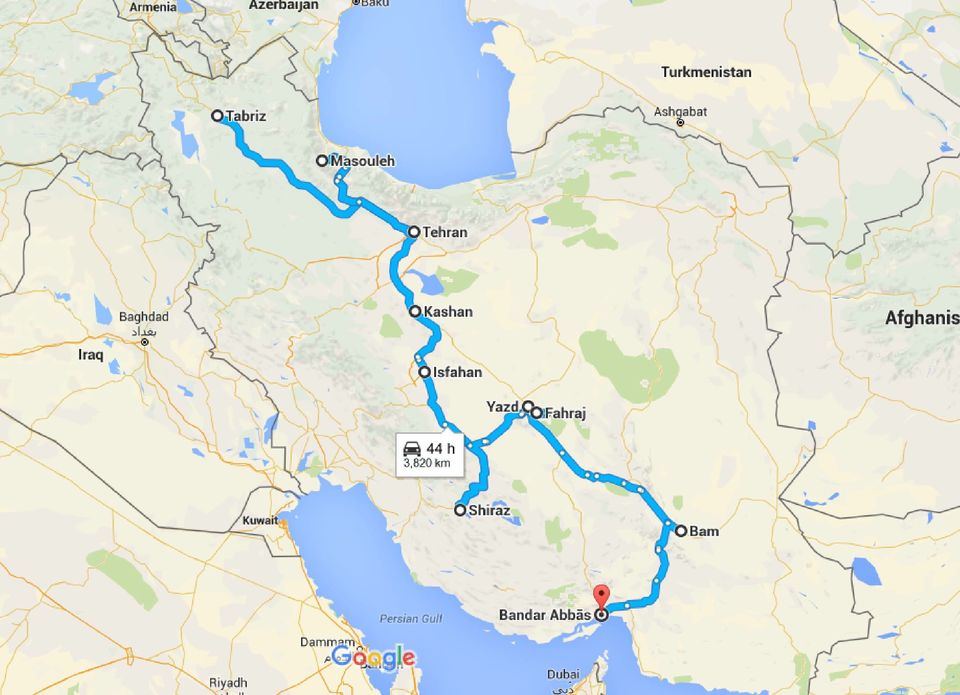 Things not to miss in Iran
Tehran
... The secret festivals taking place in apartments by the city of Tehran, in a country where almost everything is synonymous party is prohibited.
Kashan
... The small town of smiling and peaceful population, which in addition to palaces, gardens and historic houses, offers a bazaar of beautiful architecture.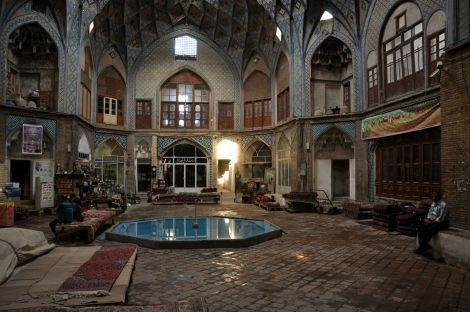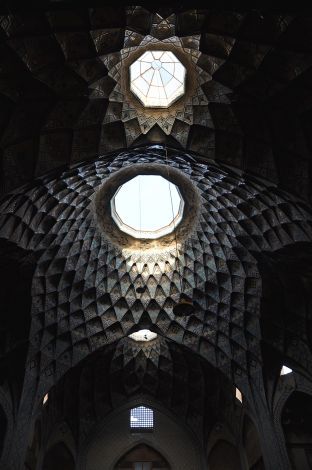 Esfahan
... The bridges over the River Zayandeh that even without water still providing a magical atmosphere at dawn.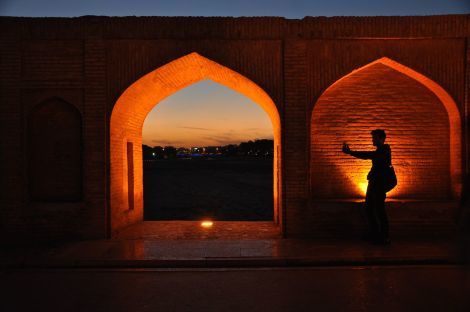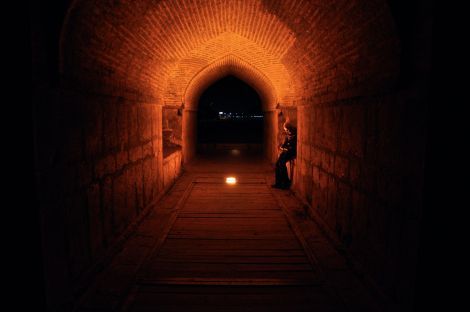 Persepolis
... The ruins of an extinct civilisation, that despite the many visitors still manages to convey the greatness of an empire that is the heart of Persia.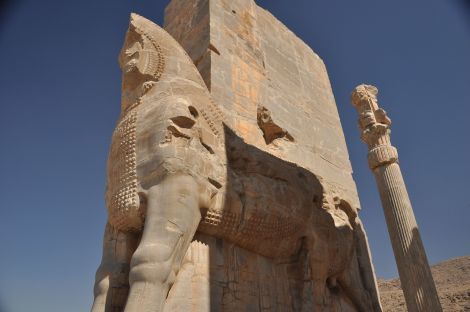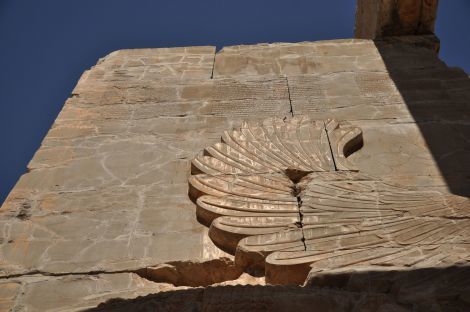 Shiraz
... The atmosphere of Masoleum of Hafez (Aramgah-e Hafez) in a mixture of religious devotion, respect intellectual and artistic mystique that is still given to this poet.

Yazd
... By Dakhme hills (Towers of Silence), where the bodies of followers of Zoroastrianism, religion originated in Persia, were left to fend for vultures so as not to defile the sacred elements such as fire, water, earth and air.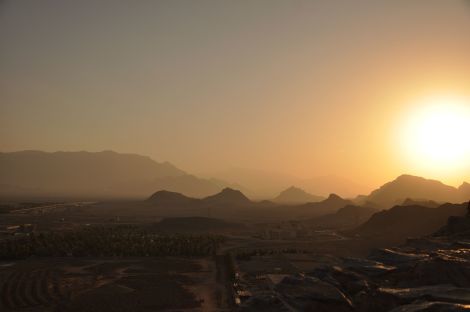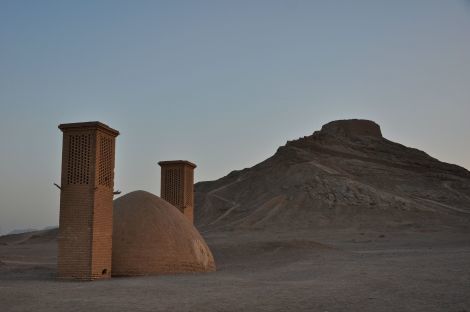 Bazaars
... The best were the Tabriz by the atmosphere and the Kashan by the architecture of the building and the sidewalk terrace.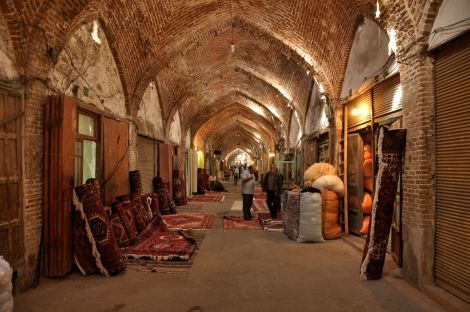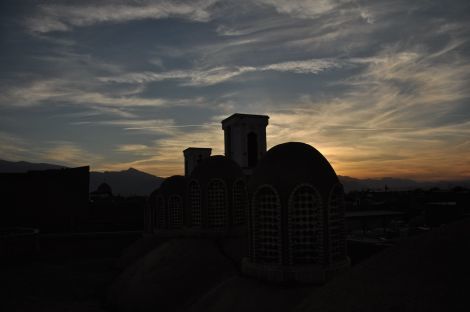 ... And the people, by the generodity and kindness
... For an upcoming trip:
Travel by train to Tehran to Ahvaz crossing the Zharkouh Mountains
Visit the villages in Kaluts region where Balochi keep alive their culture and ethnic identity
Explore the Persian Gulf, especially Qeshm Island
The city of Mashhad
Crossing the Dasht-e Lut (Lut Desert)
*****
Read more about Iran and other of my travel at Stepping out of Babylon, where you can also find details information about where to sleep, where to eat and how to more around! enjoy!