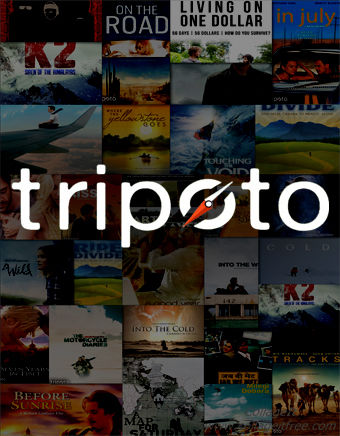 If you are travel addict, you need travel dose frequently. Otherwise you will feel sick. Even when you are not traveling You have to feed yourself with something 'travelery'. So I find out bunch of travel movie which helps me when I'm not traveling  
And if you are also Fernweh you will definitely like to save these movies in your "Travel Drive"
1) A Map for Saturday : Because when you are traveling every day feels like Saturday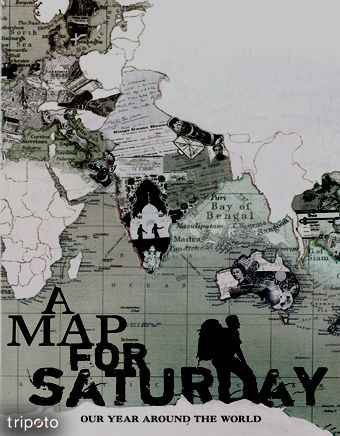 2) Vicky Christina Barcelona : Barcelona is really artistic!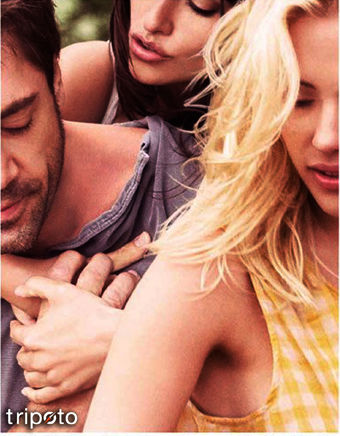 3) Art of Travel : What will you do if your Girl friend cheat on you?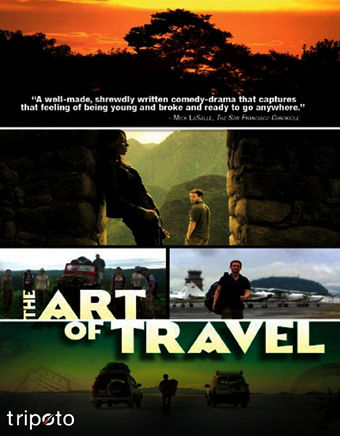 4) Into the Cold (Documentary) : Two men's dramatic expedition to the North Pole in sub-zero temperatures covering more than 400 miles on foot...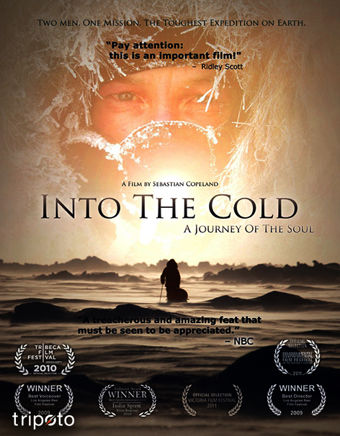 5) Darjeeling Limited : Explore India and get a Peace!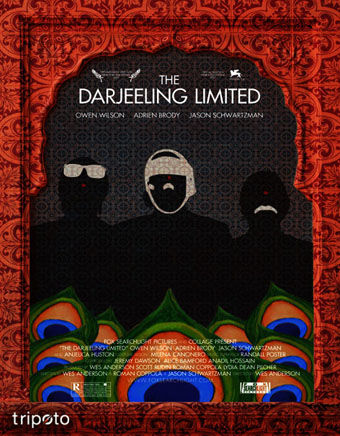 6) Sanghai Kiss : "I am moving to Sanghai." "But you barely speak English!" "I can learn Chinese!!". Touch the Sanghai.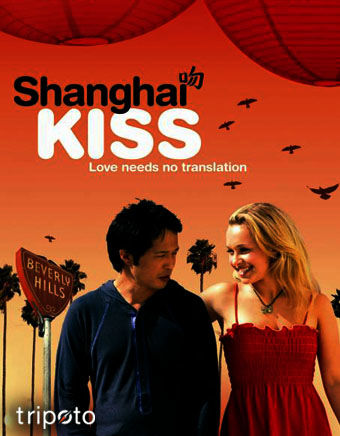 7) One Week: What will you do if you are diagnosed by cancer?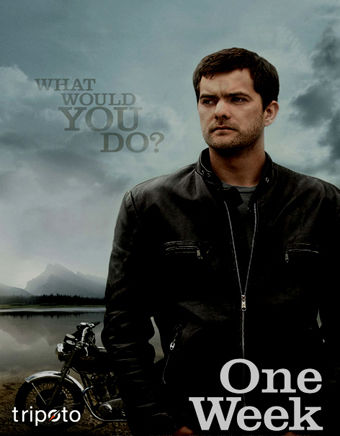 8) Into the Wild: Because you don't need human relationship to be happy, god has placed it all around.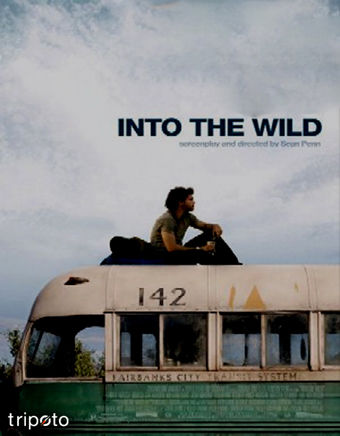 9) Under the Tuscan Sun: During your 10 day journey of Tuscan, you fall in love with it and buy home there and never come back.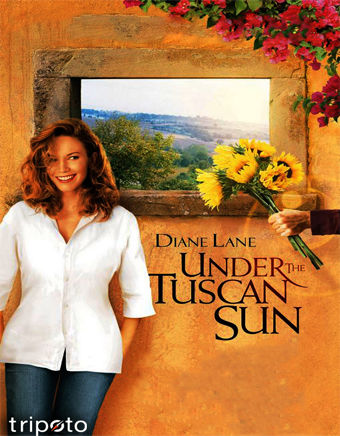 10) Motorcycle Diaries: Because the faculty, the exam and the dissertations that make you sleepy.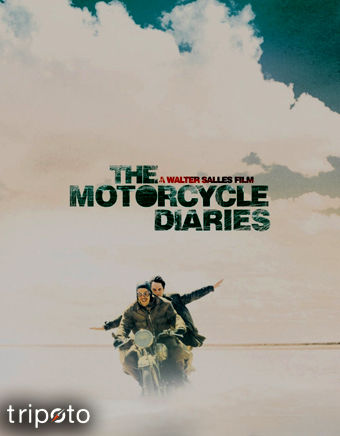 11) A Good Year: What will you choose? Money or Life in village?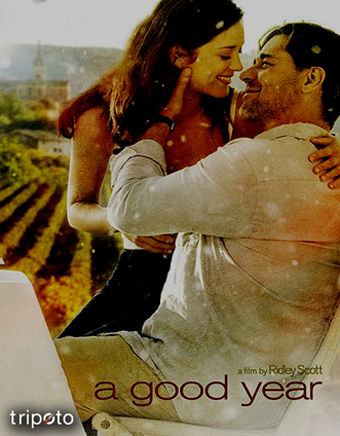 12) Tracks: I love Camel!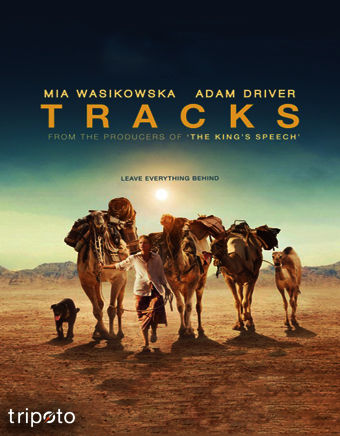 13) Wild: And, More surprisingly of all, That you could carry it, That you could bear it. Unbearable.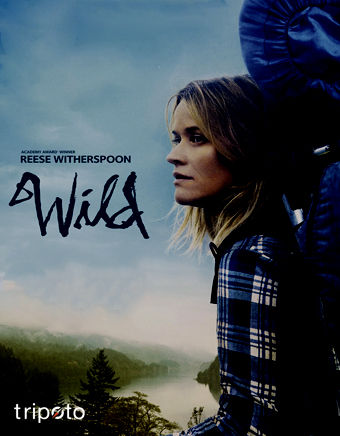 14) On the Road: What's your road man?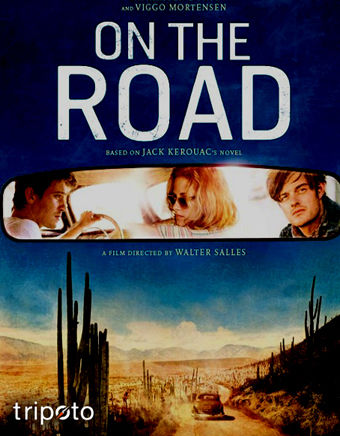 15) Before Sunrise: Nothing, just Vienna.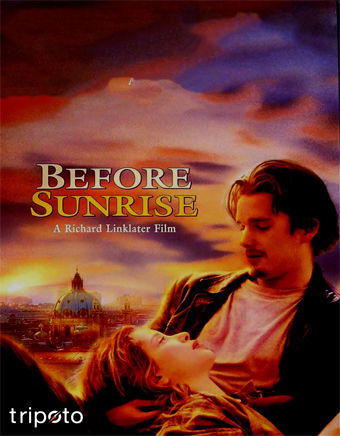 16) Seven Years in Tibet: There is difference between their civilization and ours. We admire the man who pushes his way to the top in any walk of life, while the                                          admire the man who abandons his ego! Peace!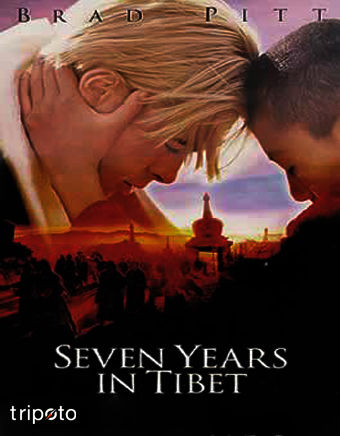 17) Secret Life of Walter Mitty: Go with it it's wonderful!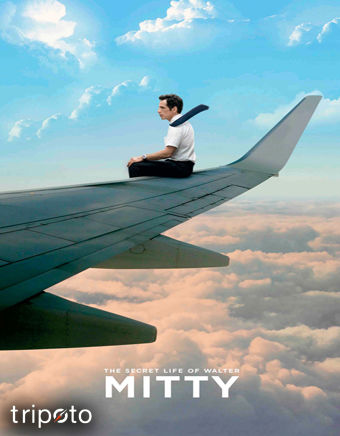 18) In July: How far you can go for your Love?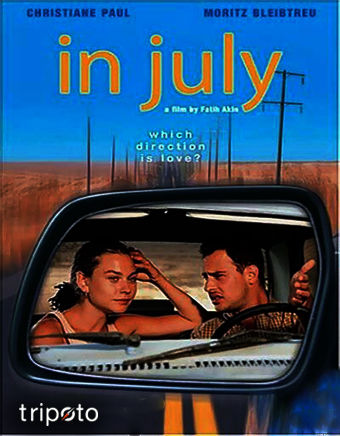 19) The Beach: the secret beach!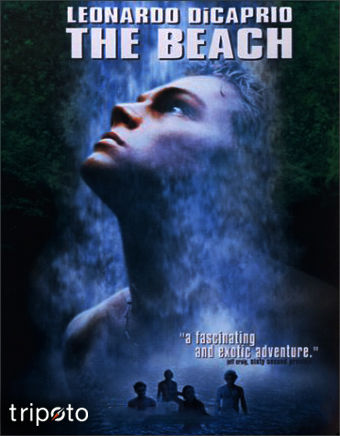 20) Cold (Documentary): You will also cry if you reach there.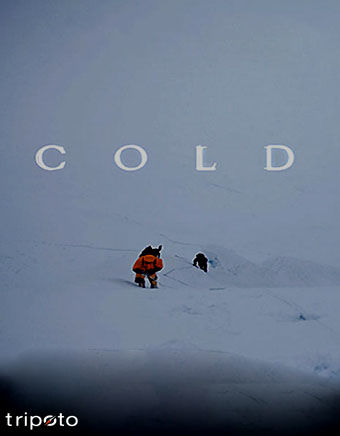 21) Where the Yellowstone Goes (Documentary): 30 Days - Yellowstone River - Drift Boat - Intimate Portraits.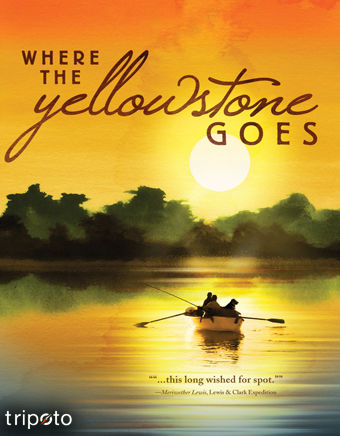 22) Ride the Divide (Documentary) : Over 2700 miles along the Continental Divide in the Rocky Mountains.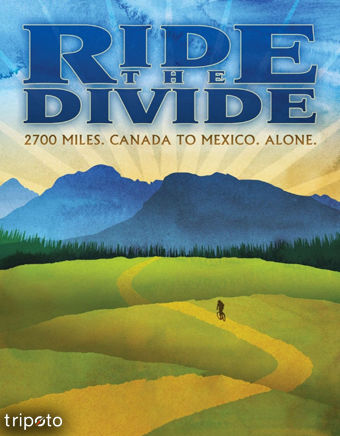 23) K2 Siren Of the Himalayas (Documentary): Death full Journey to the peak of the K2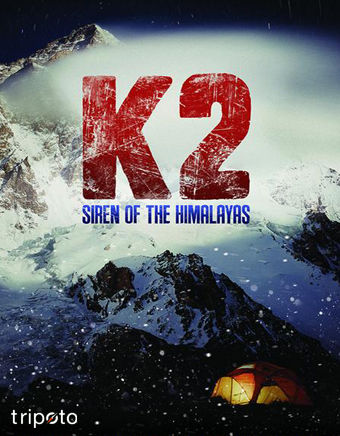 24) Touching the Void (Documentary) : The closer you are to the Death, The more you realize you are alive. Journey up the west face of Siula Grande.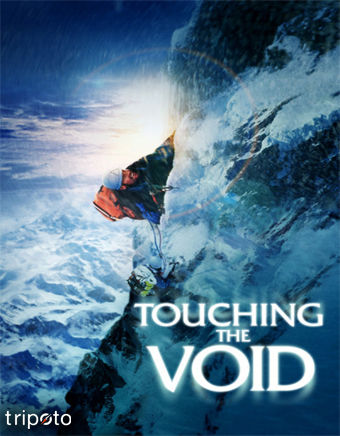 25) Living on One Dollar (Documentary): Four Friends - On the way to experience poverty - Spending 1$ per day...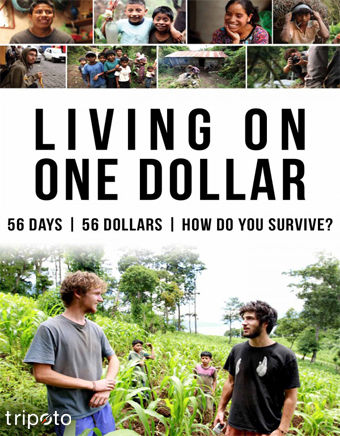 26) Jab we Met: Because in future. you don't want to blame anybody and say that my life got ruined because of you.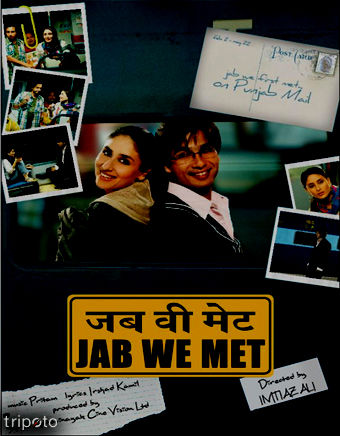 27) Zindagi Na Milegi Dobara: Sky + Water + Earth = Life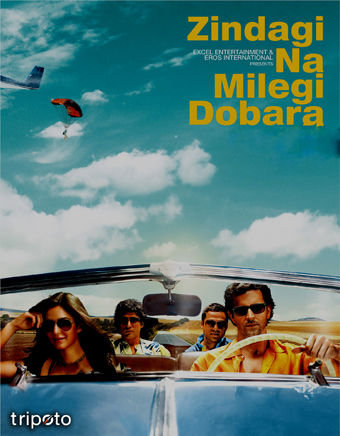 28) Highway: "Par ye raasta, yeh bahot achha hai"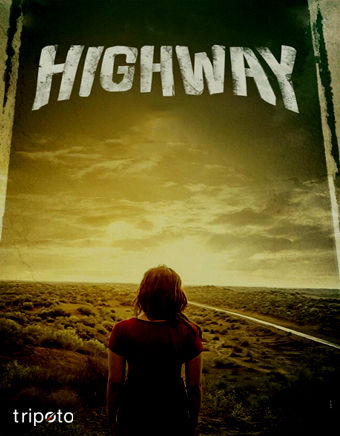 29) Yeh Jawaani Hai Deewani: "Main Duniya ka Kone Kona Dekhana chahta hun..."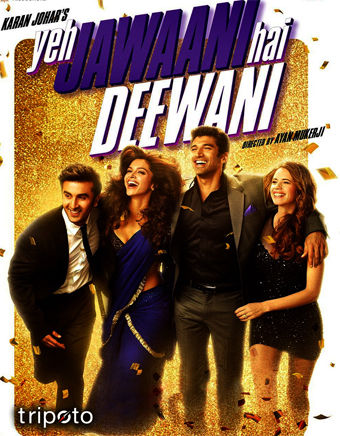 30 Jal: An effort to save flamingoes in the Run Of Kutch...