First of all, I would like to thank MeetUp and GHAC for making this trip successful. 
For more details on the event organizers please follow the below link: 
Meet Up - https://www.meetup.com
GHAC - Great Hyderabad Adventure Club - www.ghac.in
Overview of the trip
Meeting Point: Uppal X road at 6:15 AM
Bhongir is about 48 km from the meeting point. Few of the participants had got their own vehicles and the organizers had arranged for few. So, we all pooled in and reached Bhongir. 
Venue for Rappelling: Rock Climbing School, Bhongir

After reaching the venue a disclaimer was given to us to be signed. You can find the detailed disclaimer in the link below: 
Duly signed disclaimer -http://files.meetup.com/1166925/rappelling_disclaimer.pdf
After which we started the activity. You can see the pictures below: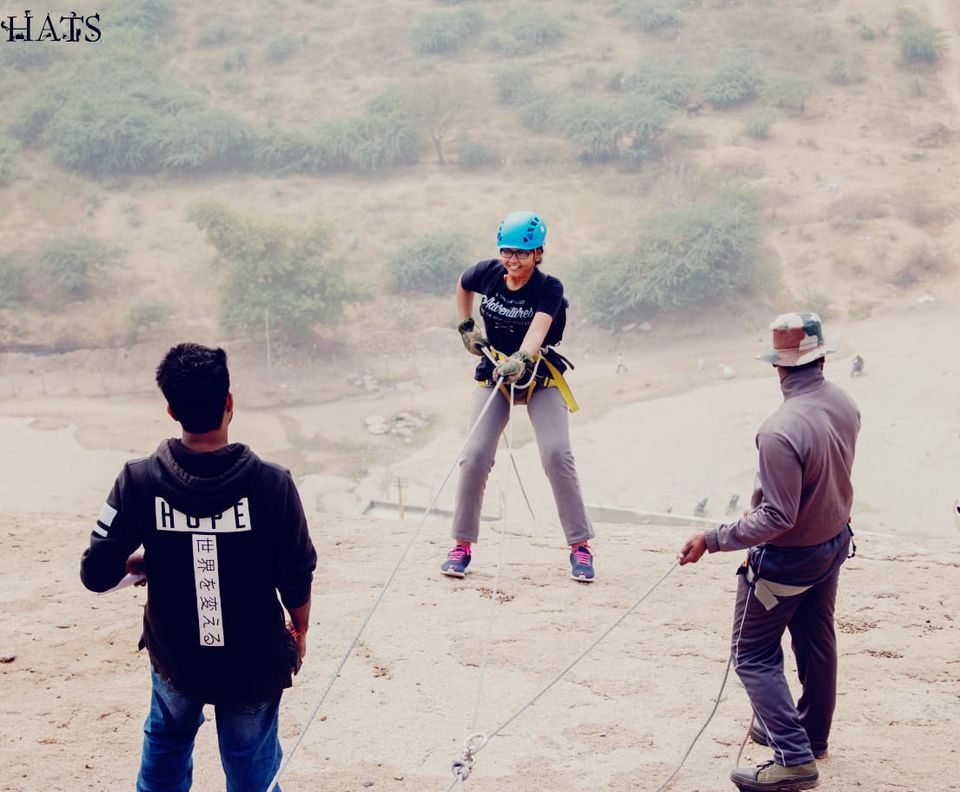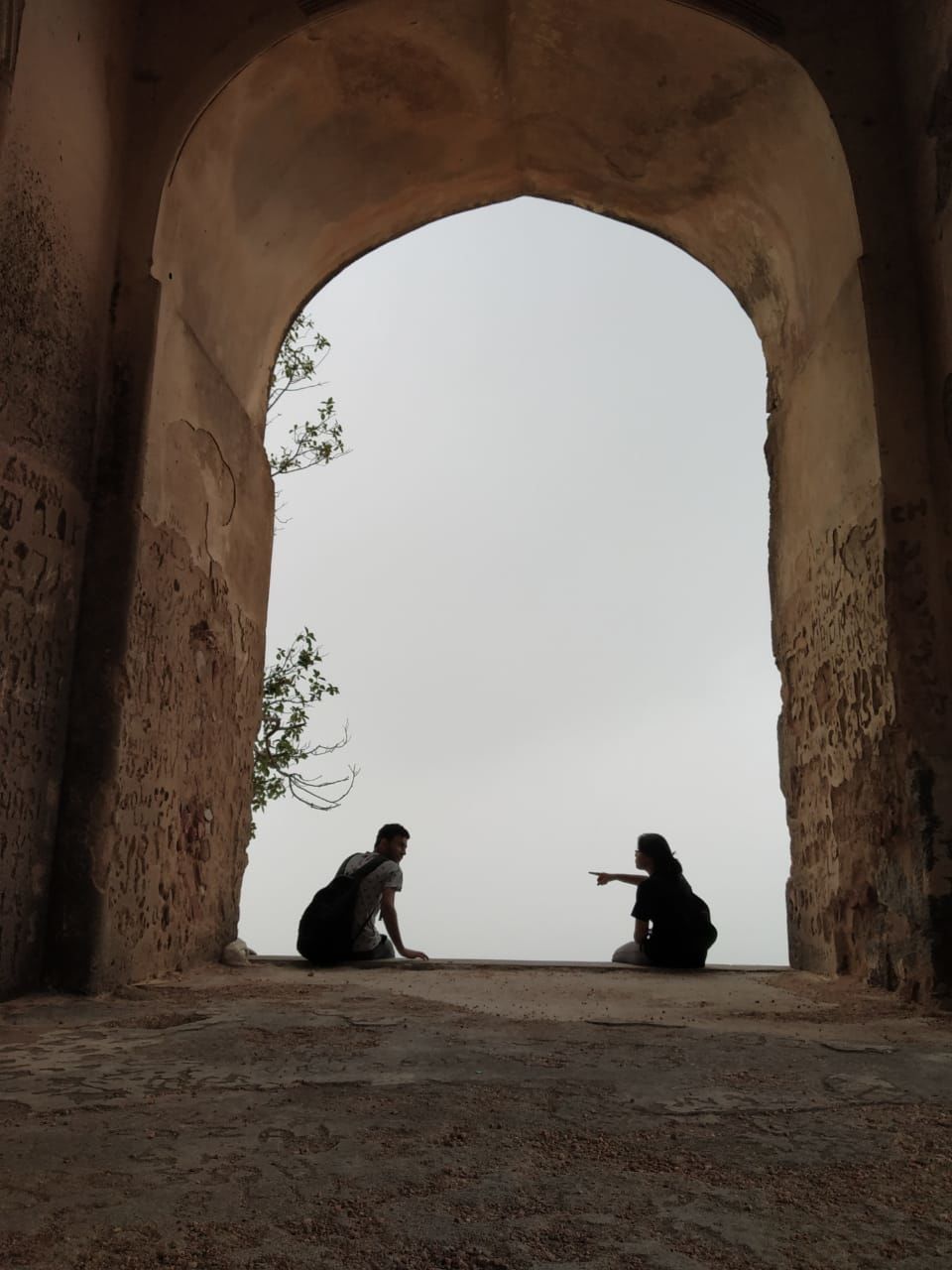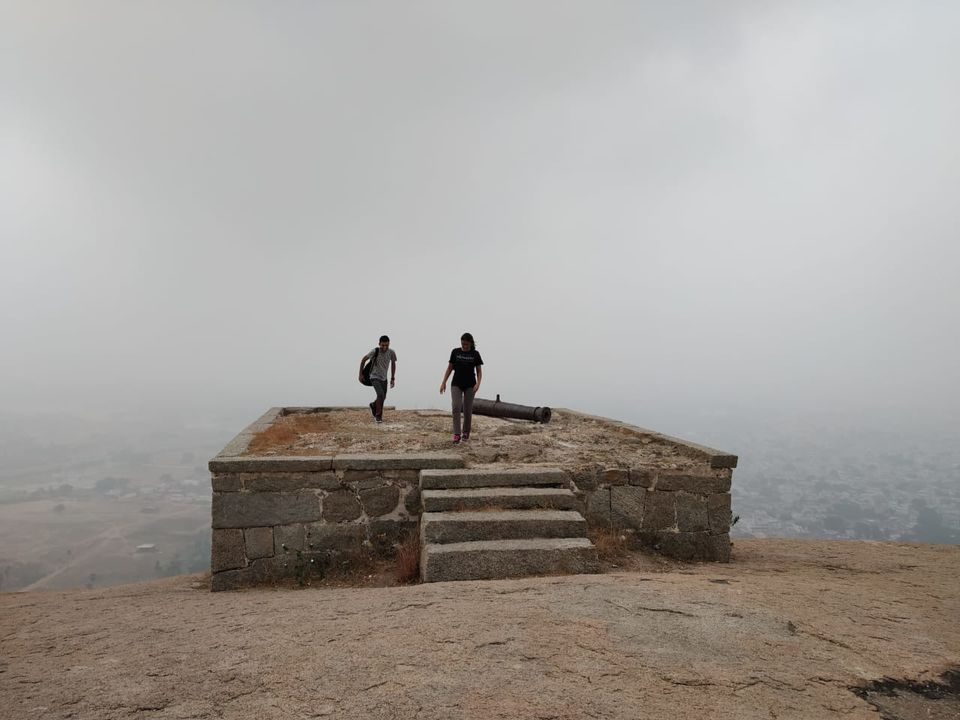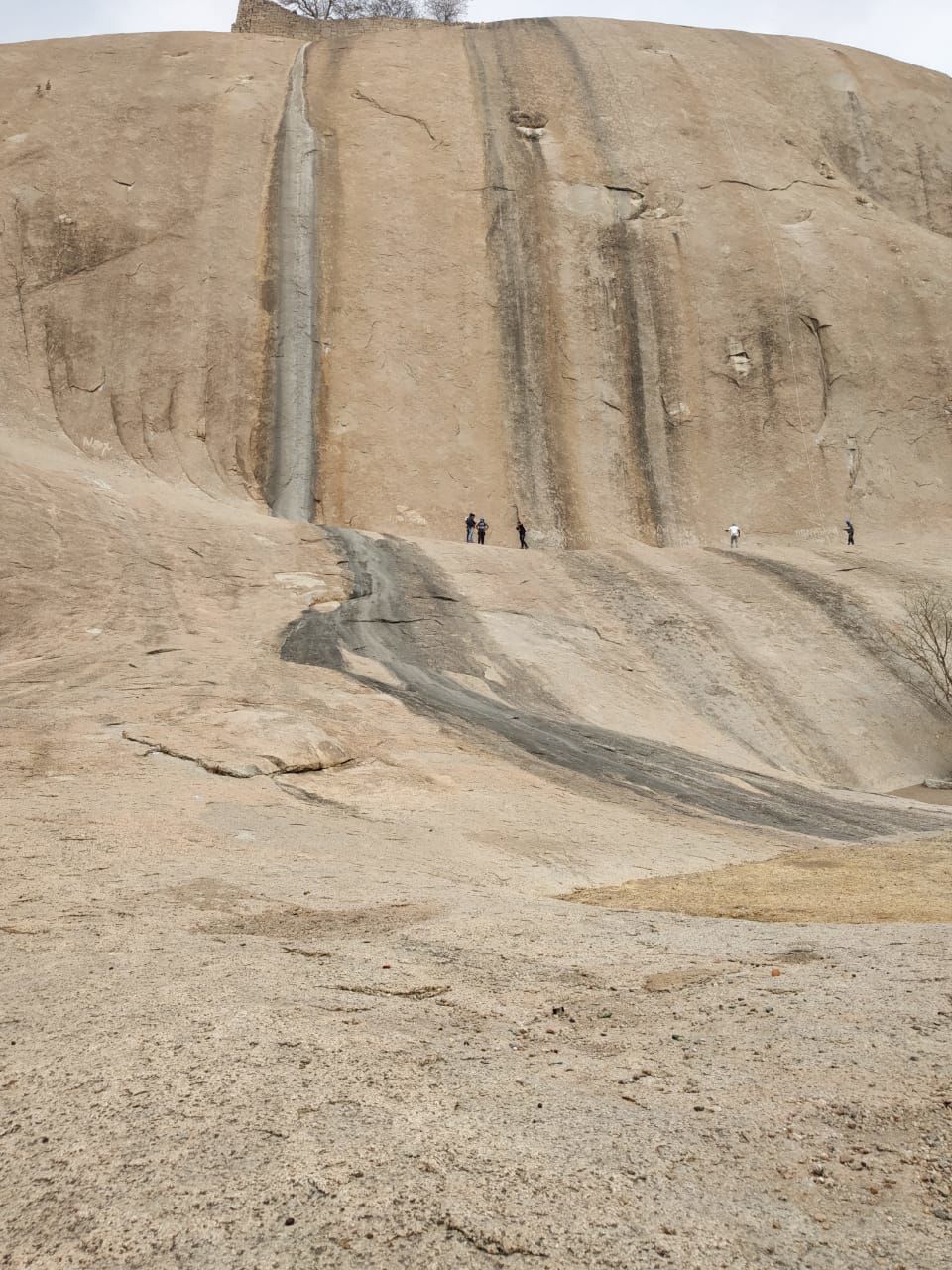 There are certain set of instructions which was given to us while the registration which you can find in the below link: https://www.meetup.com/de-DE/great-hyderabad-adventure-club/events/242409359/
It was indeed a good day :)