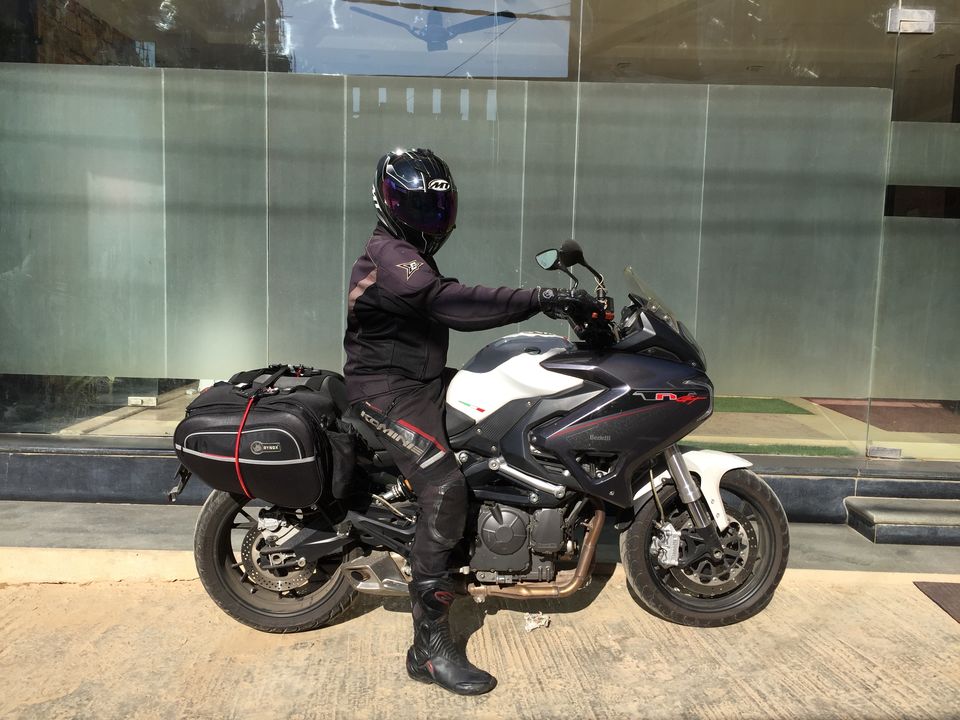 It all started with the long waiting wish to travel to Kerala if at all and only by road .
I had planned it 2 months in advance , as i had to adjust someone at the hospital to take my seat and it was a solo plan .
I did ask if anyone wanted to join me for this crazy Road trip on motorcycle which was over 3000+kms over 7 days , and the reaction from most of the people was expected.
Finally , juts before 7 days to leave i received a call from a friend that he was interested in joining . Well , initially i thought he was joking and i was not sure . Then i asked him , are you sure you want to come ? can you ride that long ? ..The answer was yes !!
3 days before leaving , i called up Anish and told him that we should meet and discuss about the trip and route , hotel booking etc .We were going to meet in the afternoon time in the city to discuss it , and however we ended up in the hills of Lavasa . Ha ha , thats crazy .. and yes thats exactly what i was looking for ..
Immediately i could connect well with Anish and after all the discussions and the route decided we headed back to pune .
The night before leaving for the trip , i was on call doctor doing my duty in the emergency department , i had this weird feeling of excitement and fear and mixed emotions about the trip . I came back home from hospital at 6 am , got fresh , i had my bags packed the earlier day and i had to load to onto my bike an dry the time me and Anish left Pune , it was 7 am !!
It was still unbelievable .. i still couldn't get over the fact that yes , the trip has started .. i was so so happy ..
we took our first breakfast break outside of satara . It was very cold as it was December . we were not even able to sit on our chairs.
Thereafter we continued our journey and the first problem of the trip appeared in Belgaum ,when we had stopped for refuelling . Anish's Bike was throwing fumes and it was from the Coolant leakage . This got us worried for a moment , but as i had owned that bike earlier i assured him that this is not going to be problem , we got the coolant from the petrol station and fixed it and we were on our way .
The roads were superb .. it was around 5;30 pm and we found CCD at Ankola . Took a short break , refuelled .
I met few beagle puppies .And playing with them made all the tiredness go away .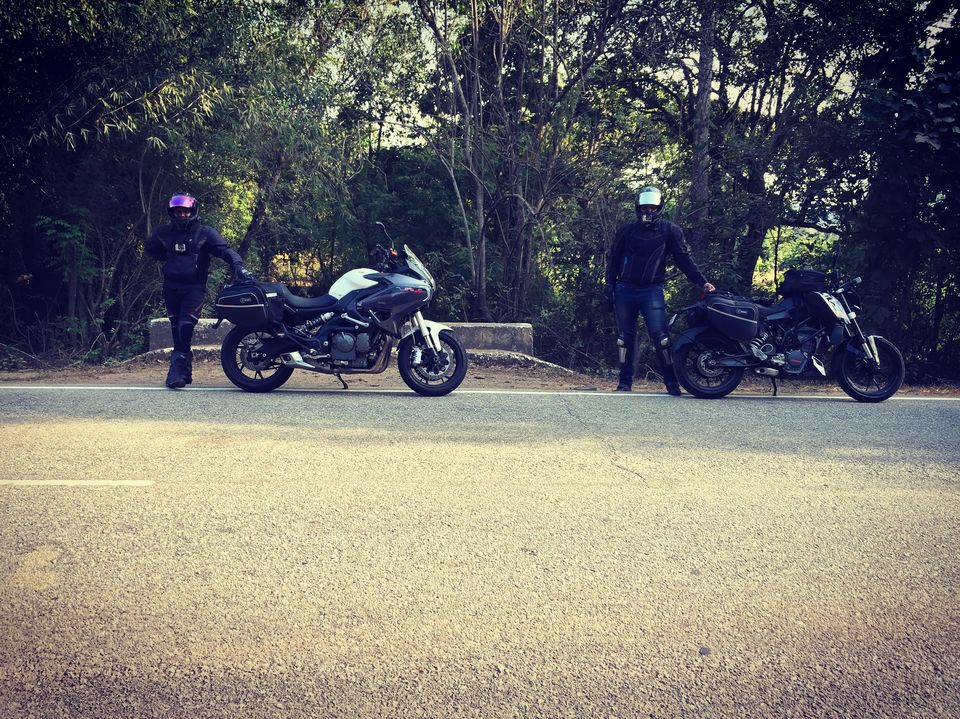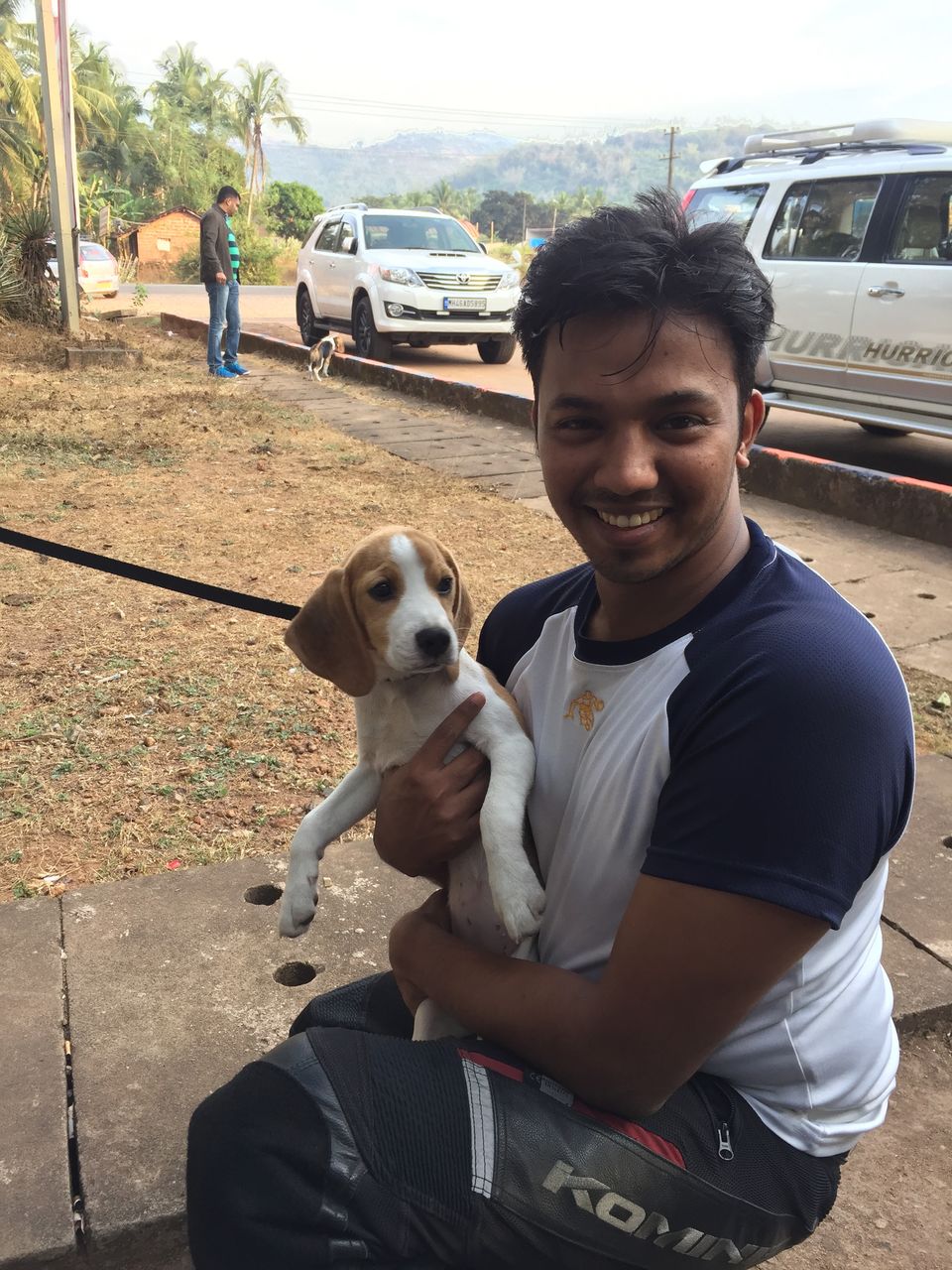 After ankola there were very bad roads, and lot of construction going on .. so the average speed had drastically decreased from 90km - 30 kms ..We reached mangalore at 12 am and we were very tired and very happy to just find our Hotel rooms .
Day 2 : Soon after leaving the hotel i felt my bike was wobbling a bit and it was rear Tyre Puncture .. And guess What it was my Birthday !!! aaahhh what a start to my Birthday .. We found the Tyre shop and fixed the puncture and we were on our way to Cochin . Roads were not what we expected .. Till Cochin , it was just single road, No divider and full of heavy traffic .. Our average speed was very bad to only 30 kms/hr .. After 15 hours of Riding we reached Cochin at night 1:00 am .. This was one of the most tiring days on a motorcycle ..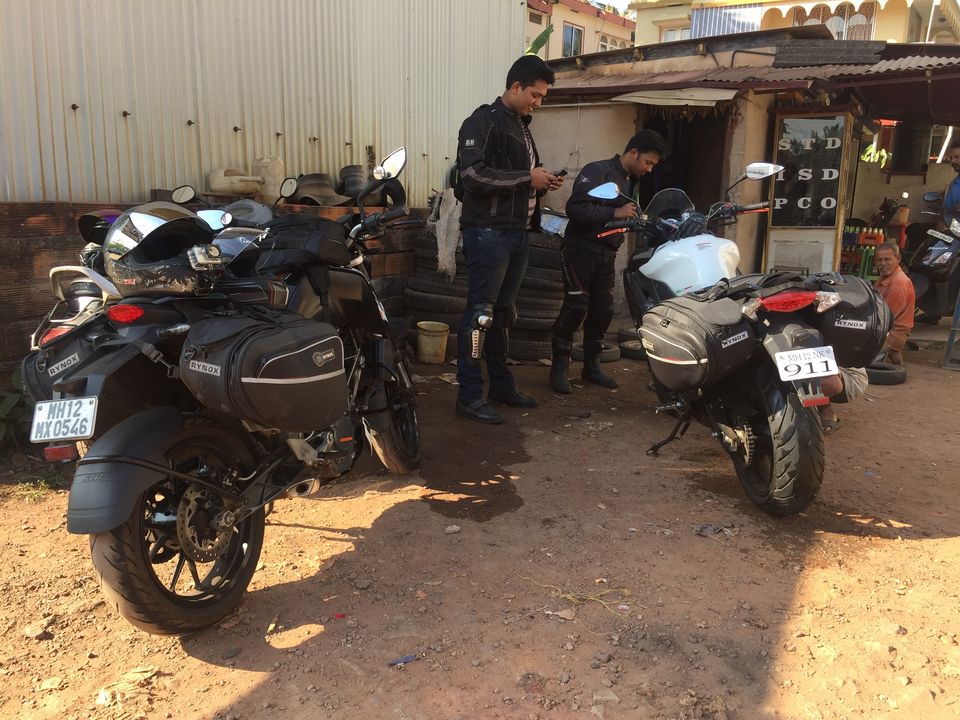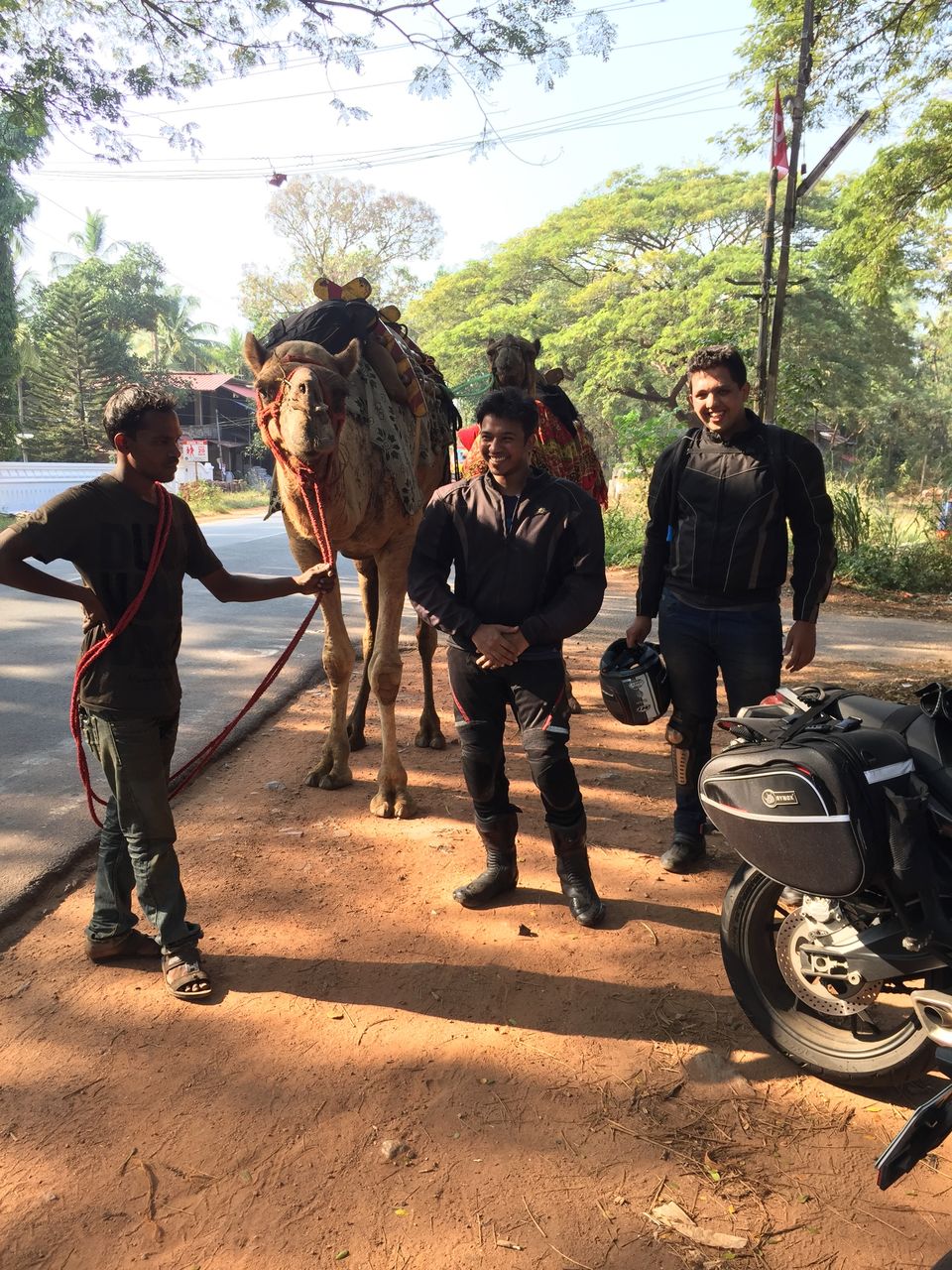 Day 3: My bikes chain making weird sound , turned out that it was a bit loose , we found the Benelli showroom in cochin and fixed it and we started heading towards Munnar .. Roads were still single , moderate traffic , but Good weather and good road conditions . we were happy to finally get some empty patches . reached munnar at 6 pm .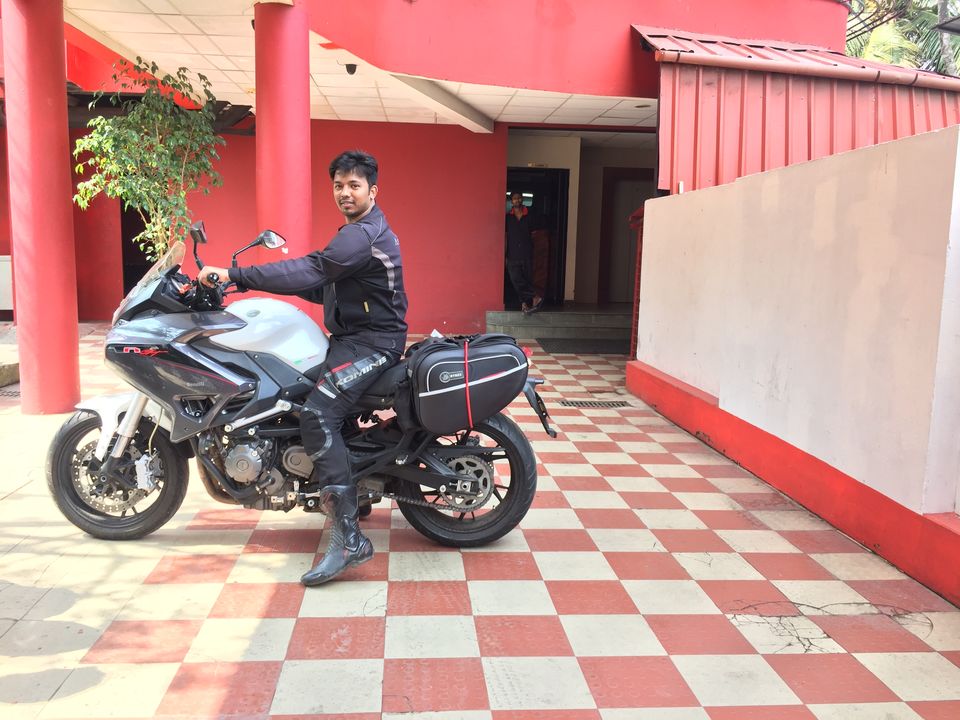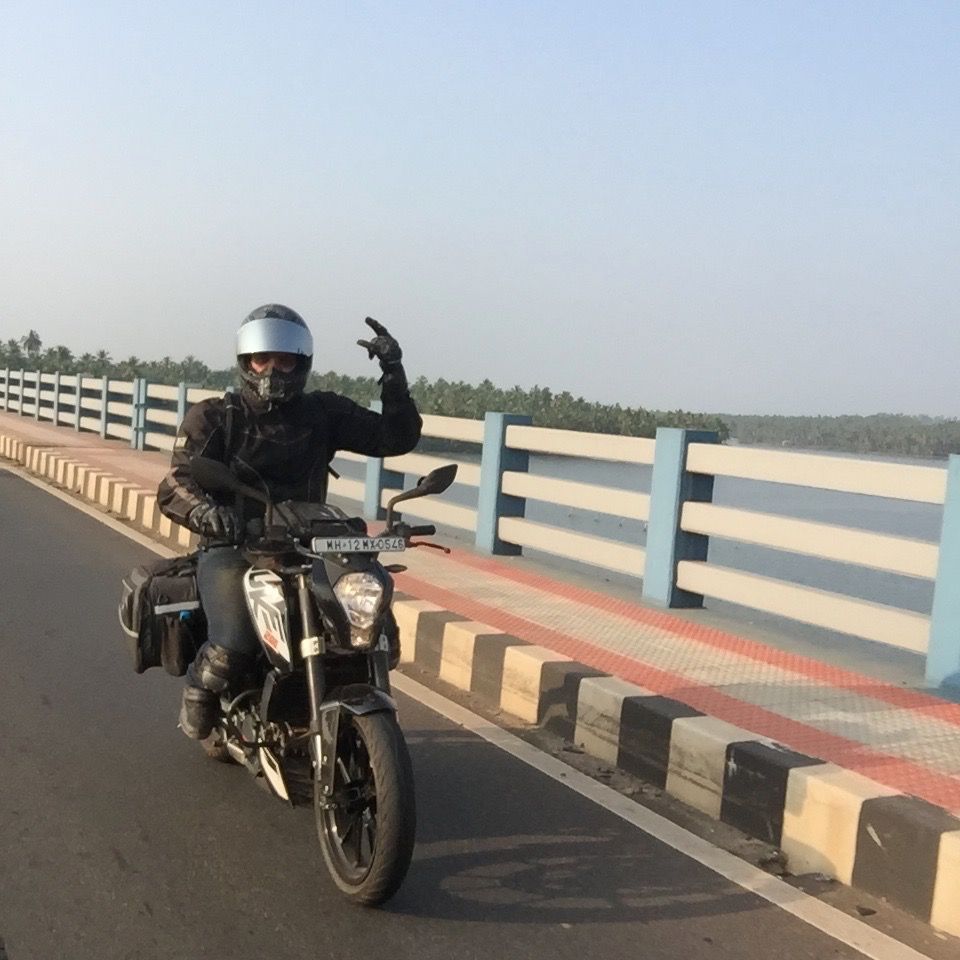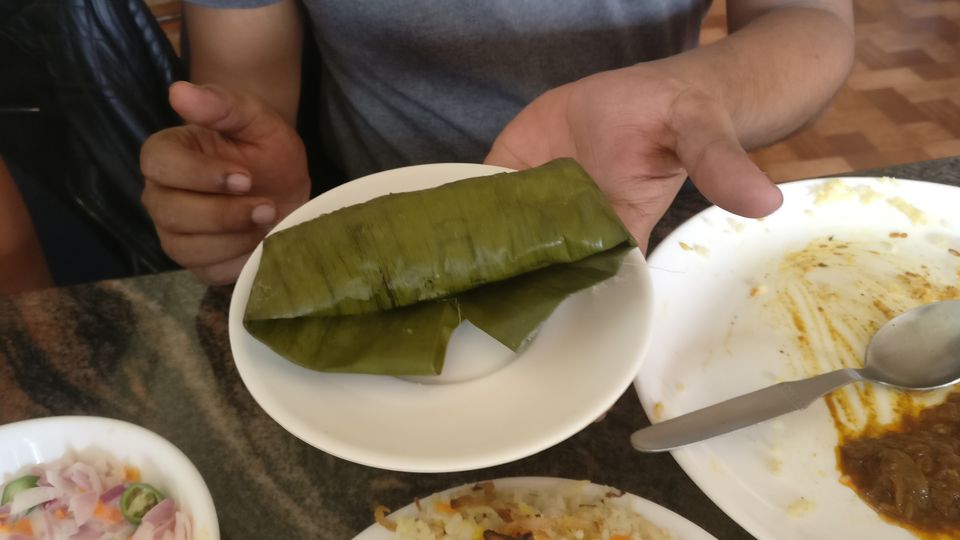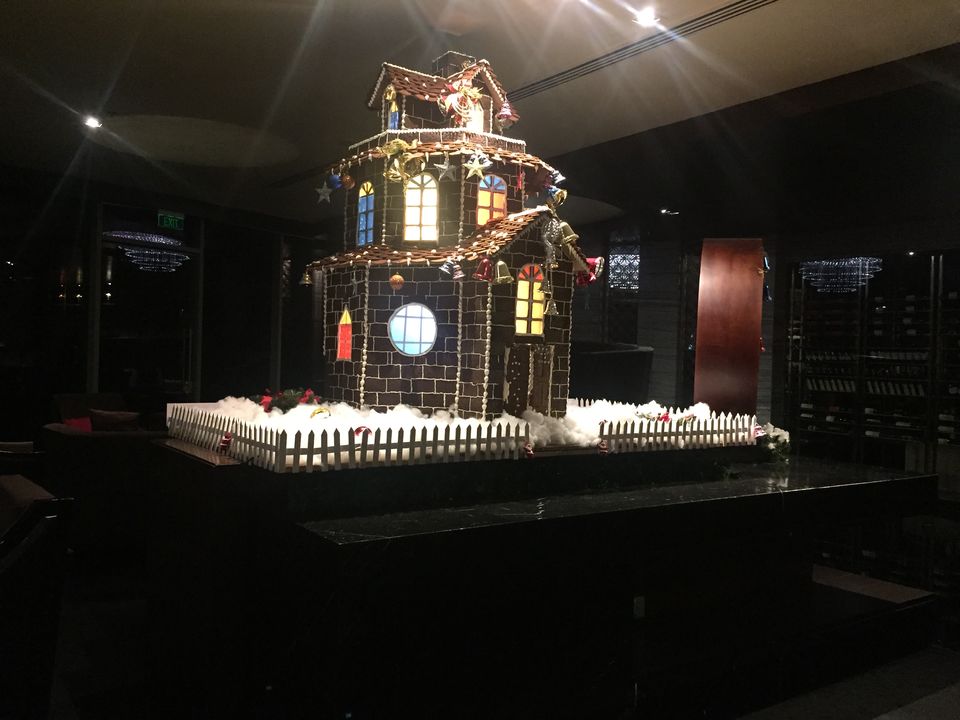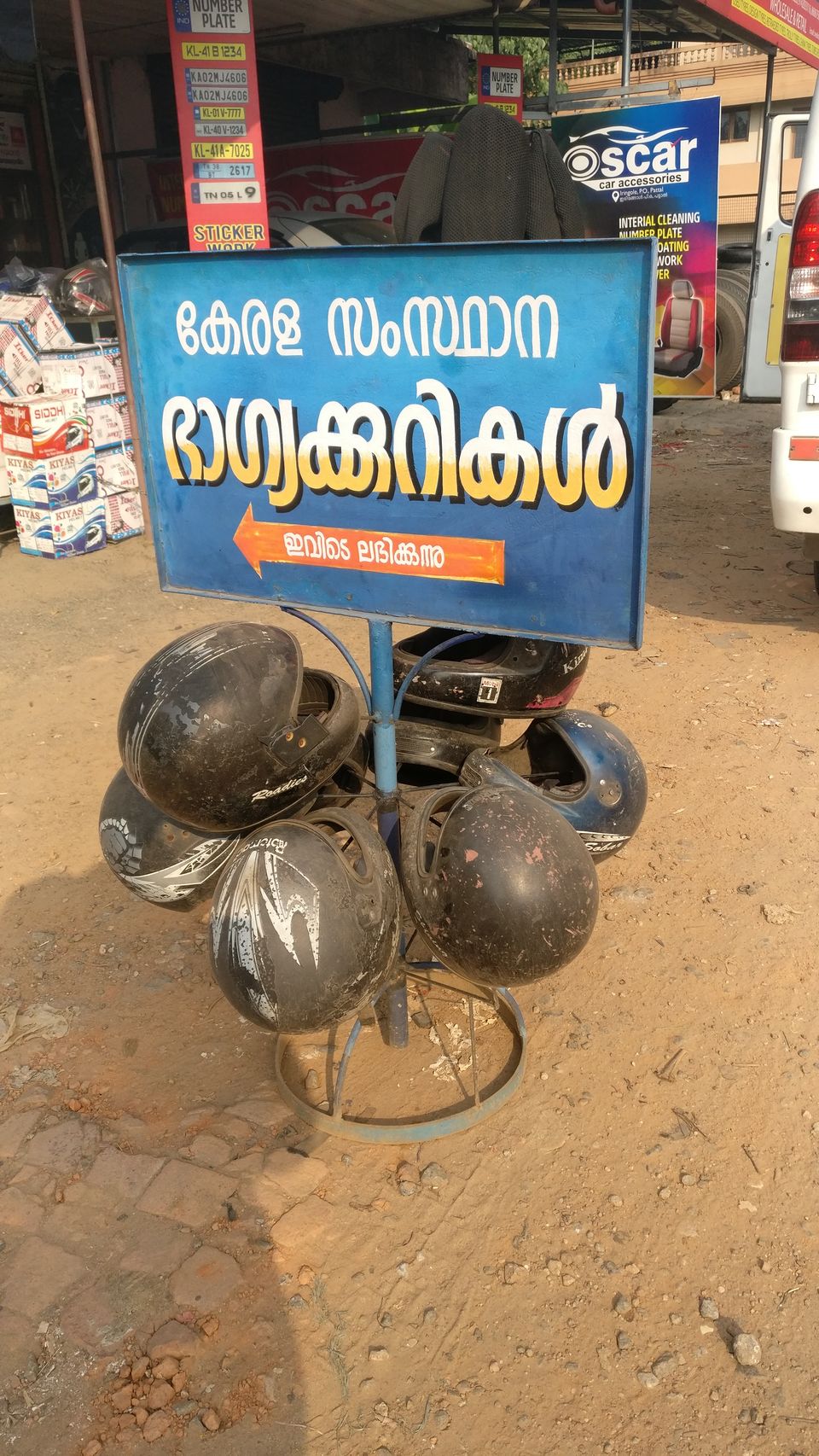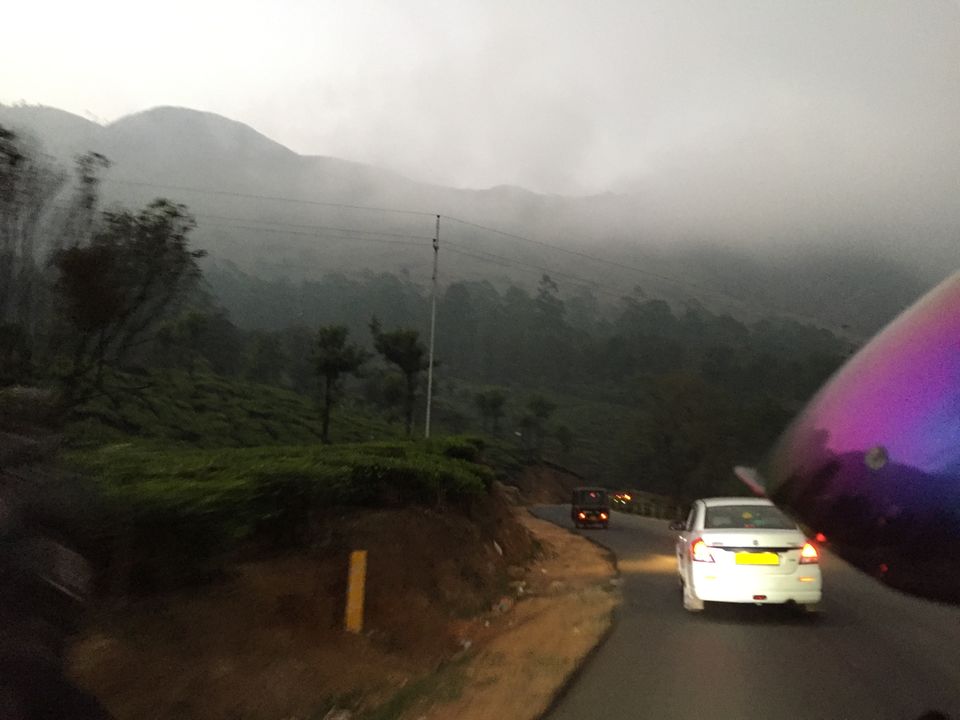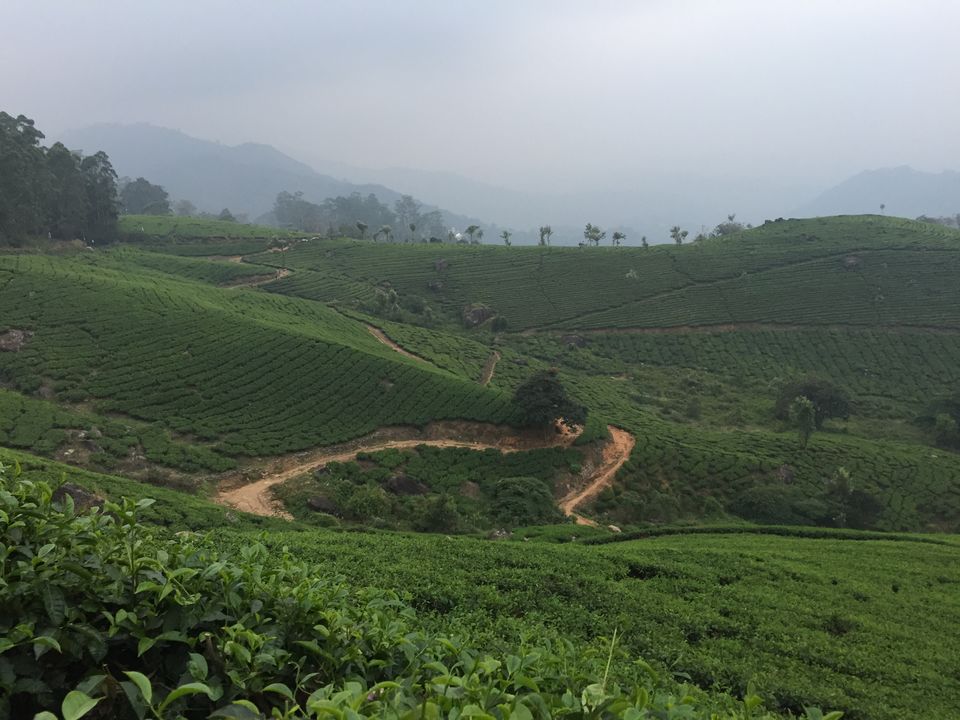 Day 4 : We woke up to beautiful view of the munnar valley , our Hotel rooms had a great view ..after taking few time-lapse videos , we went out to take exploration ride around munnar , it was beautiful corner by corner and every landscape had something more to offer . We came back to Hotel , loaded our Bikes and Left to Kodaikanal . The roads Changed drastically , empty roads , good road surface conditions and scenic views . we reached on to the top of kodaikanal before 5 pm . Got freshened up at the Hotel and proceeded to the kodaikanal Lake . It was beautiful and what a pleasant weather . I really liked the place .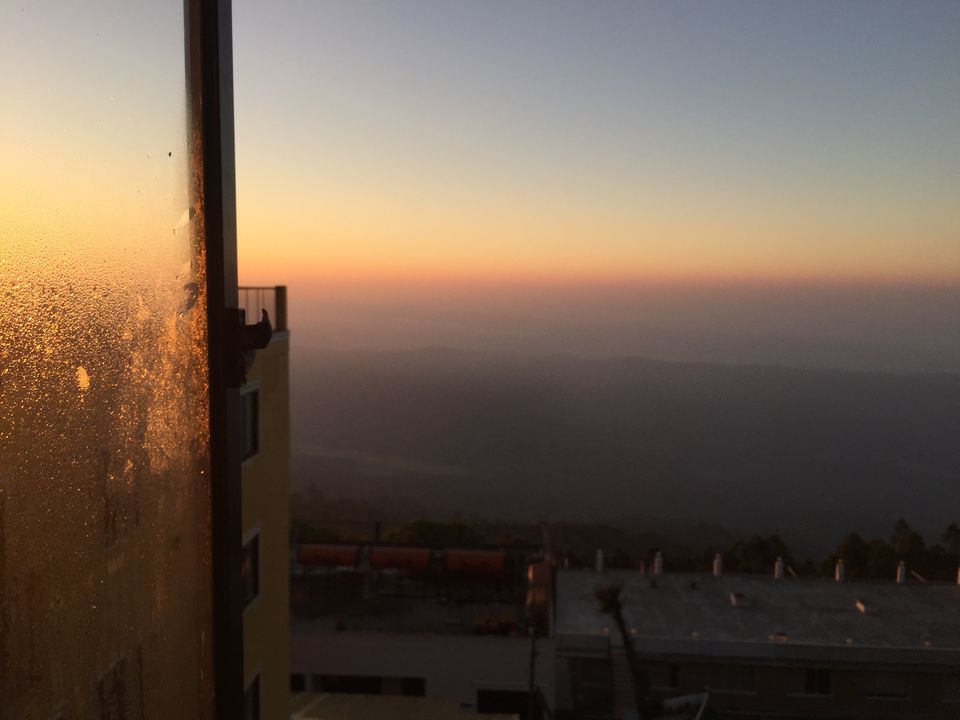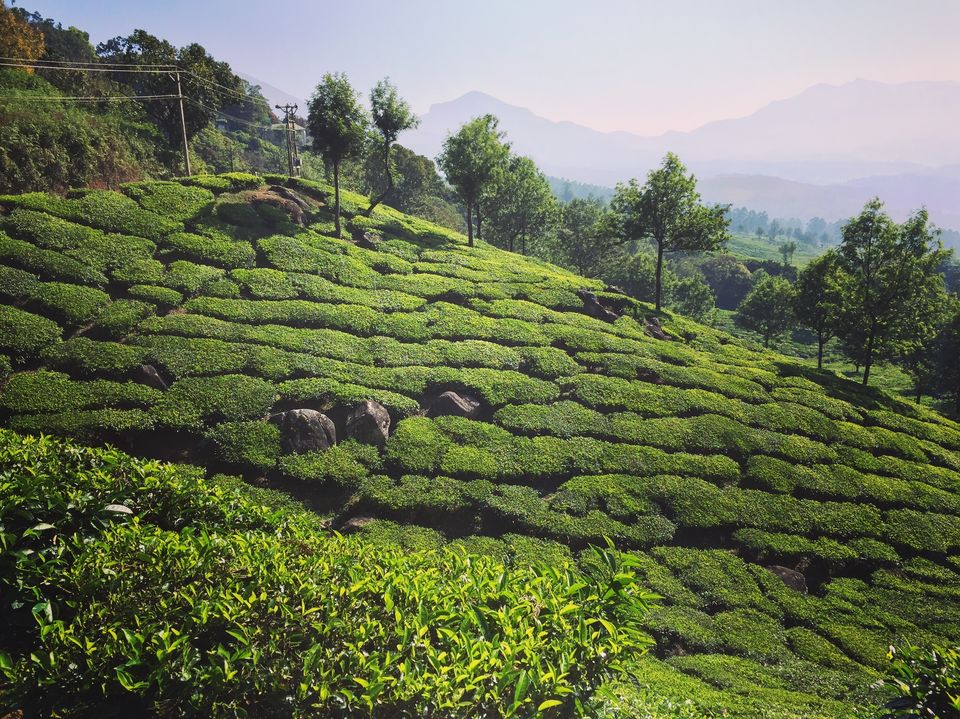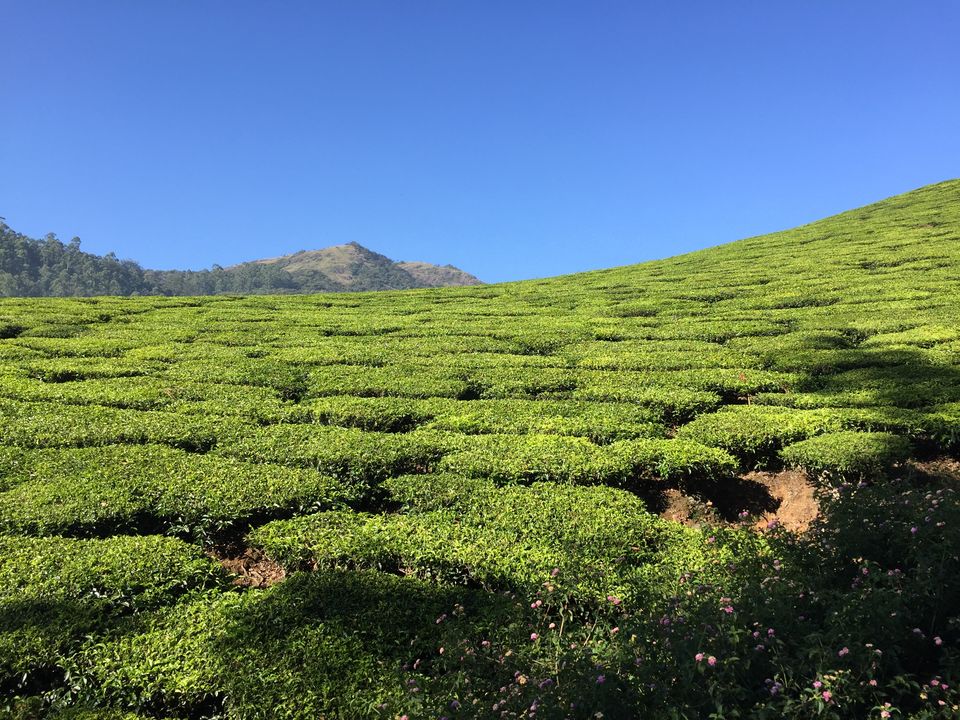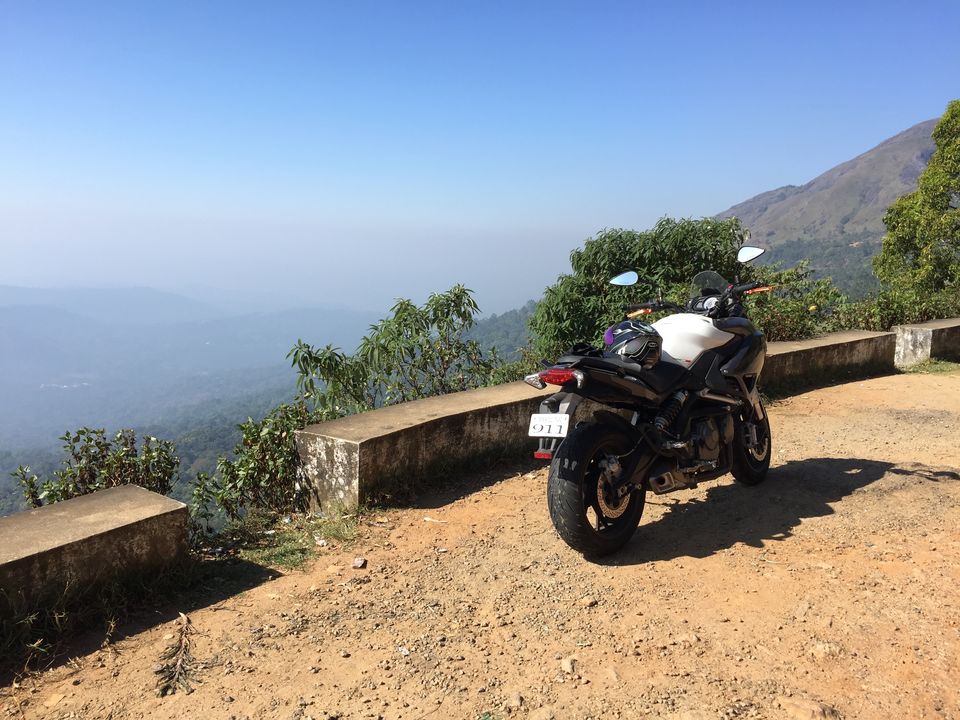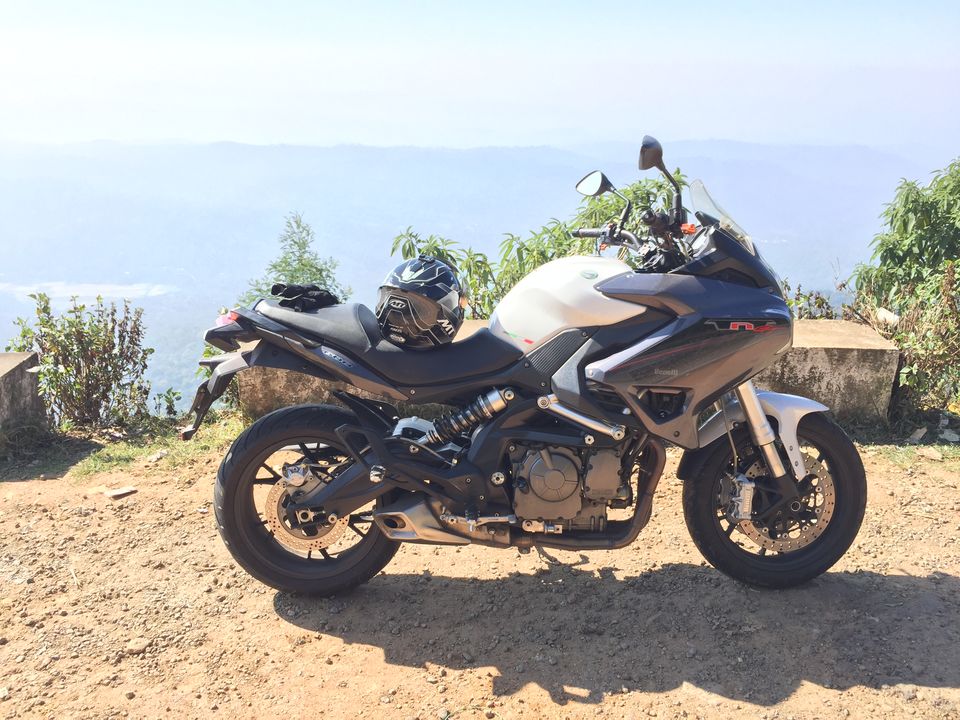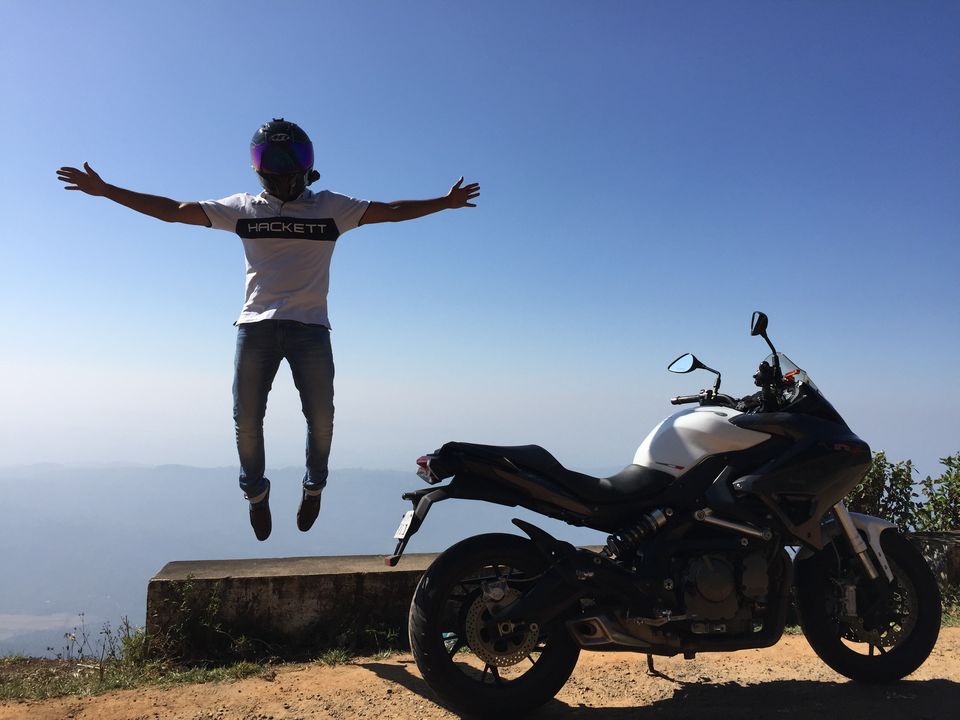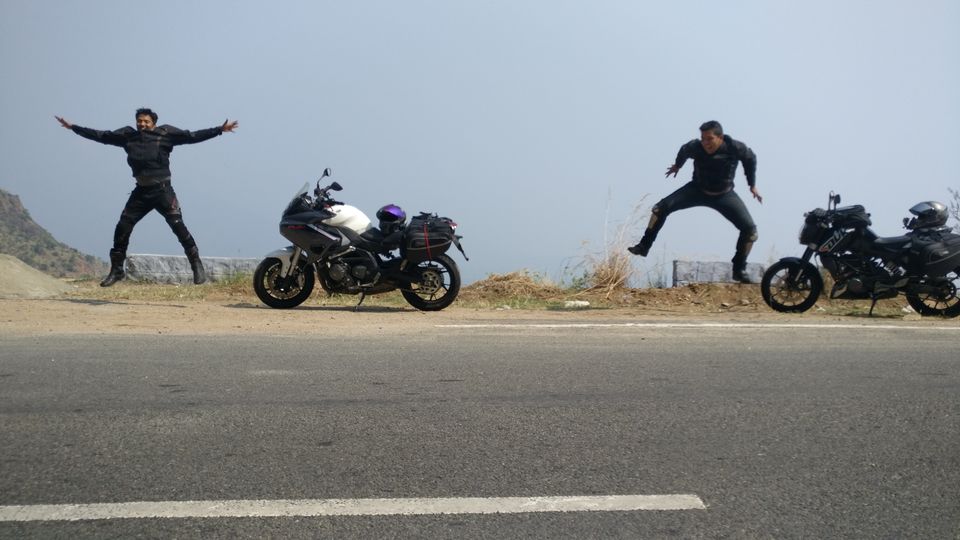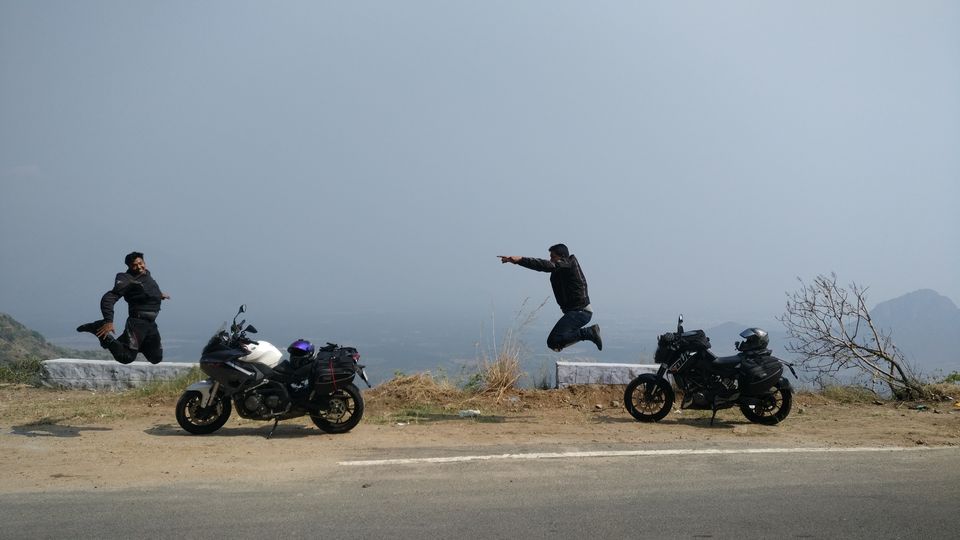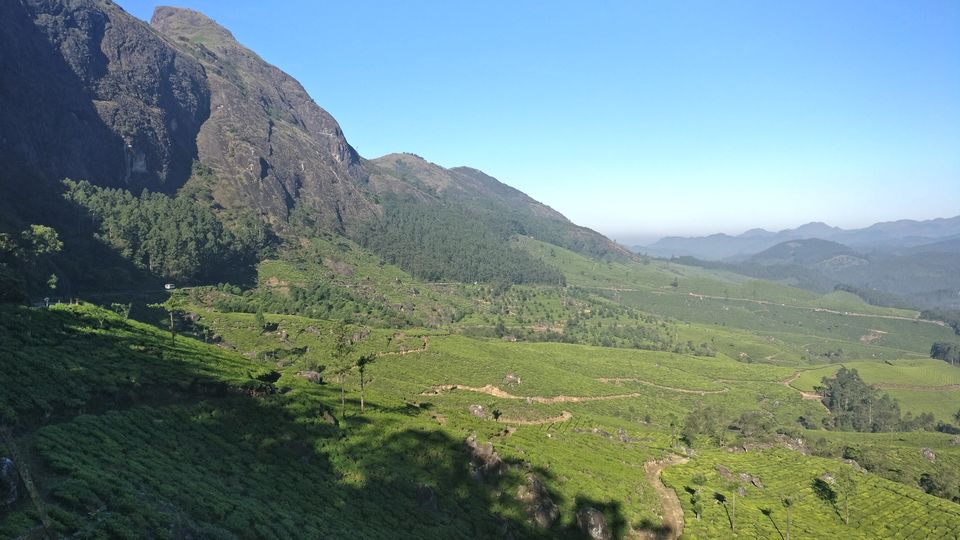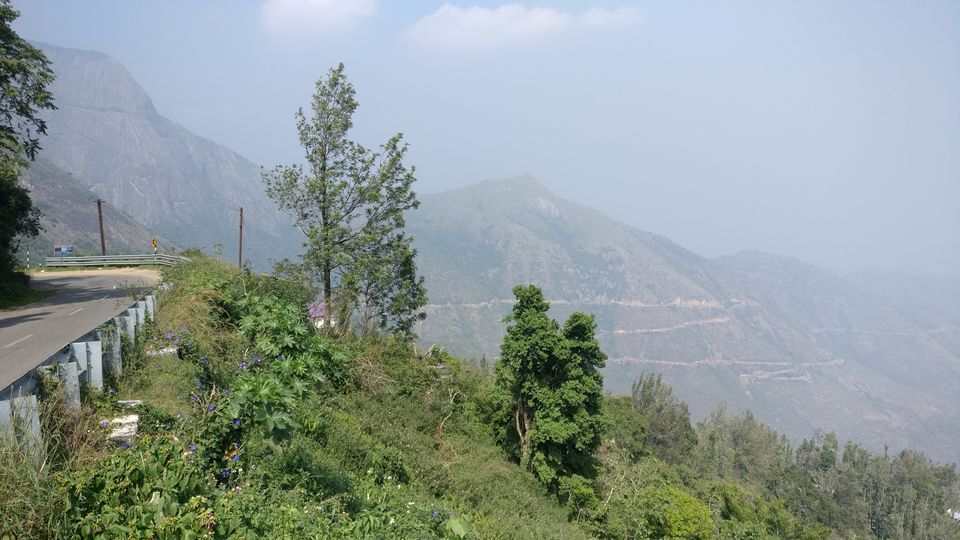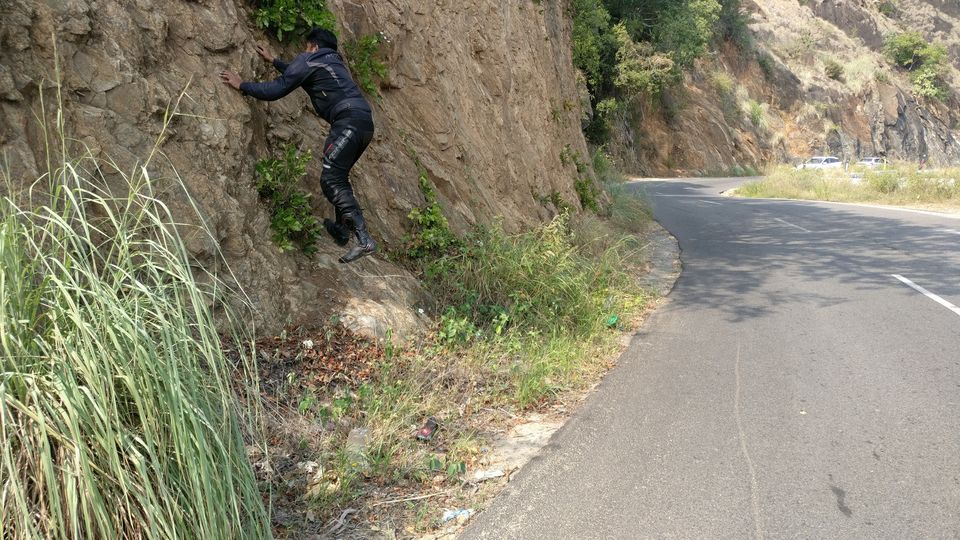 Day 5 : Now the journey was through tamilnadu state to Karnataka to make it into silicon valley of India . Namma Bengaluru. Roads were amazing , super highways , testing the bike's Top speeds and doing 180-200km/hr with ease . Had a fun time and reached Bangalore before the sunset .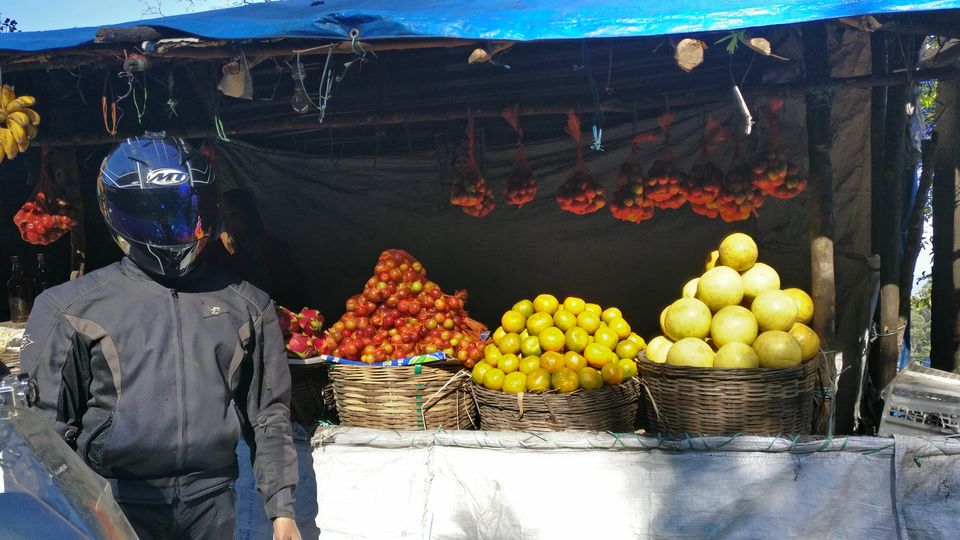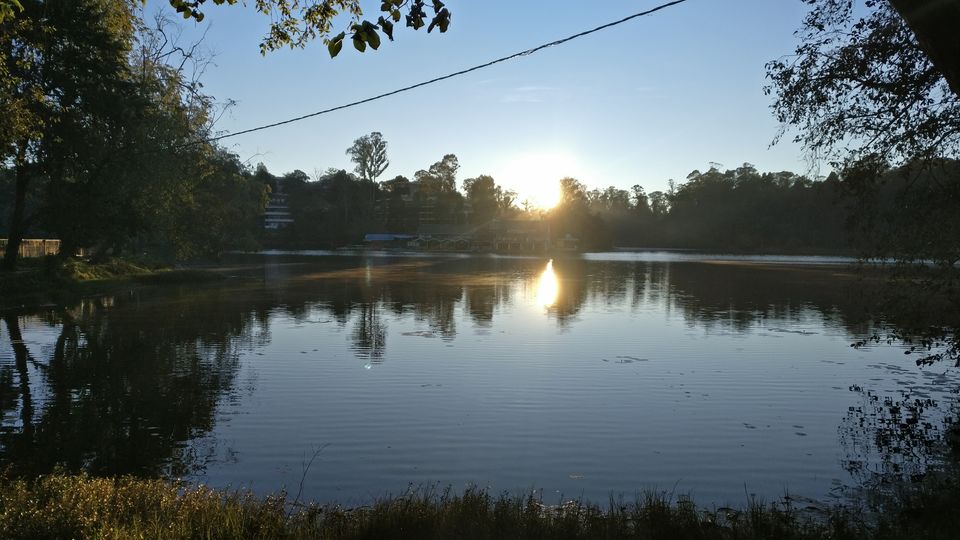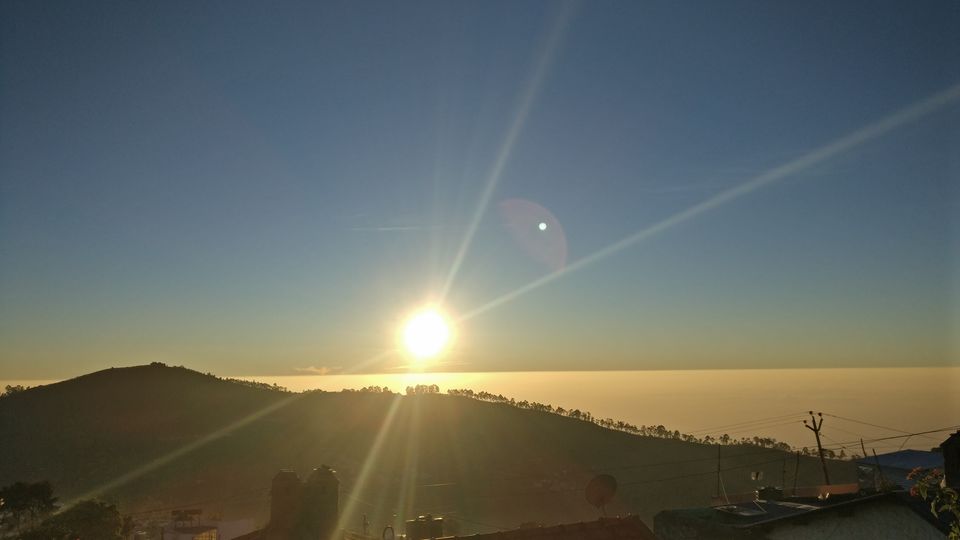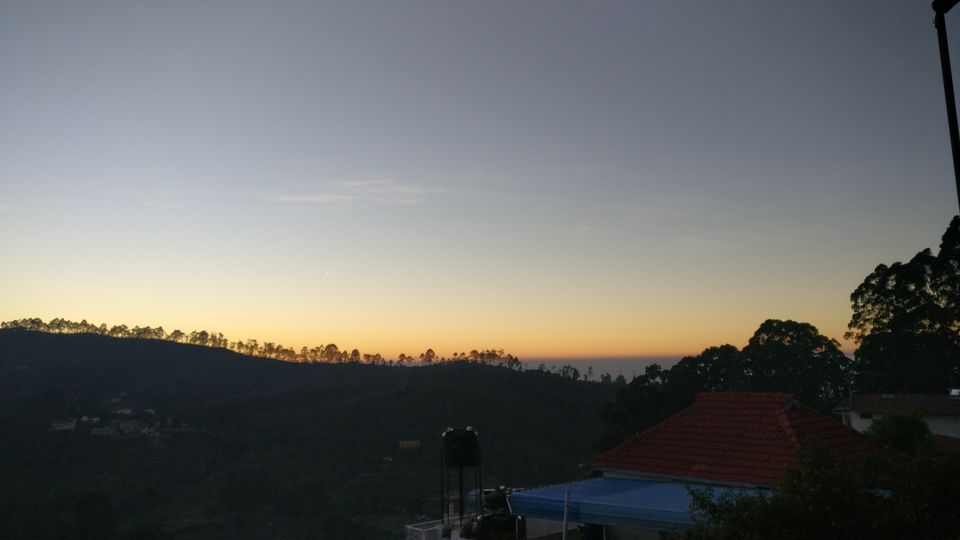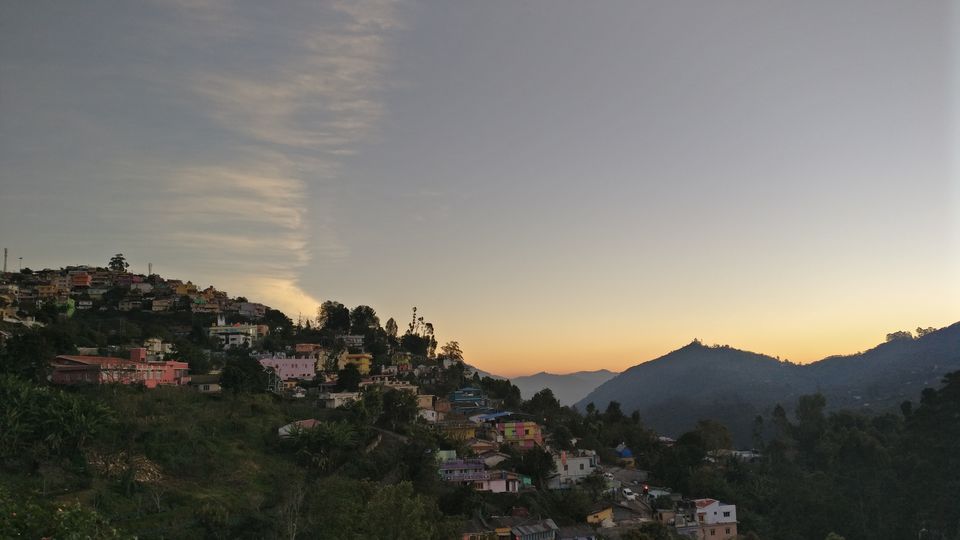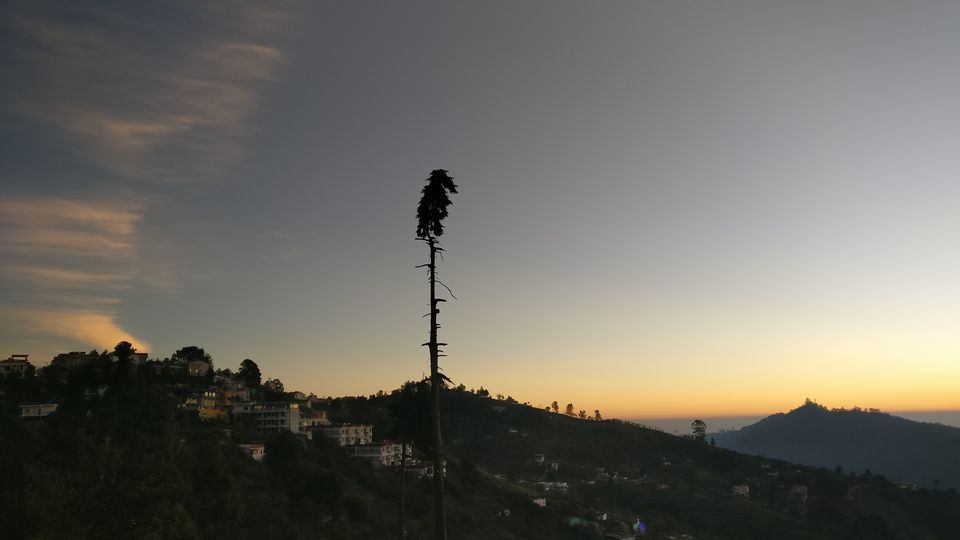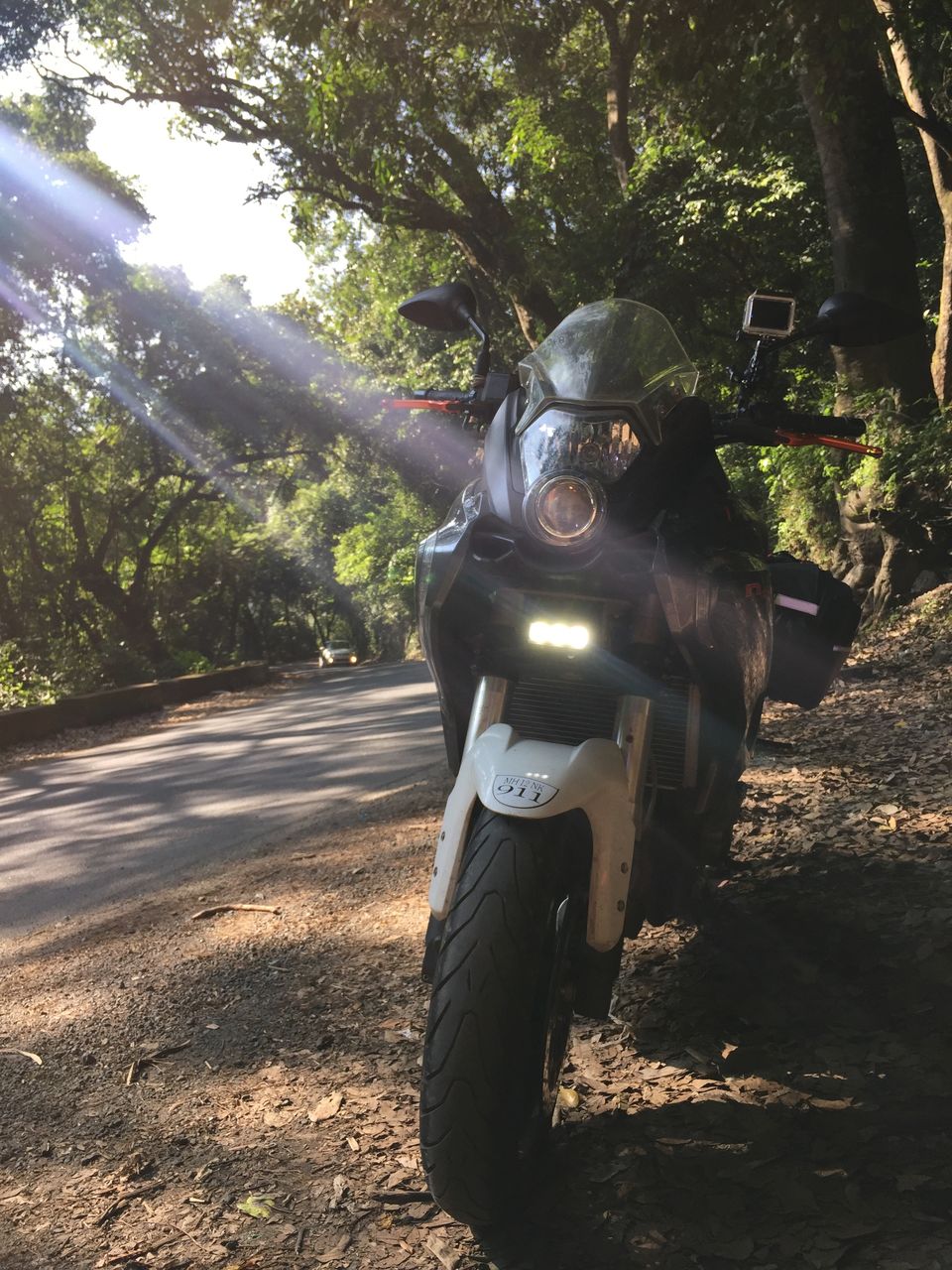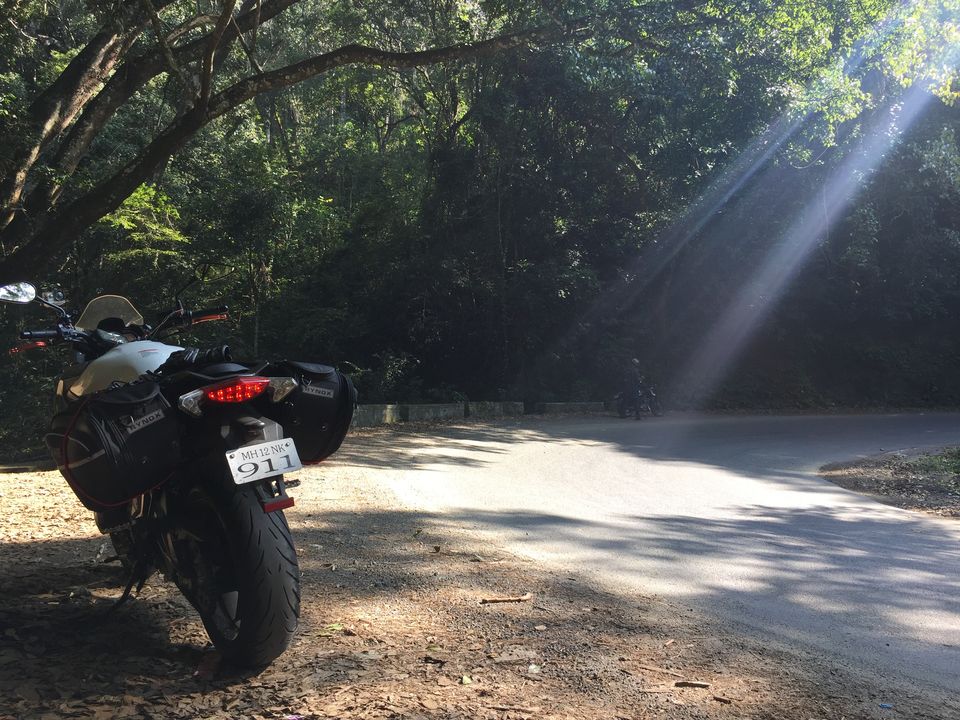 Day 6&7 : We purposely took the route from inside the bangalore city as Anish had visited Bangalore fir the first time . City was welcoming us with heavy traffic , however we could take few glimpse at vidhana Soudha , UB City , Cubbon Park , High court and after a stop, next day by evening we reached home back safely in Pune.
This is the trip i could never forget in my Life , and in these 7 days me and Anish became very Good friends .