Crossed 1200 kms cycling at this point, I pedalled towards Virudunagar from Madurai.
Back onto the National highways, I had to pedal 150 kms to complete this stretch.
Virudunagar
It was almost when I reached  Virudunagar, with the help of a few kind hearted people, I managed to stay at an engineering college and the people I met there were simply amazing. I enjoyed hearing the local Tamil dialect. 
Virudunagar district hosts
Srivilliputhur
temple tower , which is the official logo of Tamilnadu government. 
Sankaran Kovil has the architectural remains of King Pulikesi who has a legend behind him.
Sivagasi, famous for its fireworks is in Virudunagar.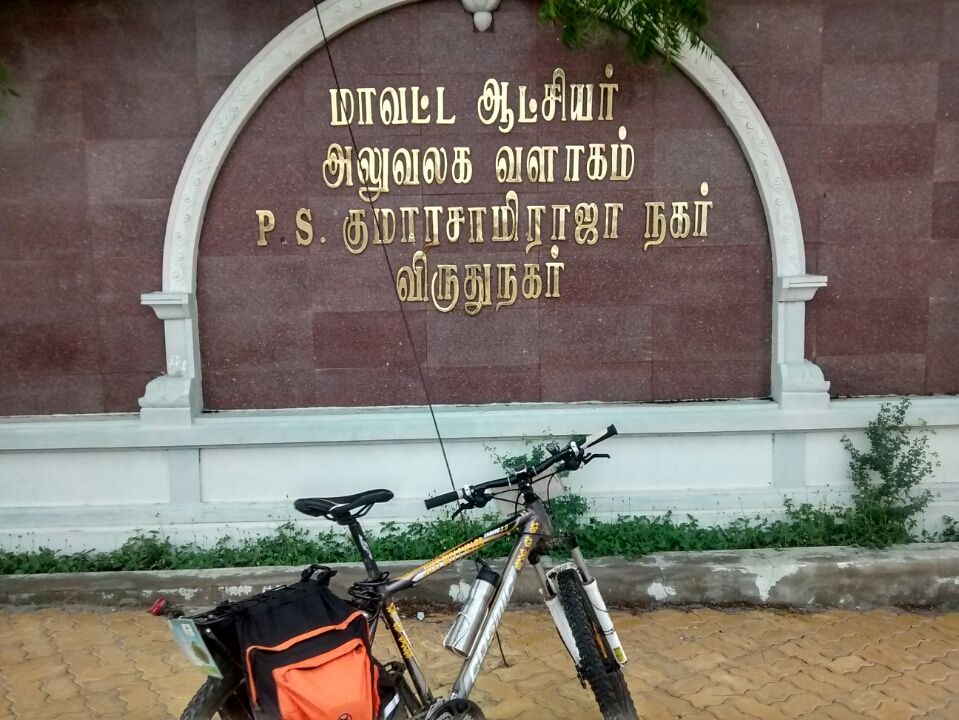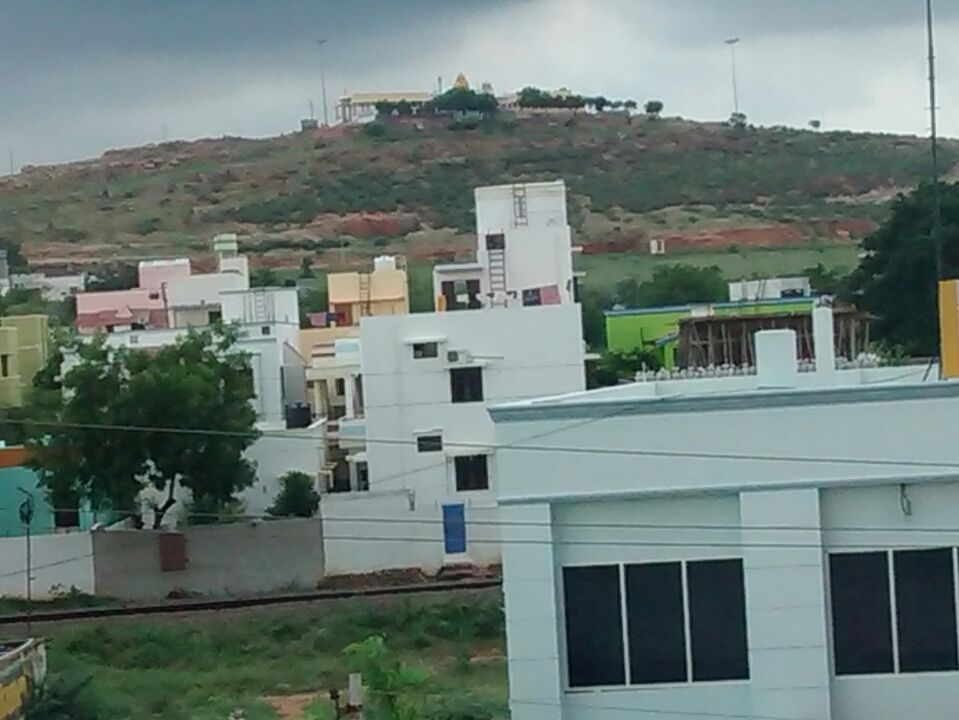 Crossing the Virudunagar stretch, I rode into Tirunelveli via
Kovilpatti
and Kayathar. I met a guy who was surprised by the reason on why I took this trip and he wished me to complete this successfully.
After riding for 80 kms, I believed that I reached Tirunelveli at 7 o' clock but to my shock my friend told me that I had to ride another 25 kms to reach the main area of the city. Tirunelveli's sheer enormity shook me and so I had to ride another tiresome distance to have some rest and food.
Both Virudunagar and Tirunelveli are famous for soft Parotaas and Non-veg gravies. Do not miss them. 
Country chickenbiryani is a delicacy too.
Only at Tirunelveli, my sleep was troublesome and it made me rest for another half a day before I could get on the saddle.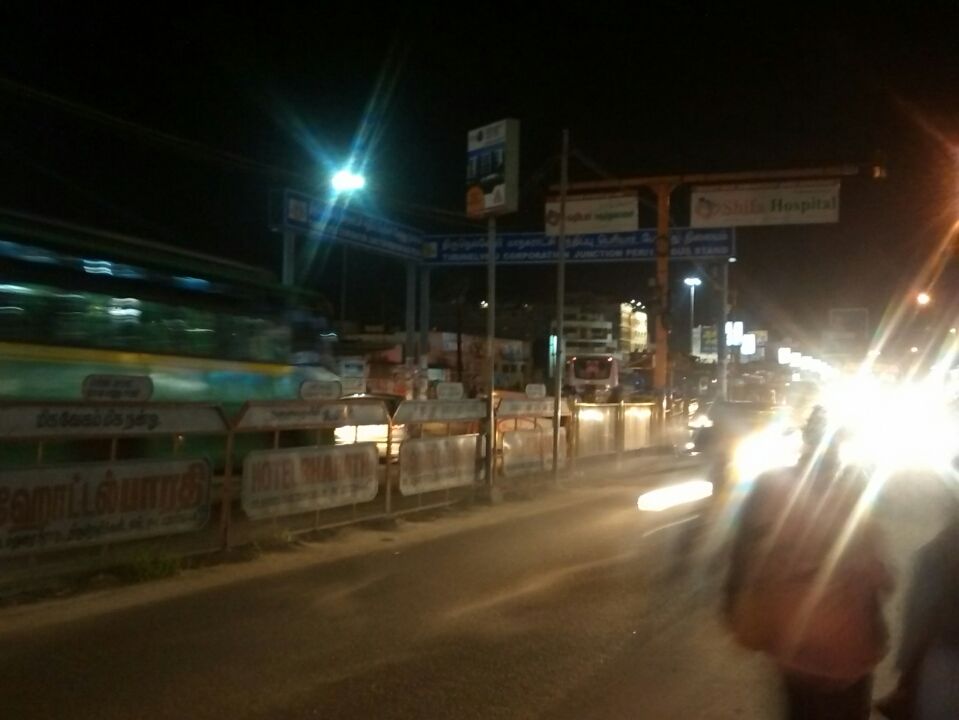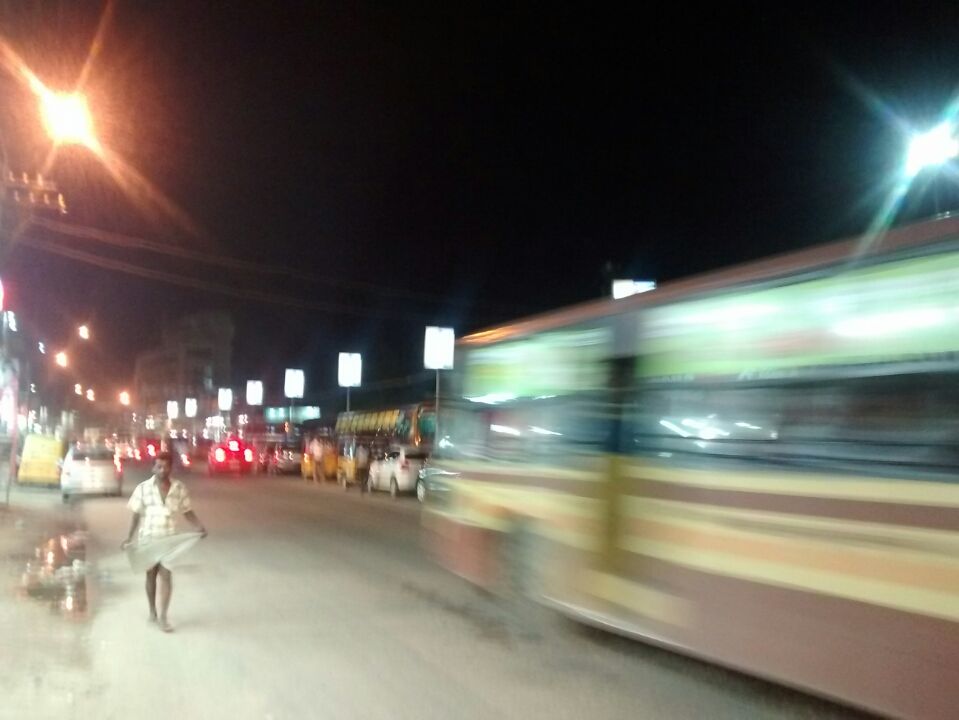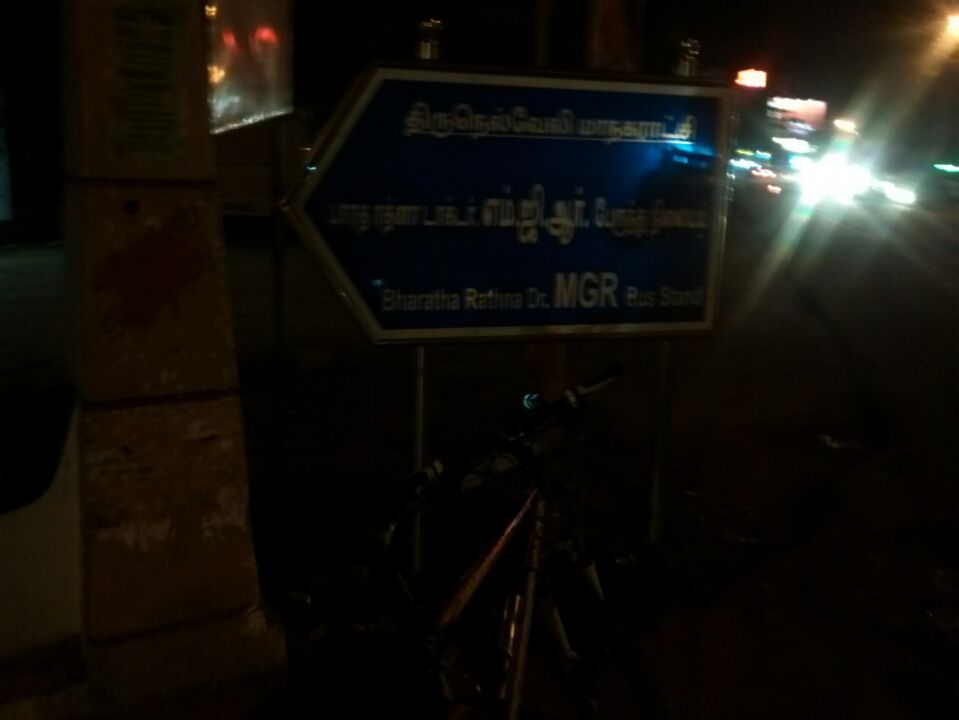 This district holds the famous Srivilliputhur temple, Sivagasi, famous for its fireworks and Kovilpatti. This stretch has a number of windmills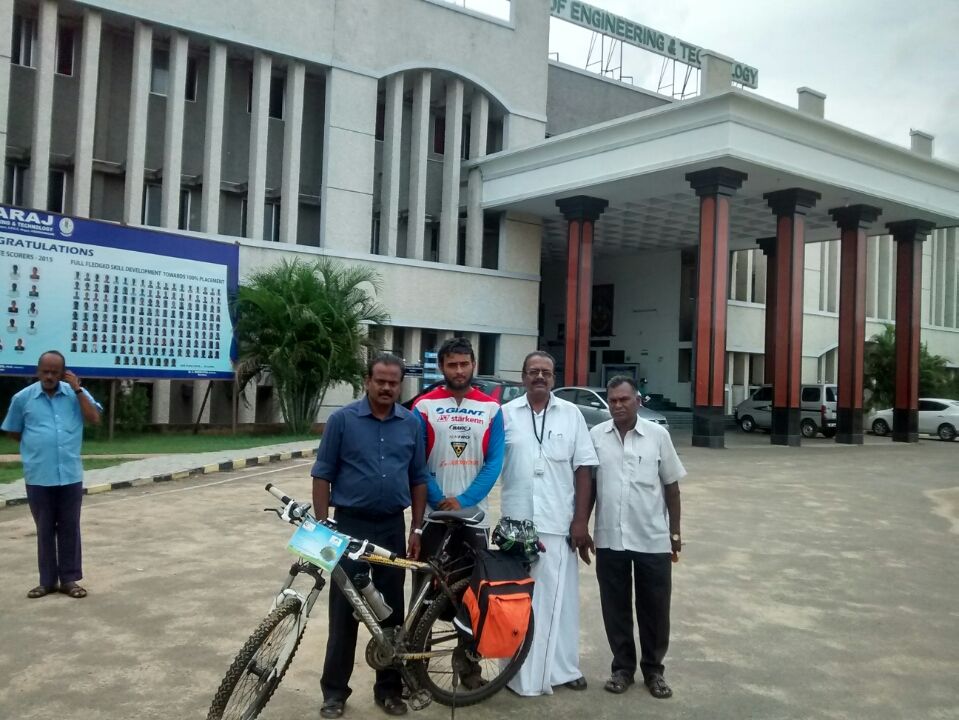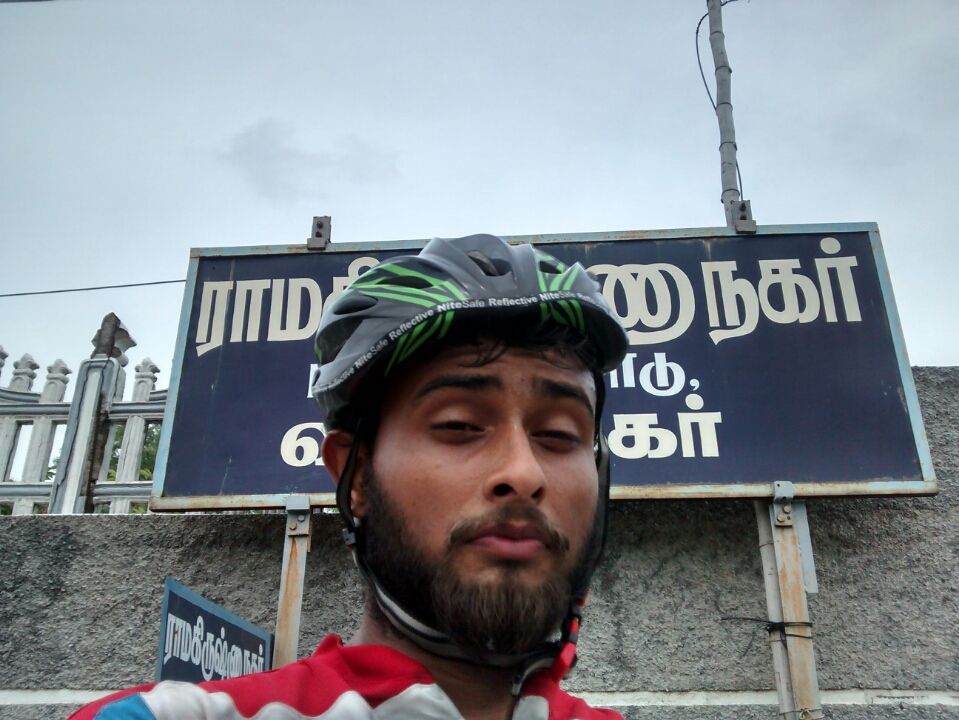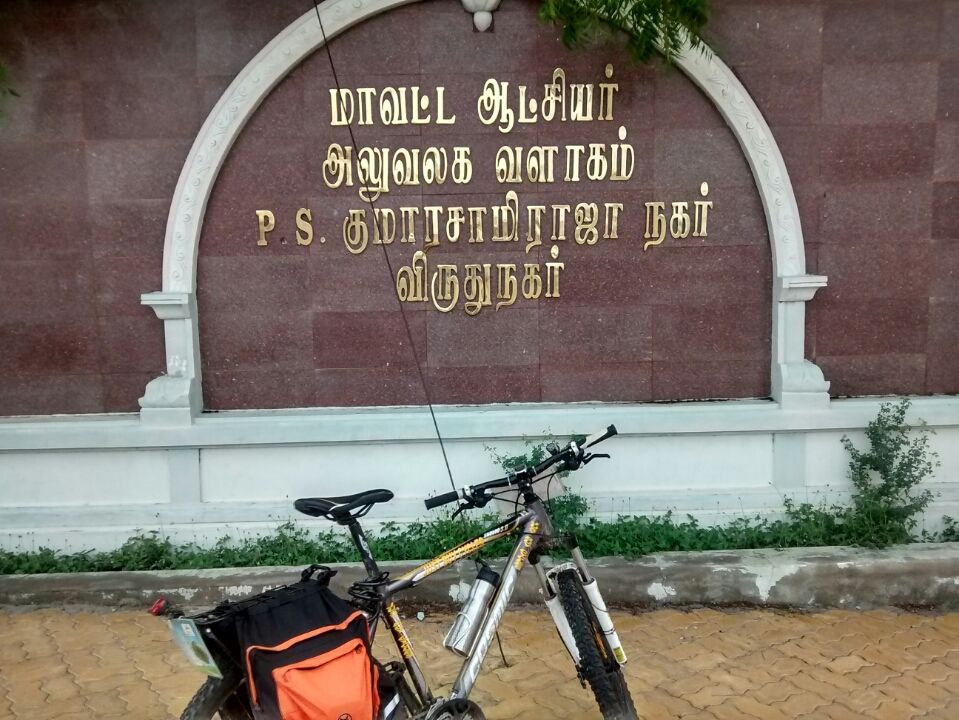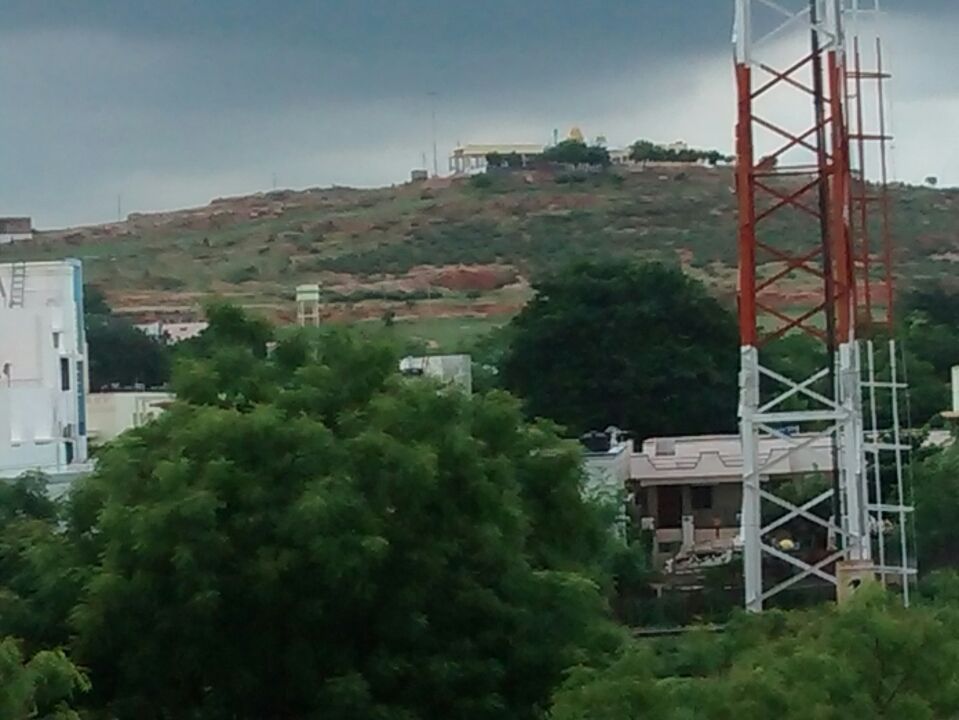 The famous Sweet Halwa district. Kuttralam falls in Tirunelveli is famous for its herbal bath and massage. Sankaran Kovil is a historically important location