ay 12 of my cycling journey spanning 3200 kms across 32 districts of Tamilnadu.
 Theni
I started from Dindugul at 4.00 pm and it started raining immediately. But the ride was superb owing to the presence of beautiful hills and great roads. Along this stretch I saw a number of jeeps selling Dindugul ginger biryani. Tiredness was omnipresent as the rain started taking its toll on my legs. Somehow I managed to reach
Periyakulam
, 16 kms from Theni as the rain started hitting the road hard.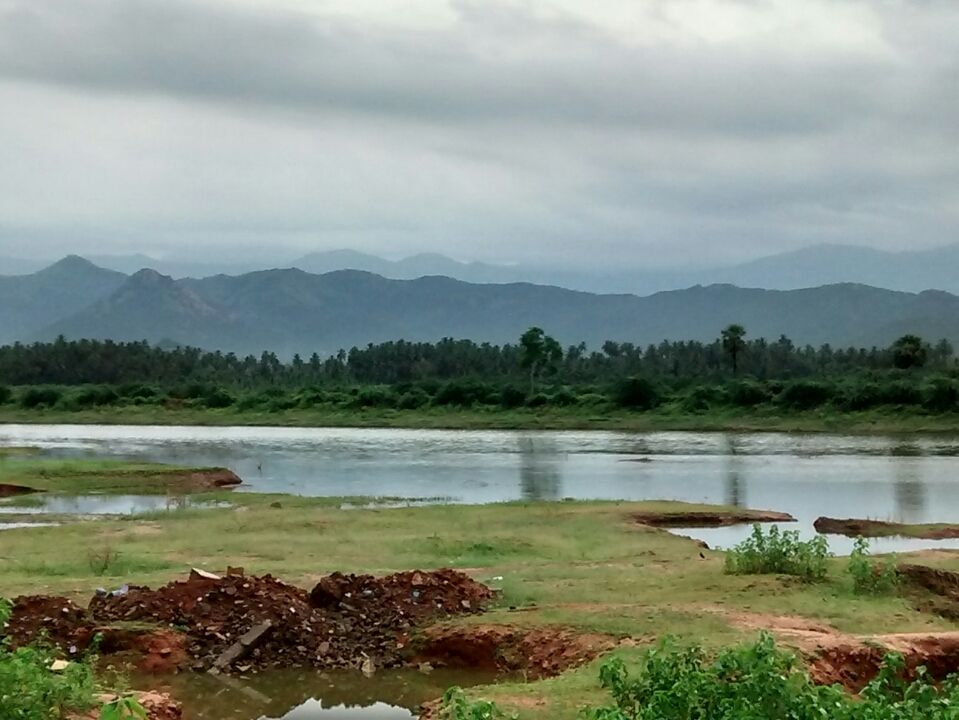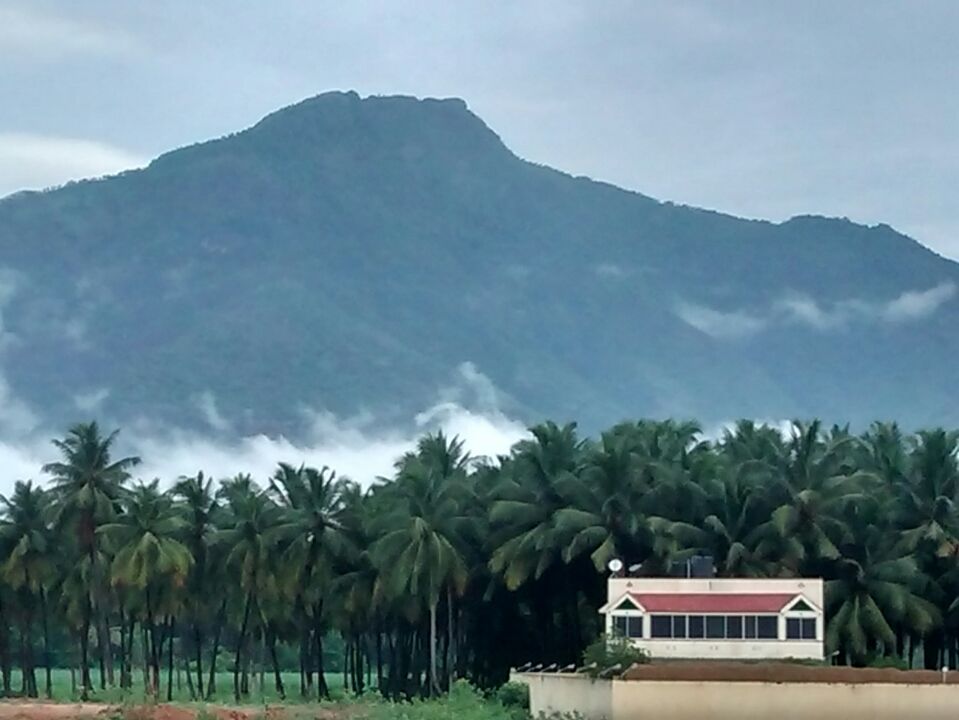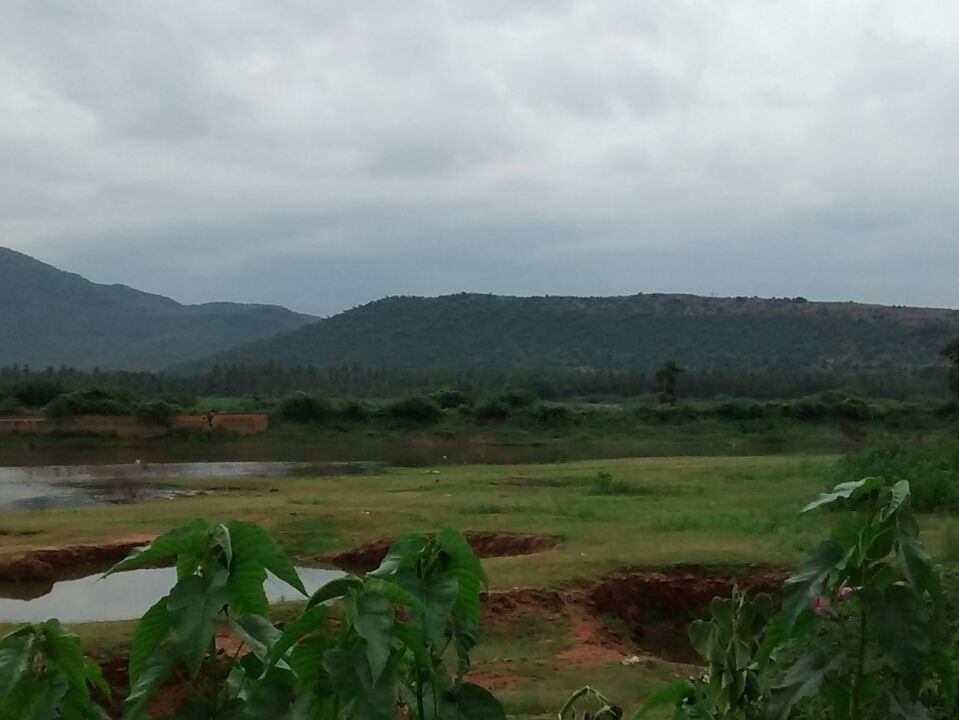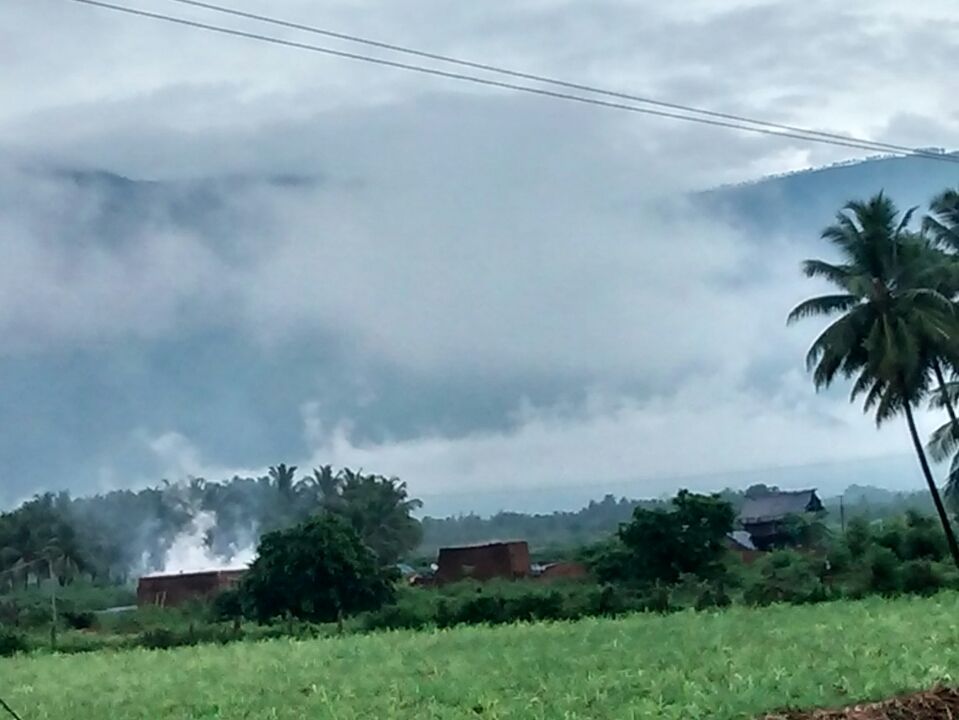 I reached Theni the next day riding around tabletop clouds (table top clouds can be seen only at Theni and
Zanskar
). Words cannot simply describe this ride, if you wish to take this trip spend a week at least here visiting places like Kambam, Bodimetu and Munnaru. Mullai
Periyar
dam in this district was built by a selfless Britisher Pennyquik pledging his wealth and he lost his life building it to help the locals
 Madurai
After spending a few minutes at Theni, I rode towards the historical city of Madurai along the Nagarmalai road. Villages dotted this highway and the horrific may month summer started taking its toll on me. Gulping a pearl millet porridge( kambu koozh) to revive my hydration and energy, somehow I managed to reach Madurai at 1.30 pm. I wanted to take some good rest but my friends who were supposed to host me took me to a cricket ground and we started playing till 6.00 pm. 
As joyous it was, the food including Madurai's famous 
Kari dosa, a mix of Rice flour and spiced mutton masala,
Jigarthanda, a mix of ice cream, sago, lemon grass and badam flavoured milk was awesome,
Seevaroti, a lamb's liver spiced with curry leaves.
Madurai is famous for its Pandya kings, Tamil literature sangams, Meenatchi temple, Azhagar temple on the hills, Thirumalai Nayakkar mahal, Jain temples near Nagarmalai and the local Tamil dialect. Historically, this place forms an important part of Tamilnadu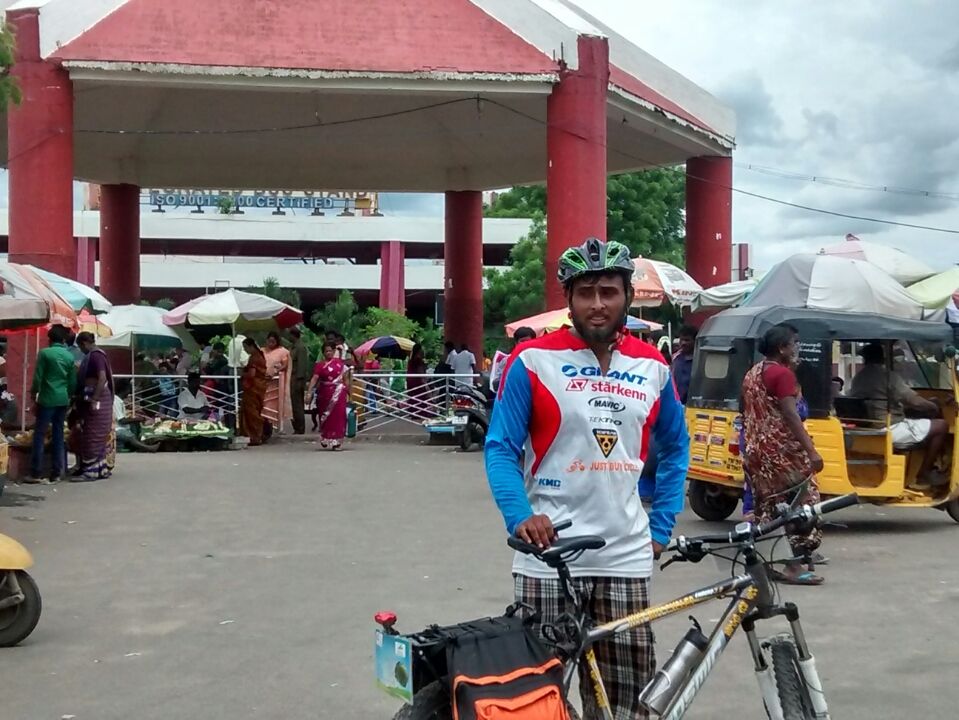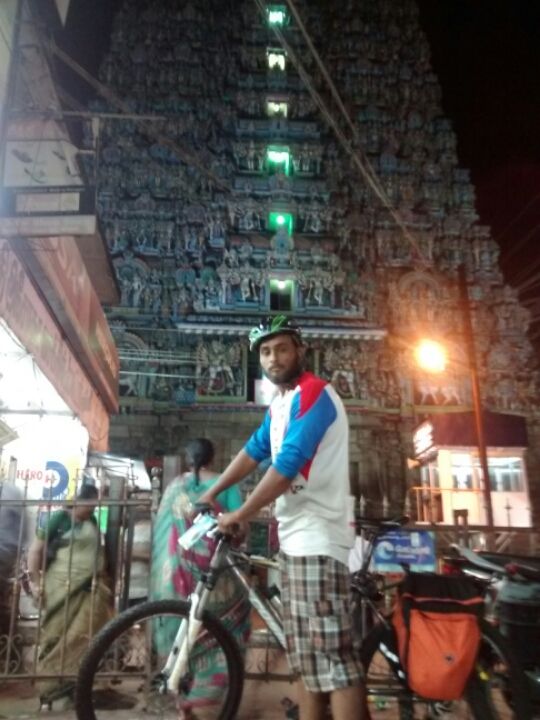 A place that can be called Paradise on earth. If it's Mount Olympia for the Greeks, then Theni is the abode of Gods for travellers.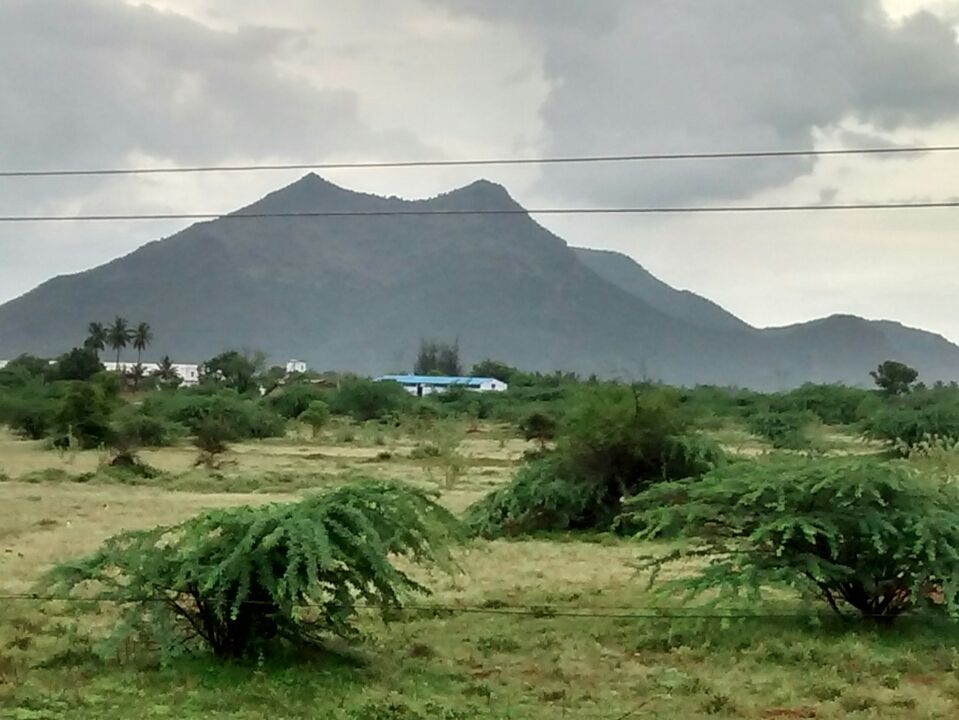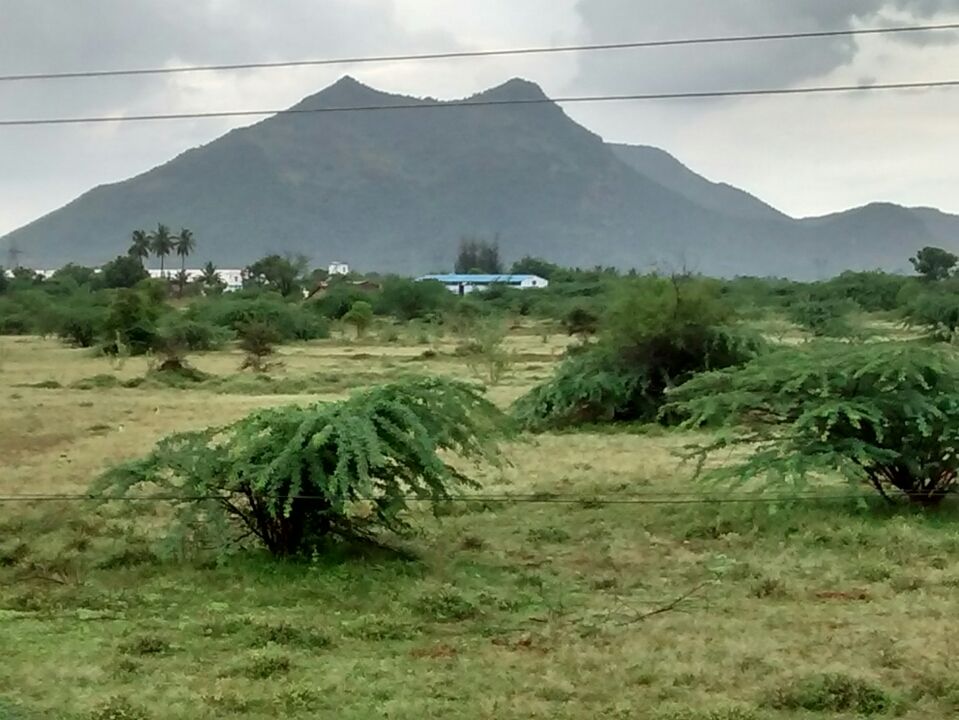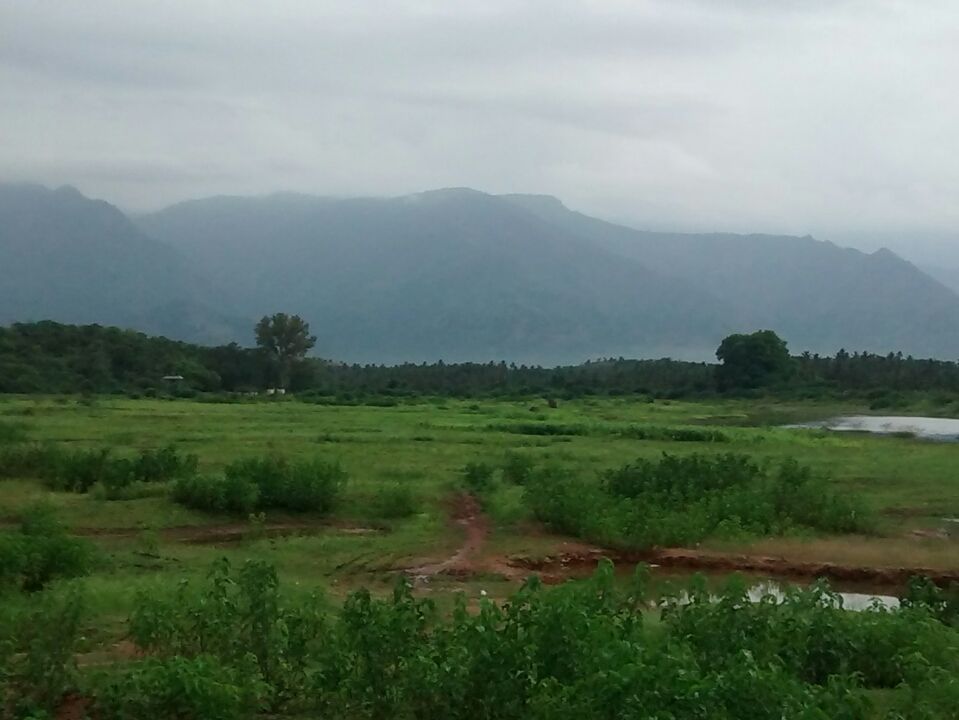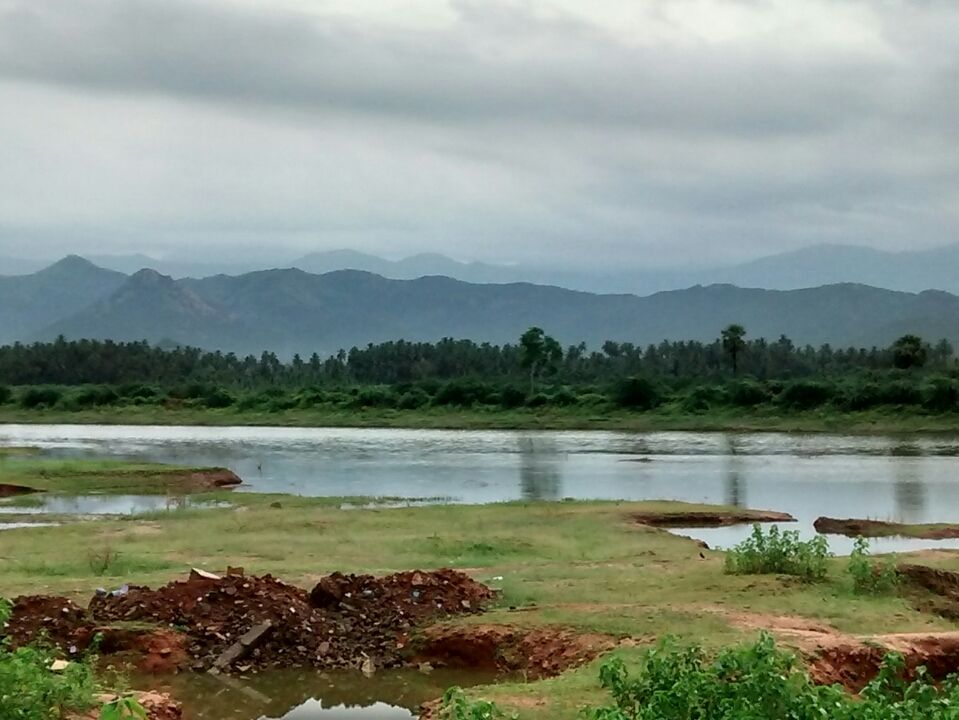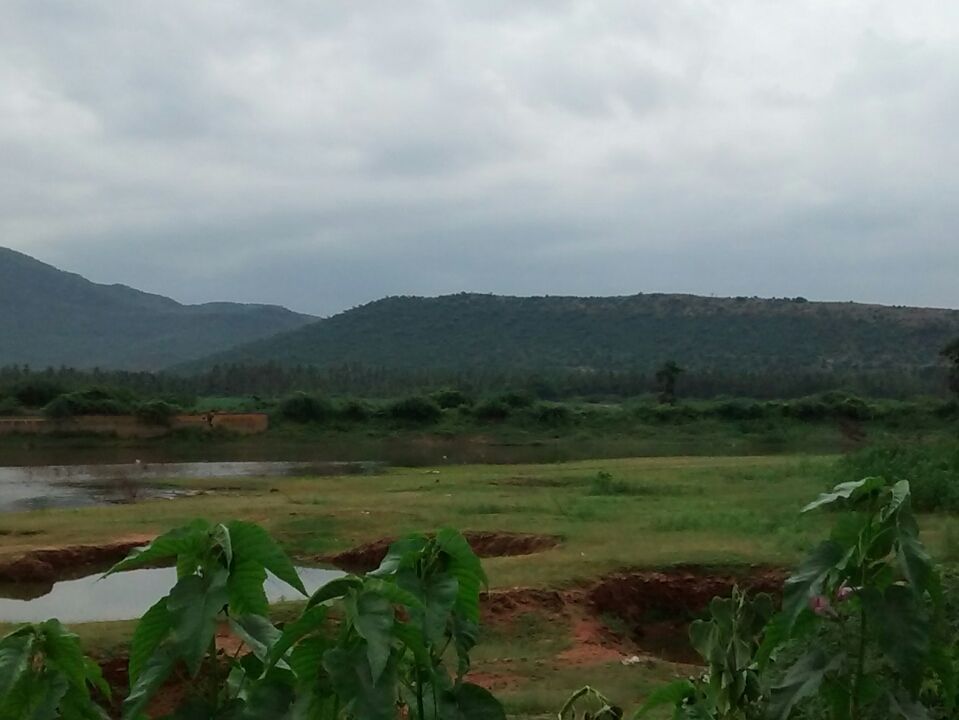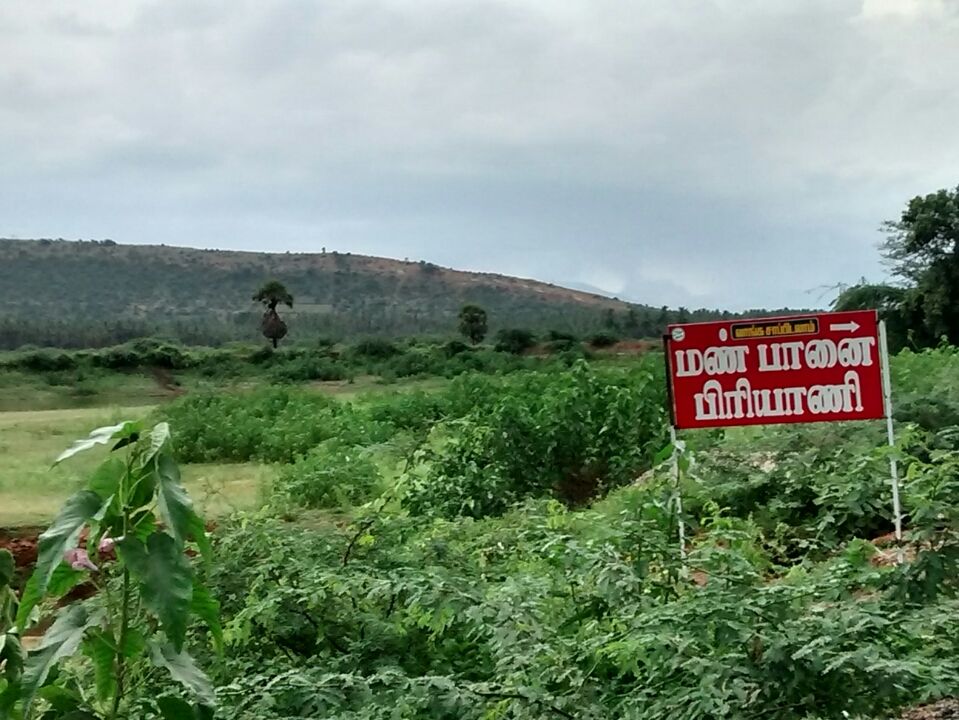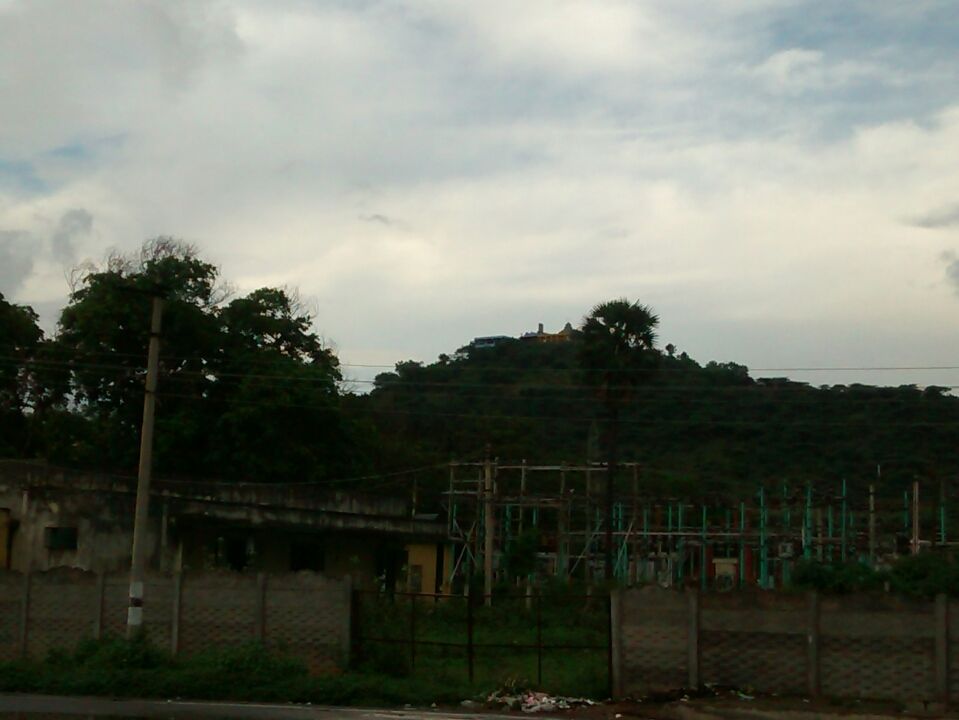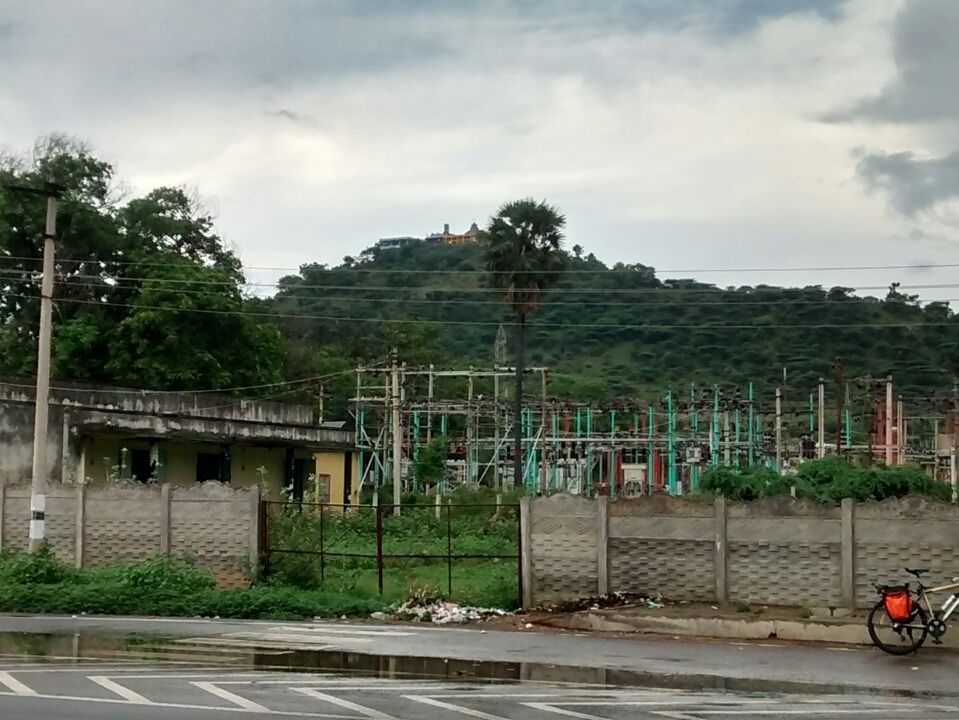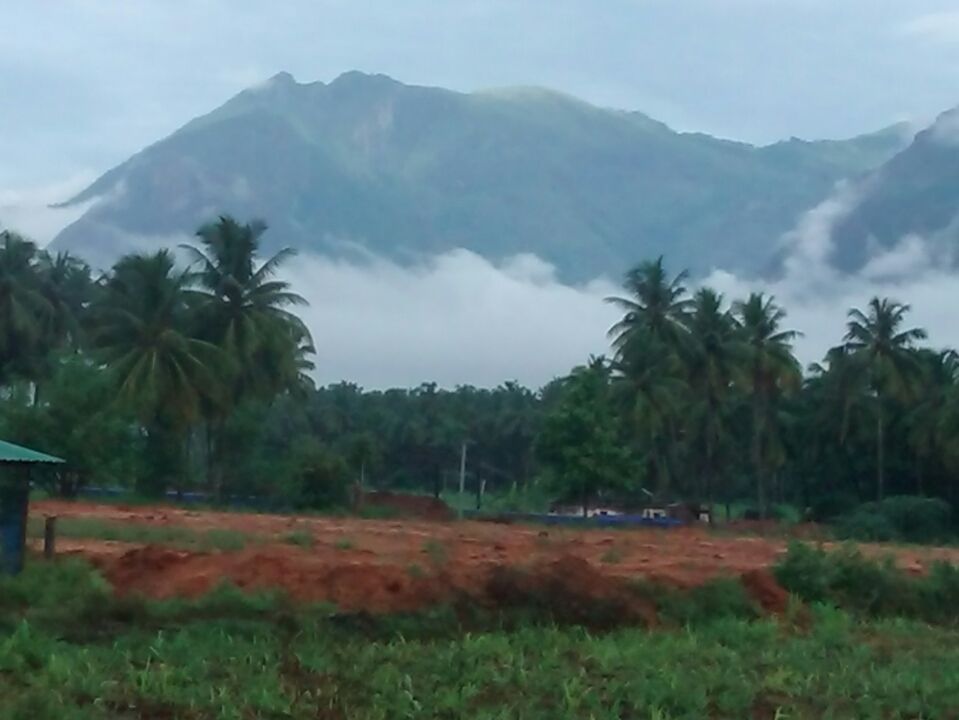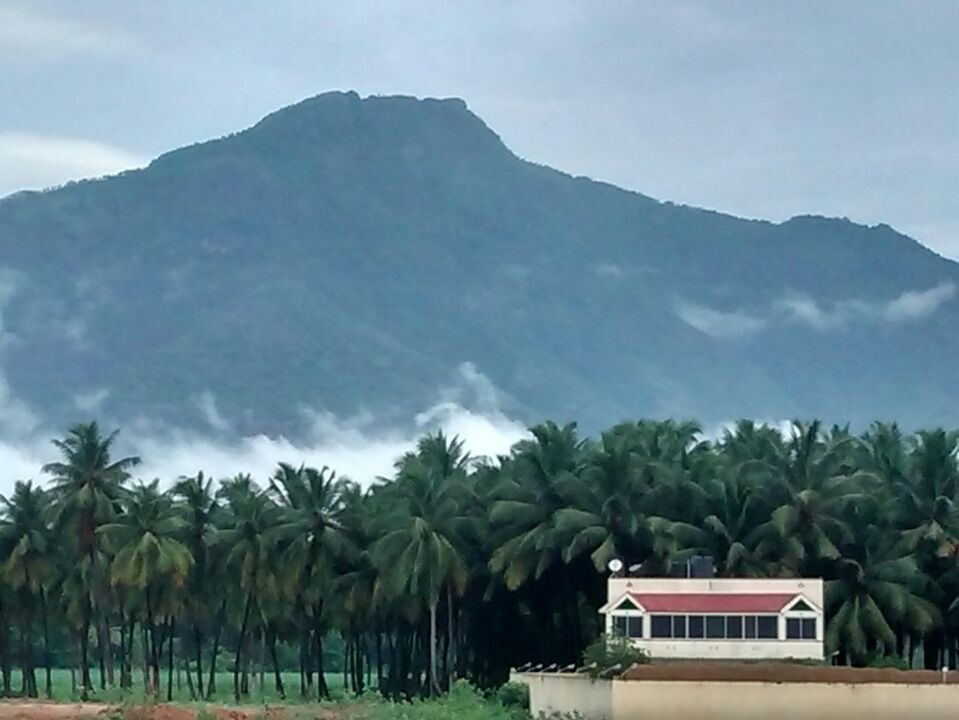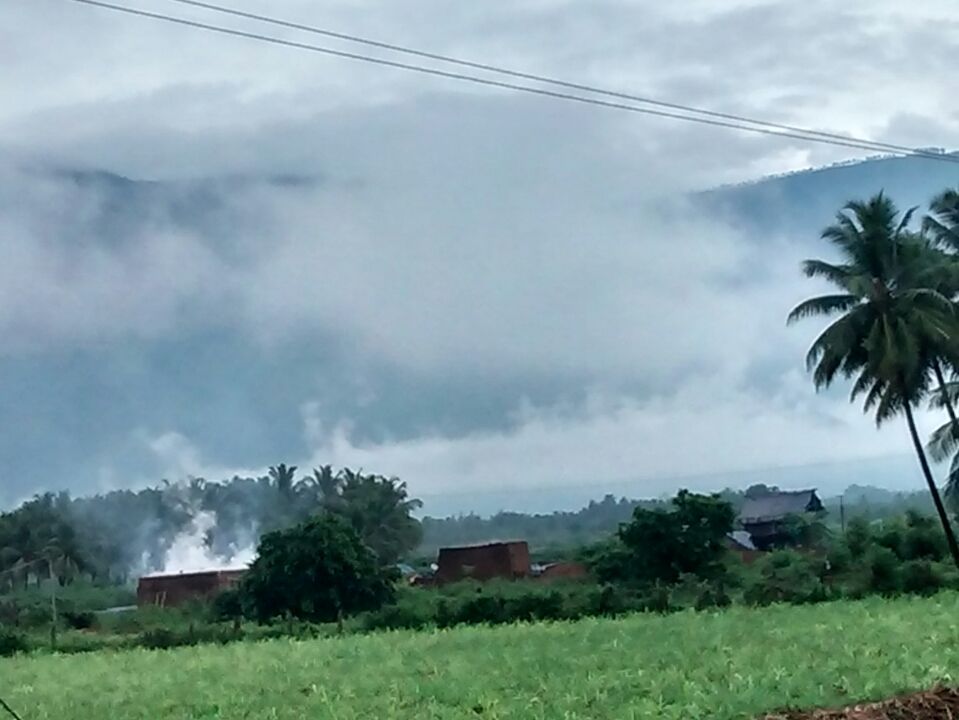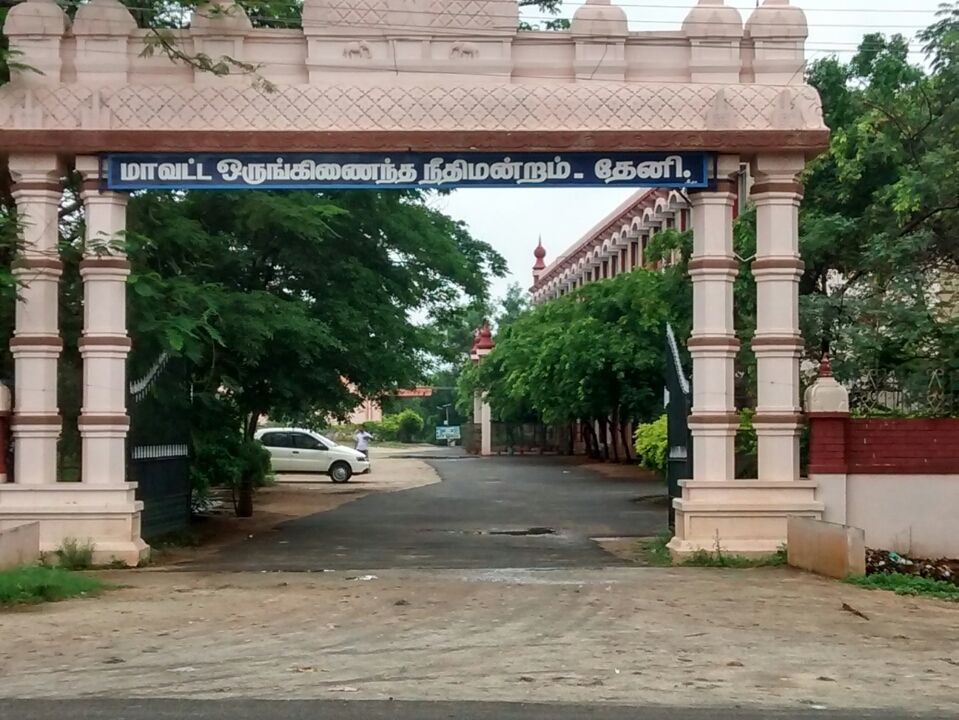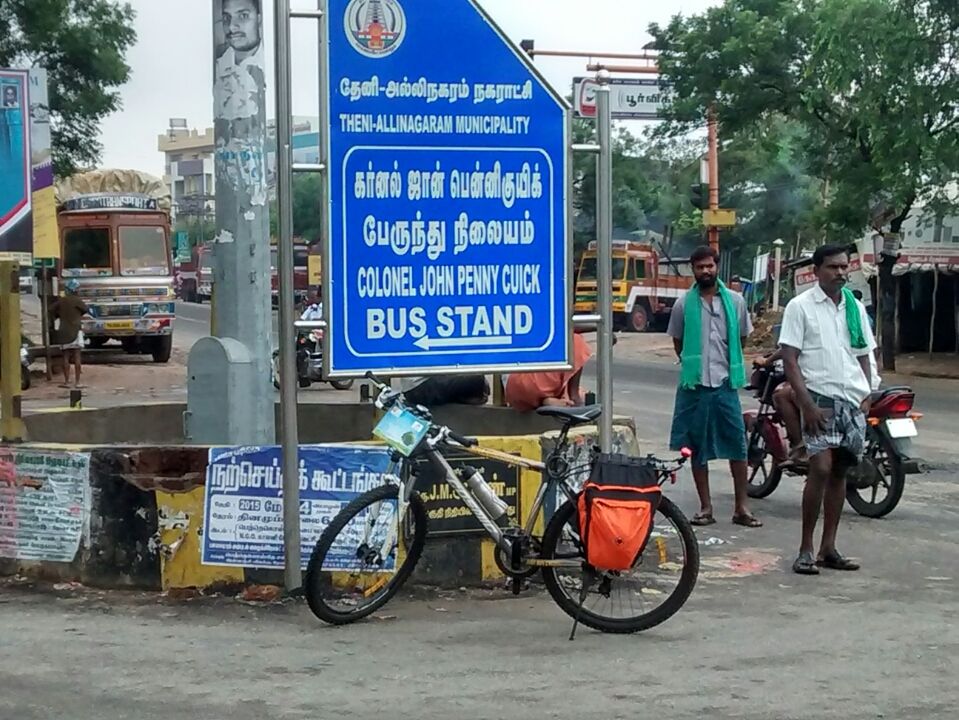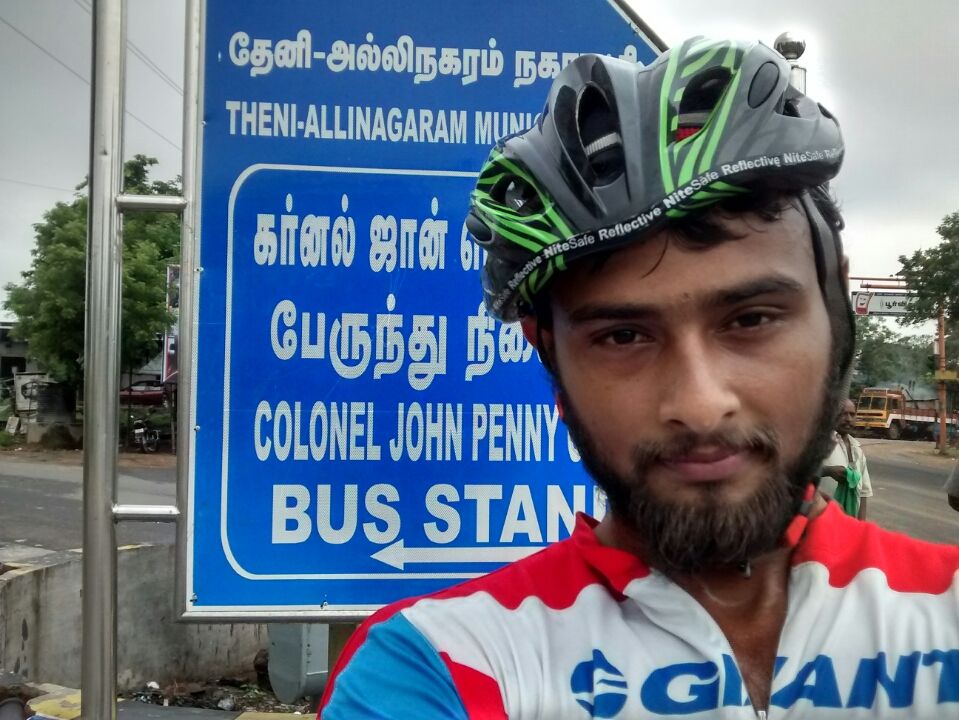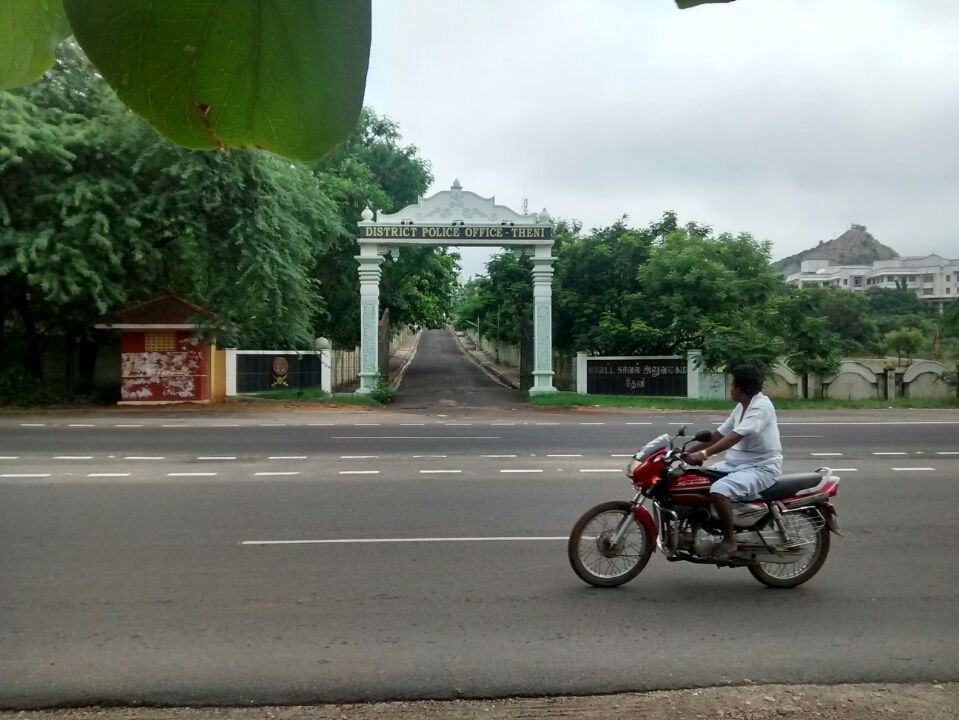 Pandya kings, River Vaigai, Thirumalai Nayakar Mahal, Madurai Meenatchi temple, Azhagar temple, Madurai 's Kari Dosa, Seevaroti, Madurai dialect and the all famous Jigarthanda. What more do you want to visit this place?