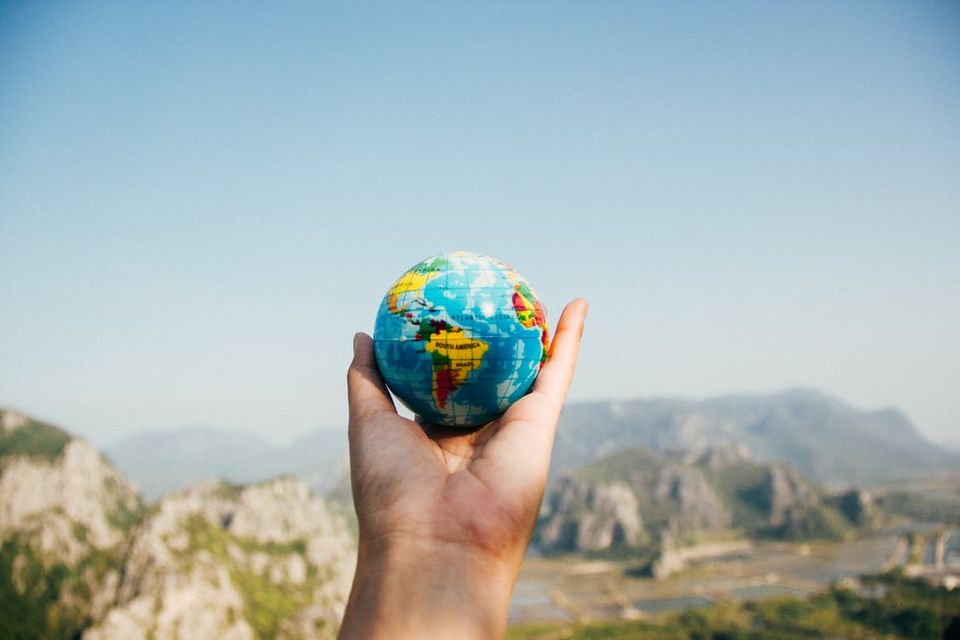 By the time you turn 90 years old, you're going to want to look back on your life knowing you did everything in your power to live your life to the fullest. The best way to avoid having any regrets is to go on some exciting adventures while you still can. These four adventures would be great additions to any bucket list, and if they're already on your bucket list, then what are you waiting for?
Go on an Epic Road Trip
There's a reason why road tripping is the theme of so many popular movies. It's exciting and often full of unexpected obstacles and surprises. Try mapping out your own route to someplace you've always wanted to go, or possibly try driving through all of the lower 48 states in one amazing circuit.
Go on a Cruise
Spending a few days to a few weeks onboard a ship will be a grand adventure that will offer you a new perspective on the world. You can cruise all kinds of destinations all over the world, or even try the iconic trip across the Atlantic from England to New York. Your options are endless, but you'll definitely want to experience at least one cruise adventure in your life.
Go Skydiving
There aren't many people who don't have skydiving on their bucket lists. It's an absolutely unforgettable experience to throw your body out of a moving airplane hundreds of feet above the ground. It's an adventure you won't want to miss, and there are all kinds of companies that can offer incredible packages to help you plan and execute your jump, like Sky Dive Elsinore.
Go Solo
Traveling solo will be the best thing you ever do for personal growth. Traveling with friends and family is always fun and a great way to strengthen your relationships, but you have to go on an adventure completely alone at least once in your life. You'll have only yourself to rely on as you face new, and perhaps completely foreign, challenges and experiences. It's so liberating and rewarding.
If you haven't experienced these four adventures yet, go ahead and add them to your bucket list now. Don't hesitate to make your life as exciting and memorable as you can. The best thing to do is to go for it before you let your fears talk you out of it. The world holds so many opportunities and possibilities. Don't be afraid to dream big.