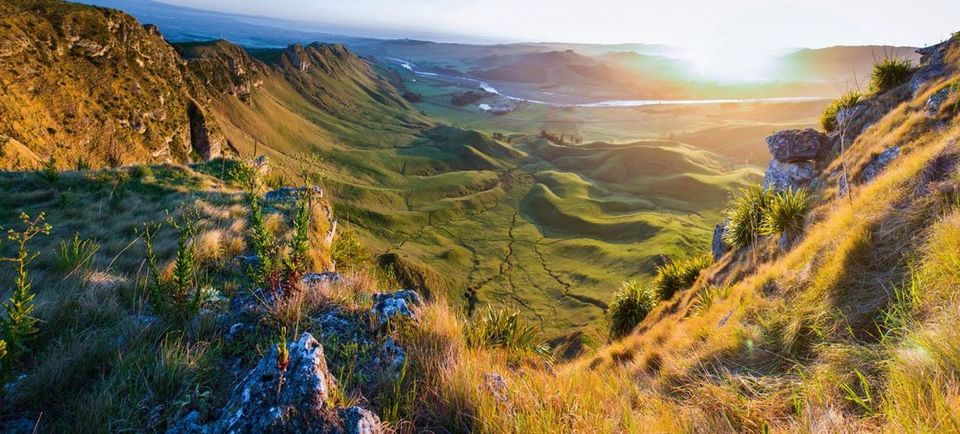 When you are planning your next vacation, consider a charter jet. With one of these planes, you are not beholden to commercial airline schedules. You can use smaller airports that take you off the beaten paths. Avoid the crowds and consider one of these four cities for your vacation.
Port Sanilac, Michigan
Port Sanilac, Michigan, is a quiet village situated on the shores of Lake Huron. In the summer, the annual Race to Mackinaw passes by the shore. The community has public beaches ideal for swimming and fishing. Some companies, like Silverhawk Aviation, know that the St. Clair County International Airport is just 30 miles south of Port Sanilac. St. Clair County International Airport is also close to Port Huron, which is worth your time to see. The community has historic sites honoring Thomas Edison and has the Blue Water Bridge to Canada.
Norman, Oklahoma
Norman, Oklahoma, is regularly ranked as one of the best small cities to live in or visit. It is home to the National Weather Center, which offers tours and exhibits about the history and science of weather forecasting. It is also home of the Fred Jones Jr. Museum of Art, which houses collections of paintings by Pissaro, Renoir, Monet, and Gauguin. Your charter flight can use University of Oklahoma Westheimer Airport, which is located on the outskirts of Norman.
St. Petersburg, Florida
Nicknamed "The Sunshine City," St. Petersburg, Florida, has an average of 361 days of sunshine each year. Some of its attractions include the Salvador Dalí Museum and the Chihuly Collection, both of which feature rare works of art by the two artists. St. Petersburg is also known for its family-friendly beaches and its vibrant night life. The nearest airport for your charter flight is St. Petersburg-Clearwater International Airport.
Fort Wayne, Indiana
Fort Wayne, Indiana, has a long history in manufacturing and agriculture. The city is also home to Science Central, a children's museum with hands-on science exhibits. The Children's Zoo is home to many animals from around the world, including lions and penguins. The Maumee River passes through Fort Wayne, and there are many parks and trails along the river. Chartered flights can use Fort Wayne International Airport.
When you look off of the beaten path, you can discover some of the true gems in the USA. Each of these places offers something unique, from lighthouses and quiet beaches to fun museums and parks. Taking a charter jet as your transportation allows you to explore a new place and meet many new people.