After a long gap, I thought to take a long holiday. Talked about it with a friend and checked the calendar, luckily found a long weekend in the mid of August. So, I started planning with him for much awaited long holiday.
With a tight budget, started searching for the flights from New Delhi(ND) to Kuala Lumpur (KL) and then from KL to Langkawi(LK).
Next step, the hotels : found some reviews about the location and hotels online and booked the hotel for 4 nights / 5 days in Langkawi.
So the journey started.
Day-1
1) Airport to hotel : around 1 P.M.
Taxi service in Langkawi is awesome. Rates are fixed for all location.
We were 2 couples, took cab and reached the hotel within 30 minutes.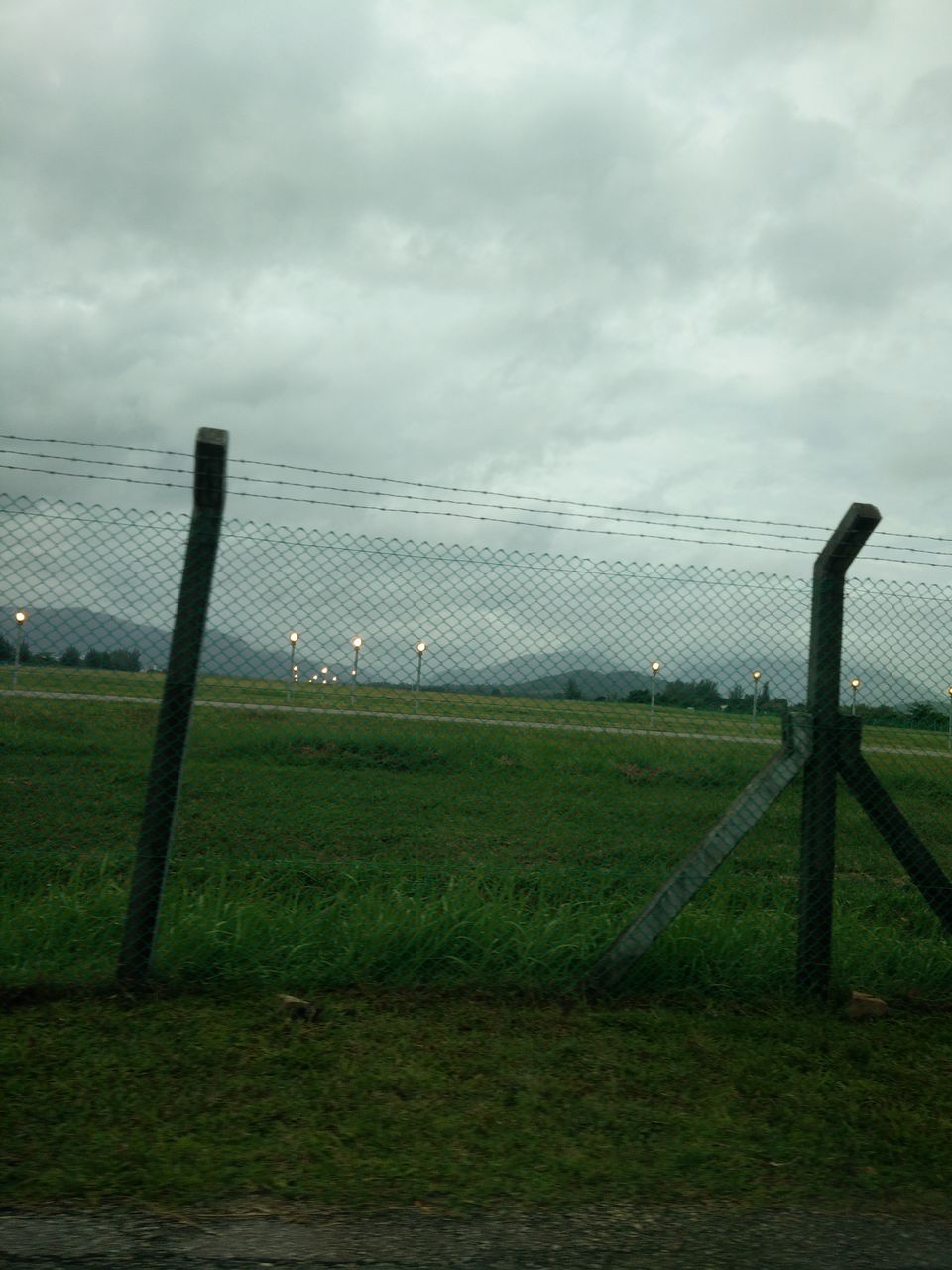 2) Check-IN (Holiday Villa Beach Resort & Spa) :
Needed a beach resort to relax and enjoy the stay, referred some online hotel booking websites and got a great deal for this 4-star property.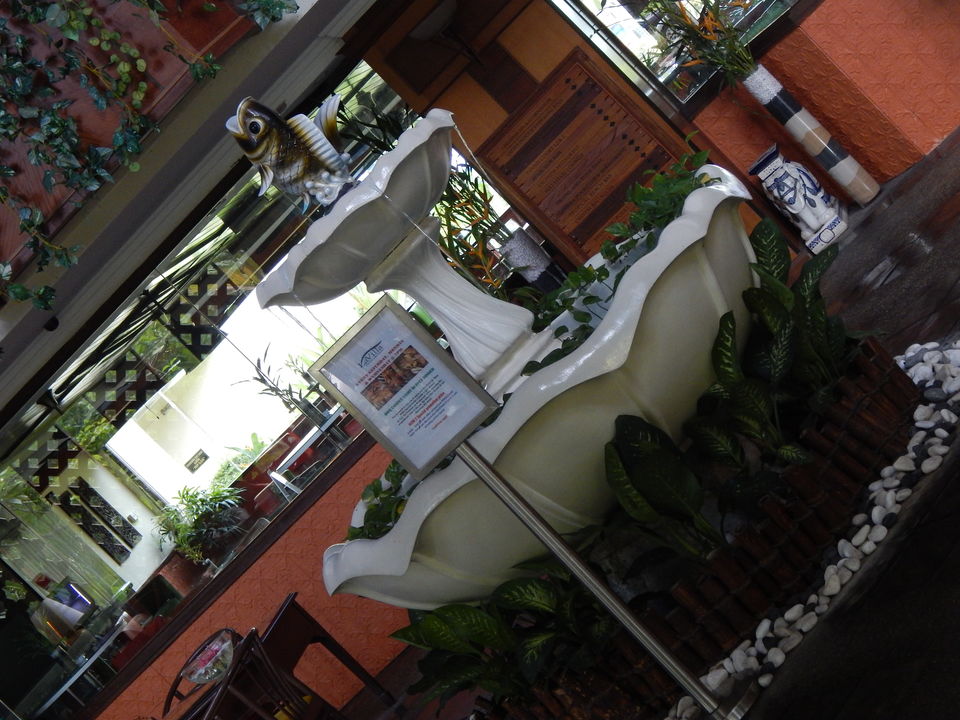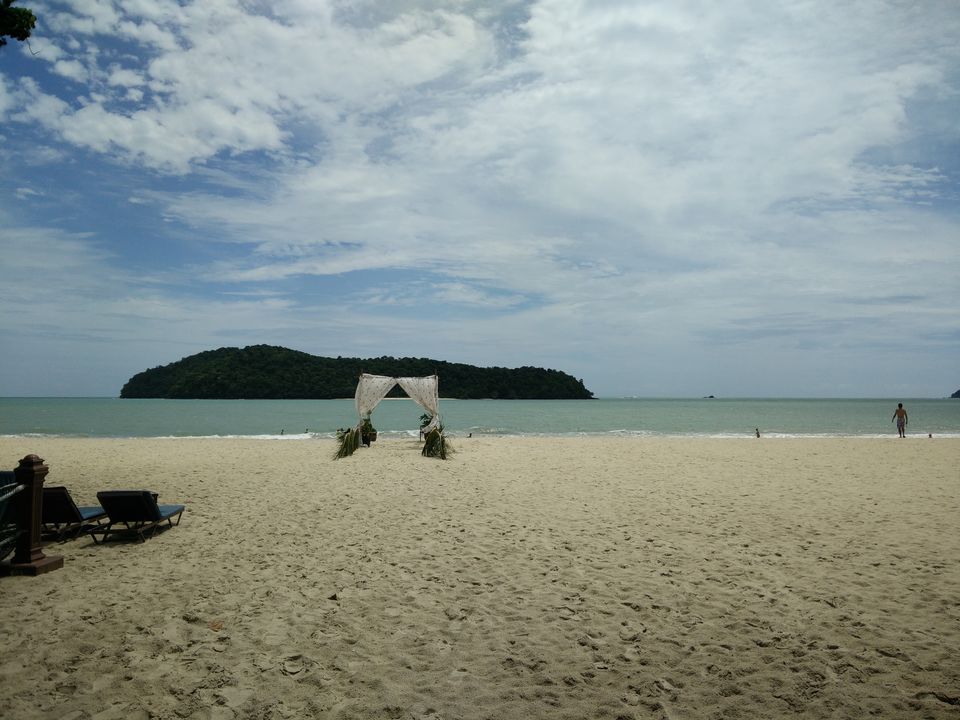 It took 45 more minutes for us to get our room keys, they upgraded our room type for this delay. YAY..
3) Lunch :
Had lunch in one of the restaurant at the resort. Vegetarians have to think twice before ordering anything.
4) Underwater world, Local Market, duty-free shops
We skipped underwater world langkawi, as we had plans for Aquaria, KL. Check their website for entry tickets and feeding time. http://www.underwaterworldlangkawi.com.my
Visited to Cenang beach, Cenang Mall and Duty free shops as well.
5) Dinner:
Found two Indian restaurants, Sagar and Tulsi garden on our way back to resort. After a long day finally had north Indian dinner at Sagar.
Rented a scooter on the way back and a walk on the beach after dinner was just awesome.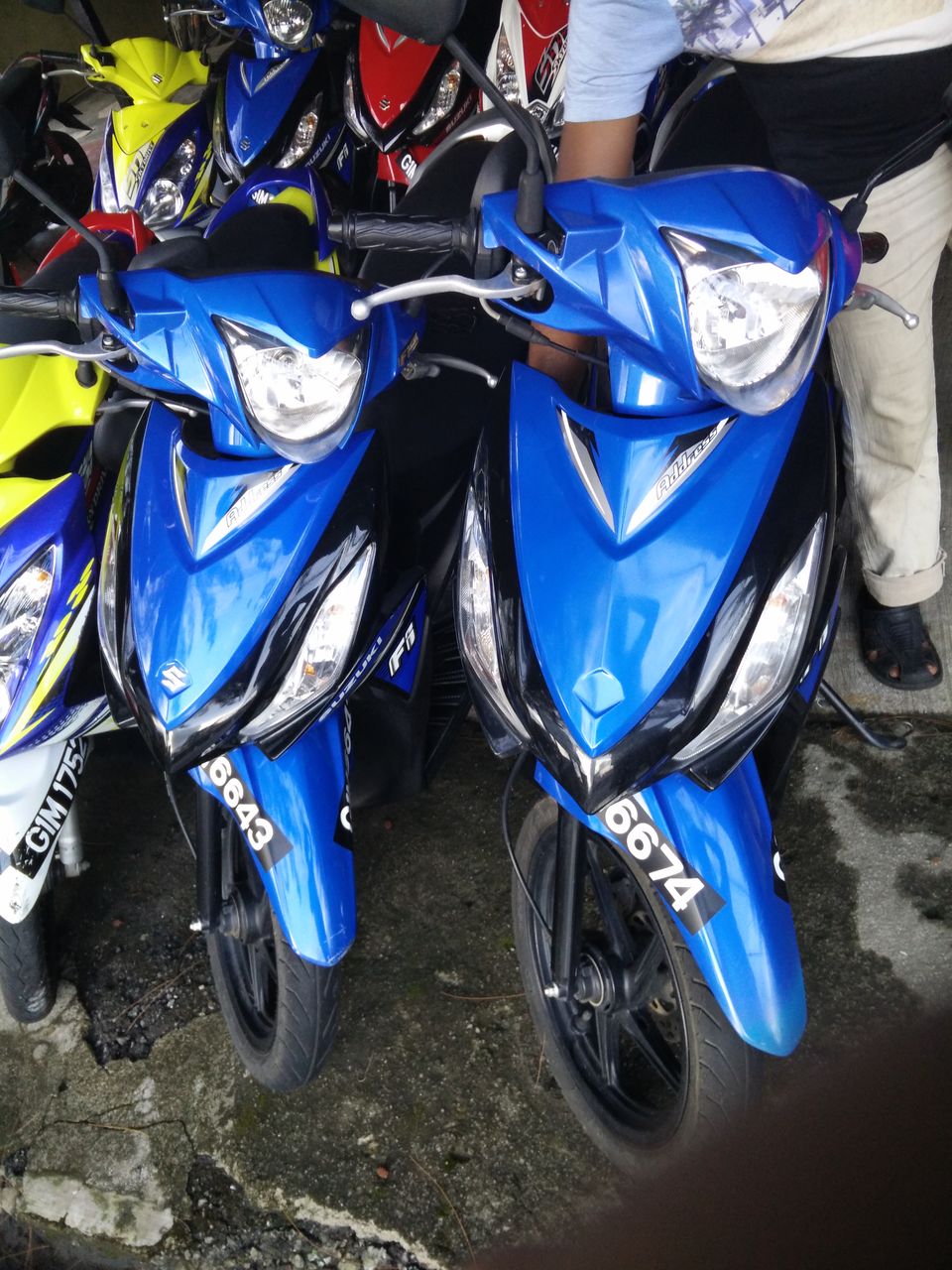 Day-2
The day started early in the morning with a buffet breakfast having more than 50 items. unfortunately for vegetarians the options were less.
We left our resort to explore Langkawi and started with:
1) Oriental village:
This place will require 5 to 6 hours to complete. It is operated by the company Panorama Langkawi. check there website for complete list of activities and entry fees. www.panoramalangkawi.com
Things to do:
A) Sky Dome : A short Movie of a roller coaster ride. Its useless.
B) Sky cab : A long Cable car to enjoy the breath taking views. It has three levels : Base station, which has sky dome. Mid station: For nice photographs and Top station : for sky bridge and panoramic view.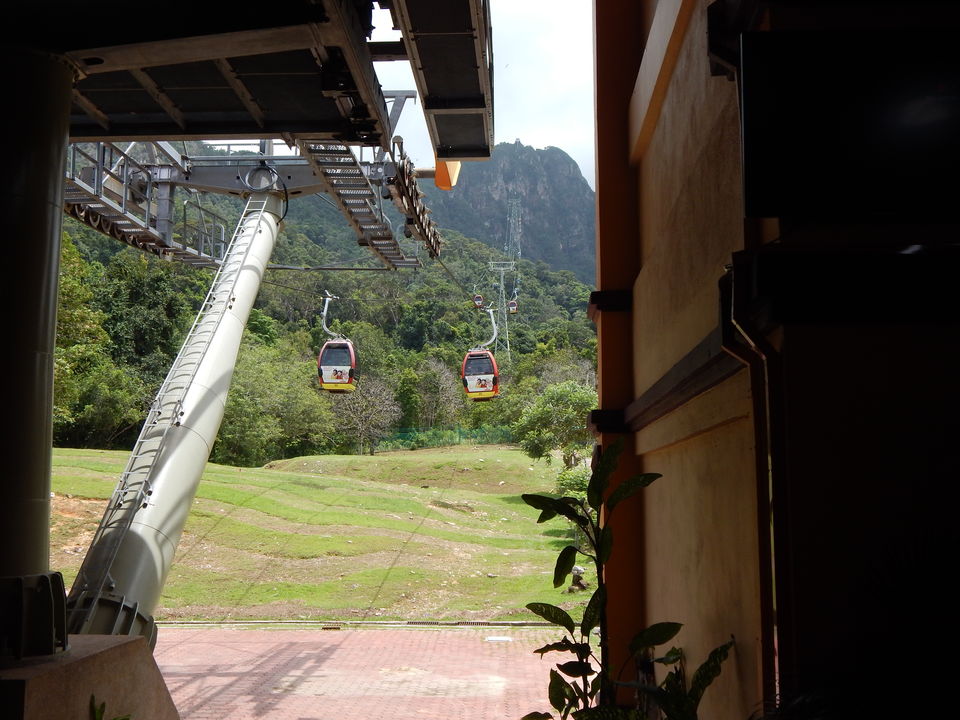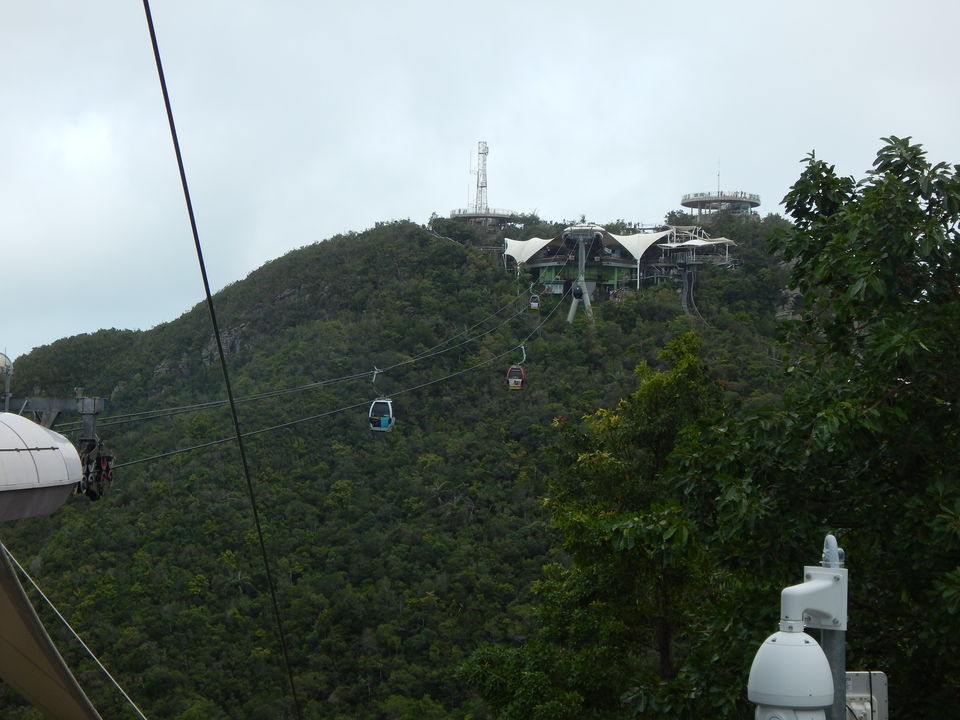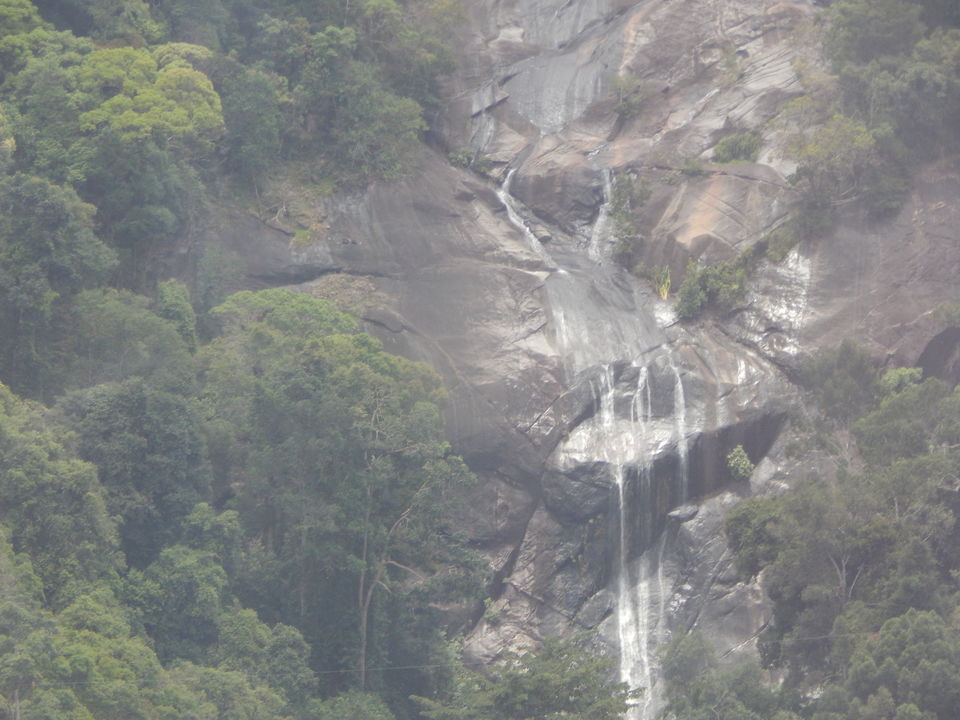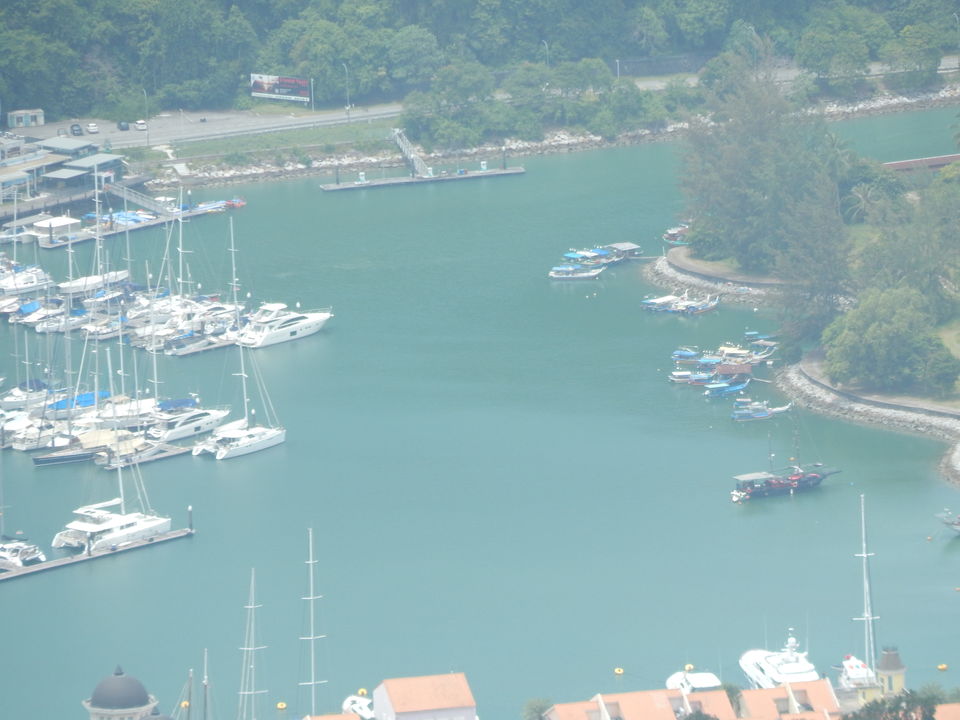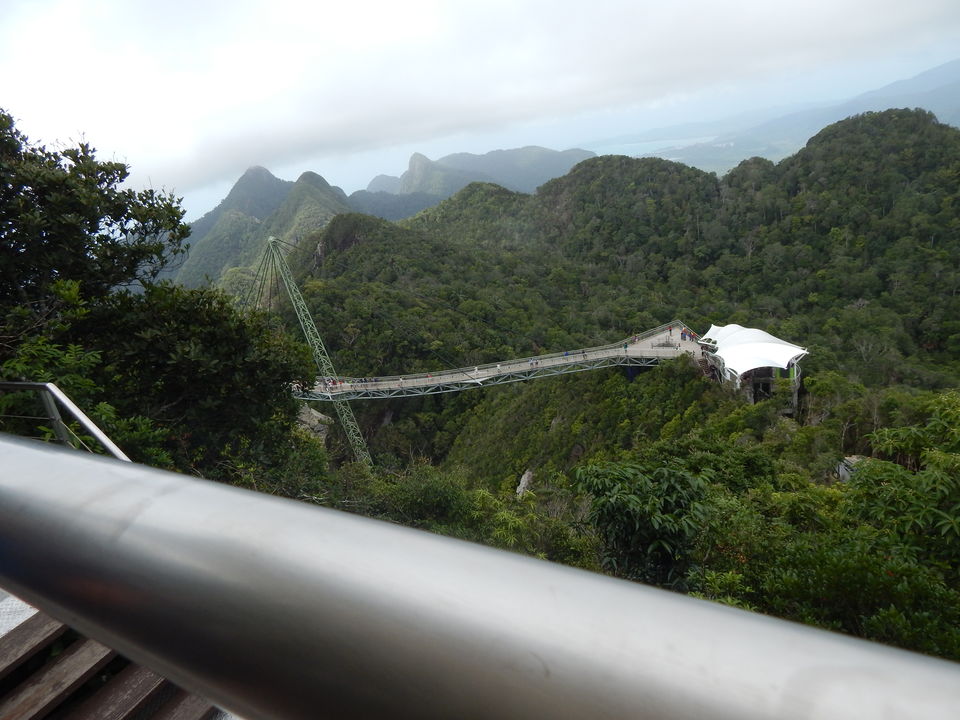 C) Sky Slide: You can take this ride to cover the short distance between top station to sky bridge. Or, opt for a short walk.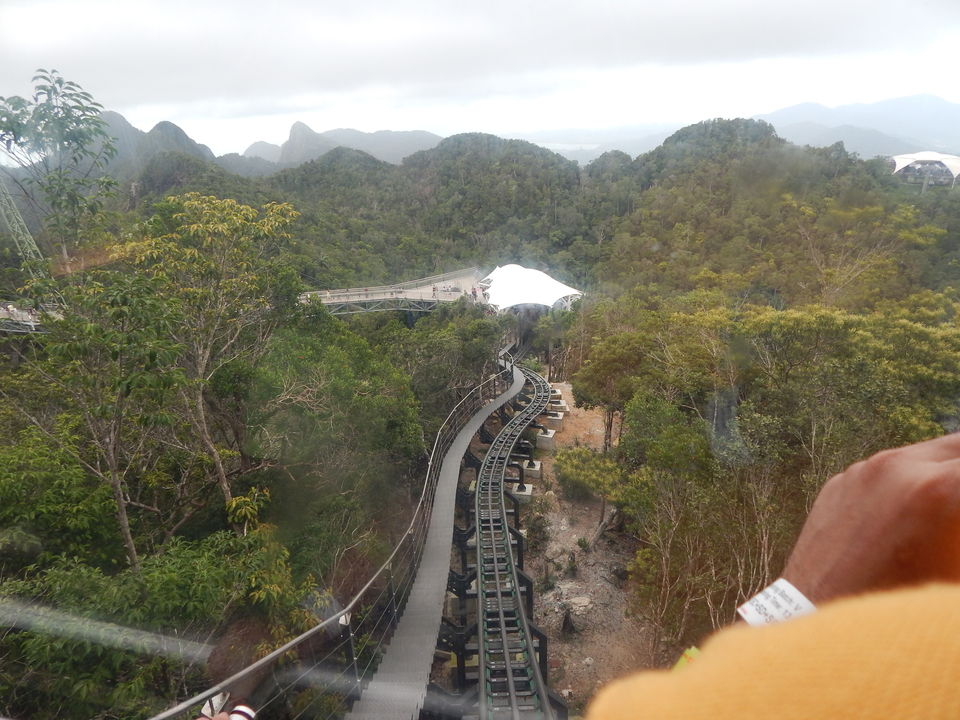 D) Sky Bridge: This is one of the main attraction of Langkawi. Do remember the last scene of the Bollywood movie DON-2.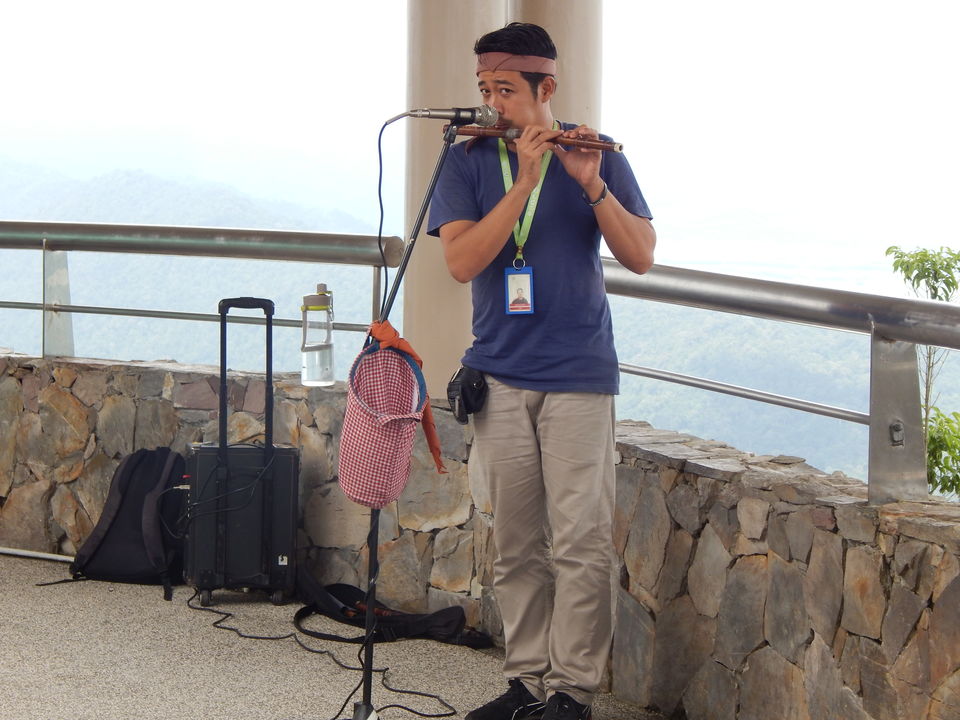 We felt very hungry after coming back from Sky bridge. We had our Lunch at oriental village restaurant.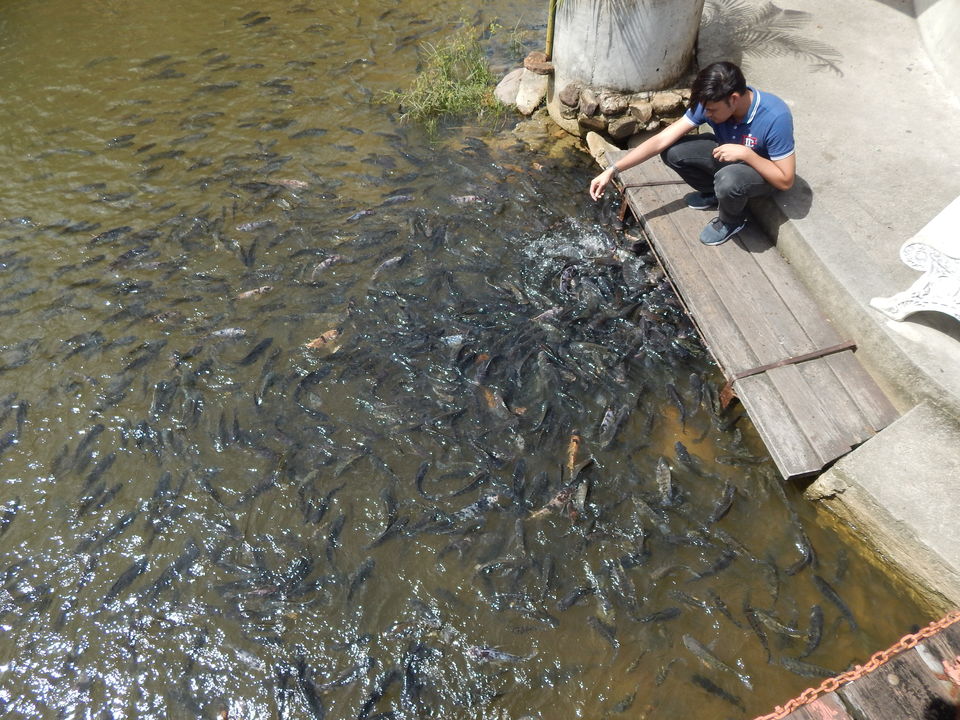 E) Sky Rex: After lunch we went for Sky Rex, which is a 5-D movie. It was good.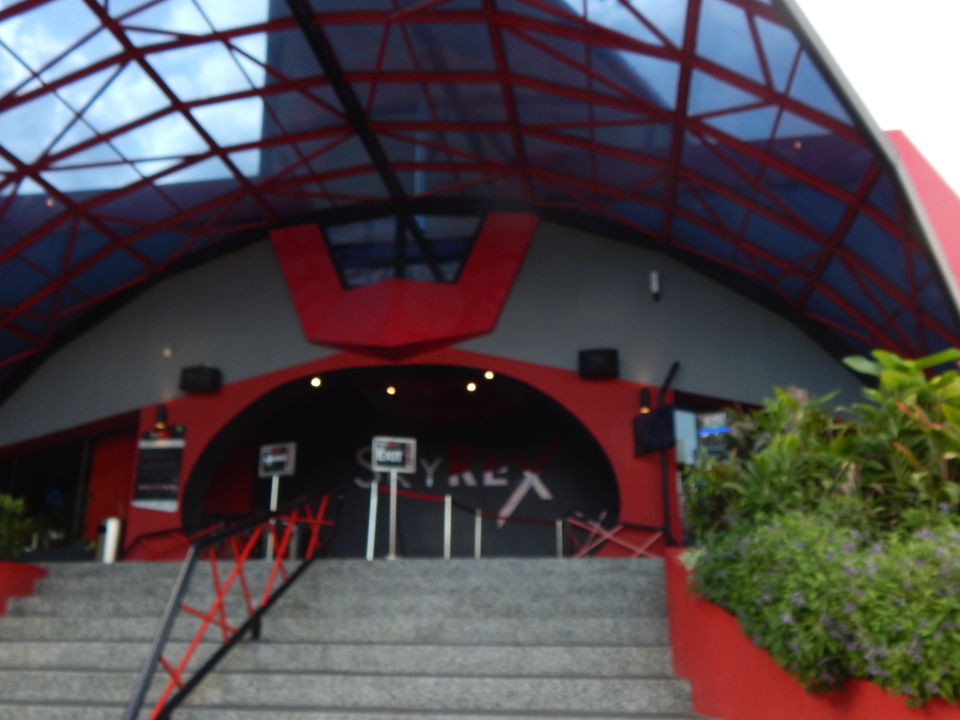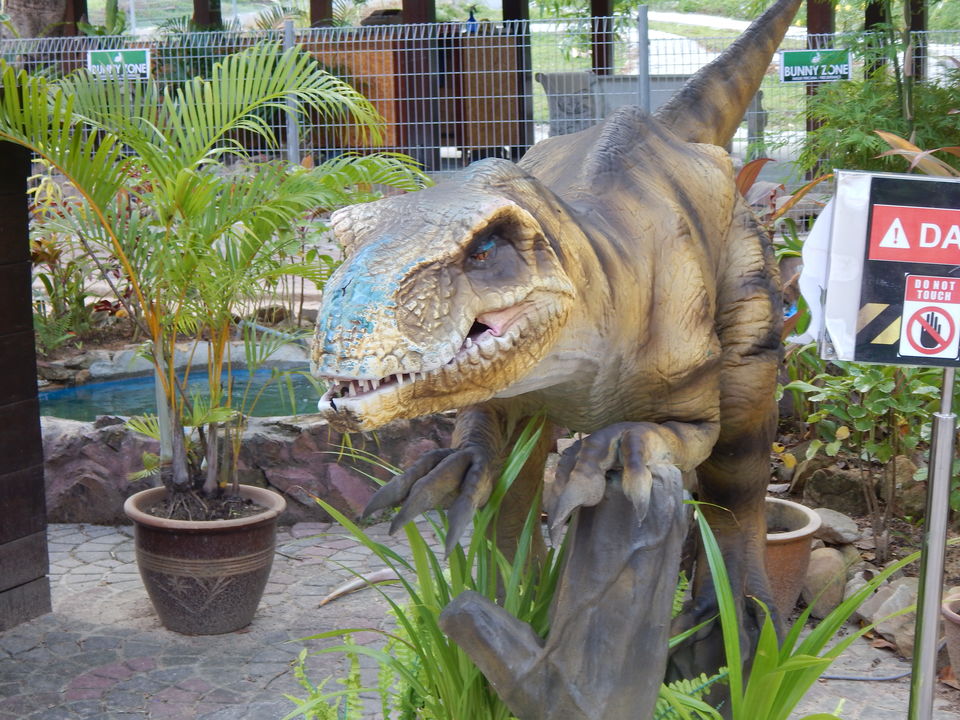 F) 3-D Art Museum: A must visit place to have a lot of pictures.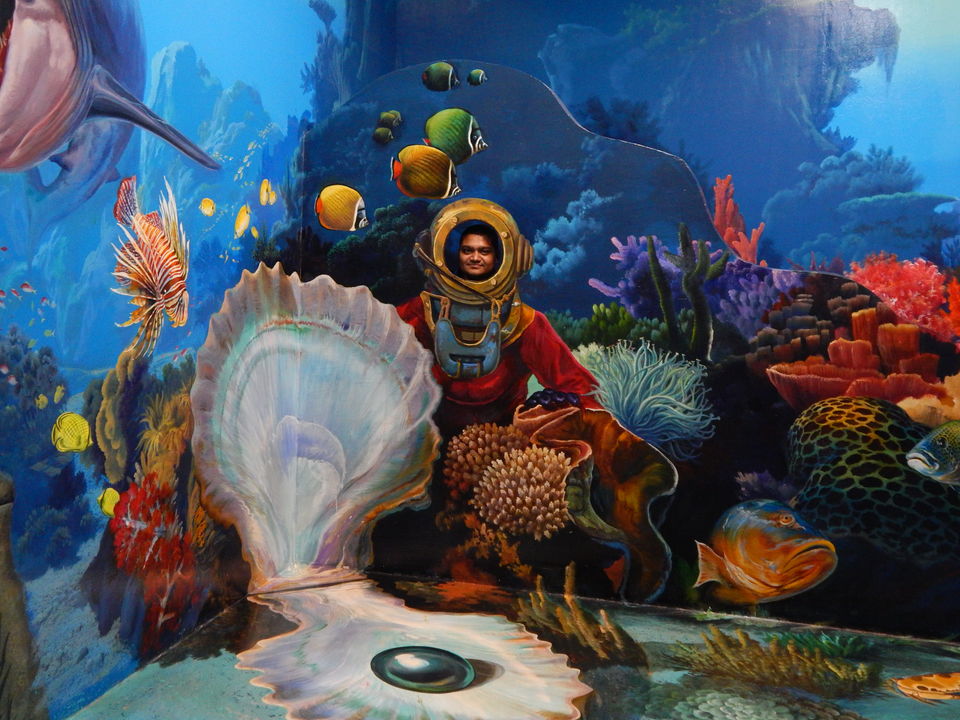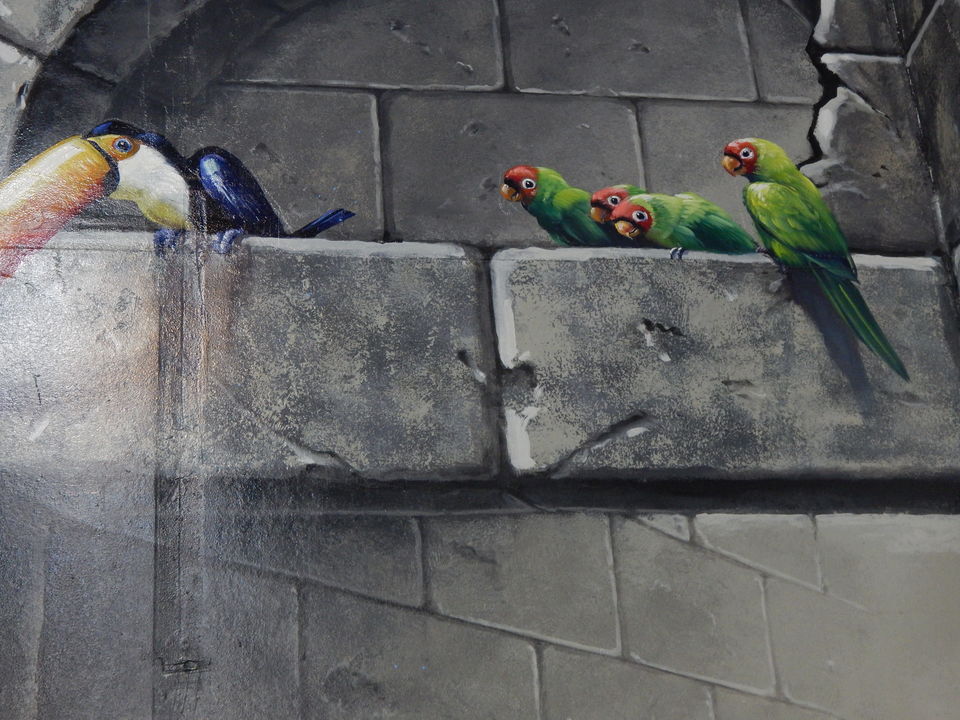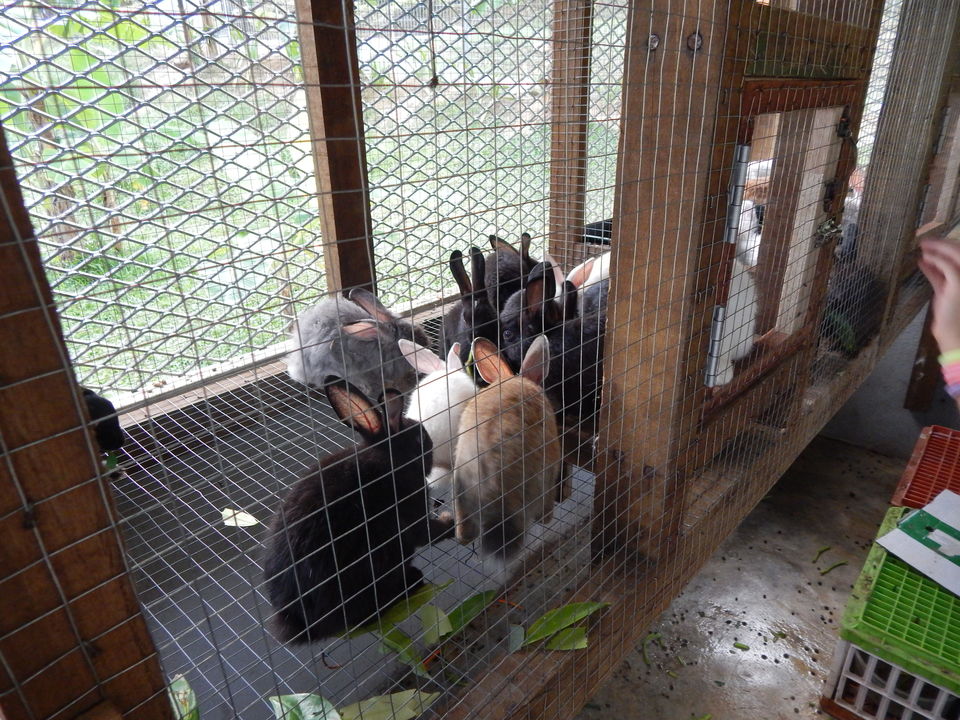 We started our journey back to resort for some rest. It was a tiring day. We relaxed on the beach in the evening.
We skipped Crocodile farms and seven wells waterfall. These two attractions were near the Oriental village and can be covered before night.
Day-3
1) Kilim Geoforest Park: We started our day at 9 AM in the morning. Drove for 1.5 hrs and reached Tanjung Rhu Beach. There we hired a speed boat for Kilim river ride for 2 hours. There we covered bats cave, Eagle feeding, crocodile cave and mangrove tour.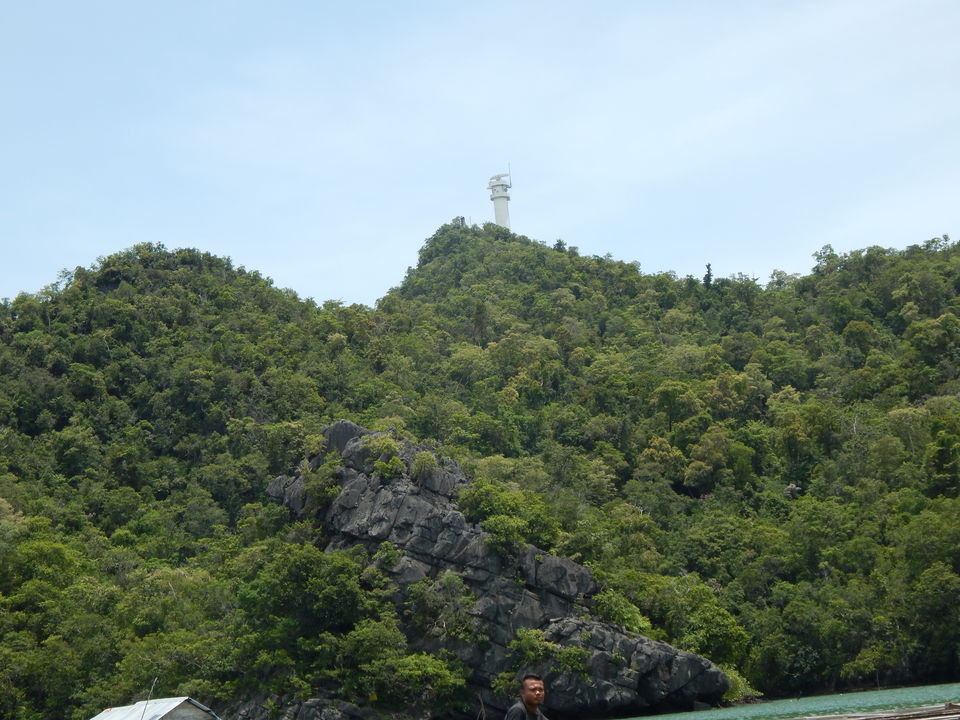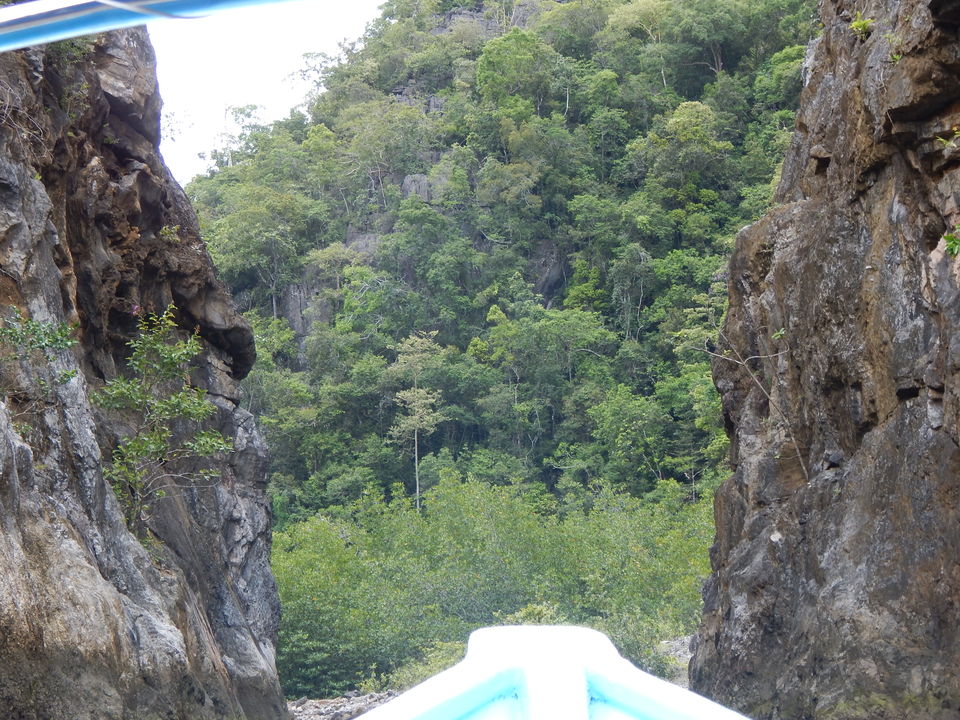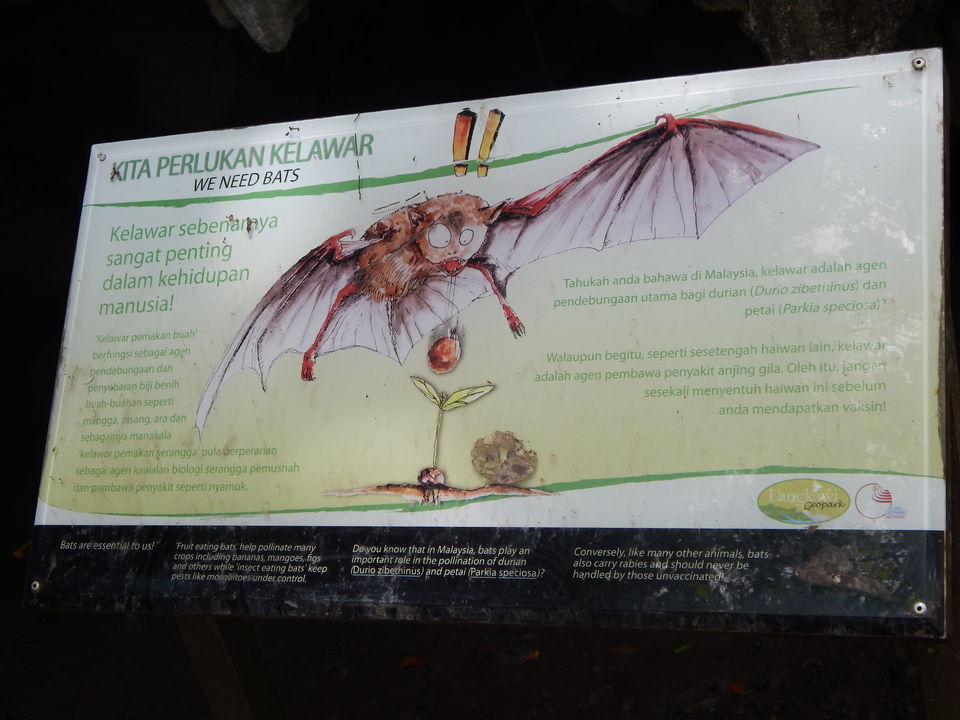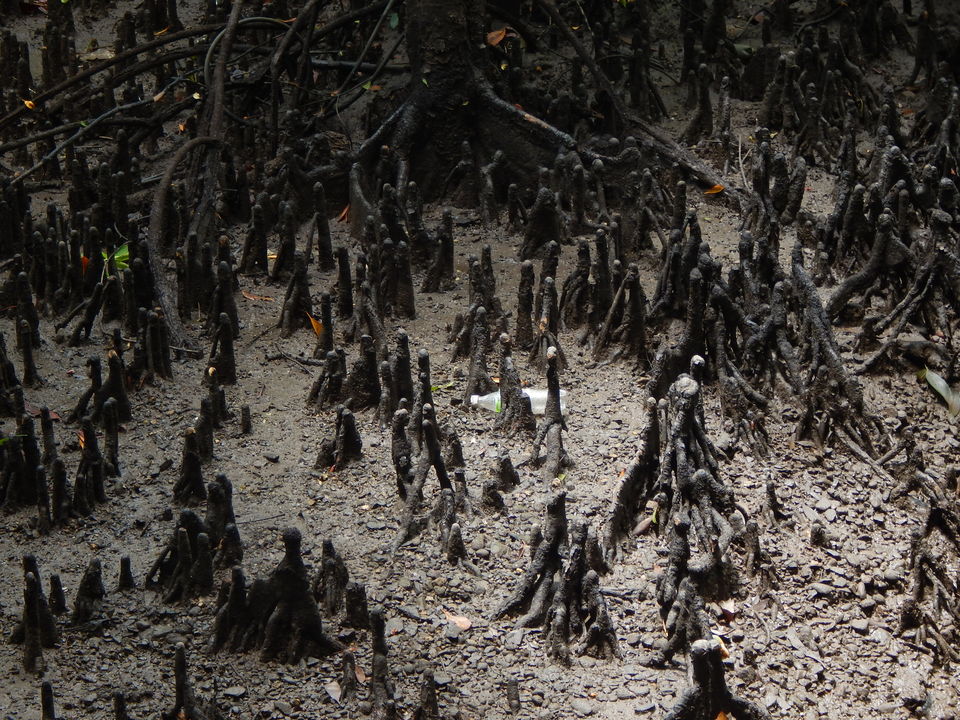 On the way back we crossed Kompleks Kraf Langkawi , Air Hangat Village and Langkawi Wildlife Park & Bird Paradise. But, we skipped them and headed straight towards Kuah town.
2) Eagle Square: Landmark for some nice photos.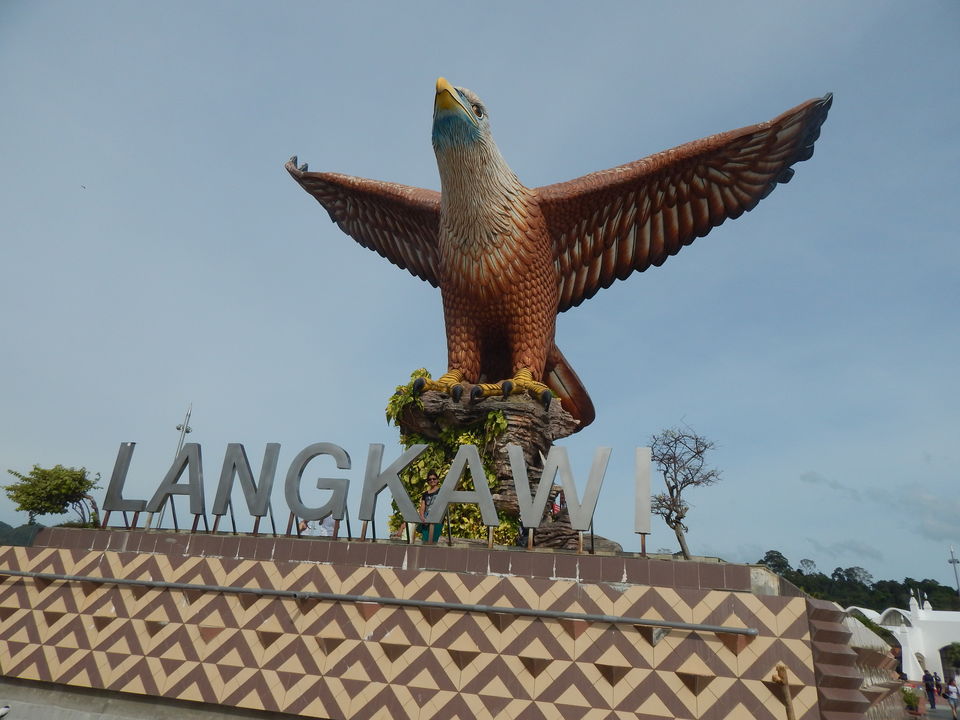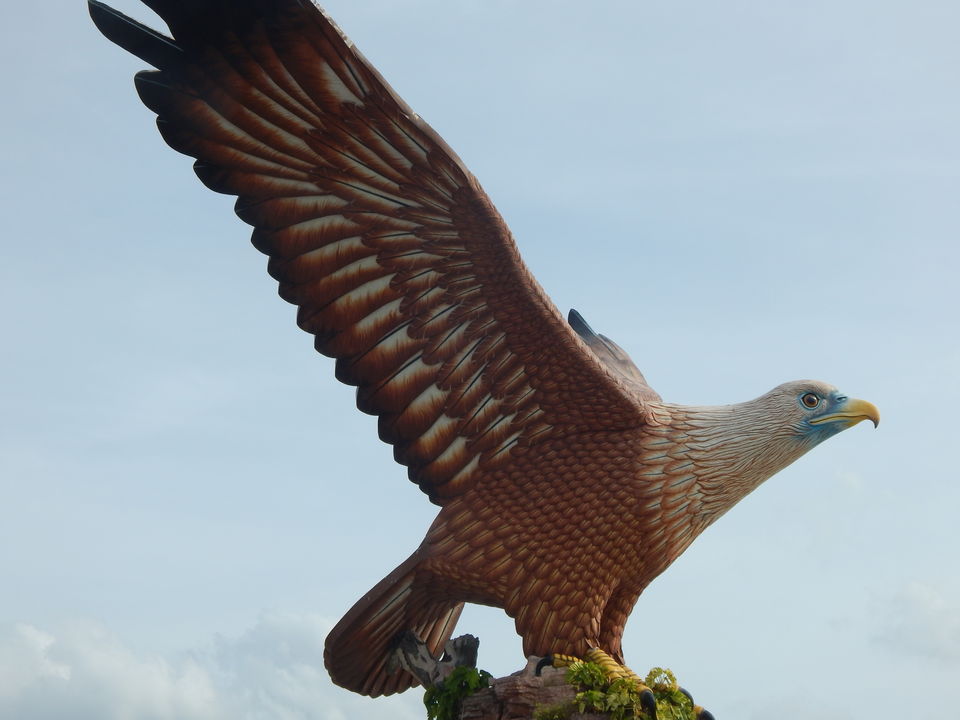 After lunch in Kuah town we returned back to our resort in evening and went for shopping.
Day-4
Reserved this day for Island hopping or Scuba diving. But unfortunately missed both the things due High Tide. :(
So enjoyed our last day exploring local market and cuisine.