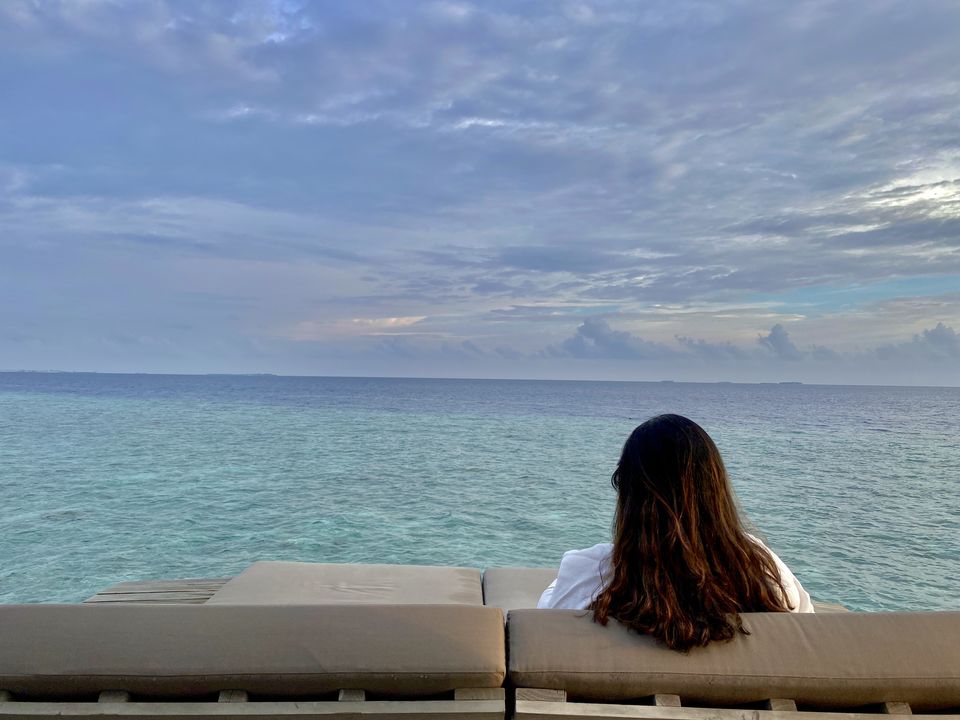 Hello Everyone!!
Whenever anyone hear the word Maldives, the first thing which comes to the mind is Crystal Clear Beaches or Exotic destination which is indeed very true.
Maldives is an Island in Indian Ocean which comprises of 1192 various islands. It is an Islamic Country. The best time to travel to Maldives is from November to April. After April raining season starts in the Maldives. Maldives is sunny all year round. So make sure to carry the essentials you will need to beat the heat. I will let you know about the essentials later in the blog.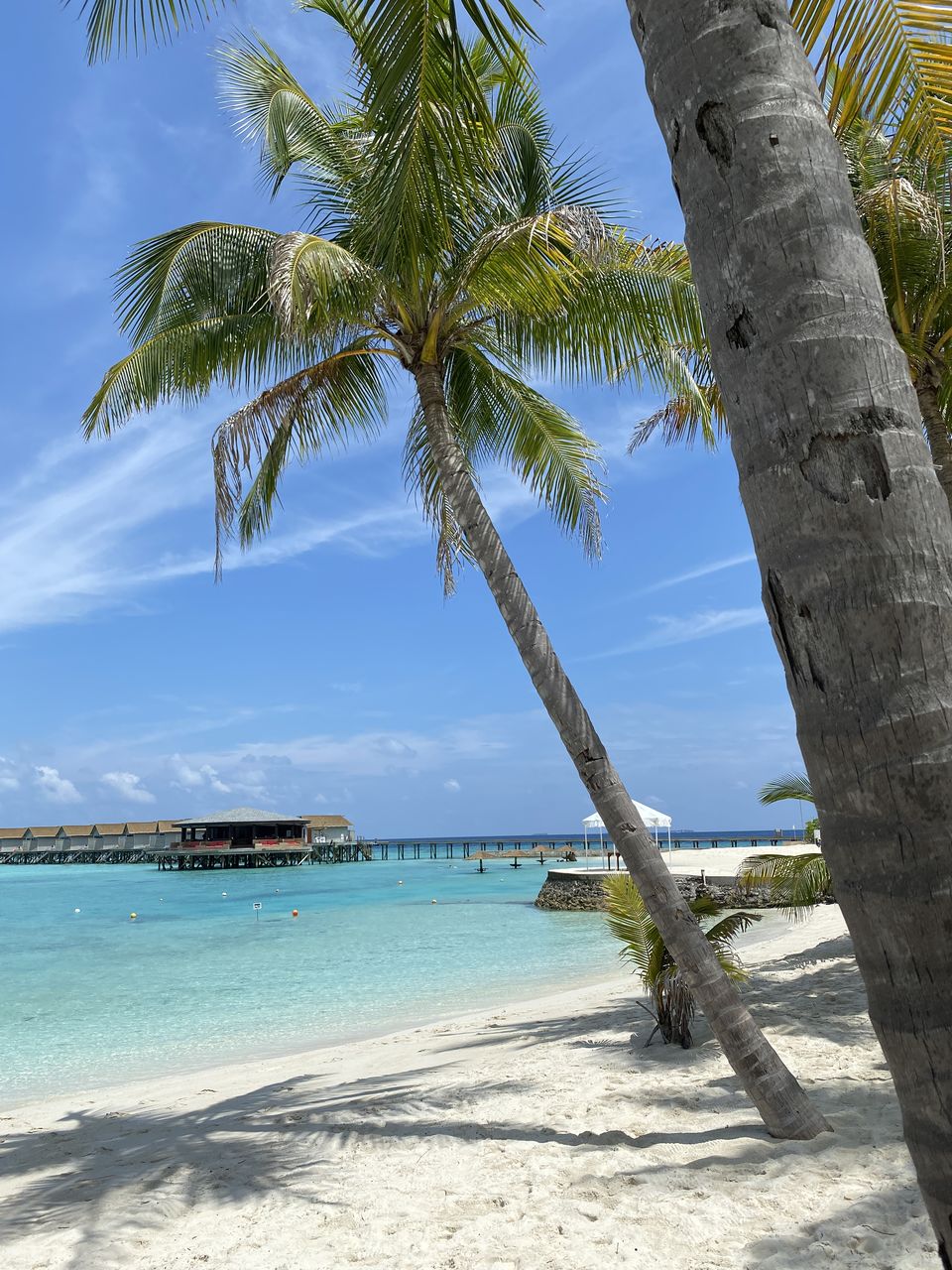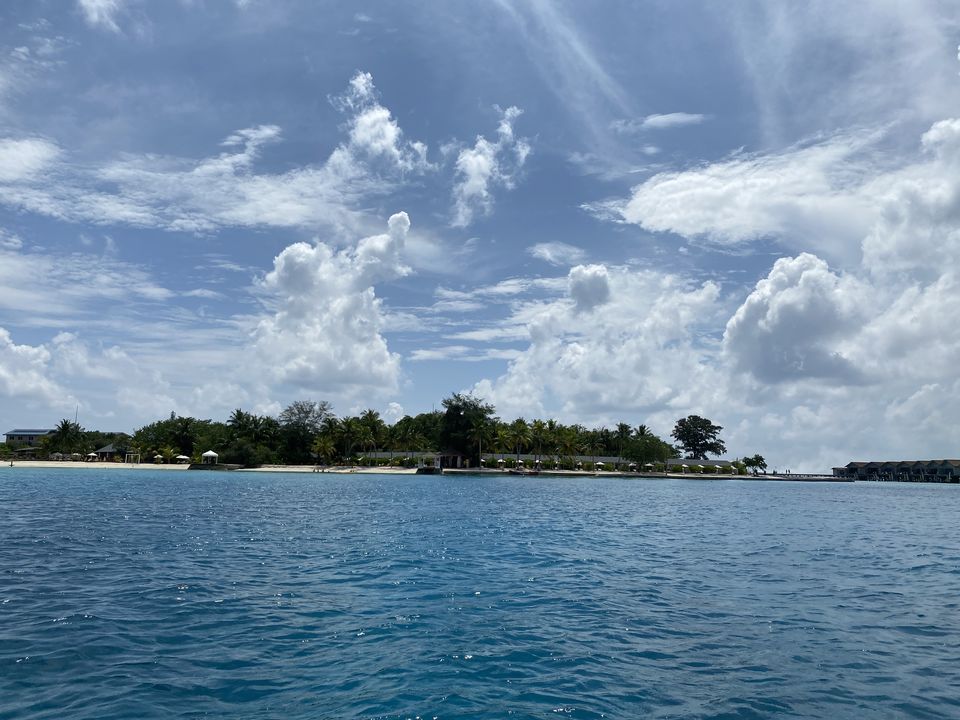 So here is my experience of visiting Maldives:
I visited Maldives in Mid March 2021 for my honeymoon. The first thing you need to do is book a resort in Maldives as per your preference. Maldives has huge variety of resorts to choose from. We chose Centara Ras Sushi Resort & Spa for our trip. We booked the resort through a travel agent.
I would advise you to check for prices on various websites and also on resort's official website. After you have shortlisted the Resort you can go to a flight booking portal and book flight to Velena International Airport(Male) which is the capital of Maldives.
Flight Cost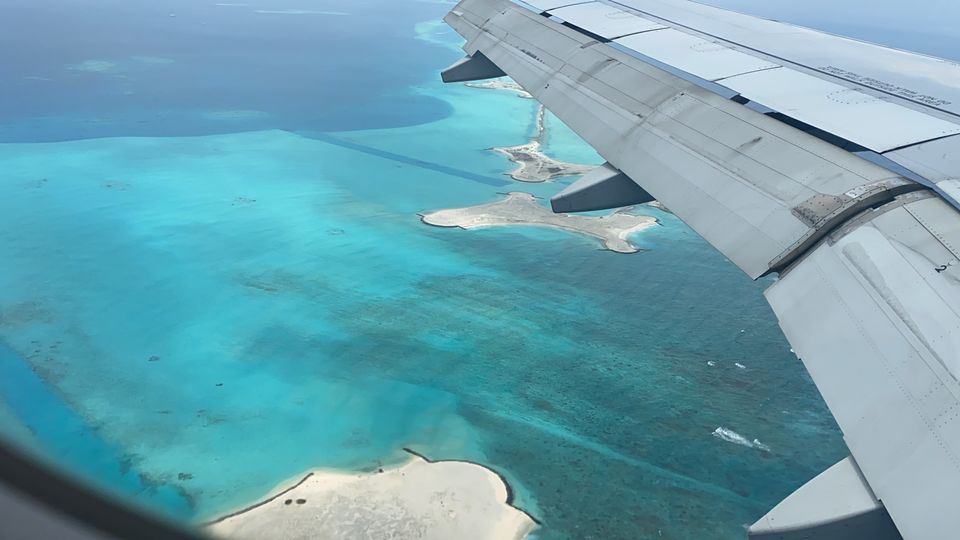 In our case we opted for 2 days Deluxe Water Villa and 1 day in Deluxe Beach Front Villa. The experience in water villa was scintillating. Its like living on sea with no end. Our water Villa had an amazing Jacuzzi.
If you want to save cost I would suggest not to go for a water villa with private pool instead opt for a room with Bathtub or a Jacuzzi as in our case. Normal cost of a Water Villa starts from Rs. 40k per night.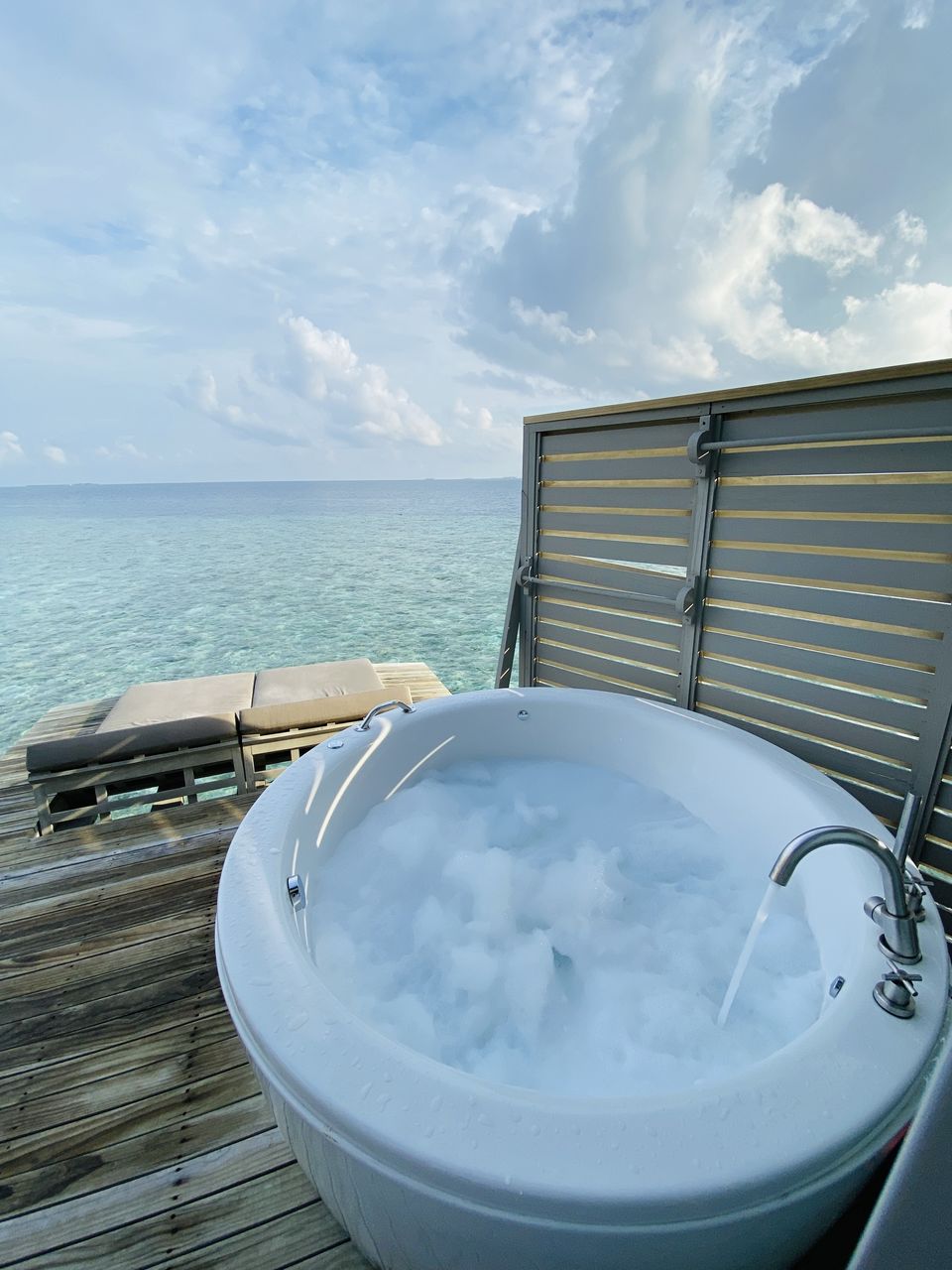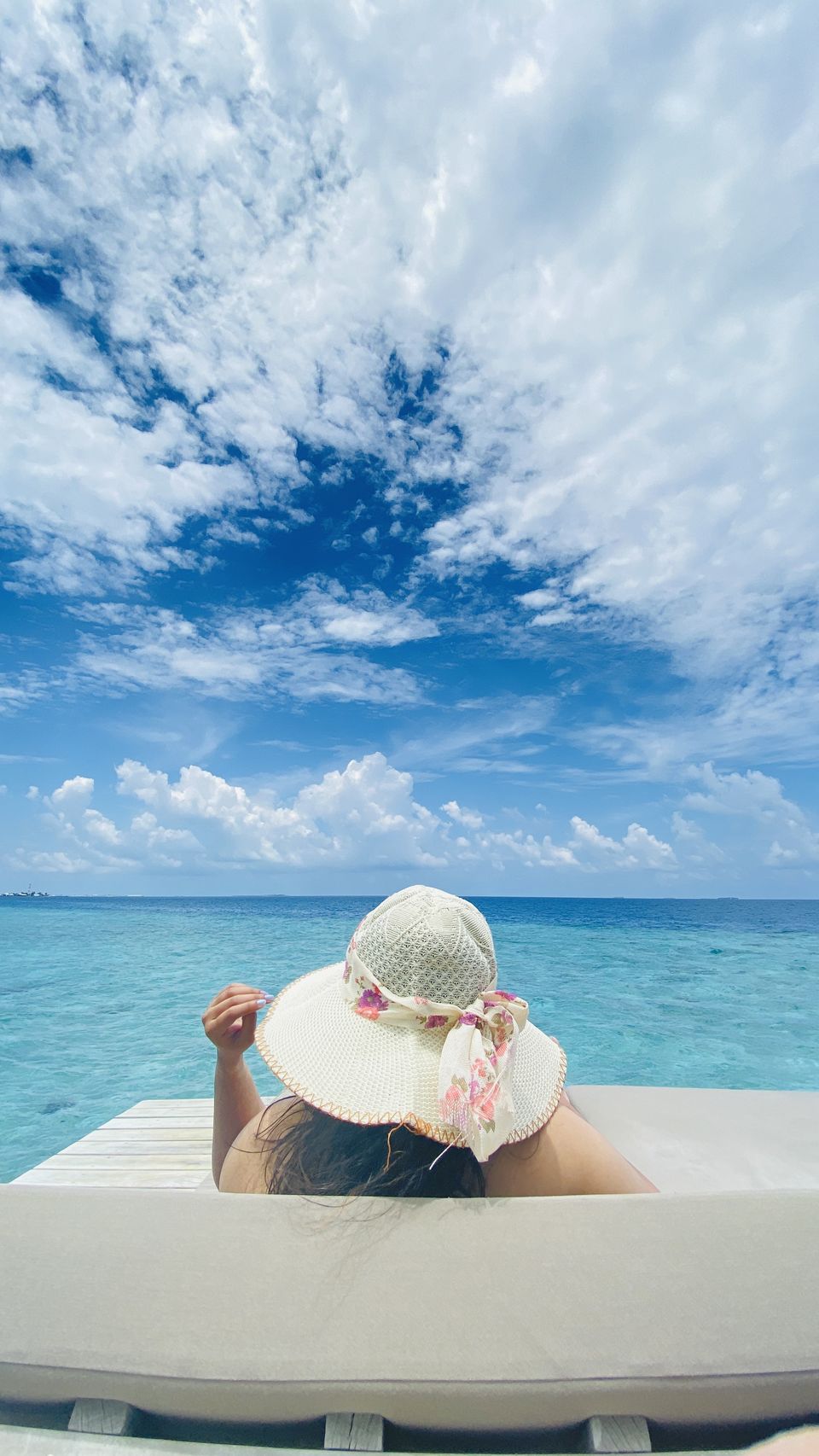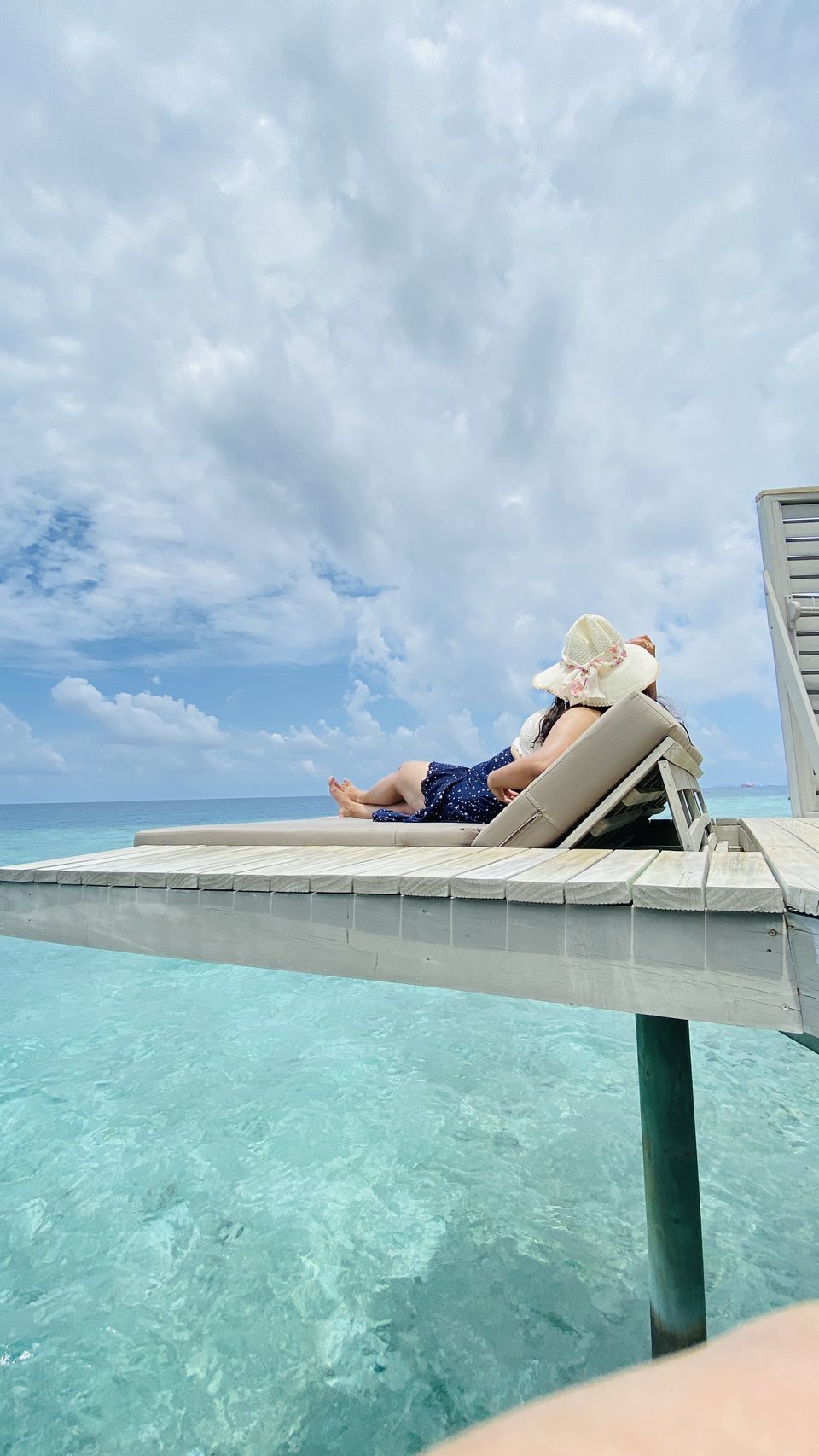 We booked a two way Mumbai to Male flight for Rs. 36,000 for 2 persons. This was a direct flight which took around 3.5 hours to reach to Male. If you have time then you can also book a connecting flight to Male which will cost you around 29-30k for 2 persons including taxes.
Visa
The Visa for Maldives is on arrival for Indians. You will only need -Passport
Return flight Tickets
Resort Booking Confirmation
All about the Resort
Resorts in Maldives have various category of rooms which includes Beach Villa, Beach villa with Private Pool, Water Villa, Water Villa with Private Pool and Jacuzzi etc. The list is endless.
Usually the honeymooners go for 1-2 days in Water Villa and 1-2 days in Beach Villa. This helps in cost saving and also variety of room to stay in for a different experience.
Beach Villa is relatively cheaper and the price starts from around Rs. 20-25k per night. But this absolutely depends on various factors.
Each resort has a pool, 2-3 Restaurants with different Cuisines. You can choose in which restaurant you want to have Lunch or Dinner.
Different Kinds of Packages:
There are various packages that the resort offers such as-
Half Board- In which there will be 1 meal and Breakfast will be included in your meal plan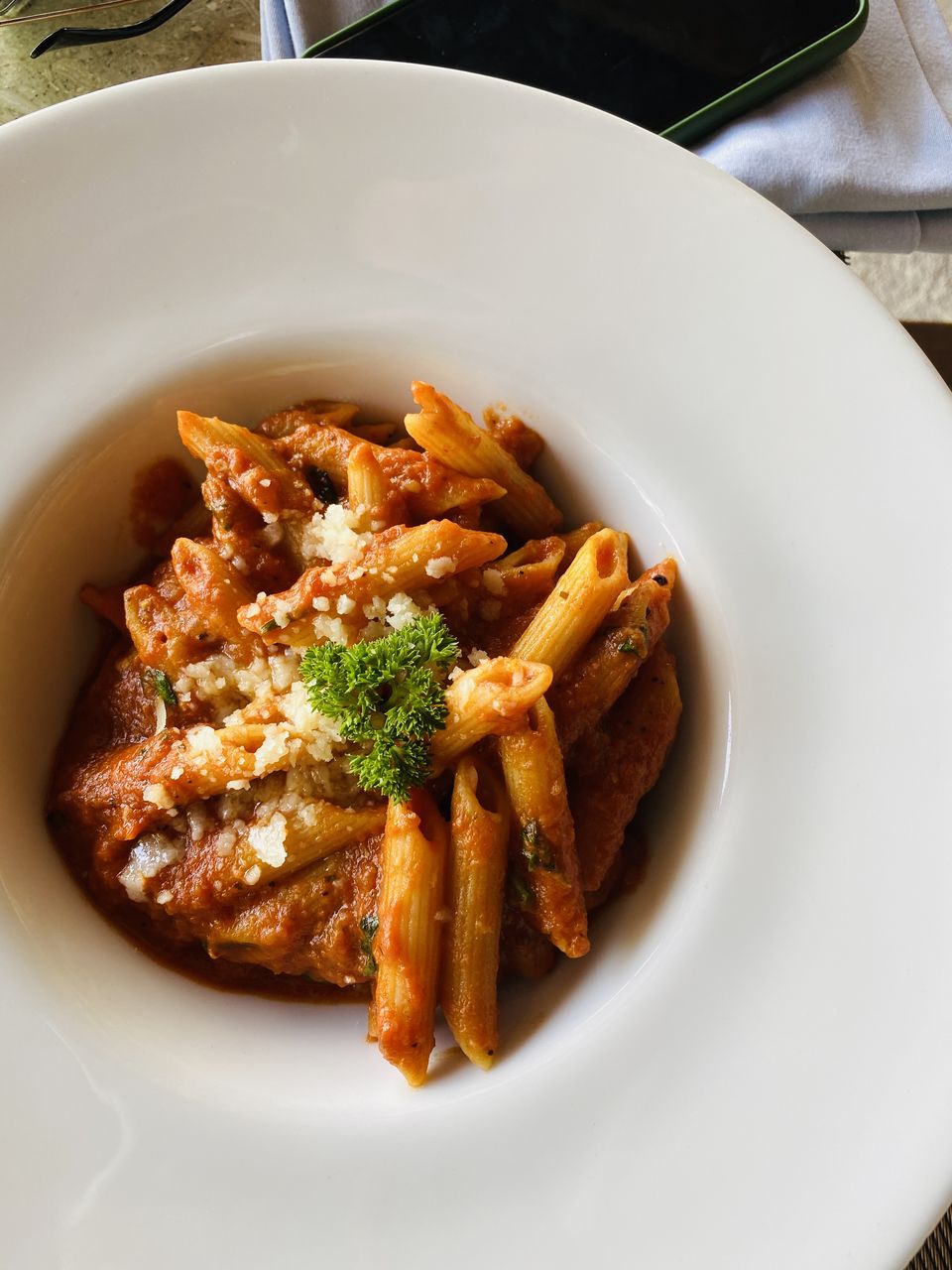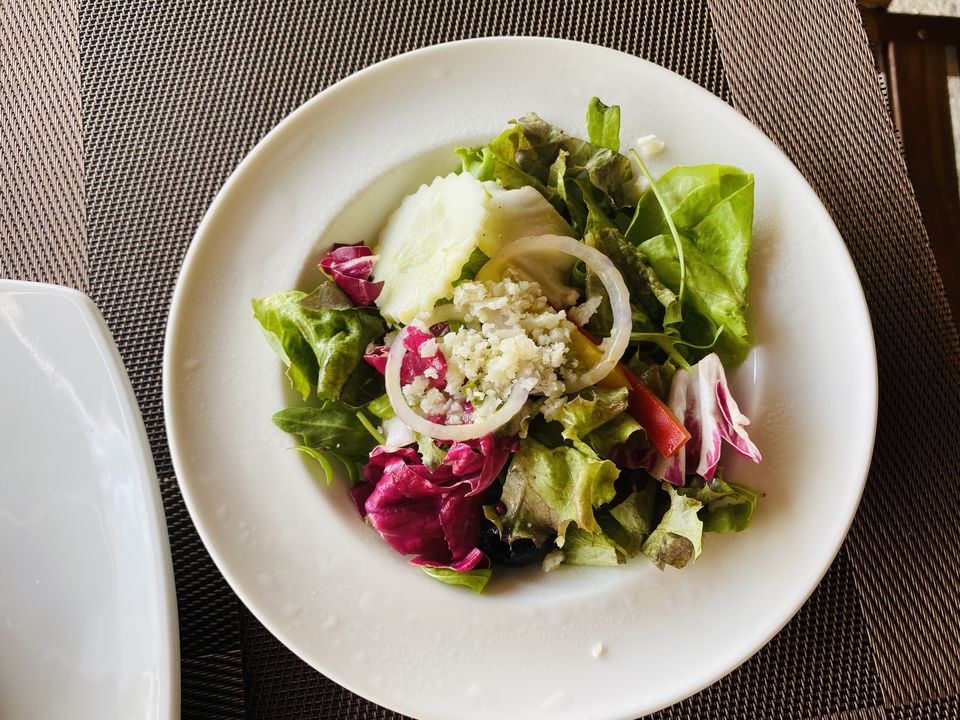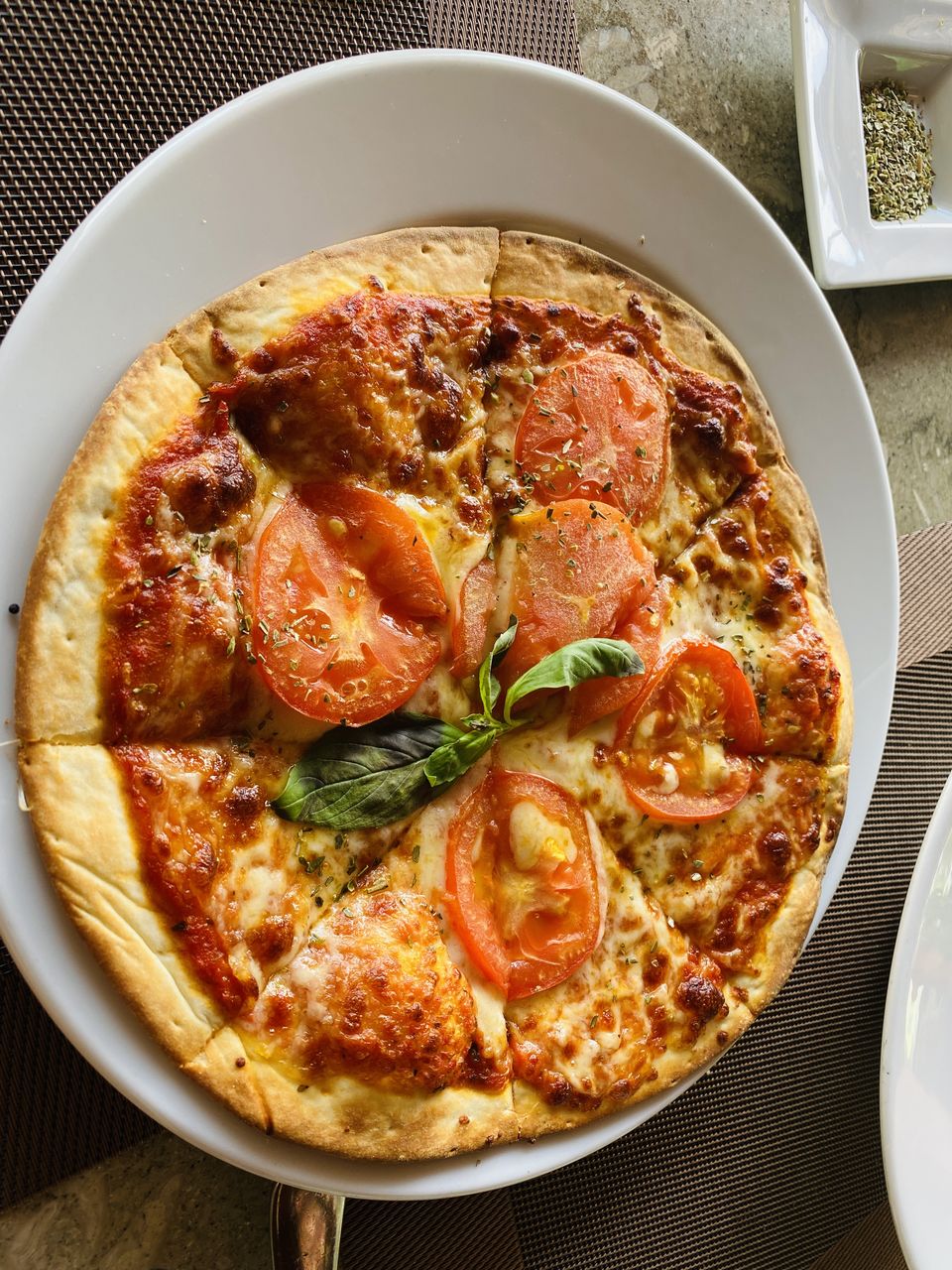 Full Board - In this plan your Breakfast, Lunch & Dinner all three meals are included in the package. This will cost you extra.
All Inclusive - In this plan your package will include Breakfast, Lunch, Dinner & selected Mocktails and Cocktails.
Gold All Inclusive - This plan will include everything from All Inclusive plan in addition to some expensive Cocktails & Mocktails which were not included above.
You can choose the plan as per your liking. The cot of the trip will majorly depend on your plan.
Food at our resort was good for Indians considering I am a vegetarian.
Water Activites
Most of the private resorts offer various water activities to entertain their guests. Non Motorised Activities are usually included in your package but will definitely depend on resort to resort.
Motorised Activities are chargeable and price depends on the resort.
In our resort Paragliding was for $180-$200 for 2 persons. Toy Ride was for around 80$. Scuba for 2 persons with Go-Pro was for 520$.
There are a lot of options you can choose from. They also have various packages and I will suggest you to choose from those packages.
I would suggest you to not miss Scuba as it was one of the best experiences I have ever had. You can leave the other options if you want to.
Tips & Tricks
If you want a cheaper option you can go to the local island which is Maafushi Island in Maldives. If you choose to go there keep in mind that you cannot wear short clothes on the island. They are allowed only at particular beaches as it is a Muslim Country.
Water activities will also be a lot cheaper in local island. For example we did Scuba in our resort for 500$ for 2 persons whereas it will cot you around $200-250 in Maafushi for 2 persons which is a lot cheaper.
Carry enough exchanged currency as there are not much ATM's in Maldives. Dollars are widely accepted in Maldives and I would suggest to covert INR in Dollar only as you will get a better exchange rate.
Do Not carry liquor to and from Maldives as it is banned.
SIM is available on the male Airport if you want. But I would suggest to not buy it as all the resorts have a good Wi-Fi connection in the resort.
Things you should carry:
A good 50+ SPF sunscreen to protect you from the heat.
A good SPF moisturiser for your whole body. The one lined below is a good Moisturiser
https://www.amazon.in/Nivea-SPF-Moisturising-Lotion-75ml/dp/B00E96MV30
A hat to save you from the sun.
2-3 pair of comfortable flats or sandals.
Vibrant and flowy dresses , skirts, shorts, pants, culottes, kaftans etc. Basically anything which is comfortable and does not sticks to your body.
2-3 Swimsuits or Bikini's as you will be in the water most of the time.
A cover-up for your swimsuit or bikini.
A good pair of sunglasses
Medicine for headaches, cold, cough or nausea. You don't want to fall ill on your trip.
Insect Repellent if you want.
A beach bag
Some wet tissues or basic tissues.
At last don't forget to enjoy your hearts out!! Happy Journey
Leave a comment or message me if you have any queries. I hope this helps you in some or other way.
Thank You :)