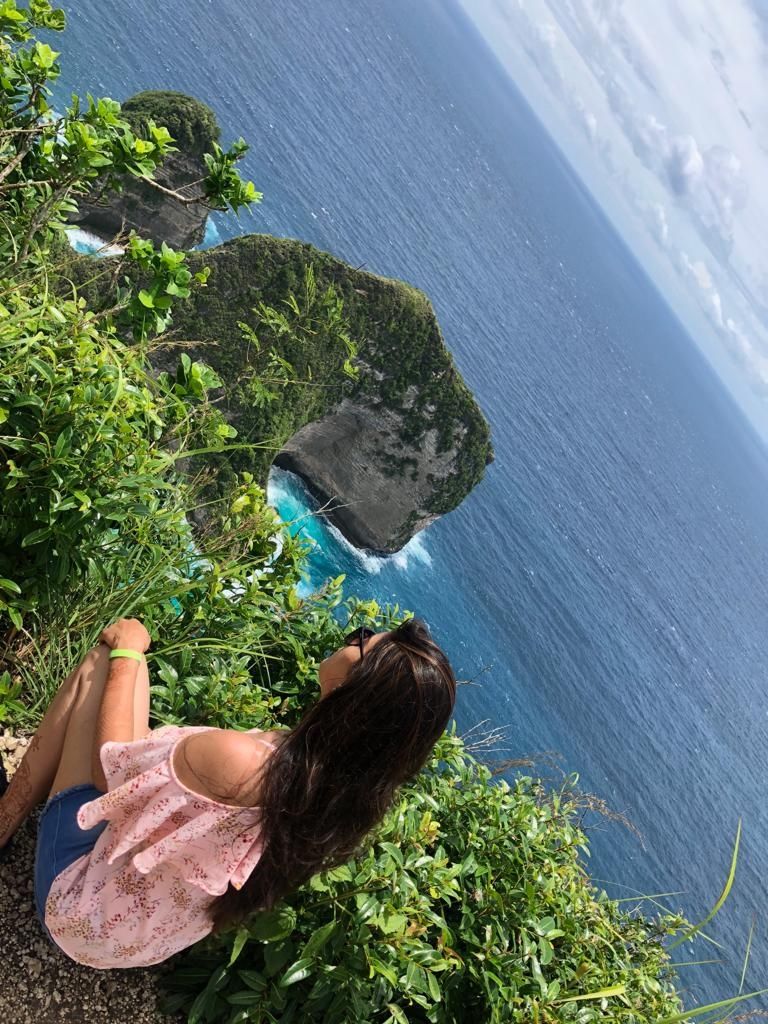 Visited ulundanu temple in the morning, mesmerized with the scenic beauty of this place i could take some really amazing pictures there, later we headed to coffee plantation fields in ubud along with hidden garden with such beautiful greenery, i got chance to experience the bali hidden swing with view of gorgeous mountains in front with serene river flowing under my feet. Later we went to gitgit waterfall falling from a great height with a breathtaking view and by the end we visited the very famous tanahlot temple with rock cut sculpted temples and beautiful architecture in entrances.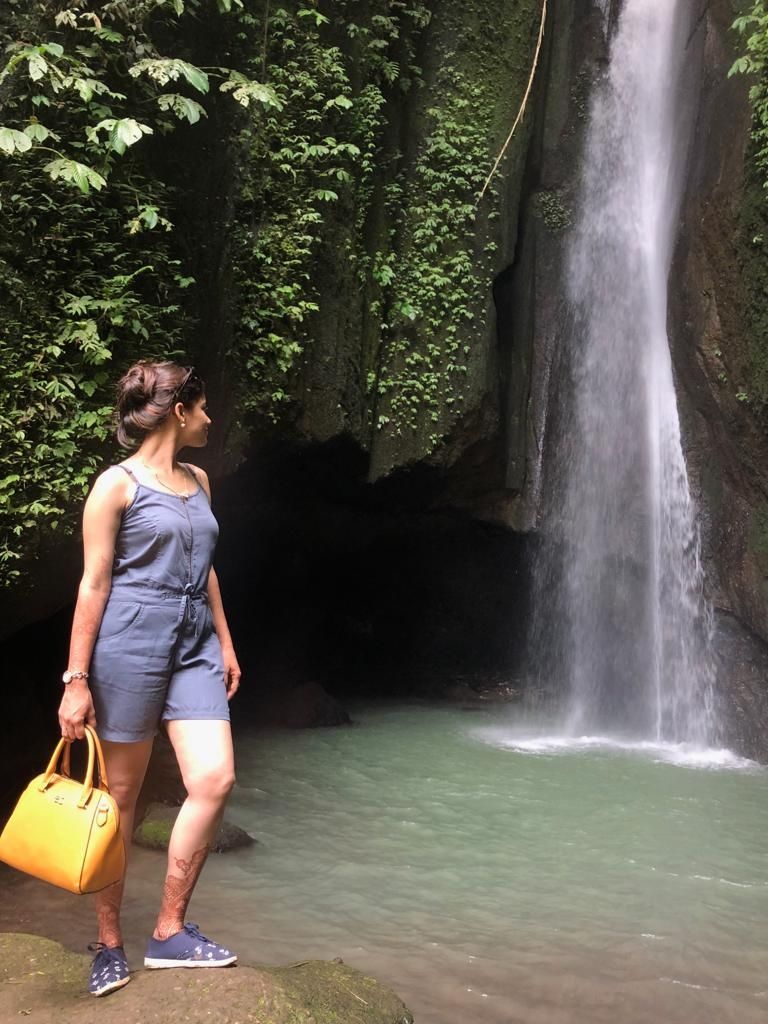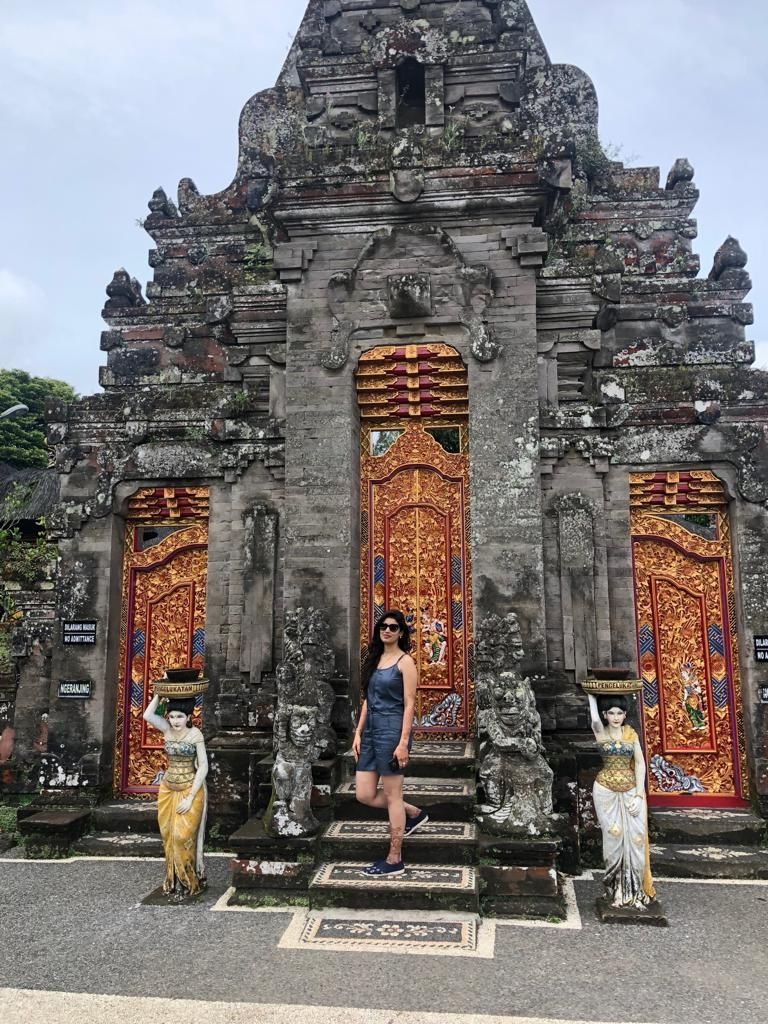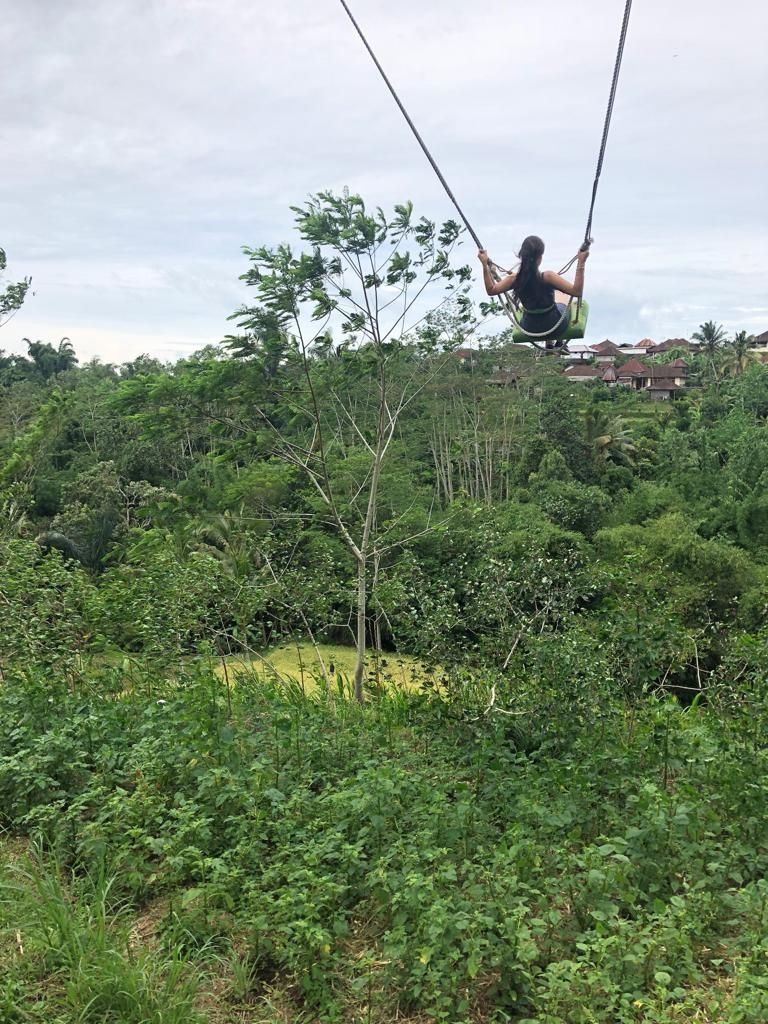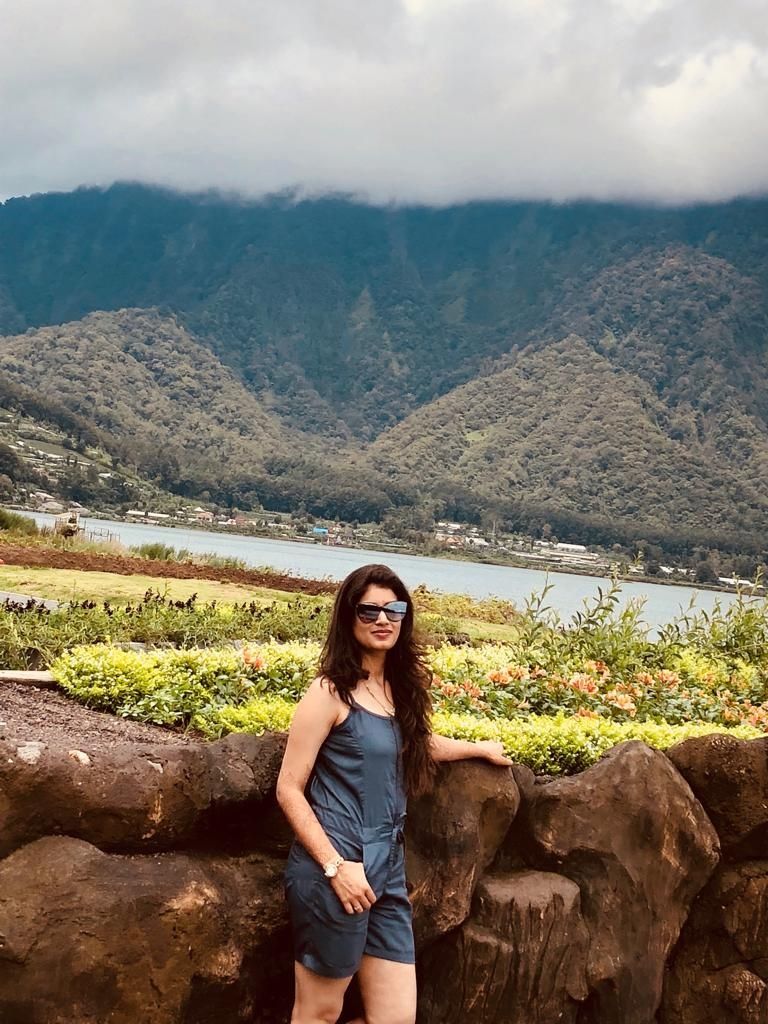 It was the most adventurous day with a hell lot of trekking and gorgeous views, morning 7 a.m. sharp we had to leave for our common assembly points from where we had to take fast boats to commute to the nusa penida island. It took us about 1-1.5 hours to reach there. We had to visit 3 spots including angel billabong beach, broken beach and kelingking beach. Lively sea waves crushing onto the shores and unusual built of rocks was such a sight to cherish. Exploring these beaches could easily consume 5-6 hours. Next we headed to the beachside restaurant with Indonesian buffet in lunch. Afterwards water sports activities like snorkeling, jet skiing, sea walking can be experienced as per your choice of water sports.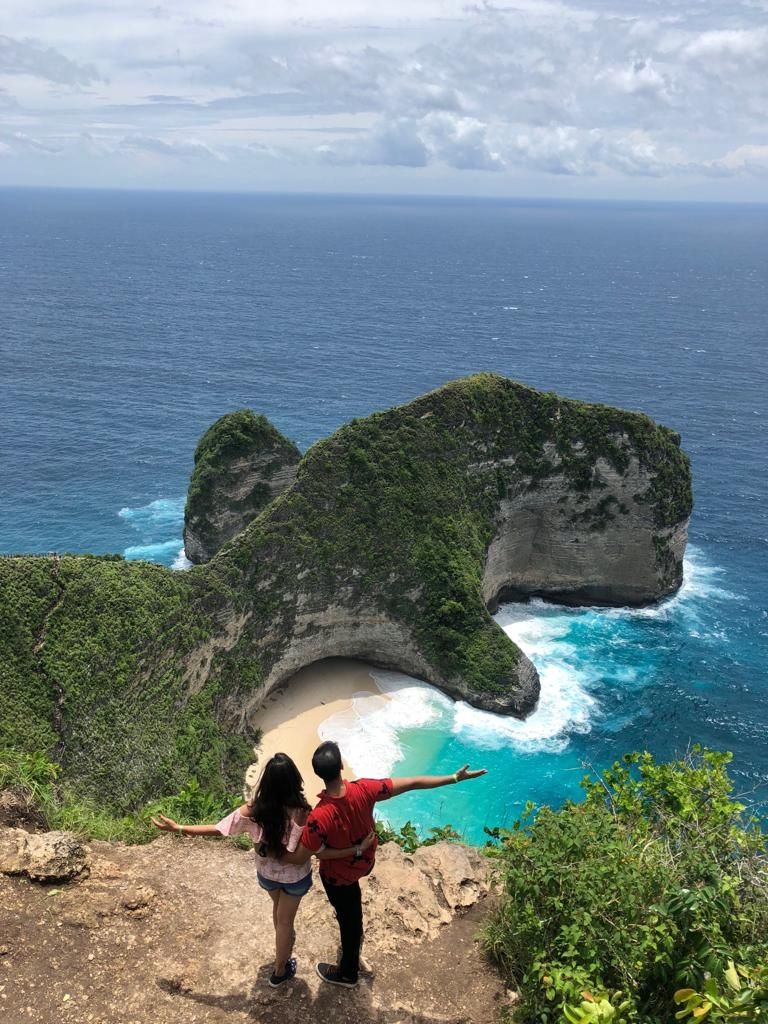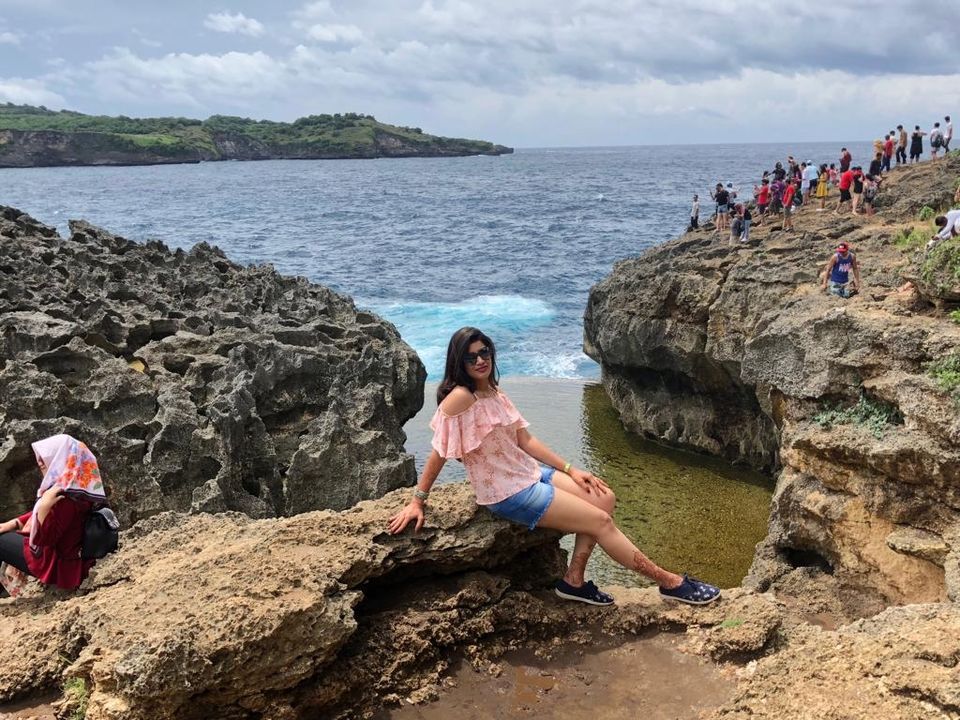 We kept this day to be lighter in sense of traveling as our earlier days were full of activities. So we chose to visit the Bali Zoo and Waterpark. It was great seeing many of the species which are rare to witness in person in many parts of the world. There was also inter transferable bus service to take you to the exclusive section for tigers and elephants. The food court inside also offers varieties of meal and fresh fruit juices which will keep you hydrated throughout the span of the zoo. However, this is something you can choose to skip as Bali is the place of numerous spots for tourists.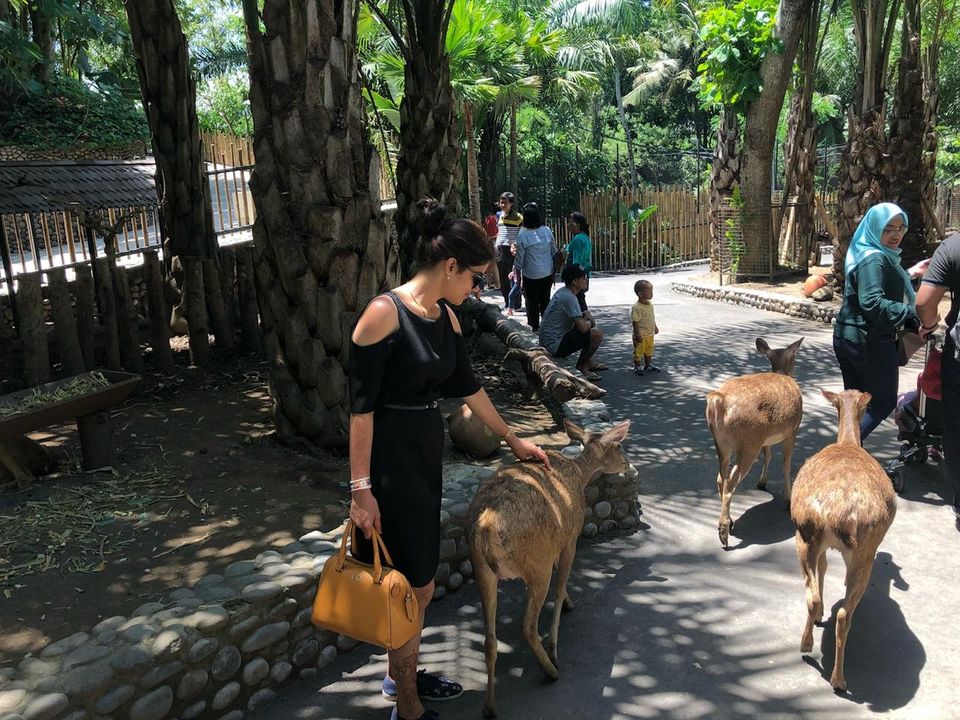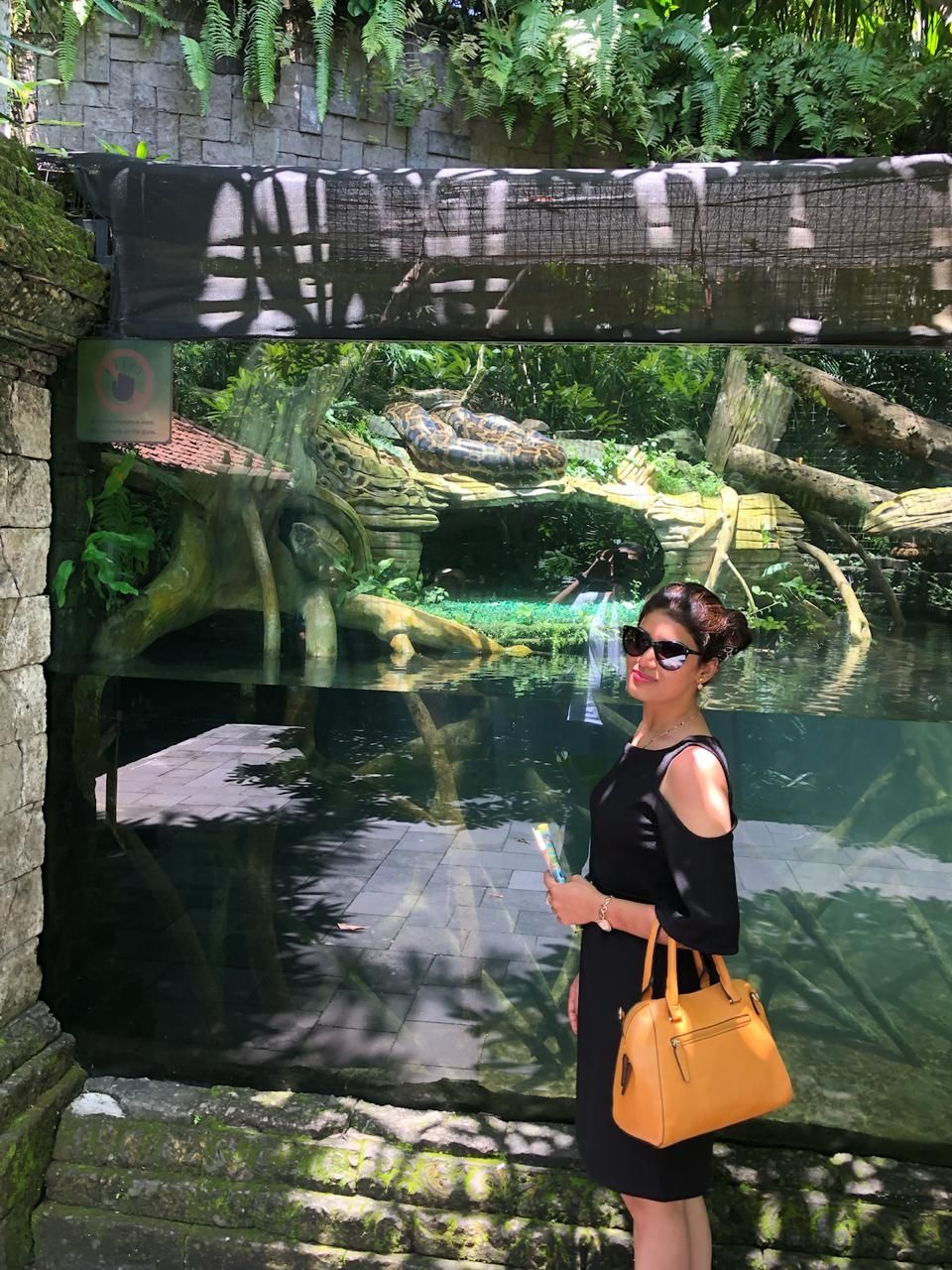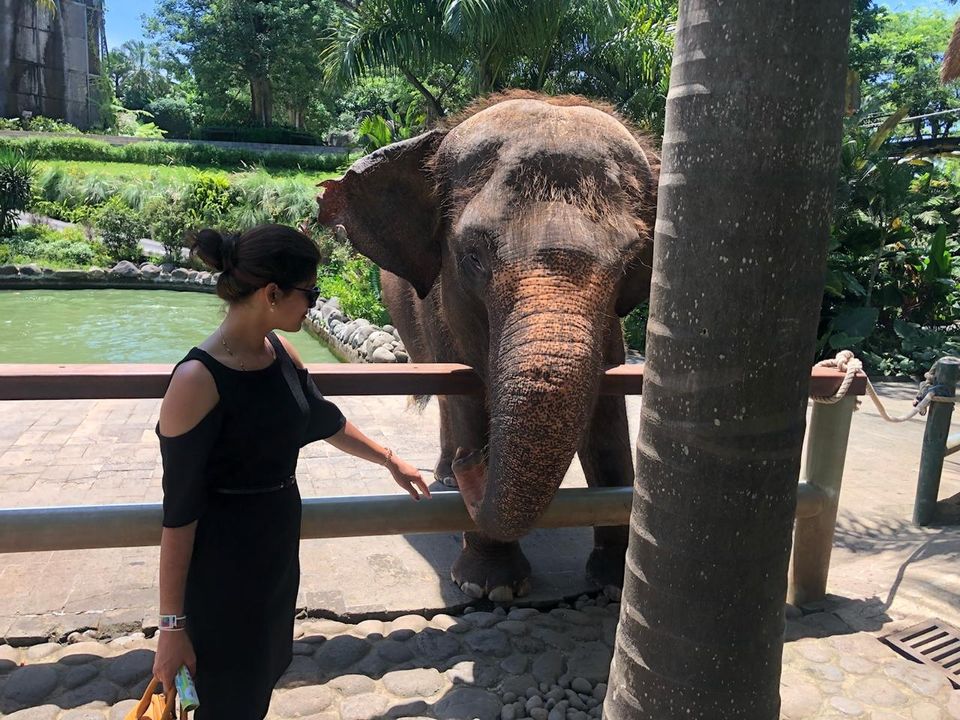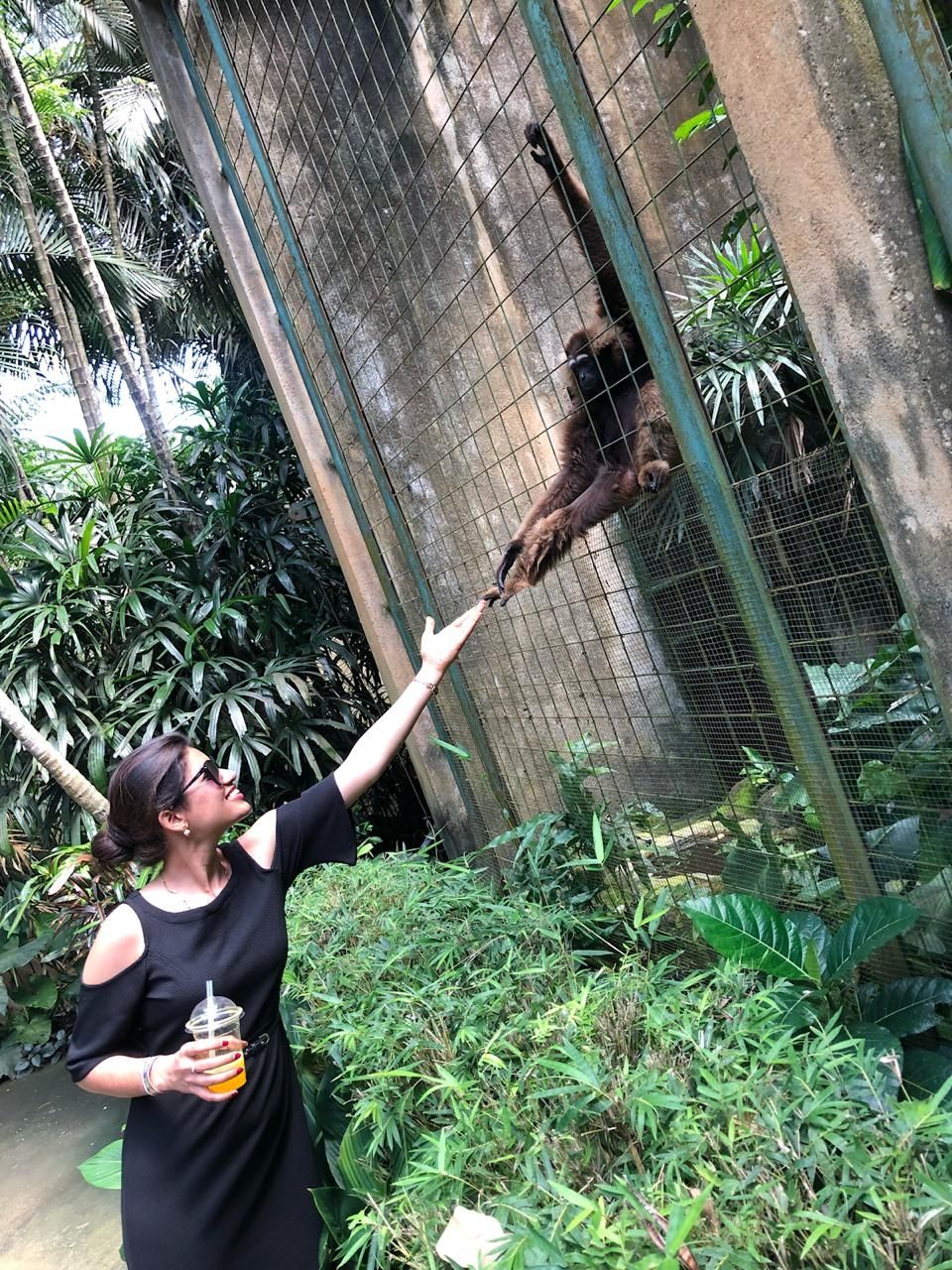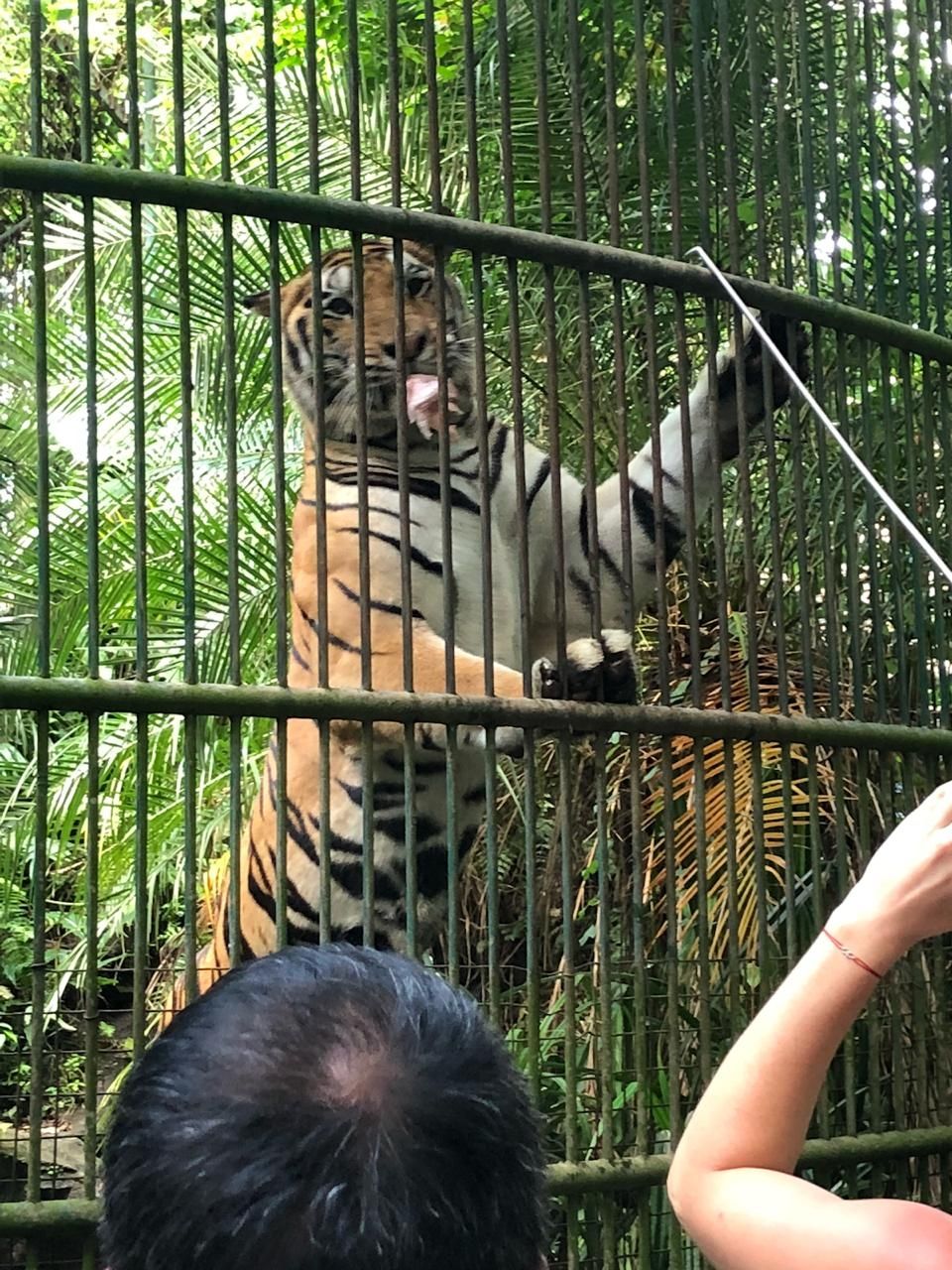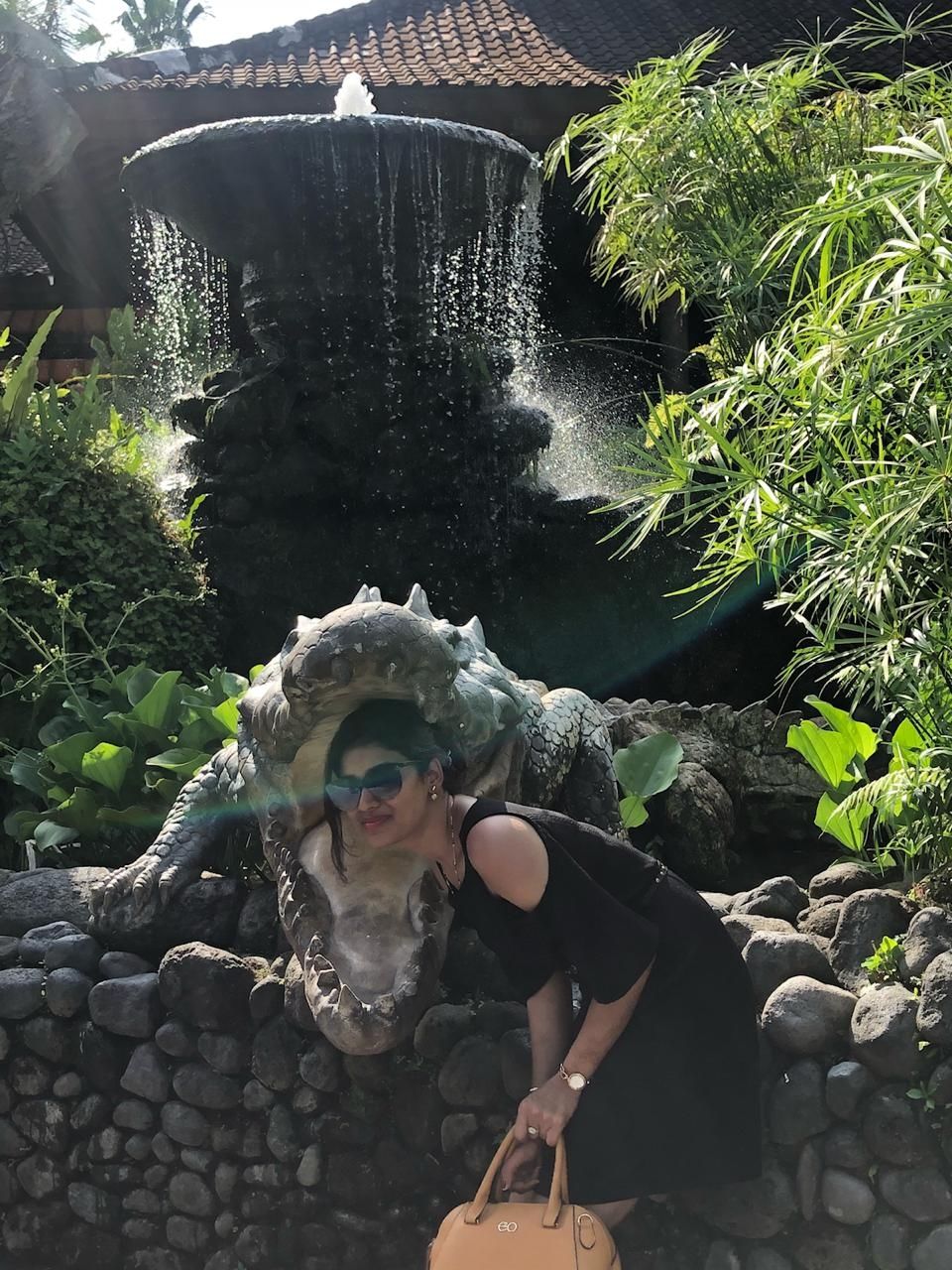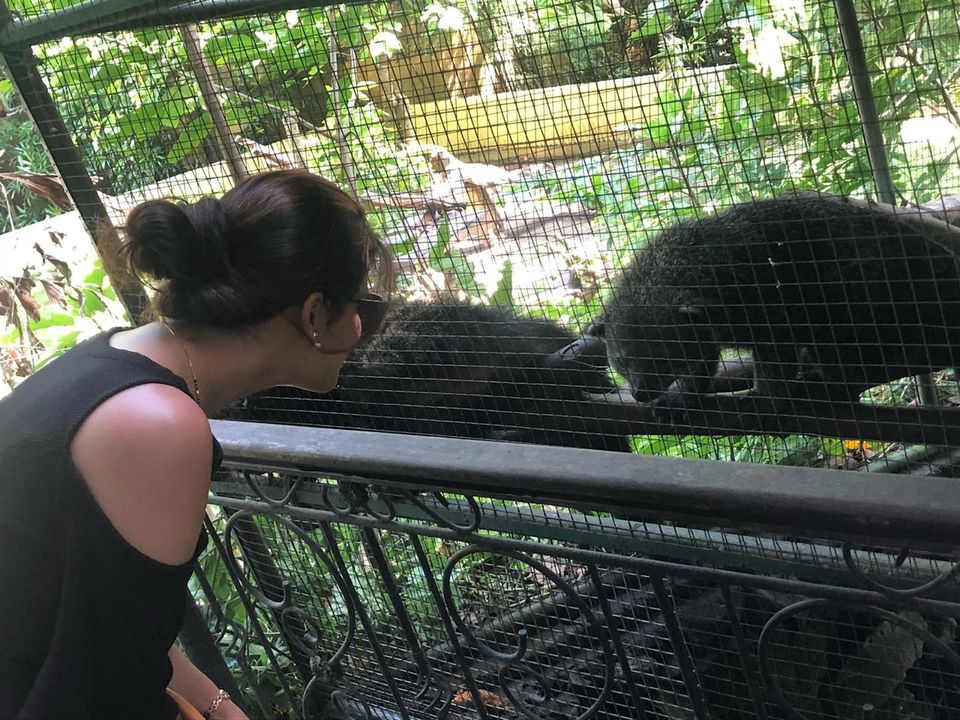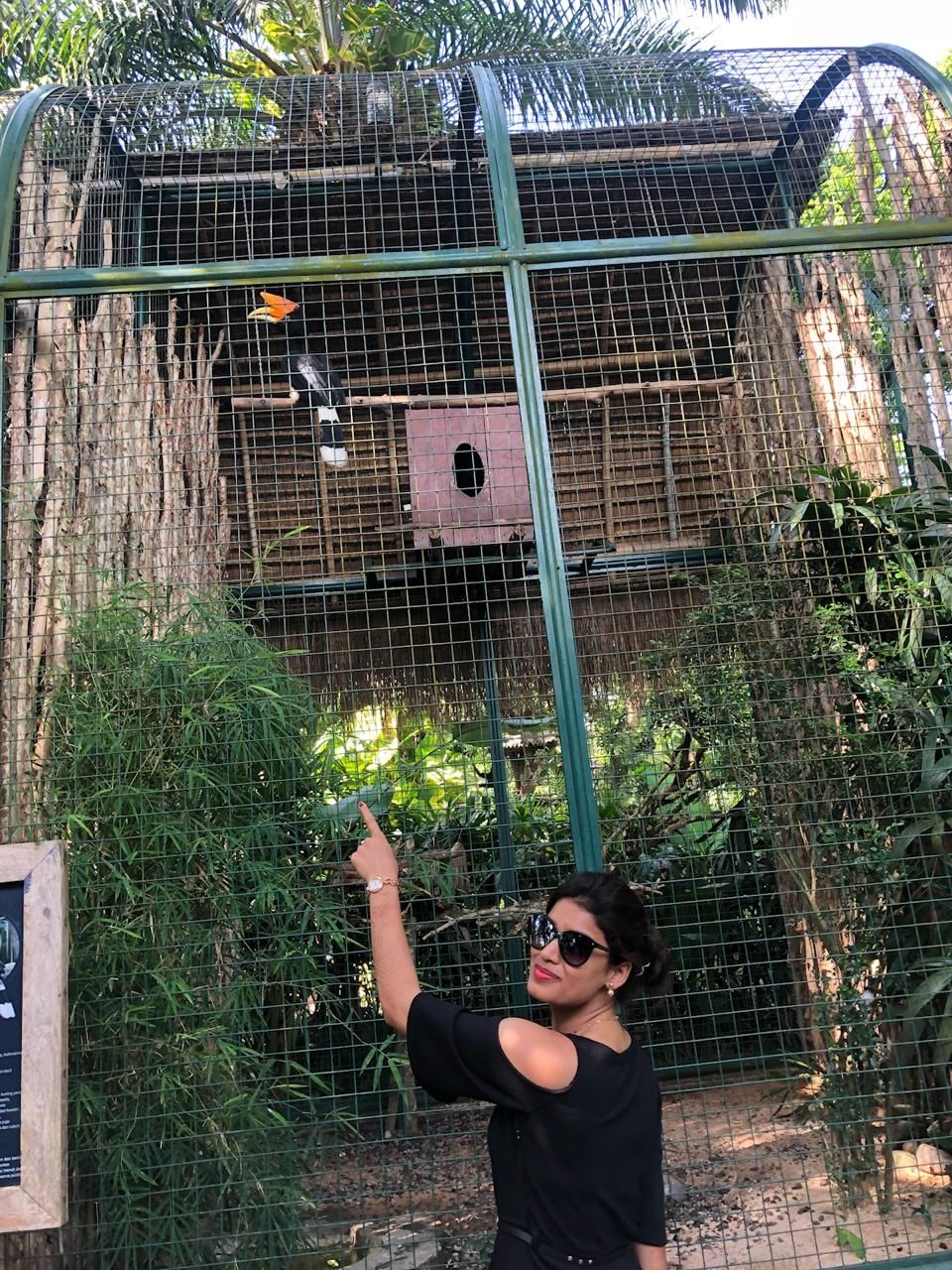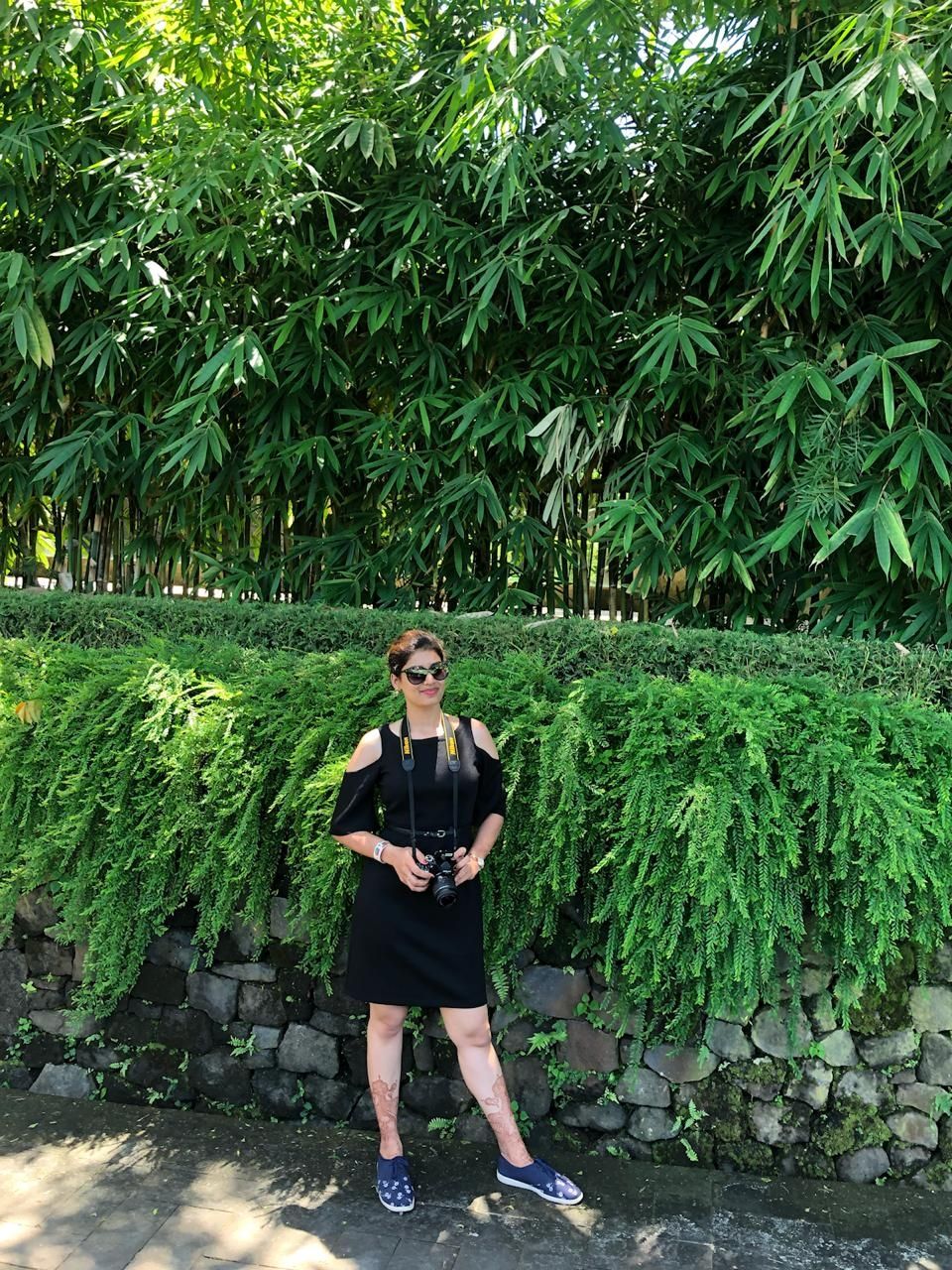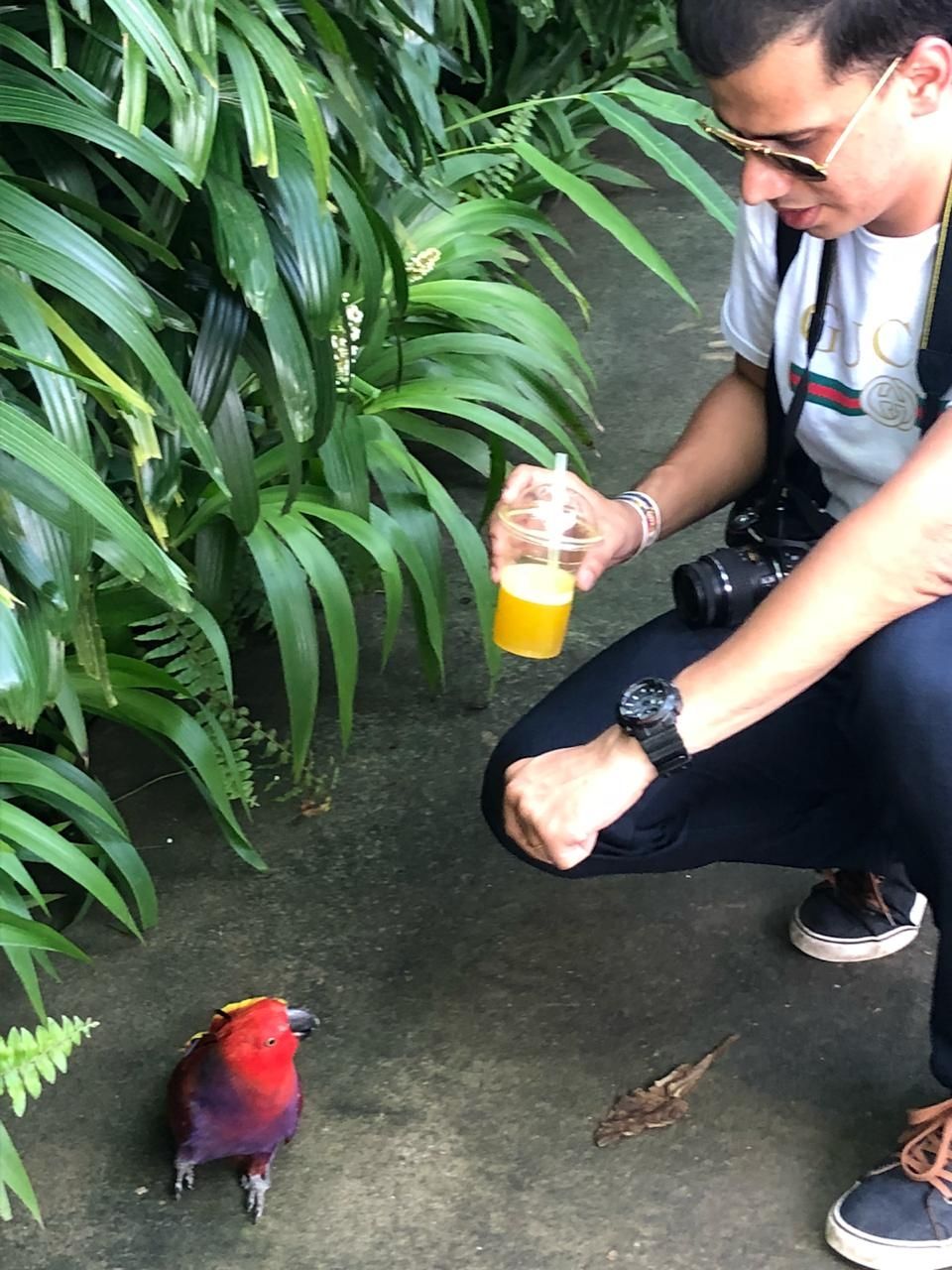 As it was our last day we headed to one of the popular tourist attractions called as Bali Swing. Well,this is the place you must have seen trending over Facebook and Instagram from Bali displaying long tree tied swings and beautiful human sized nests. It was literally amazing swinging here on almost 18 different Swings with variable heights and breathtakingly stunning views of the forest and the under flowing river beneath the spot. Later we headed to the holy water temple believed to wash away the negativity and built a strong positive aura once you take dips of faith in sacred pools inside the temple. This place was majorly devoted to lord Indra. On our way back we headed to the sight for kintamani volcano which was worth our time due to the weather and the view of the hills around along with the breathing volcano.