Nepal Menu Card :
Stupa's and Temples 
Kathmandu's medieval city squares.
Patan , Bhaktapur spiritual walk around centuries old stupa's such as Bodhnath and Swayambhunath.
Lumbini - Birth place of Lord Buddha.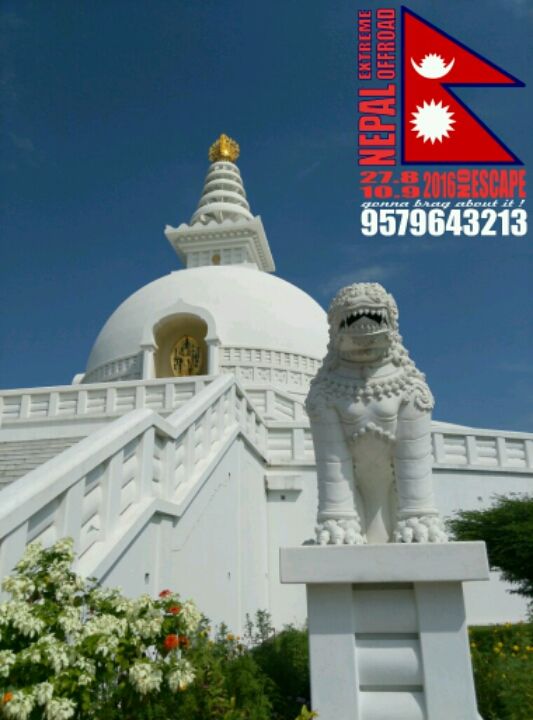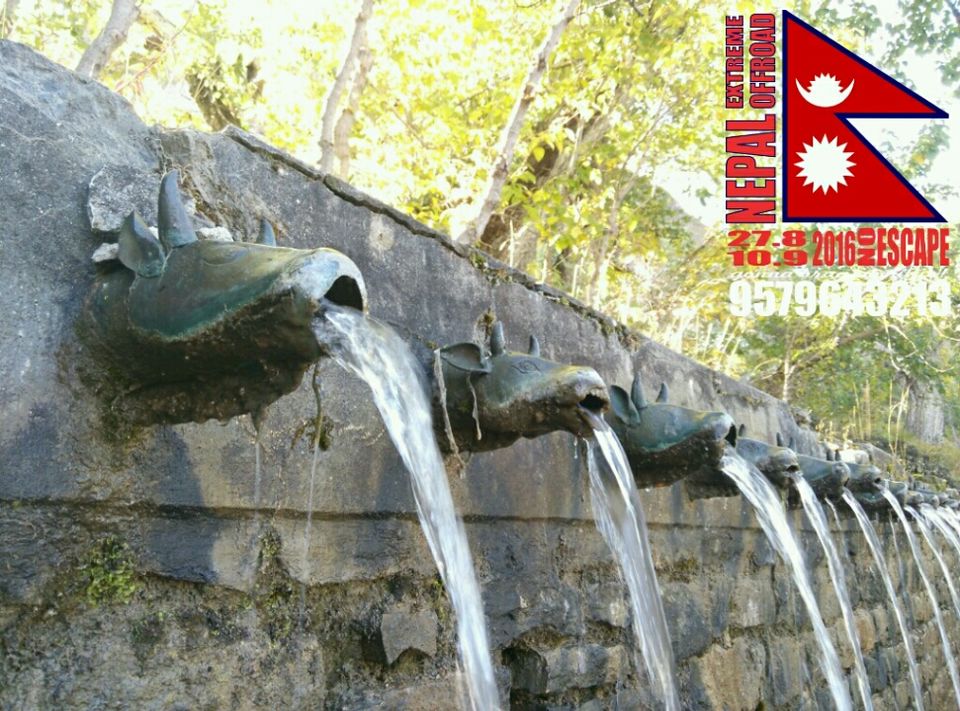 Land of Mountains

800kms chain of peaks forming its northern boundary with Tibet 
So you can imagine how many mountains we have to ride to get to some of the remote places .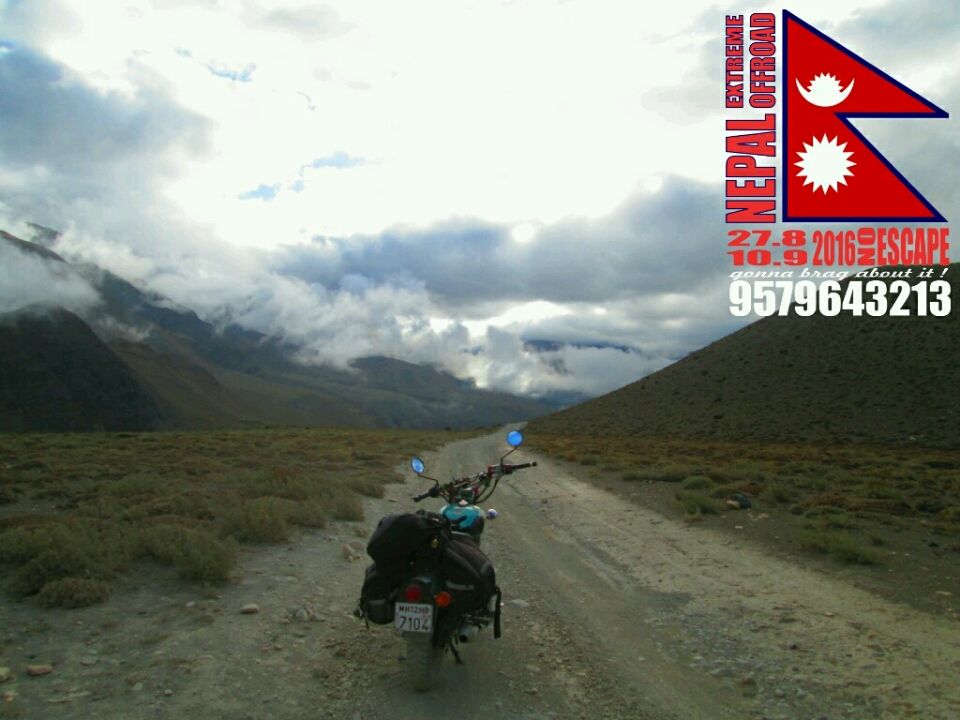 URBAN PLEASURES
Wandering the trekking shops, bakeries and pizzerias of Kathmandu's and Pokhara. Often termed as shoppers paradise Both places have range of stores from high end designer boutiques but bikers often look out for  live music resto's and pub or bars to visit.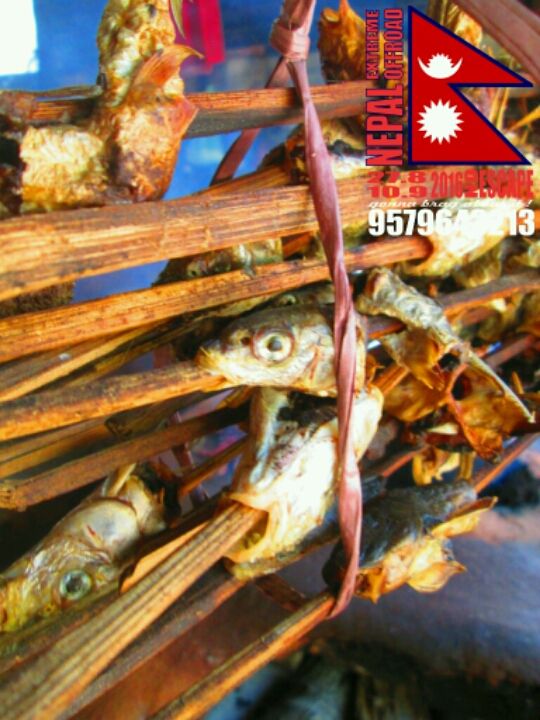 WILDLIFE 
Nepal has vast stretches of jungles which we will be crossing and you won't be surprised to see deer's and jackals or wolves crossing on the vast highway's. Maybe elephants breaking tree's or yaks on the stunning mountain scenery.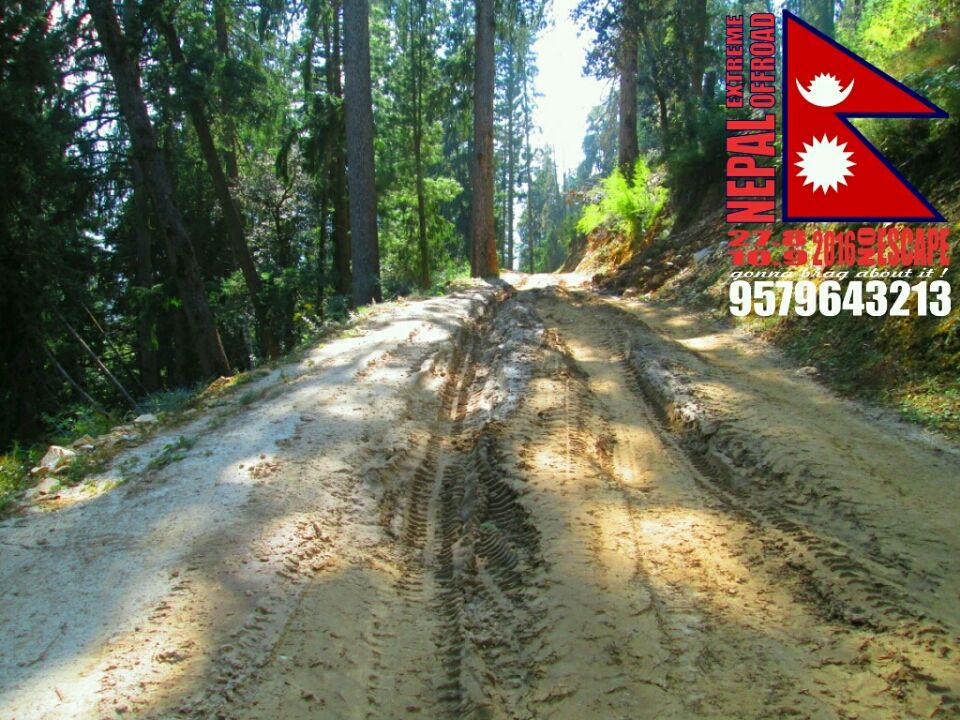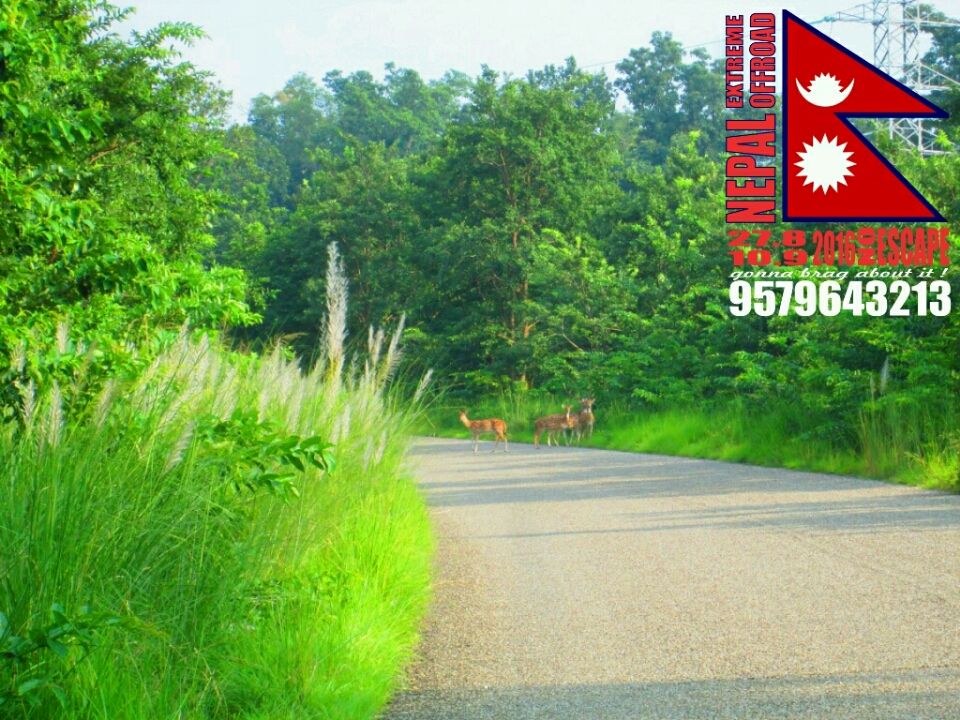 NO ESCAPE SPECIALITY 
( served cold and dry with untimely rains and lots of slush with a combination of gravel and sand when sunny n bright )
1) A temple situated deep in the mountains which you will never forget and say GETTING LEH'D is simple but GETTING HERE isn't .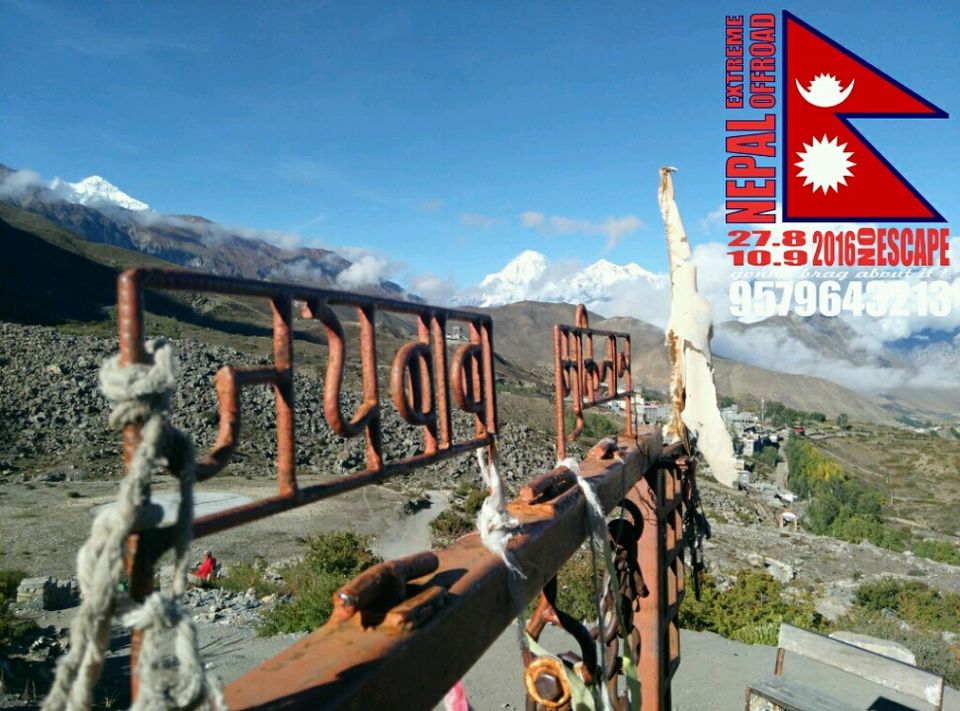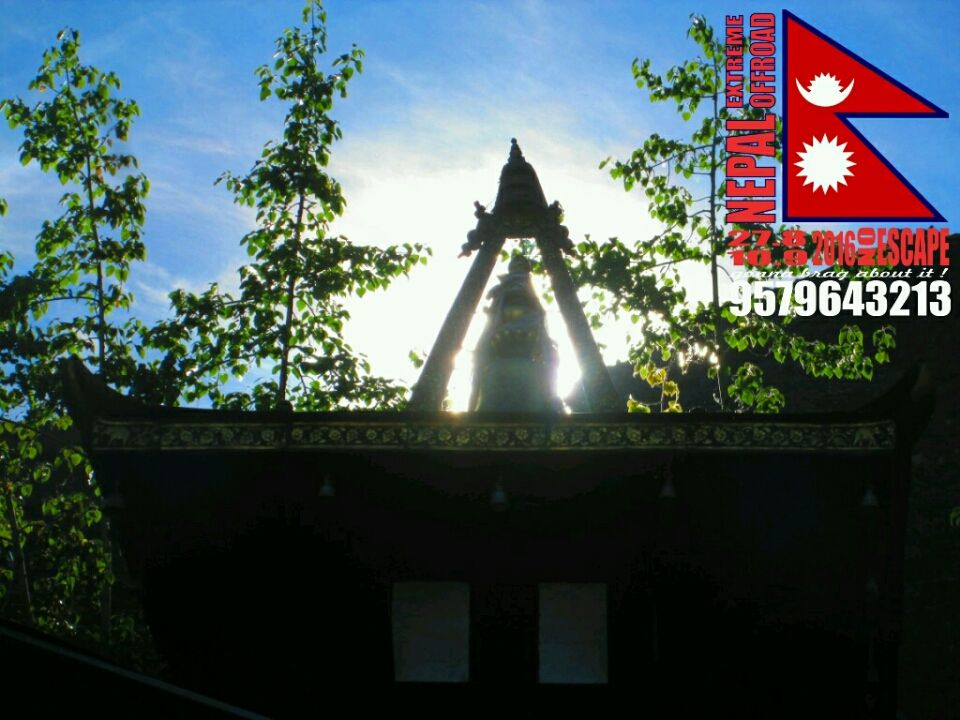 2) A road to a LAKE which even Google can't find.Ride through the uncharted vast jungles Nepal has to offer.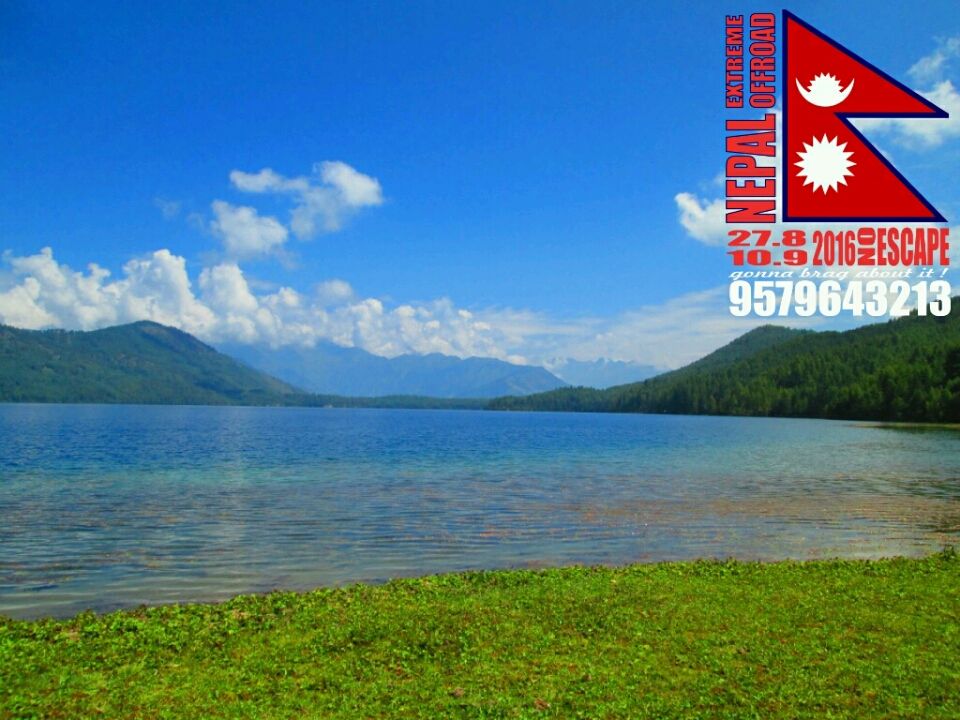 Adrenaline Rush
3) So you feel like a King of Offroads after completing few of the dangerous off roads in the world...nahh don't be...
Step on to the highest bungie jump in the world and jump off without blinking. The rush is incomparable to anything when you plunge face down into a river in a valley shouting your heart out .
Sometimes it takes more than stamina to earn the Bragging Rights.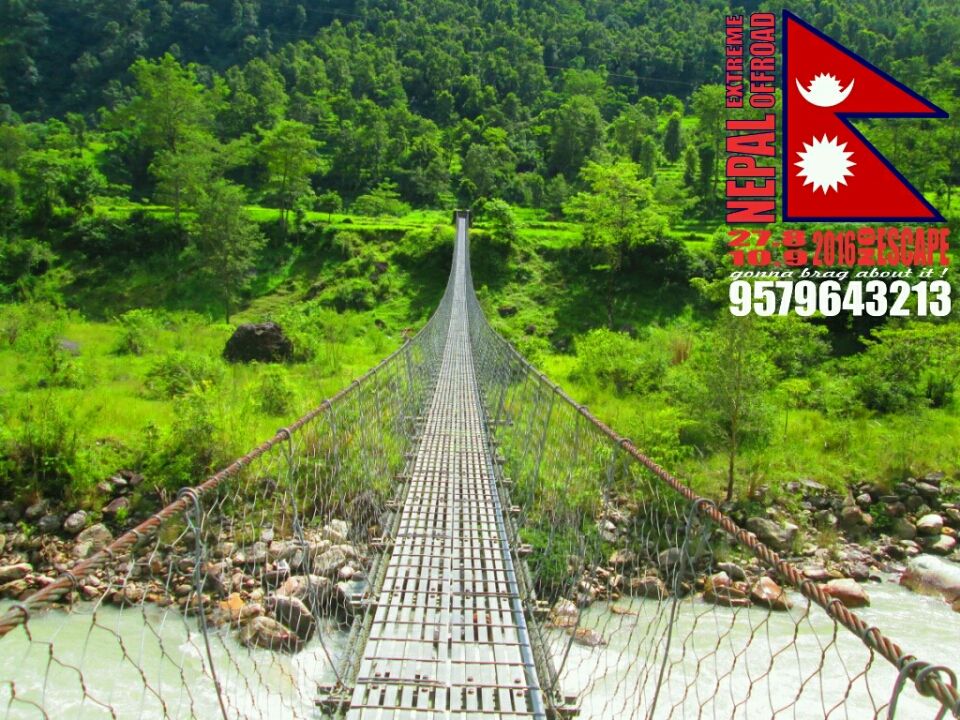 Details :
1) Transport of bikes both ways
2) Flight both ways if booked NOW
(August 26 - Pune to Lucknow.
Return flight - 10 sept - Patna to Pune)
3) All stay for 16 days 
4) Permits
5) Petrol
6) Food
Call/ Whatsapp -9579643213 
for more details 
---------------------------