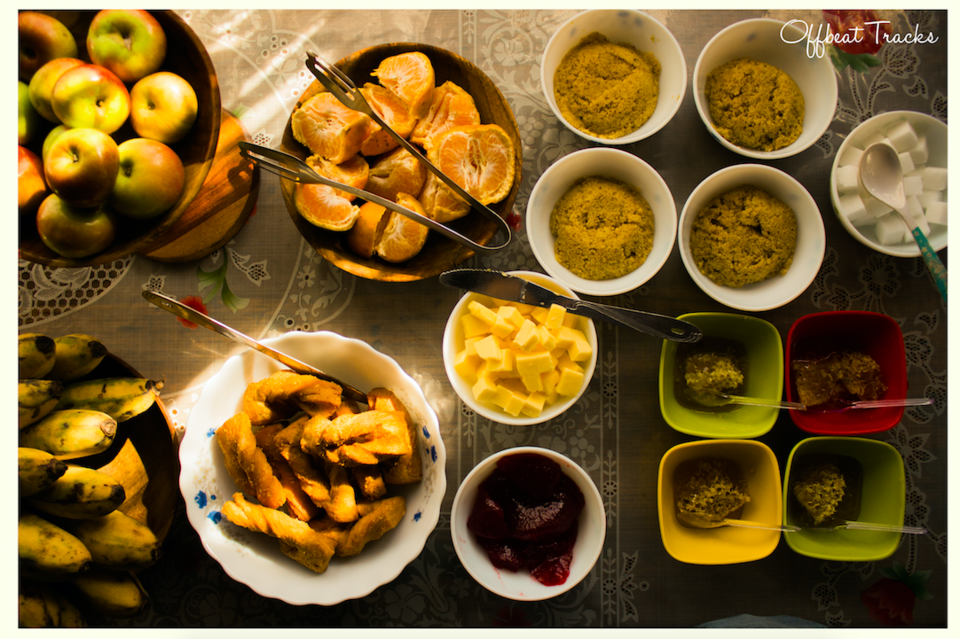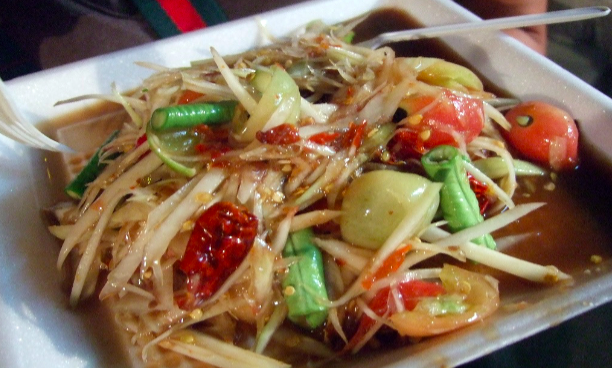 Nagaland is one of the popular tourist destinations in the North Eastern part of India owing to its beautiful scenery, traditions, tribes and most importantly mouth-watering cuisines.
If you are a foodie looking for a grub in Nagaland than it provides a plethora of culinary delights covering items like rice, vegetables, pork, chicken and spicy chilli sauces.
Typical Naga Dishes You Should Savour on Your Travel in Nagaland
1. Pork in dry bamboo shoots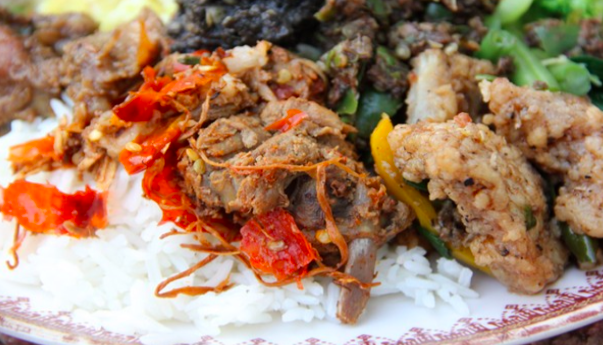 This is the most famous Naga cuisine and a must try on your travel to Nagaland India! It is prepared by frying the pork with the signature Naga ingredient, dry bamboo shoots and adding lots of chilies to get a unique flavour and aroma.
2. Smoked pork stew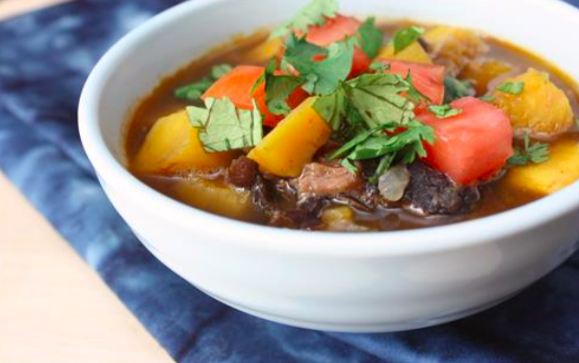 Smoked pork stew is an interesting and favourite Naga dish prepared out of dried and smoked pork. The thinly chopped meat is boiled in the soup and added to the gravy along with tomatoes, potatoes and chillies. The unique thing about this dish is, the meat remains crispy externally and is intensely smoked inside.
3. Akhuni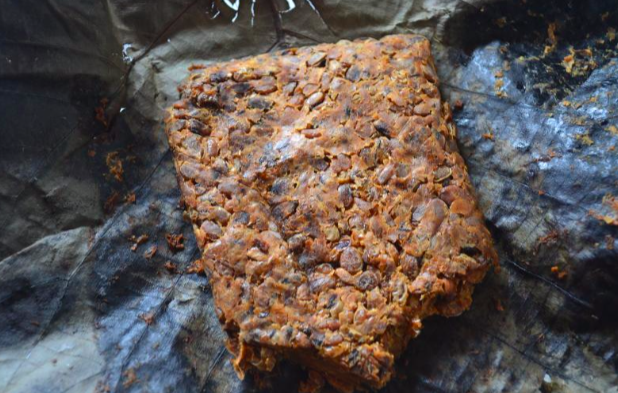 Akhuni, also known as Axone is the most common dish of Nagaland. It is prepared after cleaning, boiling and then fermenting the soyabeans for 4 to 5 days. Nagas use akhuni in a variety of dishes ranging from pickles, chutney to popular dishes like smoked pork with akhuni, dried river fish with akhuni and a lot of stew dishes.
4. Naga Crab cakes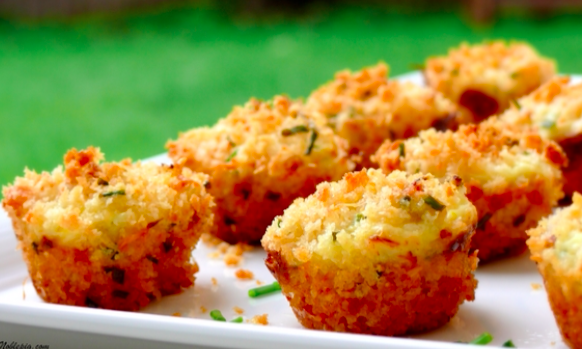 These delicious crab cakes are a traditional Nagaland dish made out of crab meat, eggs, milk, mayonnaise, yellow onions, pink radishes, green or red peppers and unique assortment of seasonings.
To explore Nagaland and sample and savour its unique cuisine take a culinary tour of the region with Offbeat Tracks.