Trekking is a great adventure sport, yet risky for the first timers or beginners. Hence, whenever, you plan for such a tour, it is always recommended to check out some tips that help a beginner, trek like a pro. Your health and safety is very important for you and your family. So, scroll down and read on some useful tips to follow –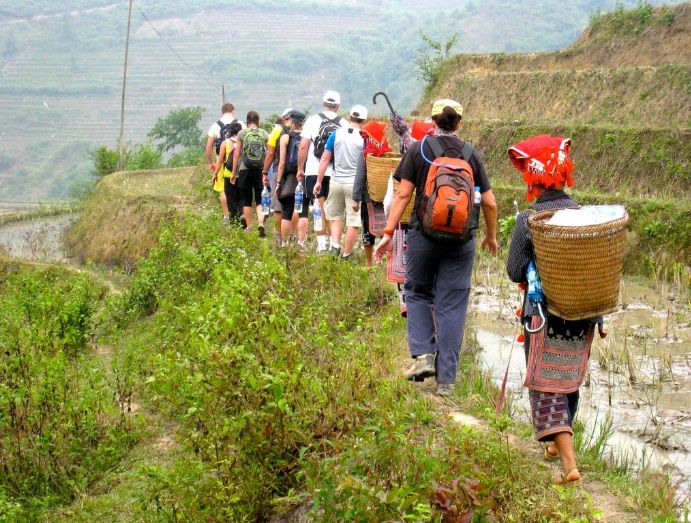 1. Medical Checkup
Before you plan the trip, it is very important to undergo a medical checkup. It is seen that during the trek, most of the people experience stomach upset, cold, cough and other such symptoms. Hence, in such situations, it becomes your responsibility to explain any of such medical problems to the trek manager.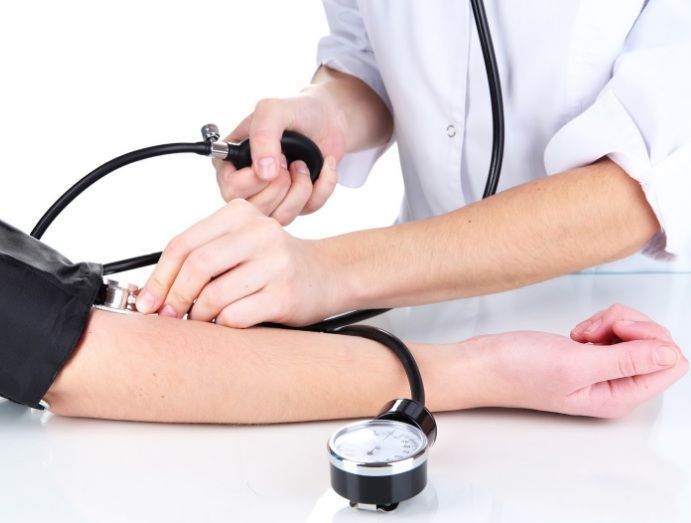 2. Packing
A beginner may not know what all is necessary for a trekking tour. Hence, you must study about that on the internet and pack all important items in your bag. Clothes and food is something, which should definitely be on your packing list.
[ Must Read: Top 4 Adventure Motorcycle Road From Delhi To Chase Twilight ]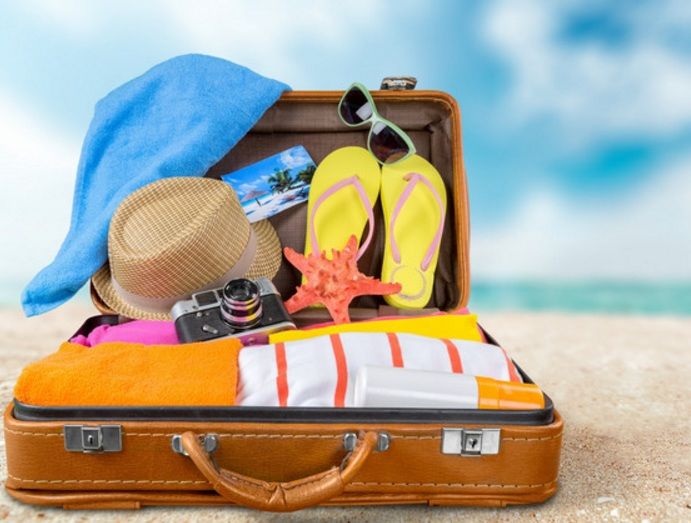 3. Carry Cash
During the trip, you may come across many unforeseen expenses. Hence, whatever budget has been estimated, try to keep some extra money, just to be on a safer side. Shopping, food and other expenses can sometimes be out of what you estimated. Hence, it is ideal to carry some cash to avoid any problems.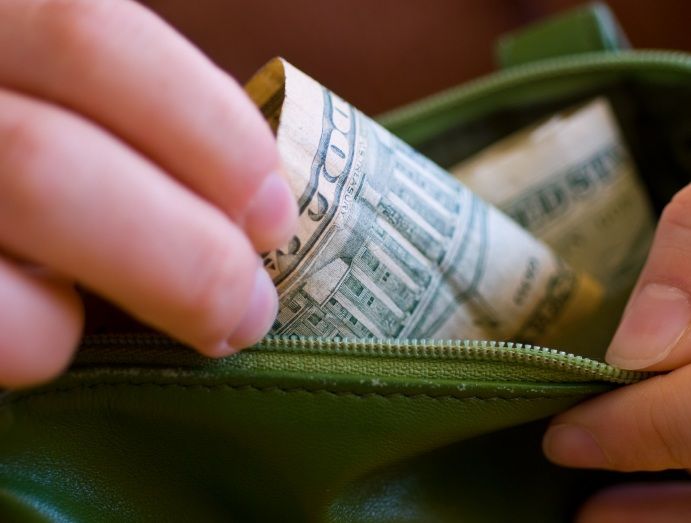 4. An Easy Trek
Being a beginner, you must always choose an easy trek. Trekking on the tough treks is not your intelligence, rather a deed of stupidity. Only the expert people can trek on the tough ones and explore different things to see with trekking tour operators. The easier treks will not challenge you and are actually the great source of thrill and fun. So, do not risk your life, by choosing a tough trek for the first time.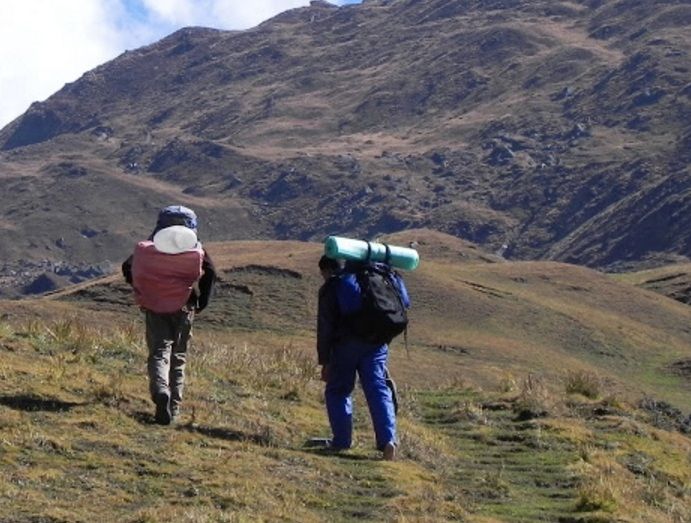 So, follow all these tips and get ready for a fantastic trekking experience.