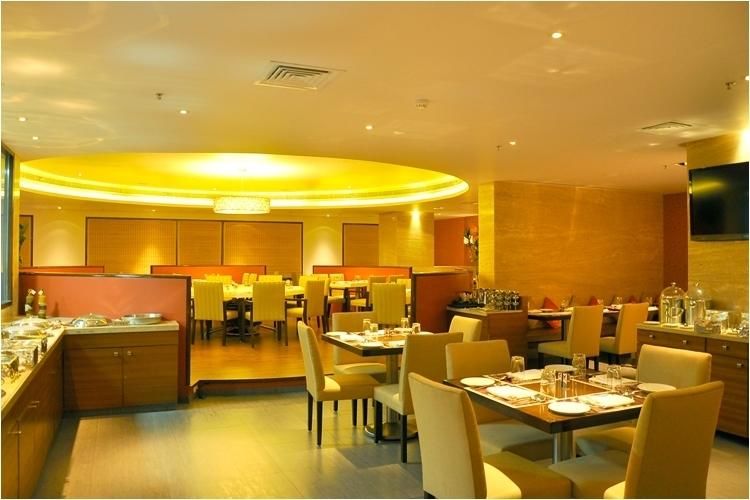 Craving for travel all the time! It never leaves your mind even when you are running out of money, nothing to worry, simply select Salem as your next destination of travel. Opting for a hotel from redbus.in shall help you to choose a convenient stay in Salem without straining your budget. You can opt for your preferred location/venue of stay via online and confirm booking your hotel room in a few easy steps. Browse across a number of budget hotels online and confirm your ideal stay without spoiling your pocket. Go through all the amenities and other requirements from the list of hotels and choose the one that fits you adequately.
Salem serves as the major base of the famous tourist location called the Yercaud hills. This place offers amazing views while riding up to the hill or from the peak (hilltop). Your reason of visit to Salem could be anything, while looking for a suitable stay is one of the major concerns of all travellers. You can decide on any of the hotels that are located close to bus stand, railway station or in the main city area.
It takes less time to book and guarantees a comfortable stay before your arrival at Salem. Once your accommodation choice is sorted well, you can plan for your itinerary without facing any difficulty. Once you book your hotel room, you shall receive a confirmation via email/SMS; remember to carry a printout of the booking confirmation copy on the day of your check-in at the hotel. Here is a list of budget hotels in Salem that can be booked online without paying anything extra. They have been listed here based on their appropriate location, service offerings and demand. Guests as a rule favour these stays in Salem, as they are not expensive (budget hotels) yet offers basic amenities by adding value to your money. This collection of budget-friendly stays in Salem should help you to choose your convenient stay with no difficulties.
1. Rathna Residency, Suramangalam Main Road: It is a fully integrated hotel with all basic facilities offering comfort. It is an ideal stay option for travellers seeking for a bit of luxury within a reasonable budget.
2. Grand Estancia, Narasothipatty: It located on the highway connecting Bangalore. Easily accessible by people travelling by car or any personal vehicle. They offer exclusive meeting rooms and various styles of accommodation suiting any business or leisure traveller.
3. Hotel Salem Castle, Bharathi Street: The hotel is located close to the bus stand and railway station. It is just 30kms from Yercaud; it offers a great accessibility to other places of interest too.
4. Hotel Ashwa Park, Reddipatti: The hotel property offers a wide variety of rooms within a reasonable rate. It also personifies indulgent hospitality at its best. All rooms are fully equipped and guests can access various places from here.