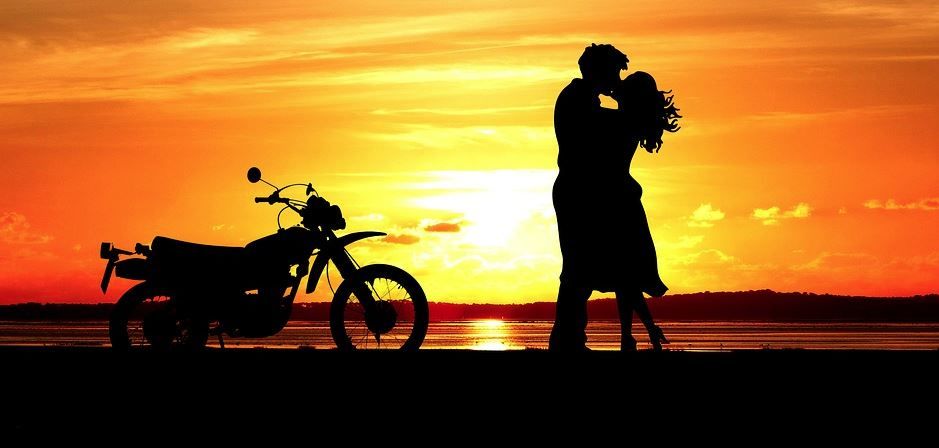 Whether it's an anniversary trip, a brothers trip, or dad's birthday celebration some vacations are for the adults. The kids can stay with the grandparents at a hotel with a pool while mommy and daddy go for a romantic ride. You can make a trip out of it or make it part of your trip. There is nothing quite like the freedom of experiencing the world from the back of a motorcycle. Many areas are off the beaten path or have narrow, winding roads, which makes them both fun and exhilarating to explore by motorcycle. Here are four international suggestions for your next scenic motorcycle road trip.
Donghae to Sasa Dong, Korea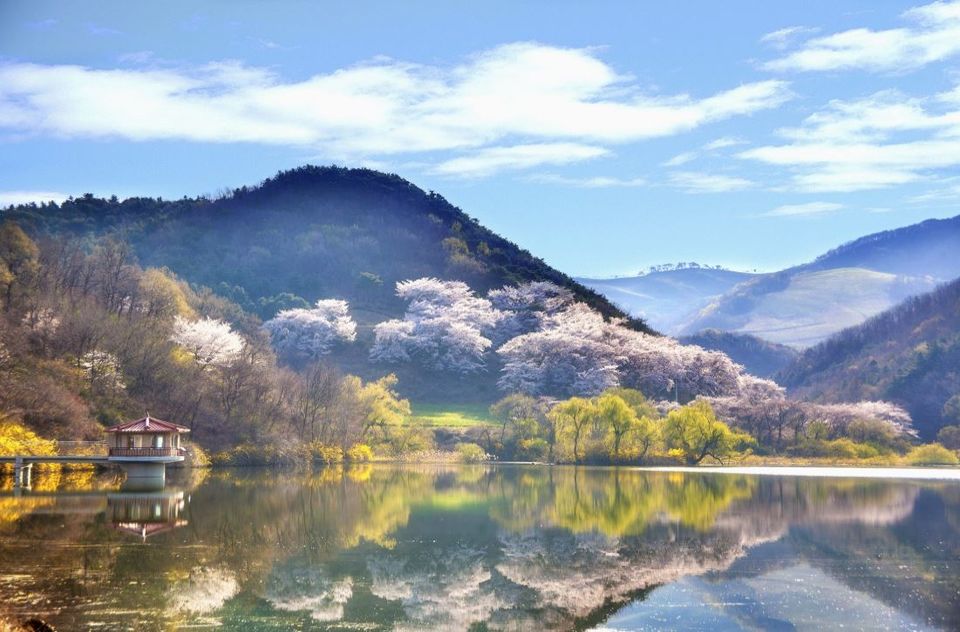 Motorcycles are not allowed on the major highways of Korea, but the back roads down the peninsula, particularly the route down Road 42, are nothing short of stunning. Bikers have reported that the winding roads are a lot of fun to drive. This route offers gorgeous views of steep hills and the misty coast. You will also get to experience a unique and fascinating culture along the way. You can drive along the scenic highway and stop by amazing restaurants to try some mouthwatering Korean barbecue. Now that sounds like a great time.
The Wild Atlantic Way, Ireland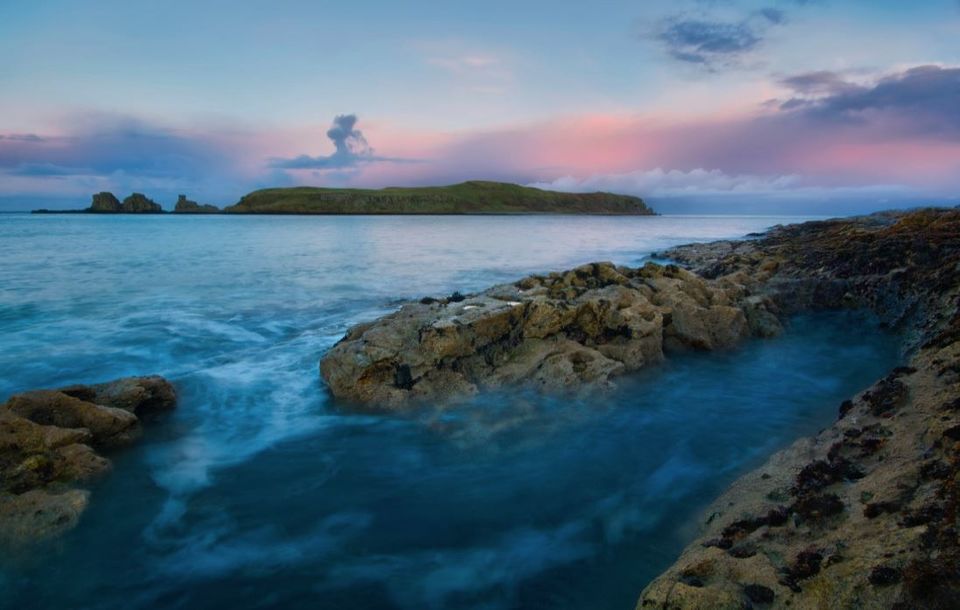 The Wild Atlantic Way weaves up the entirety of the western Irish coast through nine counties. This route is excellent for motorcycles because of the narrow roads. Larger vehicles simply can't navigate the mountainous roads that lead to some of the most scenic views on the entire island. Gorgeous hills, lakes, wind-swept cliffs such as the famous Cliffs of Moher and quaint seaside villages will be yours to discover. Chances are you've seen a gorgeous landscape from a movie that came from Ireland. Drive along the day, then stop at a pub for some world-famous Guinness Irish Stew before calling it a night.
The Great Ocean Road, Victoria, Australia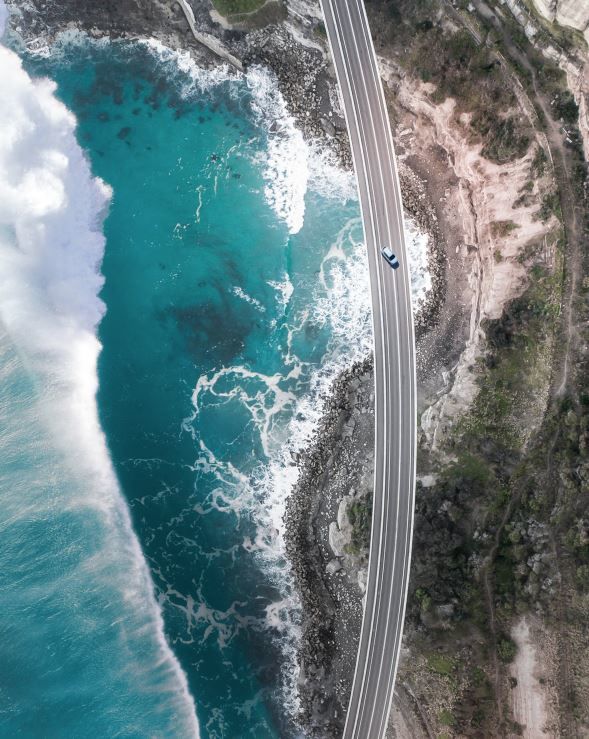 The Great Ocean Road is a one-day ride between Melbourne and Warrnambool. It goes through a piece of Otway National Park as well as shoreline rainforest and plenty of small, charming towns along the way. Australia is not only huge, but can be very beautiful. If you are lucky enough to find yourself down under, make sure you have received the proper q ride Australian license before your motorcycle road trip. Who knows, maybe you'll race against a Kangaroo.
Patagonia and Tierra del Fuego, Argentina and Chile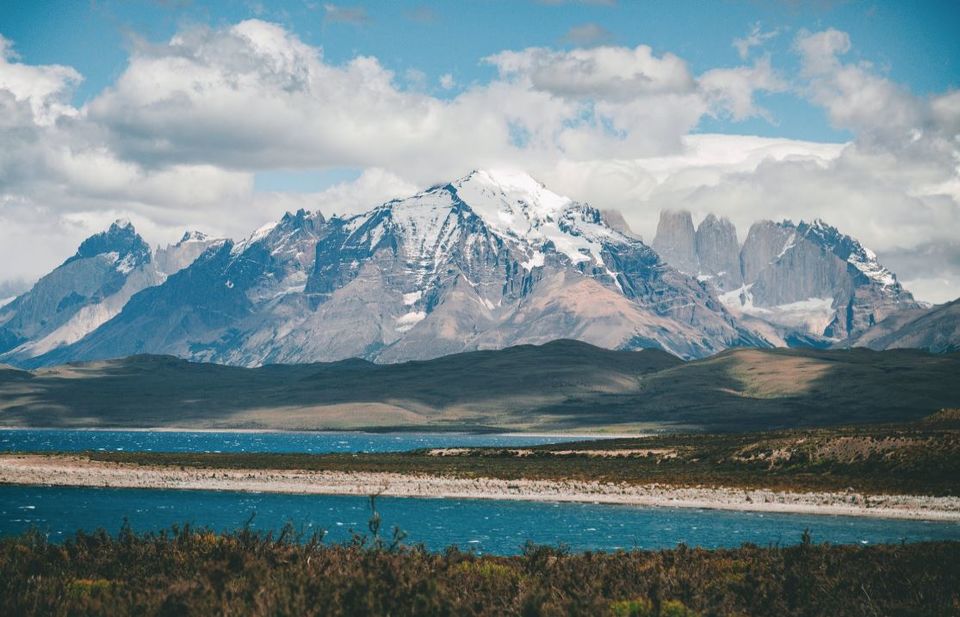 The southern tip of South America is a wild, rugged region with plenty to discover. There are a number of routes you can take and guided motorcycle tours are available as well. Stark mountains pierce the sky as stunning lakes, forests, glaciers and grasslands stretch before you. It is also a challenging region to ride in, making it great for experienced motorcyclists looking for something a little different. Grab some empanadas and look out for penguins.
There are countless amazing drives to discover around the world. Always ensure you understand the rules of the road in your host country and are legally allowed to operate a motorcycle there. By taking the proper precautions and preparing in advance, you can experience the ride of your life several times over.