Here are some top destinations to visit in 2017, guaranteed to leave a mark on your heart.

Japan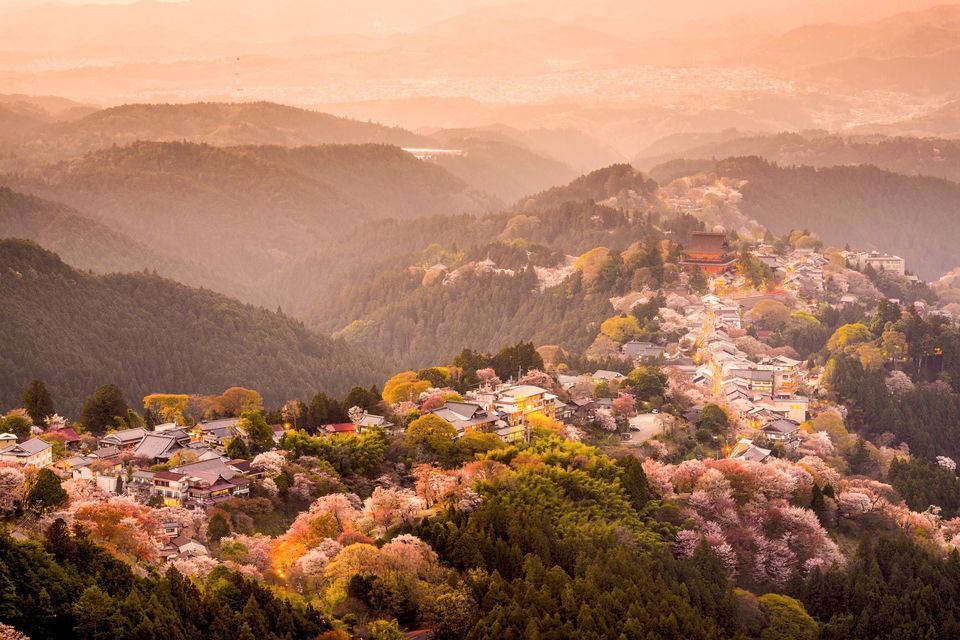 Once known as a holiday destination with an immigration stamp that lurked only in the passport of the dark tourist, Japan has grown in popularity in recent years, and is fast becoming a must do on the Asian scene.
Efficiency, sumo wrestling, sushi, and sake probably all come to mind when you think of Japan, but these days it's clear to see there's much more to Japan than this. From skiing and hot springs to tropical white-sand beaches, the landscape is diverse and welcoming to travelers of any kinds.
On one hand, Japan is quirky. Glitzy neon lights illuminate the streets, out of tune warbling emanates from karaoke bars late at night, and manga fills the magazine racks in convenience stores nationwide. Yet, on the other hand, Japan is home to some of world's most luxurious spas, stunning art galleries, and flashy, high-end shopping malls. Luxury isn't in short supply here as it's also home to what was dubbed by Harper's Bazaar as one of the world's best art hotels, Palace Hotel Tokyo.
Japanese culture gets under your skin, and a visit during cherry blossom season is likely to cement that. It's a place where ancient temples, stunning national parks, and historic sites go hand in hand with gadget-happy cities, but the surprises don't stop there. Japan is in fact one of the most underrated beach destinations in all of Asia, with the likes of Taketomi and Minna-jima boasting white-sand beaches and crystal waters reminiscent of those that we've seen in the Maldives.