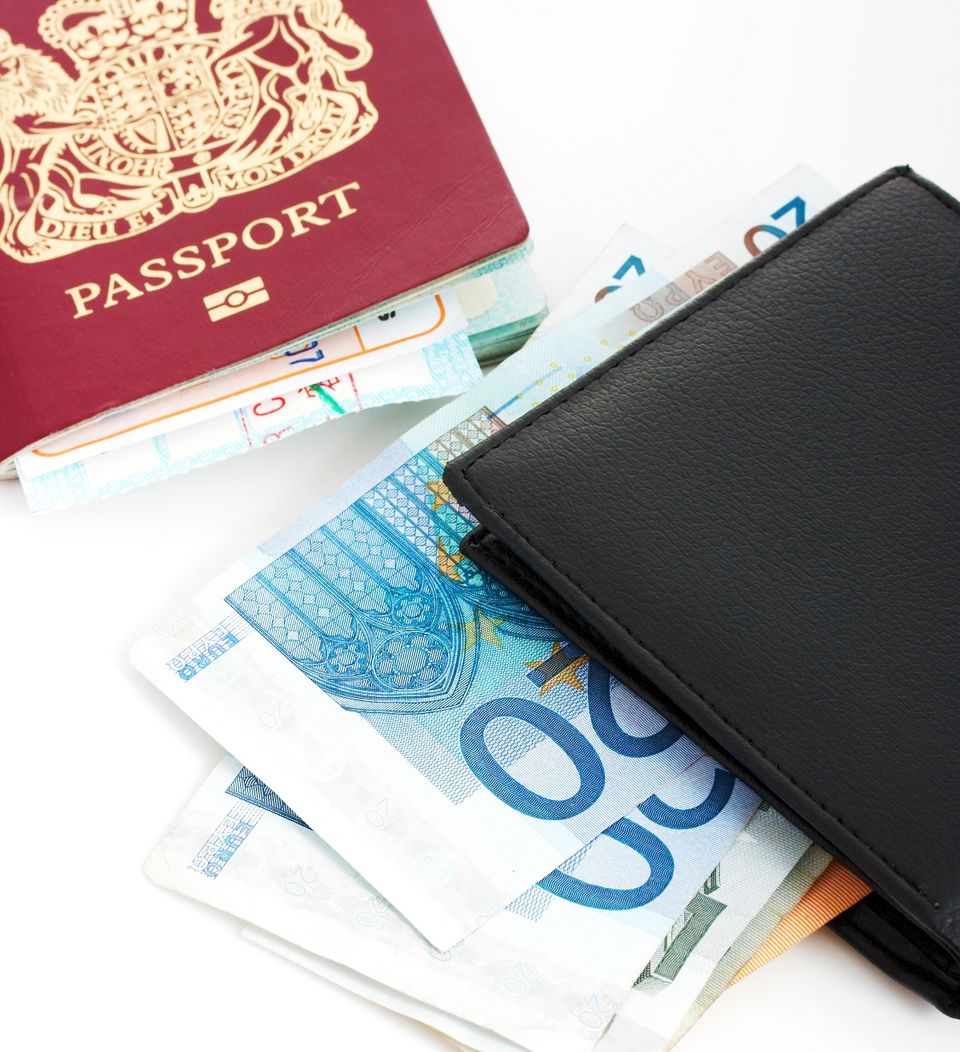 In a person's life, travelling is inevitable. While travelling, it is vital to put your security first to ensure you are safe throughout your visit. A place may be insecure due to political strife, violent gangs, weather and climatic conditions, the terrain and much more. It is good to be safe than sorry, and by following these four tips, your safety will be guaranteed.
1. Always Stay Awake And Alert
This mostly applies when you are travelling using public means or taxi. You may be tempted to take a nap, flip through your messages, read a book, etc. Do you realize that this is the best time to have your wallet or other belongings stolen? Apart from that, there is a tendency of you ending up in the wrong place at the end of the bus ride. Try to stay as awake and alert as possible while traveling.
2. Avoid Sharing At All Cost
Avoid sharing cabs with strangers. Several people have been mugged, arrested and at times stopped by fake cops and taken to a fake police station where they get robbed. In worse circumstances, people have had their identities swiped while on the fake police station, and their identities sold online. If you have to share a cab to save cost, then do so with friends or people you know well.
3. Prioritize Multistory Hotels
Multistory hotels are safer as each floor has lobbies with front desks and a couple of employees. What's more, they also have surveillance cameras, and this deters the bad guys from getting in. Criminals have various entry points, and some may even climb and get in through the window. Well, this may not happen in a motel room with several levels. Such rooms also have strong doors and windows that not only comply with fire regulations but also are hard to kick open. Make sure that wherever you are staying, the windows and doors are sturdy and reliable like the products found at Bonds Security Products.
4. Learn How Dangerous A Place Is
Before setting off, it is imperative to do your research and know what places are likely to be unsafe. Avoid mainstream media and source your information from online platforms as well as up to date guidebooks. These will give you extensive information about the area, as well as the potential risks involved.
It is always important to plan before time, to ensure that as you go out, you are guaranteed of coming back in one piece. Better planning will ensure you assess and mitigate risks and stay safe throughout your visit.