Going on an extended vacation can provide an opportunity to meet new people and see interesting sights while bonding with your family. However, if you are going to be gone for days or weeks at a time, it requires significant planning time. Let's look at some challenges of taking an extended family vacation and how to solve them.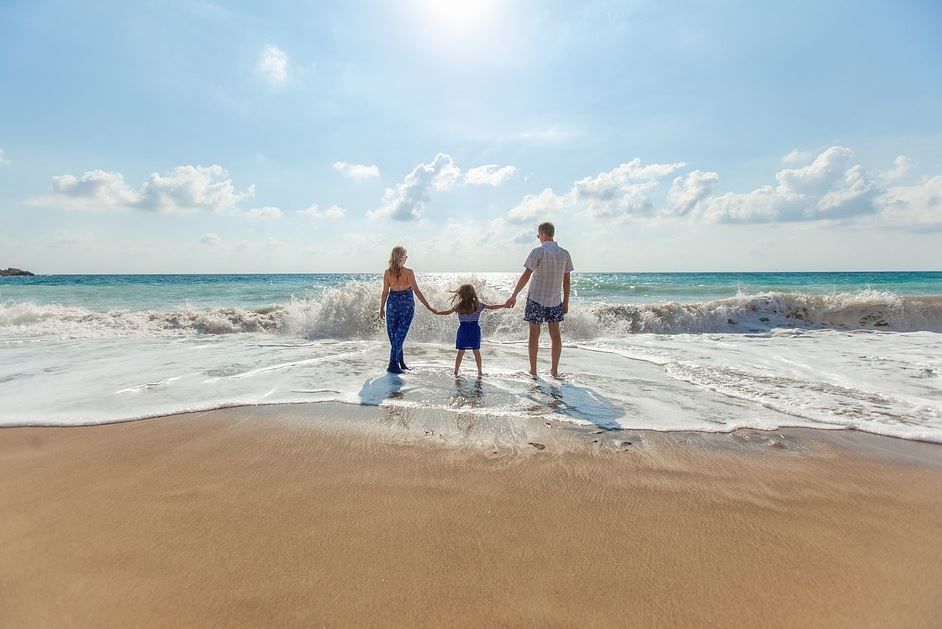 Rent a Home to Stay In
Instead of renting multiple rooms in a hotel, it may be a better use of your money to rent an entire home. This gives you access to a full kitchen where you can store and prepare meals from scratch. In addition to eating healthy while away from home, you can save money on food that can be used to buy souvenirs or visit additional tourist spots in the area.
Buy Travel Insurance for the Family
Travel insurance can help to pay for any repairs that need to be made to your rented bus. It can also help to pay for medical expenses that a family incurs while on vacation that their regular insurance policy won't pay for. This can be especially important if you happen to be traveling to another country such as Canada or Mexico.
Rent a Bus to Travel In
Does buying flights for 35 people seem overwhelming? Does renting a dozen cars seem like it defeats the purpose of getting together? Instead, you could rent a Cardinal Transportation Ltd bus to travel in at your destination. Everyone can enjoy the scenery together and you can actually catch up with your loved ones, instead of having everyone separated in different cars when you should be spending time together. It isn't uncommon for toddlers, children and adults to be traveling together during a family trip. While an adult may be able to stay calm during a long road trip, a toddler or child may not. Therefore, it can be a good idea to get a bus that everyone can travel in together. The bus can come stocked with food, drinks and games to keep everyone happy. It can also come with a bathroom that everyone can use instead of having to stop along the way.
Communicate
A prepaid cellphone can be ideal when you are on vacation internationally because it can be expensive to pay for international coverage. It is also possible that your wireless provider doesn't have as much coverage where you are traveling. Therefore, having a prepaid phone can make it easy and convenient to communicate while away from home without having to break your budget. If your internet service works you will be able to download Whatsapp to stay in touch with everyone.
As you and your kids get older, you will look back fondly on memories created during family trips. Therefore, it is important to takes as many vacations as possible while you are able to. This is true even if it takes creative planning and patience to pull such an event off.