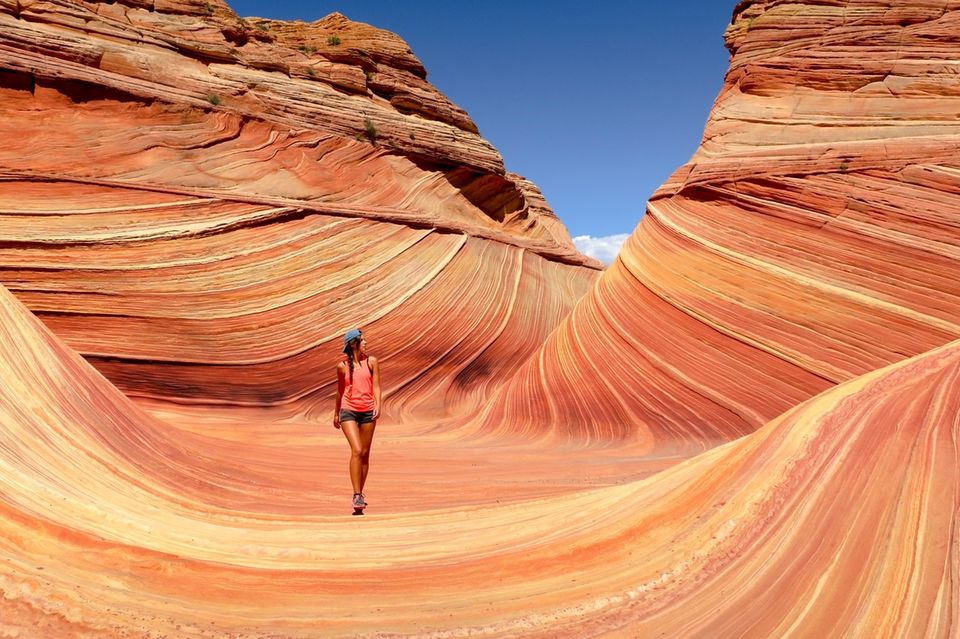 The Grand Canyon is one of the most amazing locations on earth. It's 277 miles long and more than one mile deep. Thankfully, the Grand Canyon is easily accessible by road, which means it's an ideal destination for a road trip.
Before you hit the open road, there are a few things you should keep in mind so that you get to see and do everything you want on your road trip to the Grand Trip.
Research Your Destination
The Grand Canyon is divided into the North and South Rim, both of which possess their own unique charm. The Northern Rim is much cooler and less crowded. However, it's closed from mid-October to the middle of May due to its snowy weather.
Mapping Out Your Route
Before putting the pedal to the metal, you need to map a variety of courses. Do you want to travel the most scenic route or the most direct? You can reach the Grand Canyon via Arizona Route 67 and US Route 180, but if you are determined to make it the best road trip ever, you need to consult Google Maps for route alternatives. Typically, the interstate is the quickest way to travel but not always the most scenic.
Take the Comfort of Home With You
Enjoy the great outdoors and luxury at the same by traveling in an RV or camper trailer, like the ones found at Arrow Caravans. Whether you already own an RV or will rent one, most come with all the comforts of home. Most RVs have separate bedrooms and fully equipped kitchens with microwave, stove and refrigerator. In addition, a lot of RVs have rooms that slide out and increase the living area with the touch of a button.
Pack Wisely
Packing is probably one of the most stressful things you need to do when preparing for a road trip. If nothing else, pack wisely. Although it seems like you need to take everything except the kitchen sink, you really don't. Pack according to the season and of course, pack any medications you take on a regular basis.
It's also a good idea to prepare a first aid kit since you never know when you may need a bandage. Be sure to prep your kit with the basics to include bandages, antiseptic, antihistamines, nausea medication and tape. If you suffer from allergies, be sure to pack an Epi-Pen as well.
Since pictures don't do it justice, seeing the Grand Canyon is an awe-inspiring experience that everyone should have at least once in their lifetime. Making the trip to the Grand Canyon requires meticulous planning, so be sure to iron out all of the details before heading off on a road trip of a lifetime.