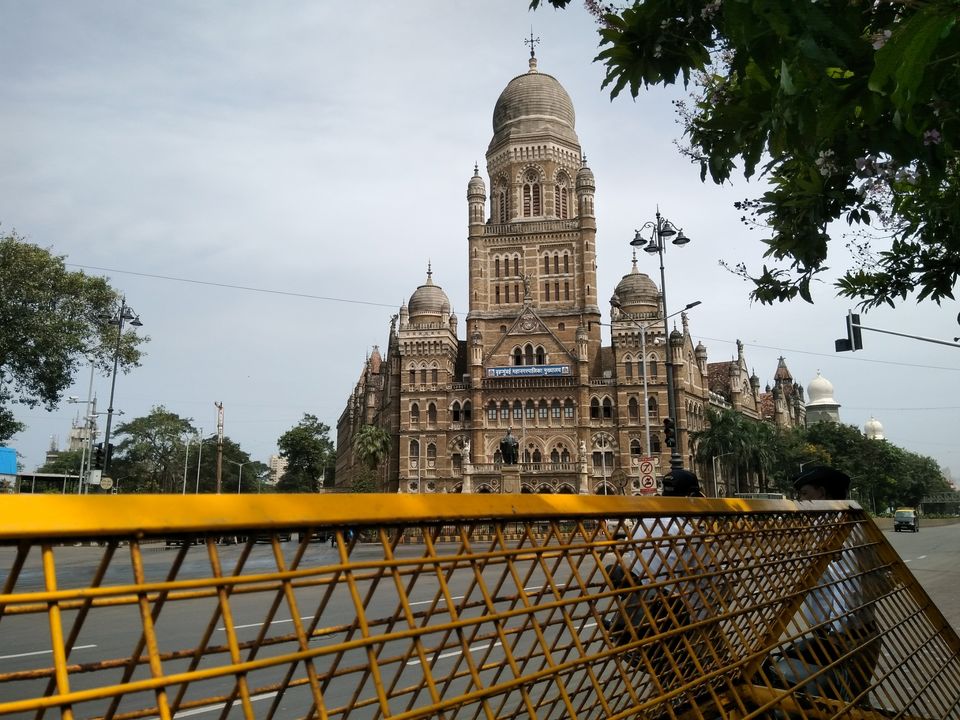 We arrived at 6:15 in the city, both still sleeping, we woke up to the noise of other passengers leaving the train. It was short but a great night sleep, the train was comfortable and we could sleep almost 6h. Arrival at Mumbai was a bit chaotic, every taxi driver was interested to pick us up so we took one towards our hotel. This stay is kinda of the worse hotel so far, but a cheap one, since we arrived too early our room wasn't ready so we were located on the rooftop, no view though.
Just an hour and we went for breakfast, straight after my friend still had issues with the stomach so we headed back to the hotel and had a nap, it was great, we avoided the heated hours and we could recharge somebody batteries.
The end of the afternoon we went to Queens Necklace, also known as Marina Bay, nice walk of 5km along the bay of the Arabian Sea, although I was expecting better skyline view, it was too hazy and we could not see much, not even much of the sun setting. After that, you know, to eat something and back to sleep, our daily routine back then.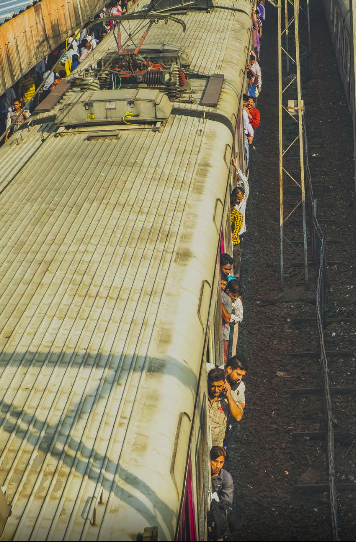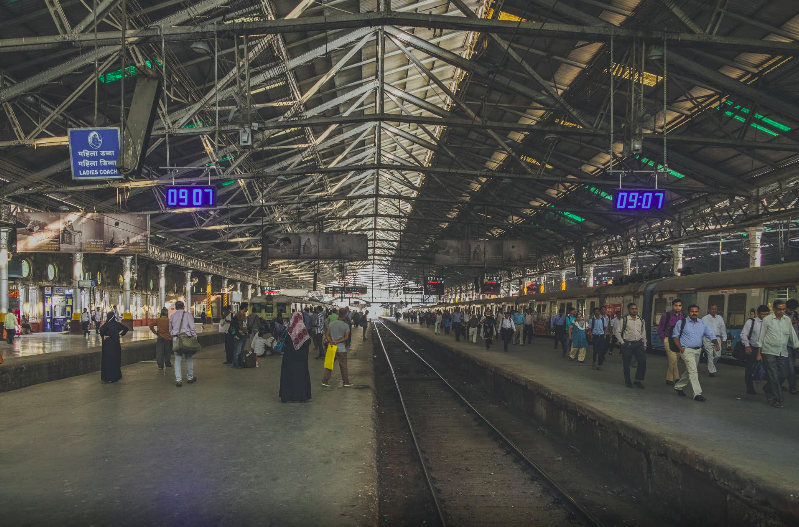 We went for a morning stroll at the Gateway of India, and happy we did cause we avoided all tourist with this visit in the early morning. The weather wasn't great, in fact, there was no sunrise, we are in this cloud cover all day, which I don't know if it is just the clouds or the pollution, but we didn't see the sun in the whole day.
After the morning tourist sites and breakfast, we headed back to the hotel for some relaxation until waiting for lunchtime, that passed, we headed out for lunch and my appetite was non-existent, I think I had eaten too much food and I didn't feel like eating anymore.
Roaming around Mumbai is quite nice, we saw the main sites, we talked with some Mumbaikars about our trip, we saw the Royal Court people playing cricket and walked through the Colaba market, where you can buy anything a tourist will buy.
We were tired in the afternoon and didn't feel like walking any more so we just headed back to our hotel area and had a couple of refreshing beers with some snacks.
In Mumbai we were both struggling, our trips had been so overwhelming so far we couldn't eat more food, , something I could have never imagine beforehand.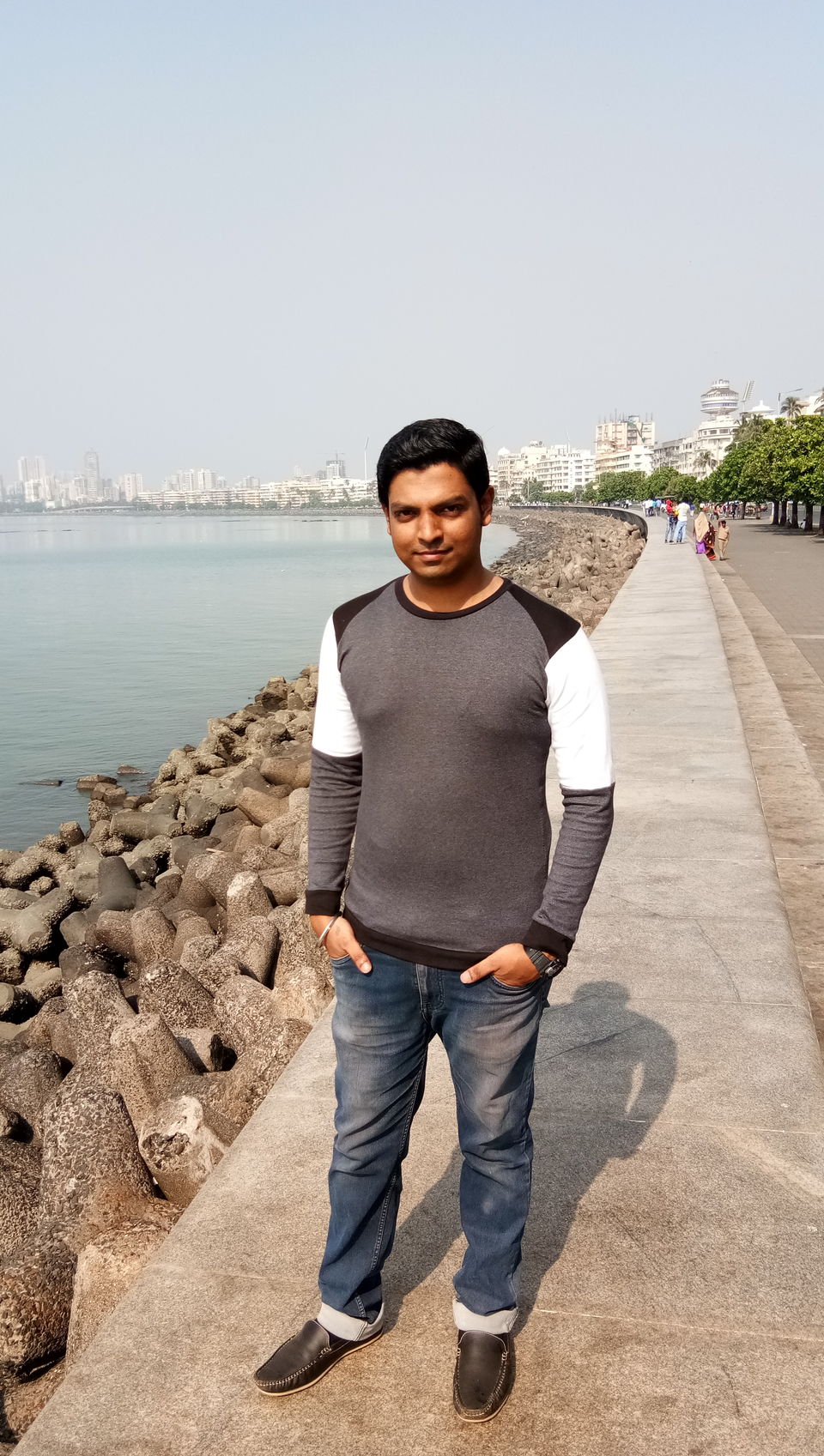 Checkout day at the hotel and last day in Mumbai, we didn't wake up early, instead, we rested a bit more and packed everything. I wasn't feeling great in the morning until we had a coffee, then, we walked, first the Central Railway Station, beautiful building, then the market, fruit and dry fruits, spices, vegetables and everything else, soon we felt too warm, it was indeed around 30 degrees Celsius and walking through the streets wasn't that pleasant anymore.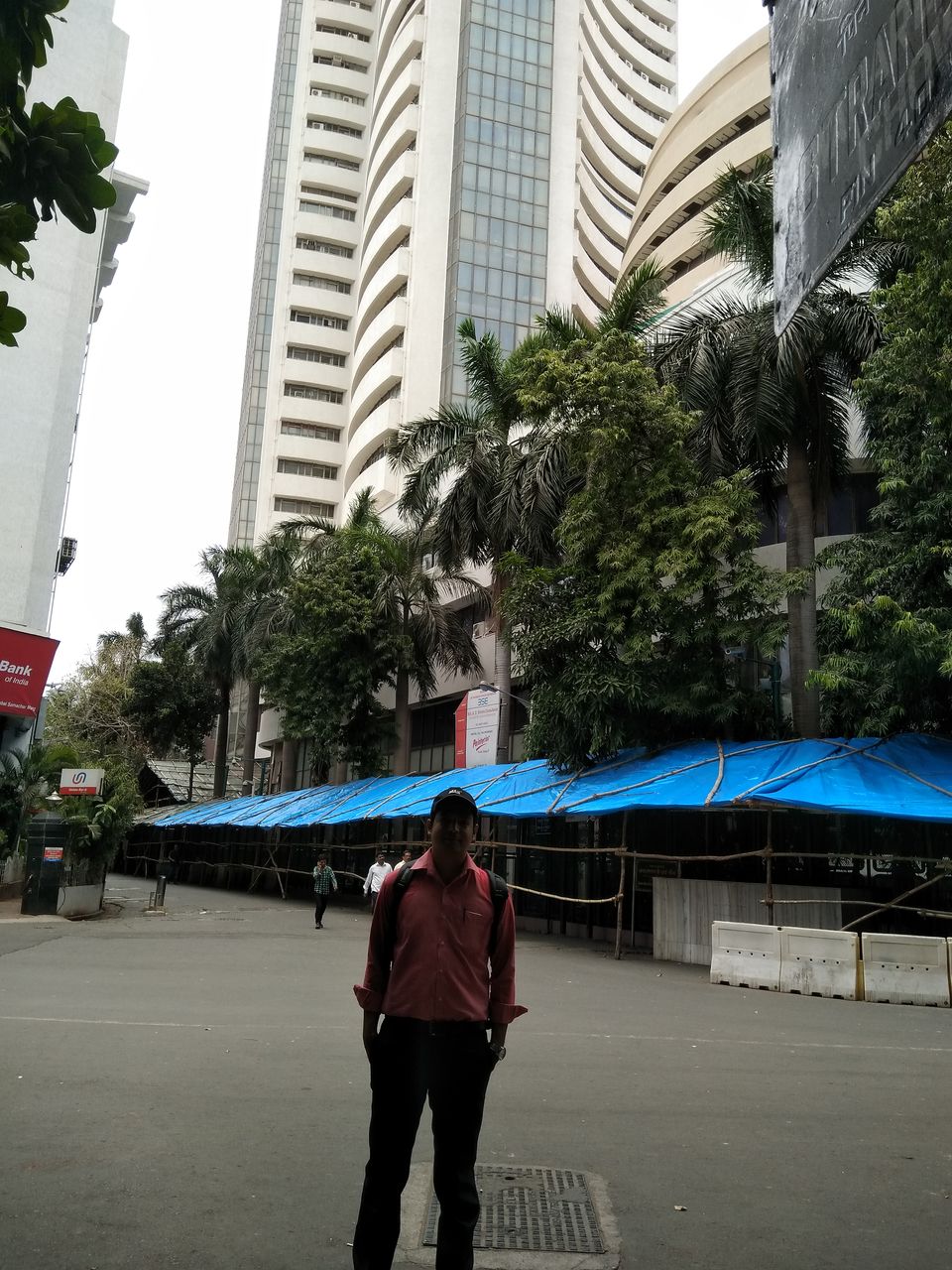 We headed to the Marine Drive bay, maybe the sea could cool down temperature but it didn't. So on our quest looking for a colder place we thought of going to the cinema, the session was too late for us and ended up at a coffee place, kinda Starbucks, where we did some more formalities for our next visit.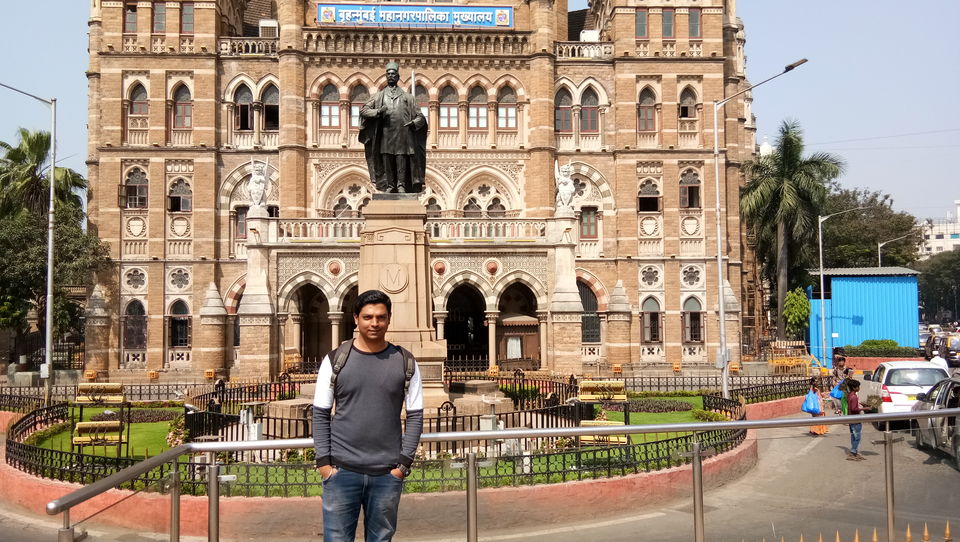 The end of the day we decided to visit the India Gateway but sunset, and it was great, too many people, but we knew that beforehand and enjoyed the crowd.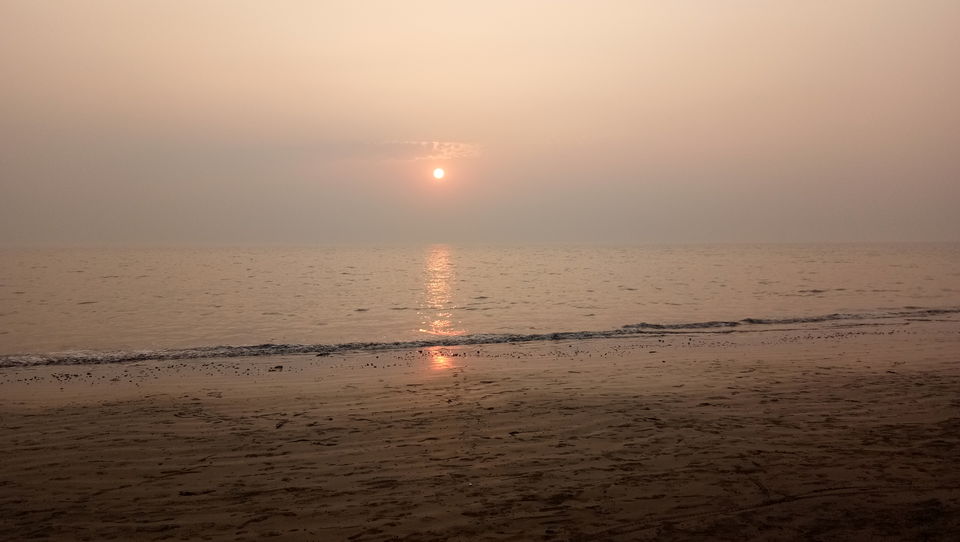 Our train departed at 22:02 which meant early going to bed.
Thank you very much, hope you liked the first city of our experience and you're exciting for what's coming ahead!