We've all more or less done the vacations where we visit the landmarks in a new city followed by dinner and drinks at a nice bar where we go through the pictures and decide which one is good enough to be uploaded on Facebook or Instagram. I myself have enjoyed several such vacations both with family and friends. But then there are times when you look at adding some more excitement to an already exciting vacation. You want to go beyond the sight seeing and discover something new, maybe try out a new cuisine or a form of sport. Taking a couple of months off and shacking up in Thailand to learn Muay Thai sounds super exciting, but not many of us can do that now can we? So here are some exciting things to work your vacation around that doesnt really take much of your time but still gives you the extra dose of thrill and pleasure that you seek.
Skydiving (Tandem)
Yes, skydiving takes the top spot on the list and I can happily say that I personally have ticked it off this list! There is something about jumping off a plane flying at a height of 10,000 feet above the ground and experiencing the totally amazing free fall, which I can assure you is one of the best feelings you'll ever have. Not for the ones with a weak heart, both figuratively and literally, but you can always check at the dive center if you can go on a tandem dive. Things to be kept in mind:
No alcohol or heavy food before the dive
You must weigh below 100 kgs
There are many certified Tandem dive centers around the world where you could give this a shot. I did my dive while vacationing in Mauritius with Sky Dive Austral Mauritius and it was a fantastic experience looking at the lush greenery and turquoise waters from up above!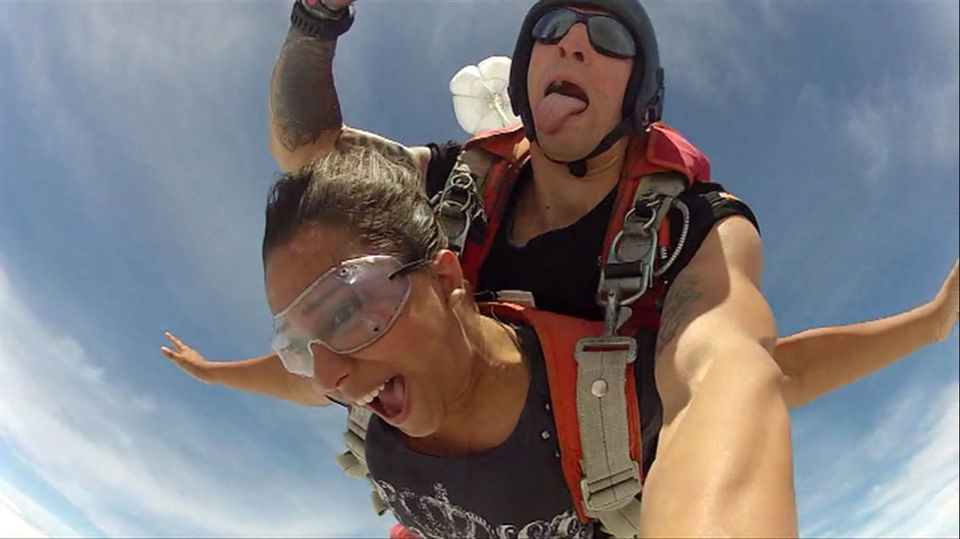 Wildlife Safari
How amazing is it to see wild animals in their natural habitat and not in confined spaces. Answer the call of the wild by taking off on a Safari vacation for a few days where you can become one with nature. While Africa obviously is right at the top of the choices one can have, but closer home too there are some beautiful spots where you can sight the beautiful Bengal Tigers (Ranthambore in Rajasthan) or herds of wild elephants (Masinagudi in Tamil Nadu), or if crocodiles are your thing then why not visit the Bhitarkanika National Park in Orissa where you will see these beautiful wild creatures usually soaking up the sun just a few feet away from you!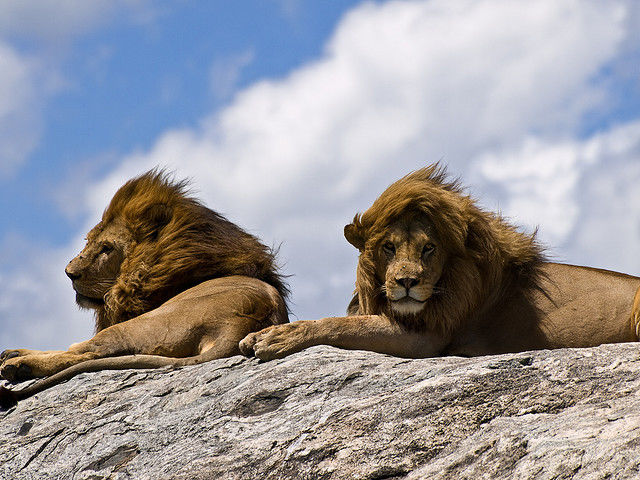 Image Credit: William Warby
Go Hiking
While a trekking expedition may require more than 2 days, a similar experience can be achieved through a hike. Go to the hills, take a walk among the tall Cedar trees, inhale the pollution free air and feel alive again. The Swiss alps may immediately come to your mind when you think of a hike to remember, but closer home the Himalayas wont disappoint you either. Known to be one of the best areas for hiking, you could choose from tons of options; from Triund in Dharamshala to the Roopkund trek (for the ones with a higher number of days in hand) in Uttarakhand, the options are never ending. So grab those boots and take a hike!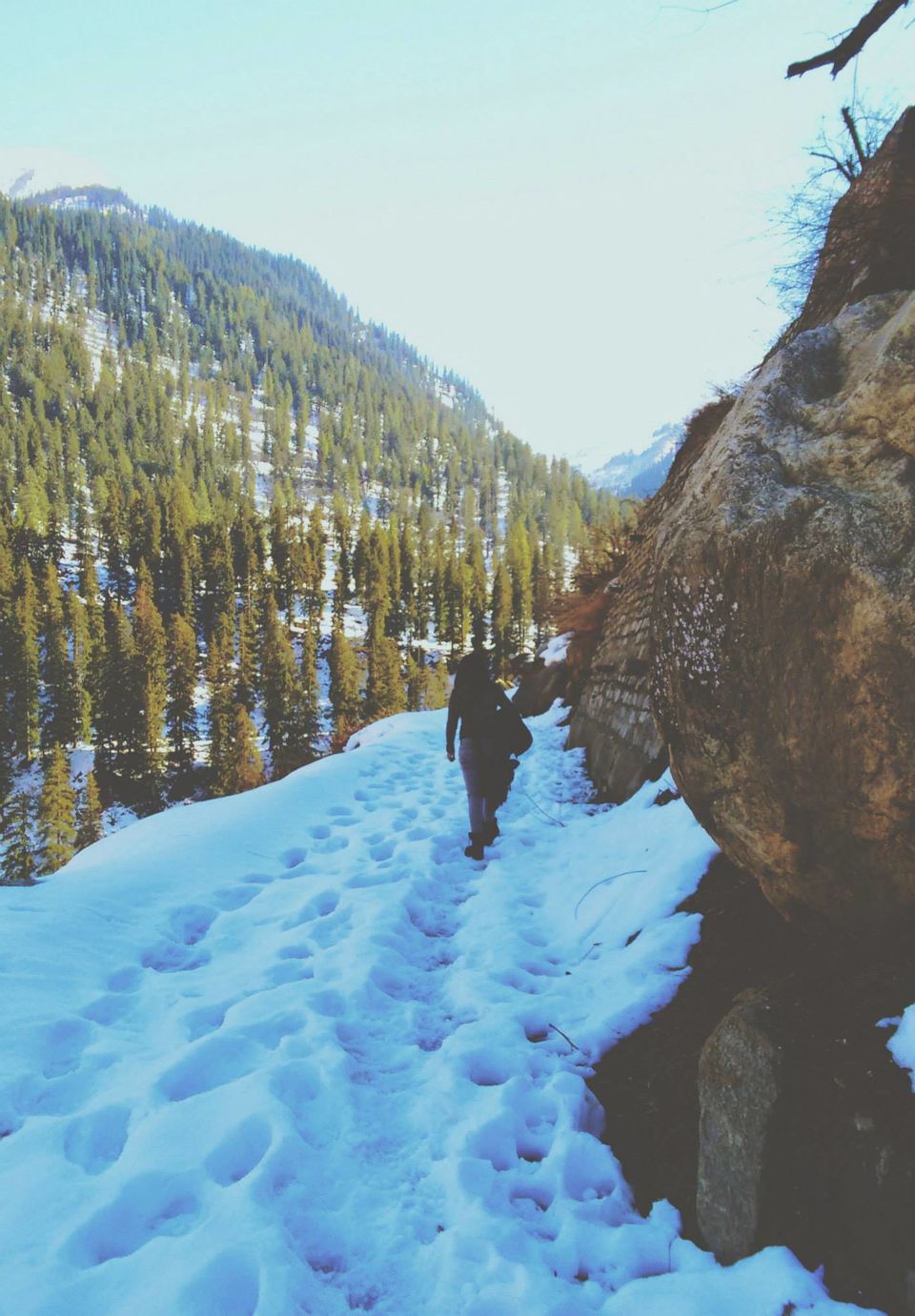 Attend A Local Festival
Atleast once in your life plan a vacation that involves experiencing the local culture to the maximum. It may sound too cliche but are you actually going to deny that you will enjoy the Oktoberfest in Germany or the Tomatina festival in Spain? Closer home take a trip to Ladakh where you can enjoy the Hemis Festival in all its glory. For the music lovers we have so many options around the world be it Tomorrowland in Boom or our very own Sunburn in Goa. Just pick your festival and book your tickets!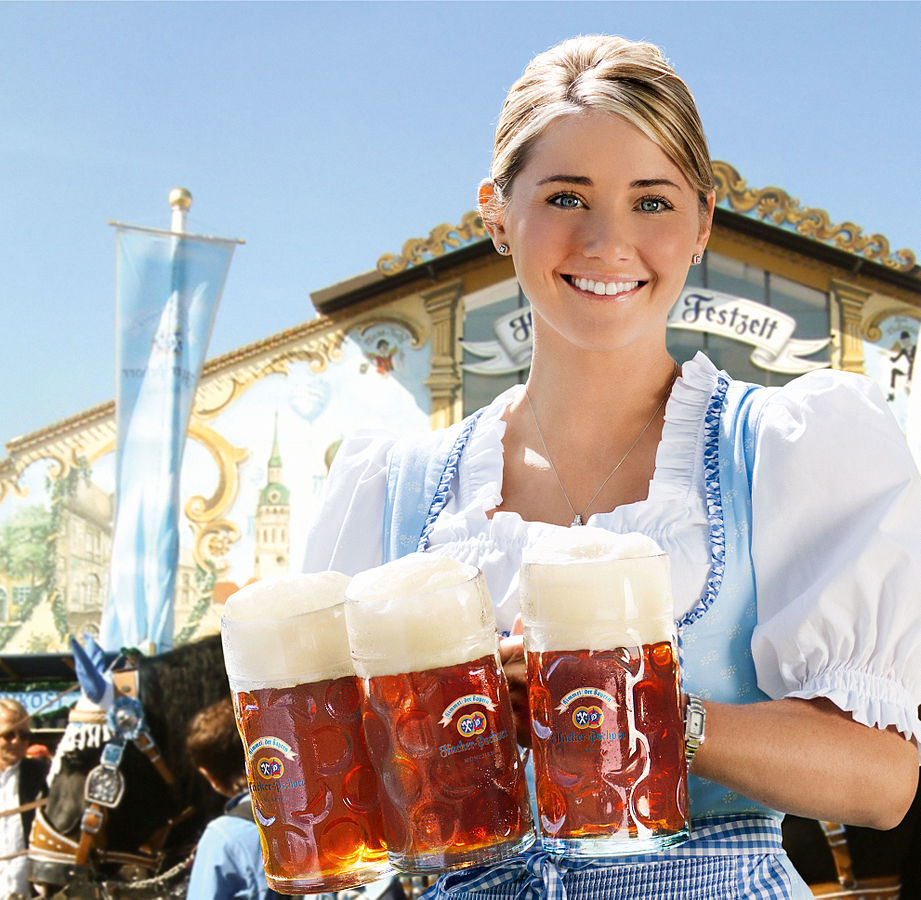 Image Credit: Markburger83
Take a 'Foodcation'
Yes that's a word that I just made up and believe me it's a completely good word! When traveling, I have always made it a point to try out the local cuisine, I believe one can learn a lot about the place from the food the people there eat. Food is sure to bring a smile on your face, whether it's trying the famous 'Yakhni Pulav' in Kashmir or a vibrant Sushi platter in Tokyo, food never let's you down, and even when it does, you always have this funny story about how weird the crocodile meat tasted or how unappetizing the Foie Gras was! So on your next vacation ensure that you go food trailing! The best place to try this out would definitely be Bangkok, i.e. if you are brave enough, but if you are looking for a less adventurous yet exciting cuisine then food trail India itself, every state has something different to offer.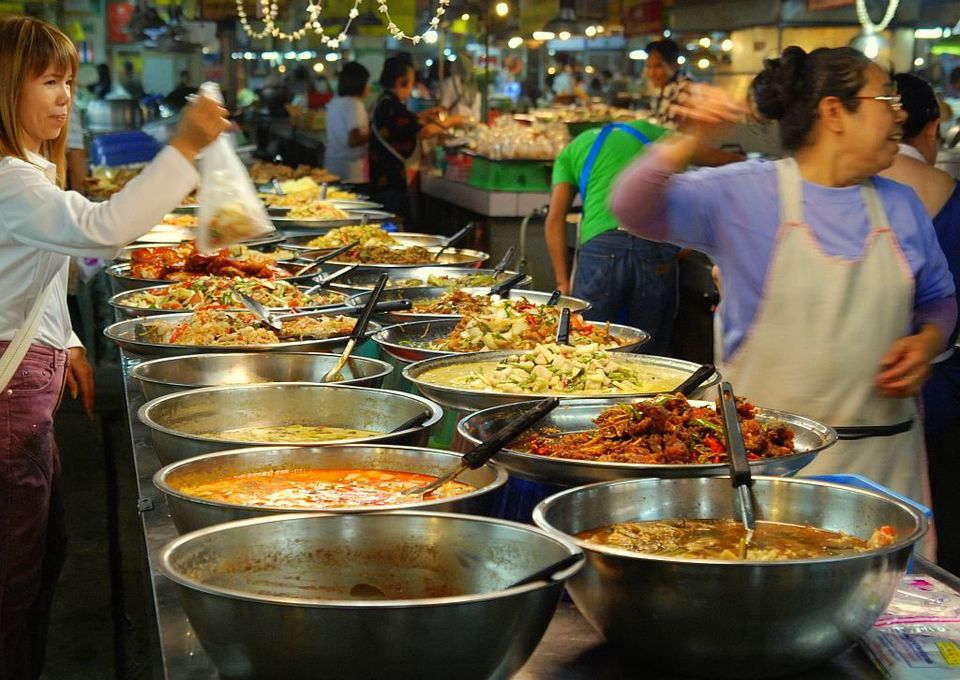 Image Credit: Takeaway
You have the ideas, all you have to do now is pick and go on your vacation!