You can spend years in Melbourne, and you'll still discover new and beautiful places. The city is filled with nice parks and gardens, where you can spend the perfect day with your family or just by yourself, relaxing, reading and looking at beautiful plants, ponds and sculptures. I don't know about you, but I love spending my time like this. I could spend my whole life walking around the city and visiting all the interesting places which can be visited. Right now, my main goal is visiting some of the most popular public gardens, and I can say that it's going very nice. So far, I have a list of 5 amazing gardens to visit here in Melbourne, which are definitely worth the trip. Here they are: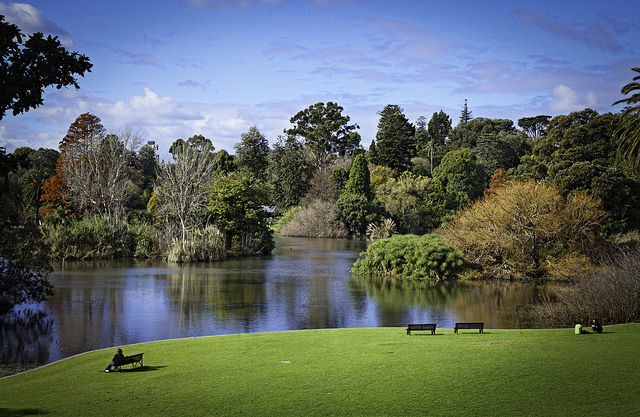 Royal Botanic Gardens. Almost everyone who has been to Melbourne has visited the Royal Botanic Gardens. This is a magical place, filled with colourful paths, many rare plants and lots of interesting things to see. And it's hard to decide which part of these gardens is the best one – the oak lawns, the Silver Garden, where everything planted is in the shades of grey and silver, or maybe all the palms? There is also a real rainforest there, as well as eucalyptus lawns, many agaves, lots of camellias and of course, the magical children's garden. If you're willing to pay a few extra dollars, you can also go on these amazing aboriginal heritage guided walks, which will not only show you around the Royal Botanic Gardens, but you will also learn a lot about history in the meantime.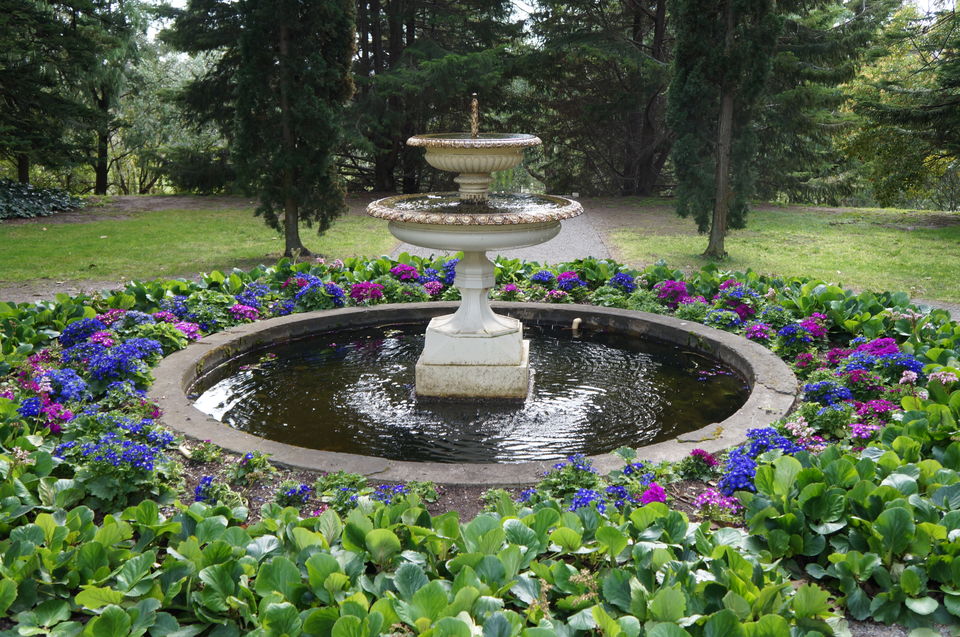 Como House Gardens. The historic Como House is in South Yarra and on the edge of the Yarra river. On the premises, there is not only a beautiful mansion, which is a great example of the Italianate architecture, but also a spacious kitchen garden. The whole place is a perfect example of how people lived in that period. You can spend hours in there, and you will still want to stay more. But unfortunately, this garden is now only open for private groups with advanced bookings, so you'll have to gather at least 9 of your friends and wait for your turn.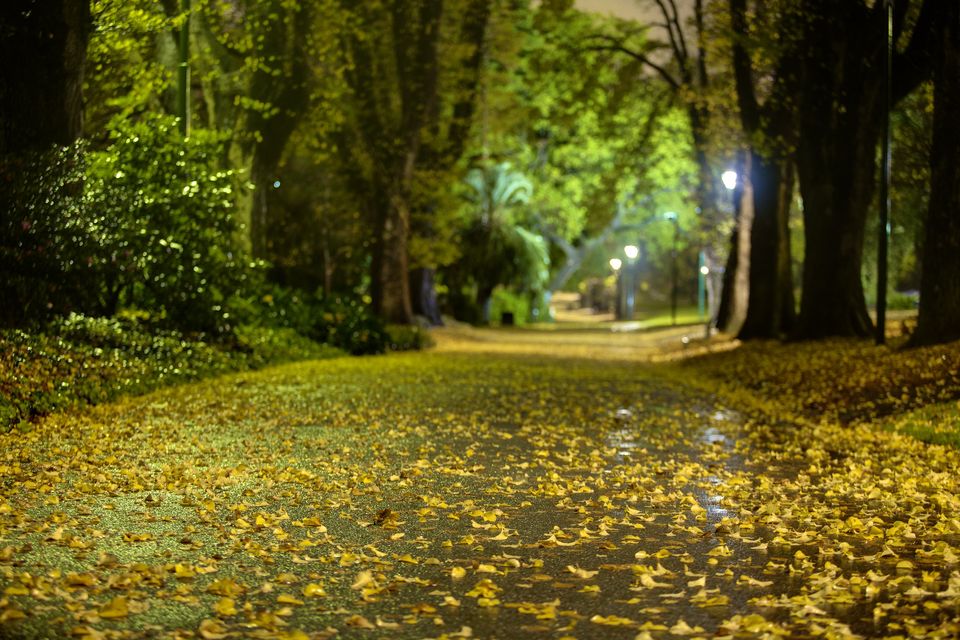 Fitzroy Gardens. This is another magical place near Melbourne, which needs to be visited. There you can see Captain Cook's cottage, as well as the beautiful dolphin water fountain, the one of a kind glass conservatory, the creek-side walk, the very popular "fairy tree", and a lot more. In Fitzroy Gardens, you can also visit the miniature Tudor village, which was a gift from the people of South London for sending them food parcels during World War 2.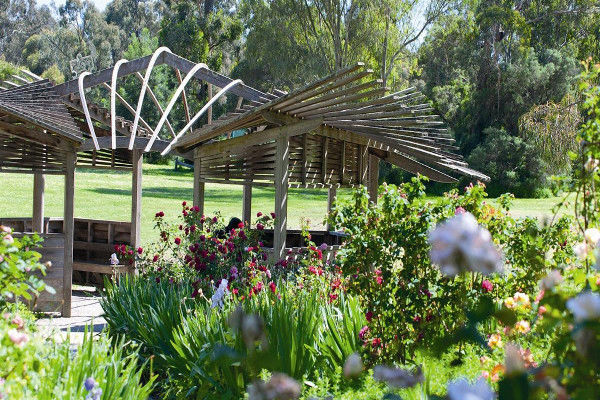 Heide Kitchen and Sculpture Gardens. Another very interesting place to visit in Melbourne. Heide used to be the home of two patrons of the modern art, John and Sunny Reed. It's located in Bullen and on the banks of Yarra river. Right now, the property is used as an art gallery. The original cottage and the garden space include a mesmerizing kitchen garden and a very long sculpture trail, which includes a few cool iron cows which just sit there in the paddock. It's a great place to visit and people of all ages would enjoy it truly.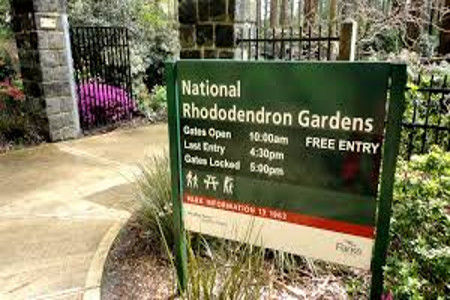 The National Rhododendron Gardens. This amazing place is located near Olinda and is spread on over 40 hectares of land. The National Rhododendron Gardens are a great example how the proper garden maintenance can save you trouble in the long run, since many of the trees in this park have been there for ages. In this precious garden is located the national collection of rhododendrons, as well as lots of camellias, azaleas and many other cold-climate flowers, which usually would grow somewhere else. Here you can also see the tallest flowering plant in the world – the towering mountain ash. If you want to see it in its best condition, I would recommend going there in November, when its flowers are in full bloom. It's spectacular.