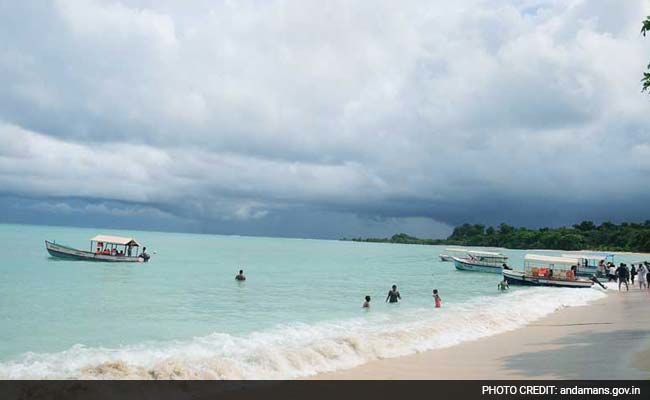 No one wishes to mess up with their vacation because of bad planning, weather conditions or any other challenges that can ruin ones vacation. The Andaman Islands, being a popular tourist haven for its clear blue sky, sun-kissed white-sand beaches and spellbinding vistas may not be a trending monsoon destination but it has also a lot to offer during the rainy season.
The Andaman Islands are being promoted as an all season Eco destination by the Andaman Tourism Department. What it means is that the islands can be visited all throughout the year without any doubt and it is an Eco destination. Eco destination means that the islands will be more inclined towards the natural ecosystem that the islands already have.
Being in the tropical zone, the climate of the Island is bit unpredictable with a rainy season that lasts for more than 180 days. Though climate remains comparatively pleasant in the months from May to mid September and November to mid December, but there is no guarantee that you will not find yourself stranded in the island during your peak-season visit due to a cyclone or heavy rains.
Here are the reasons why you can always consider the Island as your Monsoon Destination-
1. Enjoy a Walk in a Less Crowded Beach:
You can enjoy a walk in a deserted Radhanagar Beach at the rain washed Havelock Island which becomes more green and pristine after rains.
Board the early bus to Radhanagar and arrive at the "best beach in Asia". Now we're talking. A typical monsoon day here features a blue sky, calm waves and cool breeze. And if you are an early bird, most likely, you'd end up being the only person on the beach. Take shelter in a small thatched hut or a shack, take a dip in the salty ocean, read a book, eat your food, take a few pictures of the lovely vistas. Repeat.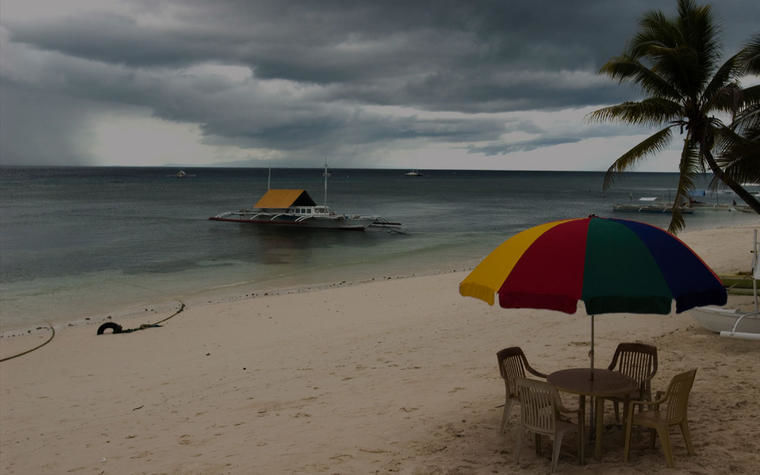 2. Go Snorkelling at Bharatpur Beach:
Travelling from Port Blair to any other island in the Andamans requires a certain level of courage we must say. The sea is choppy and weather unpredictable, but it is guaranteed that nothing can beat snorkeling with a storm approaching. Go to the Neil Island's Bharatpur Beach and get lost in the colorful coral reefs and rich marine life.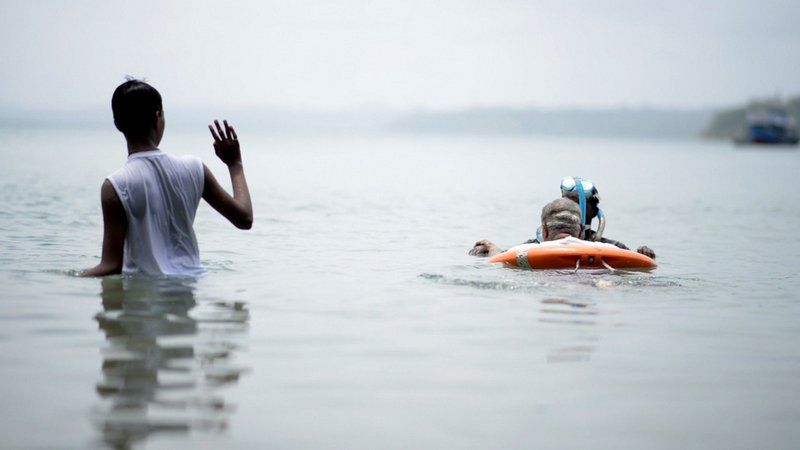 3. Take a Drive on the Andaman Trunk Road and Pay a Visit to the Limestone Caves in Diglipur
While the Andaman Trunk Road remains a restricted zone for tourists, it is open to those going to the limestone Alfred Caves in Diglipur. To reach the caves, you have to trek for about an hour, which is not very difficult. The caves take a different shape during the monsoon season. On your day trip to Diglipur, you must also visit the Saddle Peak, the highest point of the archipelago.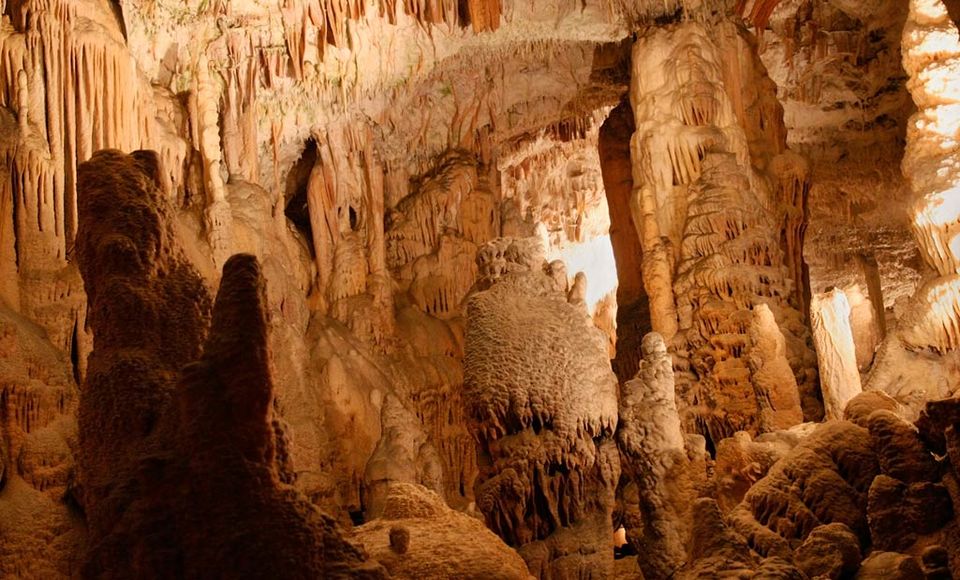 4. Relish the Delicious Seafood:
The mouth-watering delicacies, the sea food and snacks of the region look even more tempting when the rainy season sets in. Also, look out for fresh mangoes, bananas, pineapples, guava and more fruits. Umpteen cafés and restaurants across the Andaman Islands dish out great tasting Israeli, Indian and Continental meals. Having said that, the city of Port Blair still remains the perfect choice for good sea food.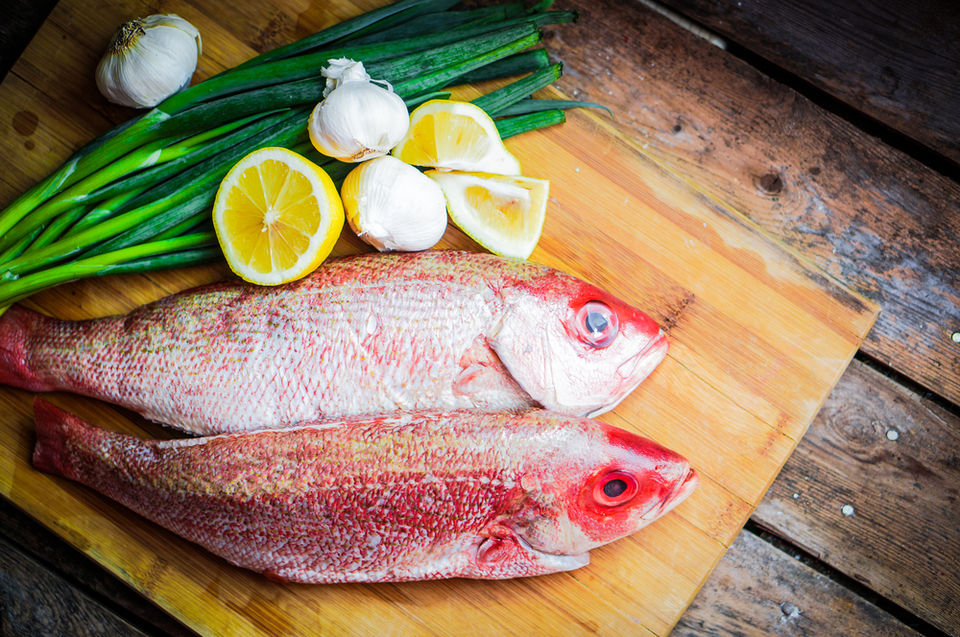 5. Off-Season Perks:
What can be more pleasant that arriving in Andaman in monsoons to find attractive discounts on your hotel stay and less tourists in the property! Plus, you would be one of the few guests to enjoy special attention of the service staff. For a perk like this, it makes sense to make a trip to Andaman when the clouds are dark and heavy.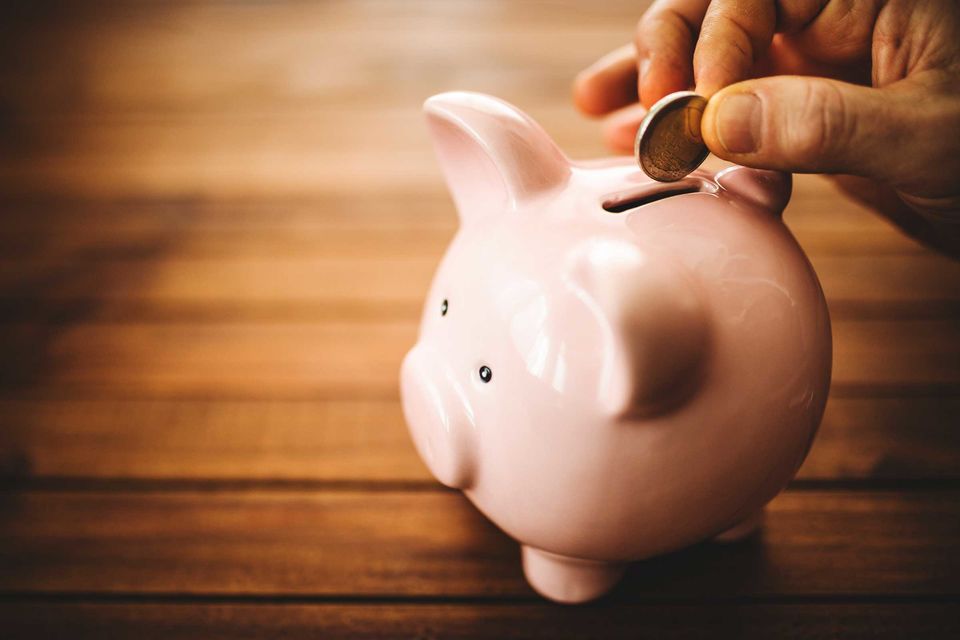 I traveled in Mid-August and got a package of 4 for 57,000/- from Andaman Excursion which was quoted for 75,000/- in December.
So, what are you waiting for??? Book your flight ticket ASAP!!!
Photo Credit: MakeMyTrip.com, rd.com and google Images.