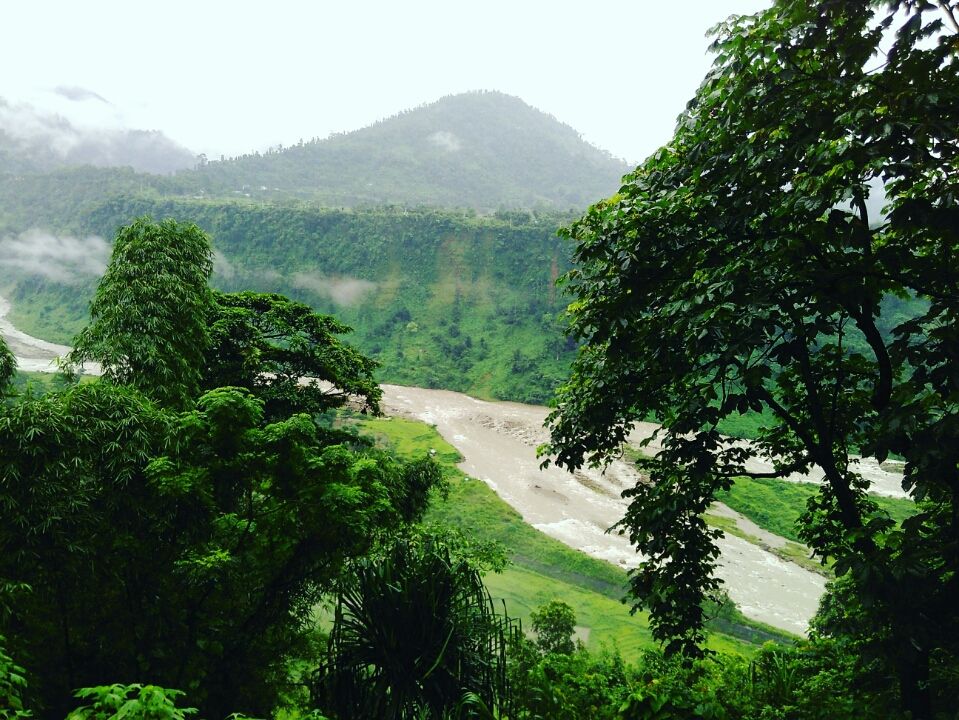 My journey to these 5 places started in the morning after breakfast from Murti, WBFDC Hotel.

I was done with my breakfast and rushed out as soon as my Driver cum guide arrived to take me to these little charming places.

Before I start, would like to let you know that all these places are small village with few people living in there.

You can't expect your network to be your best friend...cuz there is no tower.. If your lucky n have an Airtel connection you will definetly get quite good network in these areas as well.

I started the Journey with Jhaldhaka, Jhalong and moved to Samsing, Suntalekhola followed by Rocky Island, the best kept for the last.

The entire journey was from morning 09.30 to evening 5.00. The trip cost for these places were 2500 bucks.

Its worth it specially if you have Bappa as a Driver n Guide cuz there is no time pull... Cuz I sat n relaxed at all the places... Stopover for lunch as well.

Jhaldhaka

The Jaldhaka River  is a trans boundary river with a length of 192 kilometres that originates from the Kupup or Bitang Lake in southeastern Sikkim in the eastern Himalayas and flows through Bhutan and the Darjeeling,Jalpaiguri and Cooch Behar districts of West Bengal, India.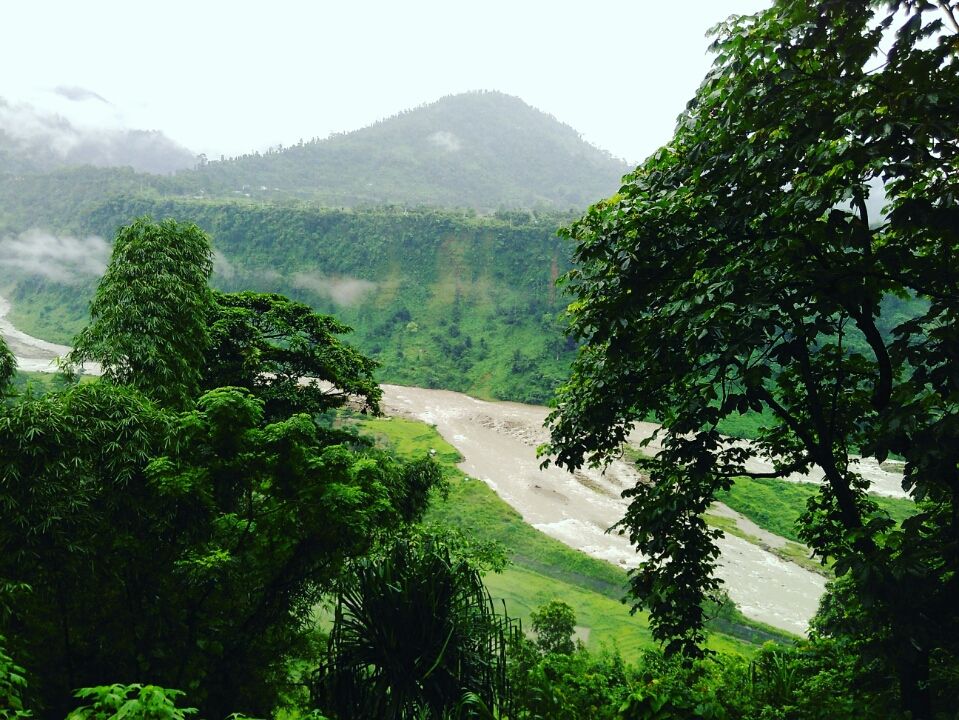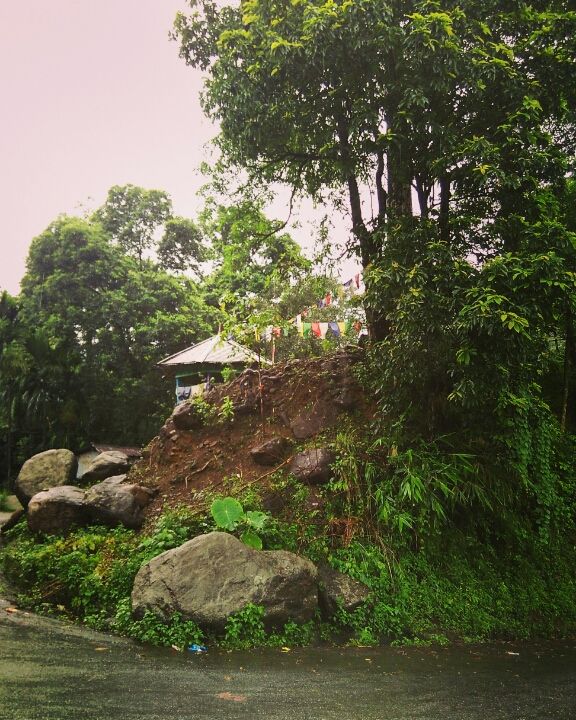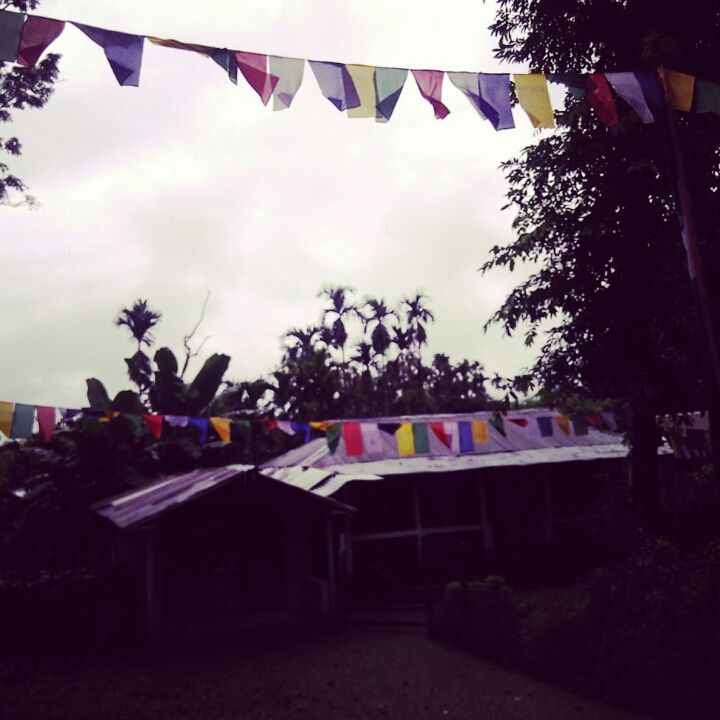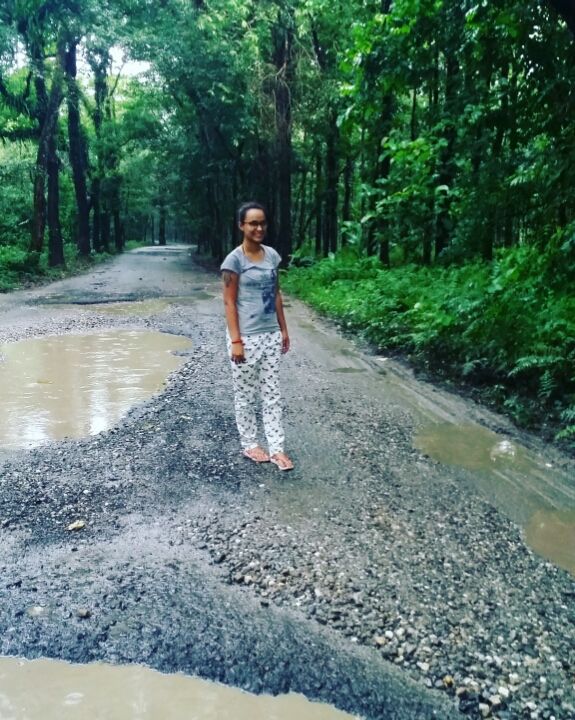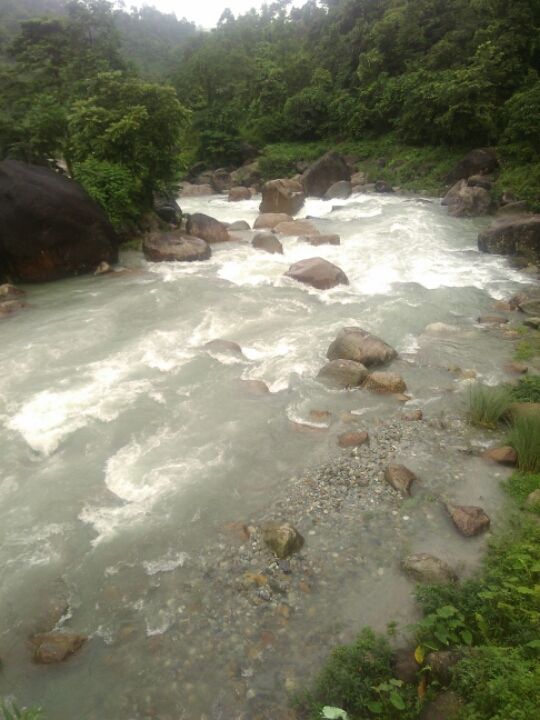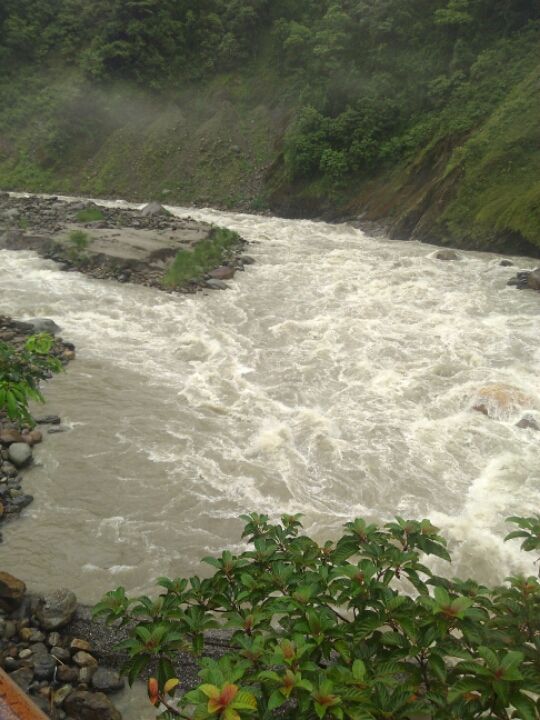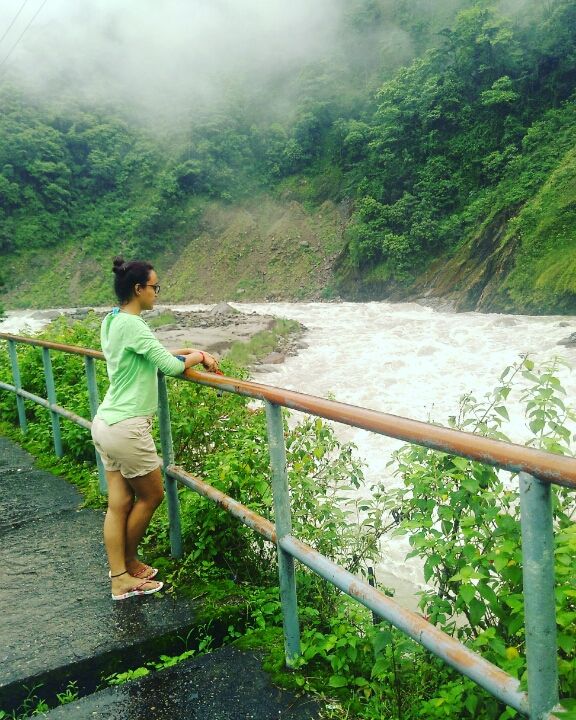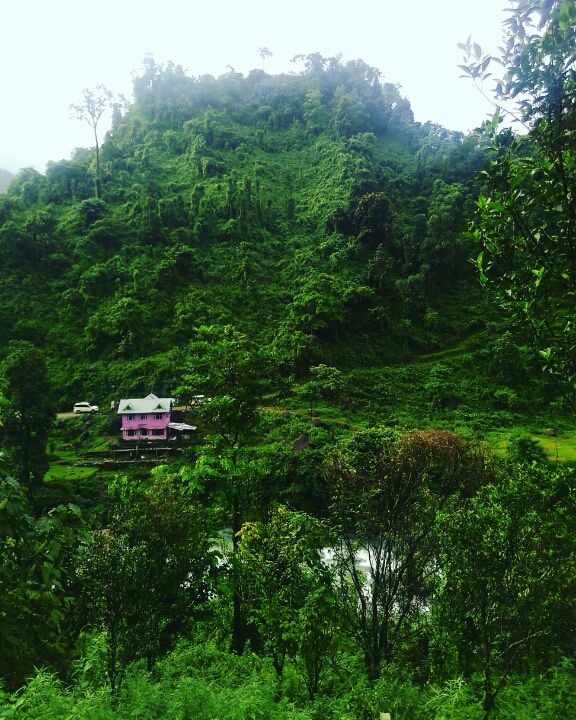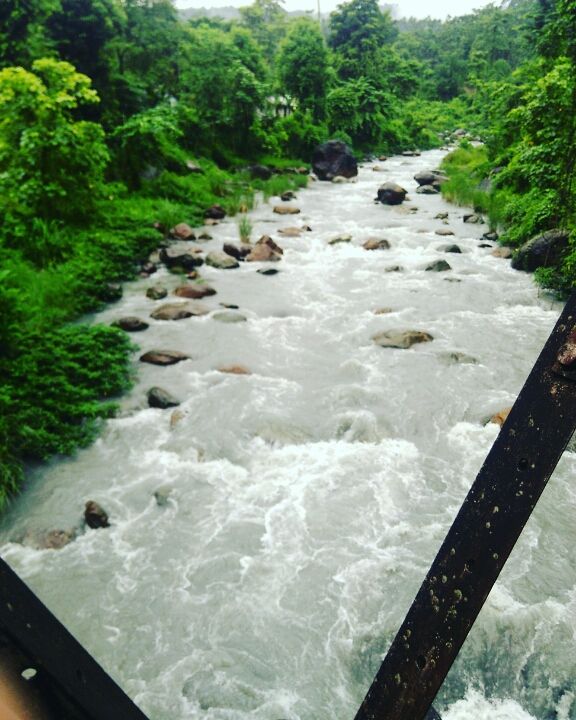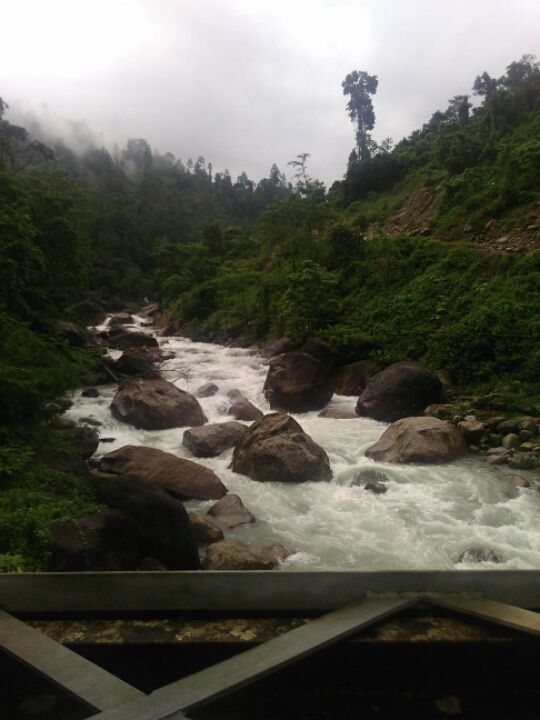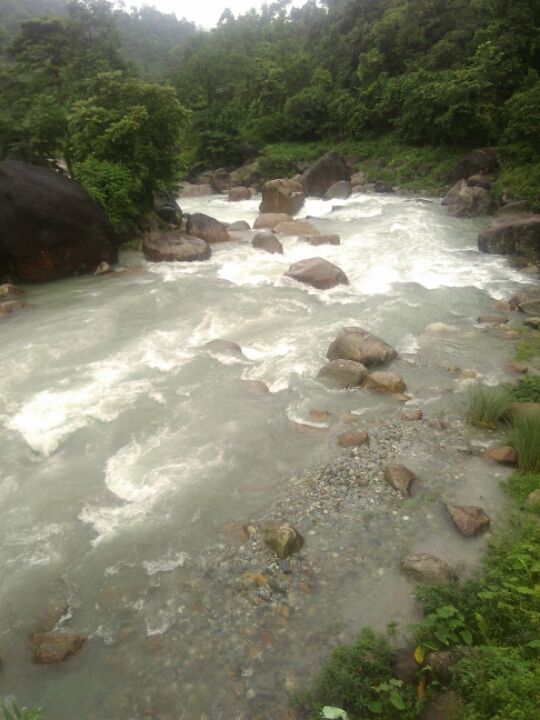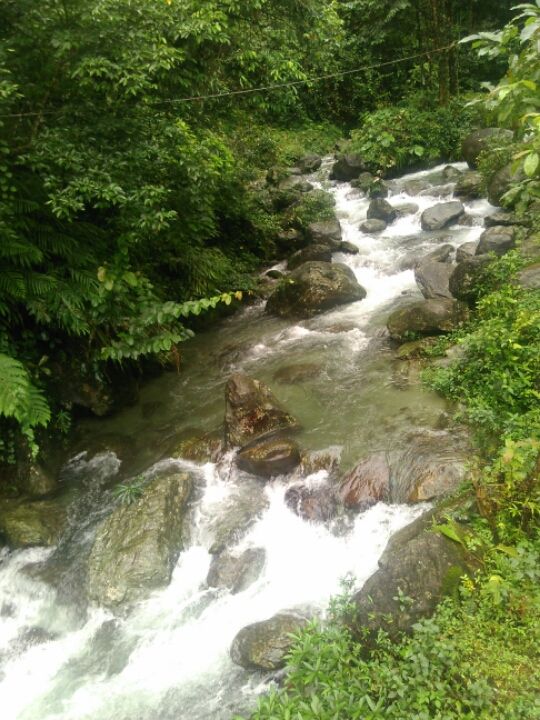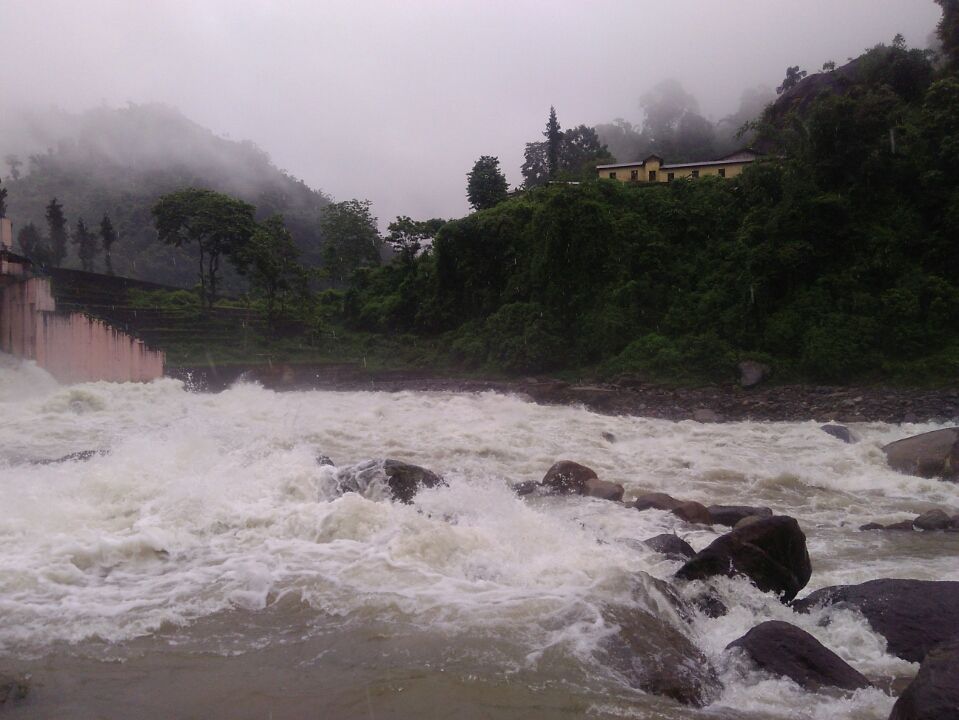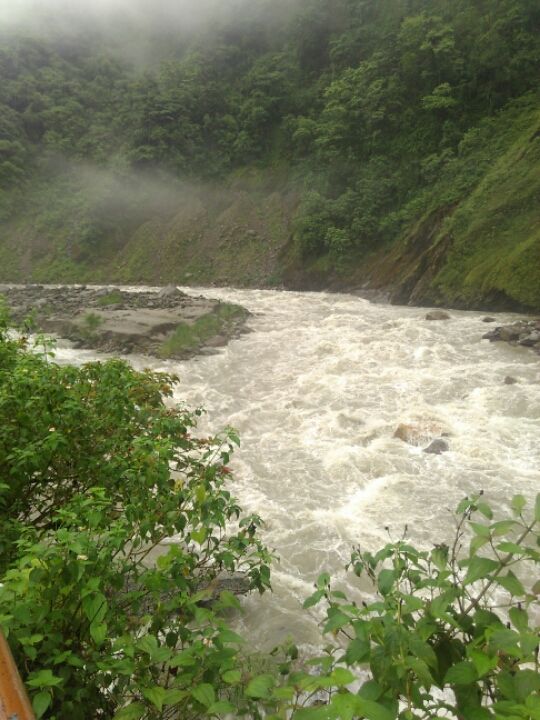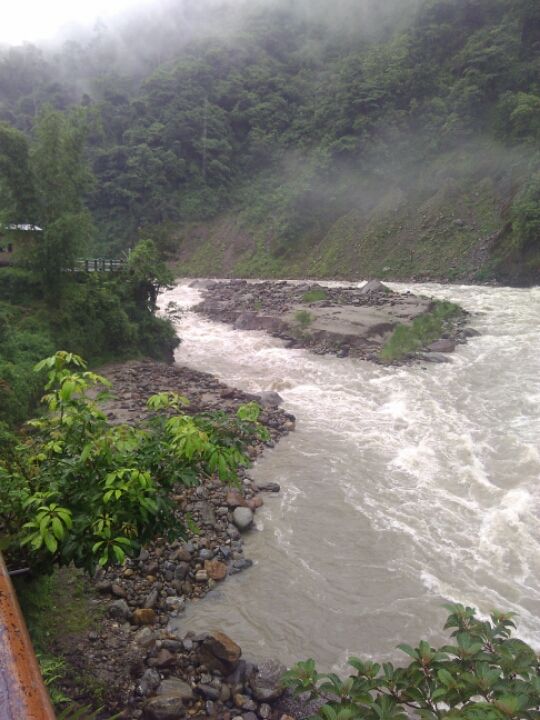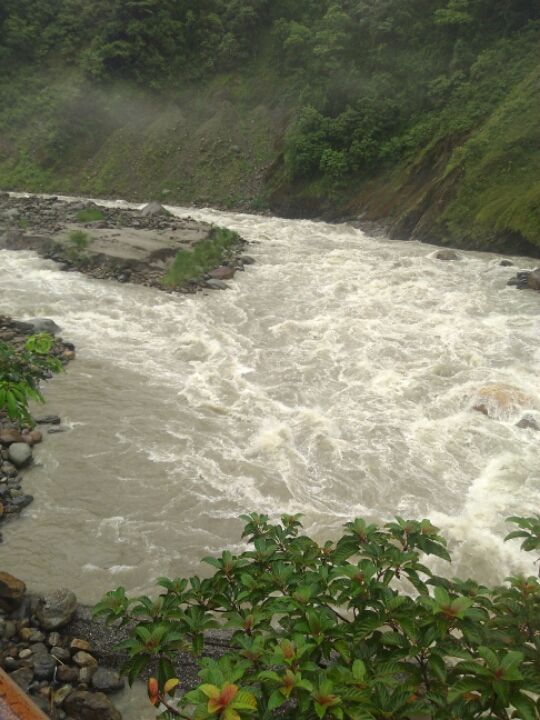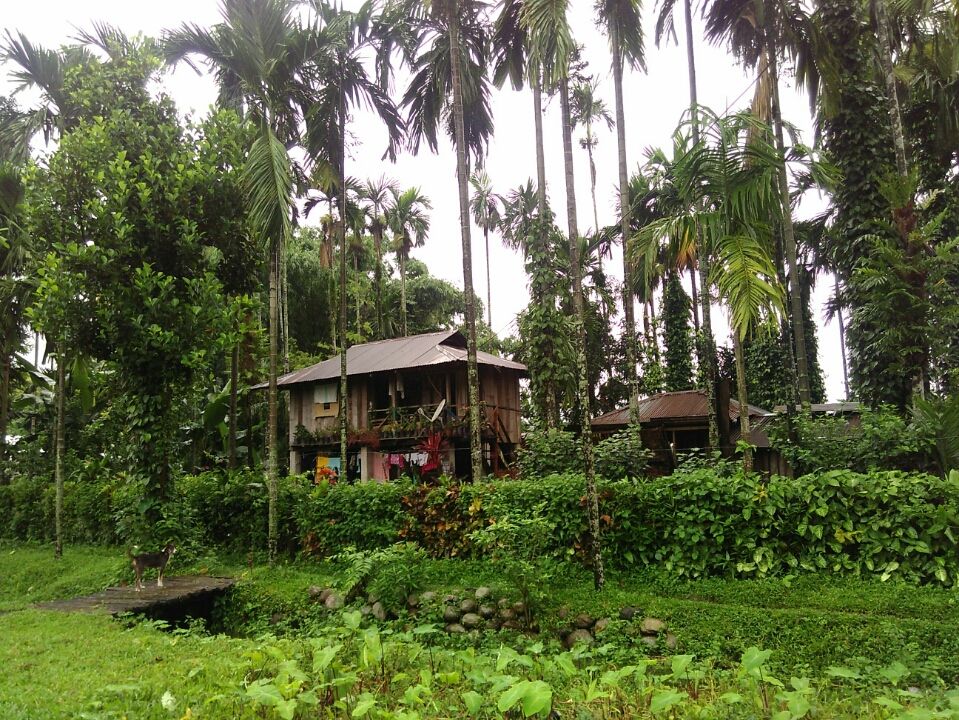 Samsing:

Samsing is a small hill village and tourist spot in the Malbazar subdivision of Jalpaiguri district of West Bengal situated at an elevation of 3000 ft in the foothills of Jalpaiguri and Darjeeling districts border. It is known for its beautiful landscape with green tea gardens, hills and forests, which attract a lot of tourists.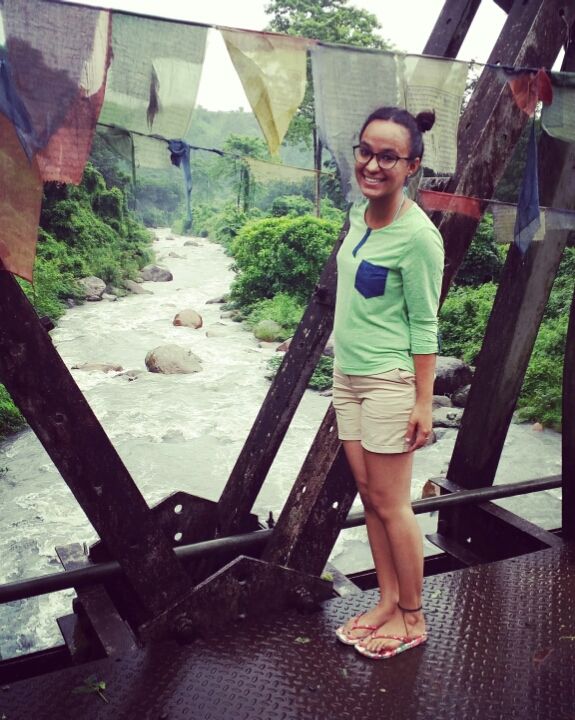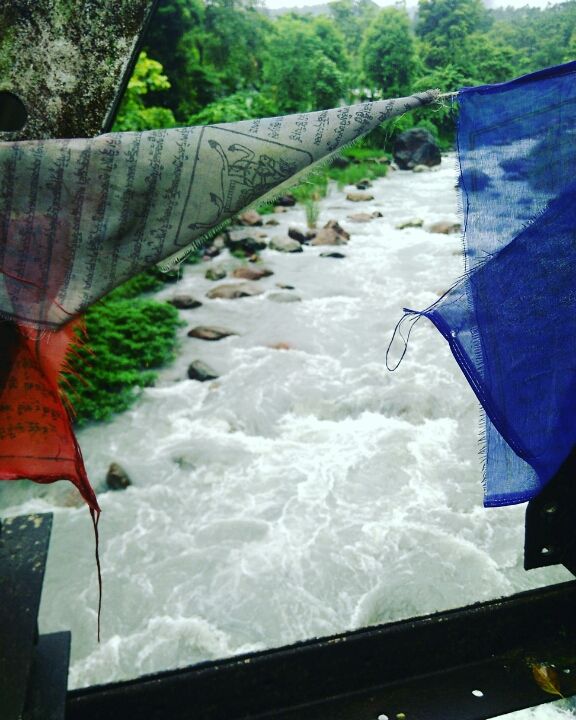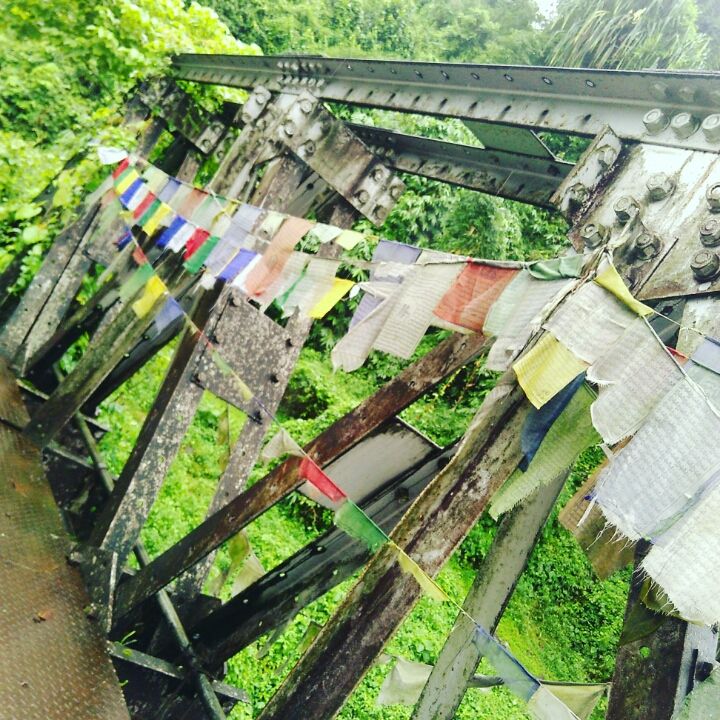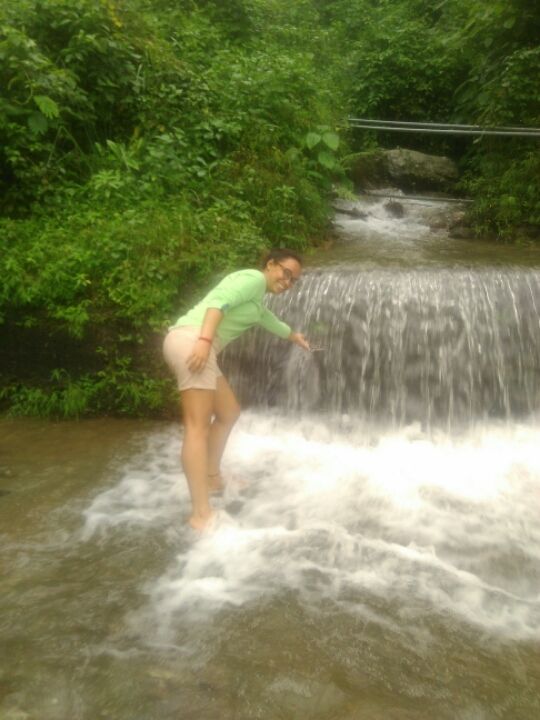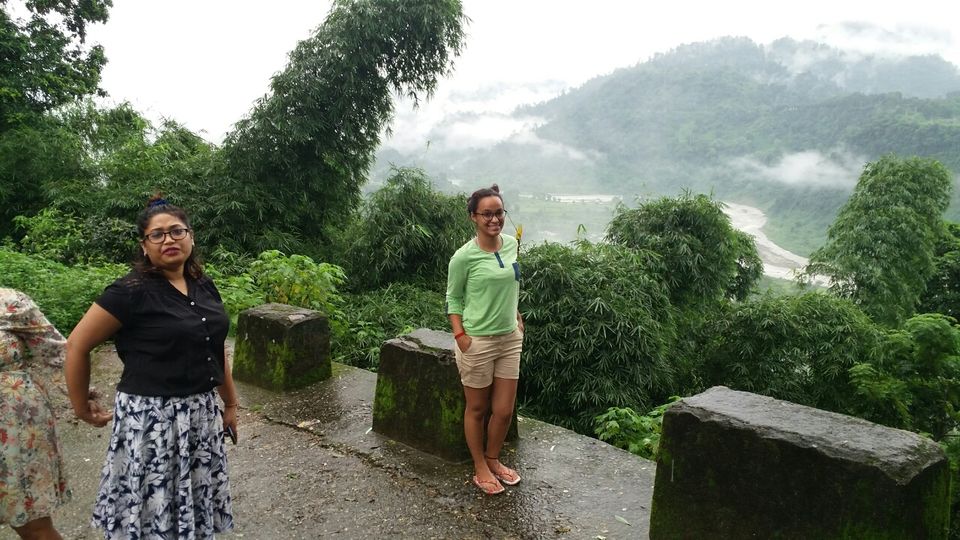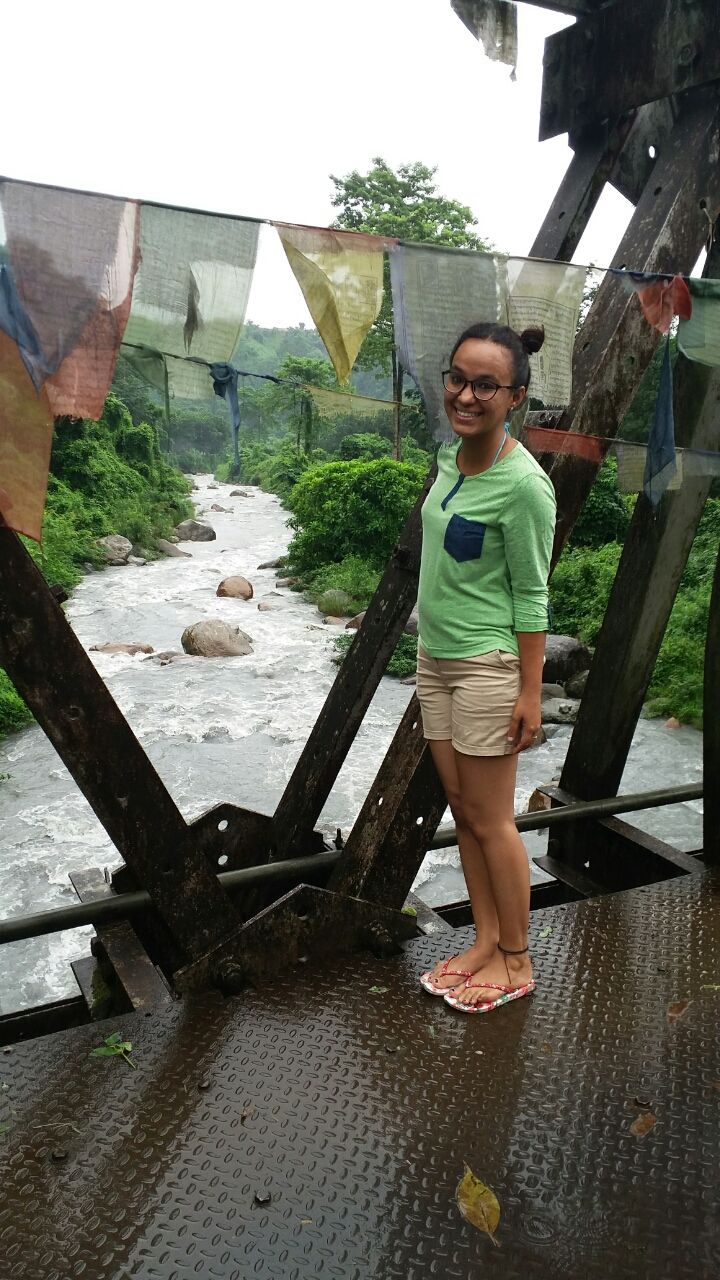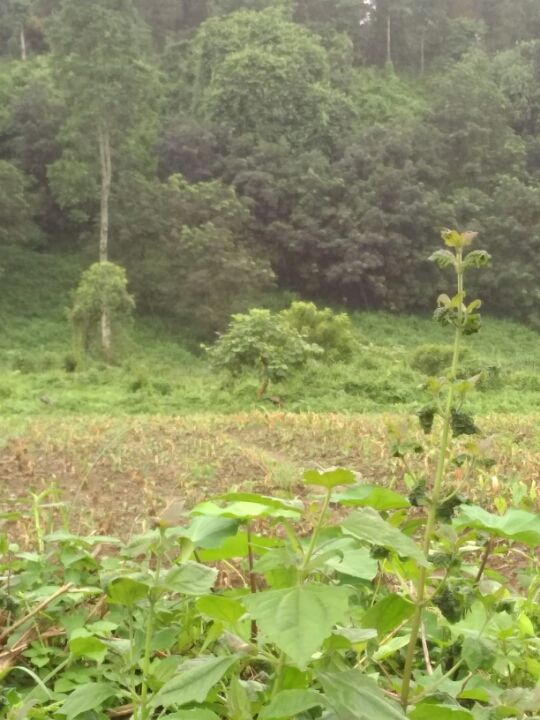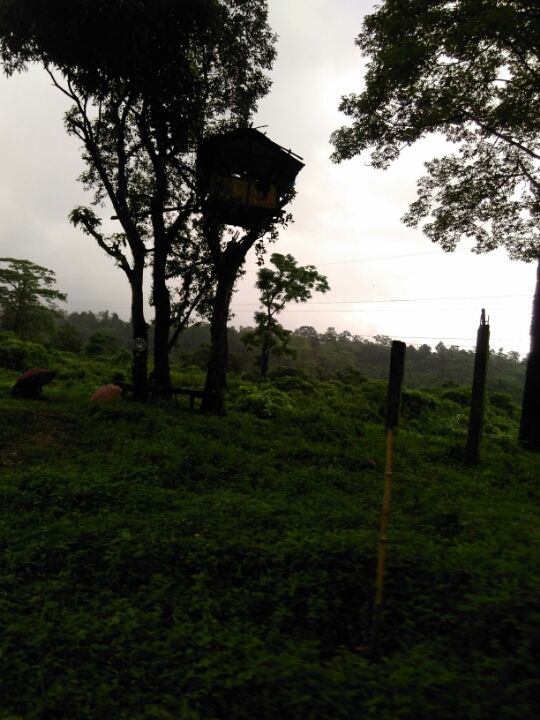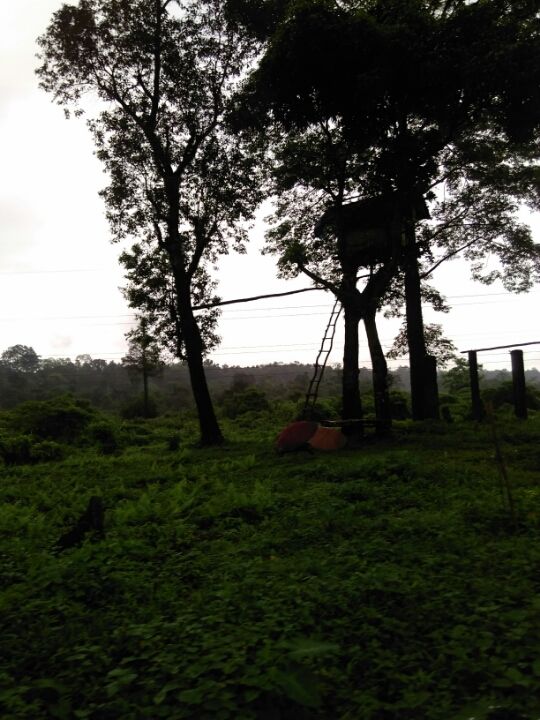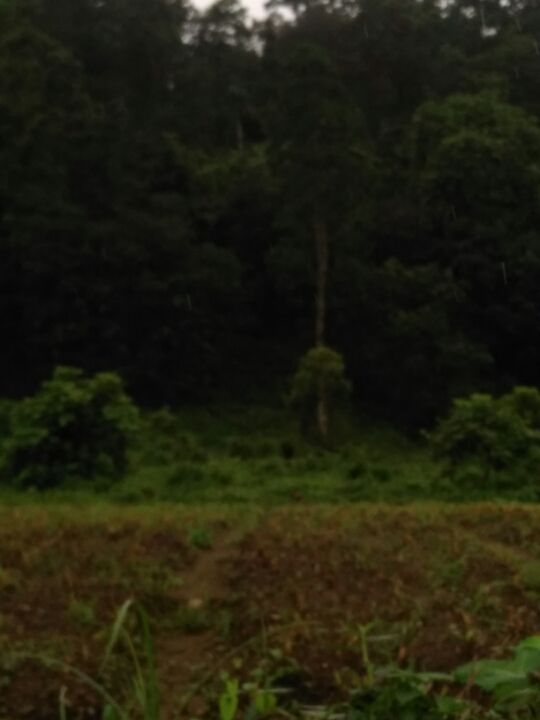 Suntalekhola:

Suntalekhola or Suntaley Khola is a small village and a tourist spot in the Darjeeling District of West Bengal. The altitude of the place ranges from 650 to 950 m. It gets it name from a small stream: Suntaley Khola