Delhi is Very Famous for its food and Culture. There are so much history attached to it. Here are My Favorite and Most famous Places for Getting a Shawarma Roll in Delhi Which I have tried on my Own and really Loved the Taste and Quality of Food.  A must try Places If you love to Eat  :)
1. Al Bake - New Friends Colony
https://www.zomato.com/ncr/al-bake-new-friends-colony-new-delhi/info
Al bake's take-away outlets have become every youth's go-to joint for something delicious, indulgent and cheap. The juicy and tender shawarma served with a generous serving of creamy mayonnaise is every foodie's dream come true. Al bake is a favourite haunt for a variety of Afghani and Mughlai delights too, but Al bake's chicken shawarma remains one of its best-sellers. Vegetarians can try their delicious paneer shawarma too.

Where: 21-23, Community Centre, New Friends Colony, New Delhi,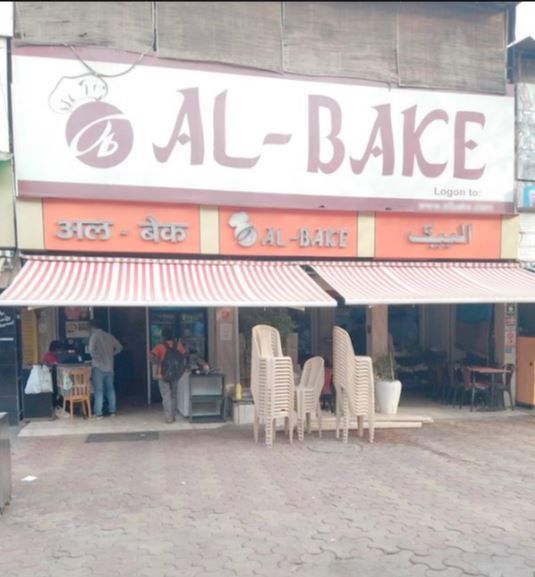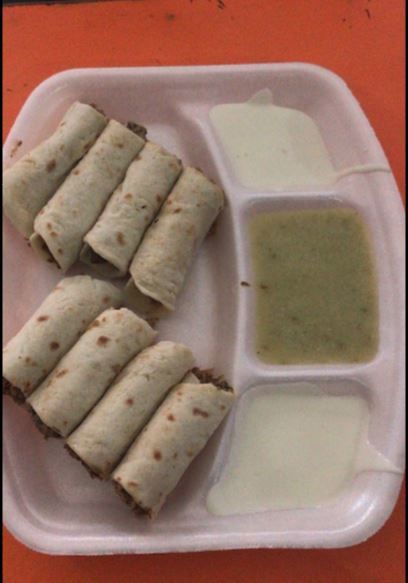 2. Manjeet Chicken ( Shwarmarma King ) - Jail Road , Shiv Nagar
https://www.zomato.com/ncr/manjeet-chicken-corner-jail-road-new-delhi

https://magicpin.in/New-Delhi/Jail-Road/Restaurant/Shawarma-KingS/store/2514/menu/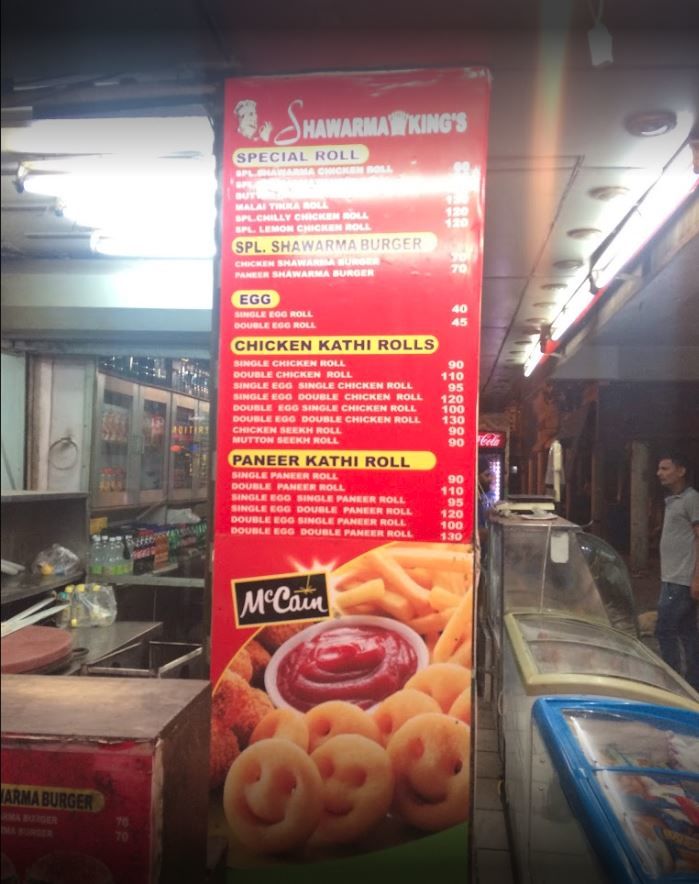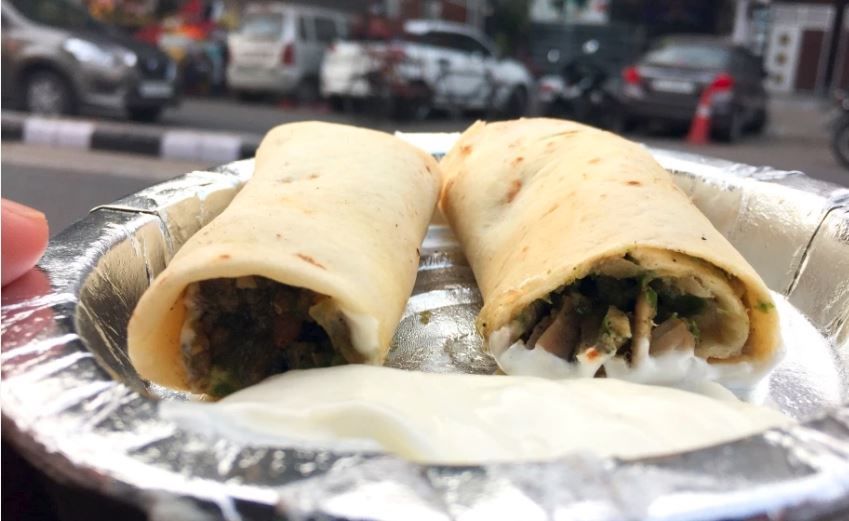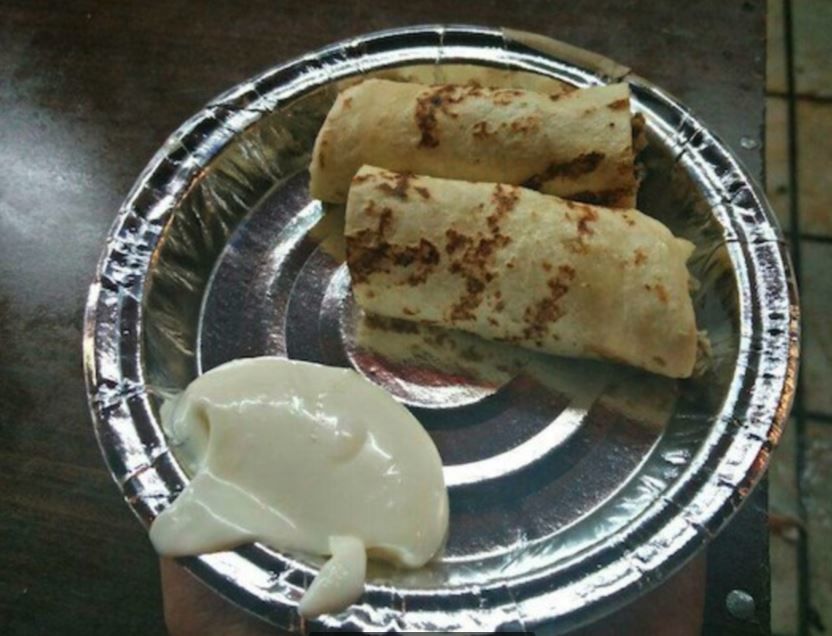 This is one of my Favorite Place is just next to my Home. I really love their Shwarma Rolls and have been eating here from Last 10 Years. One of the Famous Place to Have rolls which are most delicious and Juicy. 
3. The Tummy Section - Jail Road , Near Tilak Nagar
https://www.zomato.com/ncr/the-tummy-section-jail-road-new-delhi
Located on the Jail road, Prem Nagar, this one is famous for both its pocket friendly and excellent food. Chicken egg boat and Chicken Shawarma are the main attractions to pull people here. Hygienic and undoubtedly tasty this place is worth trying. It is a bit hard to locate if you're not using private vehicle. Otherwise all this yummy food just comes at Rs. 350 for two! Now that's one hell of a deal.
Where: 23/1, Shop No 4, Prem Nagar, Jail Road, New Delhi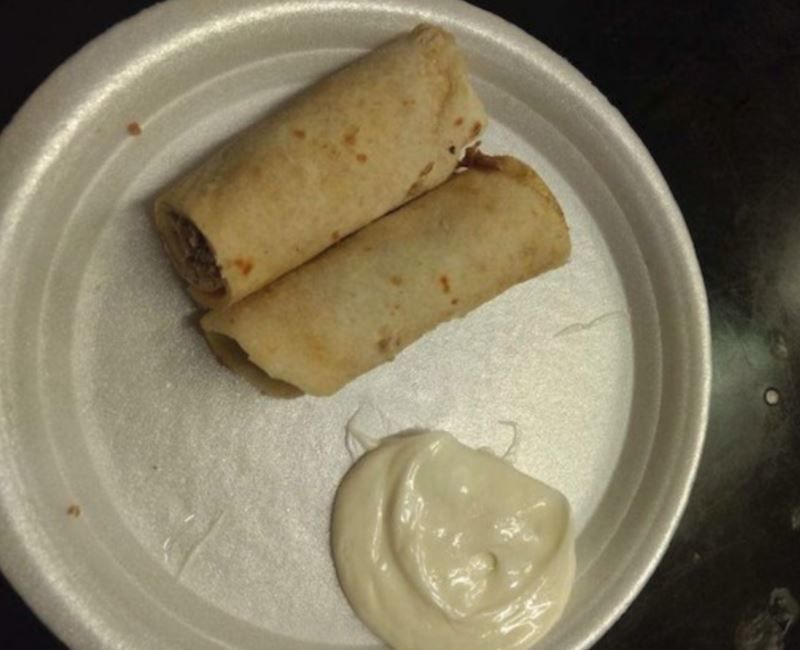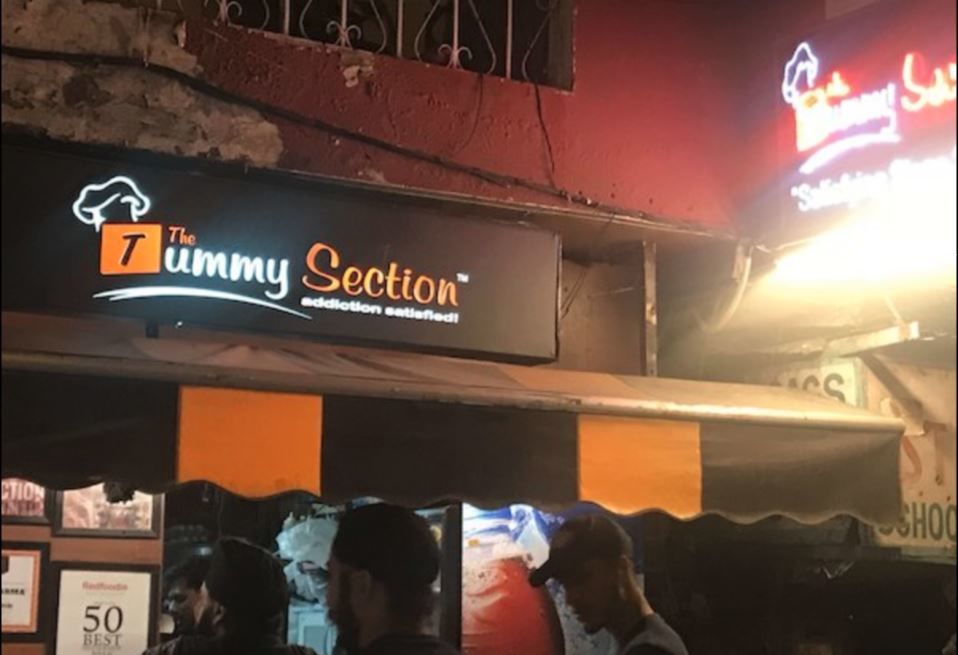 4. Spice Angan  - SDA Market , Opp. IIT Main Gate
https://www.zomato.com/ncr/spice-aangan-sda-new-delhi
Located in the upscale SDA Market, Spice Angan is almost always filled with hordes of shawarma lovers waiting outside the tiny take-away outlet, patiently waiting for their plate of shawarma. The newly installed seating in the adjacent park manned by DDA is one of the best things to have happened to the outlet's crowd management. Cheap and delicious, one roll of chicken shawarma would cost you only 50 Rupees and it is served with mayonnaise and a special green chutney. A box of chicken shawarma, which is a pack of 4 shawarmas with chutney is for a reasonable INR 240. The perfectly cooked meat wrapped in paper thin pita, melts in mouth within the first bite. Spice Angan is also famous for its lip-smacking biryani and tandoori chicken.
Where: C-21/2, Opposite IIT Main Gate, SDA Market, SDA, New Delhi
5. Lebanese Point - Saket
https://www.zomato.com/ncr/lebanese-point-saket-new-delhi

This place has been there at the PVR Anupam Complex since ages. It is a take away place with just few chairs outside. Their speciality is Chicken Shawarma. The chicken is mixed with onions, tomatoes and very little mayo and rolled in thick bread. They always use fresh ingredients and the best part about it is that it isn't oily.
Where: GF 7, PVR Anupam Complex, Saket, New Delhi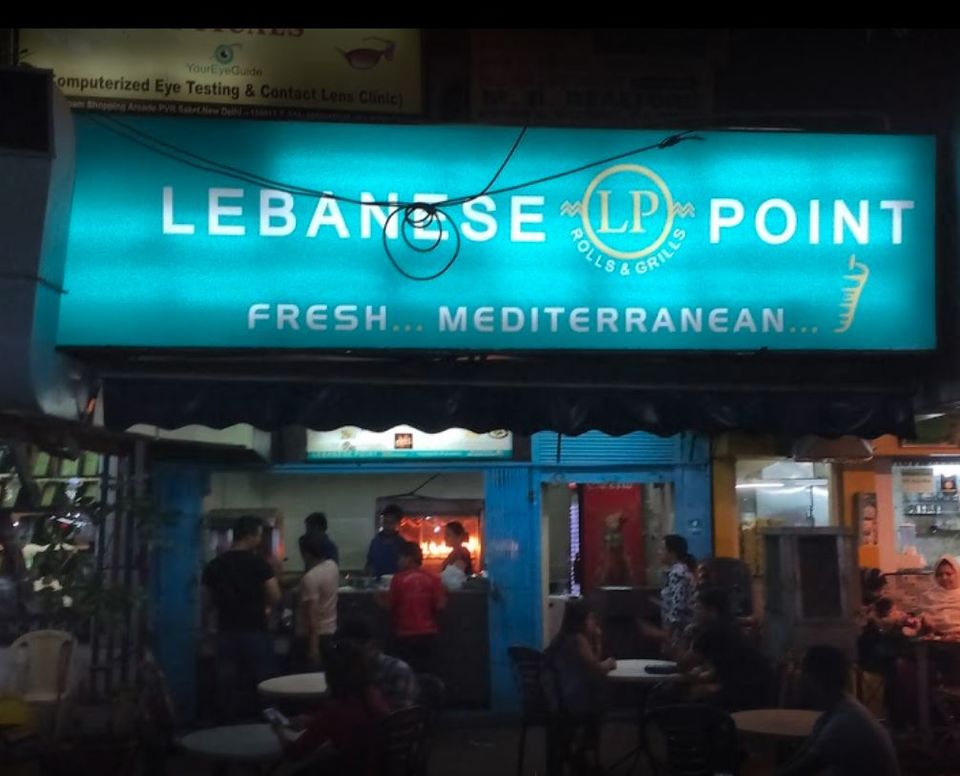 Let us Know Your Favorite place to Enjoy Shwarma Rolls.  We would love to try all of Them.
Thanks :)
#photocredit #zomato #google #shwarma #roll #chicken #food #treat