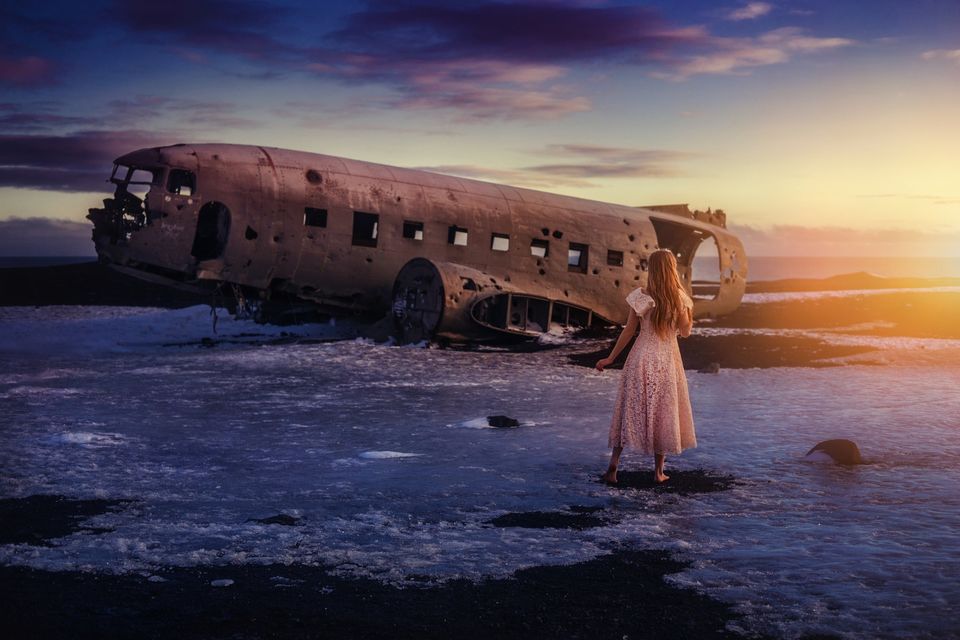 Travelling alone is one of the most liberating experiences that you can gift yourself. The prospect of finding yourself and falling in love with your own company while travelling the world is indeed quite exciting. And scary. Being alone for a length of time in a strange land, surrounded by unknown people and dangers is intimidating for the strongest souls. Disappointingly, the risks are worse for female solo travellers. The good thing is that there are plenty of destinations that are safe and welcomes places for female travellers. All you need for your protection is a healthy dose of confidence and a good travel insurance policy. Have a look at our best picks:
Iceland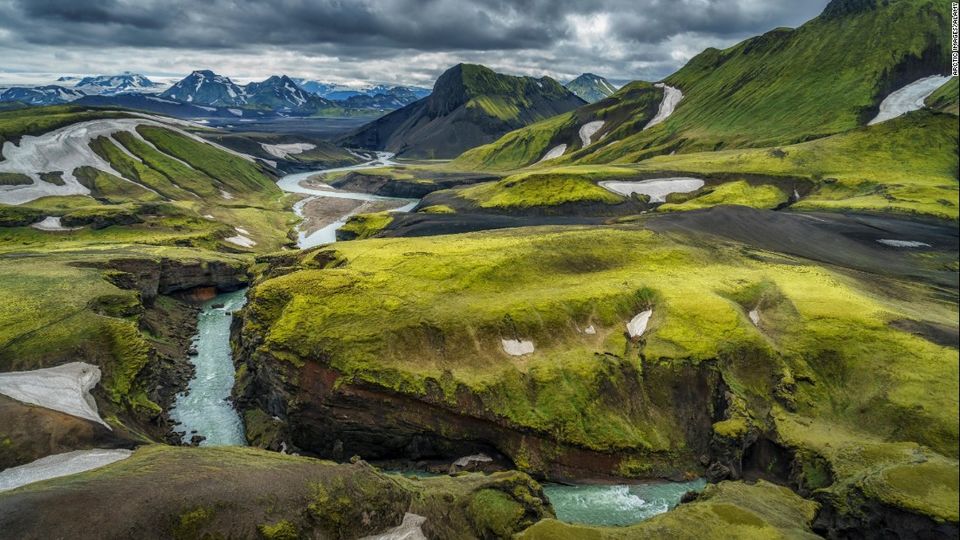 The unreal Northern Lights are not the only thing that make Iceland so popular among tourists. It also happens to be the safest country in the world. Trust runs between the residents like a warm breeze on a sunny day. And there's the gorgeous landscape of the country that makes everything else fade in comparison. Explore the icy fjords, black sand beaches, and beautiful waterfalls of Iceland, without any fear.
Maui, Hawaii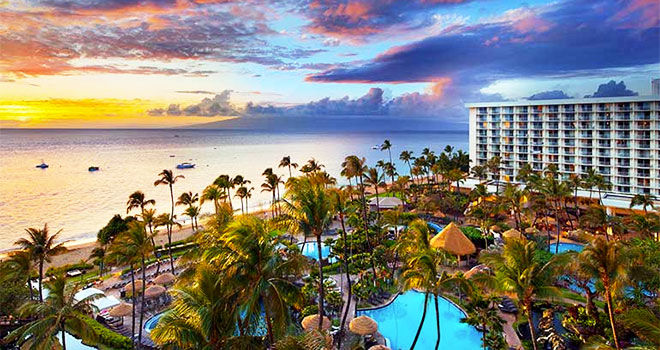 Maui might not immediately strike as one, but it's a great place for solo travelling. Its tropical weather and easy going Hawaiian culture is perfect for a rejuvenating trip. Add to it the multiple female-focused adventure sports opportunities on the beach, and you have a recipe for an unforgettable journey.
Big Sur, California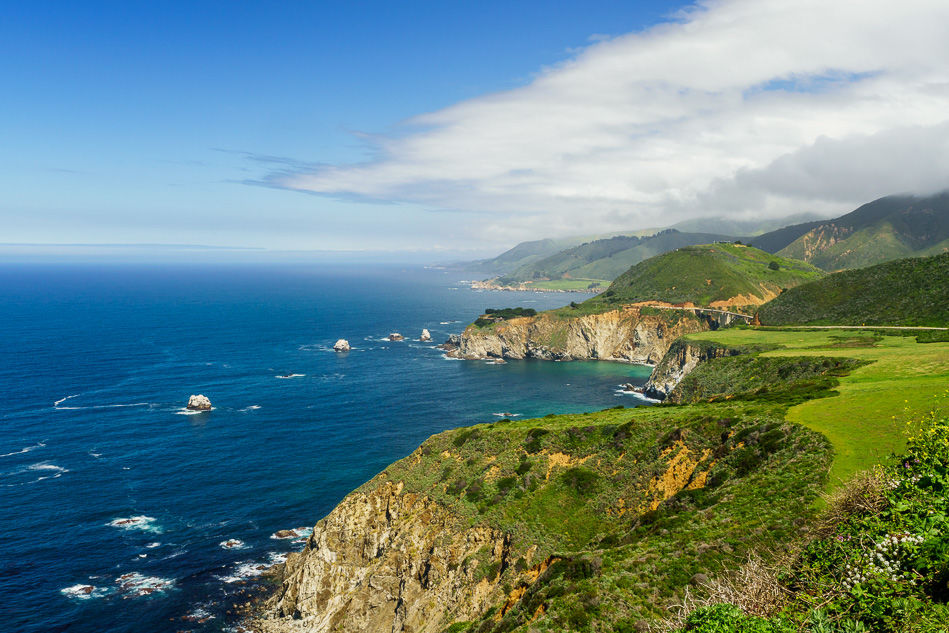 Rocky coastlines, whales greeting from a distance, and playful dolphins at every corner – what's not to like? Big Sur has long been the siren's call enchanting poets, writers, and artists all around the world. Most travellers come to Big Sur for camping trips, which is a perfect opportunity to meet new people. The friendly atmosphere and amiable locals make the destination a must-visit place.
Sossusvlei, Namibia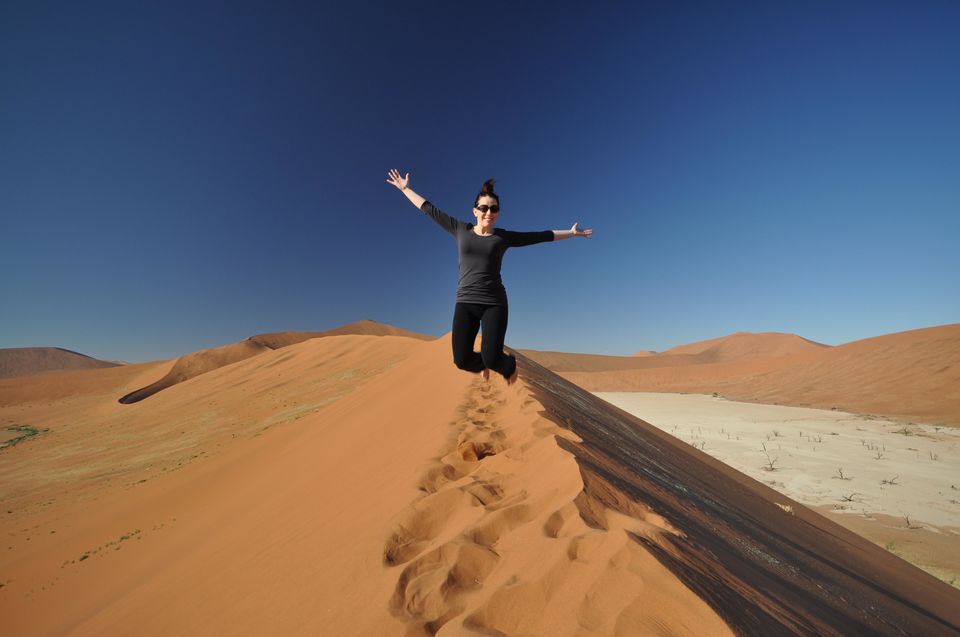 While Namibia might not sound like a safe place for females, this barren dessert will awaken all your inner thoughts. Sossusvlei is an adventurous destination in Africa that attracts a lot of backpackers and campers from around the globe. Standing at the top of a sand dune, under the expansive starry night sky, is an empowering experience that comes close to very few things in life.
Solo travelling is akin to soul searching. In this incredible journey, ensure you have the right protection. Before you embark on your trip, buy travel insurance online and take your safety into your own hands.