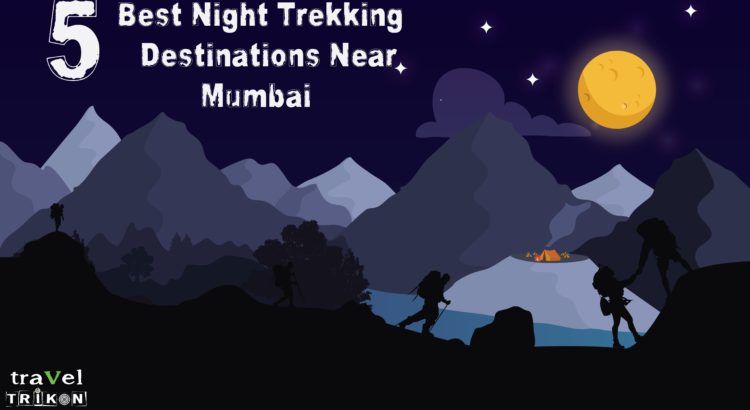 "Recall the tales of moon and stars
Hide & Seek amidst the dense-dark trails
Forgetting the stress and woes
Get ready to witness the night blooms and shadows"
Sahyadri Mountain Ranges turn dramatic every night when the sun bids adieu. When the moon gleams bright and stars twinkle at night, is the time to be at the top of a hill or fort to capture the scintillating magic of the night. Quit your usual routine and be ready for a fun-filled night treks with Travel Trikon.
Here's an exciting list of trekking places near Mumbai for you to pick the best.
Katraj to Sinhagad
Region:- Pune
Grade: – Medium
What not to miss :- City view from Top
When to do: Moonlight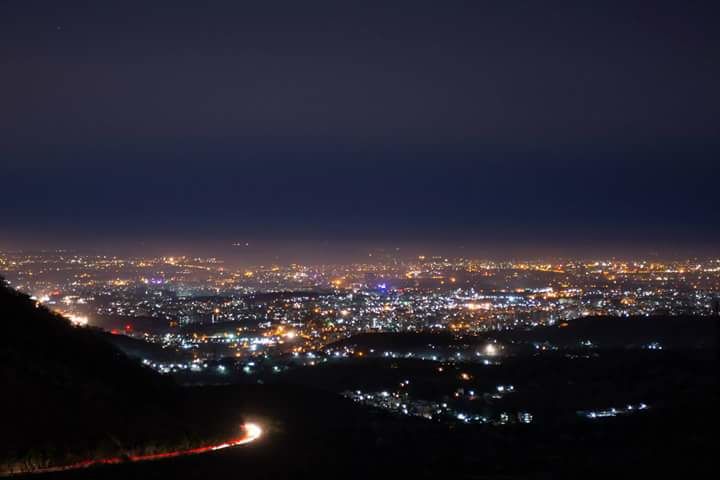 Also known as K2S, is a trekkers paradise. Katraj to Sinhagad night trekking is challenging and fun-filled. Its frequent ascends and descends will keep you thrilled all night long. Start trekking from Katraj and reach Sinhagad to complete this inevitable night trek near Mumbai.
Andharban
Region:- Mumbai
Grade: – Medium
What not to miss :- Jungle walk at night
When to do: Dark Night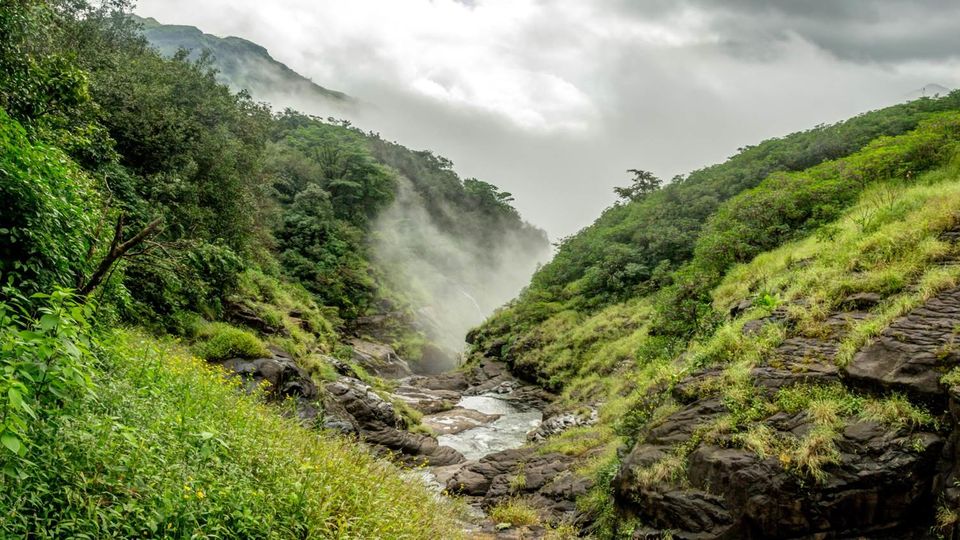 This dark forest trek never fails to amuser hikers, thanks to the long walking trail and panoramic valley view. If you are looking for a trekking destination near Mumbai, Andharban is the best pick. Its deep and dark valleys, never ending forest trails and beautiful dam view at the end of the trek, keeps you hooked all throughout the night trek.
Garbett Plateau
Region:- Matheran
Grade: – Medium
What not to miss :- Lake view and Matheran trails
When to do: Summer Night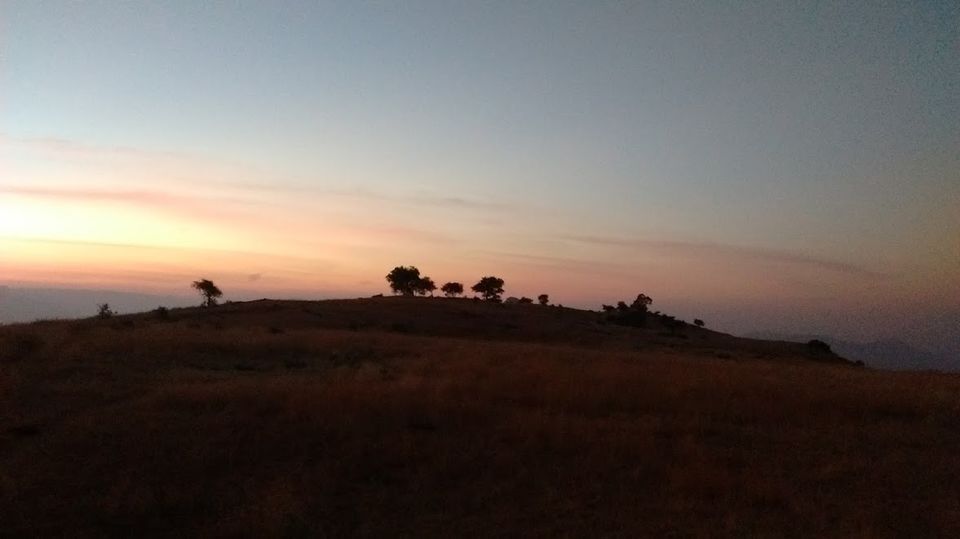 Located around the vicinity of Matheran, Garbett Plateau is one of the most preferred hill station and trekking places around Mumbai. The huge sprawling plateau overlooking the beautiful lake is a perfect destination for a weekend chillout with friends.
Chanderi Caves
Region:- Badlapur
Grade: – Medium
What not to miss :- Cave exploration
When to do: Summer Night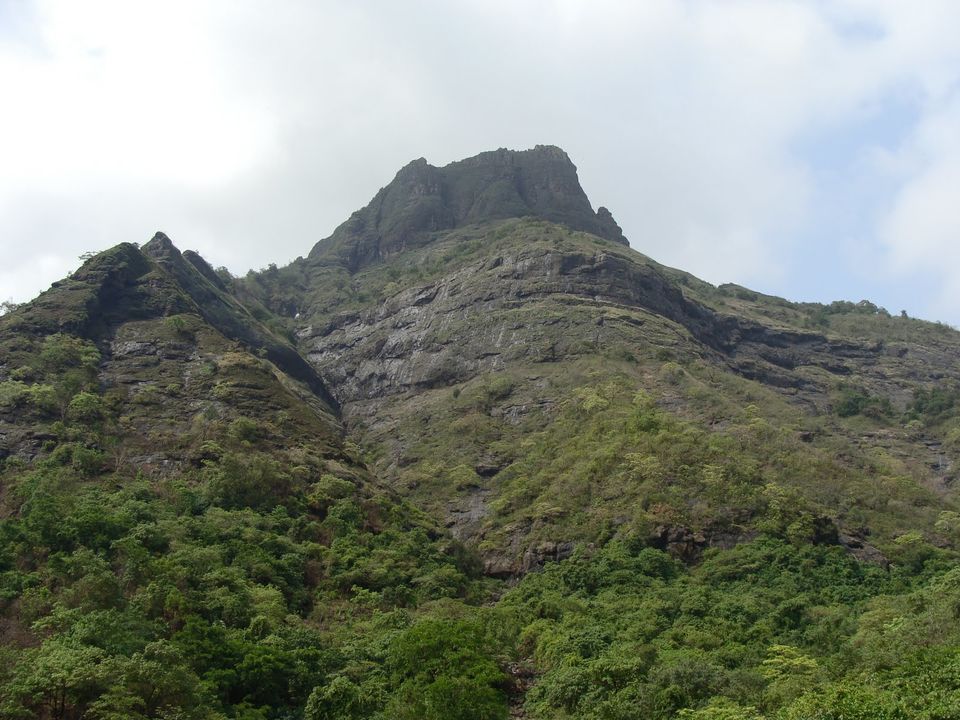 Unlike the others, Fort Chanderi has its unique structure and challenging trails that gives a shout to all the hard core trekkers. It will surely test your patience, endurance and fitness level. Filled with thrill and immense fun, Chanderi Caves Trek is a perfect destination for a bunch of friends who want to have the best night out memories.
Vikatgad – Peb killa
Region:- Matheran
Grade: – Medium
What not to miss :- Temple at Top
When to do: Summer Night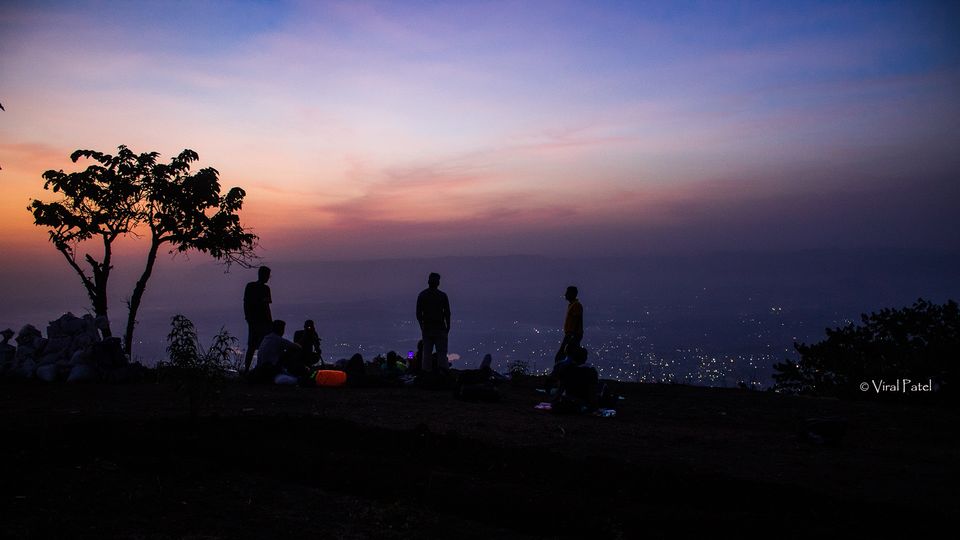 Just like Garbett Pleateau, Vikatgad is also located around the Matheran Ranges. But the view and trekking experience offered by both these destinations are completely different from each other.
Vikatgad takes you though steep slopes, scary ladders and dense forest trails of Matheran. If you've suddenly made up your mind for night trekking, Vikatgad is the perfect fort for impromptu plans.
Here's a chance to quit those boring night parties and be amidst the nature to stand out from others. Be assured night treks are eventful and filled with fun, which gives you memories to cherish for lifetime.