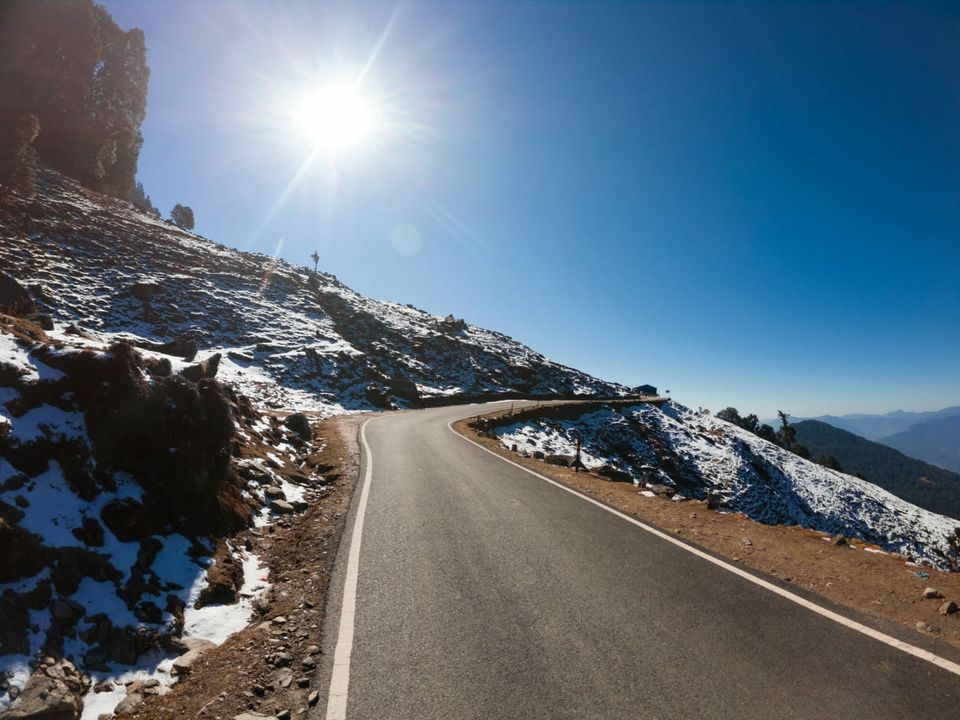 We Indians, have some popular traditions. As far as summers are concerned, a long vacation at Nani's place or taking a week long family trip on the mountains is something we all can relate to quite well.
But what is one suppose to do when our childhood popular summer hill stations like Shimla, Nanital and Mussoorie go overboard with population and at a time when we all want to escape to mountains to avoid crowd. Ironical right!
So here are few places that can be visited this summer if you wish to have a chill, fun and isolated vacation!
1. Triund
A facile and convenient place to visit, Triund is a 4-5 hours trek starting from Mcleodganj that gives you the perfect feel of trekking and adventure. It is quite convenient when it comes to stays, travel and overall journey experience. It allows you to relax and enjoy your vacation in one of the most simplest ways ever. It might be a little crowded due to less complexity and families pouring in to Dharamshala. However, do go the extra mile (triund), it is always less crowded (in life and on vacations :p).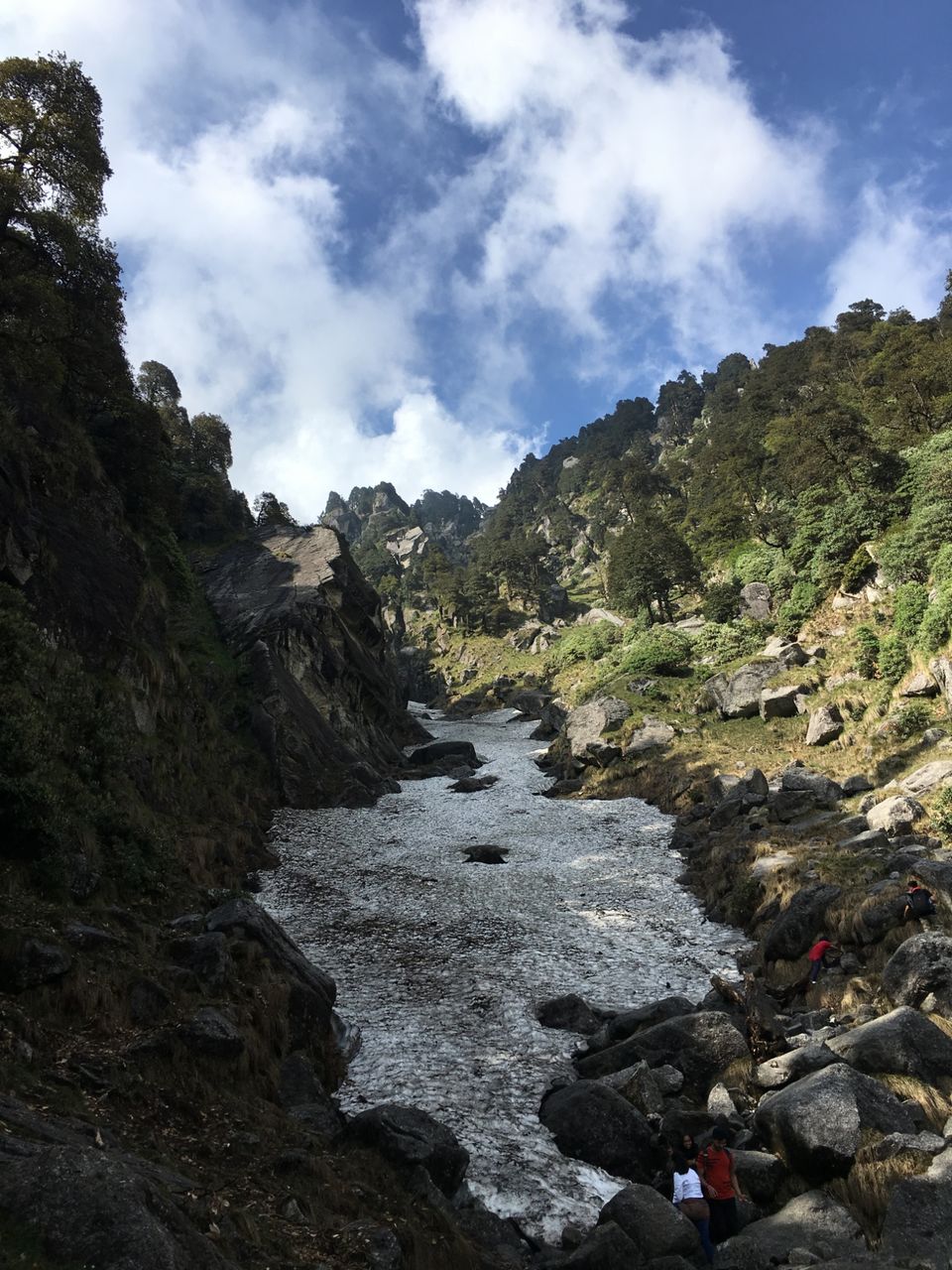 2. Bir Billing
The new 'in' place. In India, we all obsess over certain places at some point in time. When Kasol was discovered, it was the new hang out gang place. Similarly, now is Bir Billing for all adventure lovers. Just 2.5 hours from Mcleodganj with a gamut of activities like cycling and trekking, Bir has now become the hotspot for Paragliding. It might be crowded due to the air around it, but with all the camping, bonfire and adventure, it will totally be worth it.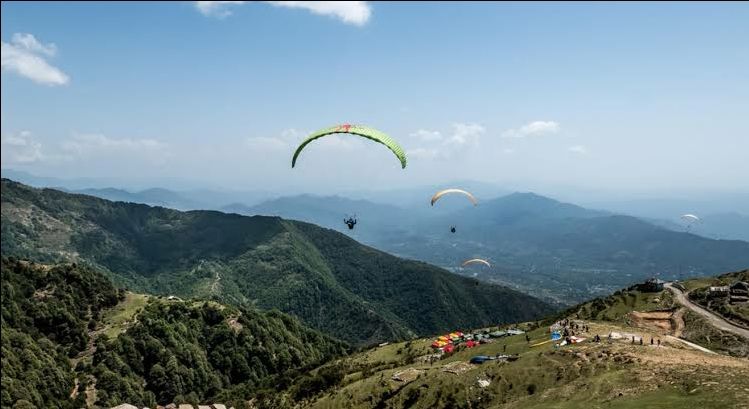 3. Chopta
The Unexplored Destination, Chopta has been one of the most beautiful places I have been to. It is very isolated and maintains the dignity of the mountains. It has this thing about it. When you are there, you are only there. Your mind and heart sync and you just feel like living the present. The trek to Chandrashila can be a little hectic for first timers. In case you are looking to relax and thoroughly enjoy the serenity, you should definitely keep Chopta on the list. And books some camps amongst the mountains and enjoy the experience of living actually in between hills.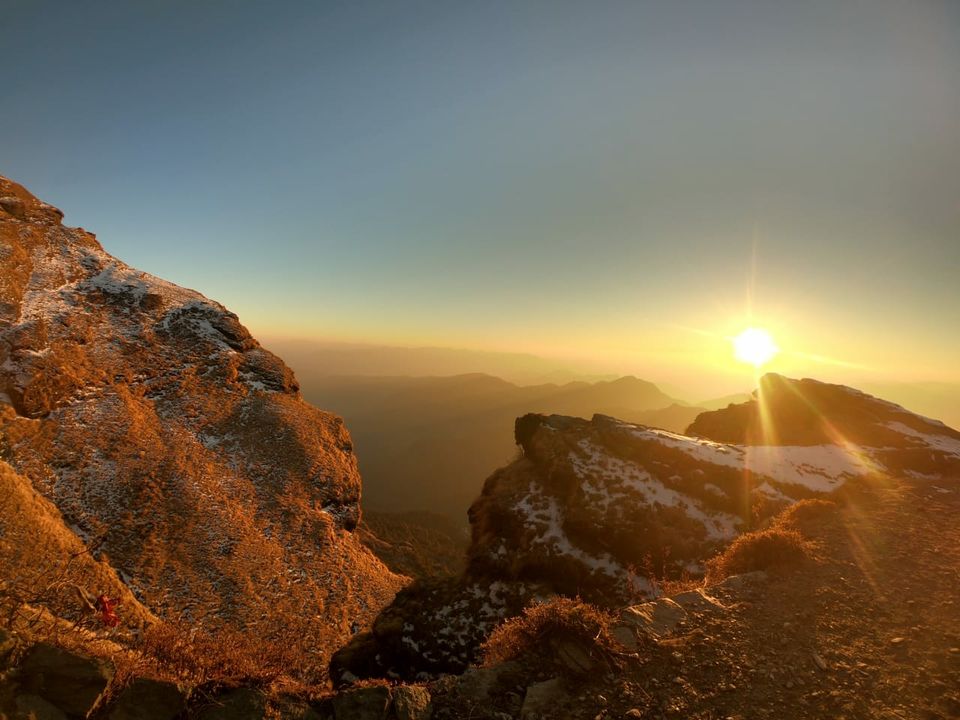 4. Malana
Called the Greece of India, Malana is an offbeat destination in the Himachal Pradesh. In case you are looking for a less crowded romantic place with some sort of adventure, this is the place for you. It is a small village that can help you enjoy your vacation peacefully without having to do a lot.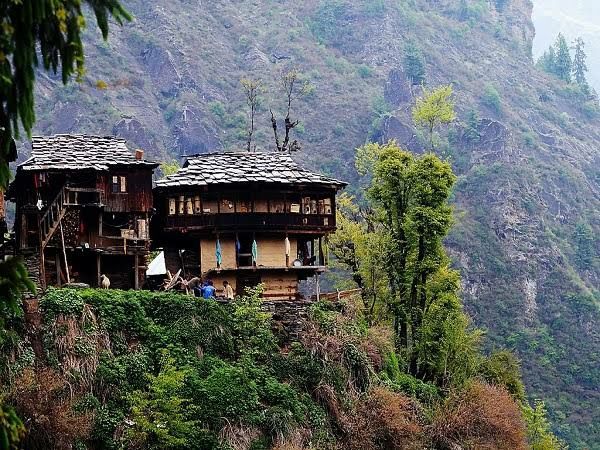 5. Darjeeling
North East represents a different level of serenity all together. Not just are the mountains different, but you get to experience a different culture and atmosphere in your own country. It is like the lost land that deserves attention for its beauty and tranquility. It is very different from the stations that we visit in Himachal Pradesh and Uttrakhand with all the tea gardens, markets and waterfalls. With places like Gangtok, Sikkim, Sandakphu etc. near Darjeeling, it becomes a complete tour for families and friends!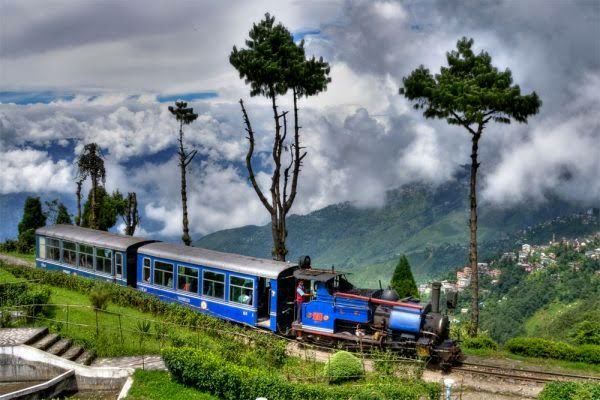 Some more places that can be explored based on your requirements are Spiti Valley, Kheerganga, Rohtang Pass, Kasol, Ranikhet, Munnar and Khajjiar. As I always say, every place has the potential to become fun and ideal if visited with the right set of people. I hope that who so ever reads this, has a fun filled vacation.
For more personal travel photos, follow my blog on Instagram @betheinsomniac ✨