Let's admit it, Europe isn't the first place that pops into mind when thinking about great surfing destinations. Hawaii, Australia, Bali – that's where the magic happens, right? True, but add Europe to the list and you'll get some real magic! Europe isn't just home to stunning landmarks and diverse cultures, it's also home to stunning beaches and perfect waves. Today, we're going to take a look at the five best surfing destinations in Europe and the top surf spot in each one of them. We all need a bit of guidance, especially when it comes to finding the perfect spot for our surf holiday.
5. Ireland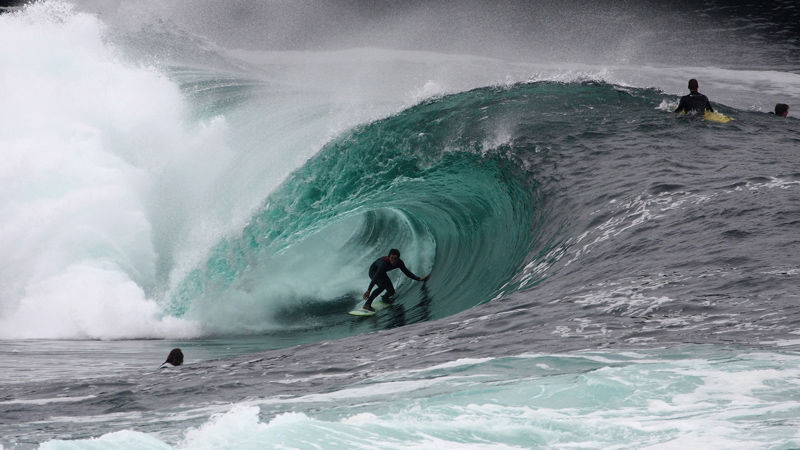 Ireland is an island located in the North Atlantic Ocean; it is also the third-largest island in Europe. Ireland's beaches are perfect for surfing, because of the strong winds that always seem to be present, no matter the season. Your neoprene wetsuit is a must here!
Top Surf Spot: Bundoran
Bundoran beach is the perfect surf spot in Ireland. Great for both rookies and more experienced surfers, the beach will grace you with stunning waves and lots of opportunities to perfect your surf stances. The fishing village with the same name, will charm you into falling in love with Ireland!
4. Portugal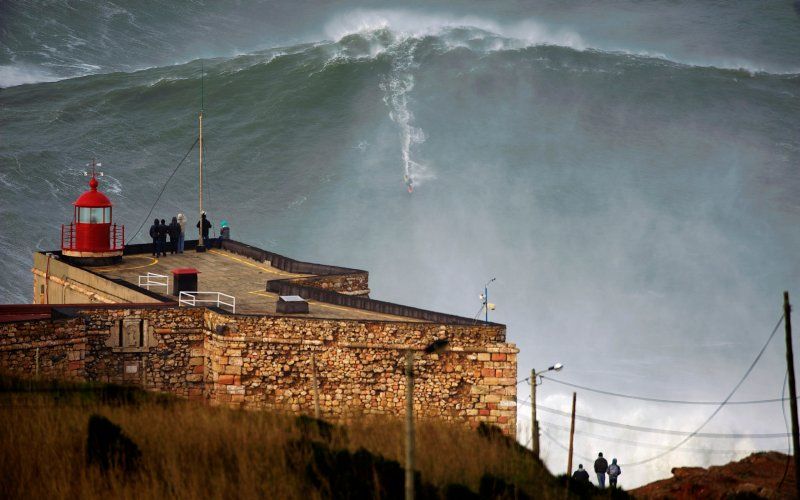 Portugal seems to have the sweetest spot on the Iberian Peninsula. It is bordered by the Atlantic Ocean for more than 1,200 km, meaning that you'll have plenty to choose from for your perfect surf holiday!
Top Surf Spot: North Canyon, Nazaré
North Canyon beach is located in the picturesque fishing village of Nazaré, along the center of the country's coastline. In case you didn't already know, North Canyon beach was home to the most famous wave in Europe, if not the whole world. In 2011, surf legend Garret McNamara made the Guinness Book of World Records when he rode the biggest wave in history. If that's not going to make you want to visit North Canyon, we don't know what will! Be careful, though, the sea is a harsh mistress there!
3. France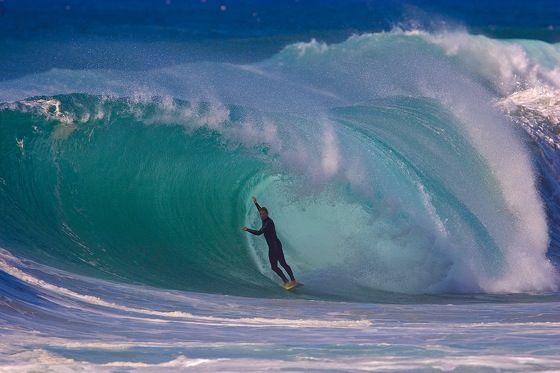 France has access to the Mediterranean Sea, the North Sea, and the Atlantic Ocean, which means that beaches abound here. Visit France during summer to get the ultimate surfing experience, complete with sun tanning and awesome vacation photos.
Top Surf Spot: La Gravière
La Gravière is a small and quiet beach, east of the mother beach, Hossegor. It is without a doubt, the best surf beach in France, thanks to its massive waves and strong winds. Gorgeous waves, such as the one in the photo, are to be expected regularly, so if you're ever planning a trip to France, make sure you visit La Gravière.
2. U.K.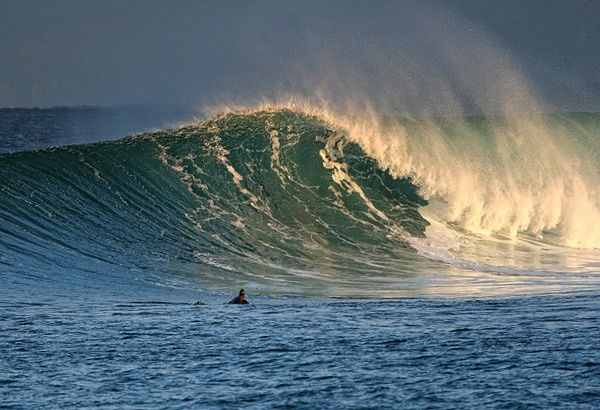 The United Kingdom is surrounded by water! The North Sea, the Atlantic Ocean and the Celtic Sea ensure that there are enough beaches to go around for everyone! The only downside is that the water does tend to be on the cold side, so bundle up!
Top Surf Spot: Thurso East, Scotland
Thurso East in Scotland is such a great spot for surfing and you will rarely find it empty. Which is why we suggest you have a bit of patience and wait for your turn. Just look at that wave and tell us you don't feel your board calling you to Scotland?
1. Spain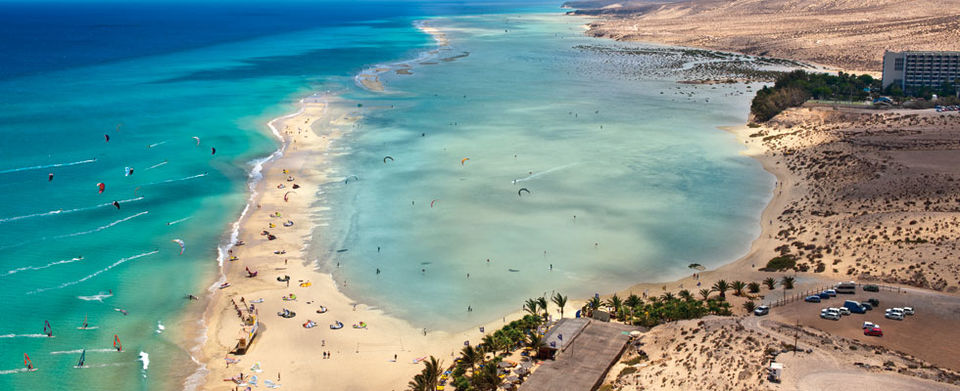 Spain is bordered to the west and north by the Atlantic Ocean and to the south and east by the Mediterranean Sea, which can mean only one thing: beaches galore! There is no way a surfer can go to Spain and not find the perfect beach for them!
Top Surf Spot: The Sotavento Beach
According to many, the Sotavento beach is a surfer's Paradise! It is surrounded by the Atlantic Ocean and offers both stunning waves for daredevils and smooth waters for newbies. It's also quite massive, with smooth sand and no rocks whatsoever, so it's perfect for sun bathing, too. It is the place every surfer has to visit if ever in Spain.