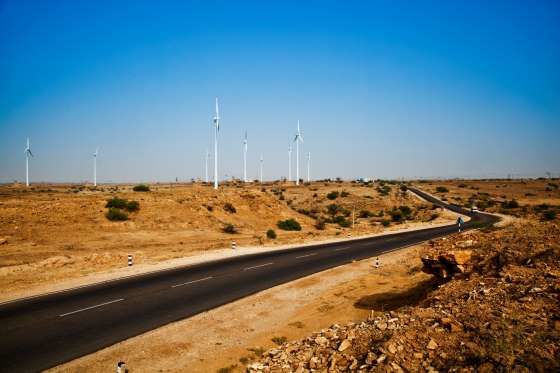 We are so obsessed with Bollywood movies that it influences us in one or the other ways. Some movies are just beyond some social message, delivers more than a love story portraying the travel destinations perfectly. Here is the list of some flicks that awakens everyone's sense of travel-
1. Zindagi Na Milegi Dobara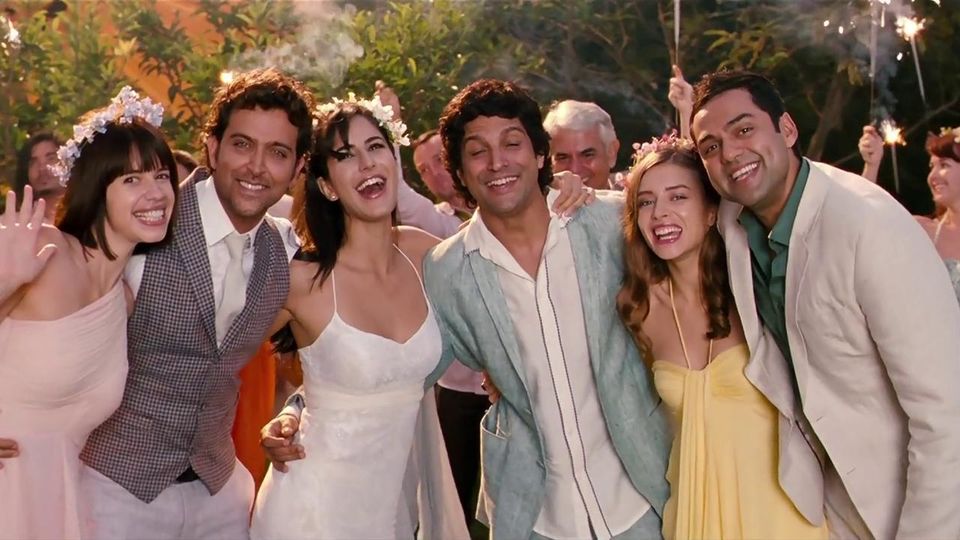 It is the movie that imprints the reflections of the most breathtaking locations- Spain, UK Egypt and Mumbai.  A perfect story shot at perfect locations with perfect music takes the audience into their world and is bound to etch in reminiscence.
Dil Chahta Hai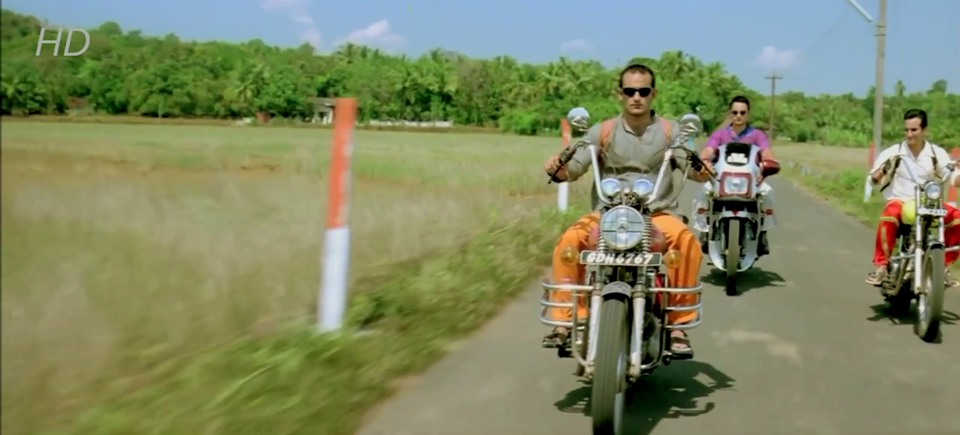 Dil Chahta Hai renders the cool and carefree friends who are completely different from each other. It inspires the people to take a road trip to Goa and chill with great music.
Yeh Jawani Hai Deewani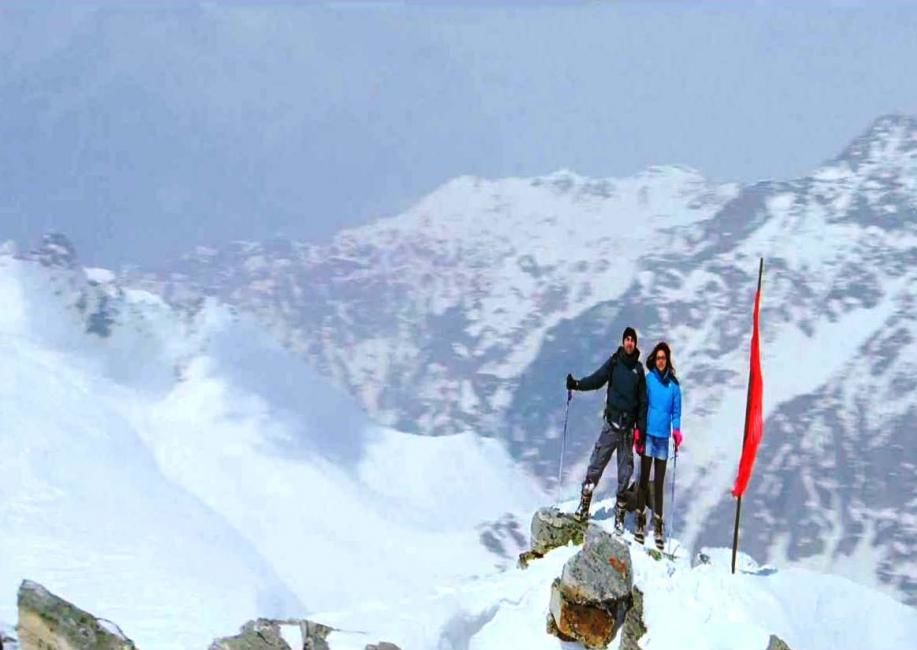 Though the movie misinterprets the locations as Gulmarg to Manali but definitely awakens the travel bugs. It unfolds from splendid Himalayan landscapes to international locations. Wooaahh!!
Highway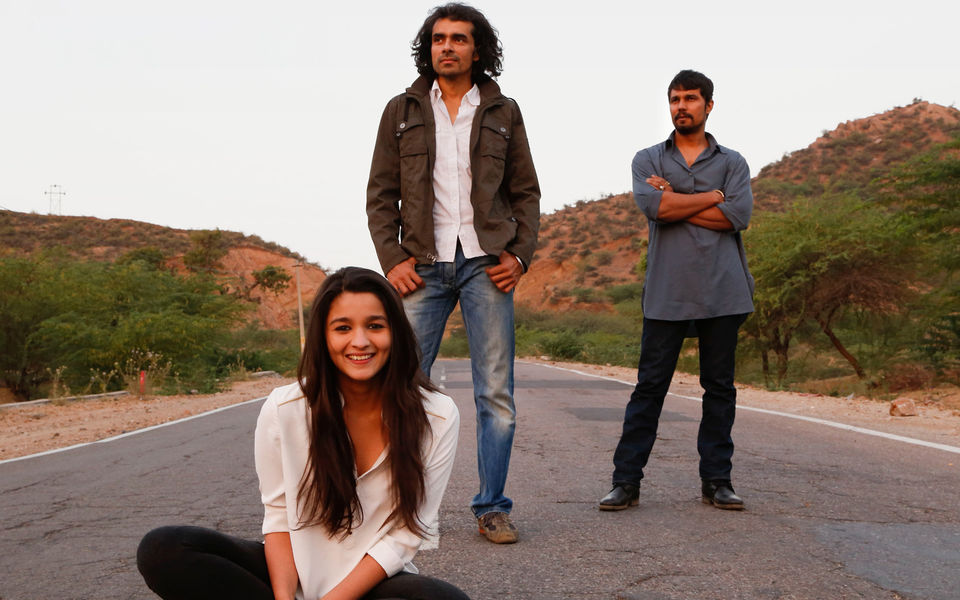 The movie goes with its name and is shot on the road mostly. It renders a big issue like seizure but definitely reflects the concept of road trip meticulously.
Queen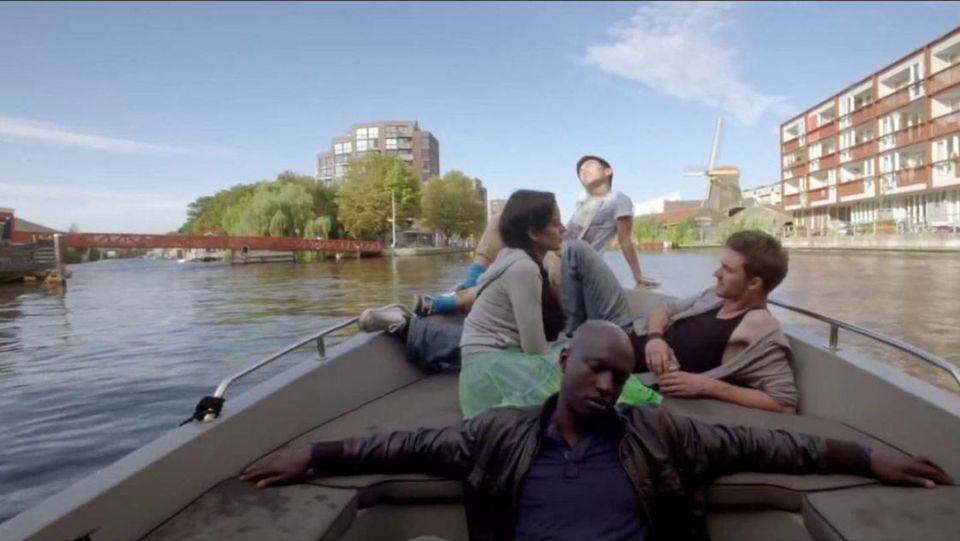 Capturing the Indian middle class mindset, this movie perfectly inspires solo travelling (especially women). It is an amazing movie perfectly capturing the most spectacular travel destinations such as Paris and Amsterdam.