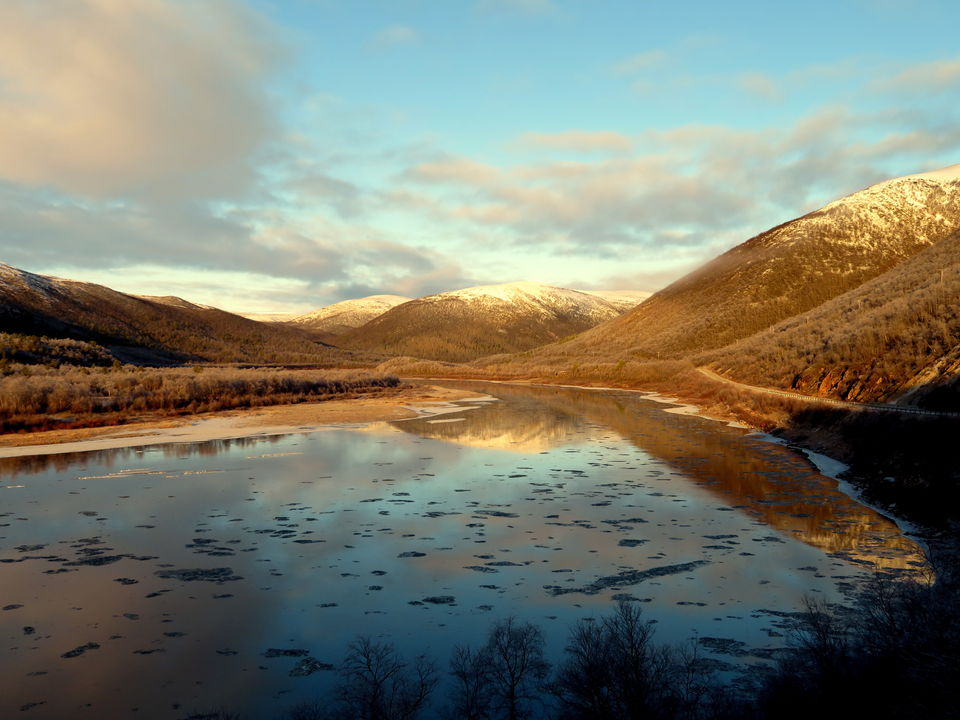 This list is based purely on my opinion of the books I have read personally. I'm sure there are many other great books out there that have inspired you to travel, wander and explore. Feel free to mention them in the comments.
1) The Travels of Ibn Battutah
Ibn Battutah was probably the greatest traveler of all times and the inventor of 'wanderlust'. Its a shame that many of our generation don't know him or about his epic adventures.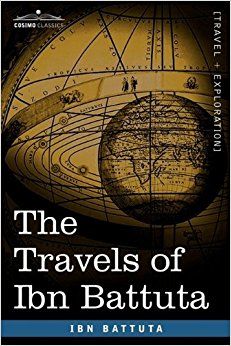 In 1325 this Moroccan scholar set off on a epic journey in search of knowledge that that lasted 29 years taking him further than Marco Polo, he would explore 44 countries (almost the entire known world at the time).
If that isn't the epitome of wanderlust, what is?
2) The Motorcycle Diaries
This epic memoir of a young Ernesto "Che" Guevara is a treat for both travelers and motorcycle enthusiasts. The book documents Che and his friend Elberto Granado's epic road trip across South America on a 1939 Norton 500cc dubbed La Poderosa ("The Mighty One").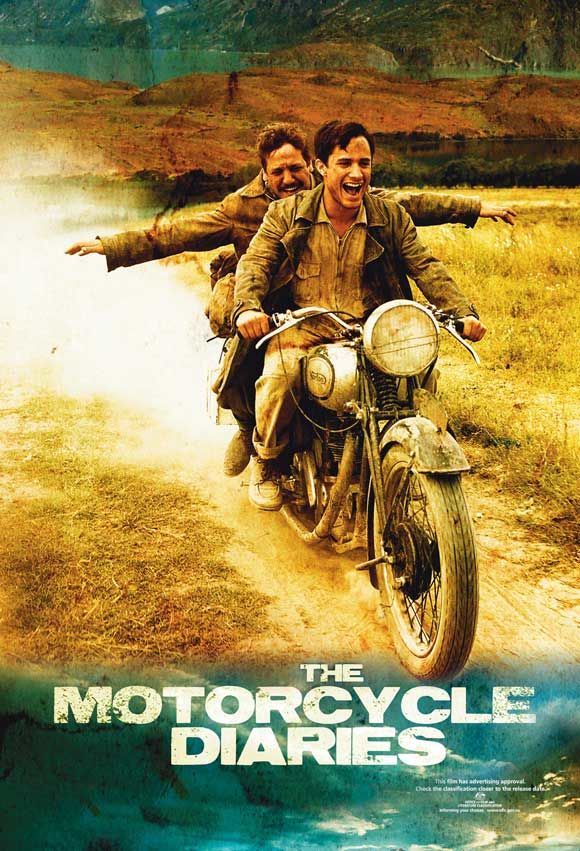 This book is certain to spark the rebel in you!
3) Into the Wild
The true story of Christopher McCandless' journey from a life of societal luxury to living off the grid and transforming into 'Alexander Supertramp is both awe inspiring and heartbreaking at the same time.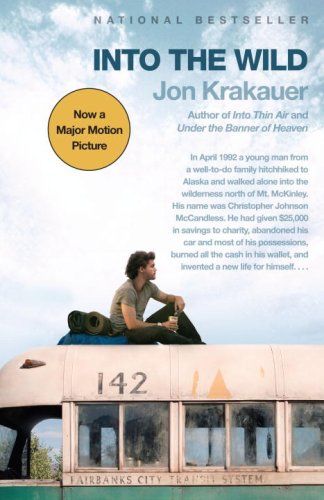 This book draws a sharp line between adventure and madness. Not for the weak hearted.
4) Seven years in Tibet
Seven Years in Tibet: My Life Before, During and After is an autobiographical travel book written by Austrian mountaineer Heinrich Harrer based on his real life experiences in Tibet between 1944 and 1951 during the Second World War. The book covers the escape of Harrer and his companion, Peter Aufschnaiter, from a British internment camp in India and their journey across the Harsh Himalayas into Tibet and the then forbidden upper echelons of Lhasa.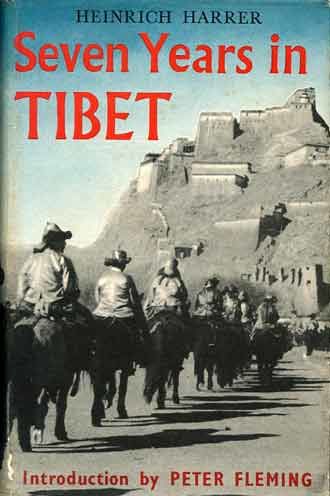 The book is a great narrative of how Harrer survived on the generosity of villagers for food and shelter and used his wits to find asylum in Lhasa and how he became the tutor, confidante and a friend of the then young, His Holiness 'The Dalai Lama'.
5) The call of the wild
Although this story is told through the eyes of Man's Best Friend (Buck- A St Bernard), it is a great story of survival, adapting and conquering.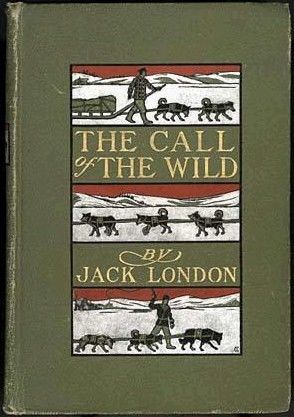 A domesticated Buck finds himself becoming a sled dog in the harsh environment of Yukon, Canada forcing him to shed the veneers of civilization and tapping into the savage instincts that lay buried within all of us.