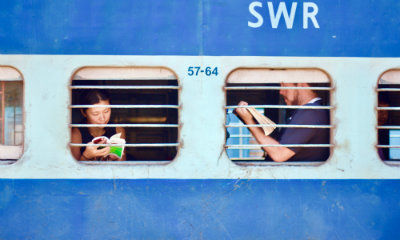 Although vacation means a break from your mundane life, eradicating the stress you've encountered till then. However, planning for your next itinerary is a stressing chore in itself. In order to ease it up, here are some of the travel hacks you should definitely consider that will help you save your time and efforts.
1. This super saver travel hack for booking airline tickets will assist you for a lifetime.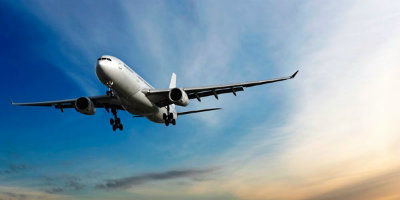 Booking your itinerary tickets on Tuesdays at 3 PM, six weeks before your journey, at the cheapest airline fare ever. Also, enable incognito mode while booking for airline tickets.
2. Charging cords are a mess… no more!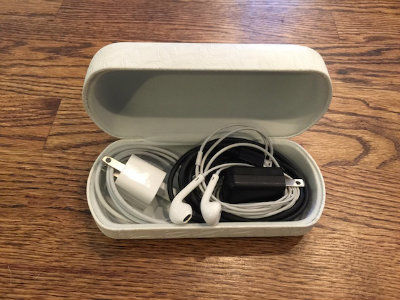 Use old sunglasses case to store your chargers.
3. Commute via public transportation.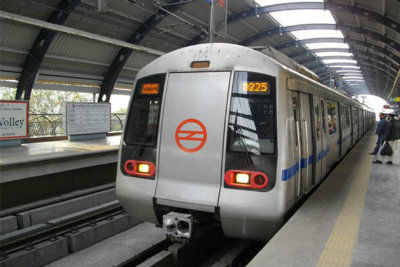 Travelling through taxis will add up to your expenses and public transportation is your only resort that will save you burning a hole in your pocket.
4. Keep a copy of your passport online.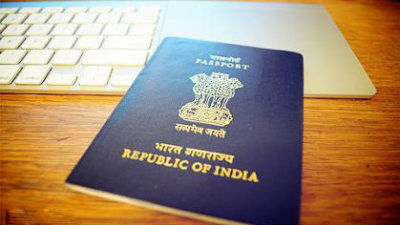 Keep a copy of your passport in the draft email so that you can print it out if you ever lose your passport.
5. Only buy what you really need.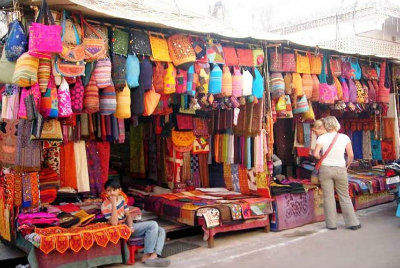 Do you really want to buy the tee that says, 'I Heart Goa!' in Times New Roman? Also, carry a water bottle and fill it up wherever you go, instead of buying it at the pit stops.