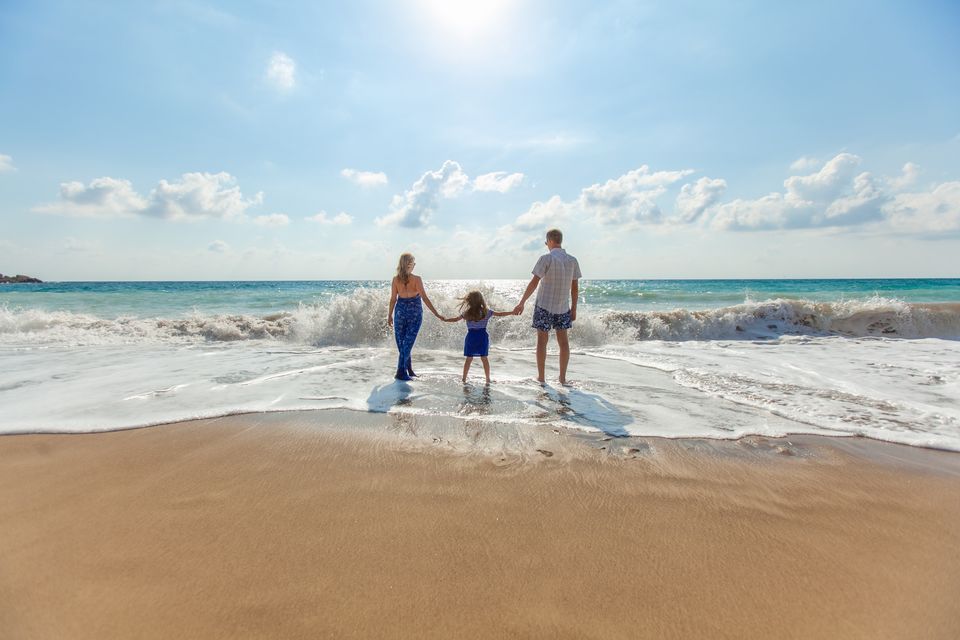 Contrary to popular belief, the Maldives is not a 'couple's only' holiday destination. Of course, there are some resorts that are better suited for couples, just as there are resorts that are well suited for family travel, like Holiday Inn Resort Kandooma Maldives. From building sandcastles to partaking in water sports, this tropical archipelago offers an abundance of fun activities that the whole family can enjoy.
Here are five child-friendly activities available in the Maldives.
A Dolphin Cruise
Everyone admires the Maldives' warm, azure waters, however, beneath its shimmering surface is where most of the country's beauty lies. From various fish species to manta rays, the archipelago is teeming with a myriad of marine life which you can experience when you go snorkelling or diving. The warm waters also attract several larger marine mammals like dolphins and even the occasional blue whale!
Sail the high seas as you try your luck at spotting these playful (but also elusive) creatures! Regardless of whether or not you see some dolphins, this is still a wonderful family experience. Enjoy gliding along the clear waters and relax on the overhanging boon nets as you embark on this ocean safari.
A Fun Day at the Kids' Club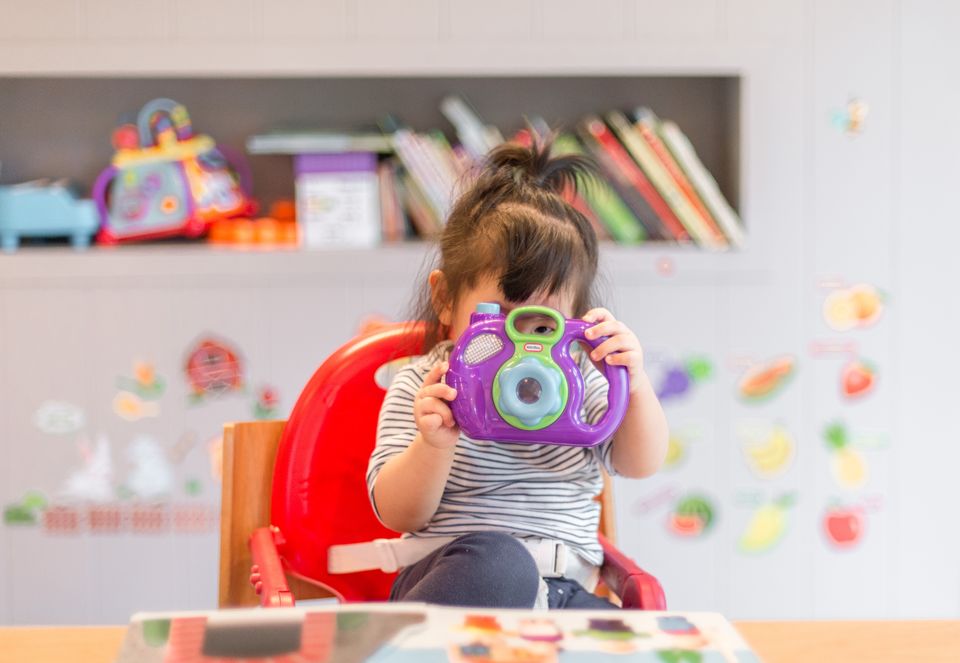 When looking for a Maldivian resort for a family holiday, be sure you choose a hotel that has a kids' club. While you want to spend as much as possible with your kids, take an hour or two for yourself. Parents can indulge in a spa treatment or partake in a relaxing yoga class, while the kids have a great time at the kids' club.
Holiday Inn Resort Kandooma Maldives, has a marvellous Kids' Club that is complete with a library, arts & crafts area, gaming zone and an outdoor splash pool. Just a warning - it might be a challenge to get your kids out of the club once they start enjoying themselves!
Water Sports
The Maldives is in no short supply of water sports. Whether you're looking for something adventurous or something a bit more laid back, you will find a child-friendly water sport to suit your mood in the Maldives. To get the adrenaline pumping we suggest you opt for a fun banana tube ride or go surf some great waves. If you're travelling with very young kids, you should choose a more relaxed water sports, like stand up paddleboarding or even kayaking.
Another activity that the whole family can enjoy is snorkelling. Immerse yourself in the spectacular underwater world and observe the interesting marine life that dwell in these warm waters.
Play on the Beach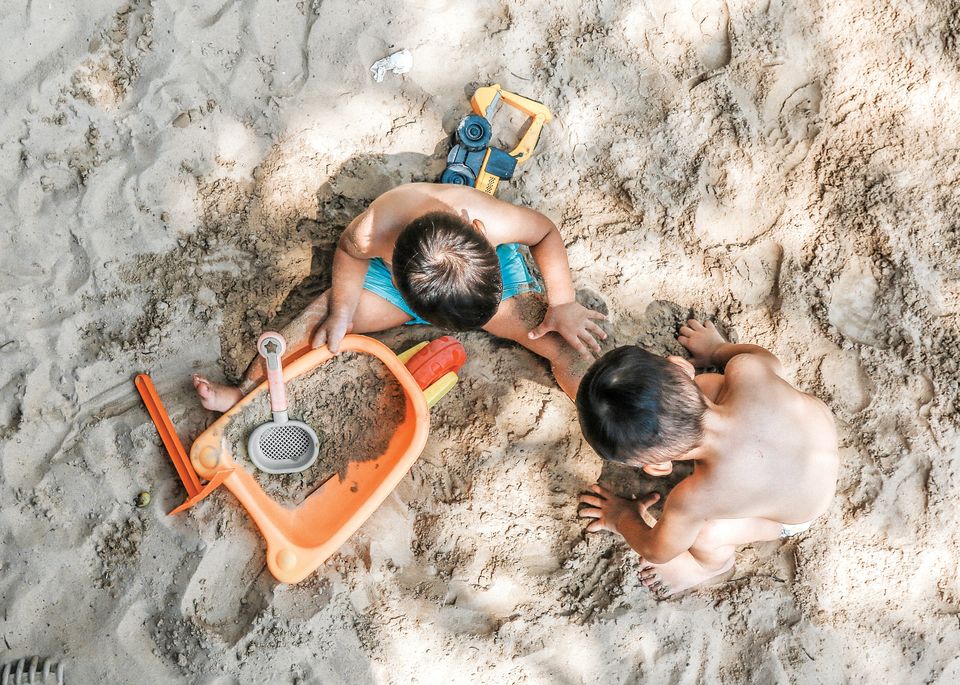 The Maldives is famed for its blindingly white, soft, sandy beaches. Being one of the country's hallmarks, it's only fitting that you spend some time on the beach with your young ones. Enjoy some family time building sandcastles, playing beach volleyball, racing on the beach and more. Parents can also enjoy some downtime beneath the shade of a large umbrella, sipping on a freshly plucked coconut while watching the kids play.
Learn About Marine Conservation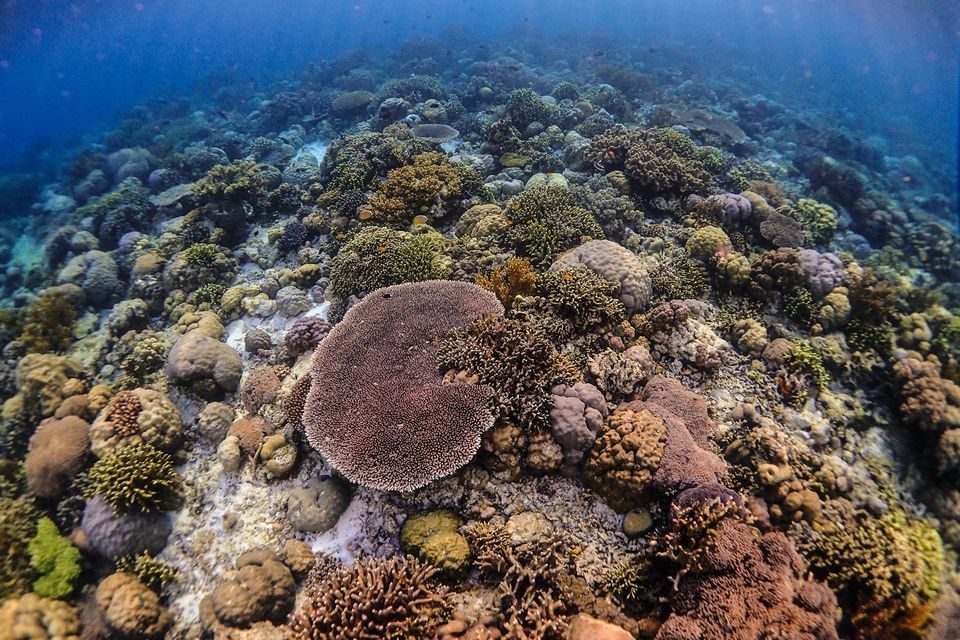 In today's world, marine conservation is essential in order to protect these delicate marine ecosystems, especially in the Maldives. The reefs surrounding the islands are teeming with exotic marine life, and each resort actively partakes in marine conservation in some form. Whether it's participating in a Reefscaping project or learning about marine conservation from a marine biologist, this insightful activity is great for those of all ages.